My [Community] Weekender.
Diane Sonar CDIS Community Relations Director has spent over a decade in the city and talks community, culture and how she spends her weekends in the 'Du.
Diane came to Chengdu in 2004 so is now in her eleventh year in the city – making her one of the longest standing members of the international community here. She loves the daily challenges and excitement Chengdu throws at her. Diane is now married to a member of the Tibetan community and has a nine-year-old son, so speaks both Mandarin and some Kham dialect. She is organising this year's Holiday Bazaar as Events Co-ordinator of Chengdu's International club.
Friday
I will spend Friday doing all the not very glamorous, but entirely necessary tasks involved in organising an event for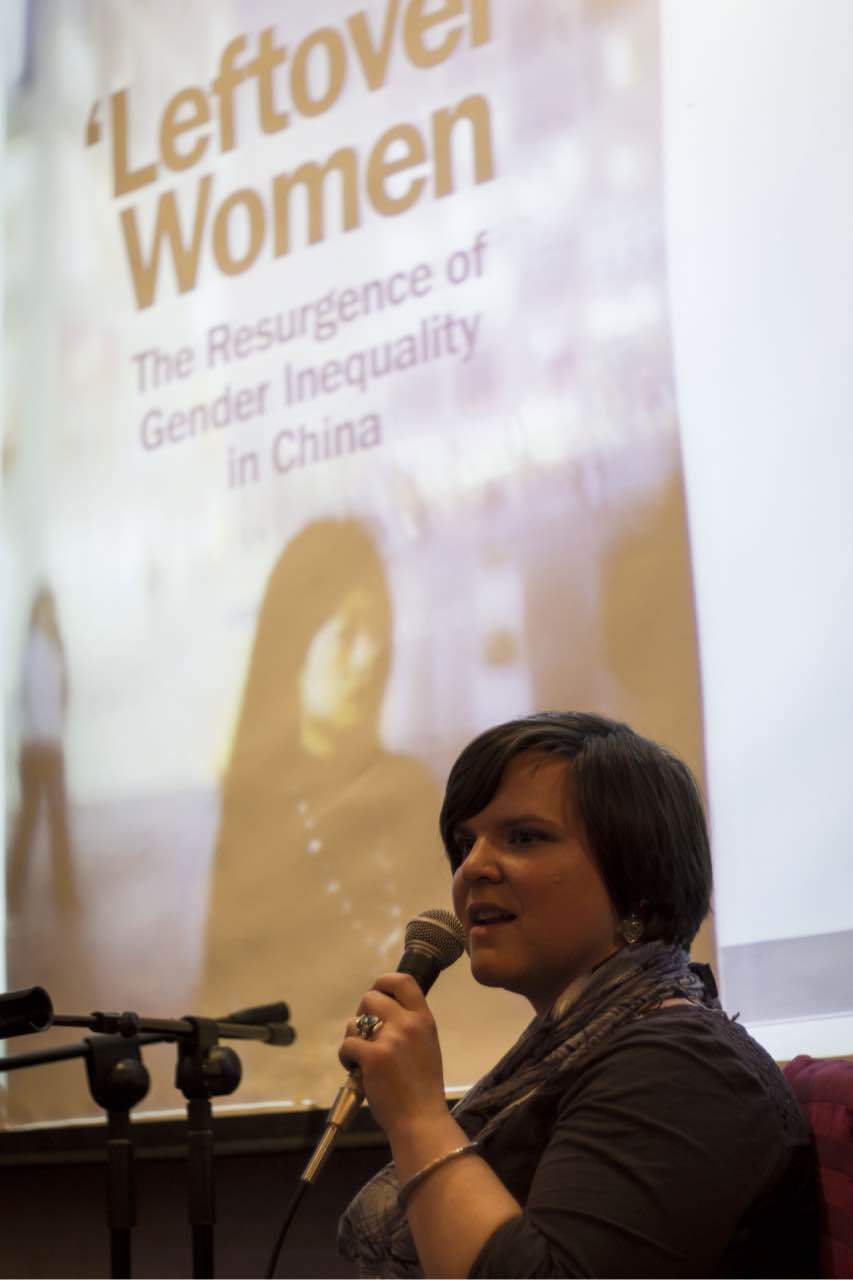 2000 people; co-ordinating deliveries, unpacking tents and ensuring the bouncy castle have arrived.  Saturday's Holiday Bazaar is one of Chengdu's longest standing community events – this will be its eleventh year.
Over the years I have seen Chengdu evolve, and one of the most welcome changes is the improvement in international cultural and community events like NU art and the Bookworm Literary Festival. It's great to see Chengdu really stepping up. On Friday evenings, I normally clock off at 3.30pm but will work until 6pm this week, then head home for some family time – although I'm sure I will still have some loose ends to tie up on Friday night but hopefully no impending disasters
Saturday
I will arrive early at CDIS to make sure all the vendors are set up to be ready for the 10am opening to the public and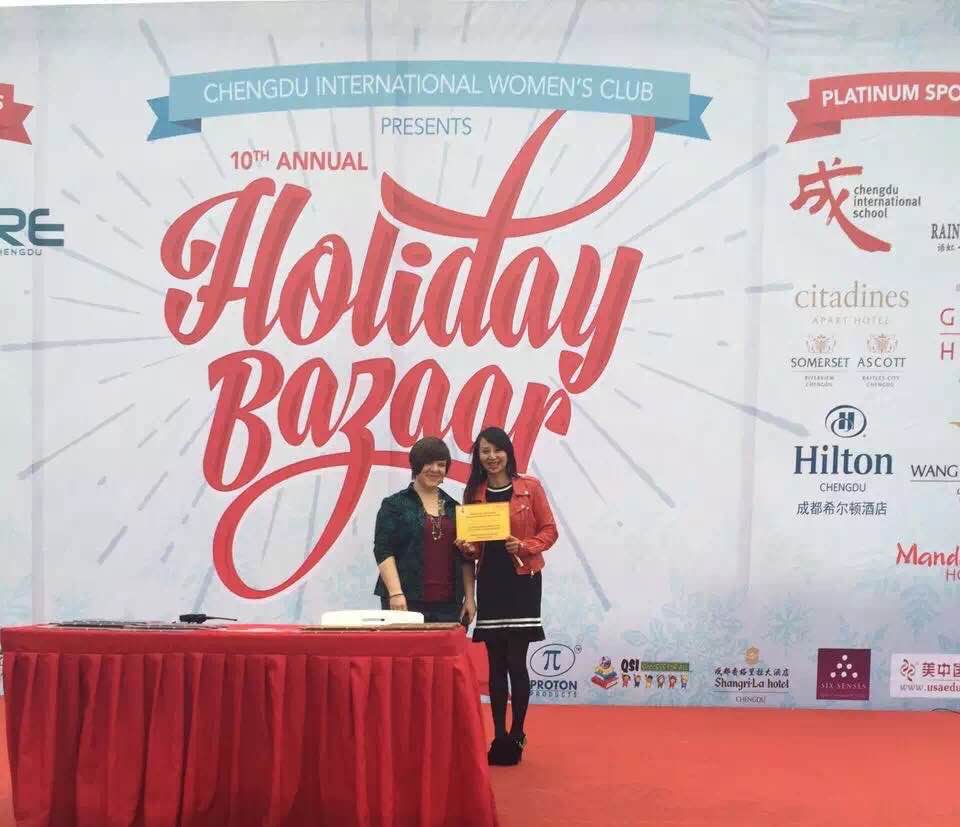 start pouring in from the shuttle buses. I'm excited this year as UrTurn have helped create a performance schedule that lasts all day – so hopefully I'll be able to catch some of the great musicians and dancers in between rushing around. As a working mom, family friendly events are really important to me, so nothing makes me happier than seeing my son getting involved in the community with great kids' games organised by ADI, Adventure Access and Great China International Education.
This year there's also something for the parents, a surprise organised by The Beer Nest… But I can't tell you about that just yet. There will also be a silent auction, which isn't just a great way to get your hands on hotel stays, trips, gift baskets and Christmas gifts – but it raises extra money for the worthy charities we support; Hua Mei International, Hopeful Hearts, XinJing School Project, IDEAS, Liangshan Yi Women and Children Empowerment Centre.
Lastly, one of my most favourite things about the day is the fact that at the Holiday Bazaar you can eat all around the world in just 80 metres – I'm a big foodie (you might have seen me in the Food Finders, my favourite WeChat group) and really enjoy the fact you can find a pain au chocolate, Glüwein, and Malaysian curry all in one place.
Sunday
After the weeks of build-up and hard work I hope to have a very relaxed Sunday. Nothing beats having brunch with family and good friends. I normally choose between The Temple Café, Gli Azurri and Element Fresh. CDIS plan several big events during the year, so when Monday comes around, it's back to the grind.