Nominating for the Best of the 'Du at the CDIS Holiday Bazaar
This Saturday Chengdu Expat attended the annual CDIS Holiday Bazaar to kick start the festive celebrations. This year, amongst the food, dancing, music and beer tasting, we took the opportunity to start the nominating for the 2016 Chengdu Expat Awards!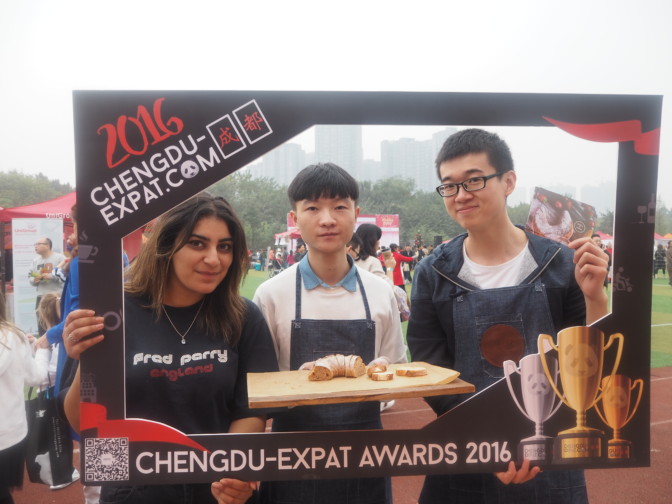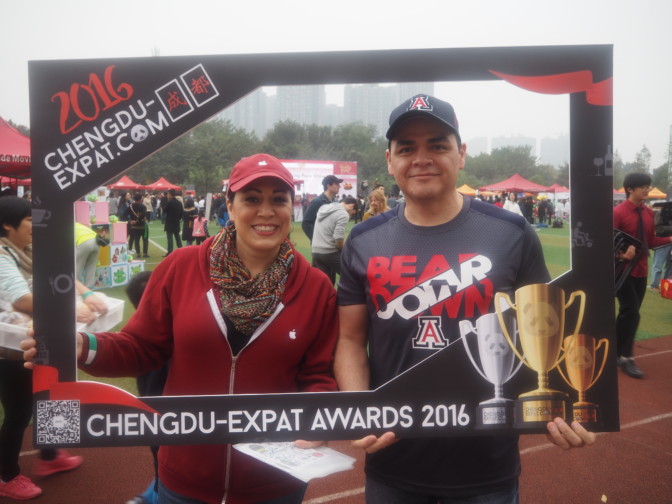 In the hope of celebrating the best of what Chengdu has to offer attendants of the Holiday Bazaar came to tell us about what they love about the 'du. We spent the day collecting in your nominations in a variety of categories from the best western restaurant, local restaurant, bar, WeChat group, cafe/bakery and much much more.
A big thanks to CDIS for hosting the 11th Holiday Bazaar and those who came to vote!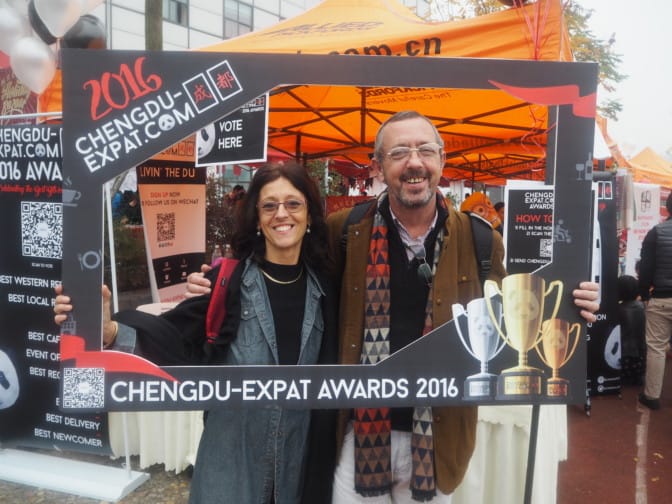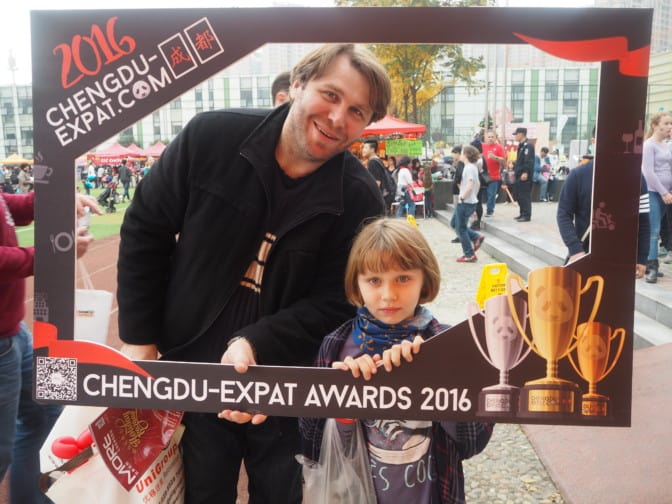 ---
But…. Don't Forget! Voting for nominations are still open! 
To get involved, send your nominations to Chengdu-Expat (WeChat below). A shortlist of nominations will be released on Friday 25th and then the voting will commence! Who do you want to win?
---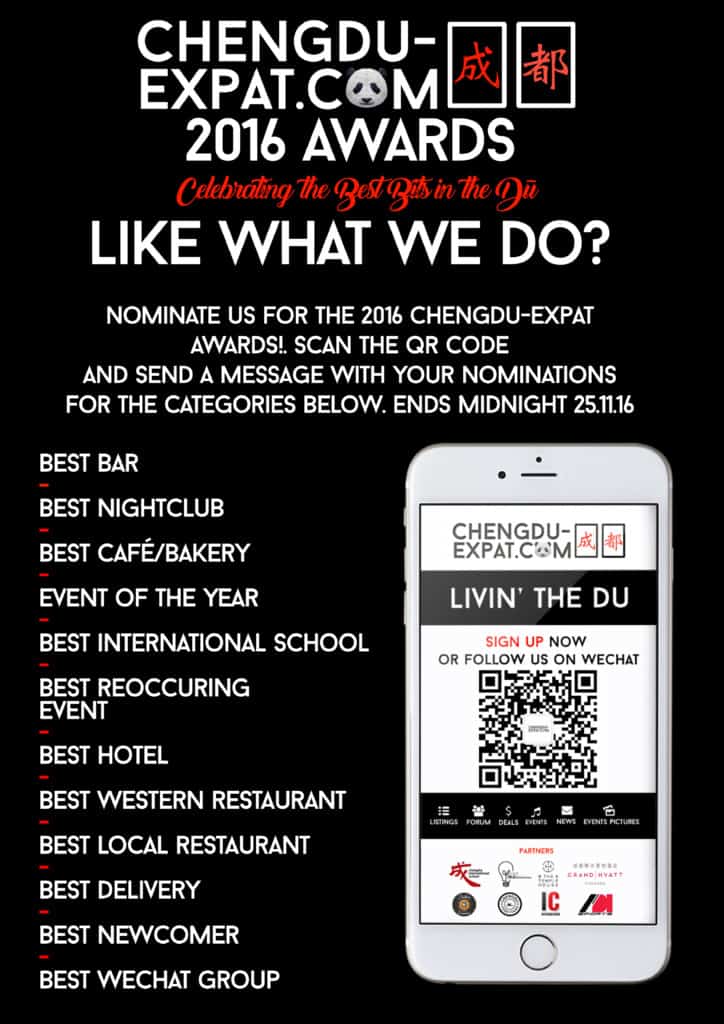 ---