Followers of Chengdu-Expat WeChat receive a weekly special deal on a great product or service in Chengdu, available every Monday.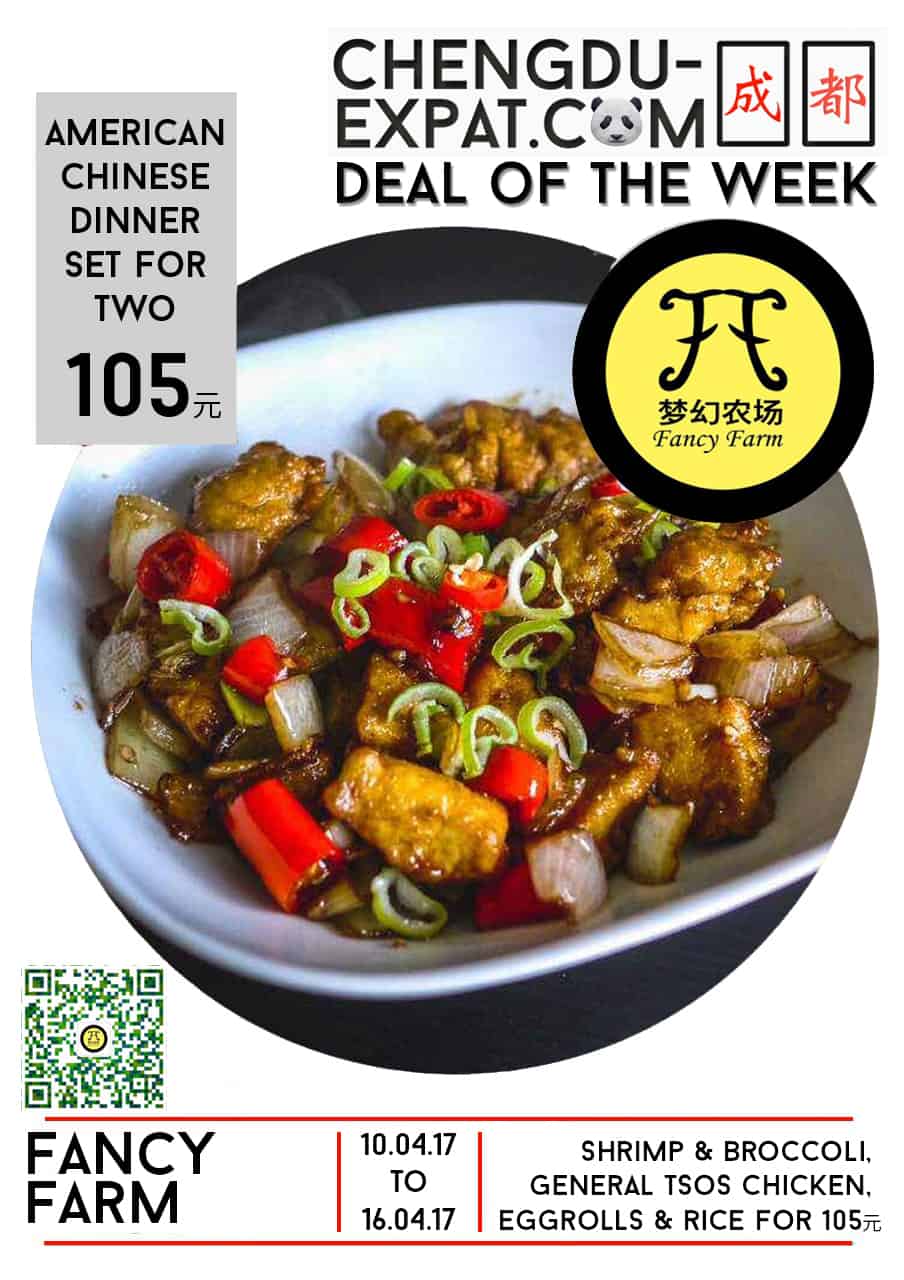 Fancy farm, who specialise in seasonal, scratch-made cooking delivered to your door – have a special set meal for 2 this week on American style Chinese food: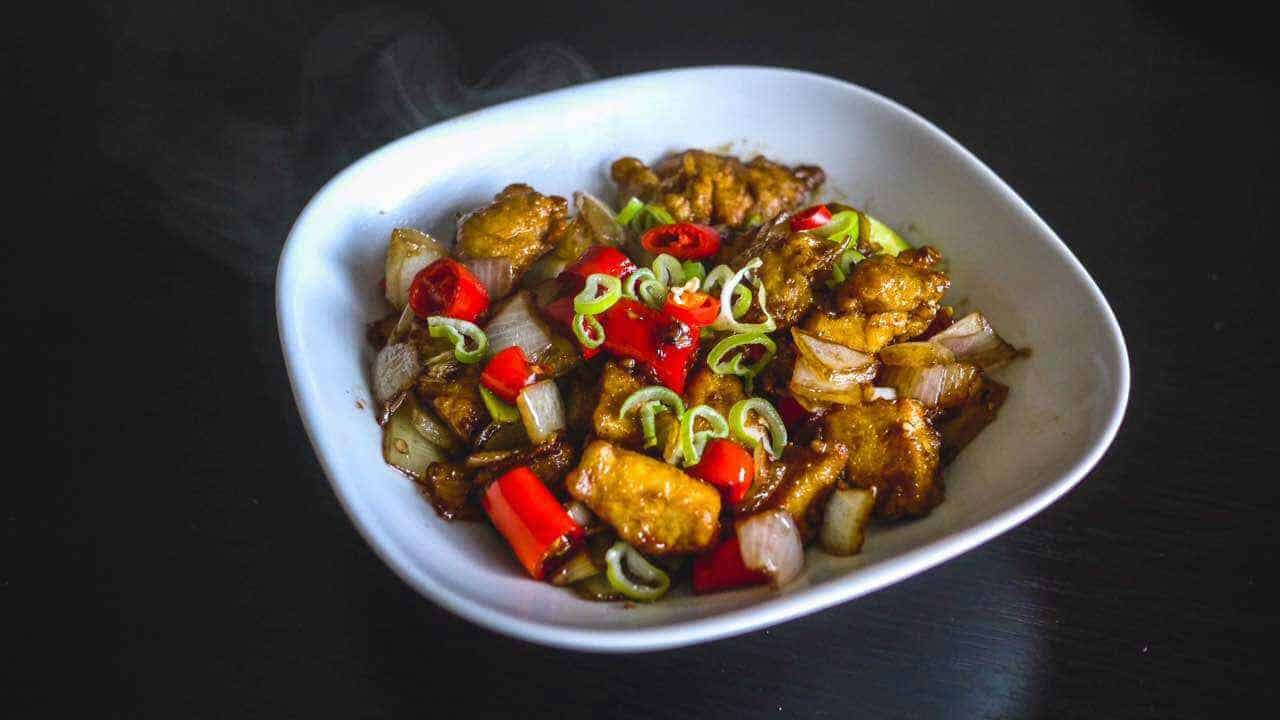 Set Meal
Shrimp and Broccoli
General Tsos Chicken
2 eggrolls
2 bowls of rice
For 105 RMB
not including delivery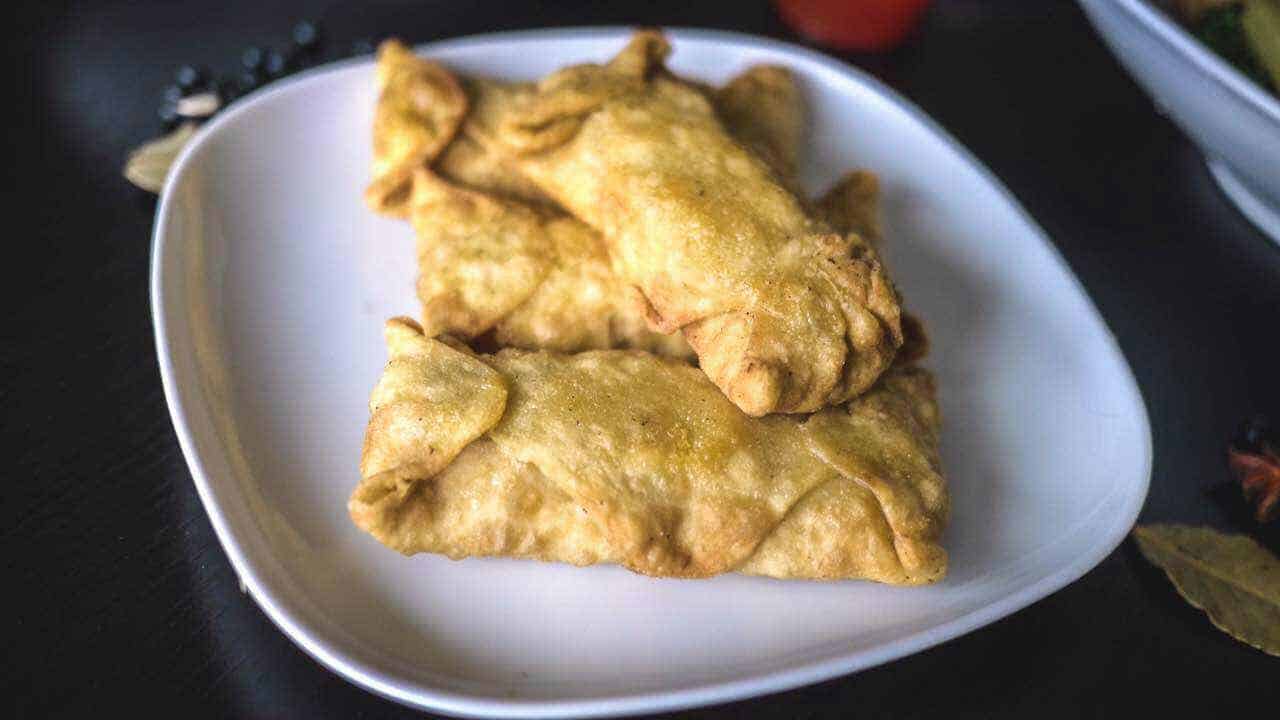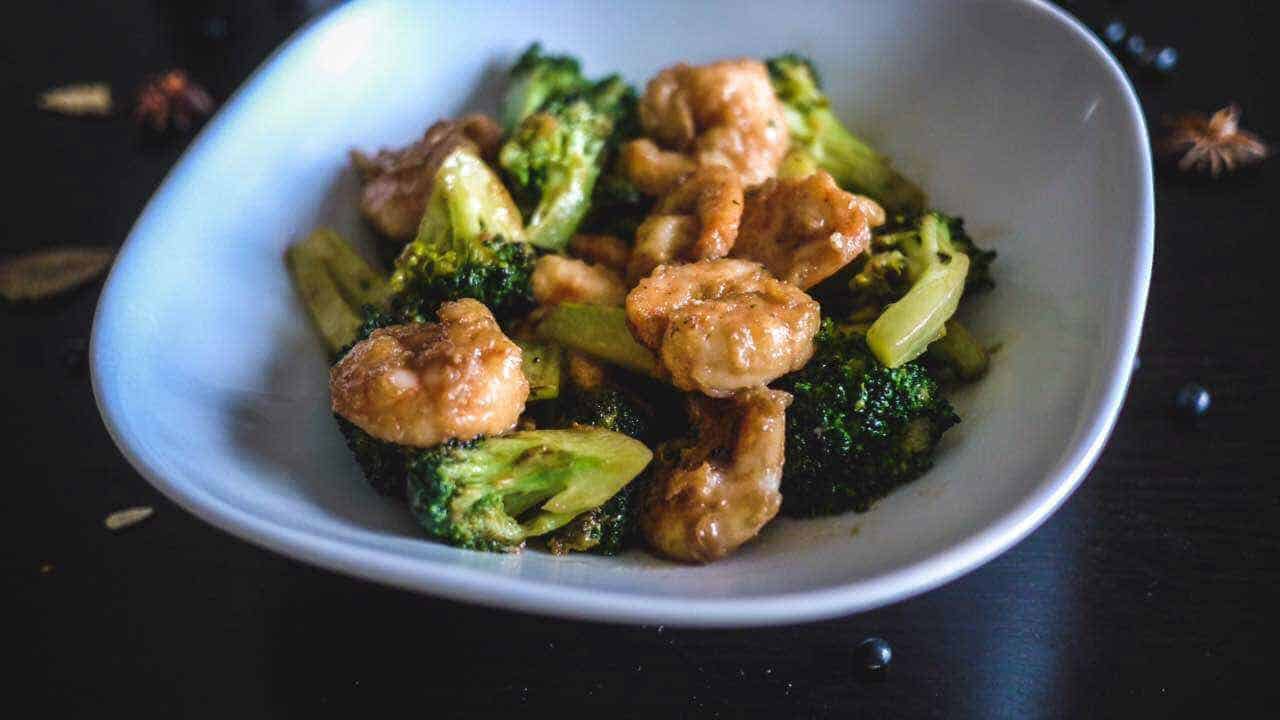 Scan the QR below: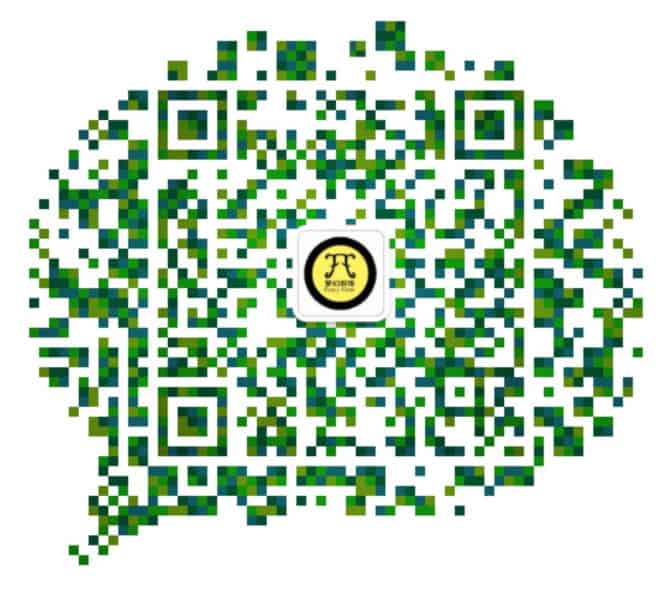 Fancy Farm is a scratch-made cooking delivery restaurant and personal chefing service that serves up fine fare for the fine folk of Chengdu. The menu is seasonal and subject to change but draws from regional American cuisine, as well as from the thriftiness and melting-pot ingenuity that makes up the modern American cooking tradition.