Grand Hyatt Strawberry Afternoon Tea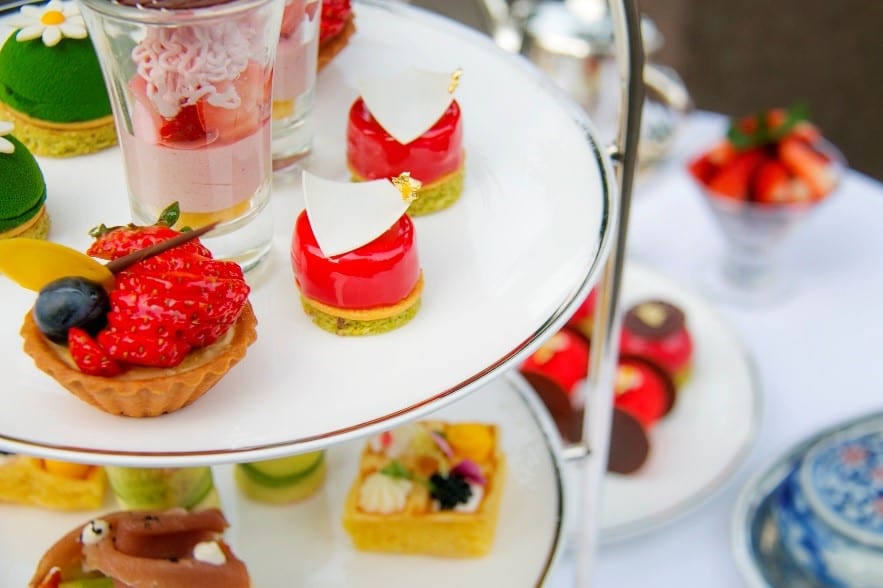 Grand Hyatt Chengdu have created a special afternoon tea to match the seasonal produce available locally, focusing on the delicious spring strawberry. Loose tea or coffee will be served in their Salon alongside bountiful strawberry offerings; strawberry mousse, strawberry pistachio puff, strawberry mascarpone cheese tart, strawberry fruit tarts and canelee. There will also be savory tea sandwiches with the best ingredients; caviar, Parma ham and smoked salmon. Don't miss the chance to experience this special afternoon tea, available until April 15th.  
3 New direct air routes to Chengdu
There are now 95 international direct flights to Chengdu with the addition of 3 new flight routes this Spring: Hainan Air have launched a Chengdu to Los Angeles international direct flight, which will take only 14 hours without stopping. Sichuan Airlines will operate between Auckland and Chengdu three times a week on Tuesday, Thursday and Saturday, using an A330-200 aircraft, taking 13 hours. Lastly in June we will see the Chengdu – Addis Ababa route open, three times a week operated by Ethiopia Airlines.
Beanstalk Chengdu's Open Day Carnival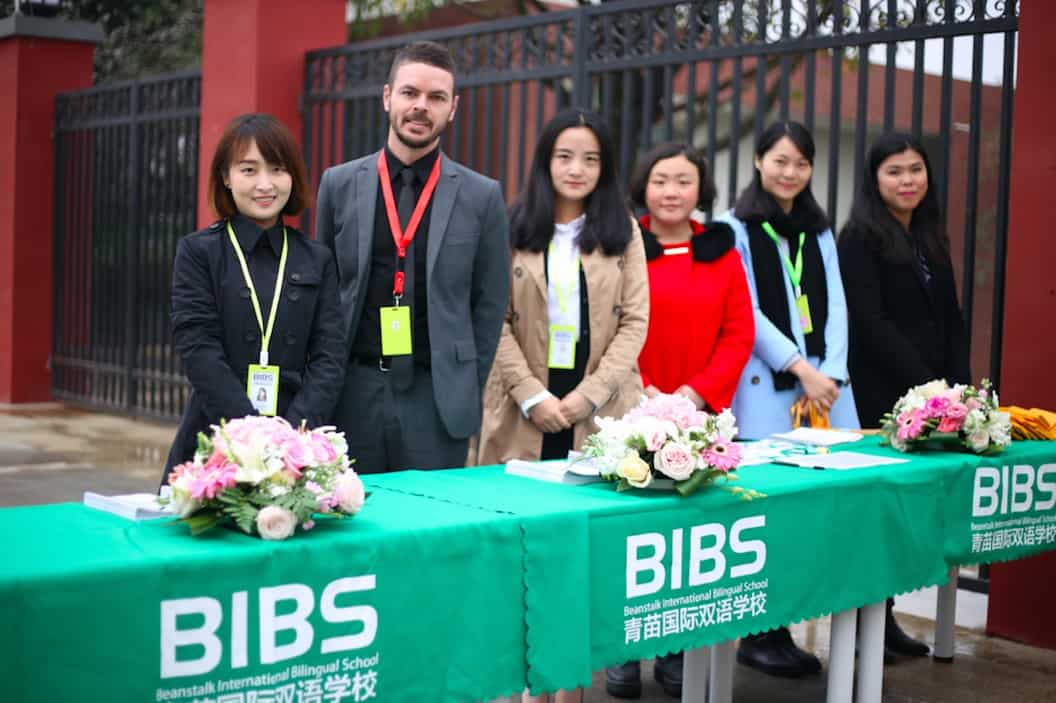 On March 4th, over 100 families enjoyed good food, horse-riding and fun games on a warm spring day at Beanstalk International Bilingual School.
The BIBS teachers and staff prepared cotton candy, barbecued lunch, equestrian training, live band, and fun sports games for the excited children and parents.
It was also a great opportunity for these interested families to meet our Chengdu school management led by the Principal Hugo Drummond, in person to get an in-depth understanding of their international bilingual education program which fuses the strength of both western and Chinese pedagogies and education philosophies.
Japanese Flavours at Niccolo Kitchen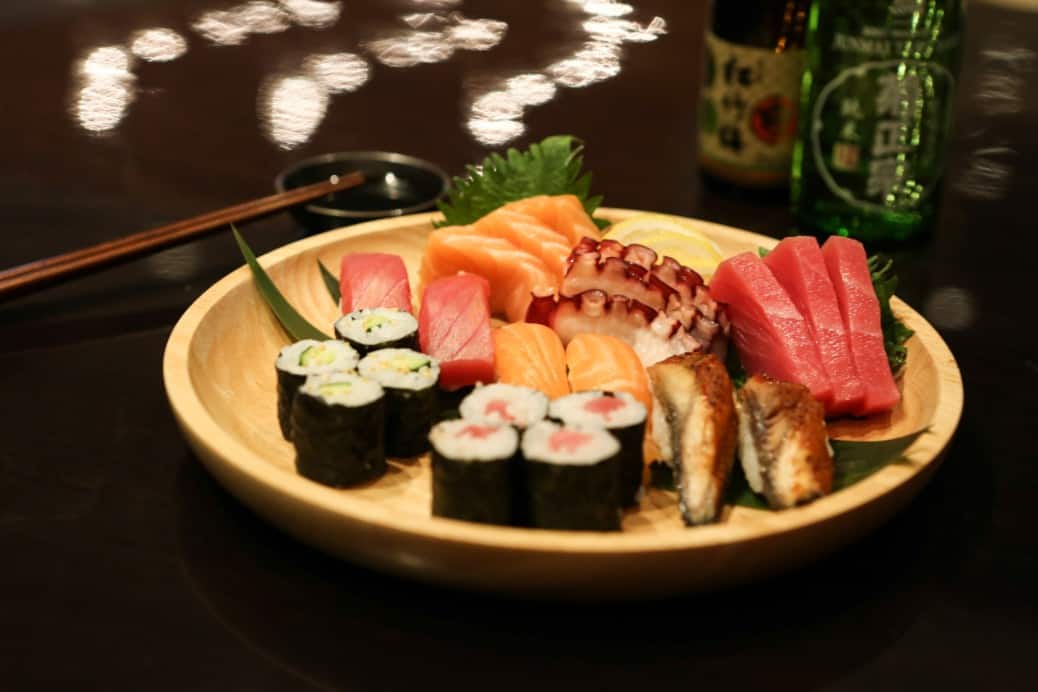 Enjoy Japanese flavours at Niccolo Kitchen every Wednesday. From traditional nigiri, fresh sashimi, tender maki, juicy yakitori to various other snacks. Niccolo Kitchen brings authentic Japanese cuisine to Chengdu this spring. Choose 5 of your favourite dishes to design your own Japanese set menu at only RMB99+/person. Pamper yourself by accompanying the delicate dishes with saki or beer. Showcasing Asian and Eastern cuisine, Niccolo Kitchen is on the 1st floor of Niccolo Chengdu – it is all about experiencing authentic global flavours in a fun, relaxed atmosphere. With its open kitchen, bar counter and Barista station, there as so many delights to discover and enjoy. The restaurant operates from 6:00 to 23:00
Cheng-DO Urban Forest Project
Join us 22nd April as we celebrate International Earth Day 2017. This year we will host the Cheng-DO Urban Forest Project with an aim to raise awareness of the United Nations Global Goals for sustainable development. We have an allocation of over 100 trees to be planted and we are calling on anyone interested in sustainability in the Chengdu community to come and show your support, roll up their sleeves and bring out those green thumbs!  All of the trees, equipment and guidance will be provided on-site, including games, activities and F&B. please scan the QR code for more info.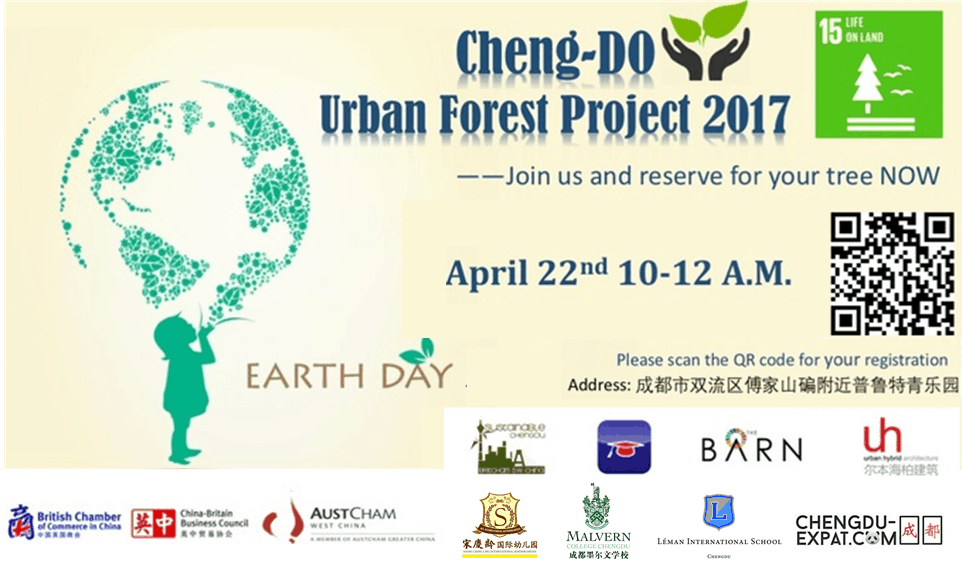 Australian Steak buy 1 get 1 at half price @ KABB
Australian 8oz Sirloin Steak or 8oz Rib-Eye Steak buy one get one at half price. You can also enjoy a glass of Australian Red Wine for 28RMB – these offers are available from March 15 to April 15,2017.
KABB steaks are 100% imported beef from Australia. KABB's chefs char-grill their tender cuts of meat on volcanic rocks to the temperature you desire. The rocks provide a smoky fragrance to the juicy meat. The Rib-Eye steak is cooked to stand on its own, which makes it a must have for meat lovers.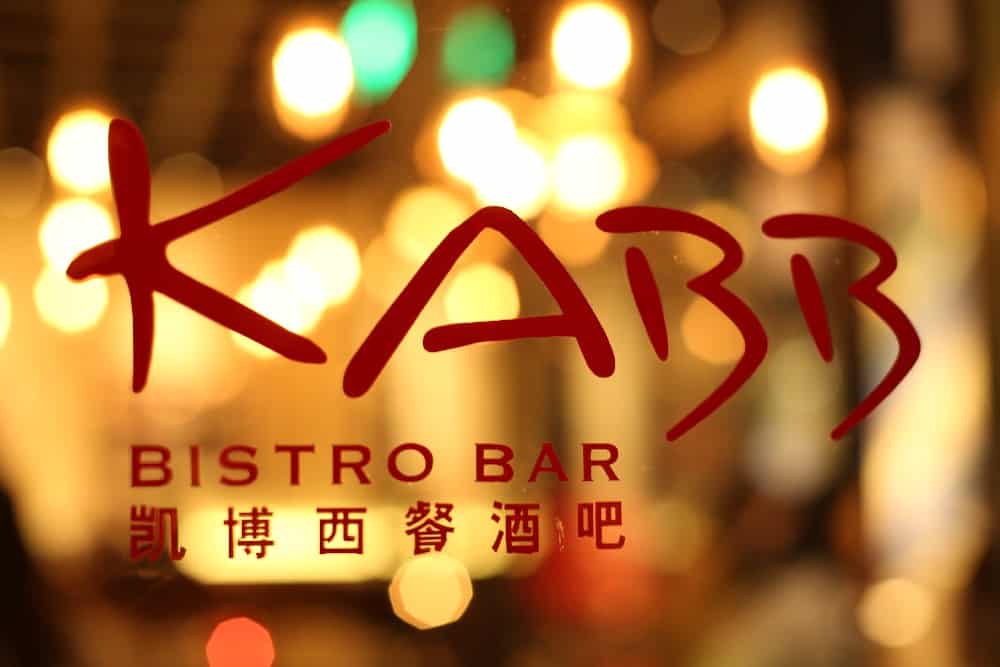 Biking Sharing Scheme in Chengdu continues to grow
Since the new year, 2017 has seen the growth of the city's bike sharing schemes. Three main companies emerged: Mobike, Ofo, and Blue Gogo. Mobike and Ofo are China-wide and have emerged as the industry leaders. Their business model is based on growing users, collecting location data and holding user deposits (from 70RMB to 300RMB) to invest into other projects. With such stiff competition, of course there is foul play with some bikes becoming vandalised or stolen, but both Mobike and Ofo are frequently replenishing bike stocks and improving models.
Balboa School China Basketball Tour
The high school basketball team from Balboa School in San Diego will be making a tour in China playing against teams around the country. They will be coming to Chengdu April 10th to the 13th. They have one game at Yulin School on the 11th at 5:00 pm and the other is on April 12th at The University of Electronics, Science and Technology at 8 pm.