Followers of Chengdu-Expat WeChat receive a weekly special deal on a great product or service in Chengdu, available every Monday.
This week
To celebrate the opening of the new Munchwich, the team are offering a special price for their most gourmet sandwich to readers of Chengdu-Expat:
The Jean-Pierre
Grilled black pepper corned beef, melted Gruyere cheese, black truffle aioli, onion jam and crispy onions.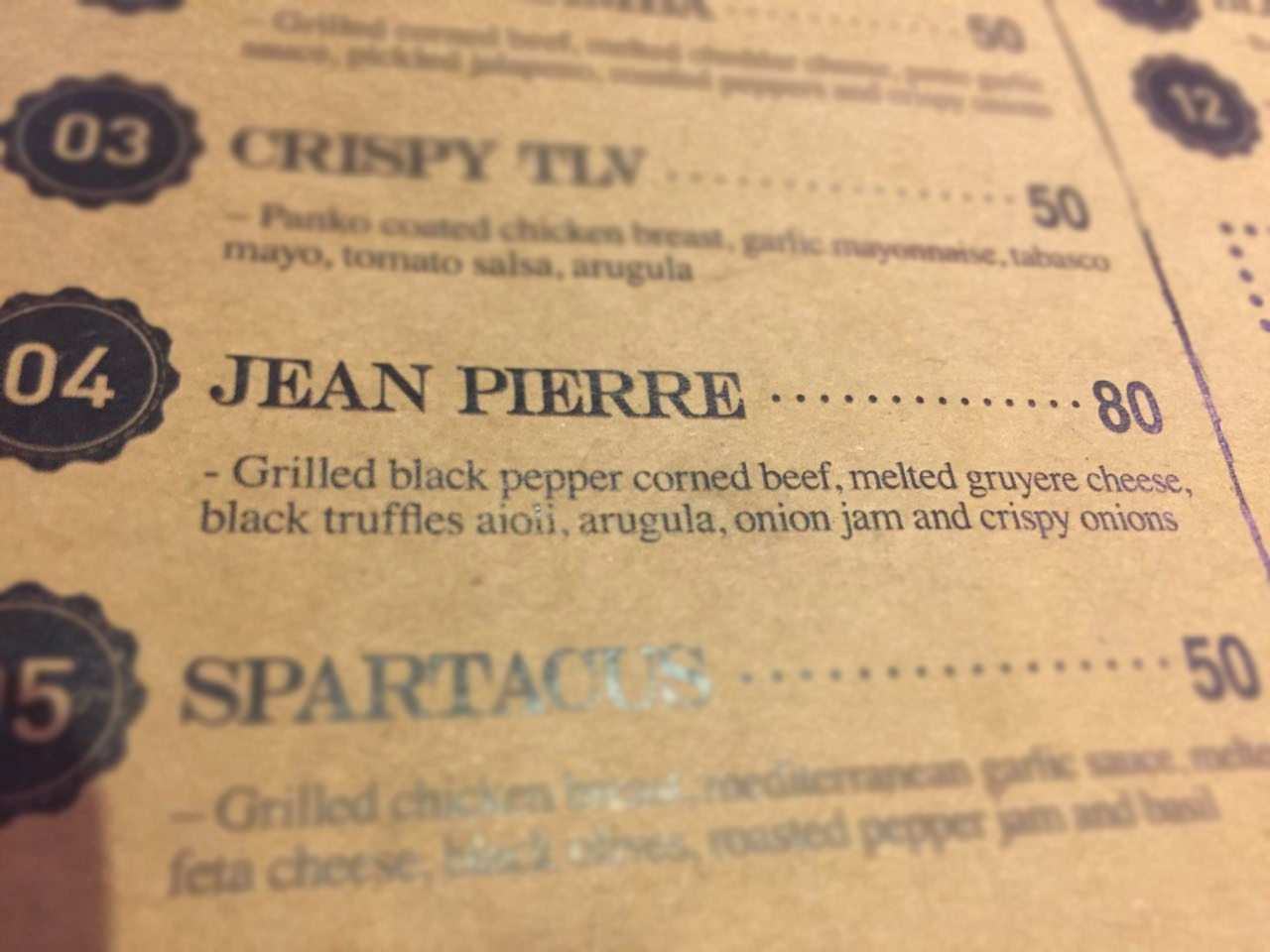 Usual price: 80RMB

Deal of the week price: 50RMB
This offer is available for delivery (delivery fee included in the 50RMB) or at their new store.
Claim the Deal
Scan the QR code to order the deal for delivery and quote "Chengdu-Expat deal of the week" by WeChat.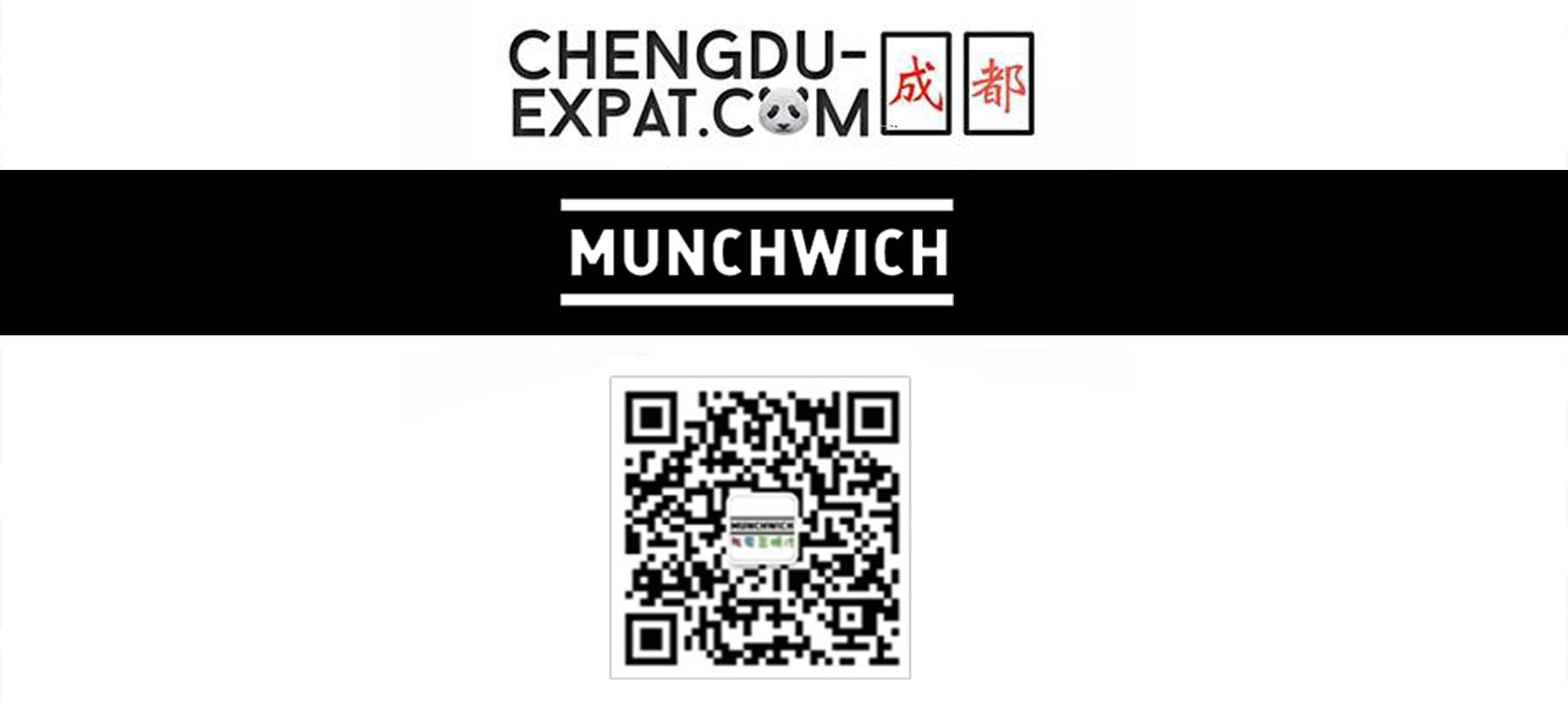 Orders can also be placed in the new Munchwich store in the Blue Caribbean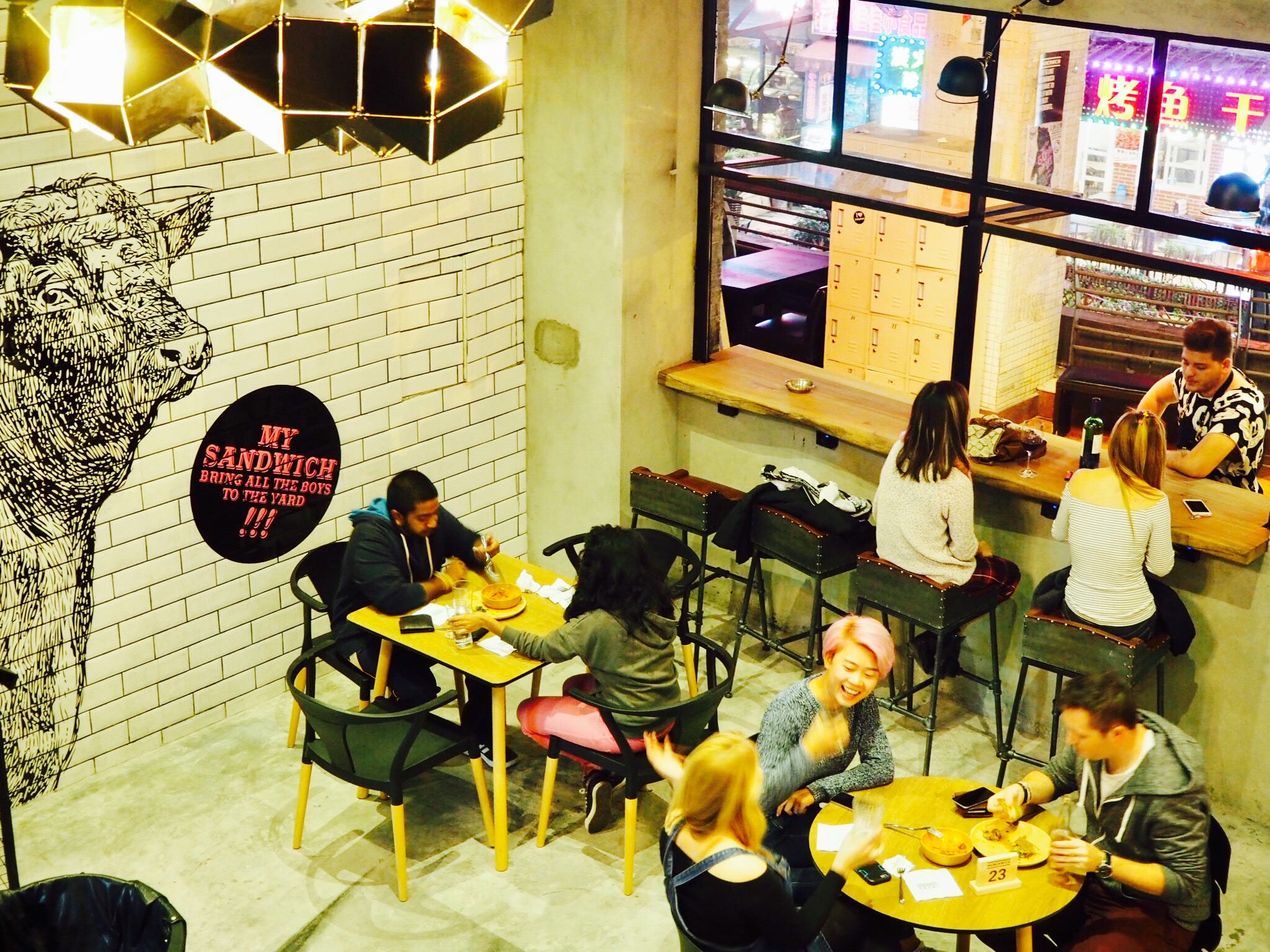 2F, Blue Carribean Plaza, No.143, Kehua North Road       科华北路143号蓝色加勒比广场二楼
About Munchwich
Munchwich was started by Chef Maslovati in 2015 as a delivery service, sending gourmet sandwiches around Chengdu until 4am. There is now a new Munchwich store, which has a bakery and serves fresh bread, sandwiches, salads, draft beer, wine and Nespresso coffee in beautiful surroundings. Come check it out, it's open from 11am to 2am daily!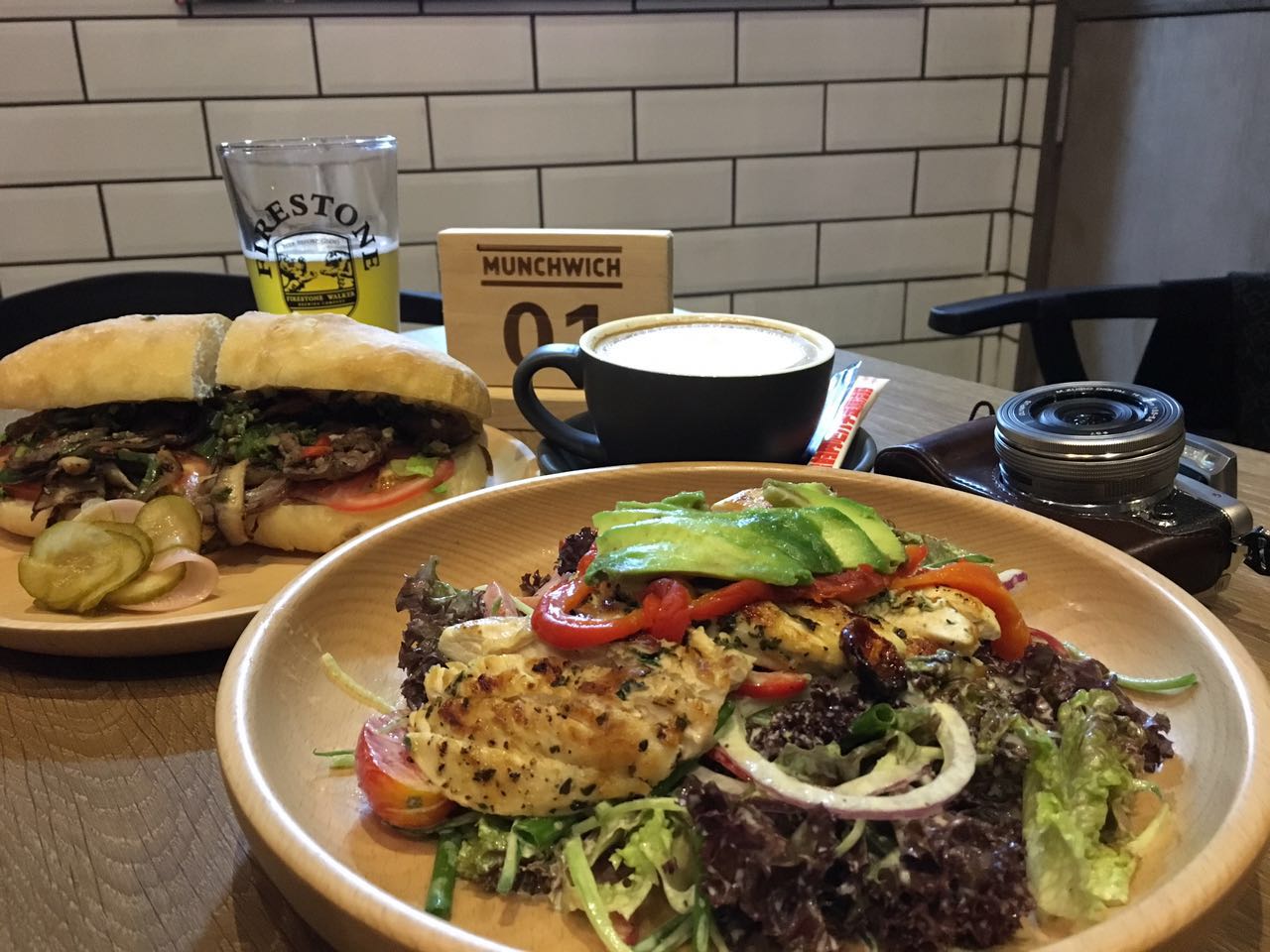 Contact us for business cooperation at info@chengdu-expat.com