The World Cup is in full swing as Chengdu gets hit hard by its swelteringly hot rainy season. Ride-hailing app DiDi have been fine tuning their English language services to make sure nothing the city's summer weather throws at you, will make you miss a game.
Never has there been a better time to explore untrodden parts of mala city, meet local fans and cry xiong qi 雄起 – let's go in Sichuanese!
DiDi will be offering discounts on rides when travelling to these places during World Cup season. Just another excuse to stay out late for those 2am kick offs…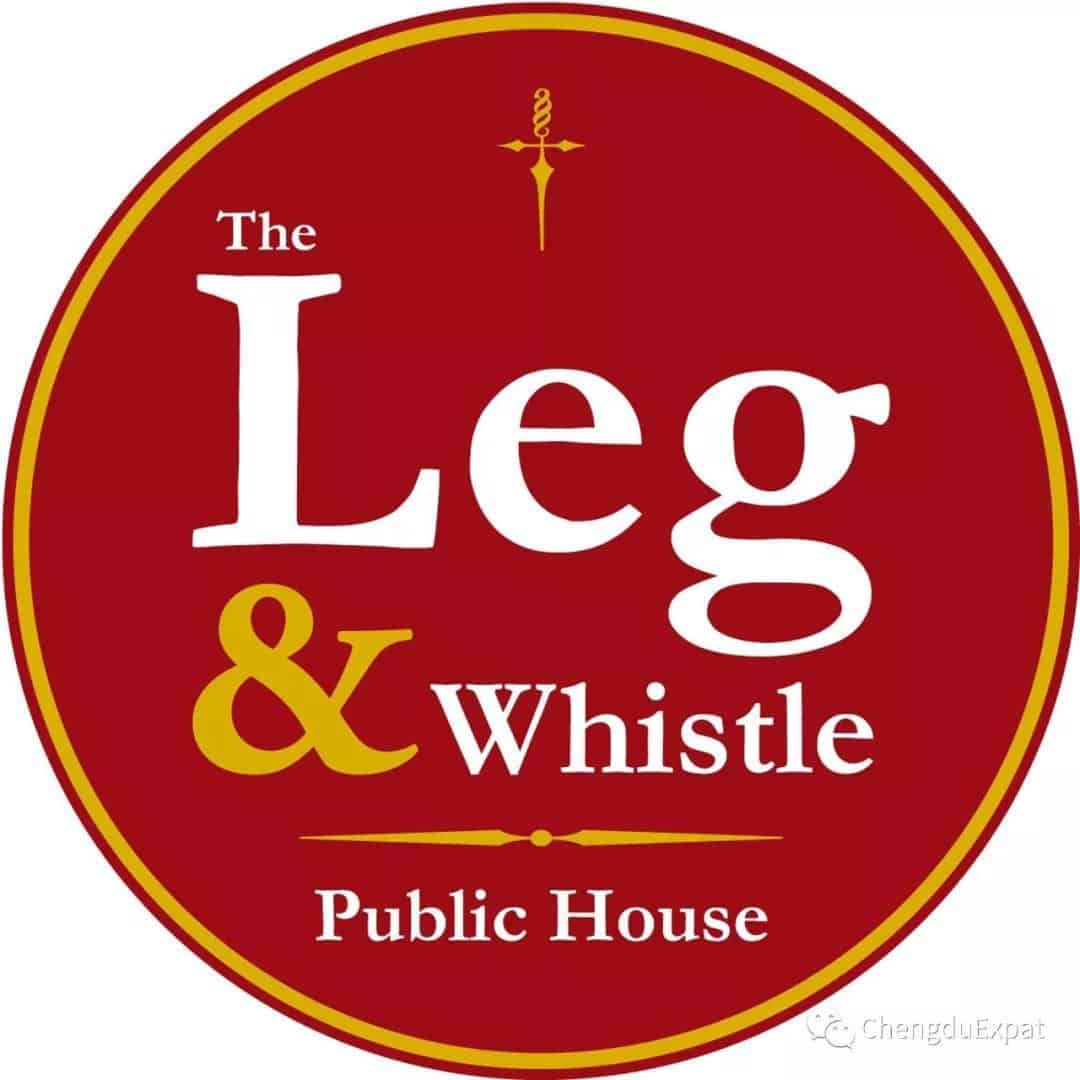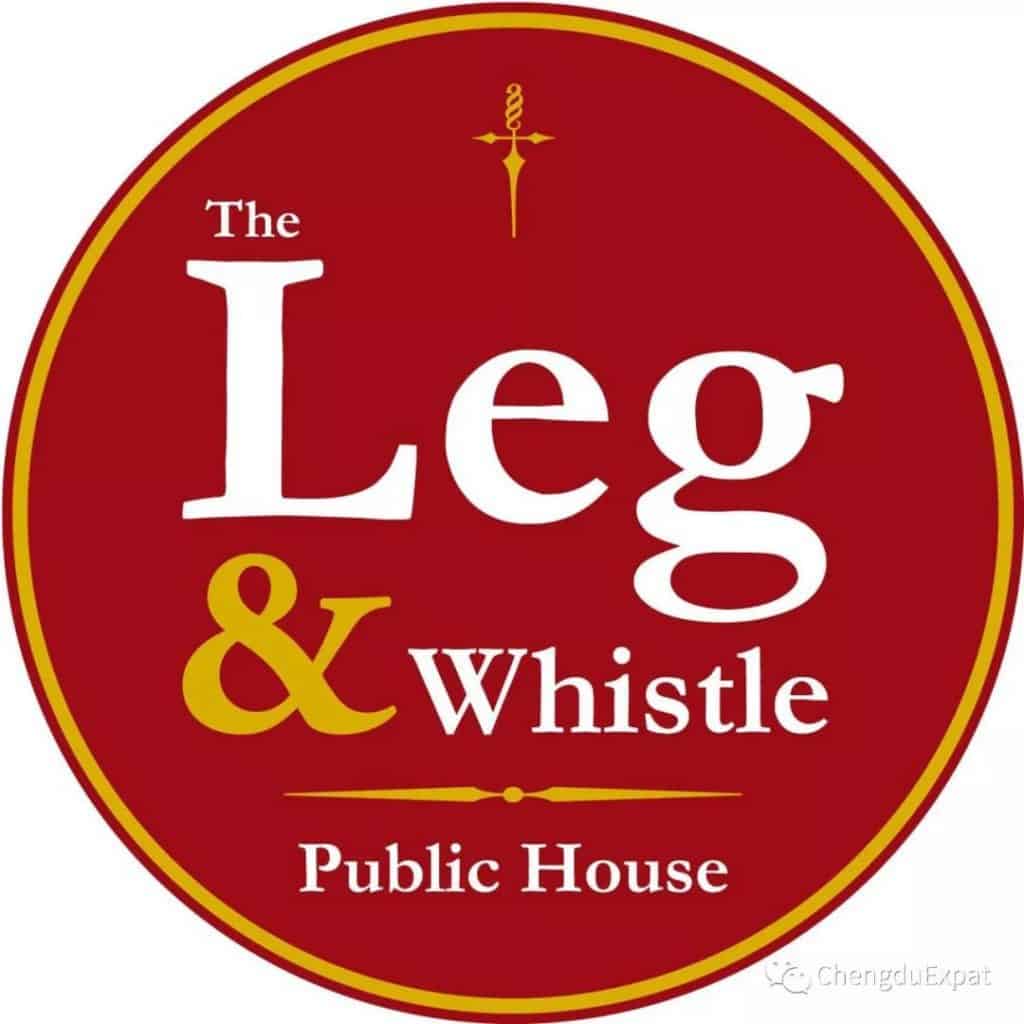 The Leg & Whistle is one of Chengdu's original sports bars and was designed with footie fans in mind. It was modelled after a traditional English pub and is perched on the second floor near the Blue Caribbean –  it serves pub snacks, a great selection of drinks and has big screens to watch the match. If you're looking for a taste of real football culture and diehard fans, this is the place to be!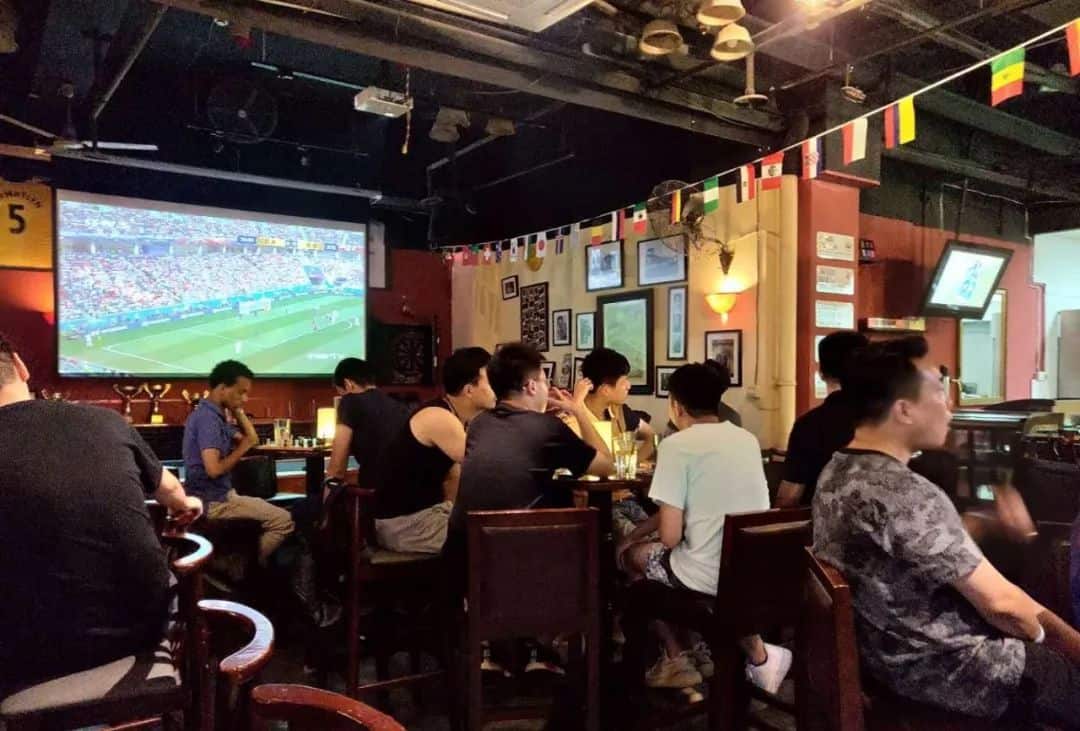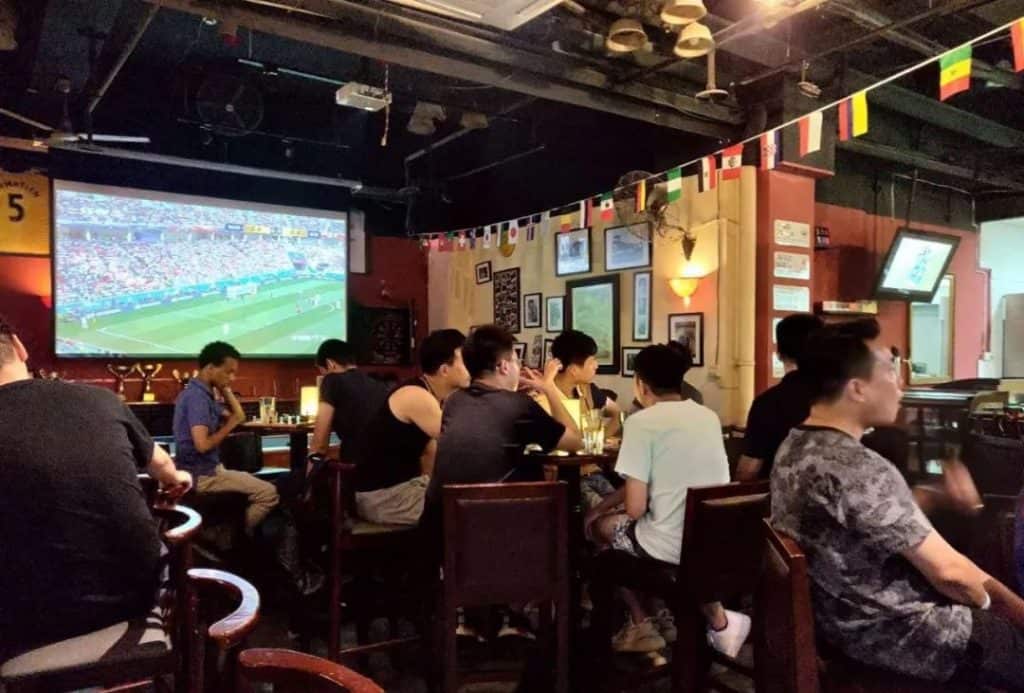 📍
Kehua Street 1 Haofu No.19, Wuhou Chengdu
 科华街1号附19号
⌚
8pm – late
The Beer Nest I & II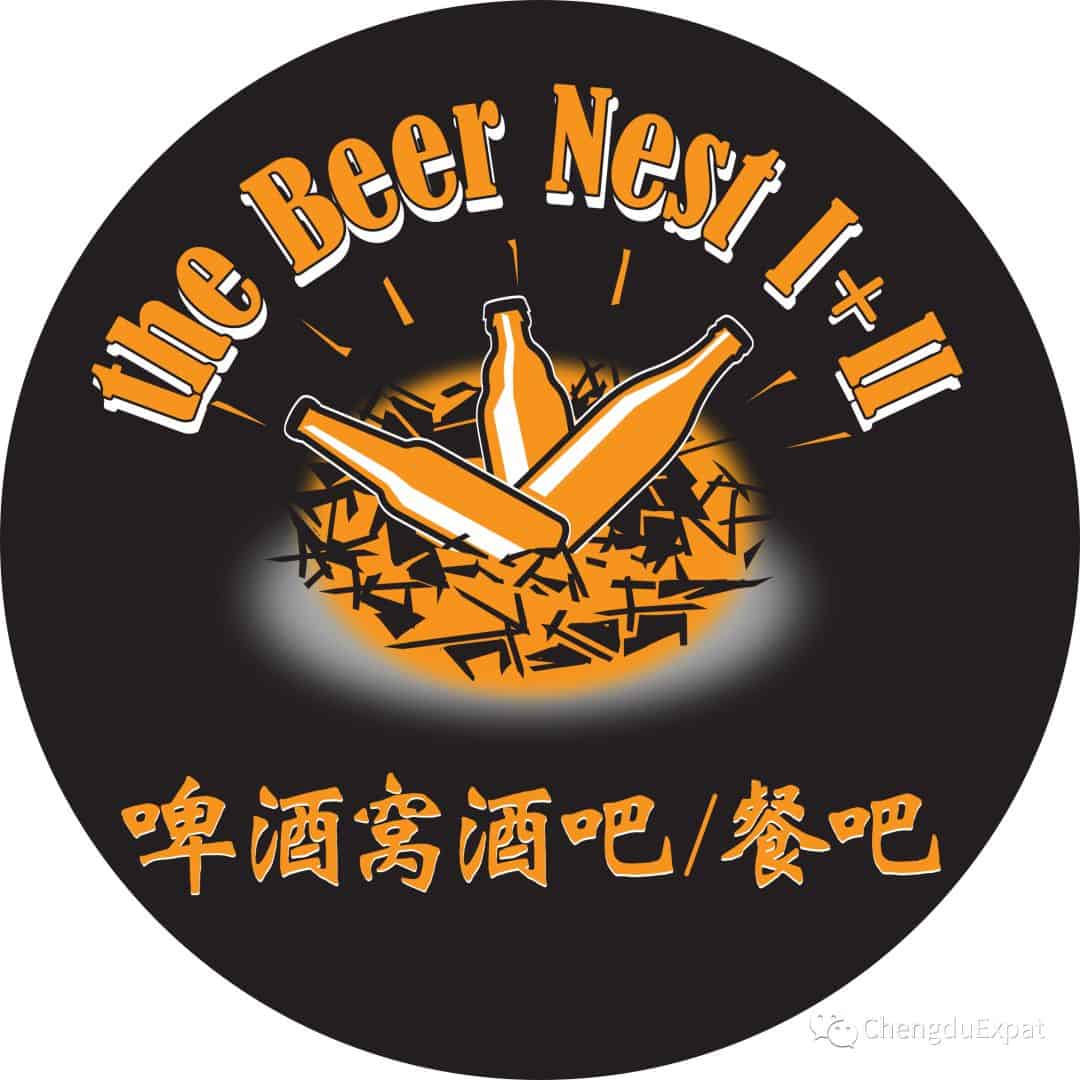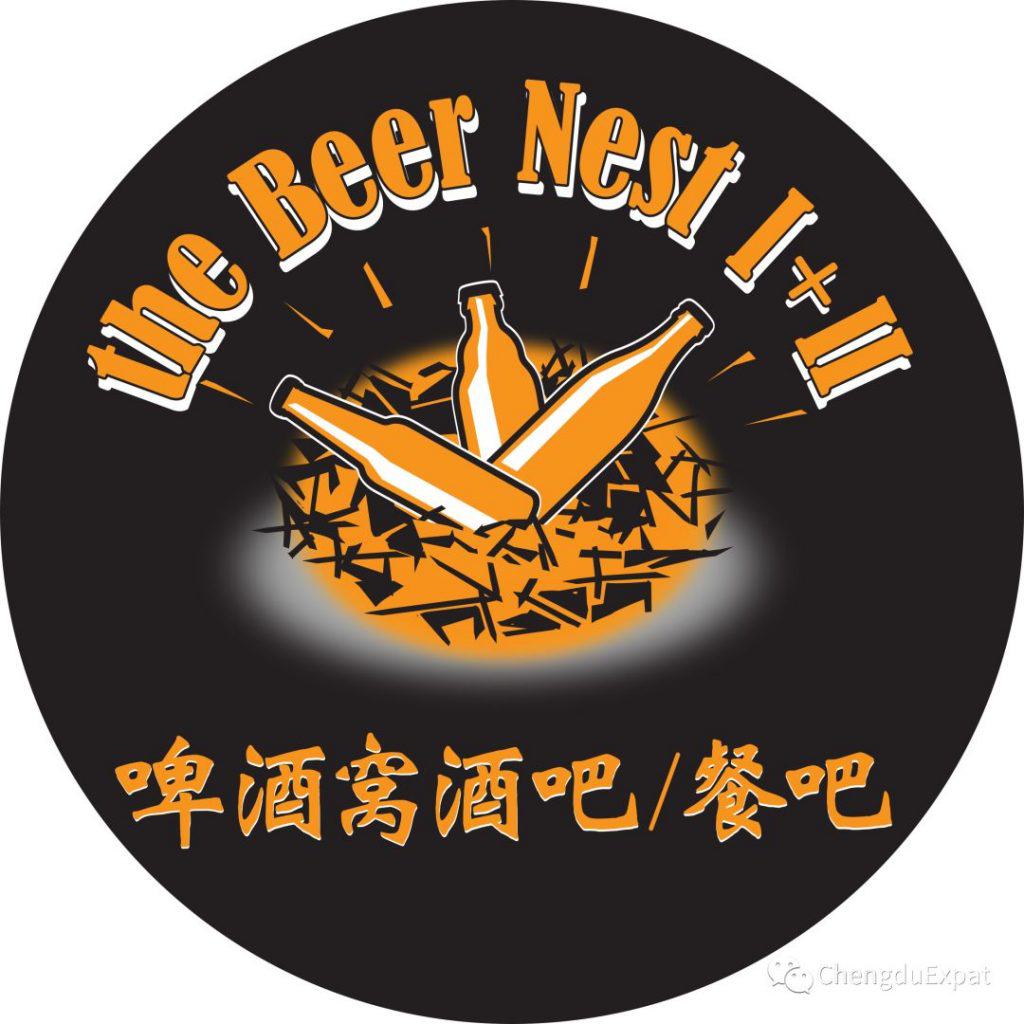 The Beer Nest 1 is a cellar style beer bar opposite the Poly Center – where you can enjoy Sichuan local brews on tap like Peppercorn  Ale, Salty Sour and Chengdu IPA whilst you watch the match. The Beer Nest 2 in Tongzilin is keeping their kitchen open until 1am on game nights and both bars have big screens, both inside and outside. A special offer of 30RMB for Belgian draft beers will make sure you don't go thirsty during the matches.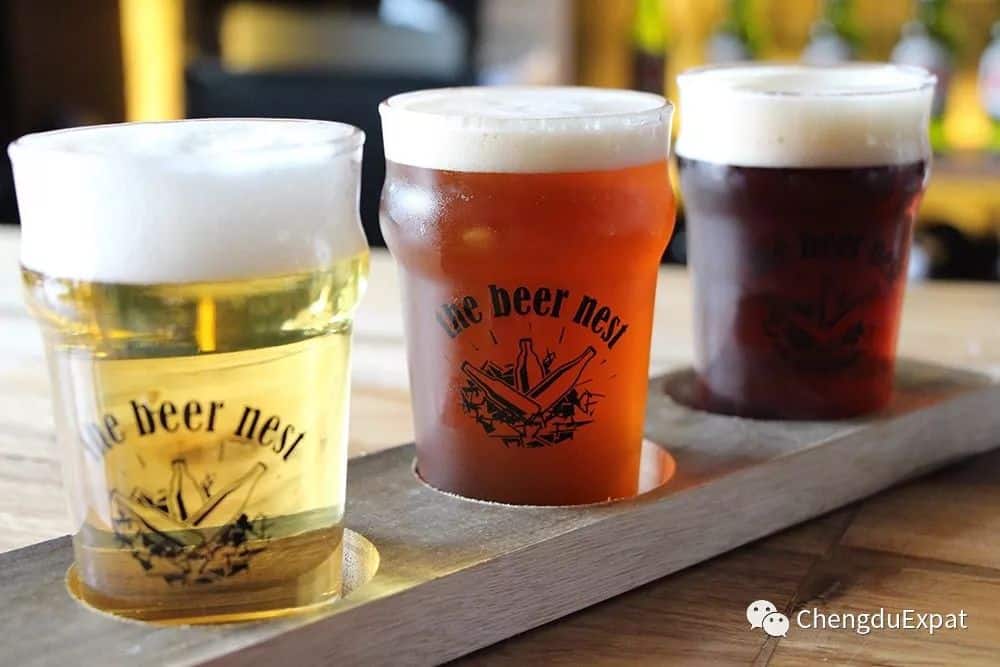 📍
Wuhou District, Jinxiu Road 34-7
Open from 2 until late.
武侯区,锦绣路34号附7号
Renmin South Road Section 4 – No. 48-32, Master Commercial Street
人民南路四段48号附32号,首座万里商业街1楼
⌚
From 4 until late.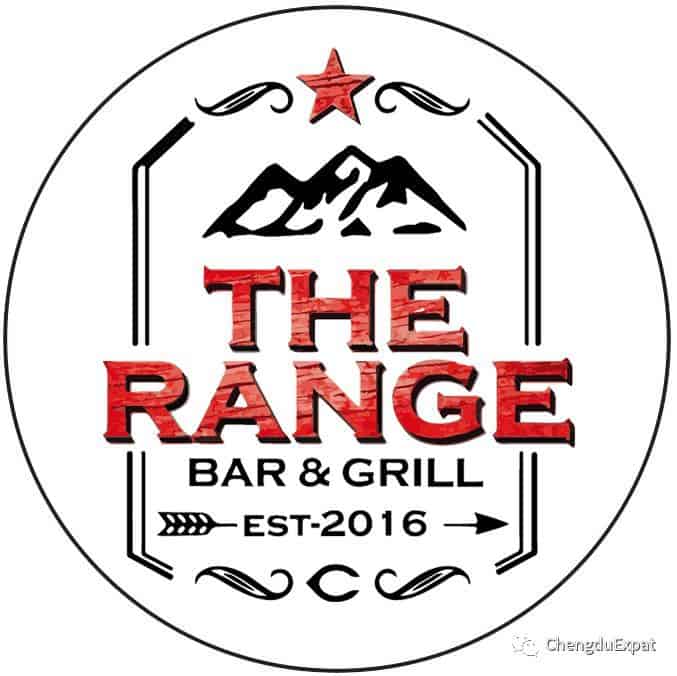 The Range opened their doors to the Chengdu community in February 2017 with a mission to provide an authentic American experience in the heart of Sichuan – embracing the comforts of the South's food, bourbon, craft beer and culture. They will be showing all World Cup games during the competition and offer a free shot if you guess the outcome. They also have a special late night snack menu for the late games after 11pm.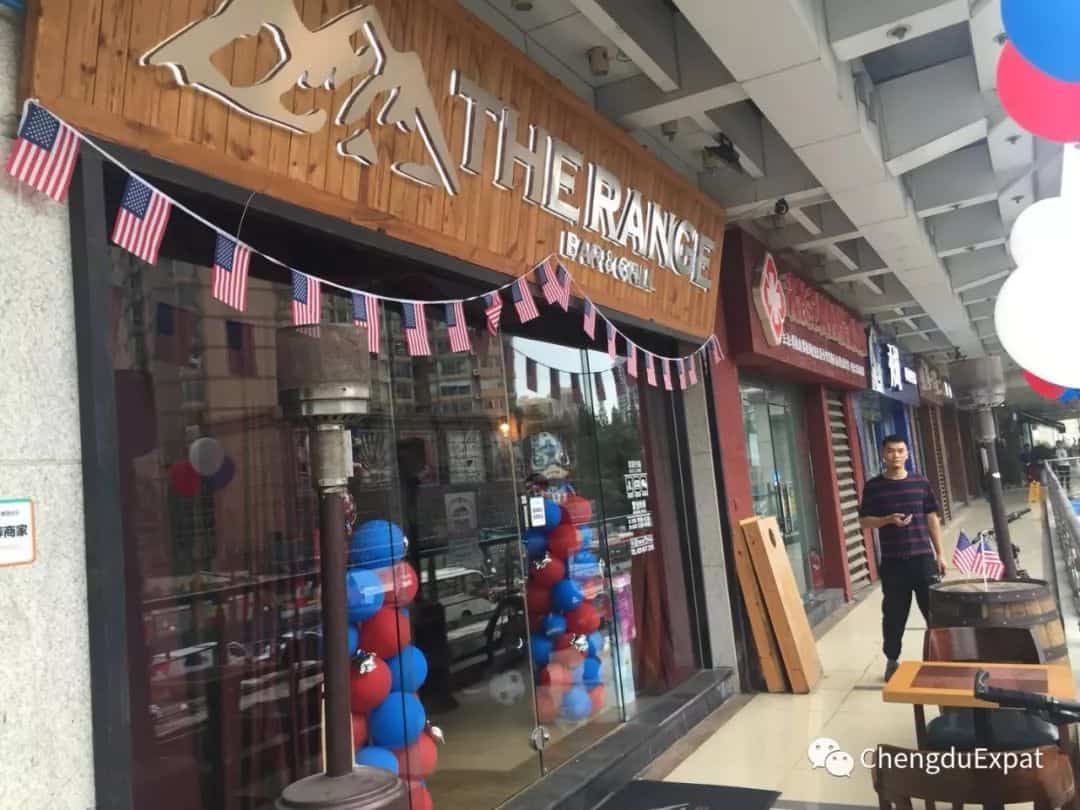 📍
KaiYue New City, 1st Ring Rd No.9, 2nd floor No.9, Wuhou
武侯区一环路南一段9号1栋2层9号(凯悦新城
⌚
4pm – late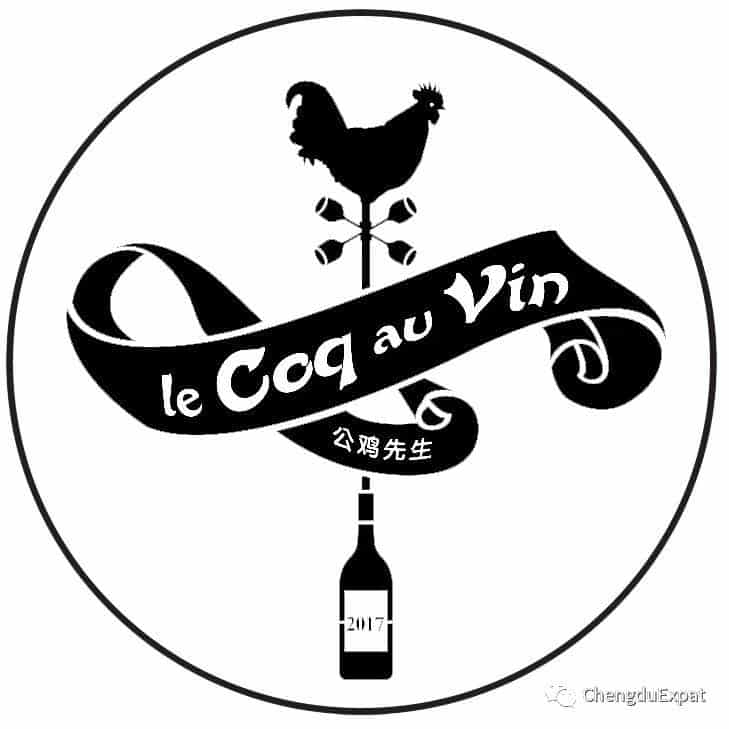 Le Coq au Vin isn't only a famous French dish, but one of Chengdu's trendiest downtown wine bars – between Tai Koo Li and Lan Kwai Fang. This comfortable bistro offers first-rate wines, food platters, combined with a relaxed yet elegant atmosphere to watch the game. The 3 French owners bring an authentic touch to the place, and is the perfect venue to watch the match, especially if you're heading out to party afterwards…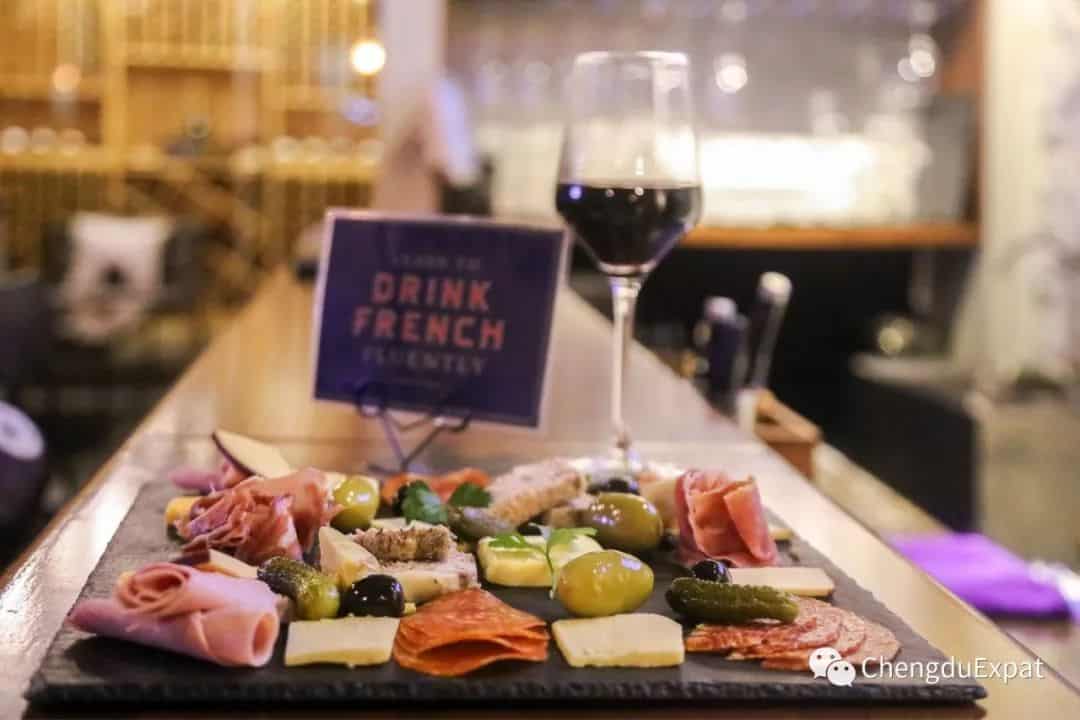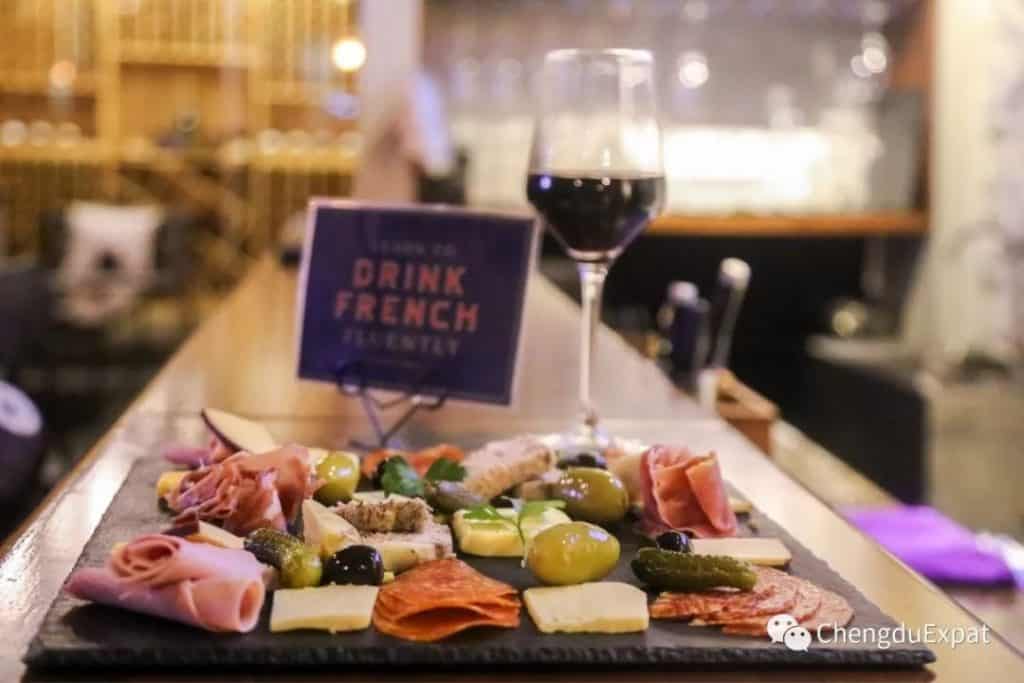 📍
Tianxianqiao South Rd No.8-7, Jinjiang District
锦江区镗钯街,天仙桥南路8号
⌚
6pm – late
The Shamrock was Chengdu's first Irish bar and restaurant, founded back in 2002. Like all Irish bars, it's famous for good drinks, great theme parties and showing a wide variety of sports – including this year's World Cup. Their kitchen serves up a great array of food, from fish and chips to French cuisine –  draft beers are from 30rmb during the competition.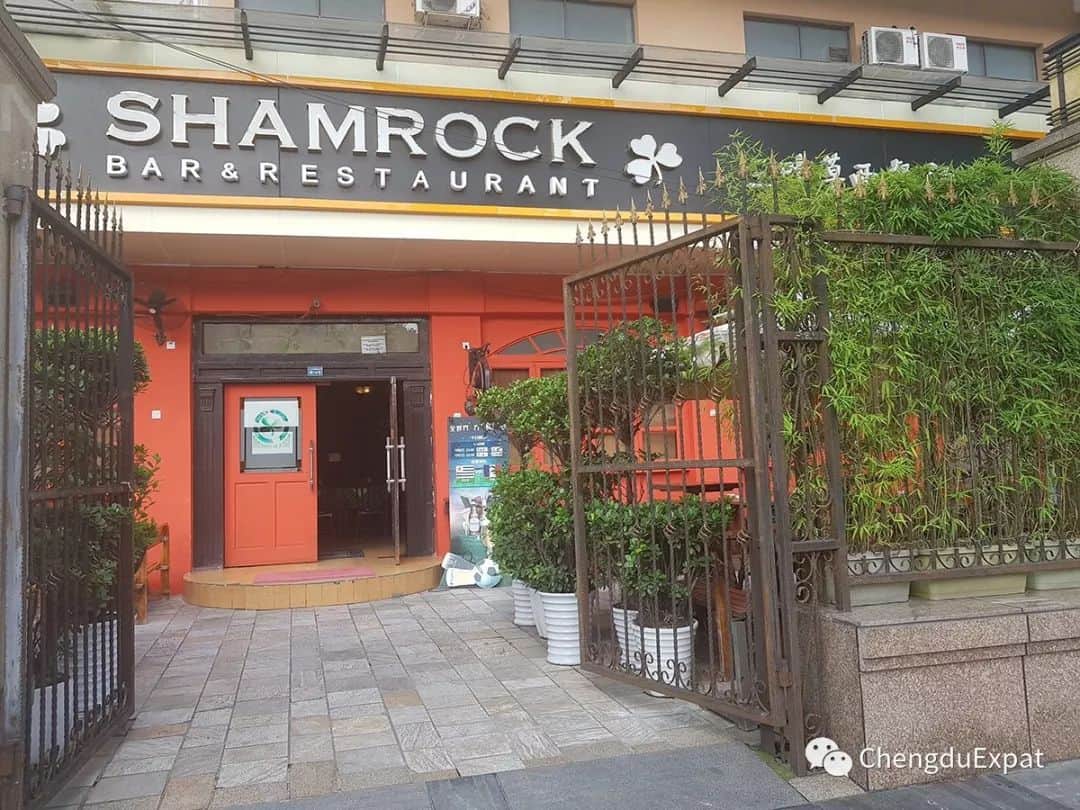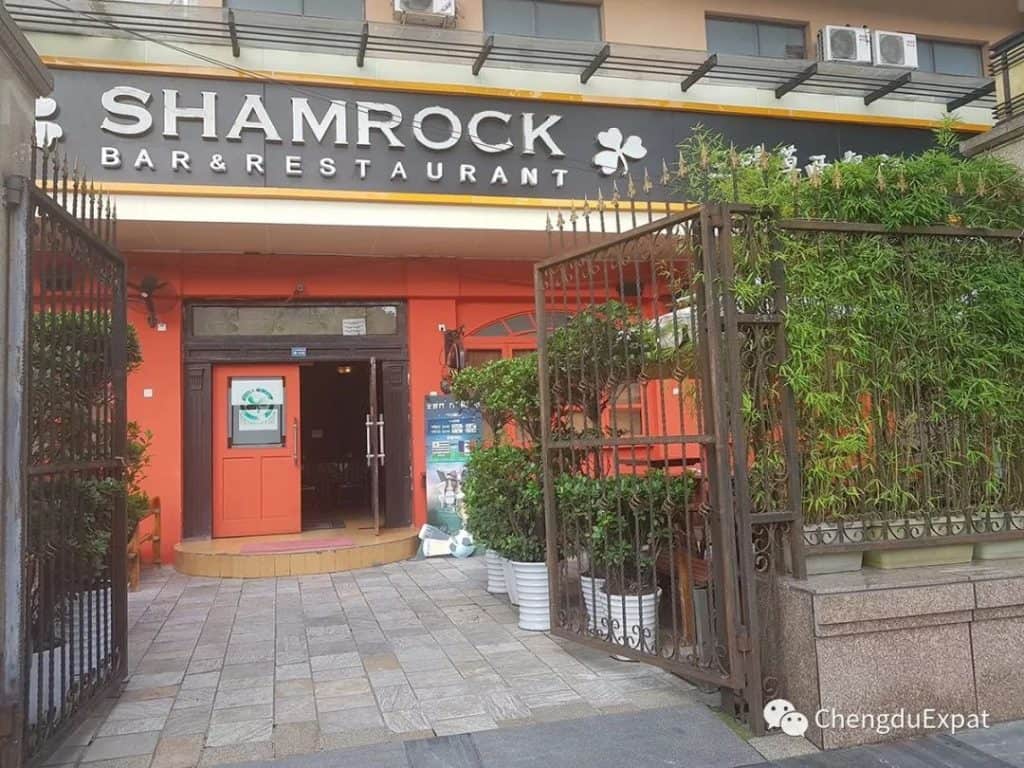 📍
Remin South Rd 4th Section No.15 No.Fu16, Wuhou District
人民南路4段15号
⌚
10am – 2am on weekdays, 10am – 3am on weekends,
reservation needed for later stay or game after 2am
La Cigogne, is a rustic and authentic French bar with a cosy ambiance, freshly baked snacks, cheese boards and home-brewed beers. They have a big screen indoors and a lovely covered over patio for some fresh air between matches. On nights where they're not playing the football, they have live music and board game nights. La Cigogne was opened, built and run by a French-Chinese couple, who wish you bienvenue!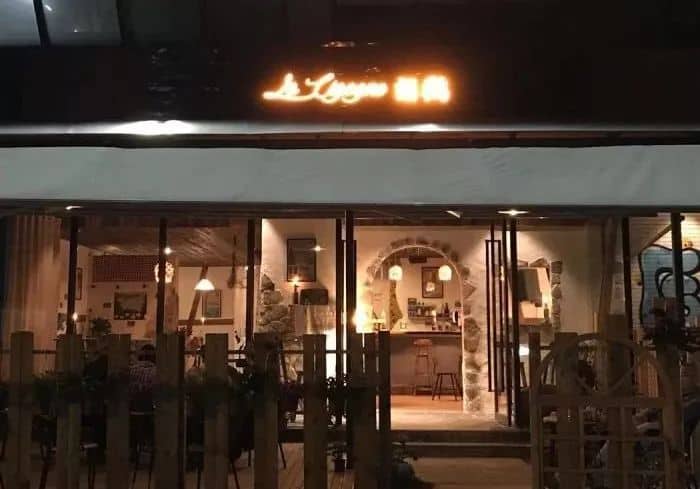 📍
Hongxing Road 1 st Section No.35 Attached No.1 A Unit Building 2 No.104, Jinjiang District
红星路一段三十五号创业园A区2号楼104号,原二中校门对面
⌚
6pm – 2am (depending on matches)
This American BBQ has its roots in the American South and are showing most games for the world cup. At Home Plate they bring their favorites of the vast variety of American BBQ together to give you the experience as only they can. Take a trip with them through their menu and sit back, relax and enjoy because down here in the South time moves slower, the stories are a little funnier, our drink's a bit sweeter and our barbecued meats have no peer. Watch the match with love at Home Plate BBQ. Drinks specials are on offer.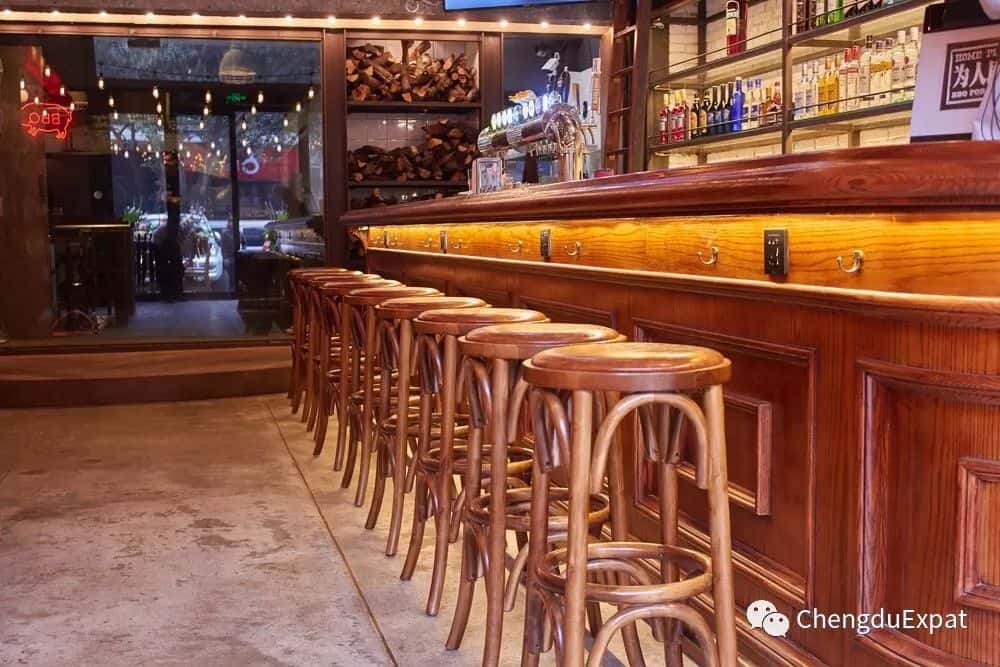 ☎️
028-87989955
📍
54 Ziwei East Road, Wuhou District
武侯区紫薇东路54号
⌚
11am – 1am (depends on the match or some events)
How to get DiDi discounts
Simply download DiDi onto your phone. Make sure the language is set to English. There will be QR codes on posters and table stands at all the venues showing the matches above. When you scan you will receive coupons for DiDi discounts (until July 16th 2018).
Search for 'DiDi' and download the app  to your phone if you don't have it already
⇣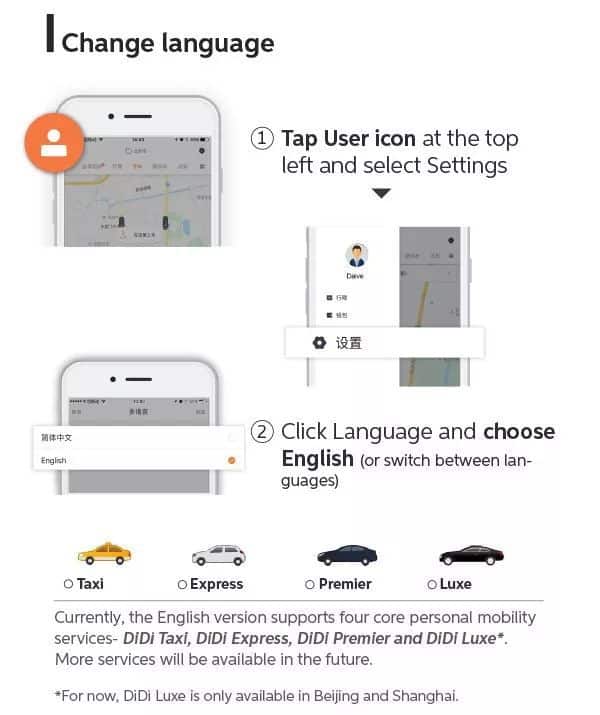 What better way to discover Chengdu?
Dial a DiDi for discounts today.
Chengdu-Expat is proud to welcome DiDi as our newest partner.