For the second year running in Chengdu, the world's leading sports brand adidas launch their "Republic of Sports" campaign at Sino-Ocean Taikoo Li, Chengdu – offering creative sports experience and free classes in Main Square at Sino-Ocean Taikoo Li and Hongxing Square; between 8th – 15th July 2018.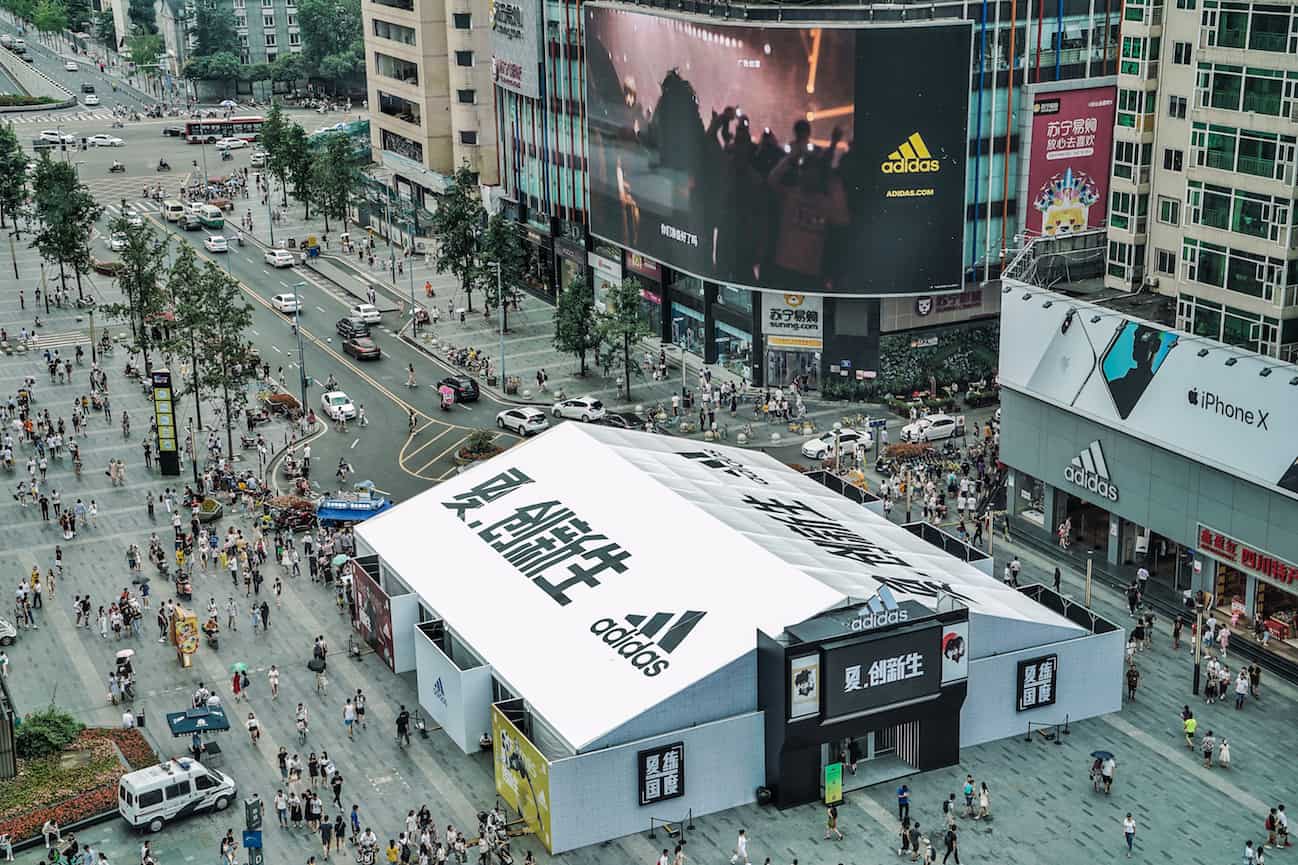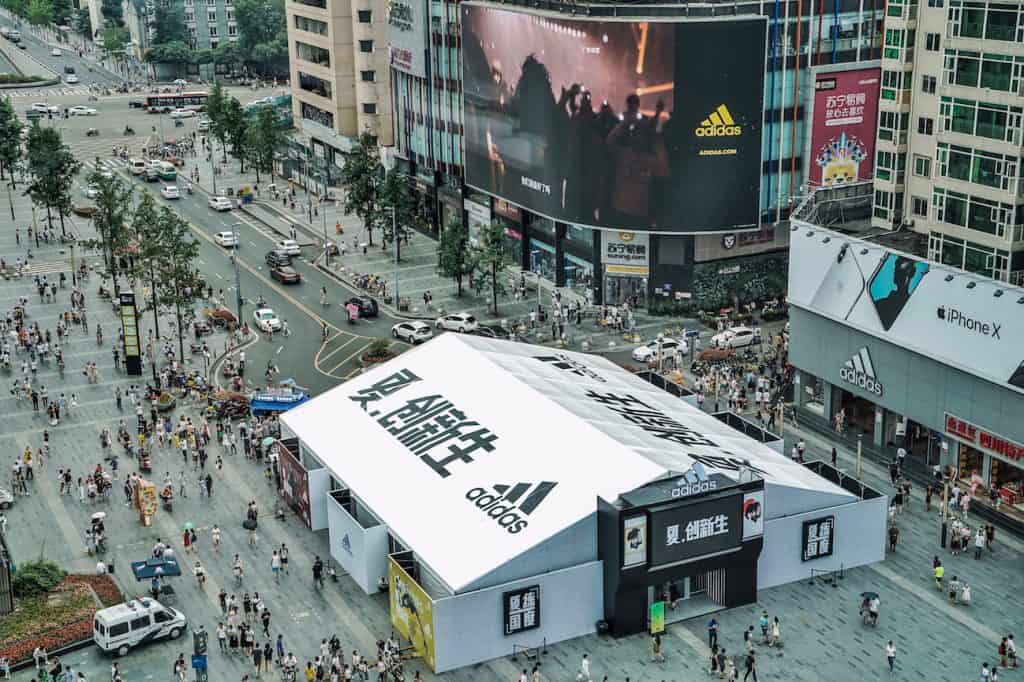 The Hongxing Square venue
Since the grand opening of the campaign on June 15th in Beijing, adidas's "Republic of Sports" campaign has so far ignited the country's passion for sport in Beijing and Guangzhou. This year's theme is "Creator in Progress", and aims to inspire creativity and let people see the wider benefits that sport can bring to their lives.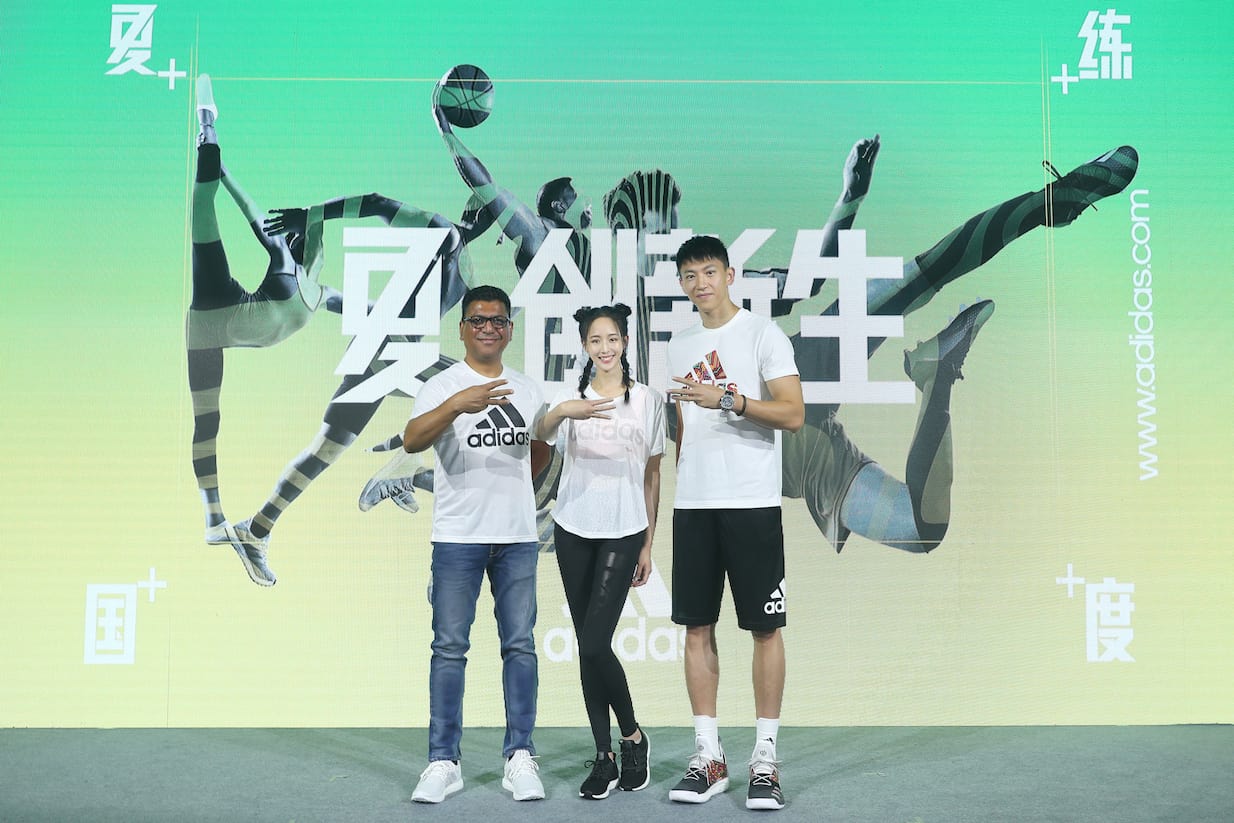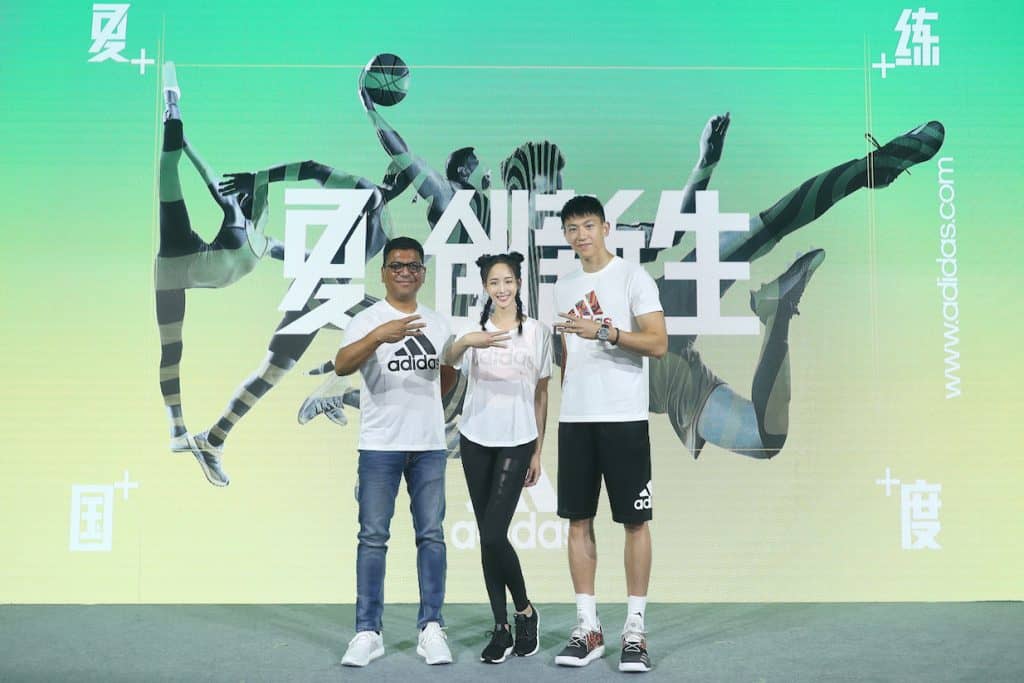 adidas ambassadors Zhang Junning, Liu Xiaoyu and Anil Menezes, Senior Vice President of Retail, adidas Greater China at the 2018 Chengdu launch.
As the official sponsor of 2018 FIFA World Cup Russia, adidas hopes that the platform of "Republic of Sports" could enable more Chinese consumers to join in with the enthusiasm towards sports throughout the summer. On the day of the final, adidas's "Republic of Sports" will also be turned into a "World Cup Theme Day", featuring a number of creative training courses and programs taught by adidas star coaches. These include freestyle football classes for 6-14 year olds and special sports dance courses. adidas will also throw a viewing party for the World Cup final at Taikoo Li, continuing the football celebrations well into the night.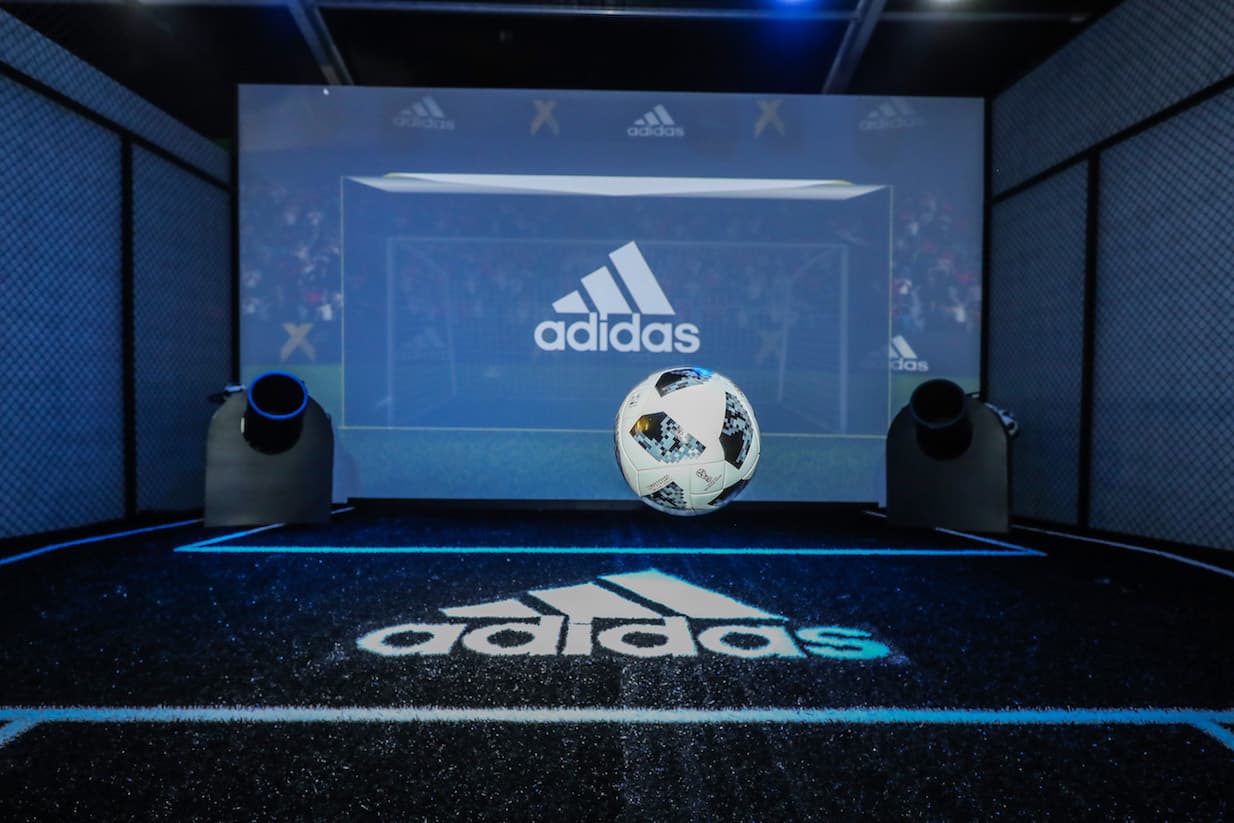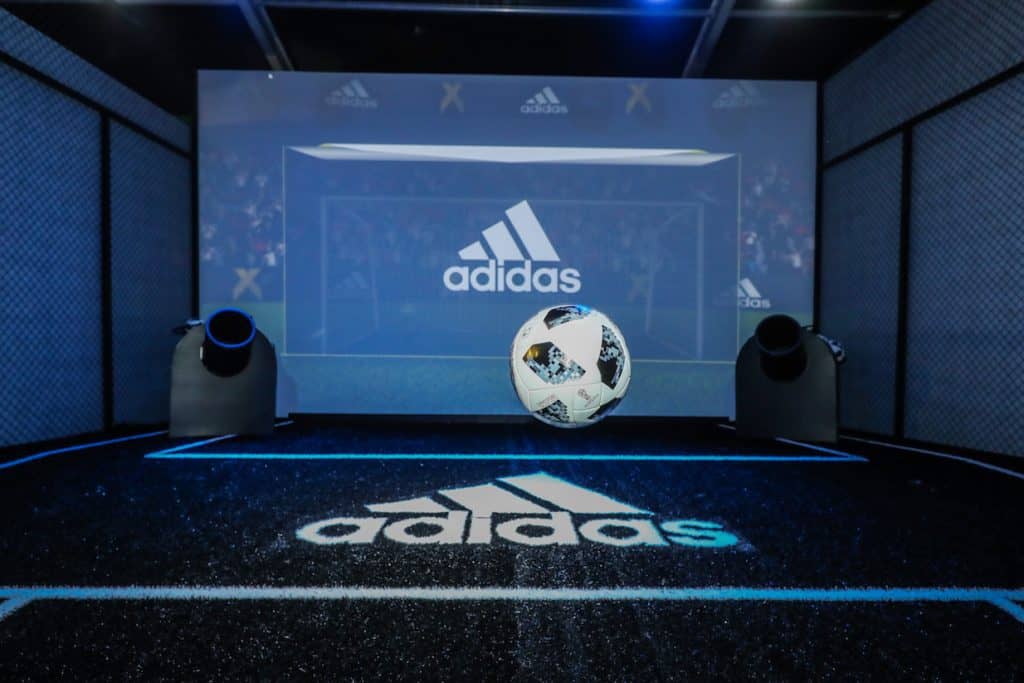 Play with the official 2018 FIFA World Cup ball in Chengdu
The 8-day campaign also includes series of interactive projects and courses revolving around creativity and featuring football, basketball, training, running and other sports activities which you can book into.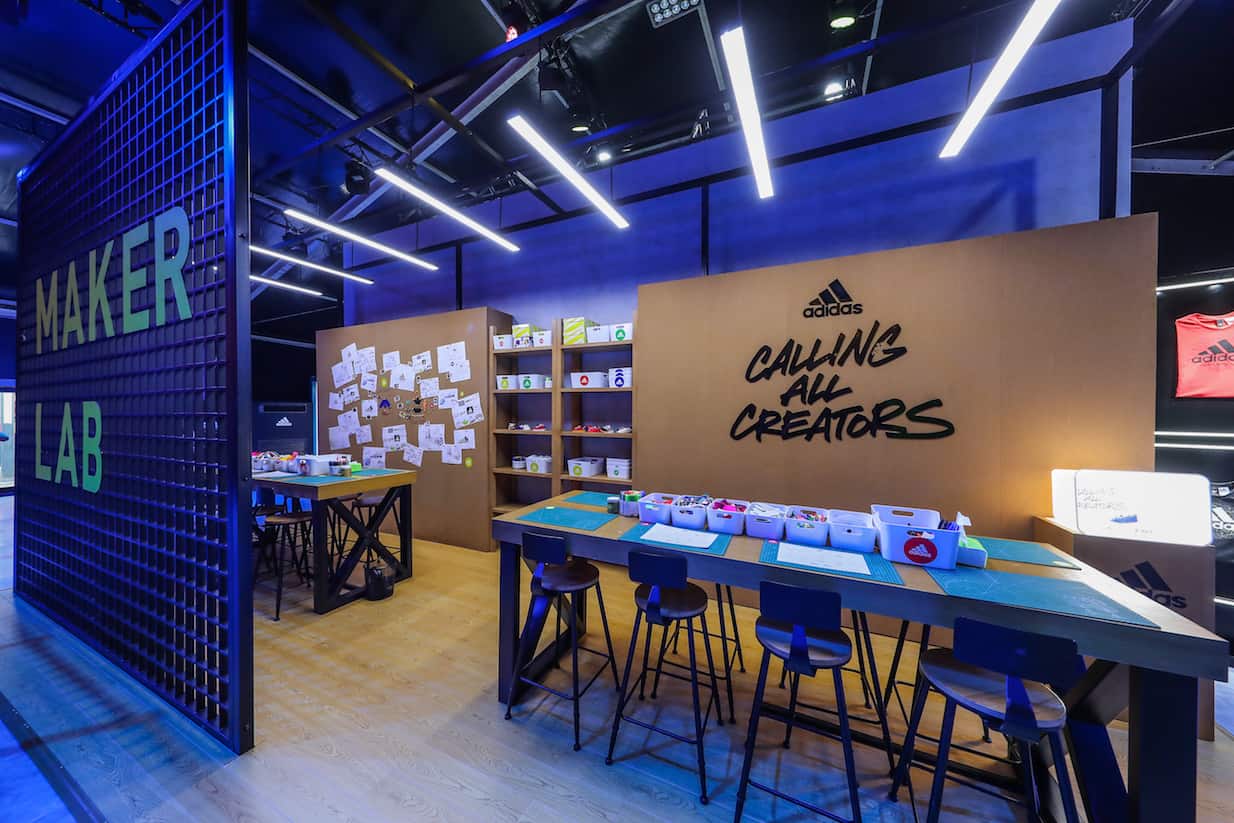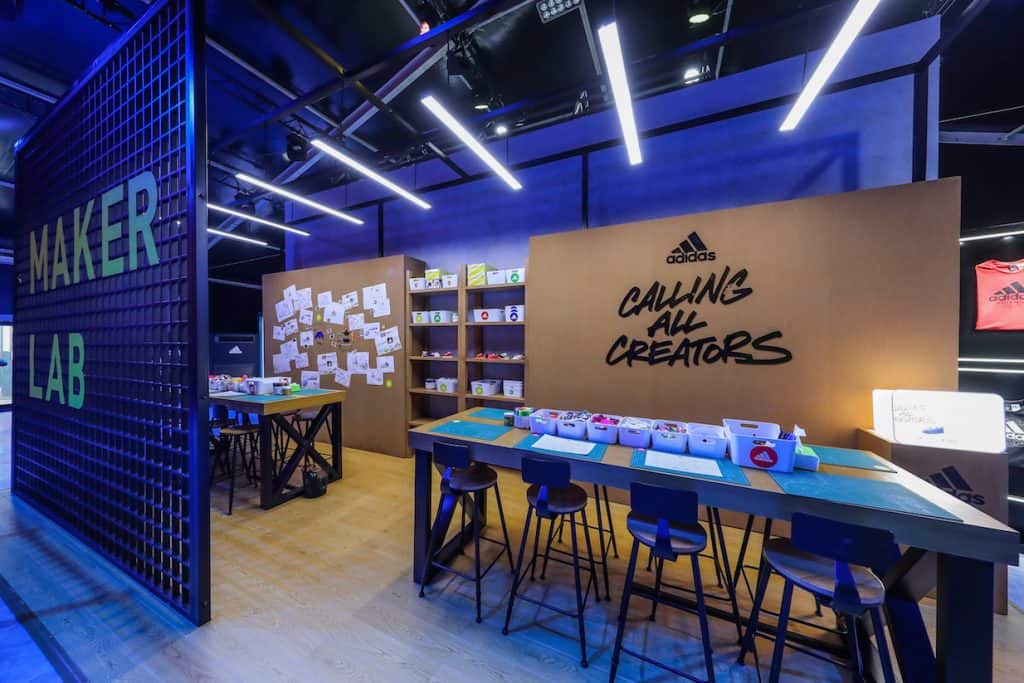 Calling all creators 📣
Elsewhere, the supermodel training camp course covers key fitness routines for those wanting to get into better shape, while other interactive activities such as the "High-energy Shootout", "Battle on the Water", "Fight to the End", the newly founded "Maker Lab", and "Parley's Run for the Oceans", allow participants from all backgrounds and interests to create through sport.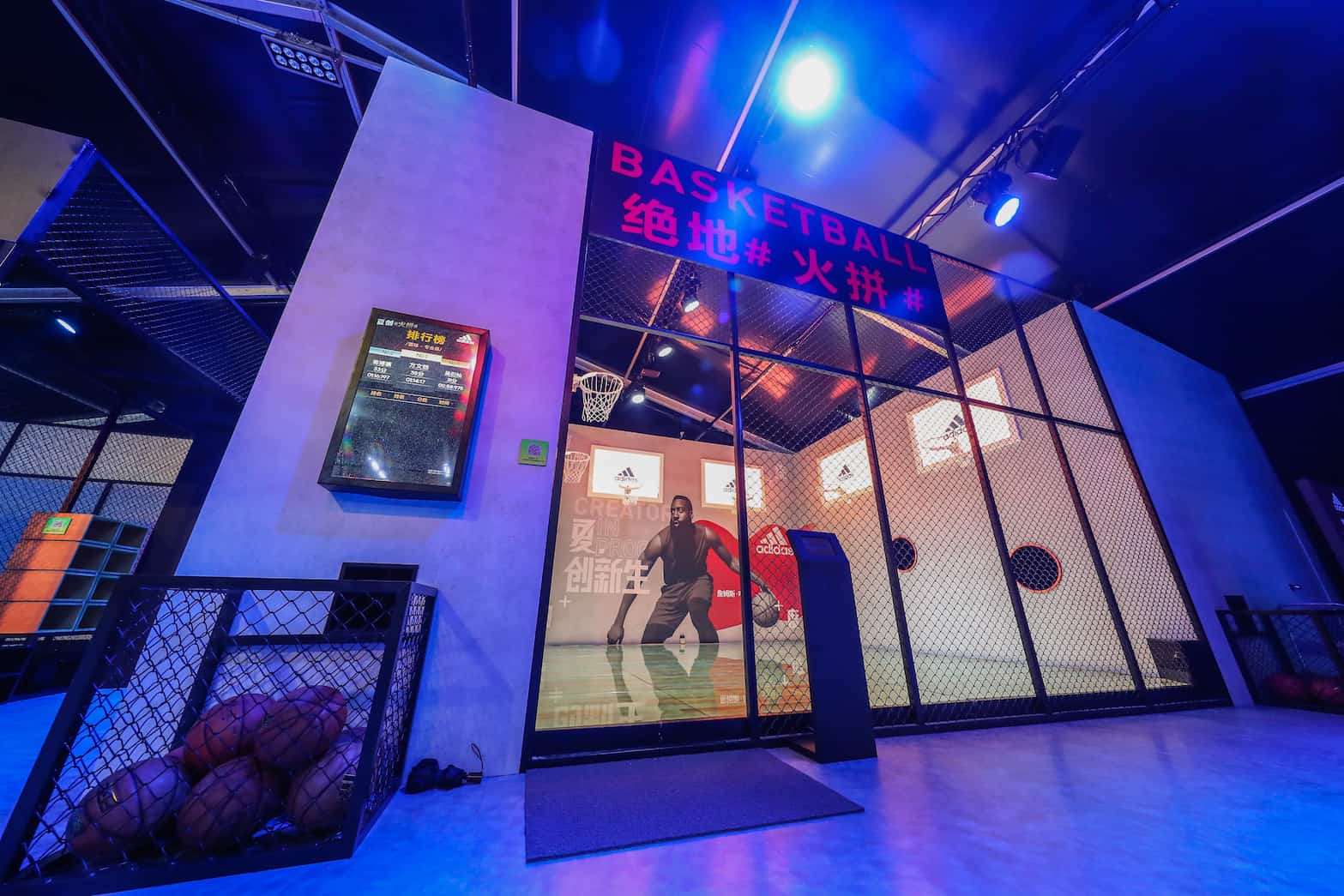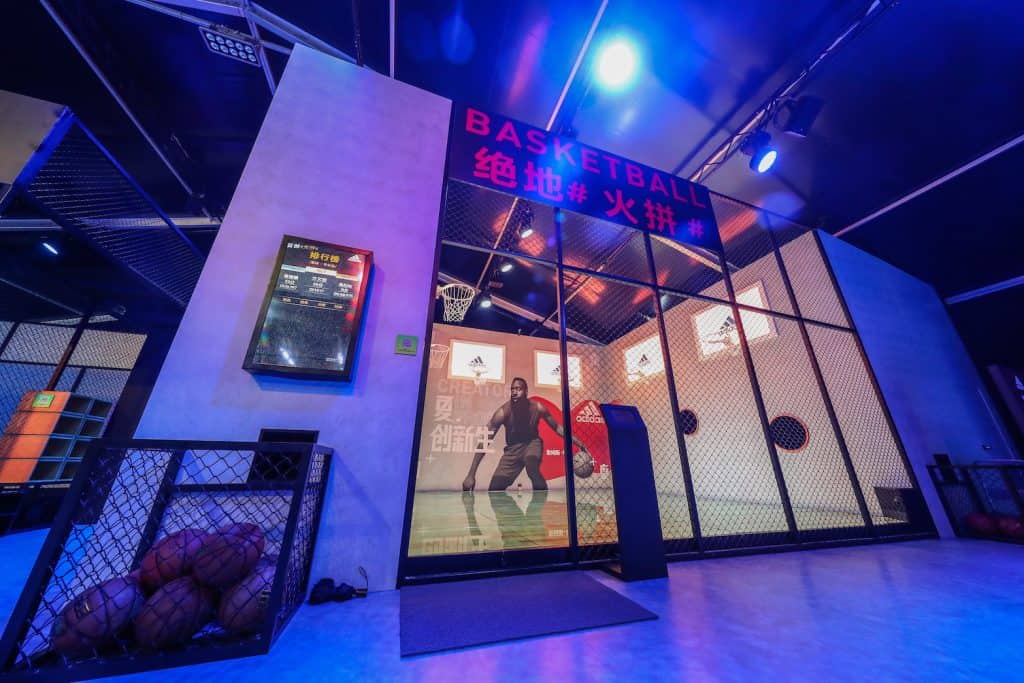 Test your basketball skills at the "Fight to the End"
Whether choosing to make the latest mini adidas shoes in the "Maker Lab", or join in "Parley's Run for the Oceans" project to support the marine environmental protection, there are a number of new experiences designed to help people feel the life-changing potential of sport.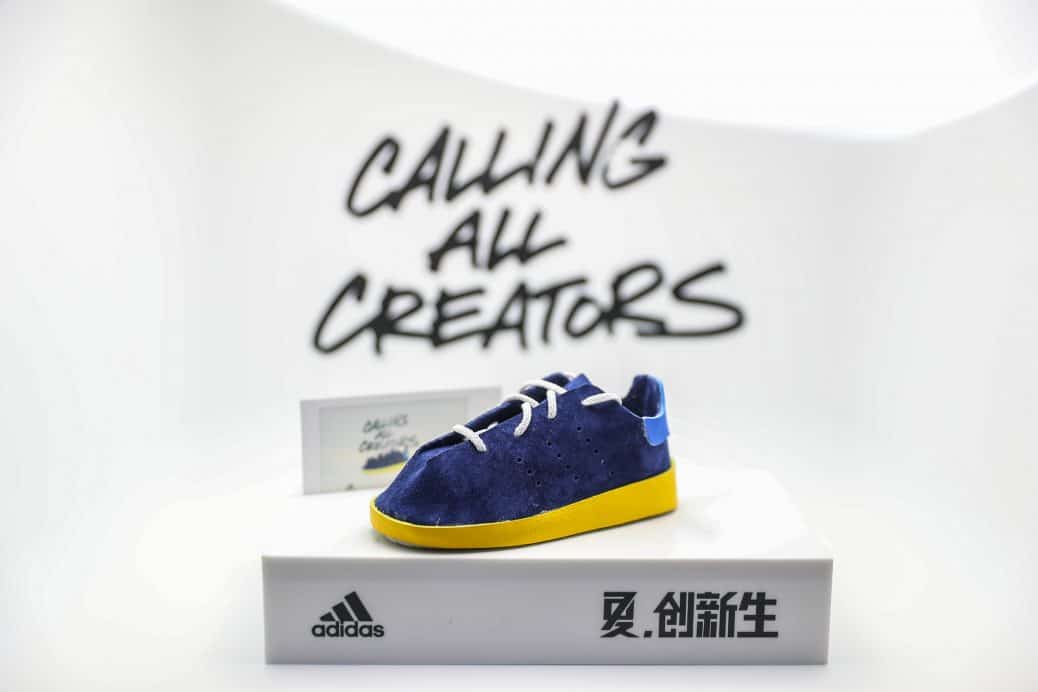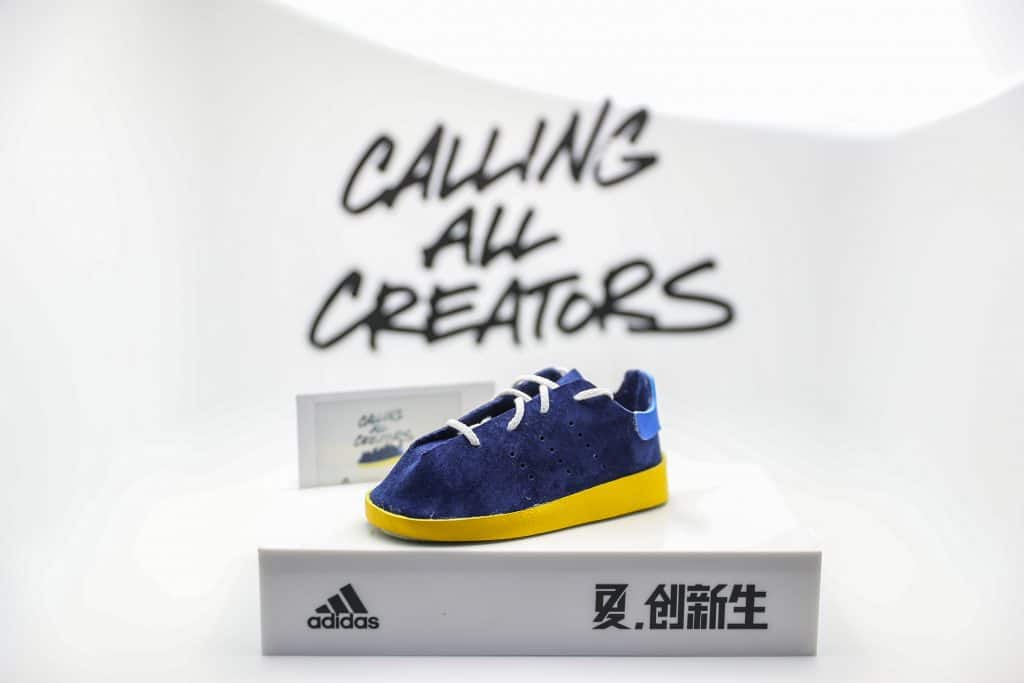 Make your own design of mini adidas shoes at the 'Maker Lab'
Positioning sport as more than just a game, adidas believes sport has the power to change people's lives. adidas believes that people of all different ages and abilities use sport as a means to break through their own boundaries. No matter who you are, the adidas "Republic of Sports" welcomes you to show your creativity and experience the joy of sport.
Some of the Chengdu-Expat team got gluey in the adidas 'Maker Lab'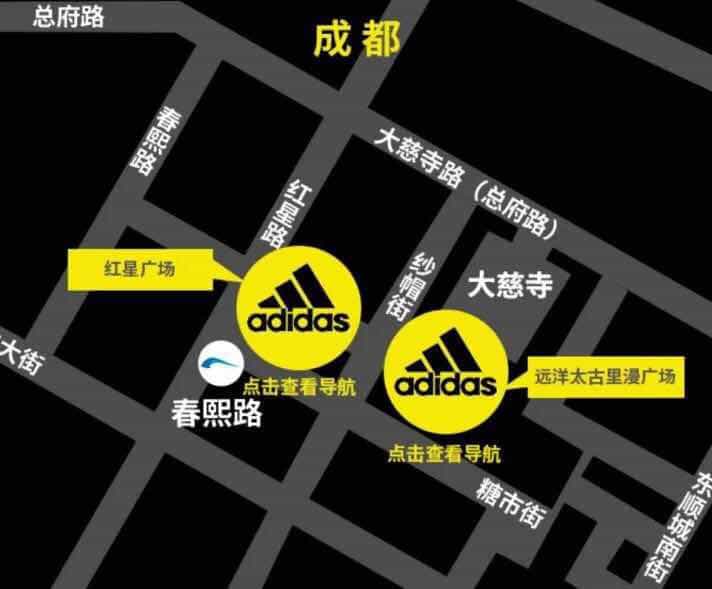 Class Reservations:
1.     Online registration: adiCLUB members can sign up directly for activities and courses.  If you are not already a member, you can scan the QR code below to become an adiCLUB members and sign up for activities and courses.
⇣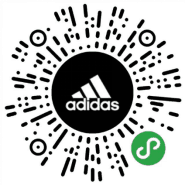 2.  Site registration: adiCLUB members can show their membership card to enter the event. Non-existing members can scan the QR code onsite to become adiCLUB members and enter.