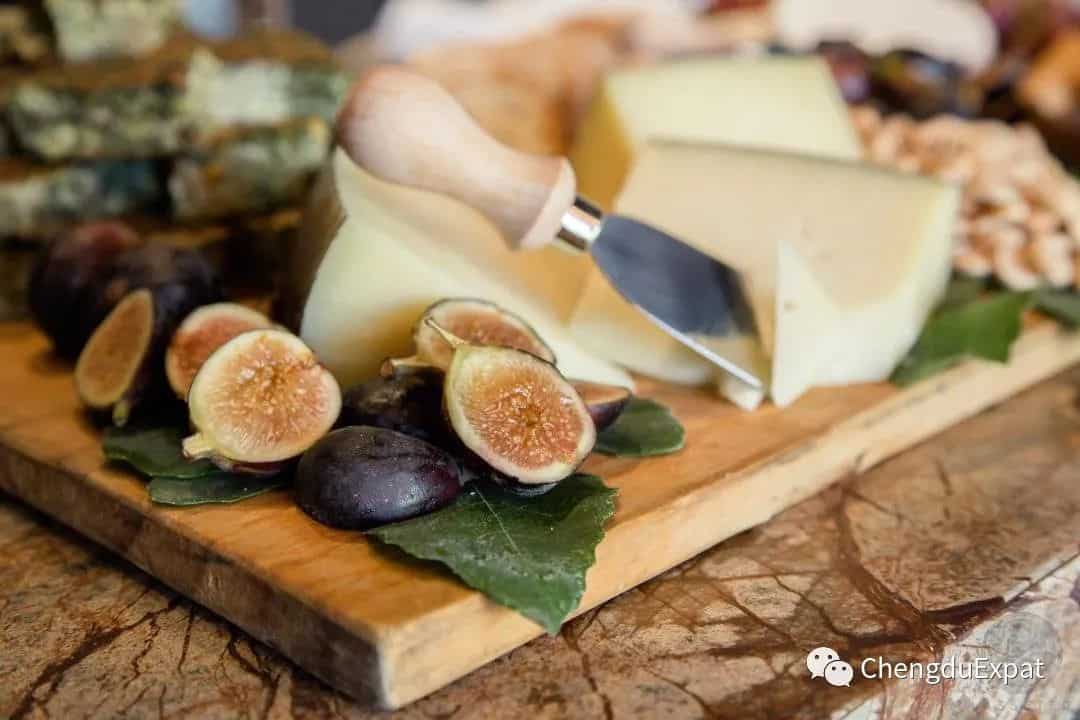 Entertaining friend in style
It's time for the grown-ups to play!
The weather's fine, the hard times are behind us (fingers crossed!) so how about inviting a few friends over just for the heck of it!
What kind of party do I throw that gives me time to enjoy myself at the same time? And of course, I don't want to slave over a stove all day and night too.
Simple solution — throw a wine and cheese party!
And the fun part is pairing the wine and cheese!
At Sam's Club, we especially love the award-winning creamy, fruity, and rich Sartori Reserve Merlot Bellavitano cheese. From one of the world's cheese capitals, Wisconsin USA, here's some pairing suggestions for this delightful semi-hard artisanal cheese.
Do  take a look at some of our preferred wine, cheese, and other delectable delights for your party.
Not a member yet? That's ok, just extract the QR code here