In a bit of good news for both human and pandakind, last Thursday, the Chengdu Research Base of the Giant Panda reported that all pandas in their care had tested negative for the novel coronavirus.
The base asked an authoritative organization to conduct nucleic acid testing on its pandas after media reported that several tigers and lions at New York City's Bronx Zoo tested positive for COVID-19, according to Zhang Zhihe, director of the base.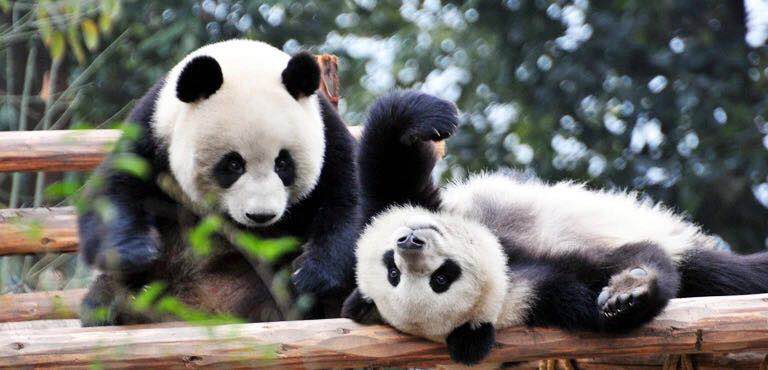 Image: chinadiscovery.com
All Chengdu Pandas Tested Negative
Mr Zhang told China Central Television Station yesterday: 'Pandas suffer from many illnesses that can be caught by both humans and animals.
He said all pandas in the Chengdu base had undergone nucleic acid tests, which can detect the presence of the novel coronavirus in a person or animal's body. "All tests came back with negative results, and no panda in our base has been infected by the virus," Zhang said.
As a top destination for the world's panda lovers, the Chengdu Research Base of Giant Panda Breeding in the provincial capital Chengdu currently has 208 pandas.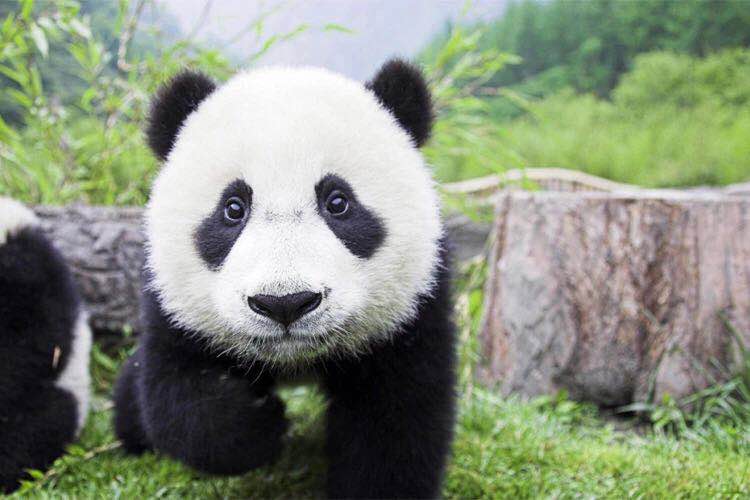 Mr Zhang also revealed that the base had been using pandas as 'therapeutic companions' to help patients recover from COVID-19.
Keepers are said to have made exclusive films of pandas and carried out live-streaming sessions of the black-and-white bears to keep the sufferers happy.
One girl in Wuhan, who was struck down with the disease, received a tailor-made panda documentary from the base as her birthday present after expressing her wish to see pandas upon recovery, Mr Zhang noted. 'We know that pandas have therapeutic powers. We hope their cute looks can help relieve [patients'] anxiety,' he concluded.
In other coronavirus and panda related news, two pandas living at the Calgary Zoo in Canada are now set to be returned to Chengdu because of a shortage in bamboo. To ensure the continuation of normality for giant pandas, the panda base stored a large amount of bamboo when the epidemic broke out, and experts at the base devised an emergency food supply plan for giant pandas.
It seems we aren't the only species to have our lives upended by the pandemic…
Because of coronavirus measures, The Chengdu Giant Panda Research Base currently can only allow 30% of their normal maximum capacity – but they mentioned buying a ticket shouldn't be a problem.
Chinese nationals can book tickets both online or on the day – but if you have a passport, you'll need to buy tickets at the door. Please bring your passport and your certificate of health (Tianfu Health Code on your phone or paper certificate read all about this in our How to use Chengdu's Health Apps Post), and prepare for the usual measurements like temperature check etc.
Sources: Xinhua, Shanghaiist, Daily Mail.
Other tips or information you'd like us to cover?

Let us know in the comments!