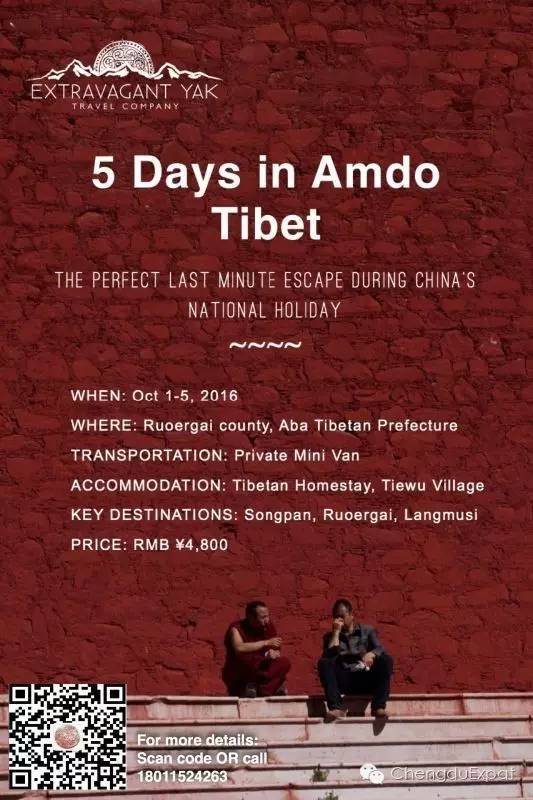 Join the perfect last minute escape during China's national holiday! Head to the mountains of Amdo for five days of relaxation, tranquility, and fresh air. Tsering's Village Tour guarantees refreshment to weary urban dwellers!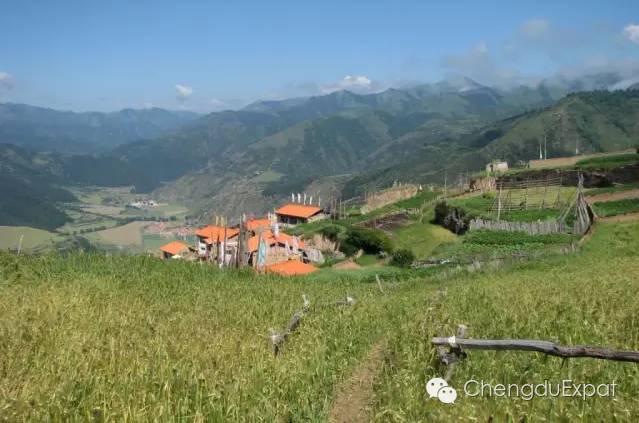 ↑Tsering's hilltop village
This tour is for expats in Chengdu. Designed as a quiet get-away far from the crowds of holiday tourists, enjoy being hosted in the comfortable home of one of Extravagant Yak's most accomplished guides: Tsering. She and her family represent the best of local hospitality and will proudly introduce you to traditional Amdo culture in their comfortable home and authentic mountain village.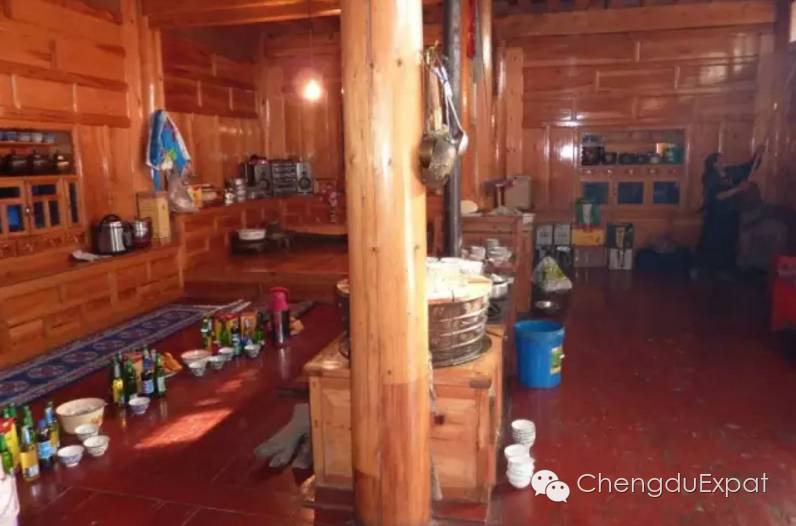 ↑Inside Tsering's home
These five days will maximize both the cultural and natural aspects of this majestic land and it's people: grasslands offer an up close look at the traditional nomadic lifestyle on the plateau, while Tsering's village offers an experience of a farming lifestyle dug out of the deep mountain valleys that contrast with life on the plateau. It is also the perfect place to relax!
↑ Tsering's village at sunset.
With accommodation located on the top of a mountain over looking the breathtaking valley below, previous guests have repeatedly been amazed at the tranquility of their stay. Skip being a tourist, and stay with a family in our guide's childhood home. Meet her parents, the villagers, and enjoy real life. Learn to cook local specialties, share a meal, and enjoy interesting conversation. Go for a hike or lend a hand on the farm. Marvel at the local architecture, breathe in the fresh mountain air, wander up the hill to see the prayer flags blowing in the breeze, or watch the deer graze quietly as the sun rises. You choose.
Some of the more planned events include a visit to the local monastery, the town of Langmusi, and a half day hike of the valley (optional).
↑ Langmusi
This trip is a five-day retreat from city life, Oct 1-5 2016.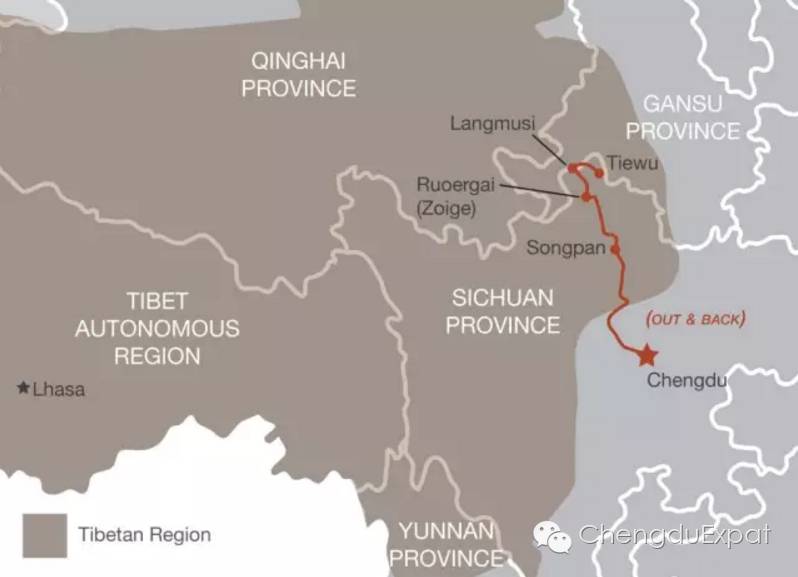 ↑ Trip route
When: October 1-5
Where: Ruoergai county, Aba Prefecture
Transportation: Private mini van
Accomodation: Homestay
Key Destinations: Songpan, Ruoergai, Langmusi
All inclusive 5 day trip price: RMB 4800
Interested? To receive a detailed itinerary, contact us at: abu@extravagantyak.com