It's time once again for the Super Bowl 
Time to get excited for the big game – The Chiefs against The Buccanneers…
Who will win?
Find out who's the winner on Monday morning, February 8, 2021 (China time).
Home Plate BBQ 本垒美式烤肉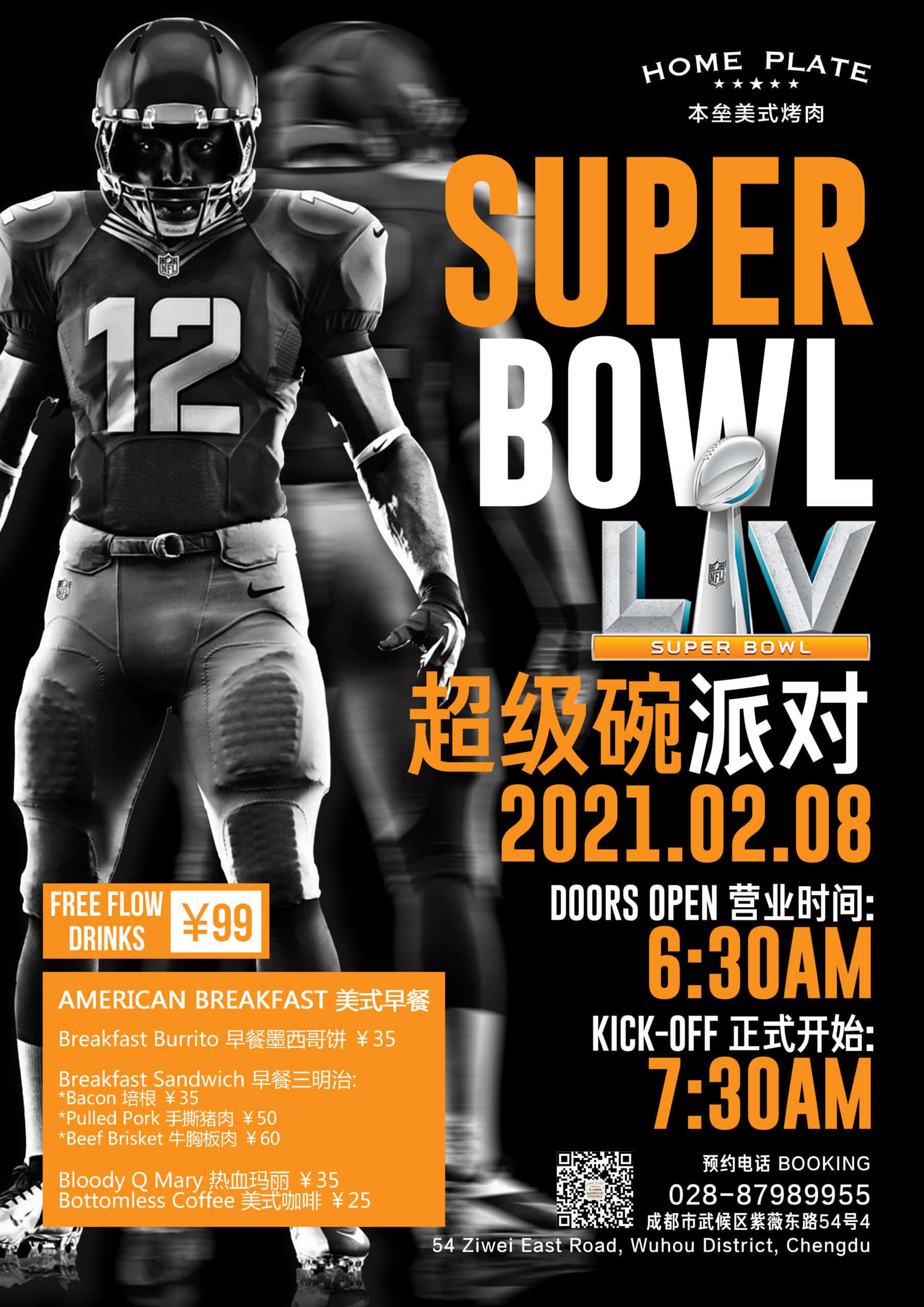 Offering several breakfast options, bloody q mary and bottomless coffee deals.
Free flow of drinks: 99RMB
Address:  Homeplate BBQ, Wuhou District, Ziwei East Rd. No. 54 成都本垒美式烤肉, 武侯区紫薇东路54号
The Range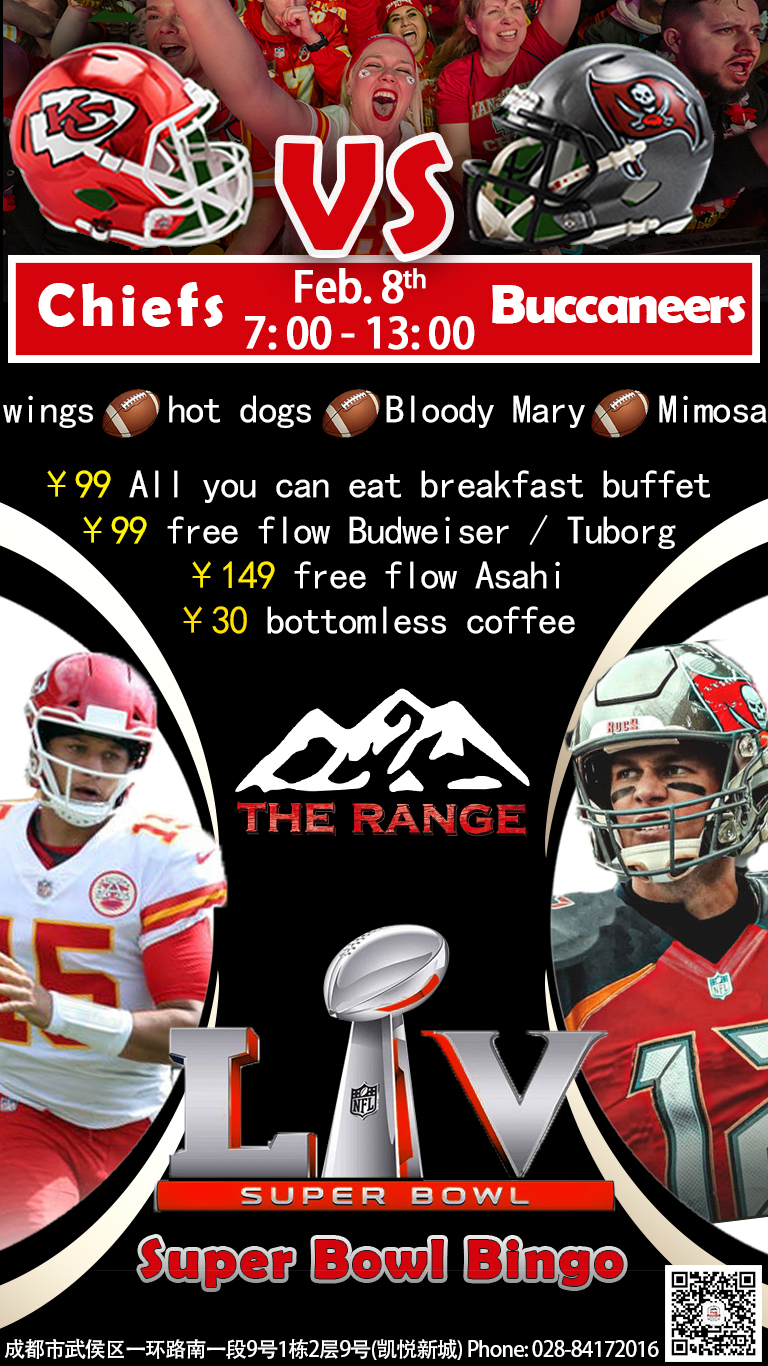 Wings, hot dogs, bloody mary, mimosa.
99RMB: All-you-can-eat breakfast buffet
99RMB: Free flow of Budweiser/ Tuborg
149RMB: Free flow of Asahi
30RMB: Bottomless coffee
Address:  No.9 South 1st Section, 1st Ring Road, Wuhou District
武侯区一环路南一段9号1栋2层9号(凯悦新城)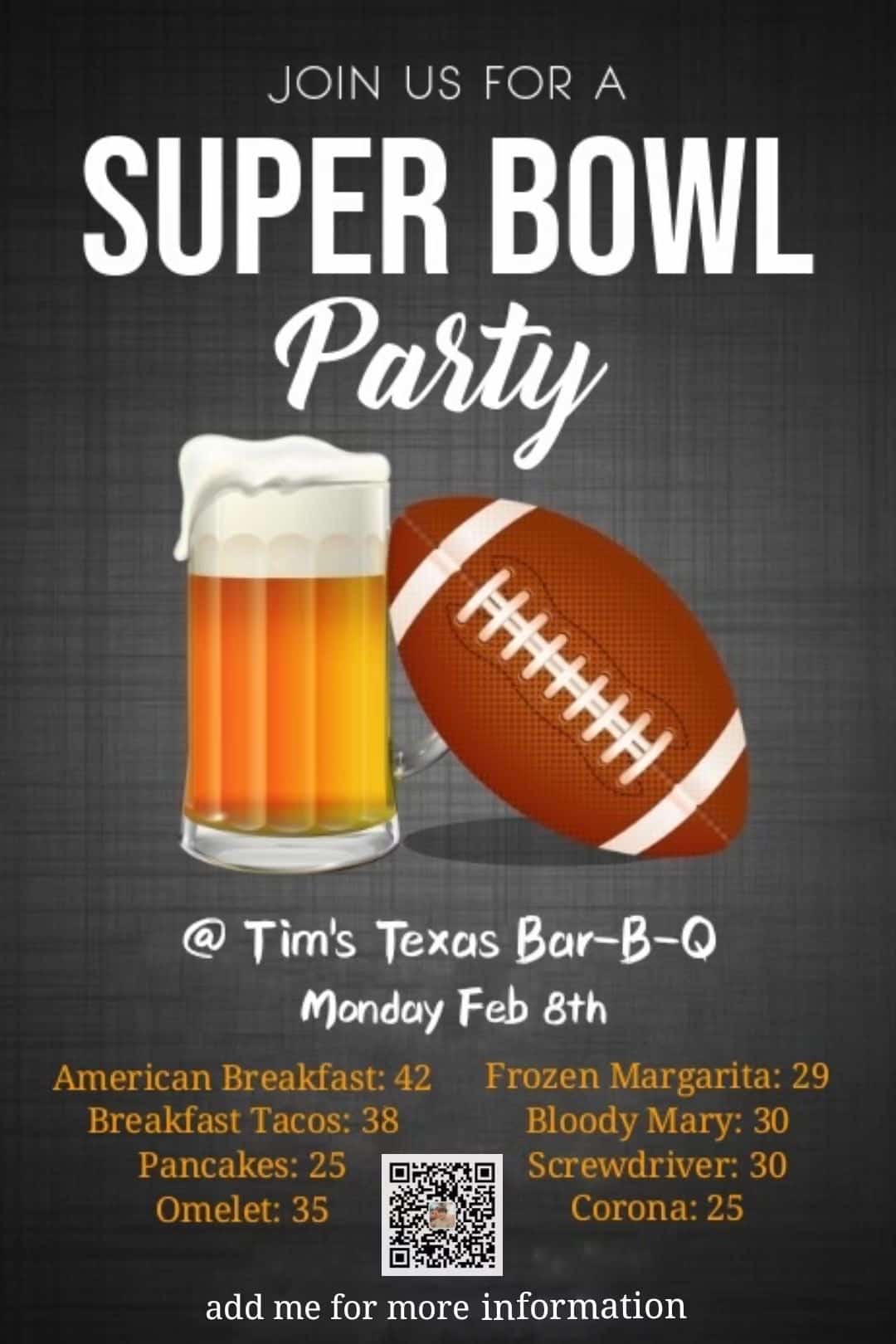 Breakfast options and drinks deals (see poster).
Address: 7, Building C, Poly Centre, 1 Jinsiu Rd. 锦绣路1号保利中心C座7号
How to watch the Super Bowl on Wechat
How can we watch the championship in English if we don't want to go out to our local watering hole or even leave our warm bed so early on a holiday!?
Instead of saying "there's an app for that" we might as well change it to "there's a WeChat account for that" because we're in luck!
It's called Sporty and it's awesome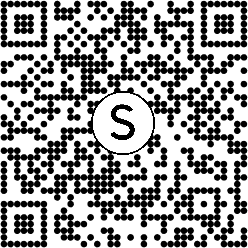 First, extract this QR to follow their Official Account…
Then, go to View and tap the menu to "Open Sporty"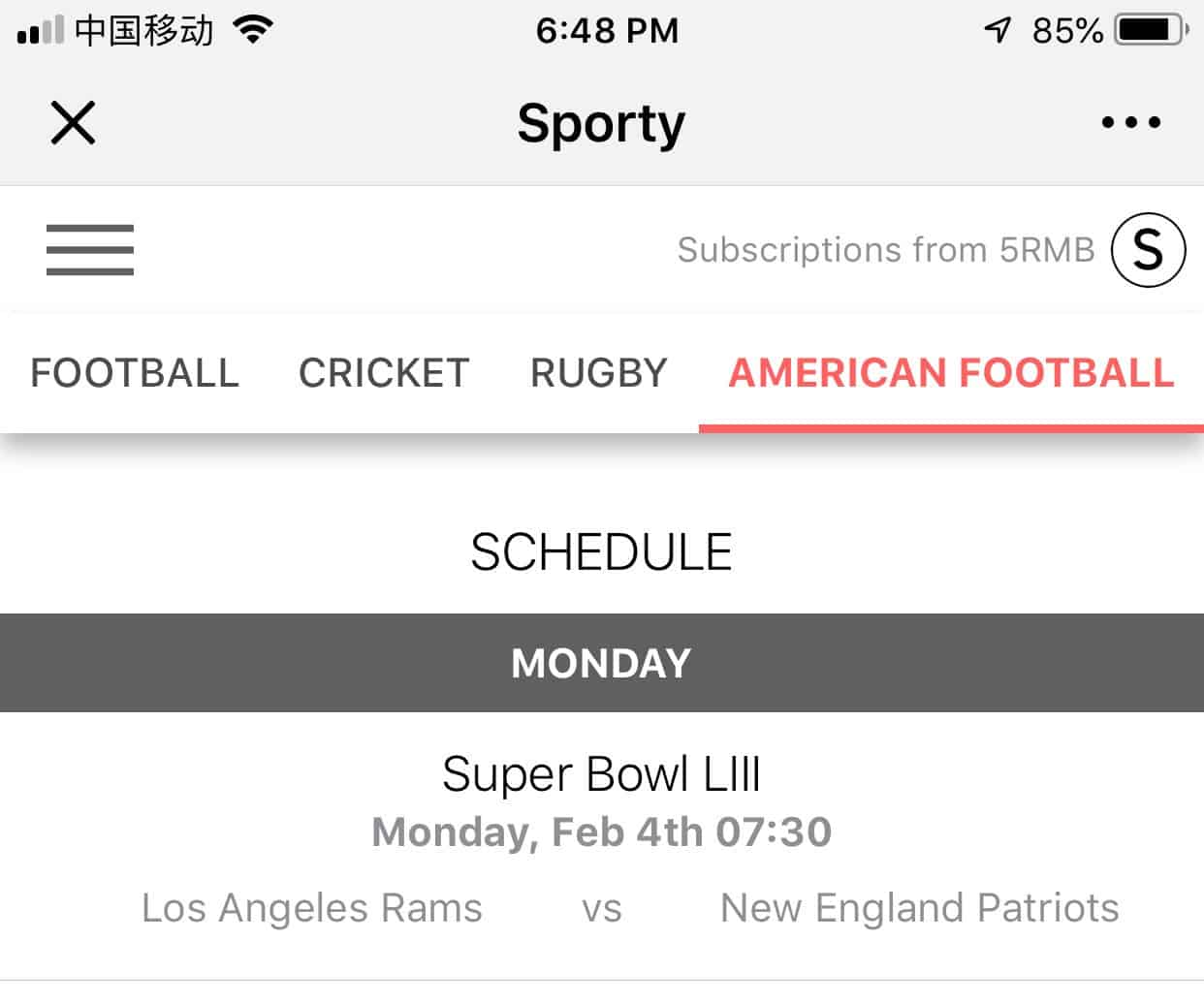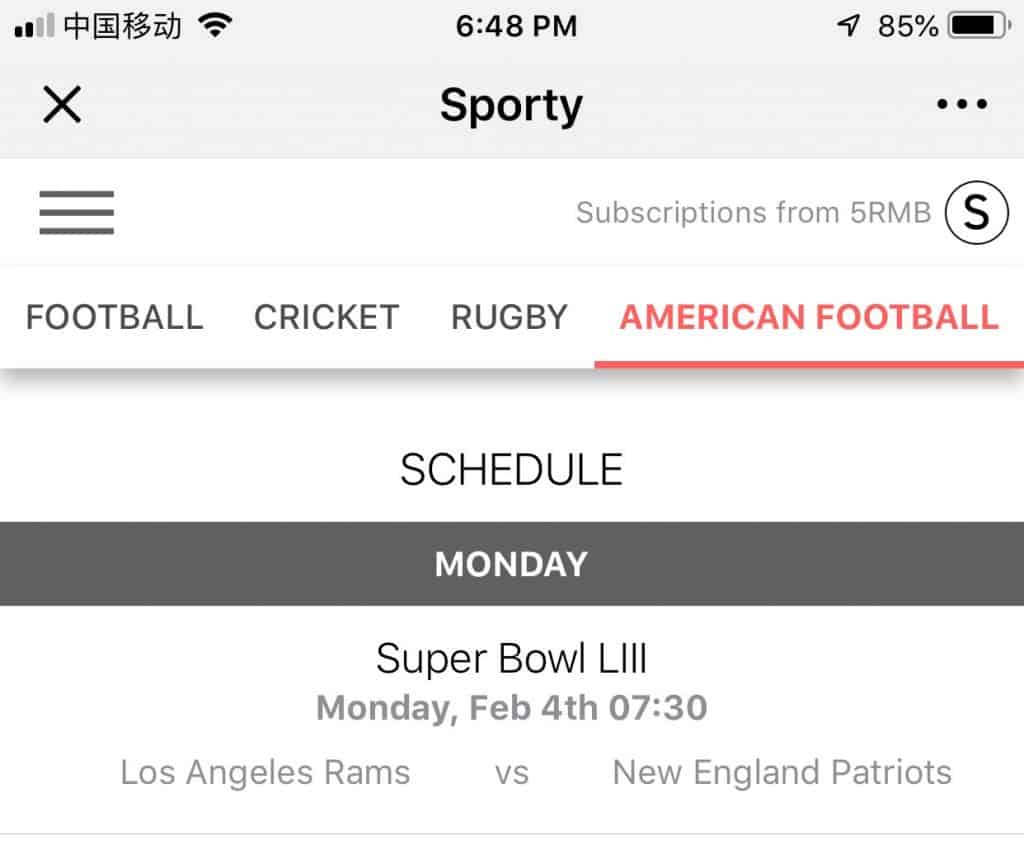 Select the big game at the appropriate time!
For new followers to Sporty, your first link is absolutely free! If you've already used them before, though, you'll need to purchase a cheap subscription.
Besides American football, they have soccer, rugby, cricket, and also show baseball games and even professional wrestling~ Pretty pretty pretty cool for all you sports fans out there.