A big moment for Chengdu's new gigantic Tianfu International Airport today: the arrival of the six civil aircrafts marked the official start of the real flight test work of Tianfu airport, which means that Tianfu airport has made another big step forward to its operation.
First flights arriving at TFU airport 
⇣
Flight tests are an all-round inspection of Tianfu airport flight procedures, communication and navigation equipment, clearance conditions, runway taxiway system, and comprehensive support capability. It is an important precondition for the acceptance of relevant industries and the effectiveness of navigation data. It is of great significance that this goes well – for Tianfu airport to start operation on schedule.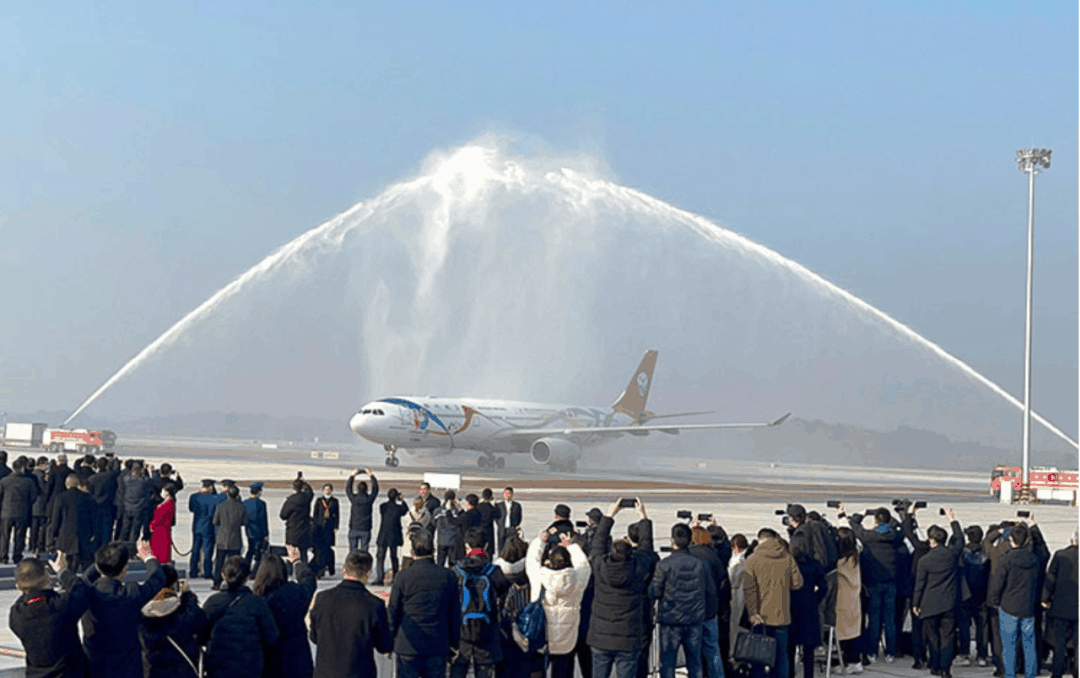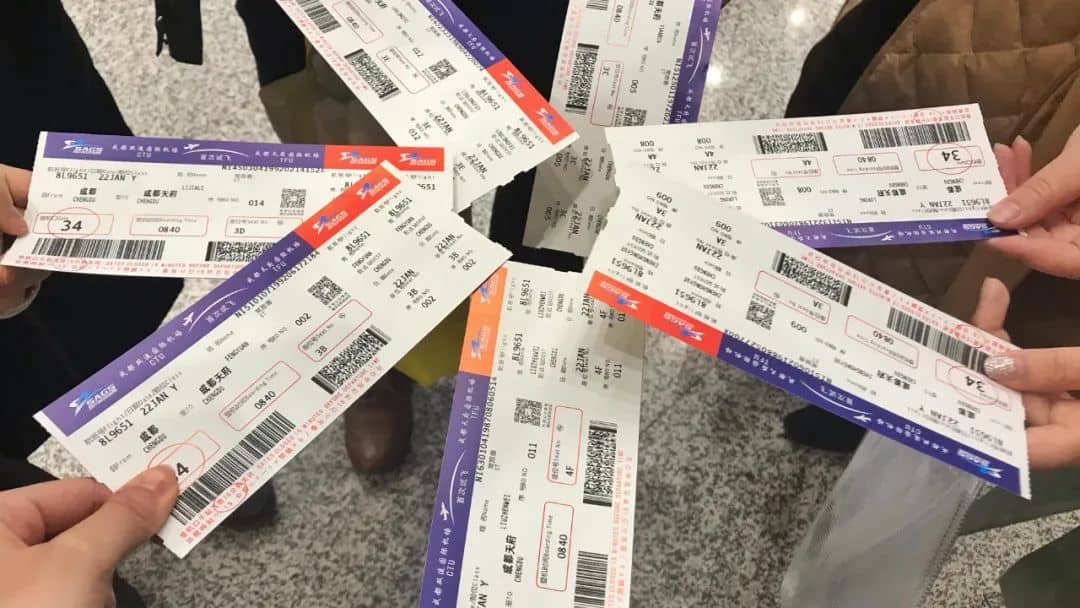 The construction of the airport is well on its way, is expected to be put into operation by June 30 this year. We were however informed that the airport might already be open to some international flights beginning of this year, to help with precautions against COVID-19 and alleviate some pressure off Shuangliu International airport.
Tianfu International Airport (TFU)
Chengdu Tianfu International Airport (Chinese: 成都天府国际机场, IATA code: TFU) is located in Lujia Town, Jianyang, Chengdu, 51 kilometres (32 mi) south-east of the center of Chengdu. It is named after the Tianfu New Area, a development zone for Chengdu in which the airport is located. Construction began May 2016 and the airport is scheduled to open end of June 2021. It will operate as a second airport for Chengdu with the existing Chengdu Shuangliu International Airport continuing to operate.
The total cost of the project is forecast to be 72 million RMB (11 billion USD). The new airport will cover an area of 30sqkm and will feature three runways in phase one and then a further three in phase two. Once completed, the airport will have capacity for 90 million passengers, more than twice that of Chengdu Shuangliu Airport, six million tons of cargo and 850,000 aircraft movements p/a, making it the largest airport in China's west region and the nation's fourth largest international hub. Chengdu will become the third city in China's midwest to have two international airports.
Pictures of TFU airport 
⇣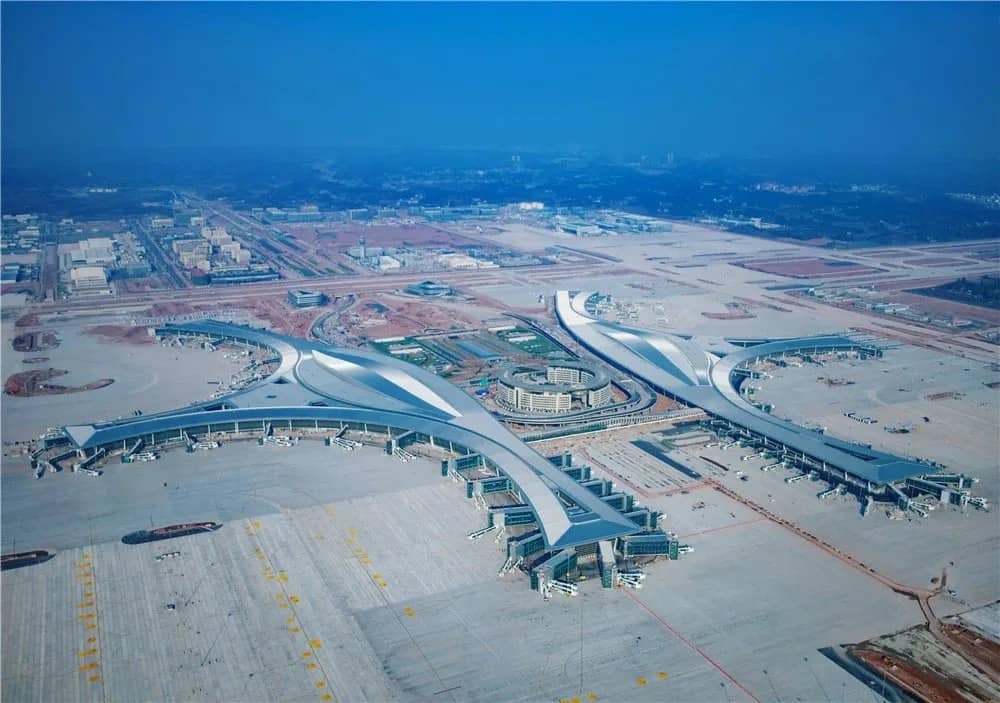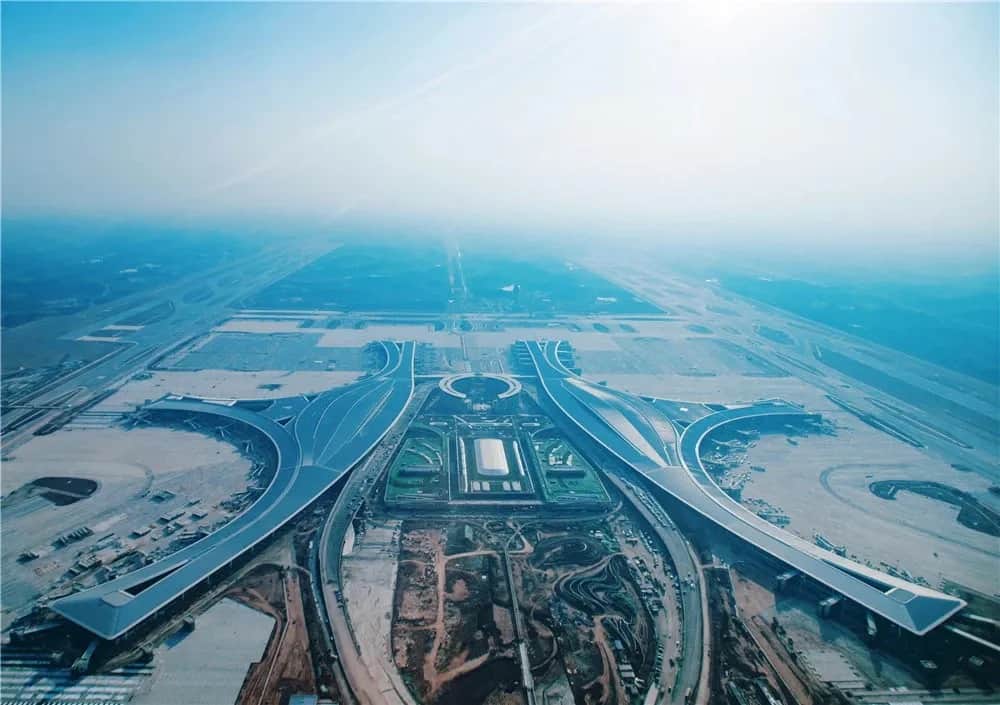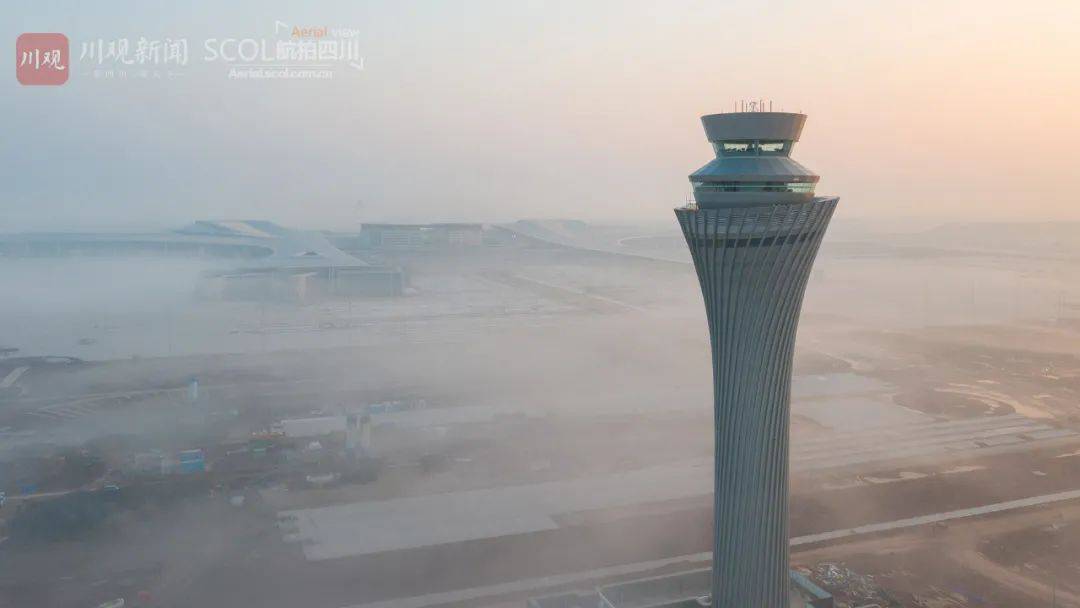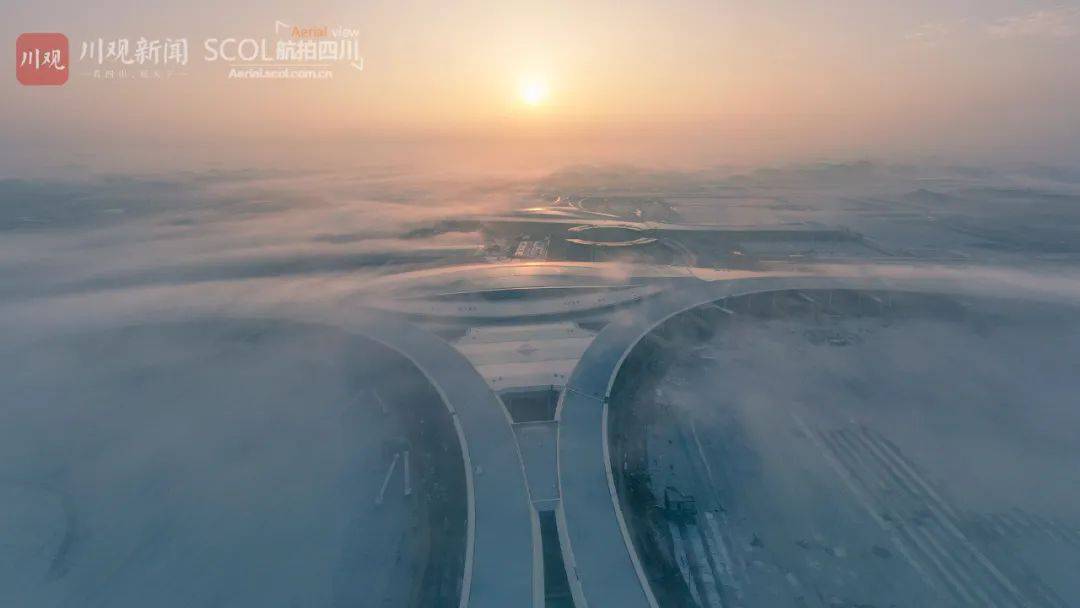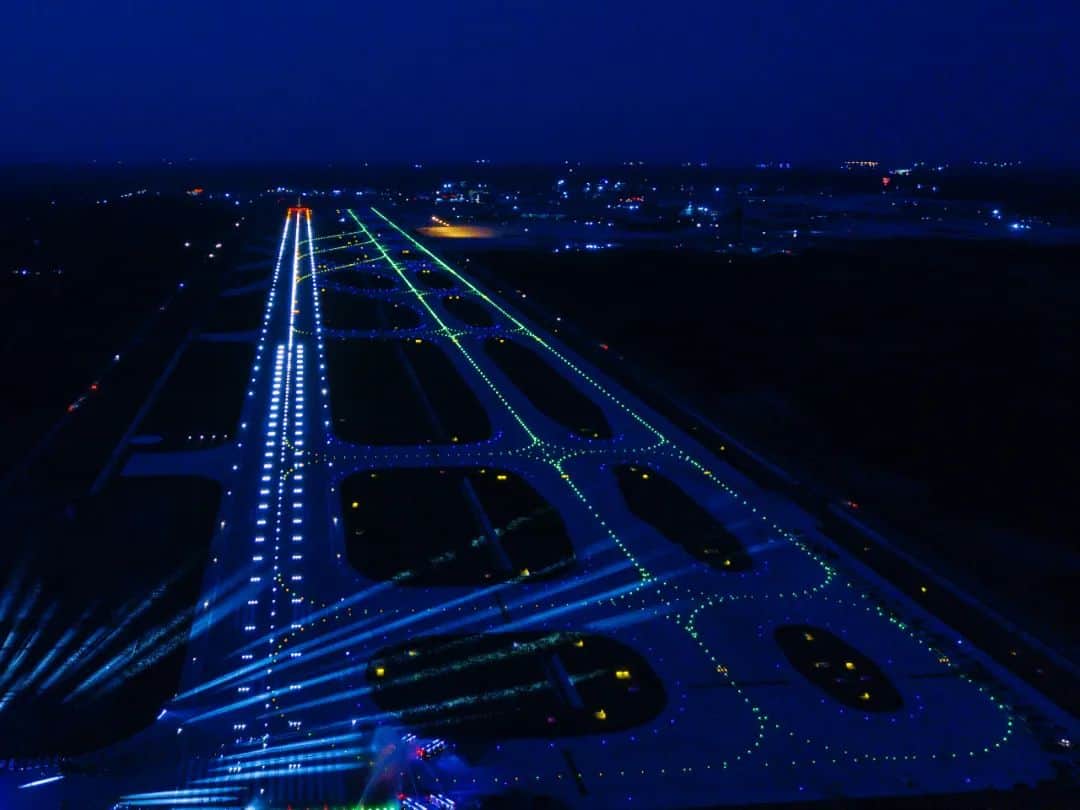 Images: 红星新闻, 成都发布, 川欢新闻 SCOL航拍四川, 陶轲
Sources: Wikipedia, EqualOcean
---