Final Preparations for the New School Year
After a busy summer of preparation, the team at SPGS International School Chengdu is very excited to be welcoming back all our existing students and to getting to know our many new children and families. The academic staff is diligently putting the finishing touches to the first term's learning plans and materials and the entire school is undergoing a thorough programme of professional development.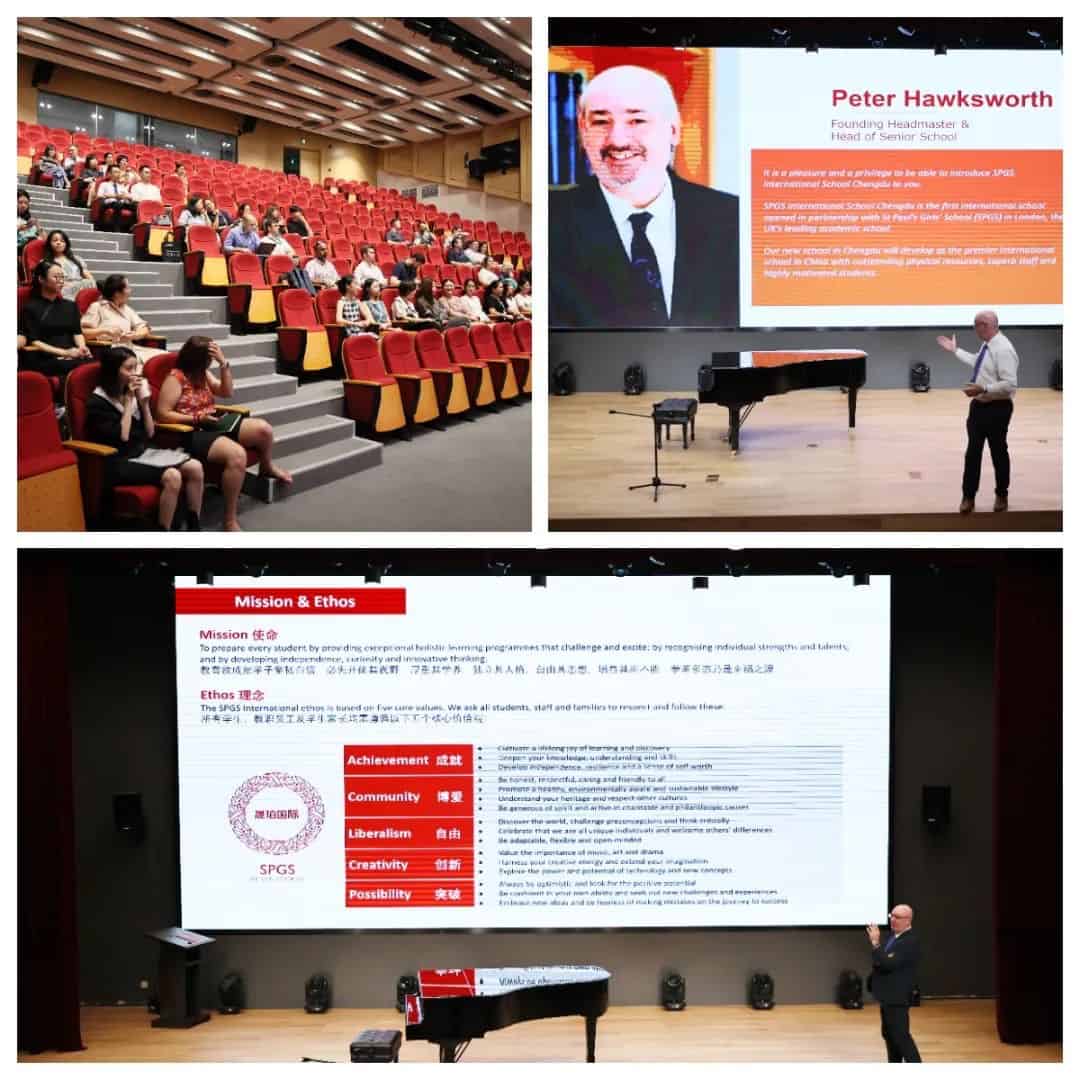 SPGS International School Chengdu is extremely proud of the strong community we have already established here and, in addition to welcoming back all our teachers and staff from last year, everyone has been excited to meet the many new colleagues who have joined us. This year sees our team grow considerably as we expand our year groups to cover all of Junior School and include Senior School provision up to Year 10.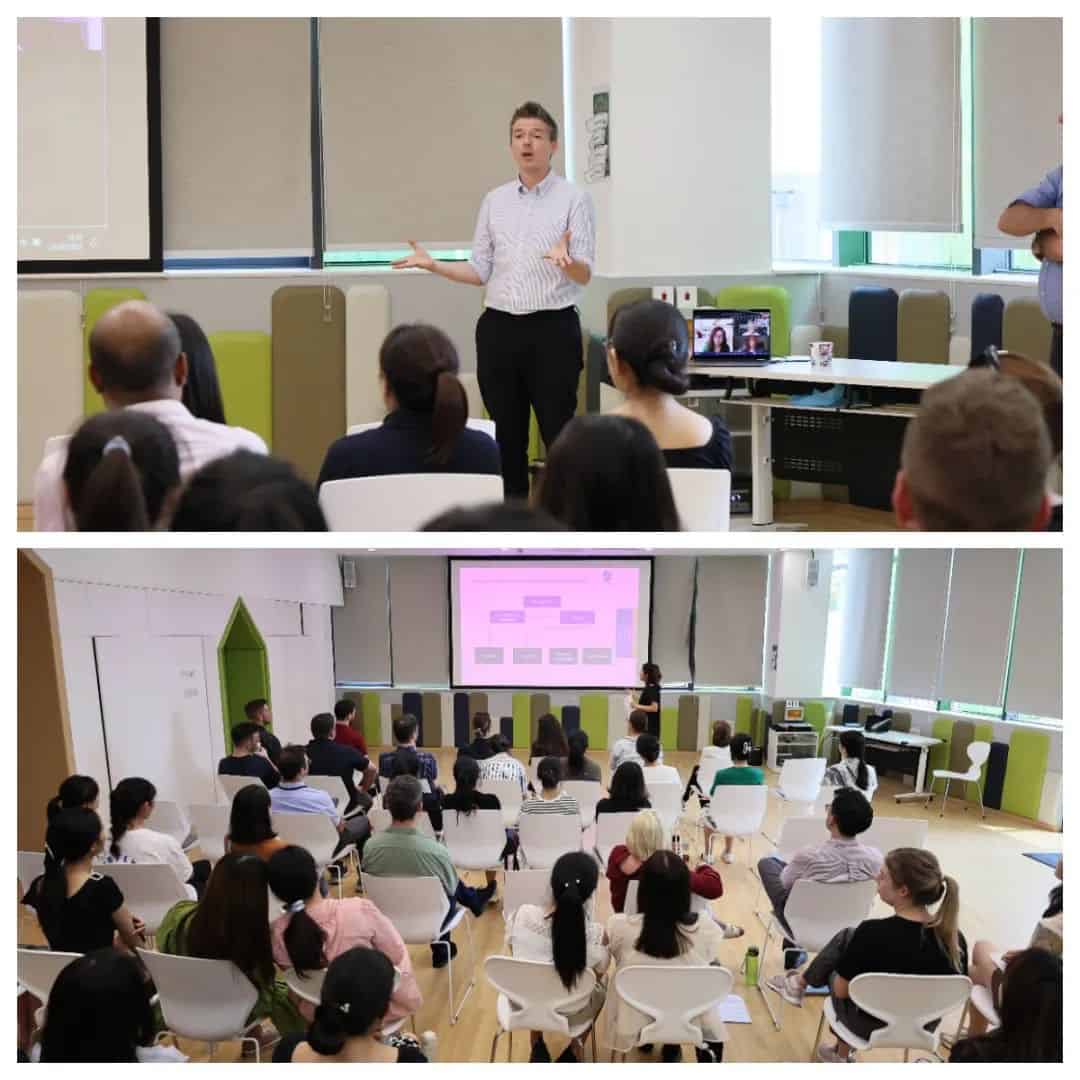 The new staff who have joined us from overseas and other cities in China have been warmly welcomed and are already enjoying life in Chengdu, learning about the school and our interactive teaching methods. There have been many comments on the level of attention and professionalism that the school places on education and a passion for knowledge.
To ensure consistency in every child's learning, the entire academic team has received a comprehensive guide to the SPGS International curriculum and educational practices. With specific Key Phase training and in-depth discussions it's been wonderful to see the level of expertise available to our students and to witness the enthusiasm our team hold for education and teaching.
However, just like with our students' learning, the extensive staff development sessions at SPGS International School Chengdu have gone far beyond the curriculum. There has been a huge focus on Pastoral Care and the importance of offering individualised support to each child.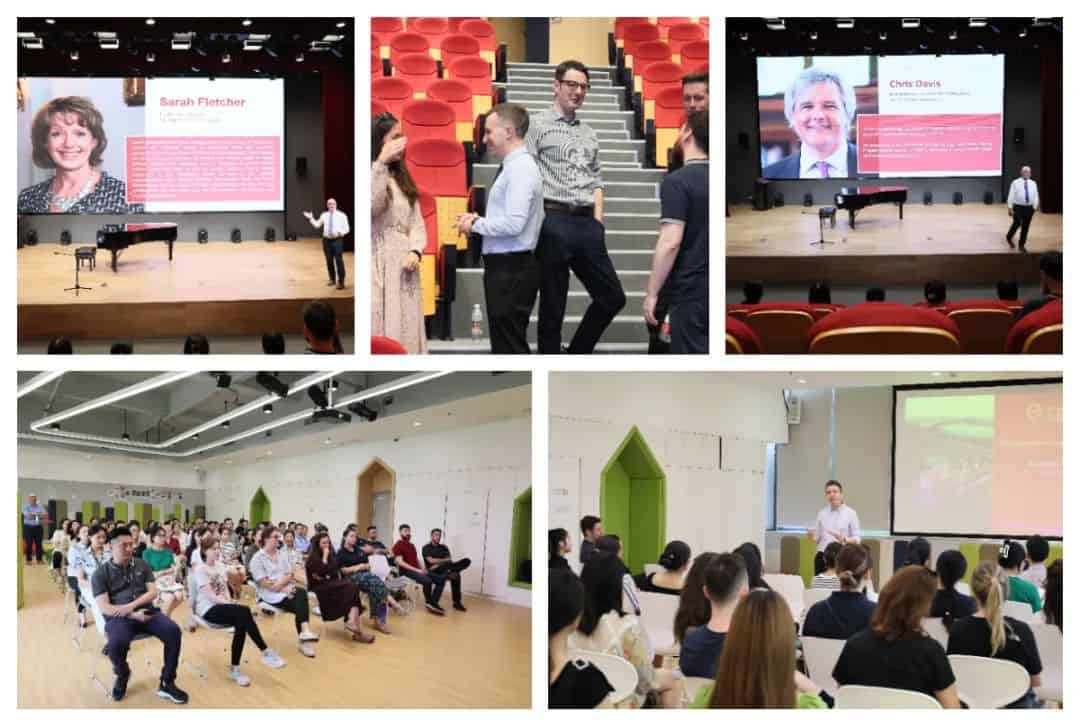 SPGSI is a multicultural community, so staff have enjoyed a full suite of sessions on cultural awareness, working in an international environment and understanding how teaching teams can work together effectively. These fun and interactive workshops have been a wonderful way for staff to share their experiences of working in a cross-culture style and to demonstrate how we can implement best practices to ensure children receive the highest level of holistic education.
Children are at the heart of SPGS International School Chengdu and their safety is our paramount concern. With this in mind, Safeguarding has played a key part in our school training sessions. Team members discussed at length what safeguarding means in a school and what all staff (both academic and administrative) should look out for and who to contact. As a British international school, they were also trained on best safeguarding practices from the UK.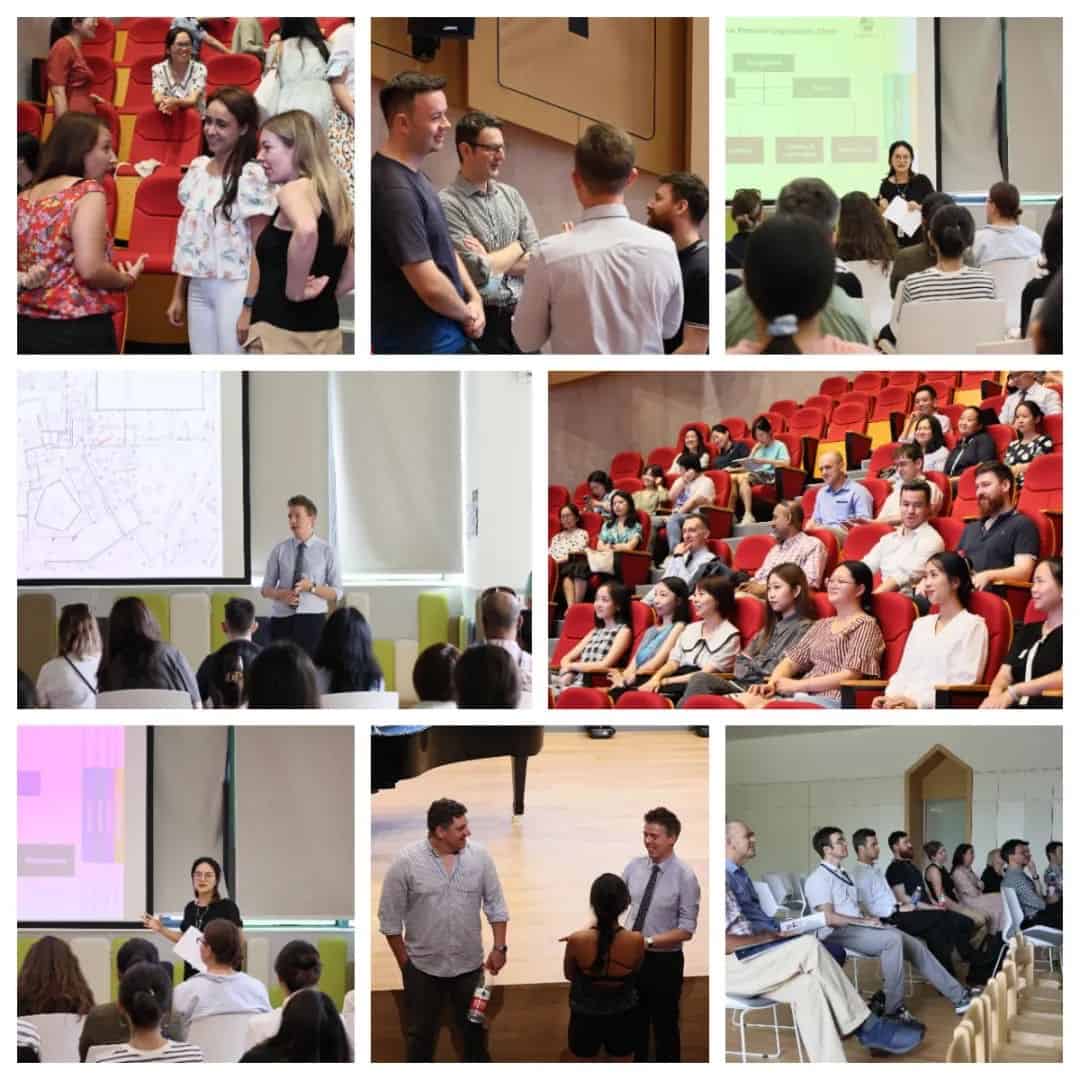 SPGSI Chengdu may be geographically far from our sister school in the UK but in terms of preparations for our new school year we couldn't be closer. The staff development sessions have included considerable input and guidance from the UK team and the Chengdu staff were delighted to meet with the UK board online and hear about the exciting plans for the upcoming year.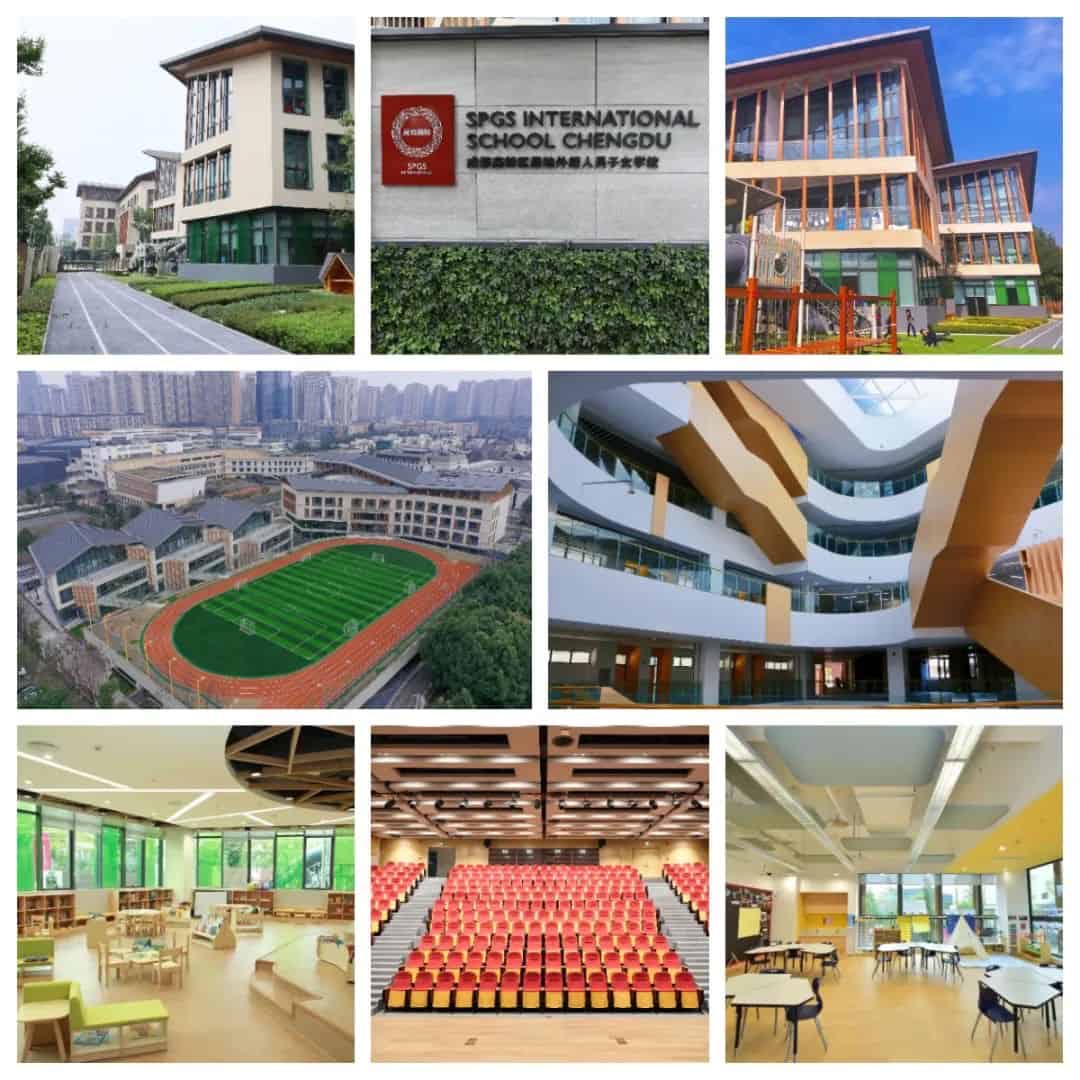 Our strong professional development programme coupled with the hard work by teachers and staff to prepare everything to the highest levels ensures that SPGS International School Chengdu is fully ready for the new term. We recognise that there are some Covid disruptions at the moment in Chengdu, however everyone is extremely excited to see the students and families at their induction sessions and for children to continue their love of lifelong learning.
Follow for more information
More information on SPGS International School in Chengdu can be found at http://spgs-shengbo.com/sisc
or follow their official WeChat account
⇣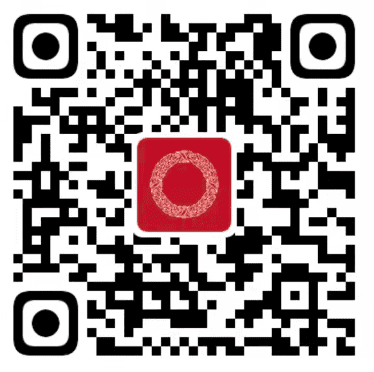 Book a campus visit
To book a visit to our campus and learn more about us, please scan the QR code below.