Online Mandarin Learning Webinar

Saturday April 1st at 10:00 AM
How would it feel to speak Chinese like a native? 
What would it be worth to you to read a business contract or a novel in Chinese?
We will get you there in a fraction of the time of your average Chinese school.
Acquire 80% of Chinese in as little as 3 months:
We coach you on memory techniques used by memory world champions and combine them with modern technology to allow you to acquire Chinese at unprecedented speed…and we are only available to you, our beloved Chengdu expat community.
From beginner level, this is what you'll be able to do…

After 2 Weeks:  Pronounce Chinese words like a native speaker.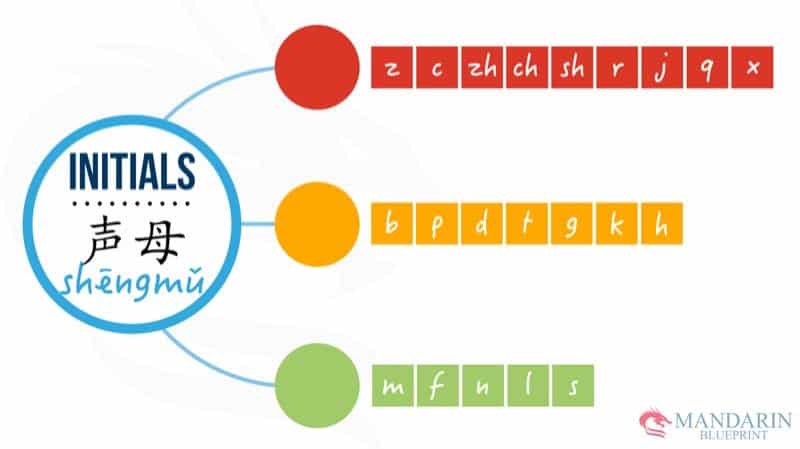 After one month: 

Read Chinese.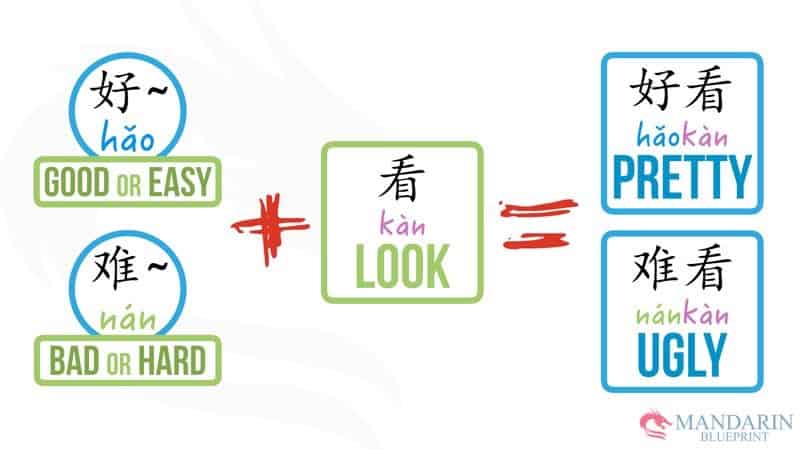 After 3 Months: 

Conversational fluency.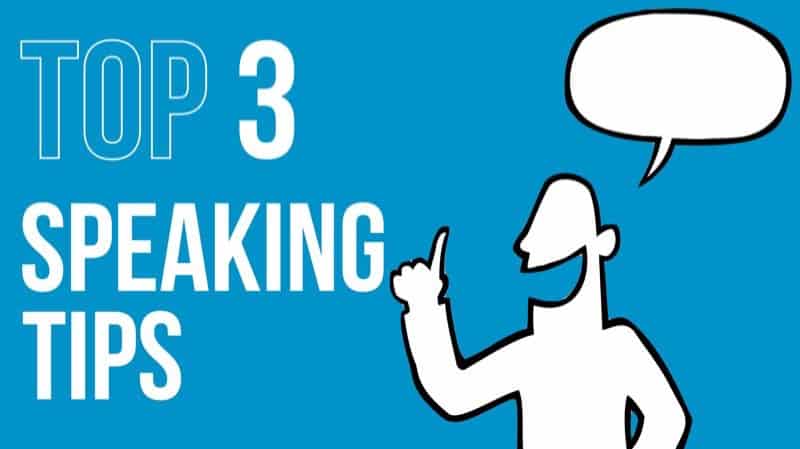 This is all while only using our materials for 1-2 hours a day!
To check out our latest testimonials, click here.
We are so confident in these results for our clients that we offer a 100% money-back guarantee.
---
To attend our free online webinar on 
Saturday April 1st at 10:00 AM 
from the comfort of your own home, 
please contact us at the QR code below to sign up: