Full House | Chengdu's Best Happy Hour?
Full House is a new neighbourhood cocktail bar a stone's throw from Lan Kwai Fong and Taikoo Li, brought to you by the team behind Jellyfish.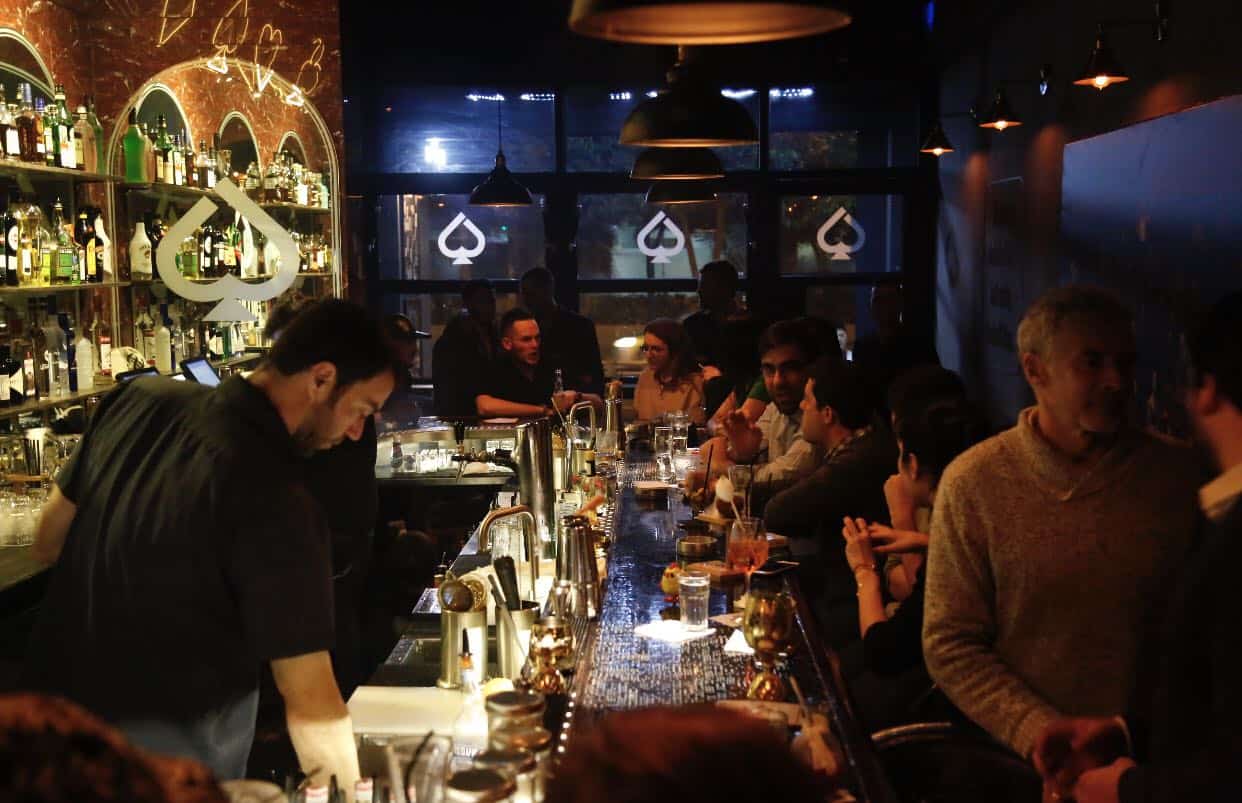 This casual has friendly mixologists that make up classic cocktails, custom shots and house specials. All of which are 50% off between 19:00 – 20:30, during their promotional opening period.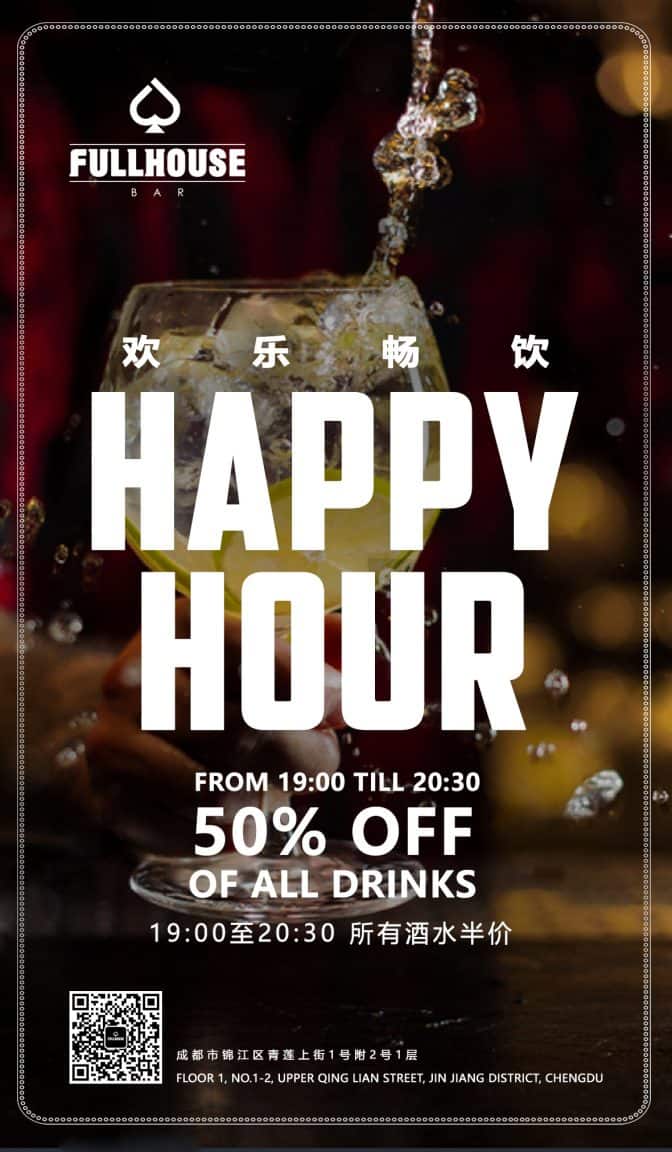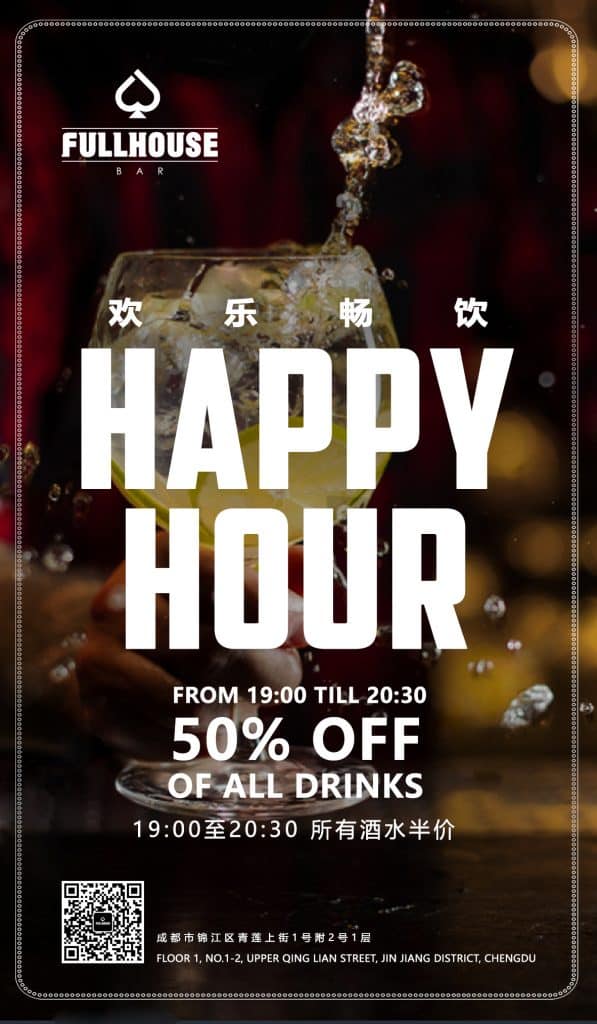 It's intimate to catch up with your friends before hitting the town, and they have daily specials to help you unwind…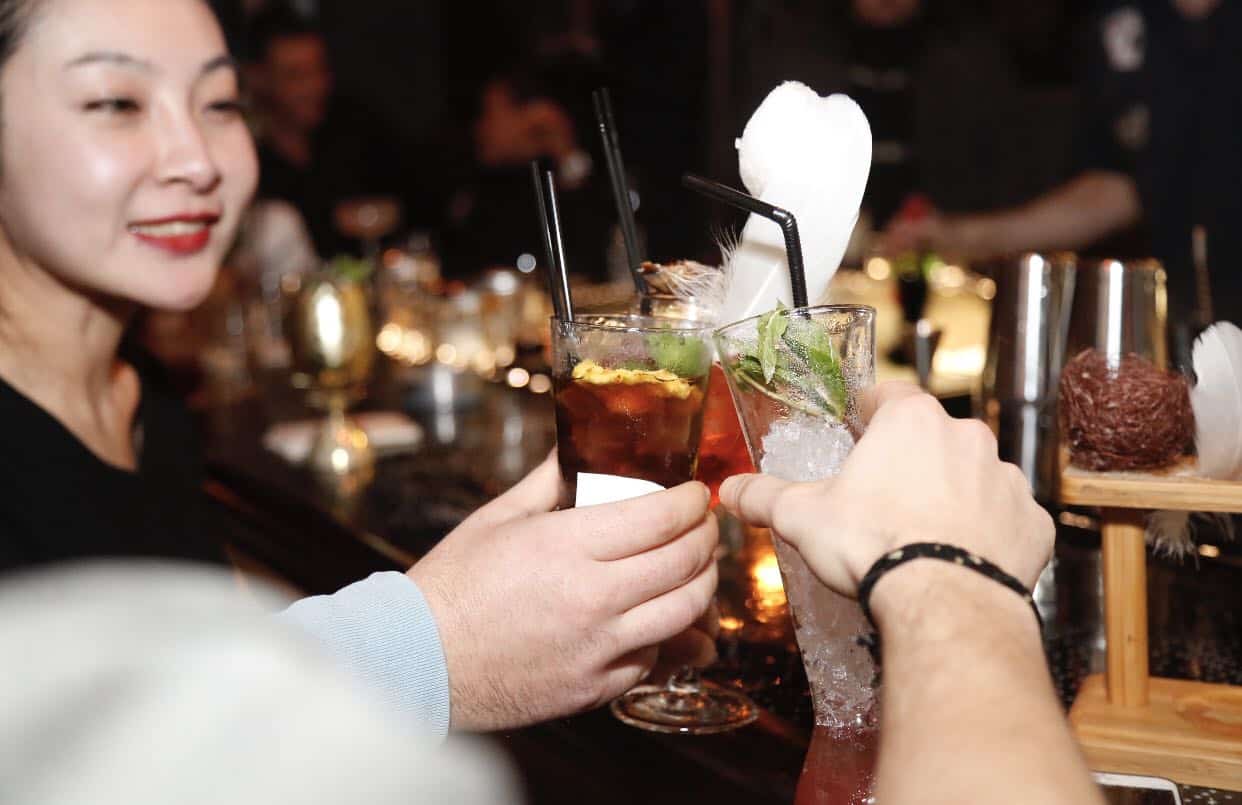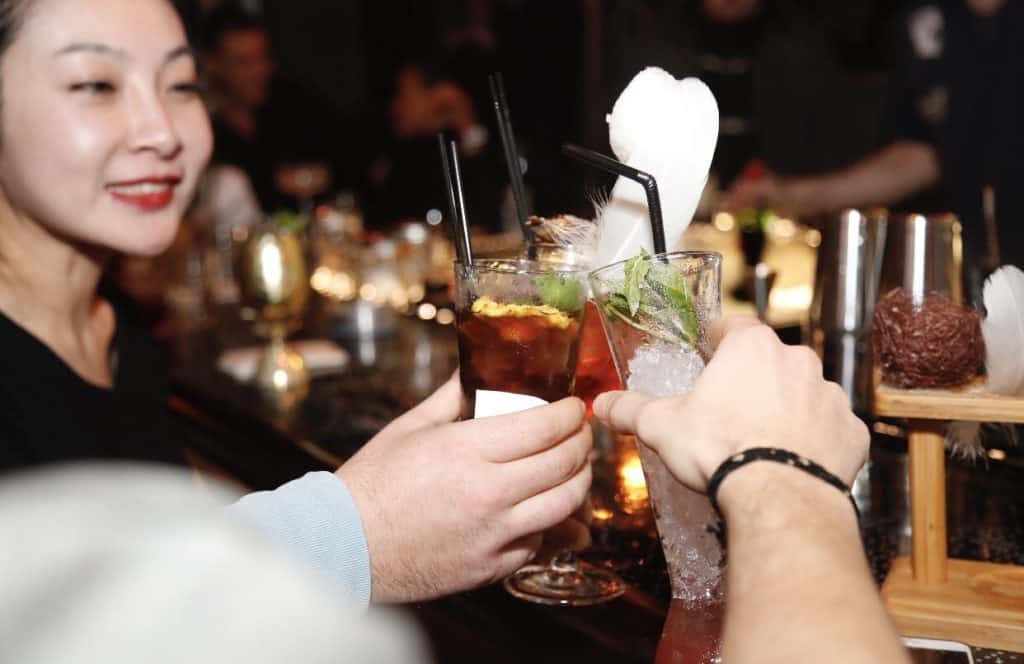 Full House Daily Deal
Monday Classic Mojito Buy 1 get 1 free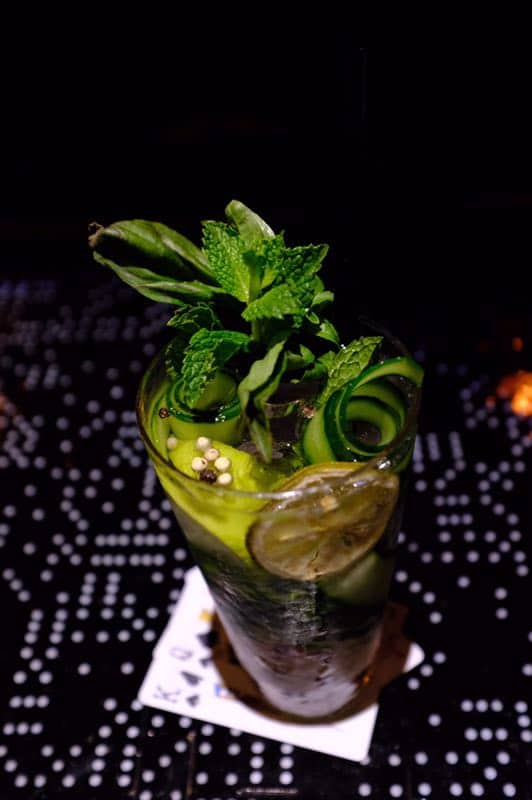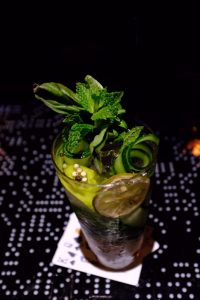 Tuesday Heineken Beer 20RMB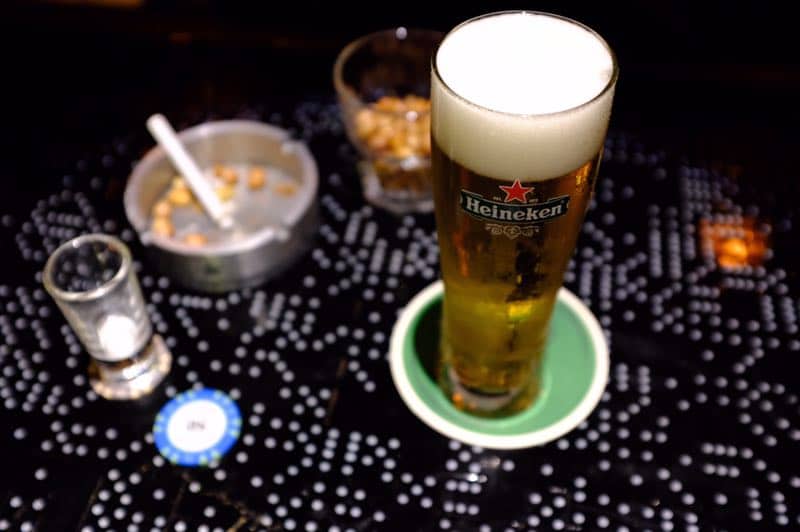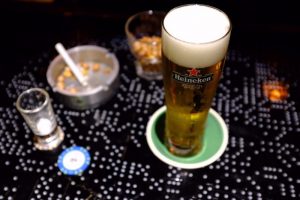 Wednesday Long Island Iced Tea 20RMB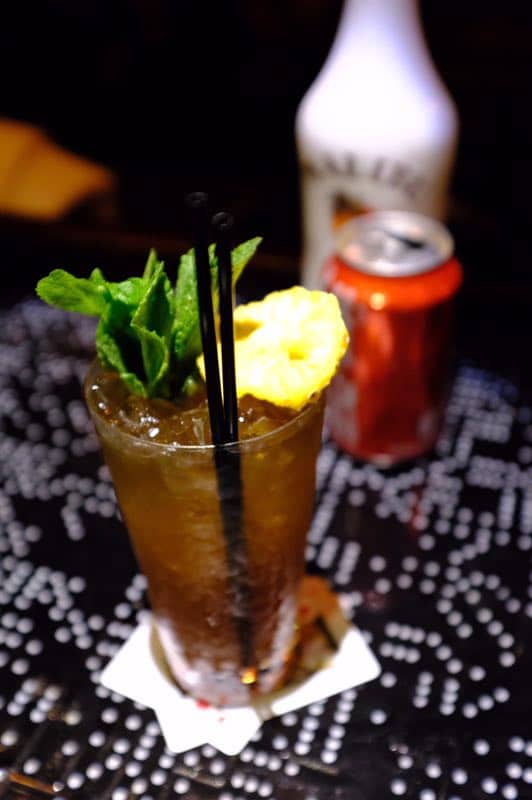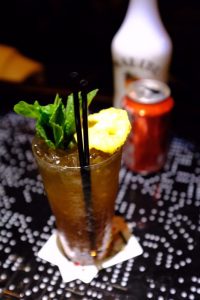 Thursday Ladies Night 18RMB for all mixers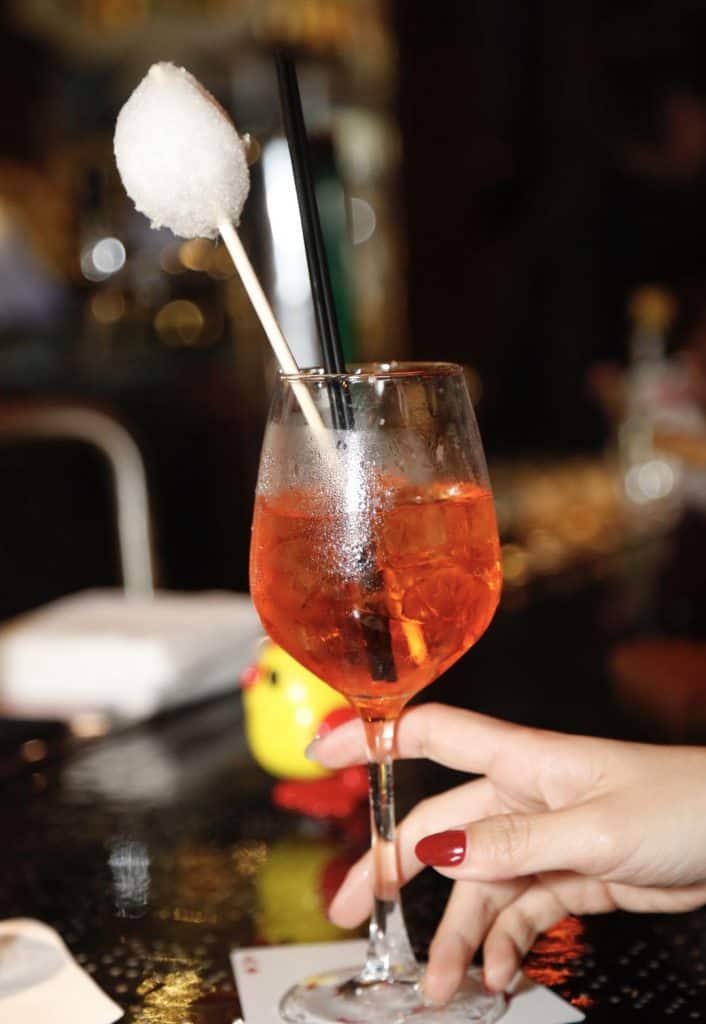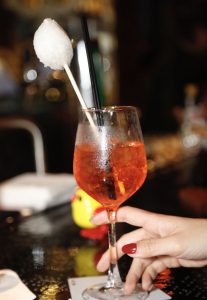 Friday Add a shooter Any drink + 10 RMB for Cheers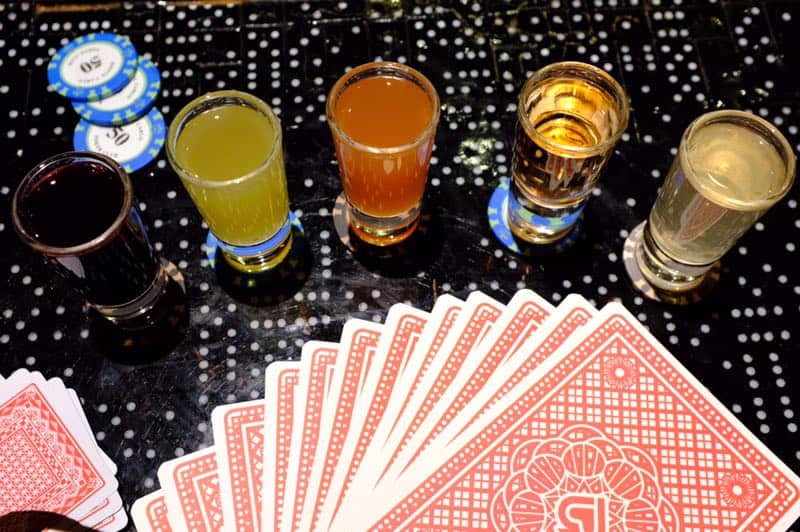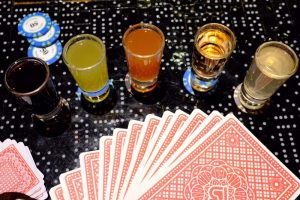 Saturday Sparkling Wine 40RMB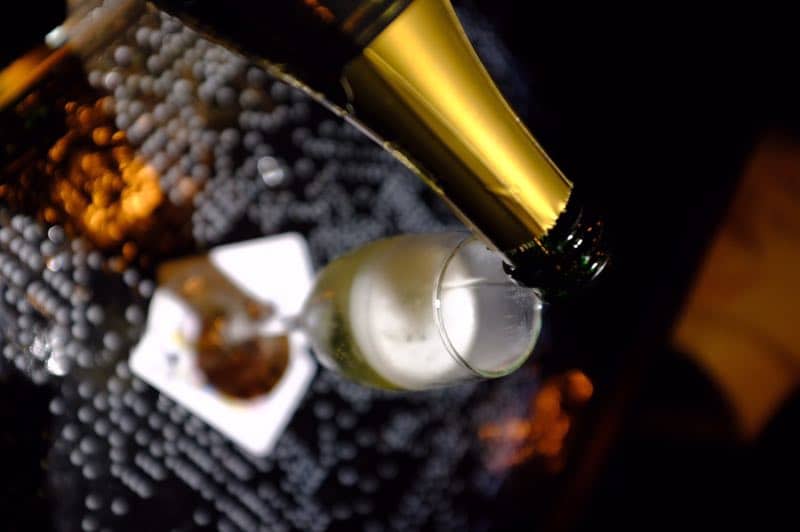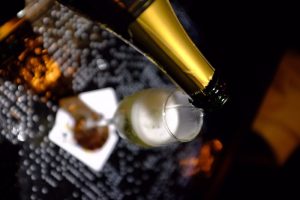 Sunday Gin & Tonic 35RMB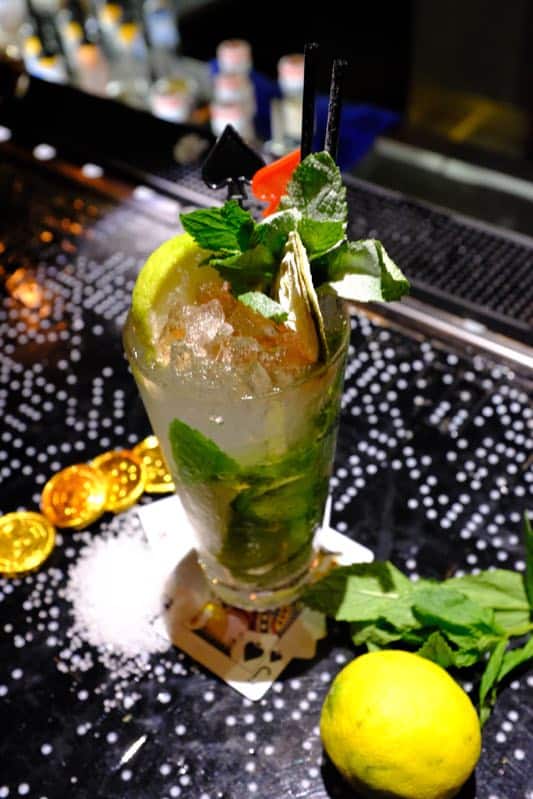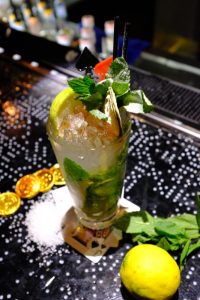 Opening Time: 7 pm to 2 am
Happy Hour Time: 7 pm to 8.30 pm, 50% of all drinks
Address: Floor 1, NO1-2, Upper Qing Lian Street, Jin Jiang District, 成都市锦江区青莲上街1号附2号1层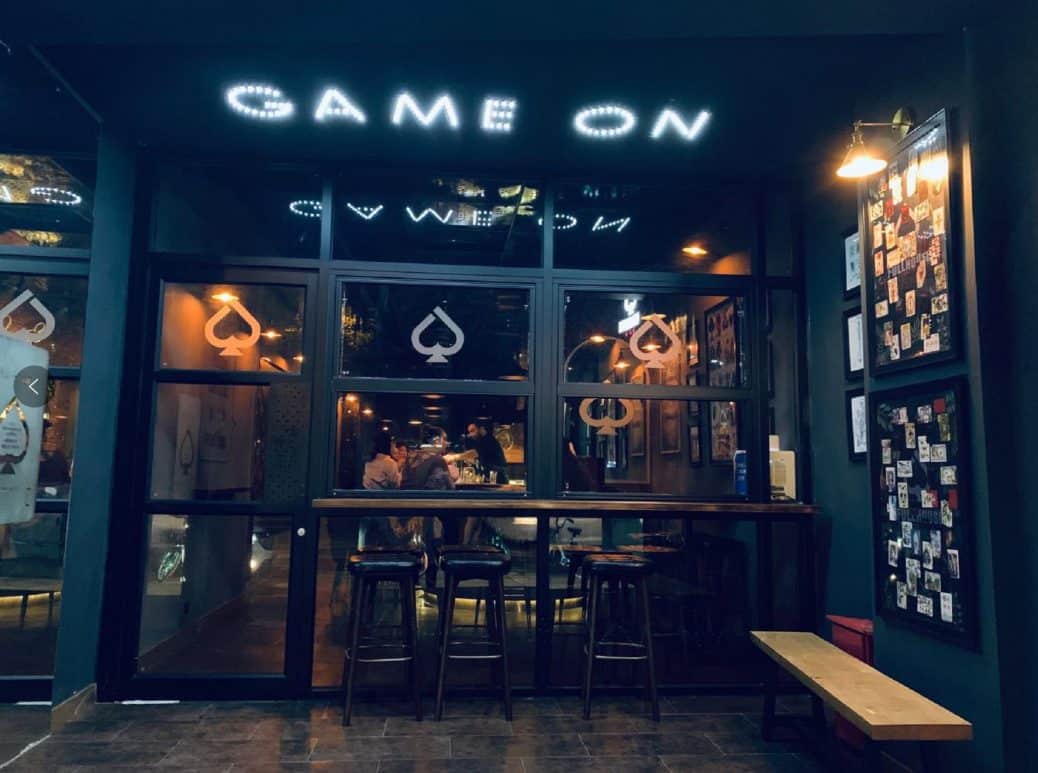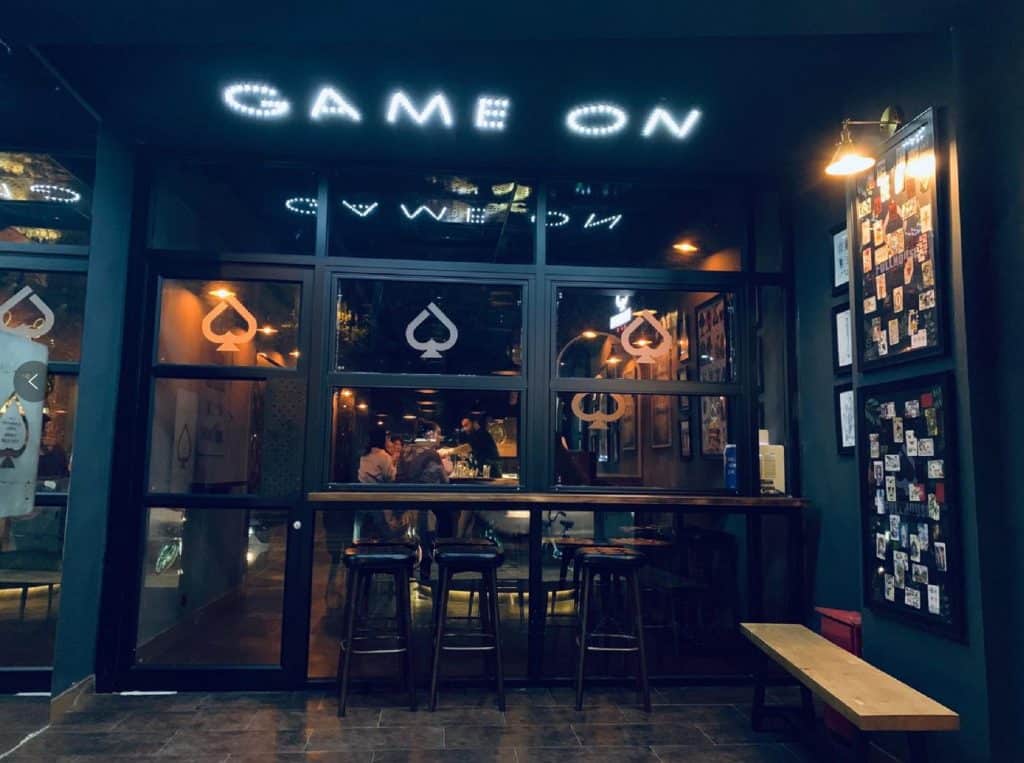 Scan QR-Code to get in touch