• Health insurance is a sensitive topic for most of us as it is directly related to the peace of mind of the most important pillar in life – our health. Most foreigners in China are sold more comprehensive plans than they need, are not given enough time to consider alternatives on renewal through their financial agent or a broker, and in general lack knowledge on how private insurance works in the country.
• It's important to understand the different options available, and how these options change the price of your plan. The two core plans to choose from are Inpatient coverage, and Inpatient with Outpatient coverage.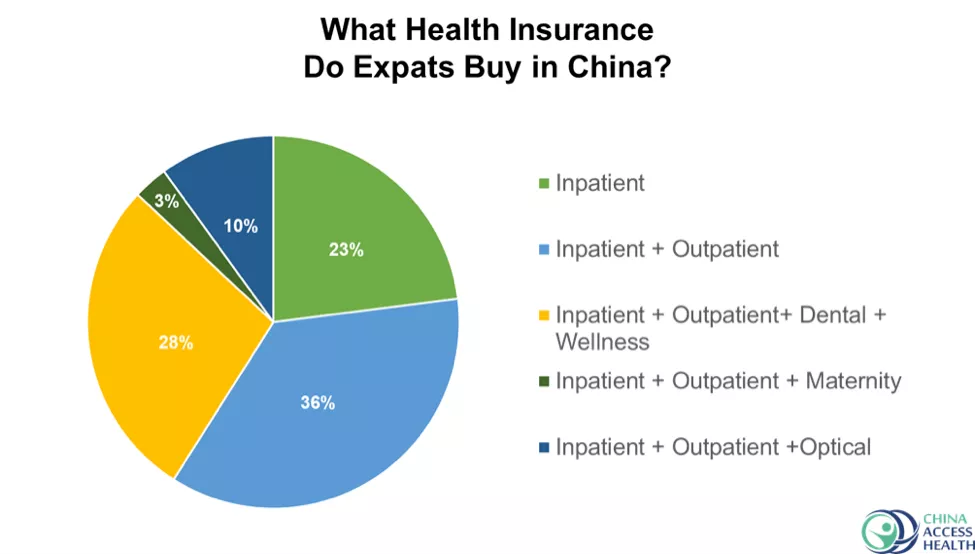 Components of a Health Insurance Policy
Inpatient 
This only cover major medical bills, emergencies and any treatment that requires you to be in the hospital for more than 24 hours. These plans will also cover other expensive treatments, such as cancer, medical repatriation and medical evacuation. Some companies even offer coverage for emergency room visits, outpatient surgery (appendix removal for example after which no hospitalization overnight needed) and outpatient advanced imaging (CT, PET, MRI).
Inpatient + Outpatient
This combo plan covers outpatient benefits in addition to the plans above. Outpatient is a category for treatment that takes less than 24 hours to complete. These benefits include routine doctor's visits, prescription medications, physiotherapy, Chinese medicine and diagnostic tests. Most companies will offer cover for mental health as well covering routine visits with a psychiatrist.
Scan the QR code below to speak with a specialist and find out the most appropriate cover for you.
⇣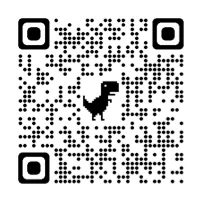 There are optional benefits that can be added to your plan, such as dental, wellness, optical and maternity. Wellness benefits are used for annual check ups, and for some companies cover vaccinations. So what level of cover is most popular among foreigners in China?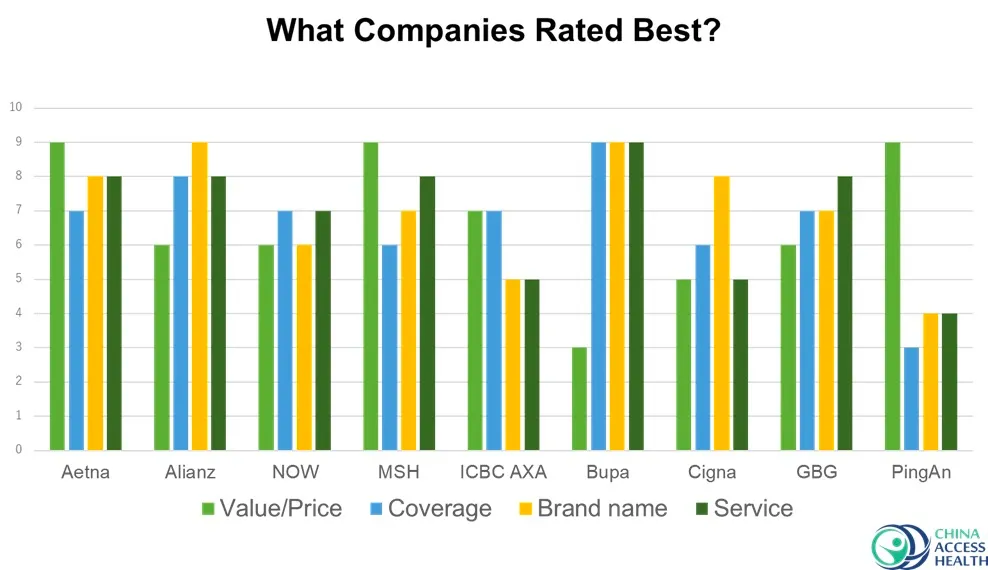 What are other considerations that impact the premium of a health insurance policy?
1. Areas of coverage. 
These days most insurance plans can be tailored to cover China only. In most cases you will still be covered outside of the country but only for emergencies.
2. Do you need access to expensive medical facilities? 
Those lists are changing all the time, historically the most expensive facility – United Family, is not considered as a high cost provider for several companies. Same applies to Parkway Health, Sino United and Global Health in Shanghai, OASIS and Raffles in Beijing. With some companies, Parkway outside of Tier 1 cities (Chengdu and Suzhou for example) is covered as usual, no need to pay extra to get access to it as it used to be.
3. Do you live outside of Tier 1 cities? 
There are several plans that can give a substantial discount for members living outside of Beijing, Guangzhou or Shanghai. Most people are simply not aware of it and can reduce the price of a plan by 10%.
4. Deductibles and copayments.
Deductibles (also known as excess) is a set amount that you first pay before your insurance covers any medical bills. Adding a deductible is a simple way to reduce your premium by 10%-25%, although not every company allows for it. Speak with a consultant to know if your plan allows for a deductible.
A crucial part of buying an insurance plan is to make sure it covers the desired medical facility you usually go to. Get in touch with us so we can help to check if your existing plan can be adjusted to fully cover this.
Based on our research, 92% of foreigners in China are currently insured or have been insured with one of the companies below. As a licensed insurance broker we have access to every company listed below, and many others too. It's important to let our consultants know more details about your unique situation so they can offer the most suitable options.
The last (and often most important) point to consider when buying a plan is pre-existing health conditions. Pre-existing health conditions are any health condition that you have before the start date of your insurance plan. Generally, pre-existing health conditions are excluded from cover (meaning the insurance company will not cover anything related to or caused by the condition). For minor conditions, some insurance companies may offer coverage with a premium loading (which means you will pay an additional 10-20% of the standard insurance premium to have full coverage for a specific condition). There are also a couple of companies that can offer cover for non-critical chronic conditions at a standard rate without charging extra.
It's important to understand that every insurance company has their own standards for underwriting, and the terms offered will vary with each company. With over a decade of experience, China Access Health's consultants have seen every kind of health condition and know which companies will offer the most flexible underwriting. Scan the QR code below to speak with a specialist and find out if you can receive cover and get a quote for every major insurance company.
Inquire for more information
⇣