Living abroad has its clear advantages. Its an exciting life full of opportunity, where you're submerged in different cultures, meet new people and live new experiences every day.
But there are some elements from home, let's face it, that we find tough being without! But fortunately you need not miss out on good, true, biltong any longer! Biltong is one of, if not at the top, of that list.

Any Saffa (South African!) would tell you that biltong, a cured and dried beef snack, is considered a staple food in  South Africa. It is enjoyed anywhere, at any time! Whether it's snacked on, or as a starter, laid out as a spread during your favourite sport (Rugby!) or enjoyed during your commute to or from work. Biltong is an absolute MUST have! And if you haven't tried it, you're surely missing out!
Already hungry?
Scan to learn more!
⇣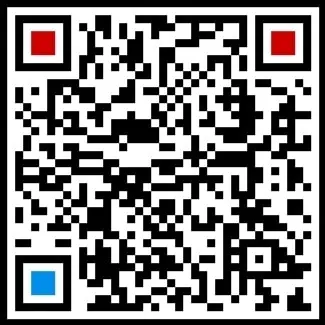 In this article, we're going to explore in depth this beloved snack as well as the folk that hand make it and provide it nationwide all over China, Tomahawk Biltong.
Biltong is an edible dried, cured beef snack that originates from South African countries. To be more specific, this high protein snack is from South Africa, Zimbabwe, Malawi, Namibia, Botswana, and Zambia. The word Biltong comes from the Dutch word 'bil' and 'tong' which respectively holds the meaning of 'buttock" and "strip" or "tongue". It is spiced with salt, black pepper and coriander which forms the base, this creates what is known as 'traditional flavor', or as we call it at Tomahawk 'Gold'! And it certainly is!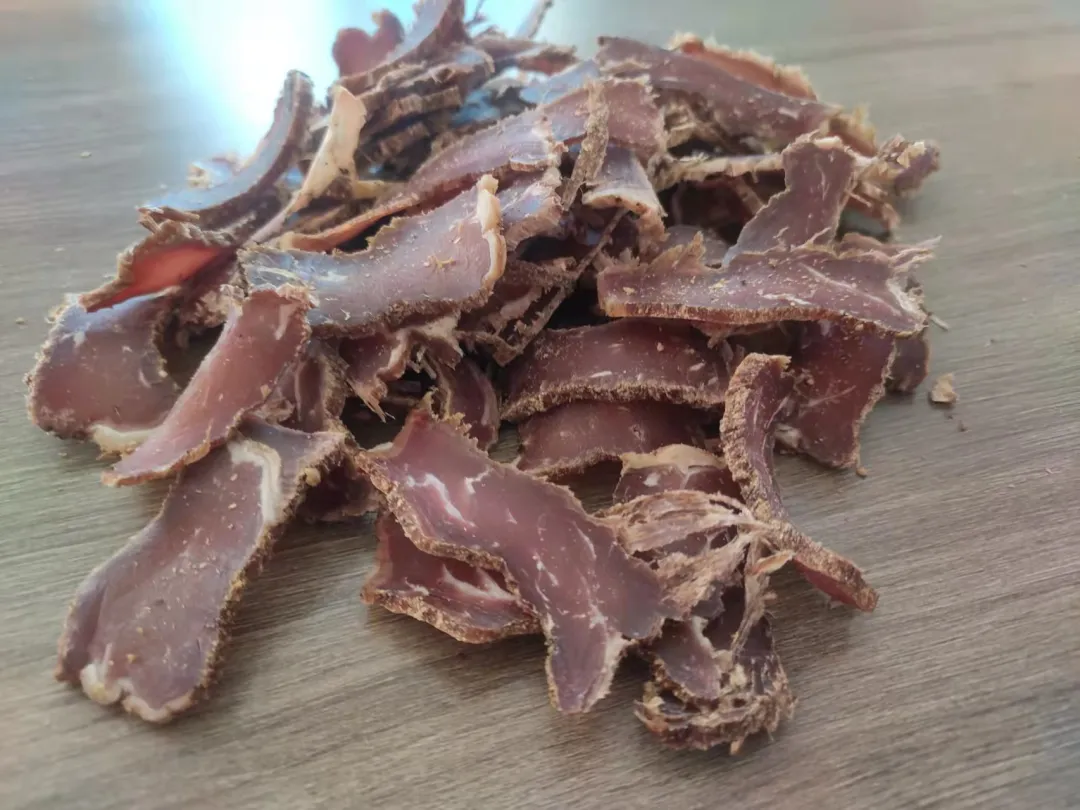 In this modern age more and more people are being a lot more proactive when it comes to living a healthy lifestyle. A big part of that, of course, is eating healthy. That brings up a very important question. Is biltong good for me?
The answer is YES!
Biltong has only around 75 calories per 25-gram serving. Fewer calories than most other snacks. It's a great alternative when you feel like something tempting to nibble on, such as potato crisps or chocolate. It contains immune boosting zinc, it's high in iron , liver friendly creatine and it's a great source of Vitamin B-12 which plays an essential role in red blood cell formation, cell metabolism, nerve function and the production of DNA.

Tomahawk biltong was founded in December 2020, with one goal in mind, supplying people with the platinum standard in biltong and at affordable prices without scrimping on the product. The business was built on the following values:
Quality products
The best customer service
Respect, empathy and humility 

Although biltong can be made using many forms of household drying equipment, Tomahawk's production facilities consist of industrial grade food dehydrators to ensure safety and the highest in hygienic standards at all times. All beef products, like the biltong and steaks are made with only the best imported Brazilian beef and only from farms that comply with WTO Livestock Quality Assurance and Ethics Certification programme. Our products are delivered nationwide express and arrive  within 24 hours to a maximum of 3 days
In addition, our beef is halal certified by FAMBRAS (federation of Muslim associations of Brazil)
Traditional 'Gold' Biltong
Traditional biltong is made using all natural ingredients, and is gluten free. It is spiced with salt, coriander, black pepper and a few secret ingredients that bring out the traditional flavor that is known, adored and highly craved after!
Tomahawks Apache chilli biltong generates a world of flavor, literally! It contains spices from 4 different countries!
China. A locally grown, dried and ground chili was selected to be the spearhead of this product, providing that initial spicy kick on the first bite.
Turkey . A Deep red Chili sourced from the Mediterranean, with a bitter aftertaste and a spicy kick is added to carry and maintain flavor beyond the initial hit.
Spain. South west of Madrid, in the Vera region of Cáceres, Extremadura provides us with a spice that adds a slight smoky flavor to the product, tying it all together beautifully.
South Africa. A blend of spices, with a rich aroma and flavor is added to counter the bitterness of it's Turkish and Spanish counterparts
South Africa. A blend of spices, with rich aroma and flavor is added to counter the bitterness of it's Turkish and Spanish counterparts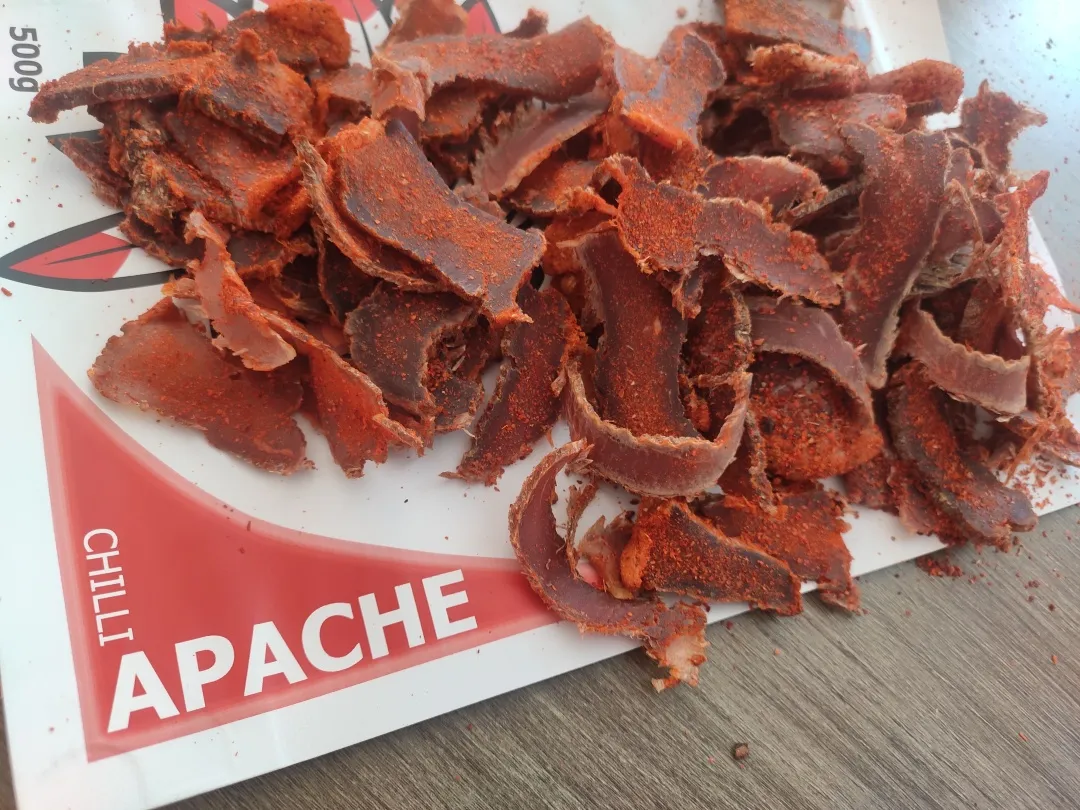 Tomahawks 'Cherokee' bacon biltong uses American Walnut smoked bacon as the base, the same Spanish spice used for the Tomahawk Apache biltong and a locally sourced chilli, both work in harmony and serve as the soul of this fabulous bacon biltong. This creates the perfect smoky taste with a subtle chili kick.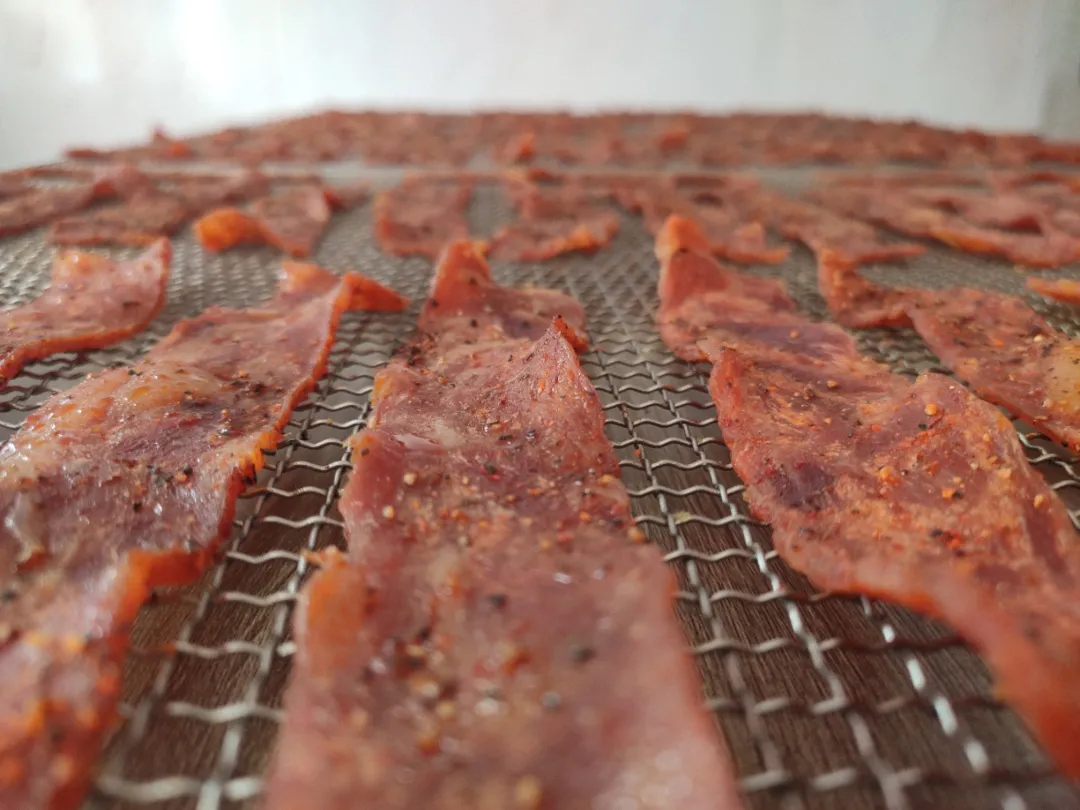 Rib-eye steaks, one of the most common and best types of steak, come from the beef rib primal cut; the corresponding roast is the prime rib. Rib-eye steaks, sometimes called beauty steaks, are tender, juicy and very flavorful, with just the right amount of fat. Fast cooking methods using high heat produce the most delectable results.

New York Strip Steaks
The strip steak, also called a New York or a Kansas City strip, is considered among the higher-end cuts of beef, along with the filet mignon, the rib-eye, and the porterhouse or T-bone steak. The strip steak comes from the beef short loin subprimal, and it starts off with a short loin that has had the tenderloin removed, to produce a bone-in strip loin.
The bone-in question is the backbone (specifically the thoracic vertebrae), which is usually removed to produce a boneless strip loin. But it's the muscle in the meat that determines how flavorful and palatable a steak will be.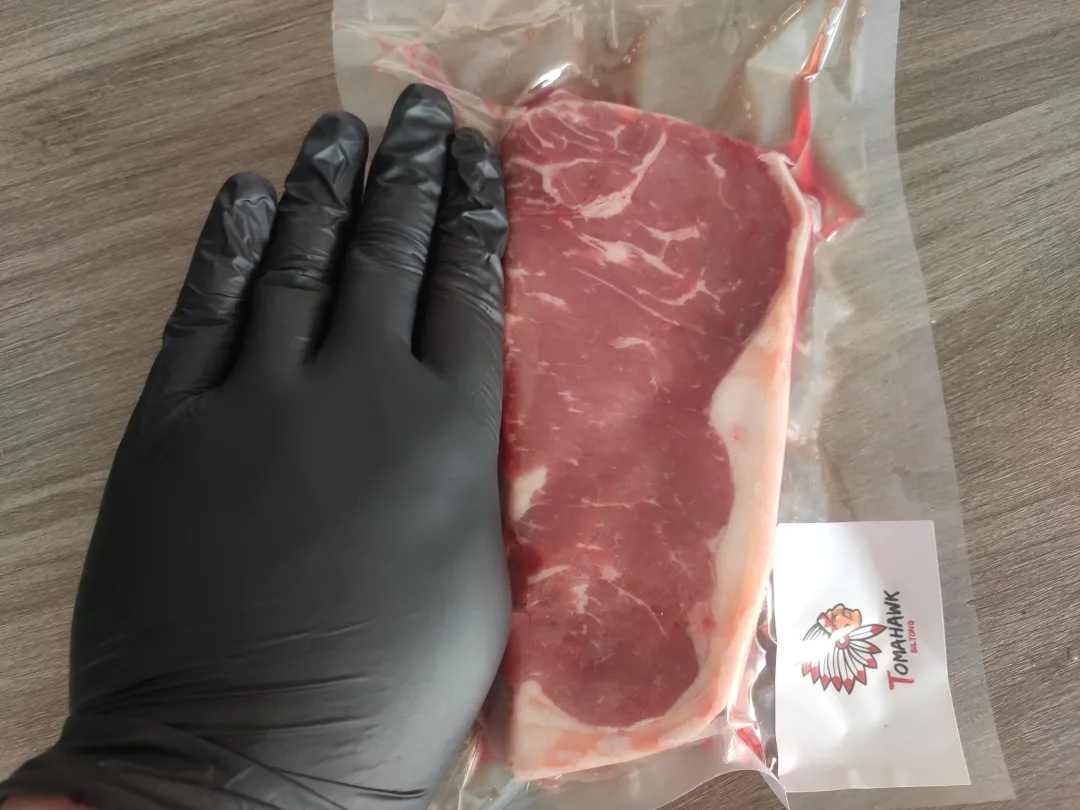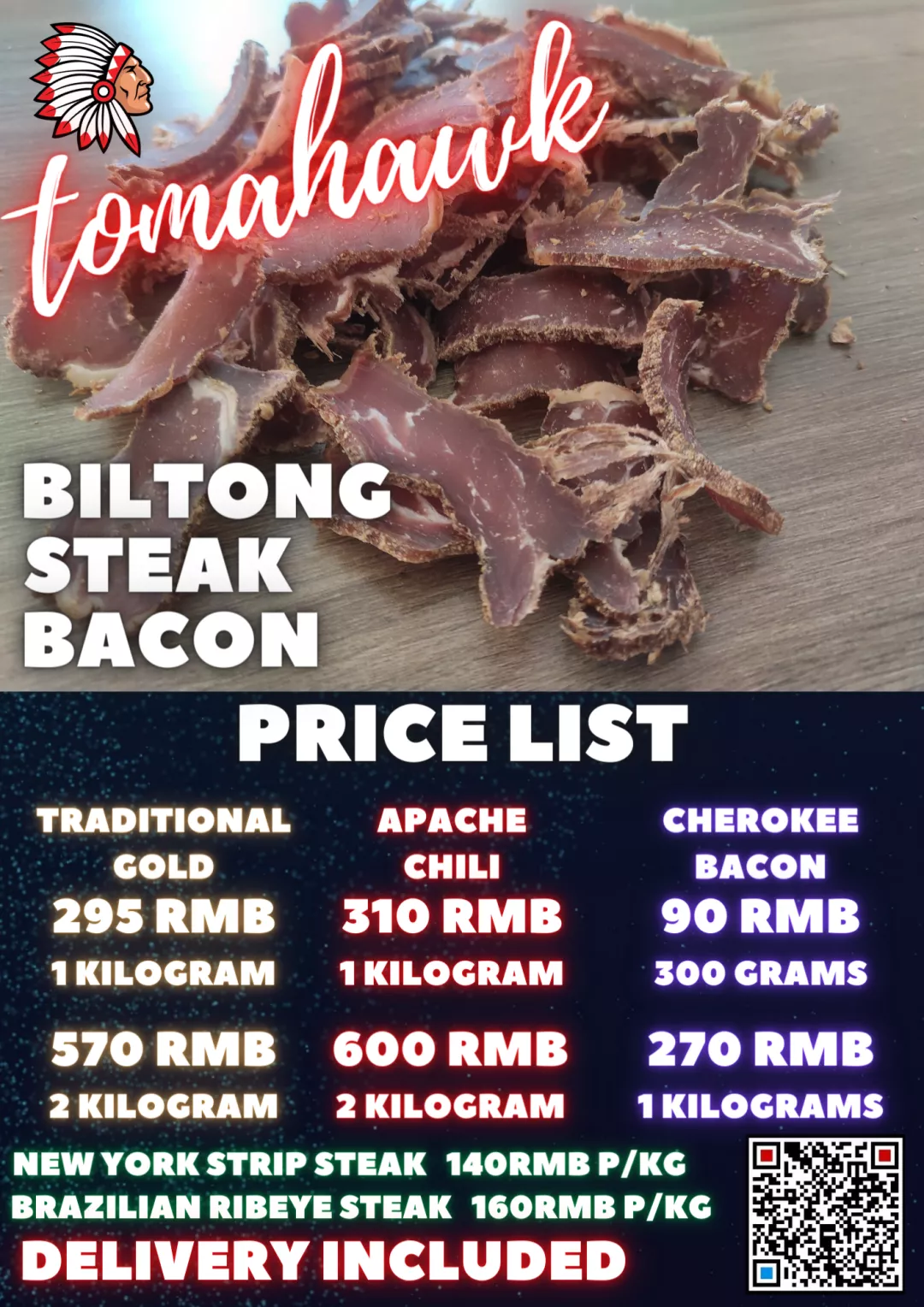 As Tomahawk nears our one year anniversary, the team invites you to experience the love put in to their products first hand. Making biltong is not a job, but rather a passion at Tomahawk and we promise you'll be blown away!
⇣