How to Travel to Tibet – The Ultimate Guide 2019
Long called the "roof of the world", Tibet is still thought to be enigmatic, secluded, full of yaks, and chanting monks. While yes, there are many, many yaks, and monasteries full of chanting monks in vermillion and saffron robes, Tibet is so much more.  With a history spanning thousands of years back to the Neolithic era, Tibetans have created a unique and splendid civilization found nowhere else. If you have ever wanted to bring out your most adventurous spirit, then this is the place!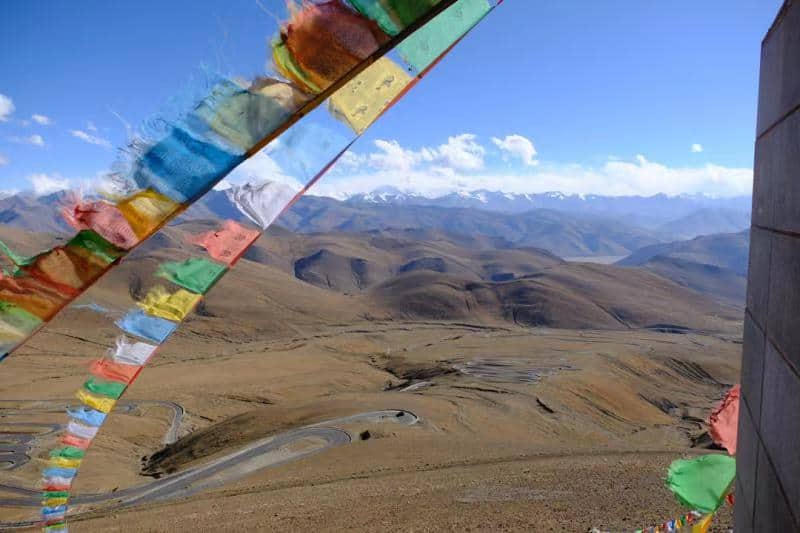 Why You Should Travel to Tibet
Once you visit, you will have a million reasons why you should. Curiosity to visit the land and its iconic symbols will surely pull you here, but the open and warm heart of the people seen in their gracious smiles will quickly leave impressions that last a lifetime. From the beautiful and haunting chants of the monks in their monasteries to the liveness of the Barkhor Street market harkening to ancient trading routes, all will create a kaleidoscope of memories.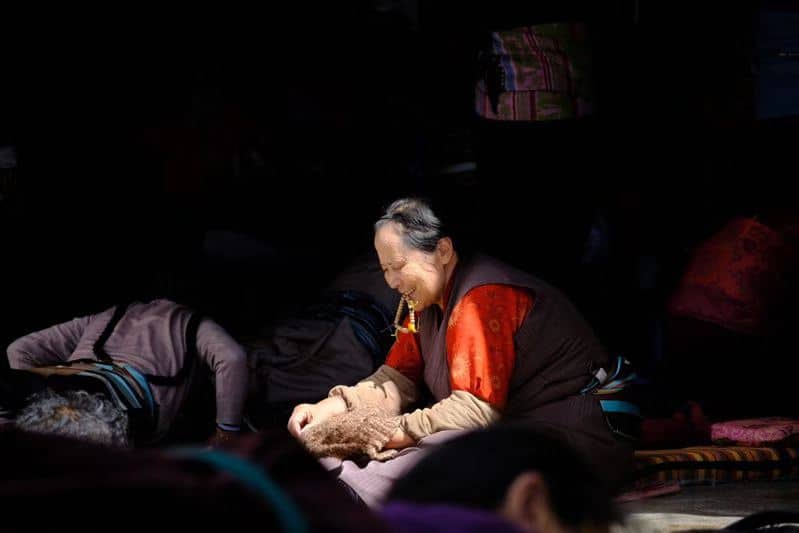 How to Get to Tibet
The geographical isolation presents an opportunity to travel in unique ways to this mesmerizing landscape.
Of course, you may fly into Lhasa from anywhere with just a couple connections. Specifically, any of the major cities in China. And, since Tibet is a part of China, you must pass through customs at the major hubs. However, once in China and if time permits, taking a train into Tibet from mainland China can be a special experience. In fact, the highest train in the world can be taken from Chengdu or Xining. It crosses through the vast Qinghai grasslands which is part of the plateau and holds an abundance of wildlife.
What are the documents required
With the options for physically getting to Tibet, there is also the question of permits to enter the T.A.R. and because it is a part of China, you will need special permits. Normally the tour company you choose can process all permits for you. However here a few useful tips.
1.
Rather you board a plane or train to Tibet you will need a Tibet Tourism Bureau (TTB) permit. This shall only be procured through a travel company for the duration of your trip.
2.
Going outside of Lhasa requires additional permits and must be arranged in advance by your tour company. Again, foreigners are not permitted to take public transport outside Lhasa.
3.
Be aware of timing when choosing your itinerary, because the tour company need at minimum 14 days to arrange permits and post you the TTB permit (the original permit is required if flying from within China).
4.
Travelling overland from Kathmandu, Nepal is possible, however, it does require you to have China Group Visa applied in Kathmandu and can prove difficult if you want to continue travelling into China (the group is usually granted within 30 days in China).
When to Travel
The most common times to visit are Spring and Fall. That means March, April, May, and September, October, November. The weather is stable and warm, with generally sunny days, with possibly a light shower late day.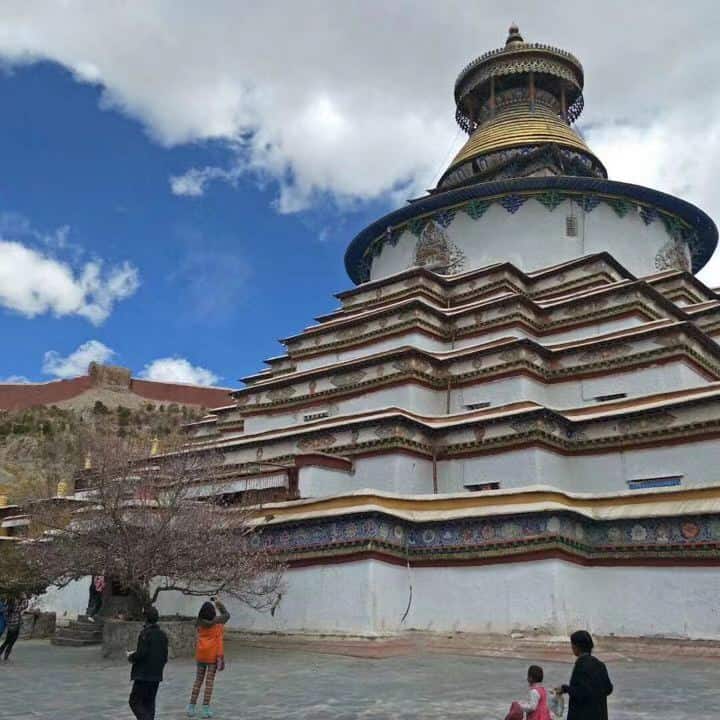 Summer is the warmest time, however, it is also the wettest, though the fields are verdant green, and blushed with wildflower colours.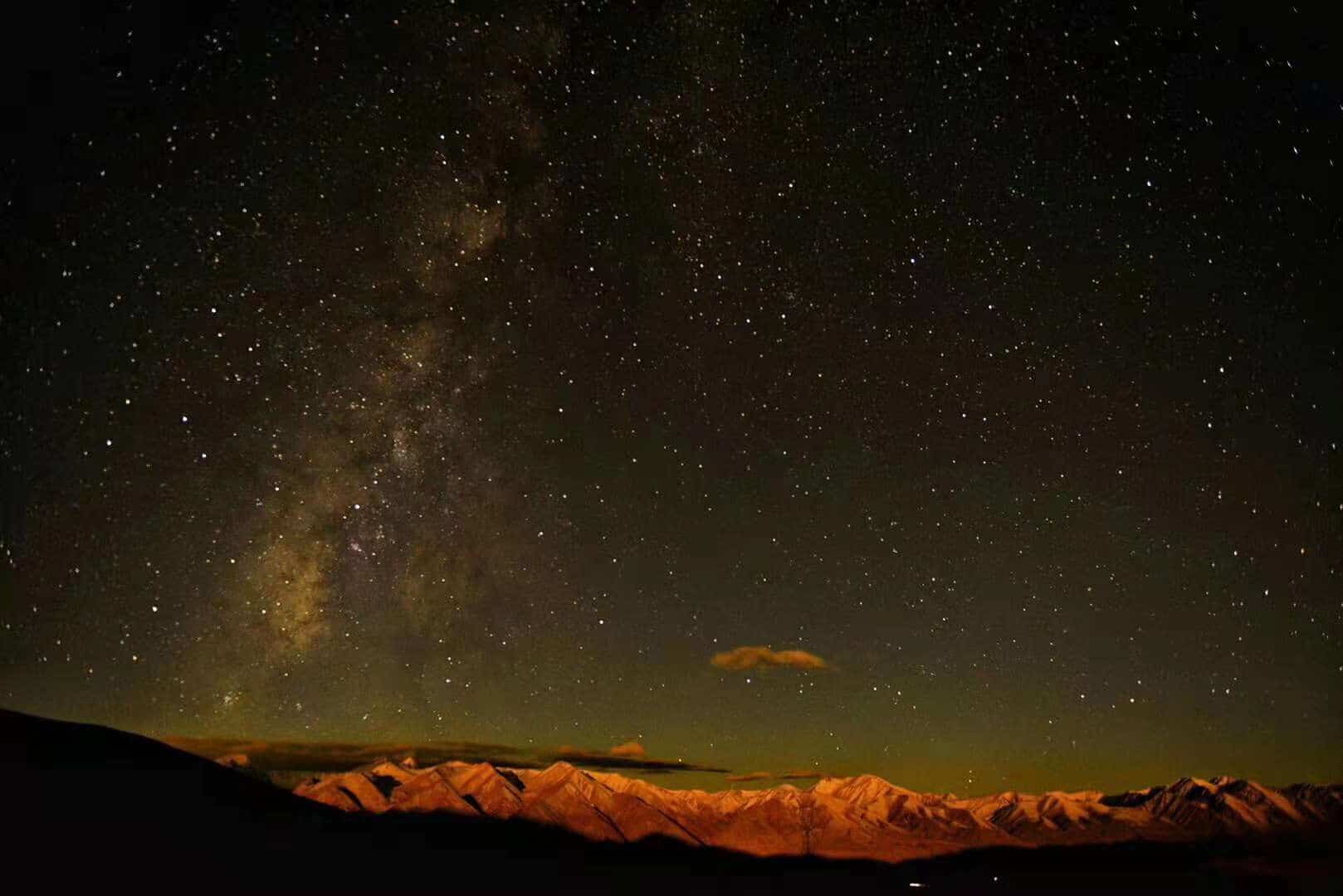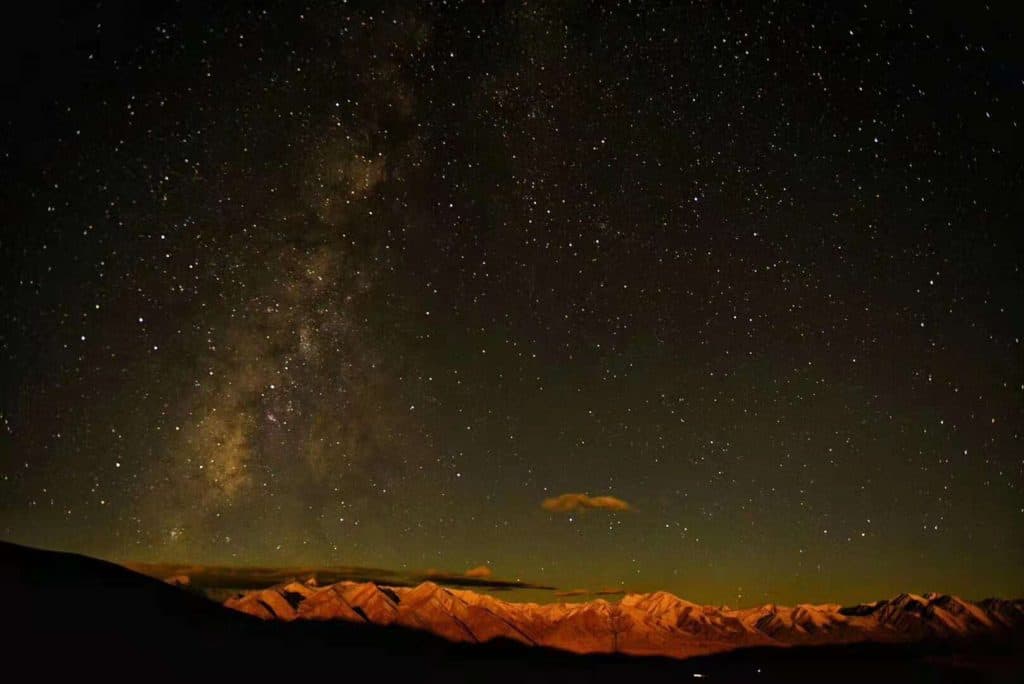 Surprisingly winter (December, January, February) can be a wonderful time to visit Tibet. There are less travellers, the weather is dry and sunny, and many Tibetans from the countryside take pilgrimages because their farms are quiet and need less attention.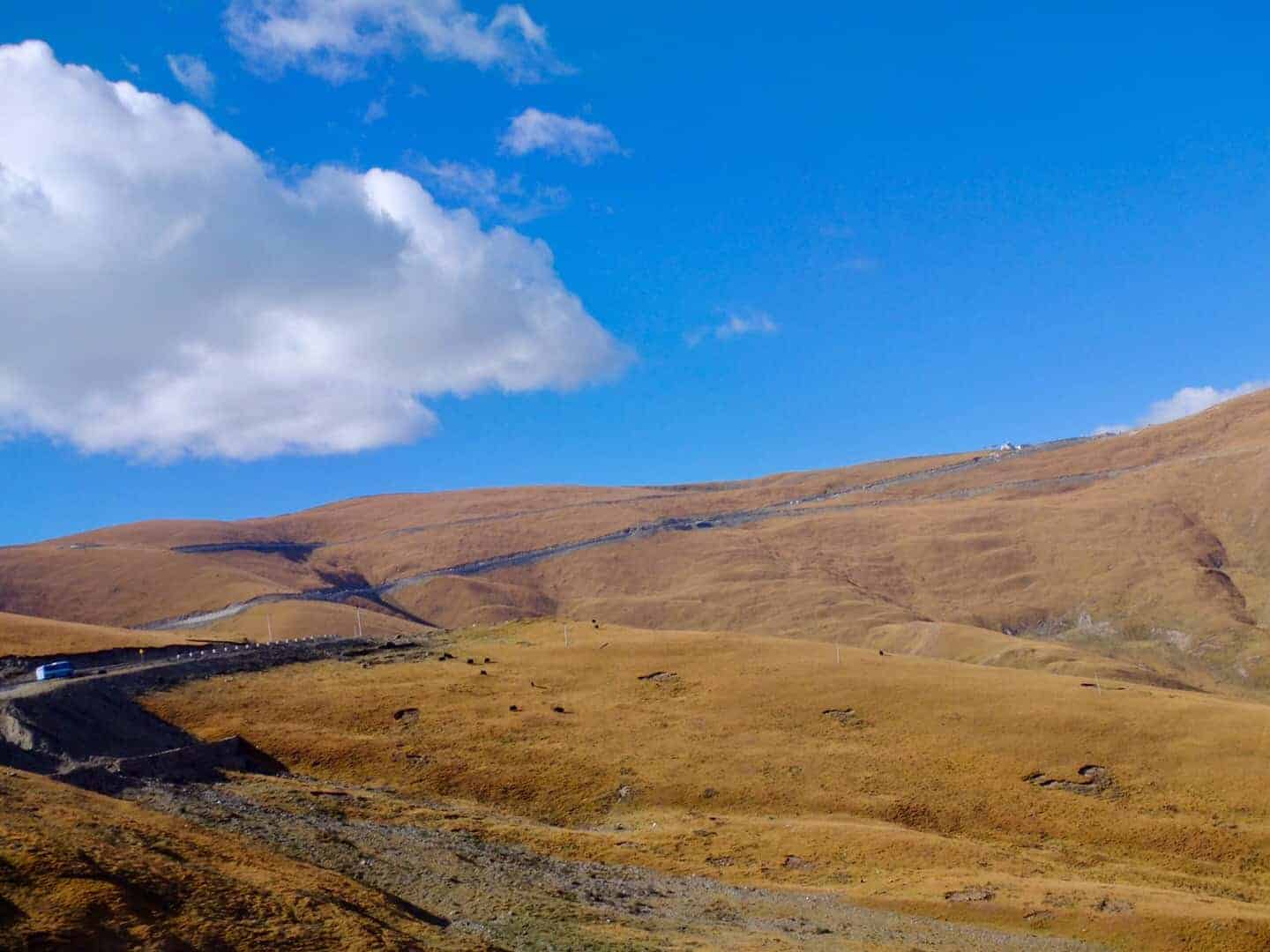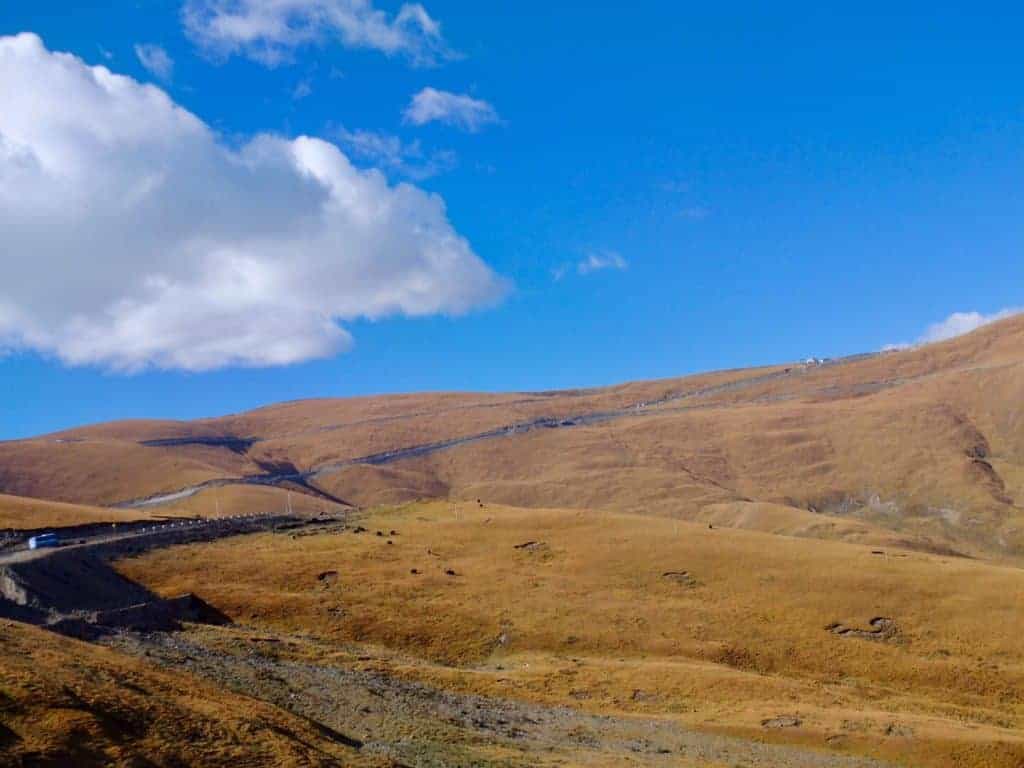 As stated the weather in the winter is sunny and dry, and days are not terribly cold, though the nights are very cold, and if you are going to Everest Base Camp it will also be very cold. However, the many pilgrims visiting the monasteries are wonderful to see and meet. They are generally very happy to give you space to explore Tibetan Buddhism.
What to do in Tibet
No trip to Lhasa is complete without a visit to Potala Palace. It is the highest building in the city and offers a commanding view over the entire valley. Truly Potala Palace looks like a medieval castle and the current building was commissioned by the 5th Dalai Lama in 1645. It is magnificent to see, and you can spend hours wandering the halls, corridors, and temples inside.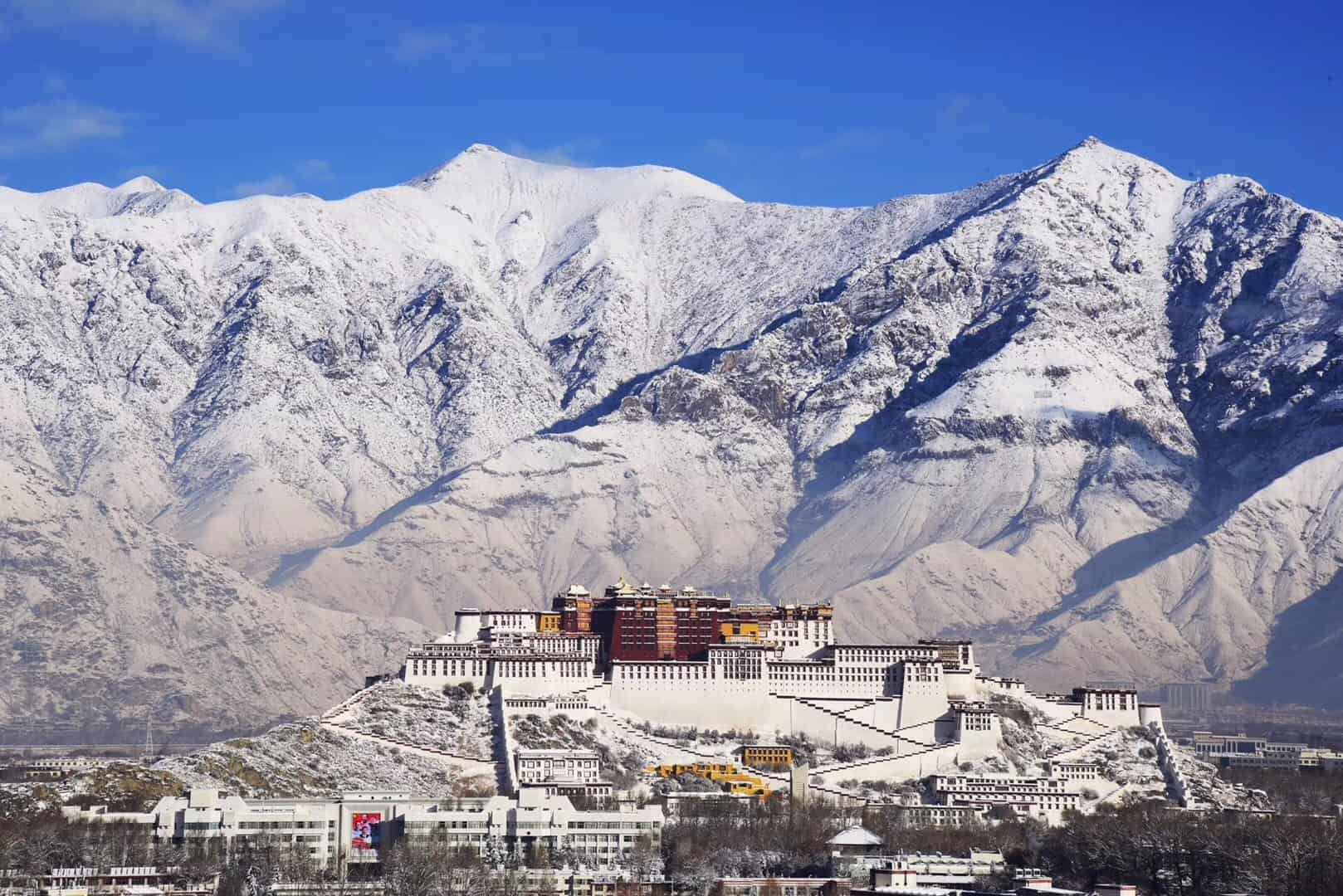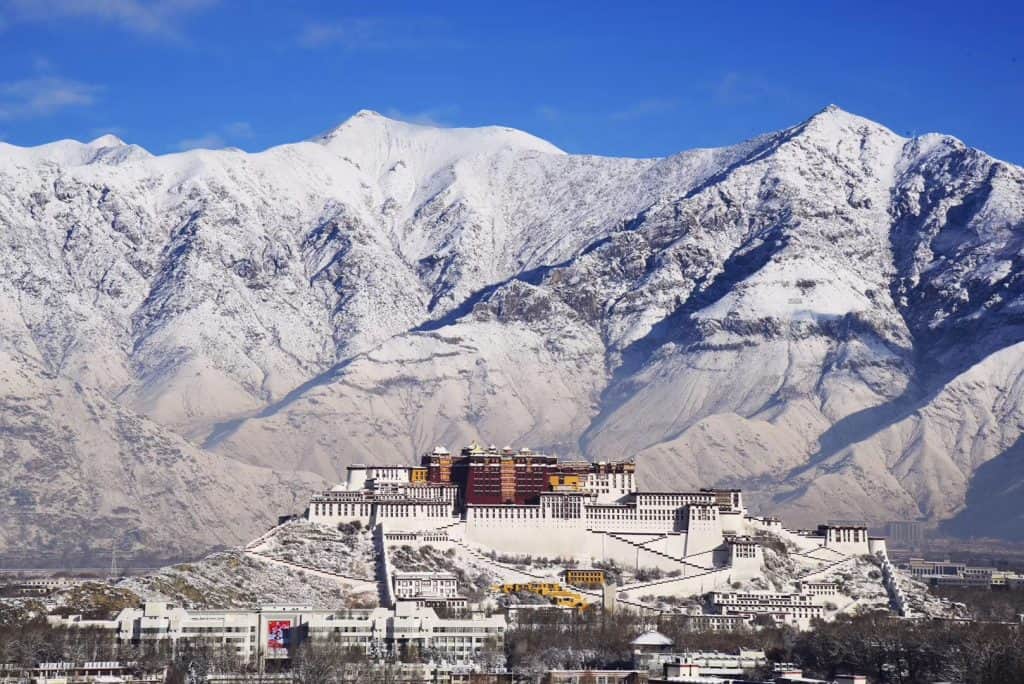 Jokhang Temple. Lying in the heart of Lhasa City, it is a major pilgrimage centre for all schools of Buddhism. It was built in the 7th century and is listed as a UNESCO World Heritage Site.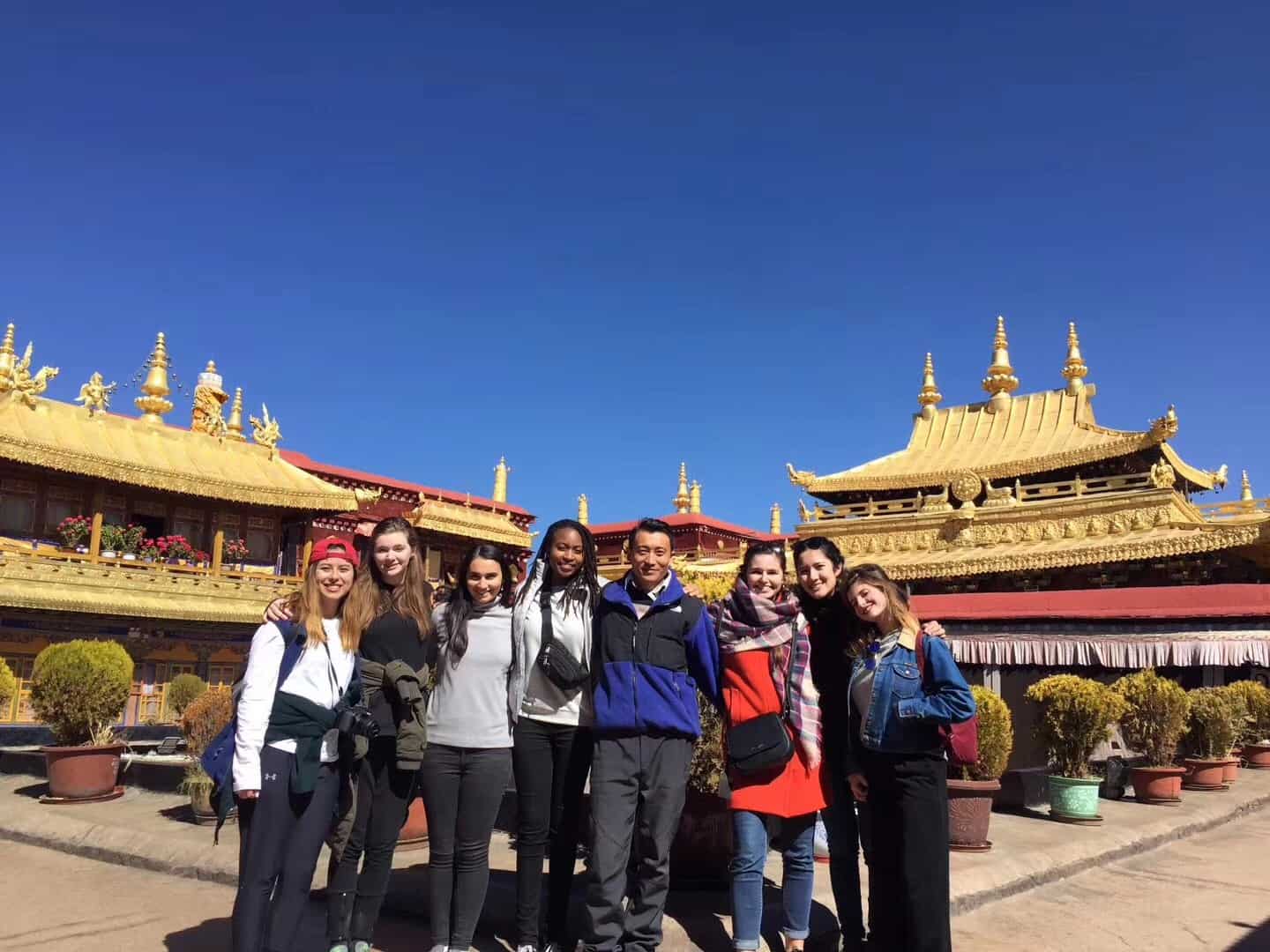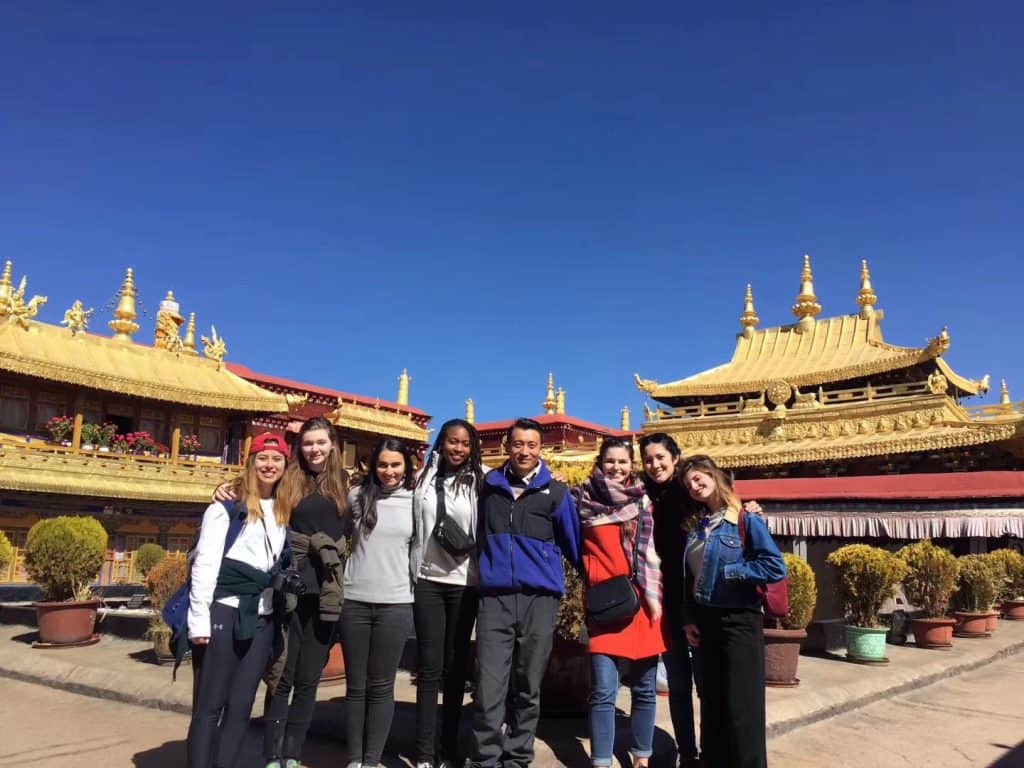 Barkhot Street is always a lively endeavour, and you can find everything from modern tennis shoes, to semi-precious stone necklaces, and traditional Tibetan clothing. Both tourists and locals alike shop this bustling market street.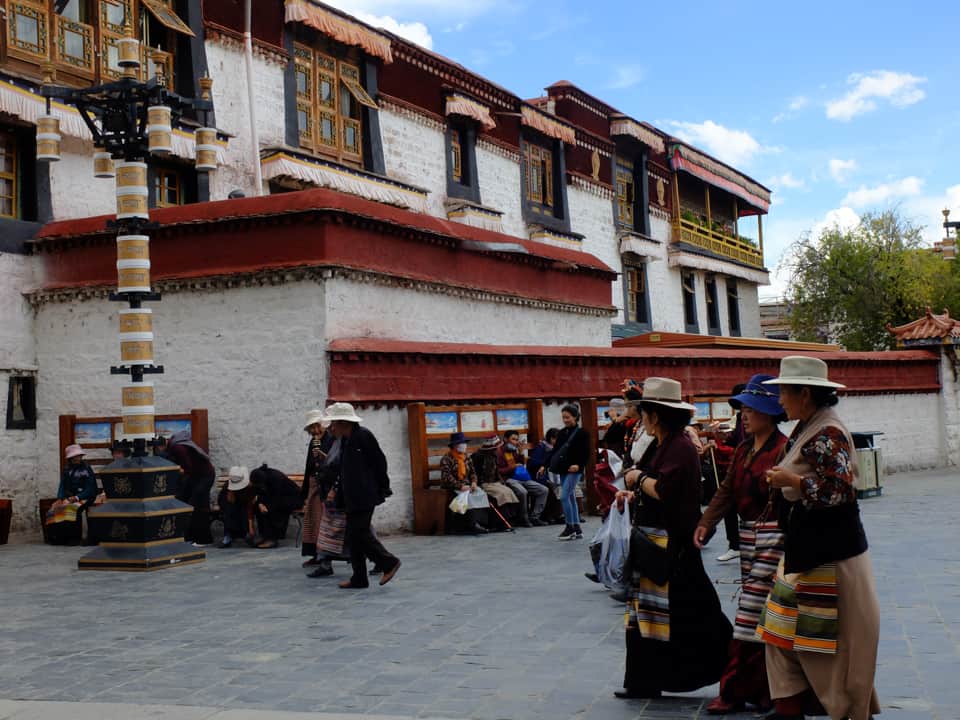 In Sera Monastery, visitors will have the unique opportunity to witness a wonderful afternoon tradition of monks debating scholarly Buddhist text and philosophies. Most monasteries engage in debating, as it is an important aspect of Tibetan Buddhism, but it is rare for outsiders to see. However, in the courtyard of Sera Monastery, under dappled light you can watch this lively debate.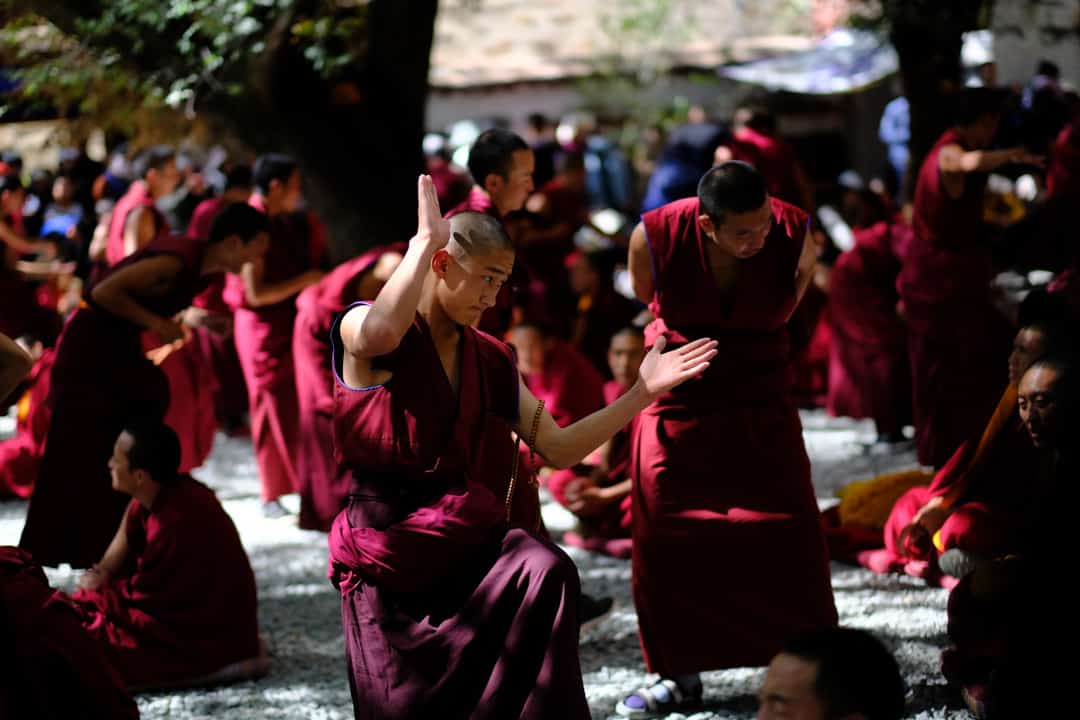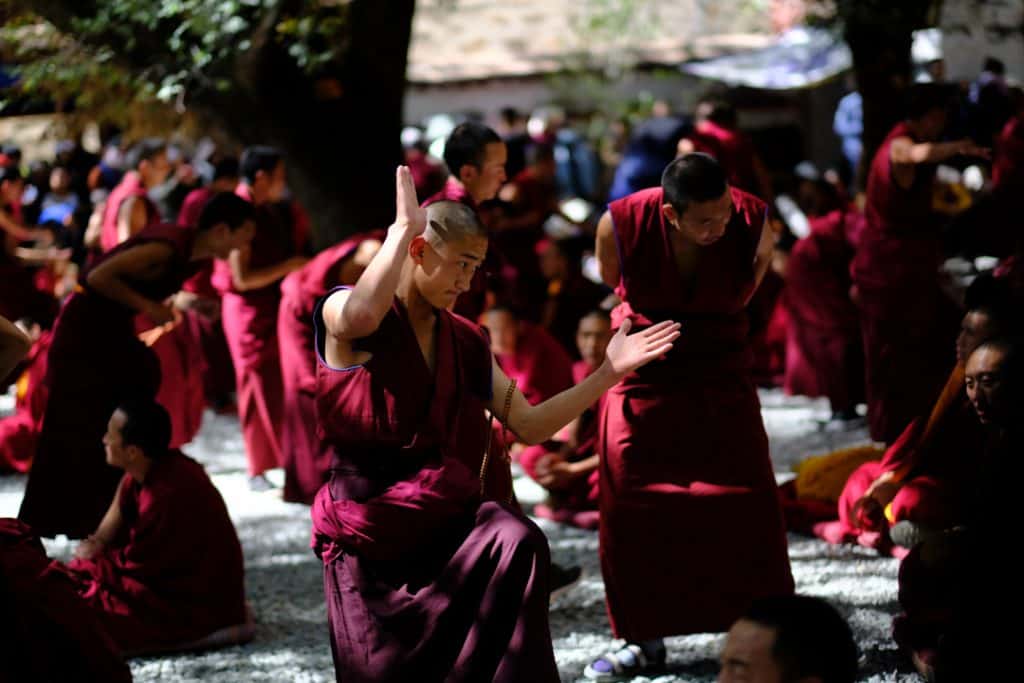 Everest Base Camp or EBC North is a classic. Paired with Rongbuk Monastery and an overnight stay is a thrilling opportunity to view the world's tallest mountain up close and personal.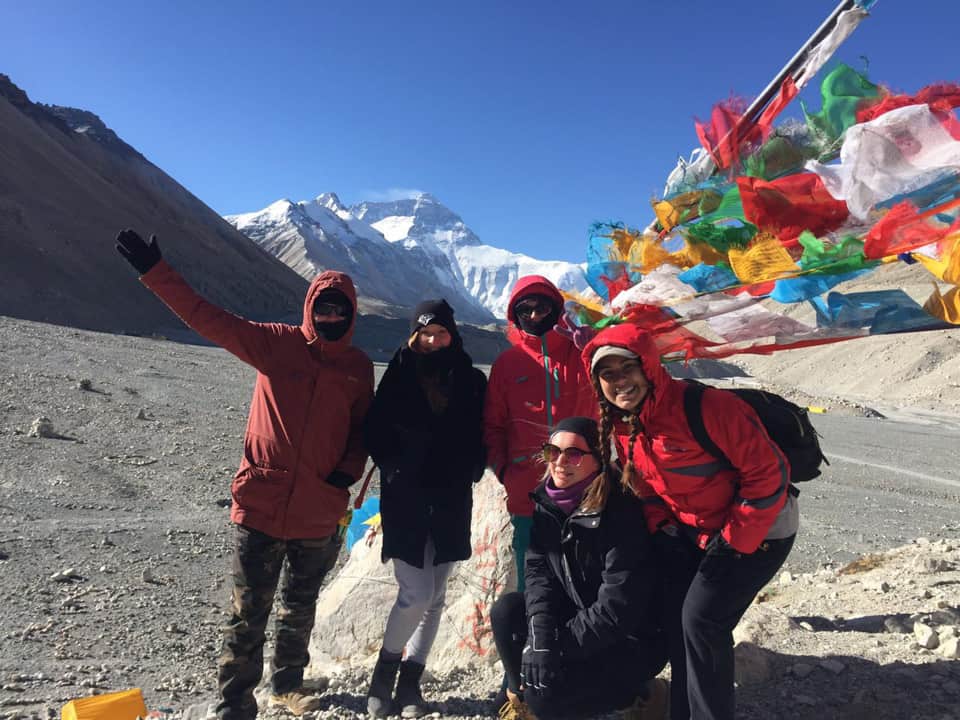 Mt Kailash is the world's most holy mountain. Considered sacred not only to Tibetans but to Jains, Hindus and practitioners of the ancient Bon religion, many pilgrims prostrate their way around this incredible natural sight. This is a great place to visit if trekking in Tibet is of interest.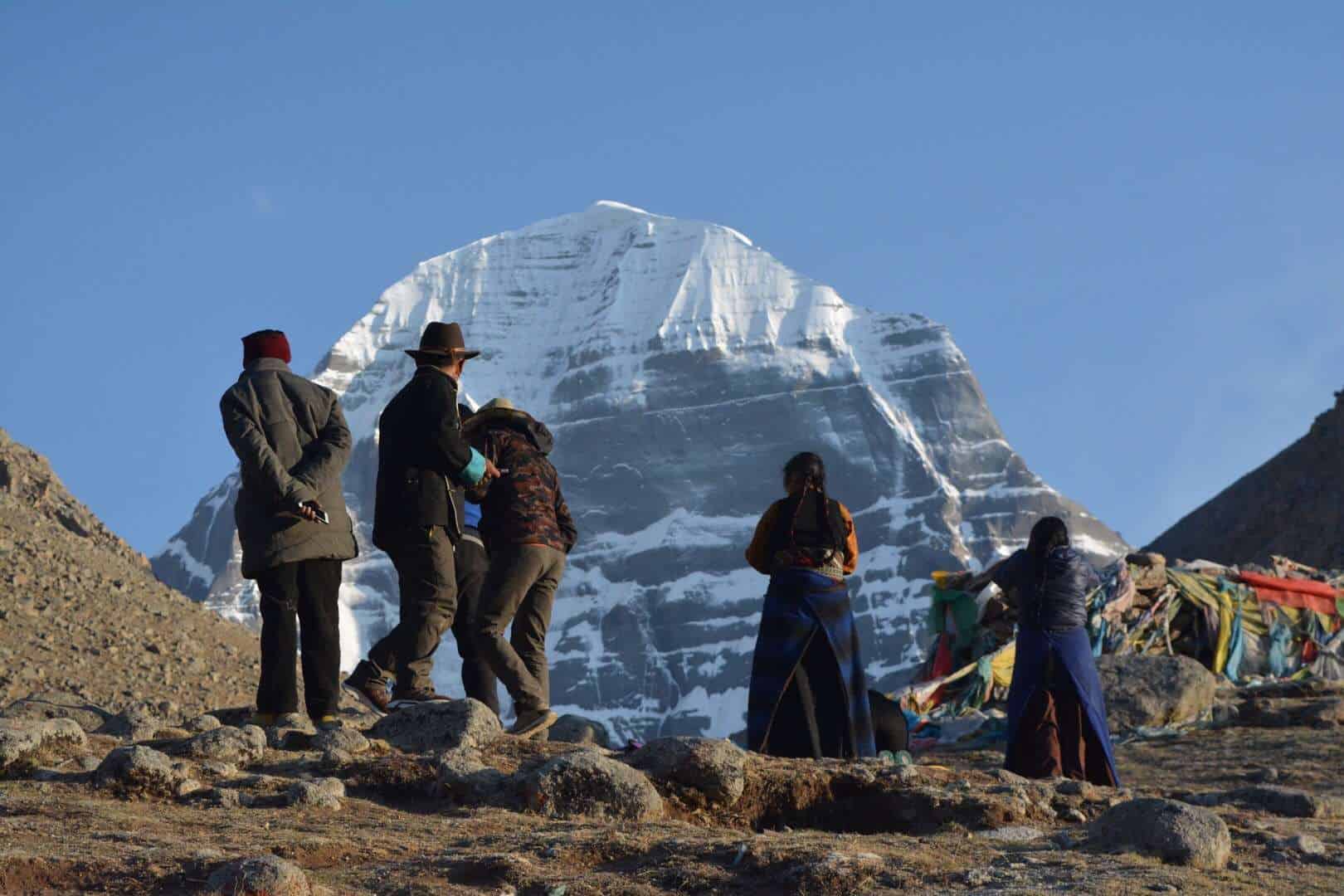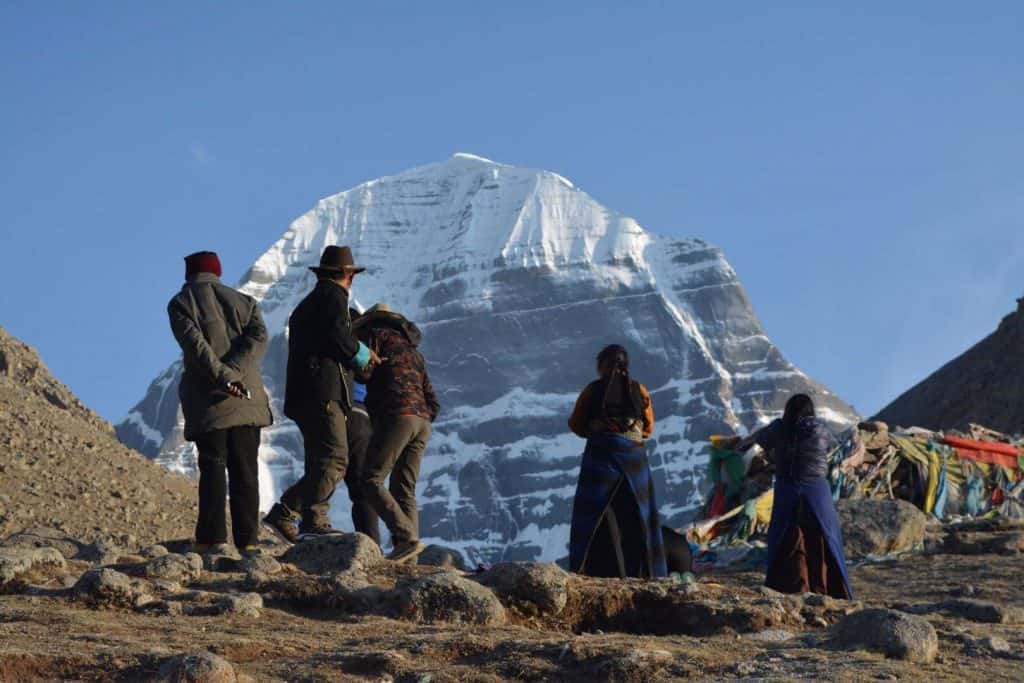 Almost as sacred to the Tibetans as the monasteries and temples, the lakes throughout prove just as mesmerizing. One such gem is Yamdrok Yumtso (lake). It lies along a popular drive from Lhasa to Gyantse which lead to many beautiful monasteries, and eventually Everest Base Camp. Namtso Lake lies in central Tibet and is spectacular with its azure waters and sometimes white mountains creating the backdrop. Pieku Tso will dazzle as it stretches far away and Shisapangma at 8,013 meters breaks the horizon.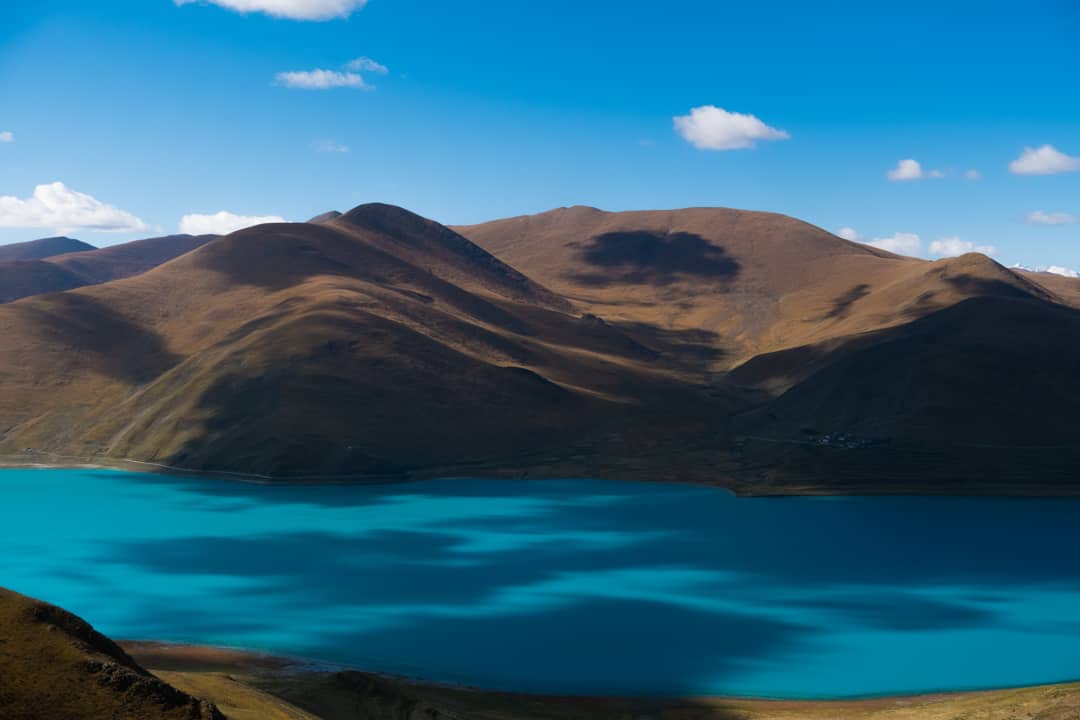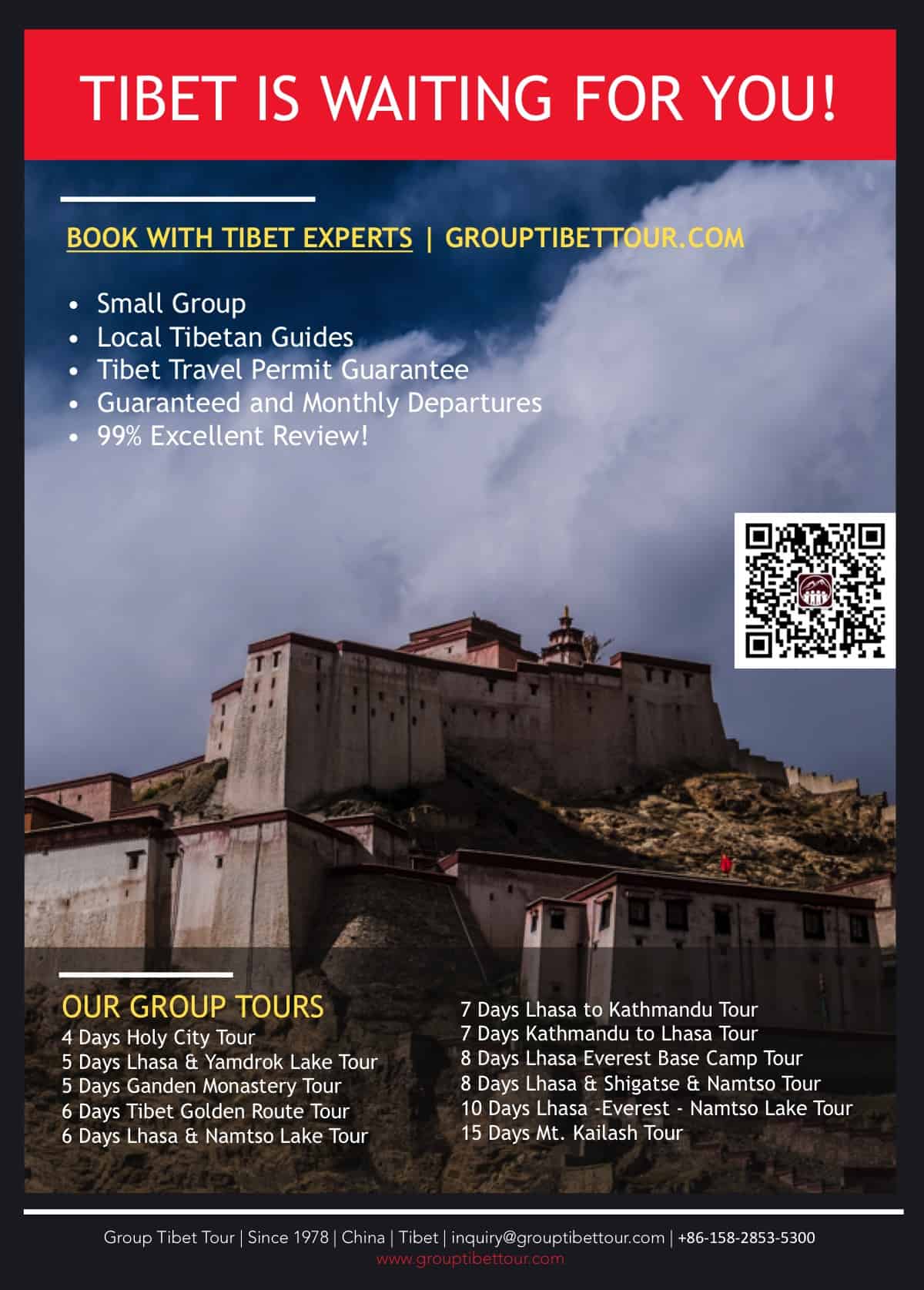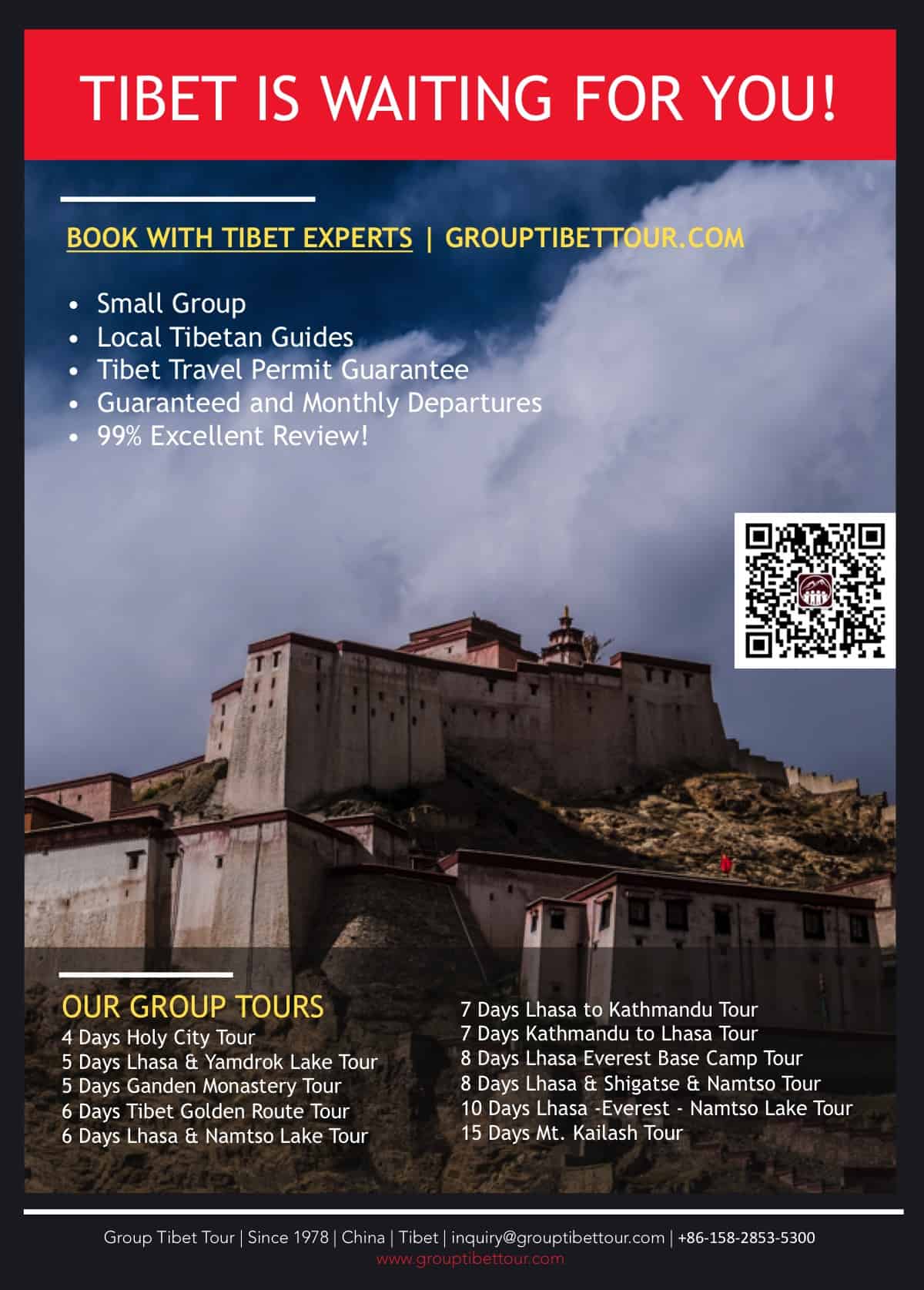 Where to stay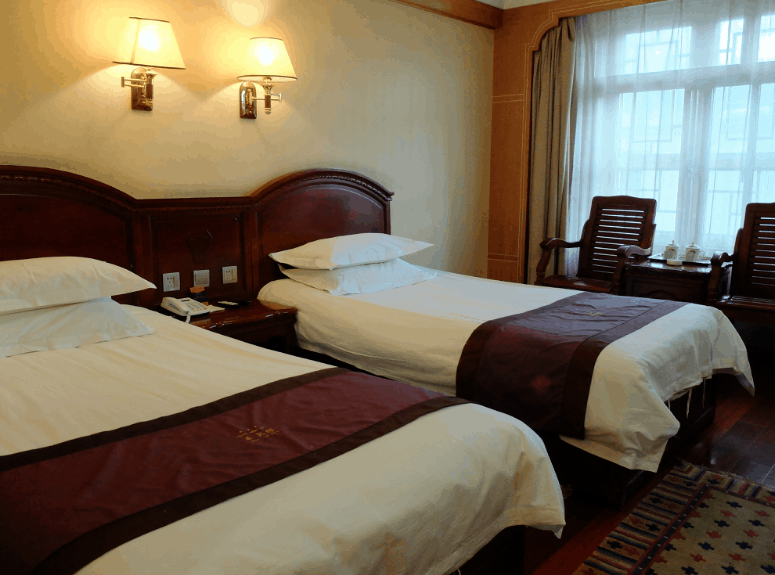 In Tibet, just as most places one travels to, you will find an exquisite range of travel accommodations. However, Tibet is generally an agrarian region, and there for accommodations outside the major cities will be very basic. In cities such as Lhasa and Shigatse (the second largest city in Tibet) accommodations can reach four to five -star level. Other types of accommodations are:
Guesthouse
These are generally family owned and operated where everyone in the household contributes to the functioning of the guesthouse. These accommodations will have a large common room, and generally a stove as the focal point for guests. Then the rooms will have multiple beds or 2 single beds, and the bathrooms are shared among the rooms. The guesthouses also provide basic foods such as chowmein noodles, Tibetan soup, or fried rice.
Camping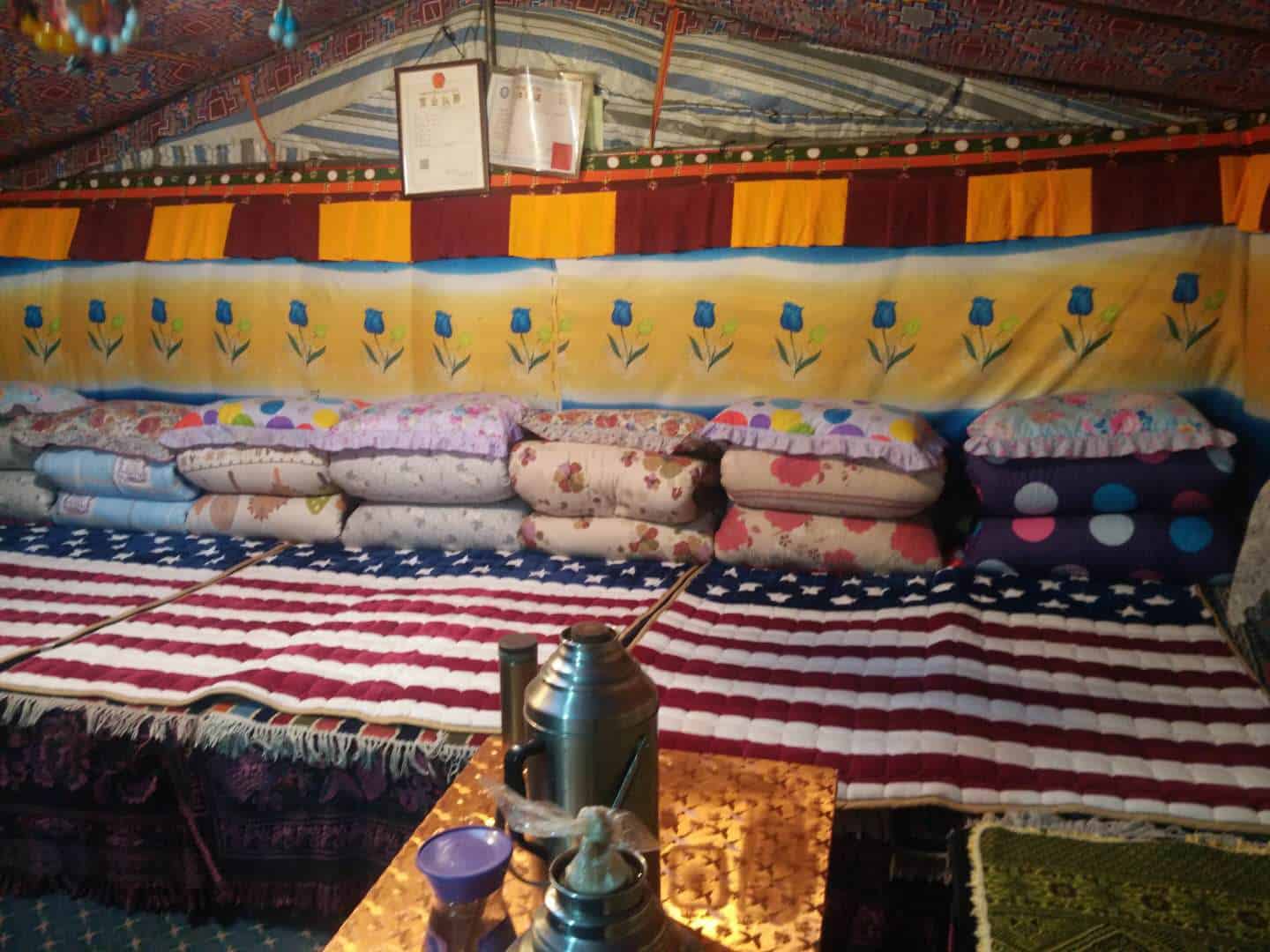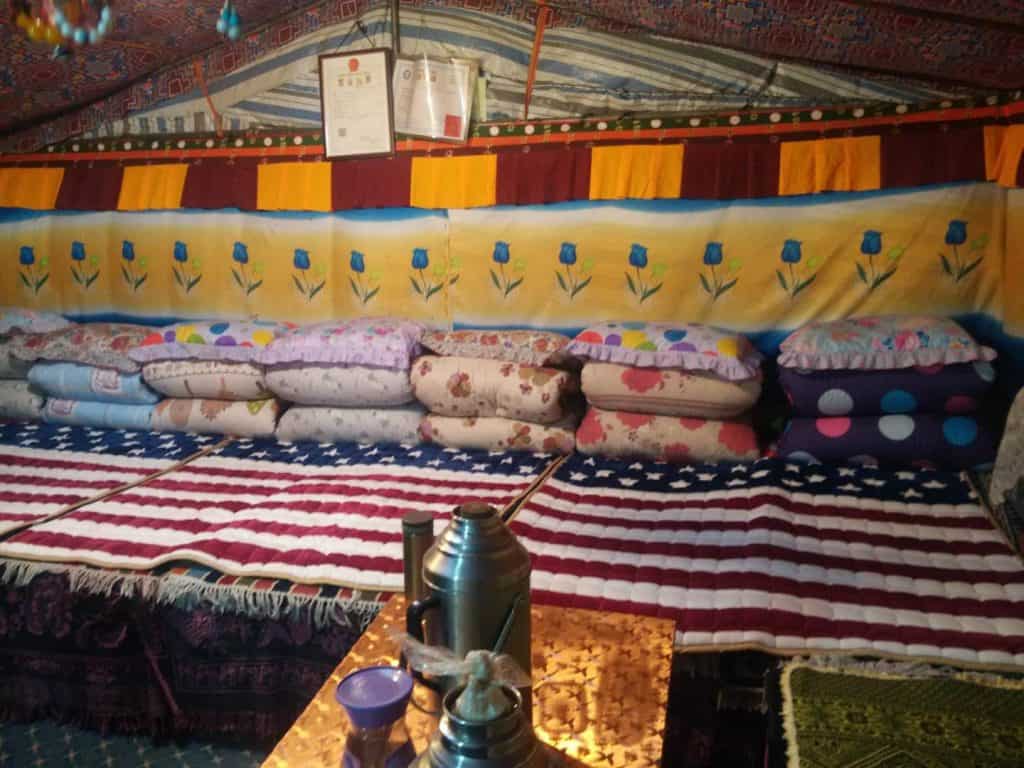 If you are trekking then you can expect a variety of tent camping. These can be large backpacking dome tents, or as in the case of EBC, a type of tent called a wall tent, which is more spacious.
Tibet is an incredible place like nowhere else on earth. The quality of light, the stark beauty of the landscape, the brilliant dress of the Tibetans, and the haunting chants of the monks all create a medley of the exotic.
Step into a realm beyond your imagination, step into Tibet.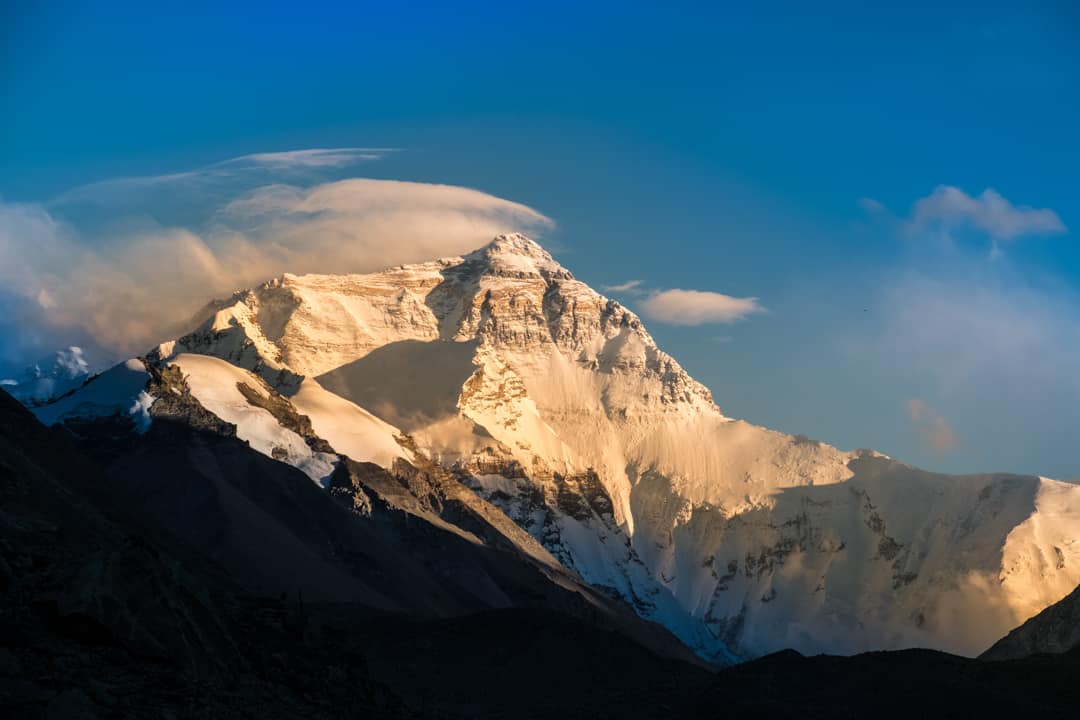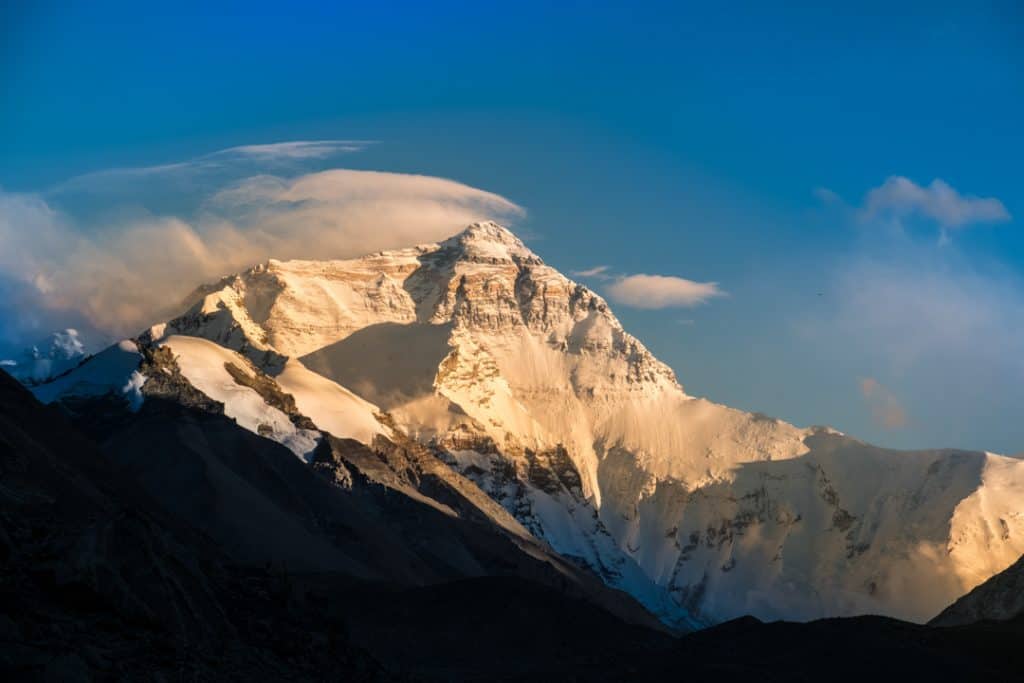 Please scan the QR code below to find out more about how you can book the trip of a lifetime.