Are you looking for instagrammable spots in Chengdu?
If so, you are in the right place!
Below we have listed a few photography spots for those of you who wish to add more colour and flair to your feeds!
---
Dujiangyan Zhongshuge 都江堰钟书阁
#magical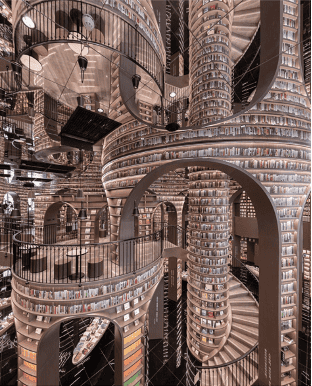 A dream come true for architecture admirers and book lovers! The design of this bookstore was inspired by the complex river system that exists in Dujiangyan county. The mirrors and zigzagging staircases created a space that felt more like a magical maze than a bookstore.
Address: 都江堰市成都融创茂2F
2F, Chengdu Rongchuanmao, Dujiangyan
---
Jihe Bookstore 几何书店


#mysterious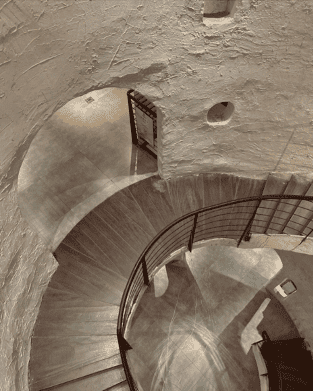 Another instagrammable bookstore! This bookstore here features an entrance that mimics the feel of a journey to an underground, vaulted, futuristic world.
Address: 成都市成华区望平滨河路2号(香香巷旁)
No.2 Binghe Rd. Wangping, Chenghua district
---
Casa Jardin 卡萨四季
#

c

o

l

o

u

r

f

u

l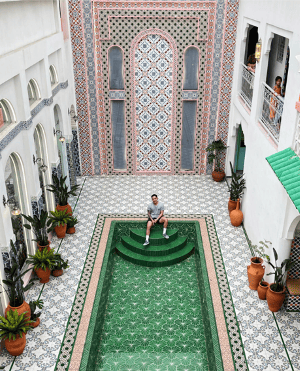 Bright colours and exquisite design meet at this stylish restaurant showcasing the best of Moroccan-inspired interiors. This is the best place to go if you are searching for a picturesque spot to add colour to your Instagram feed!
Address: 三圣乡赏梅路118号
No.118 Sangmei Rd. Sanshengxiang(Flower town)
---
The Crossroad of Love 天仙桥北路爱心斑马线


#romantic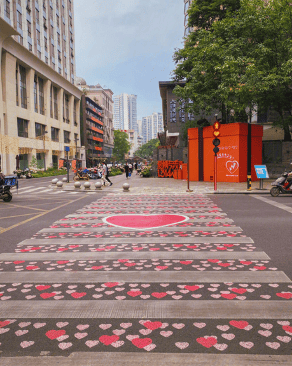 A perfect Instagram spot for couples! There is a saying in China that love needs a zebra crossing to be safe. This zebra crossing here perfectly captures the spirit of the saying. It was painted with many love hearts in the hope of making every pedestrian feel warm and happy.
Address: 天仙桥北路
North Rd. Tianxian Brige
---
Dongmen Town 东门市井
#vintage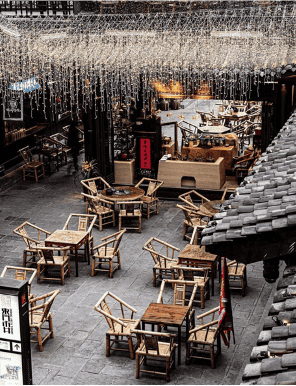 A cultural block featuring the traditional old-style western Sichuan architecture and showcasing the typical locals' lifestyle of slowing down and enjoying the present.
Address: 狮子山街道菱窠西路9号
No.9 Linzaoxi Rd. Shizishan St.
---
Apartment for the Newly-Weds 鴛鴦楼
#nostalgia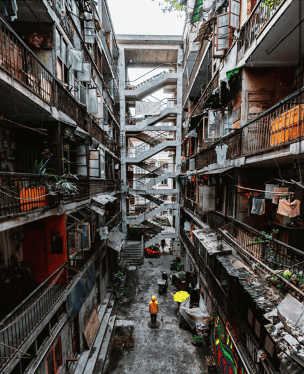 Nestled within this modern skyscraper city are many older buildings that have stoically remained as the territory flourished. The Apartment for the Newly-weds, also known as Chengdu's "Little Hong Kong"  is one of the hidden oases in the bustling city. Here, you can see the most ordinary life in Chengdu. Old people sitting in the corridor and chatting, gathering under a big tree to play cards and playing mahjong on the side of the road.
Address: 成都市红瓦寺街18号大院
No.18 Dayuan, Hongwansi St.
---
Xiangxiang Alley 香香巷
#neon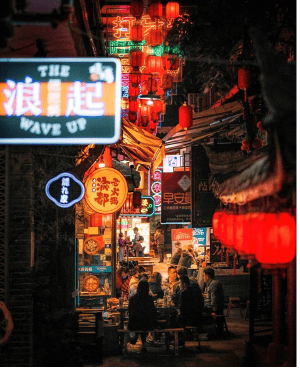 At night, this small alley becomes the most flavorful street in Chengdu. When the neon signs vibrantly lit up at night, they serve as a perfect backdrop for your next Instagram photo!
Address: 望平街25号
No.25 Wangping St.
---
Anshun Lang Bridge 安顺廊桥


#nightlife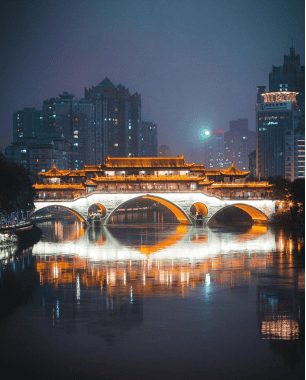 A perfect spot to capture the gorgeous night view of Chengdu! The bridge handrail is beautifully carved with patterns like plum, orchid, bamboo, chrysanthemum which represents the traditional Chinese folk culture. When the night falls, all the lights on the bridge are lit and reflect into the rippling river.
Address: 成都府河与南河交汇处的合江亭旁
Jiuyan Bridge, between Fuhe and Nanhe