• Having health concerns in Chengdu can be worrying as we're not always sure where best to seek help.
• Thankfully for people who want to schedule treatment for their eyes, have laser/ ICL surgery, or are having ongoing issues with their sight, the AIER Eye Hospital Group, who have recently opened their International Medical Services of Sichuan Eye Hospital – are here to help, and are staffed by a team of experienced eye doctors and bilingual nurses covering all scope of ophthalmology treatments.
AIER Eye Hospital Group is a global ophthalmic medical group with 800+ medical institutions worldwide; with hospitals in Asia, the USA and Europe.
The new International & VIP Clinic in the south of Chengdu specializes in corrective refractive surgery, optometry, cataract, presbyopia, dry eye etc. – so if you've been thinking about saying goodbye to your glasses or correcting visual impairments, it is now safe and affordable, with some of the world's leading specialists, on your doorstep.
They provide specialist consultation and daily ward rounds by the medical directors' team, and telemedicine services by international specialists.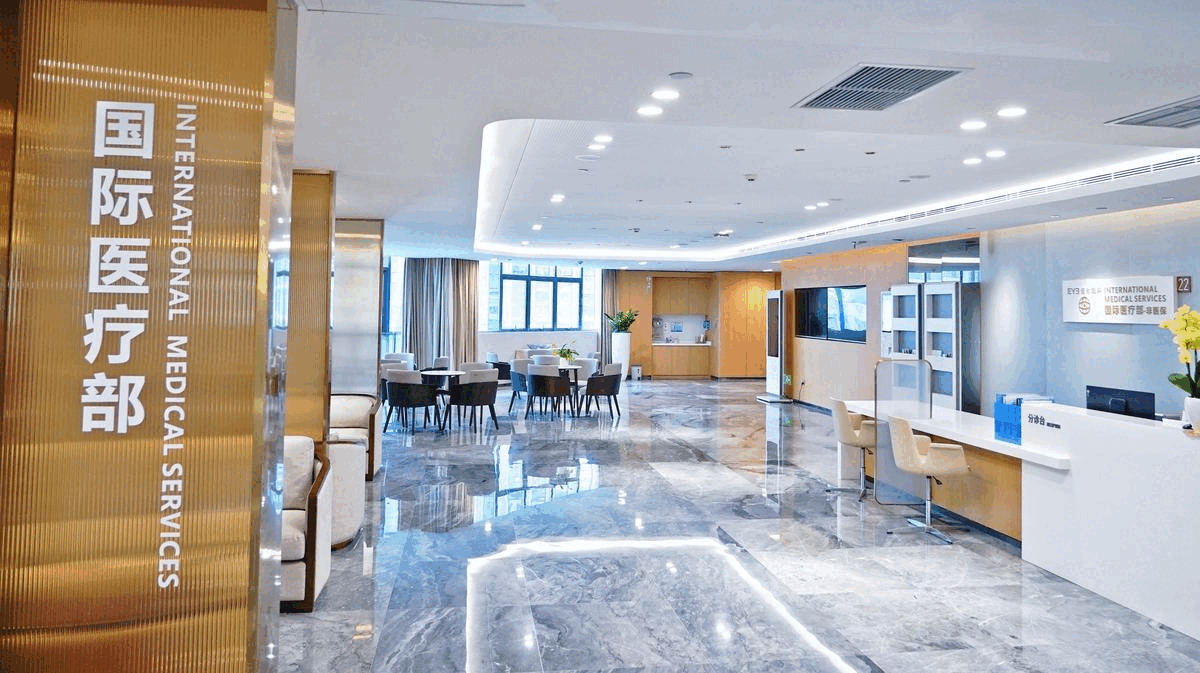 Changing perceptions about eye care in China
AIER Sichuan Eye Hospital is working hard to change perceptions about eye care in China. The International clinic of AIER Sichuan Eye Hospital is dedicated in providing comprehensive eye medical care services in an expatriate-friendly environment, with Chinese, English, Japanese and Spanish language service available. Members with eligible insurance are able to go direct billing without dealing payment.
For difficult and complicated ocular diseases, personalized treatment plans are provided through the multidisciplinary treatment (MDT) diagnosis and treatment mode. AIER adheres to the "all patient-centered" concept, and provides an easy appointment system that allows patients to choose specialists and consultation time according to their needs.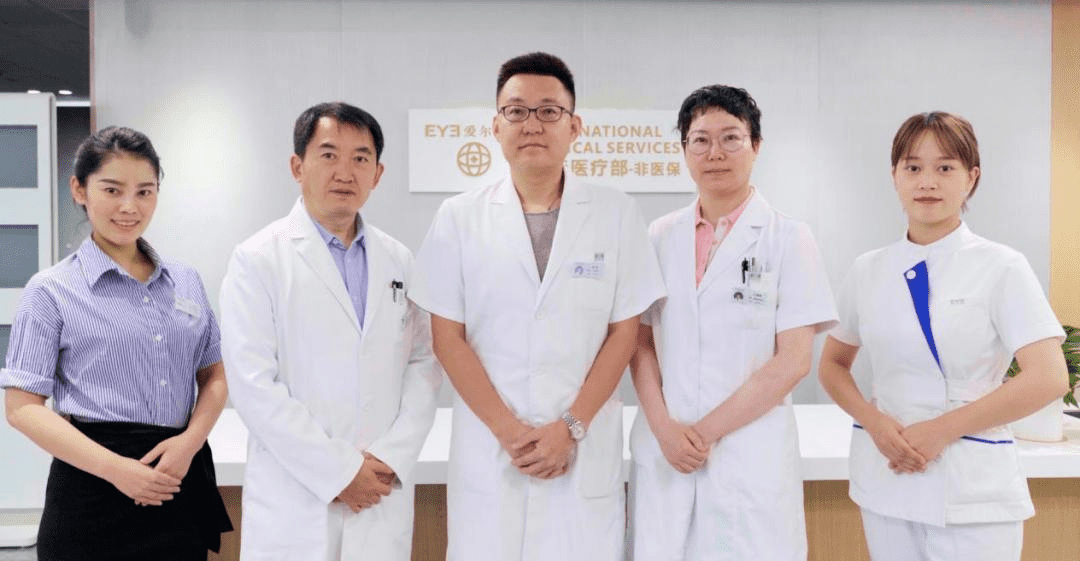 Full range of eye treatments
The International clinic have a full English speaking team and offer a full range of treatments:
• Refractive surgery
• Optometry
• Pediatric strabismus & amblyopia
• Cataract
• Glaucoma
• Corneal & orbital disease
• Oculoplasty
• TCM ophthalmology
• Fundus disease
• Ocular trauma
• English, Japanese and Spanish available
• Insurance direct billing services
• Green channel
• One-on-one accompanying service
• Worldwide Follow-ups
• MDT mode
• Multi-currency settlement
Eye Health Examination Packages
If you are thinking about corrective eye solution and would like to know more, AIER now offers the following special eye examination packages (until April 30th, 2023):
For Adults:
Original price: RMB628
Discount price: RMB288
For Children or Adolescents (3-18 years old):
Original price: RMB498
Discount price: RMB238
Contact for appointment or consultation
Please book an appointment at least 1 day in advance.
⇣ ⇣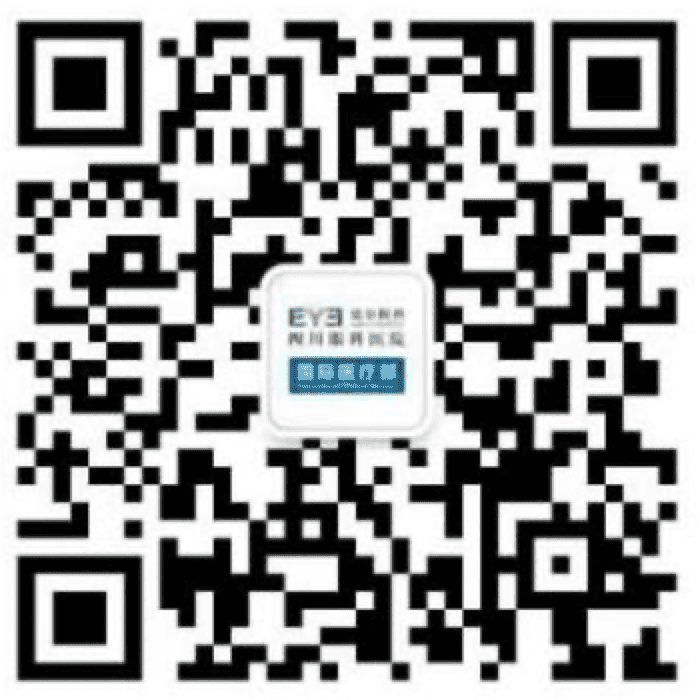 Tel.: 028- 8602 6800
Mob.: 188 8452 0146
Email: ims.scyk@aierchina.com
Official WeChat: ims-scyk
地址:高新区天府四街153号四川眼科医院6楼
Add: 6th Floor of Sichuan Eye Hospital, No.153 Tianfu 4th Street, Hi-tech Zone
爱尔眼科·四川眼科医院
四川省成都市武侯区天府四街153号