The latest updates:
Updated December 12th 2022, 14:00
---
• Since the beginning of December 2022, the Chinese government on Wednesday already unveiled a broad easing of its strict "zero Covid" policy (huge changes). Click here to learn more about the released 10-point plan. Basically most restrictions are gone, and you can now just stay home for a few days when you got the symptoms. It was even announced that 80+% of the population is expected to get the virus in the next months. Buckle up.
• In other news, China's most famous virologist said that he expects

 China to return to the state before 2019 in the first half of next year, after the first wave of large-scale infections beginning of 2023. Click here for the details.
• Mayor's hotline number: 12345
Foreign Affairs Office – Kind Reminders
Based on the current epidemic resurgence in Sichuan, the Foreign Affairs bureau reminds everyone to take extra care over their personal protection and actively cooperate with the recommendations:
1. Maintain good hygiene habits; wear masks; pay attention to coughing and sneezing etiquette, do not spit on the ground and open windows frequently for ventilation.
2. Reduce large gatherings; during the epidemic control periods, please minimize unnecessary gatherings and meals, and try to avoid crowded, humid places with poor air circulation. If you really need to enter these places, please take personal protection and cooperate with the prevention and control measures such as body temperature measurement and presenting Health QR Code.
3. Pay attention to food hygiene. Wear masks and gloves when buying and processing cold chain food, cooked food should be separated from raw food, meat and eggs should be thoroughly cooked before eating. Serving of individual dishes and using public spoons or chopsticks are encouraged.
4. Pay close attention to official information. Pay attention to the official information on the epidemic, do not believe in rumors or spread rumors. All the official information shall prevail.
5. Be open, and active in cooperating and implementing prevention and control measures. This includes truthfully reporting personal whereabouts and history of contact or exposure to investigators and medical staff; and going to designated locations for nucleic acid testing. If you have a fever, coughs, or other uncomfortable symptoms, please go to the nearest fever clinic as soon as possible.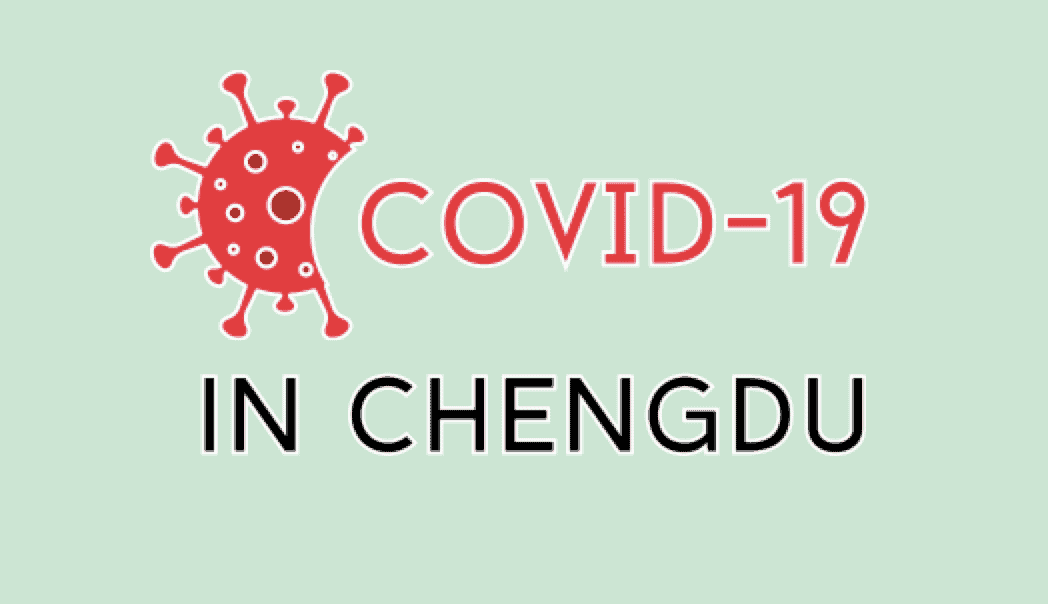 For the safety of you and other, please do protect yourself, and follow the guidelines of the authorities. Wear a mask, regularly wash your hands, and avoid crowded places.
If you've visited any of the venues mentioned above, please social distance yourself and get a test immediately. If you have symptoms, please visit the hospital for a COVID-19 test.
Sources: China Daily, 成都商报, 健康成都官微, 中视新闻, 
---
We are monitoring the situation closely, and will inform you as soon as we have more information.
Lets us know your questions in the comment section.
---