Want to get in Shape? Join the Chengdu K2Fit Team
Many of us look to get into shape, tone up or lose weight – but finding the motivation to get to the gym or work out on your own can be tough in Chengdu. Luckily the K2Fit Ultimate You Challenge has landed in the city for the third time and the Chengdu team is bigger than ever…
But what is K2Fit?
The K2Fit Challenge is a 10-week guided transformation challenge, complete with everything you need to hit your fitness goals and see results. Not only that, but they introduce you to a group of people in your city that want to do the same. Together, as a team you compete against teams in other cities (big teams already exist in Zhuhai, Guangzhou and Shenzhen boo!) whilst achieving your own fitness goals.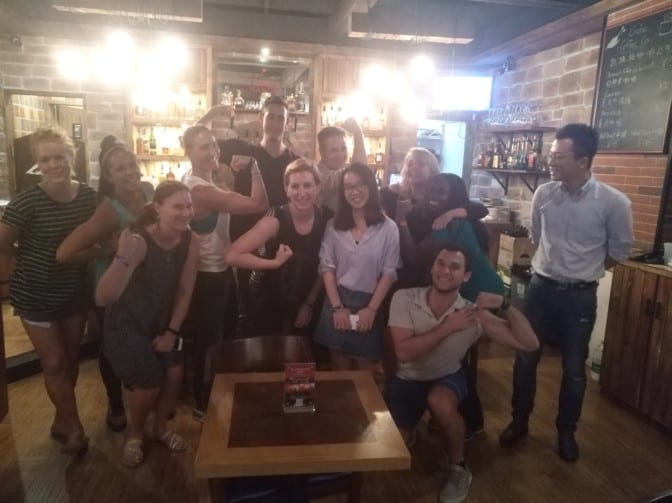 Is It For Me?
K2Fit Ultimate You program caters for almost everyone. They have different programs for you depending if you want to work out at home or in the gym. They also tailor the program depending on your level: Beginner, intermediate or advanced.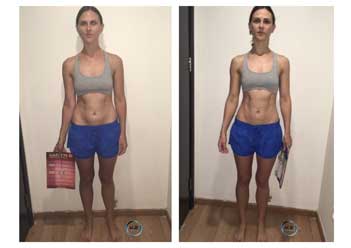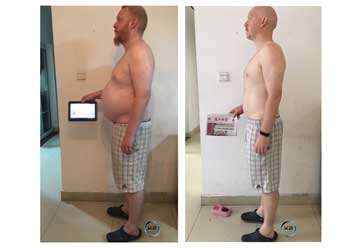 You can also enter to win 3000RMB at the end based on 3 categories: Weight Loss, Tone Up and Most Muscular.
How Does It Work?
Once you sign up, you take your measurements and before photos, then submit them online.You will then be added to the Chengdu WeChat community, as well as the entire K2Fit community and given your welcome pack. You are also given a Chengdu discount card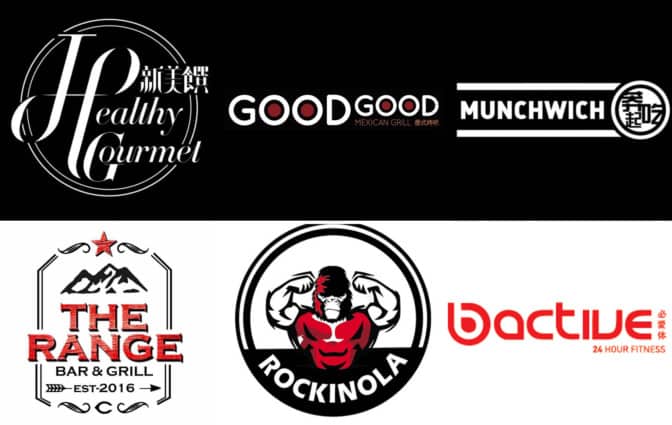 K2Fit Program Includes:
Detailed 10 Week Training Plan  (HOME OR GYM)
K2Fit meal plan and recipes
Weekly Videos from Coach Kara
2 X K2Fit approved classes
K2Fit welcome plan
Exlusive Ultimate You Challenge Sponsor Discount Card
The chance to Win up to ¥3000!
Extended Early Bird Rate:
Returning Challengers:
700RMB
First Time Challengers:
900RMB
As a special offer for Chengdu-Expat followers you will receive an extra K2Fit approved class & the extended early bird rate.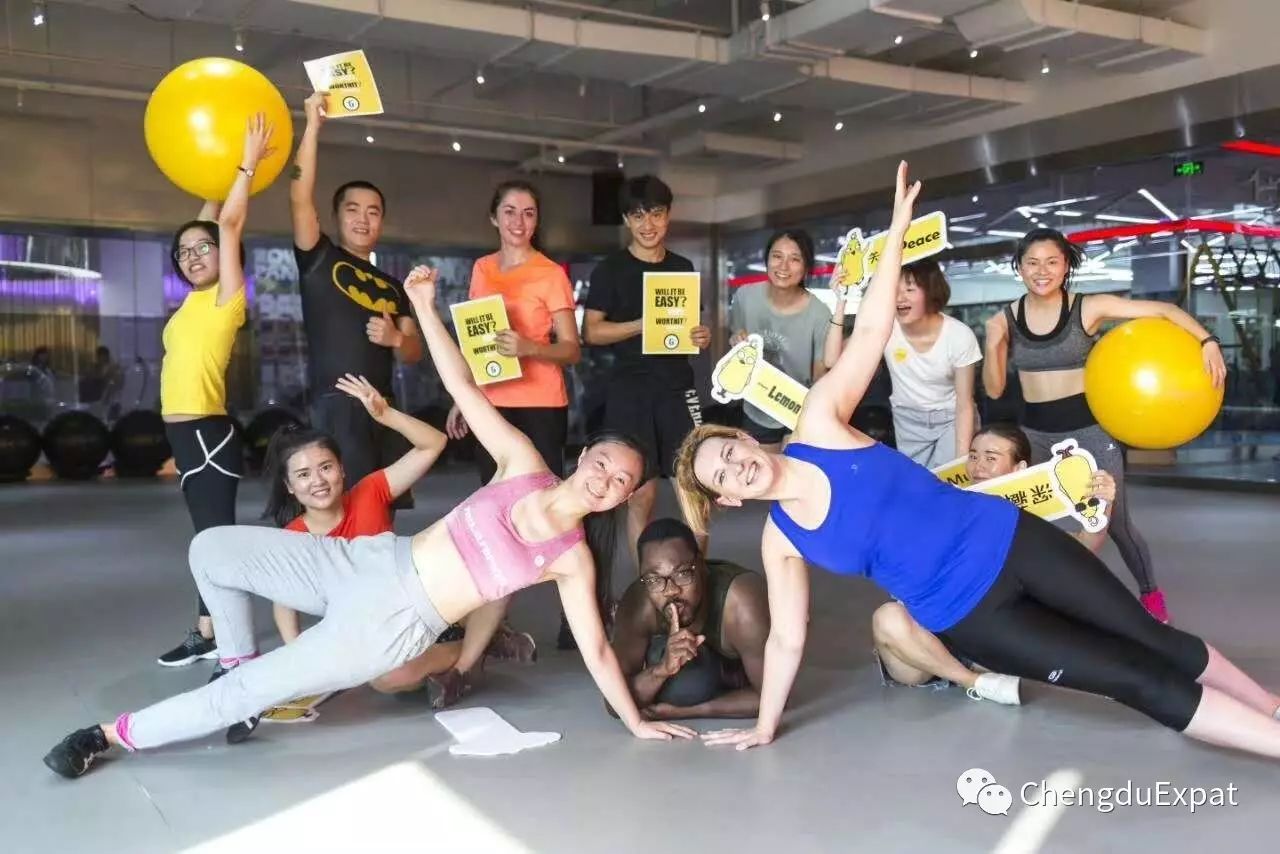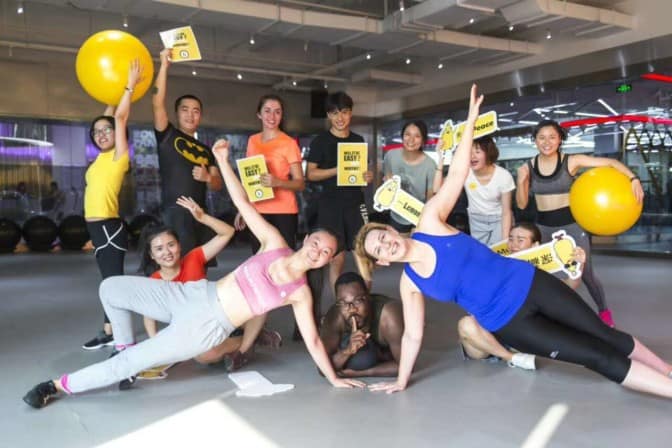 As a part of the K2Fit Chengdu Community there is a weely K2Fit running club and weekend warrior workouts that will be free to attend.
How Do I Sign Up?
Visit www.K2Fitchallenge.com or
 Scan the QR code below to contact Kara on WeChat: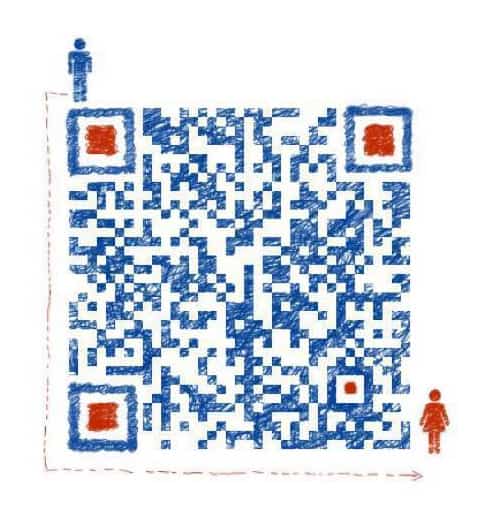 Join the K2Fit Kungfu Pandas community
Meet like-minded people.
Become the Ultimate YOU!
Sign-up Ends 13th September 2017