Students, teachers, parents and everyone in the Léman International School Chengdu community are celebrating today thanks to their students achieving exceptional results in the International Baccalaureate Diploma Programme for the 2021/22 academic school year.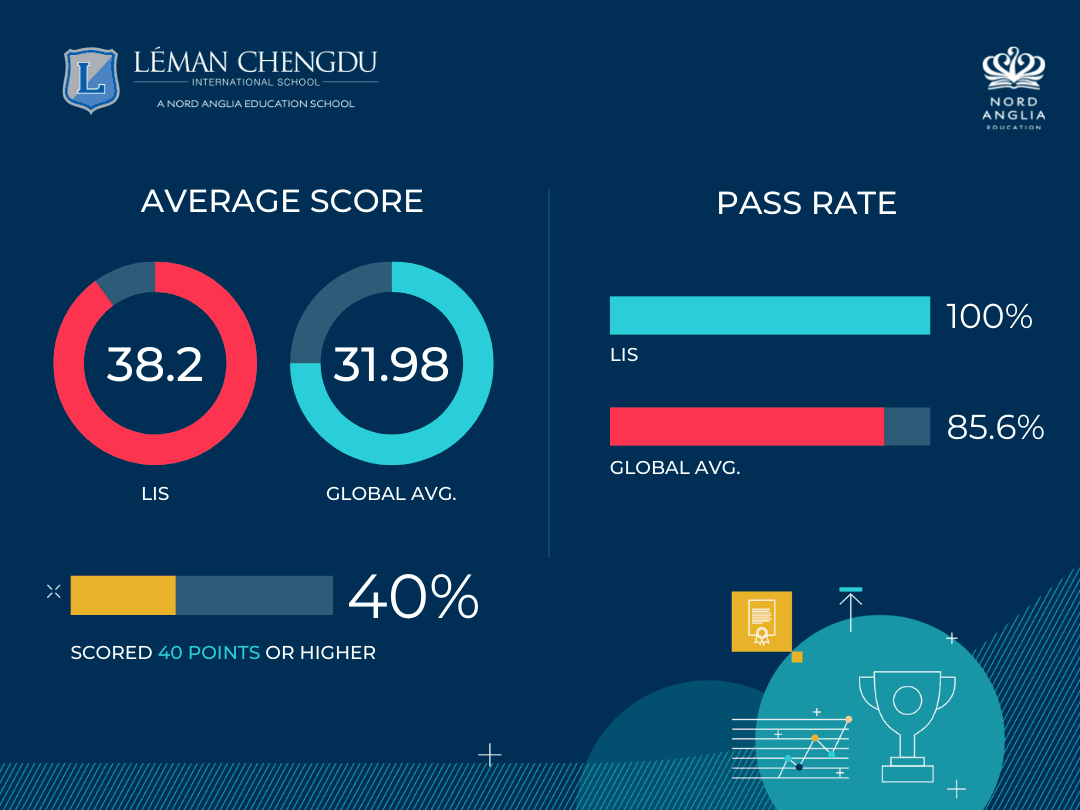 Léman International School Chengdu has once again achieved a pass rate of 100 percent this year compared to a global pass rate of 85.6%. Their average score of 38.2 was nearly 19.4% higher than the IB global average of 31.98 points, widening the gap between the school and other IB schools around the world. This result also showcases the difference that Nord Anglia Education schools bring to students' academic results.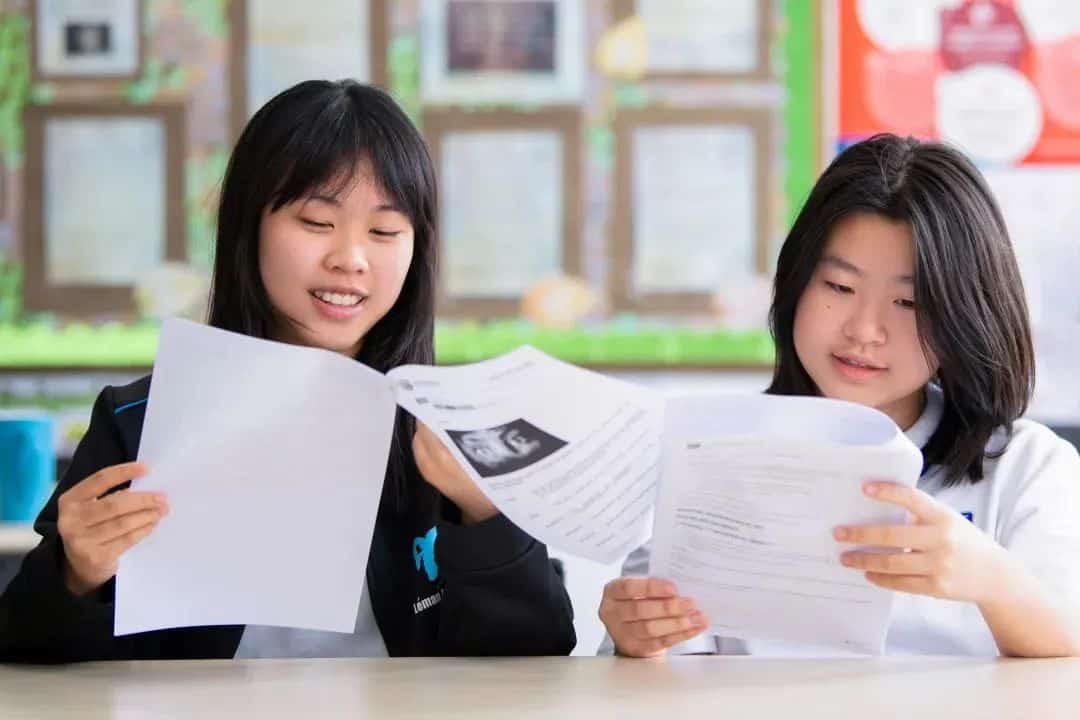 At Nord Anglia Education
The world's leading premium international school group — all 78 of its schools support students to achieve more than they may have ever thought possible. Every Nord Anglia school, including Léman International School Chengdu, believes there is no limit to what students can achieve socially, personally and academically.
"We are very proud that our students maintained the 100 per cent pass rate since we had our first graduate cohort back in 2016. Our average IBDP score has always been at least 10% higher than the global average. For the past three years, our average score has increased from 37.07 to 38.2. I am delighted with our students who have put extraordinary efforts into their work and thankful to our parents and colleagues who have supported our students throughout this process." 
Tom Ferguson, Principal of Léman said.
Congratulations!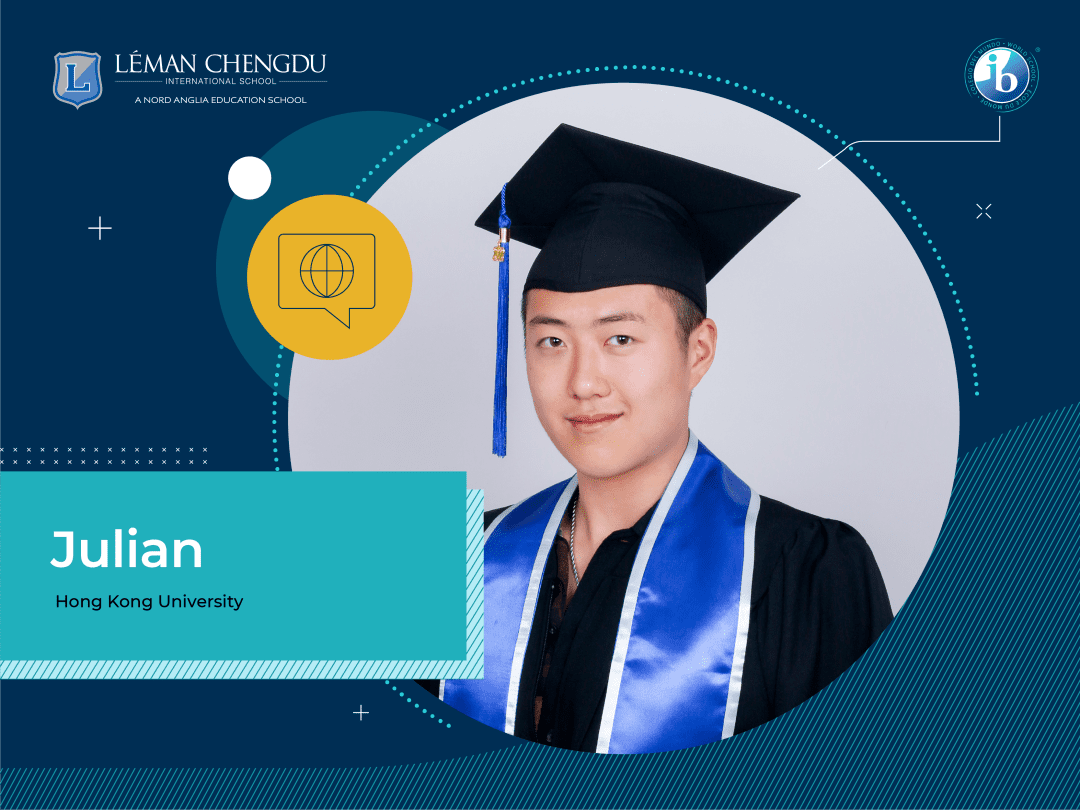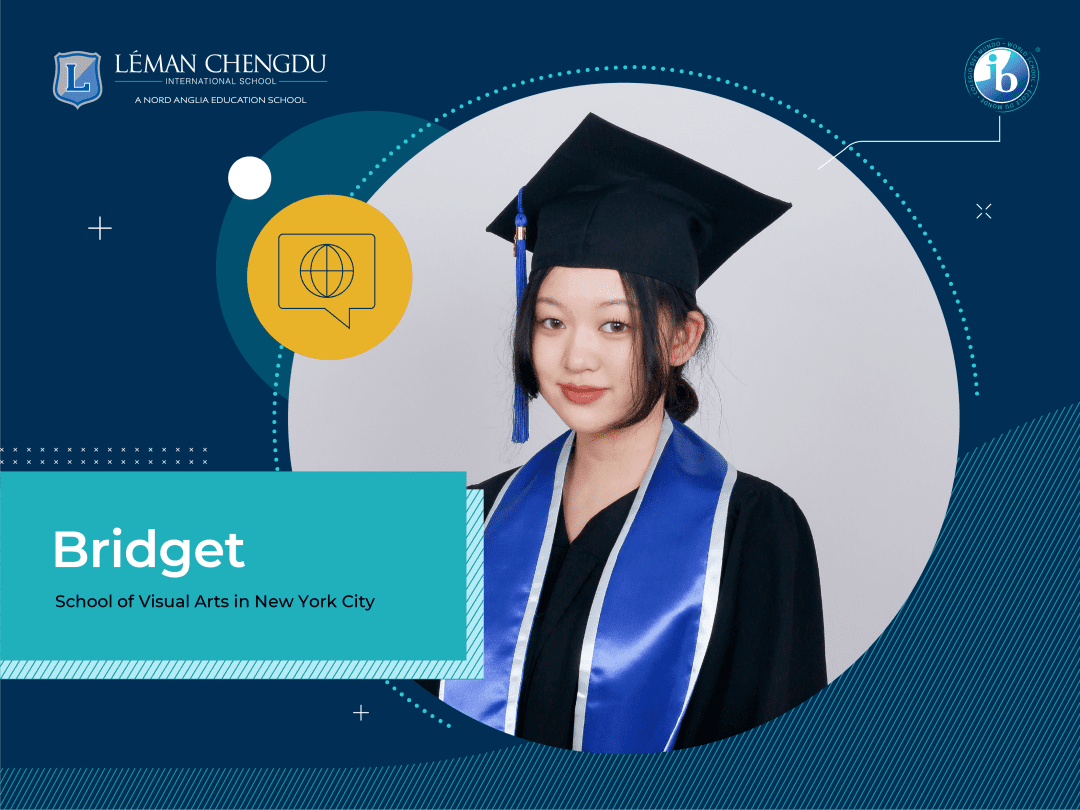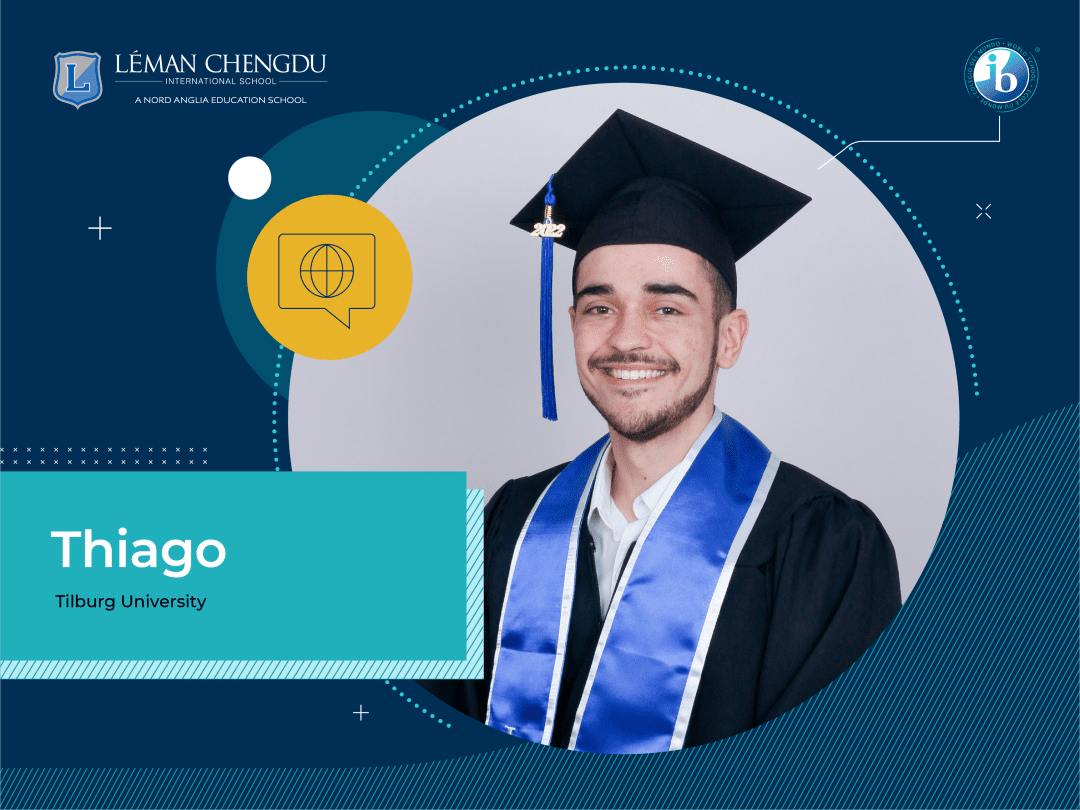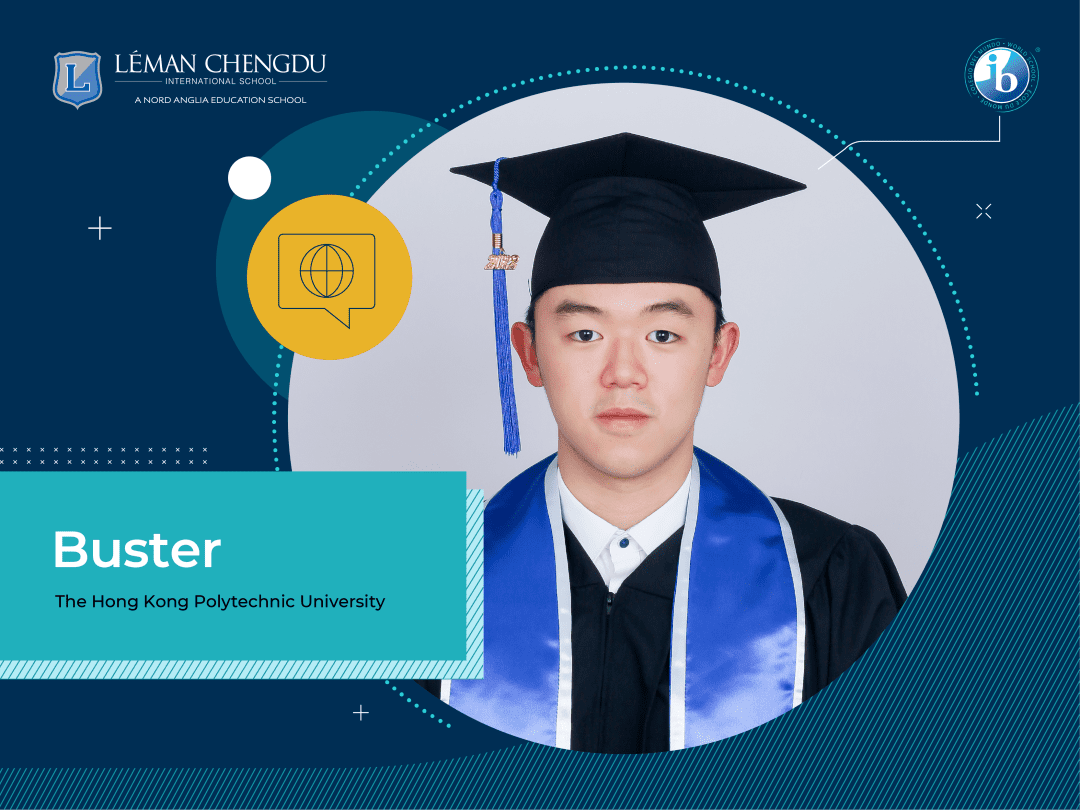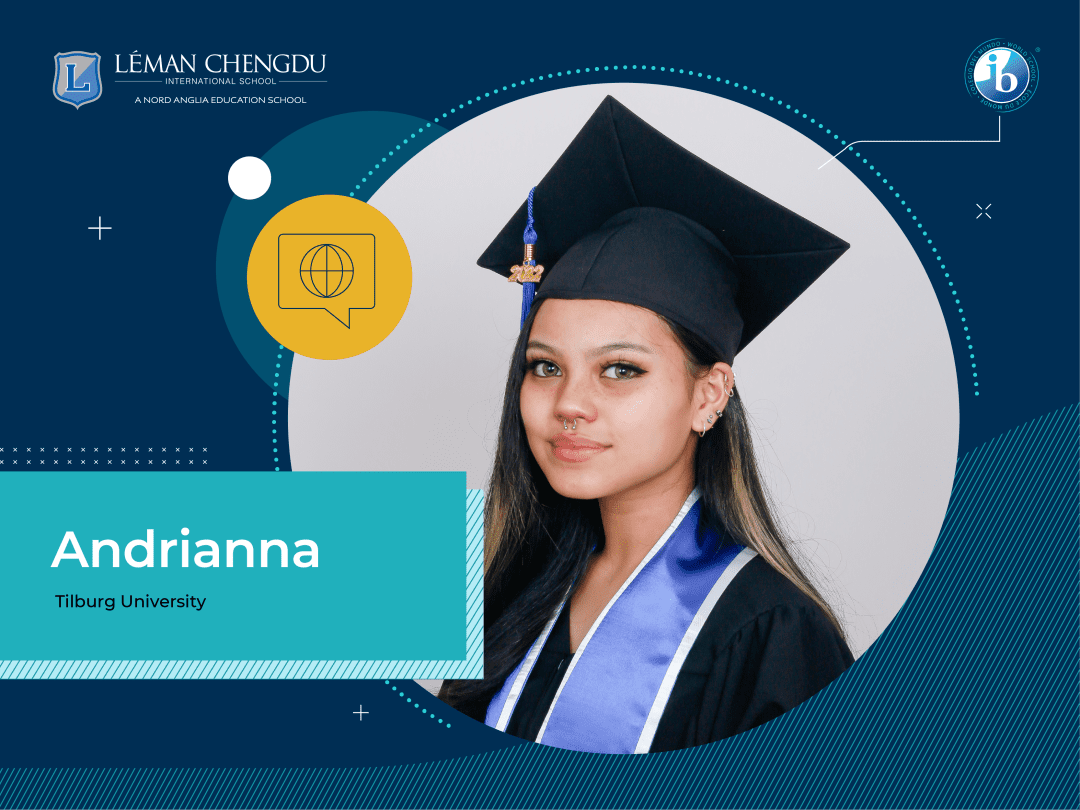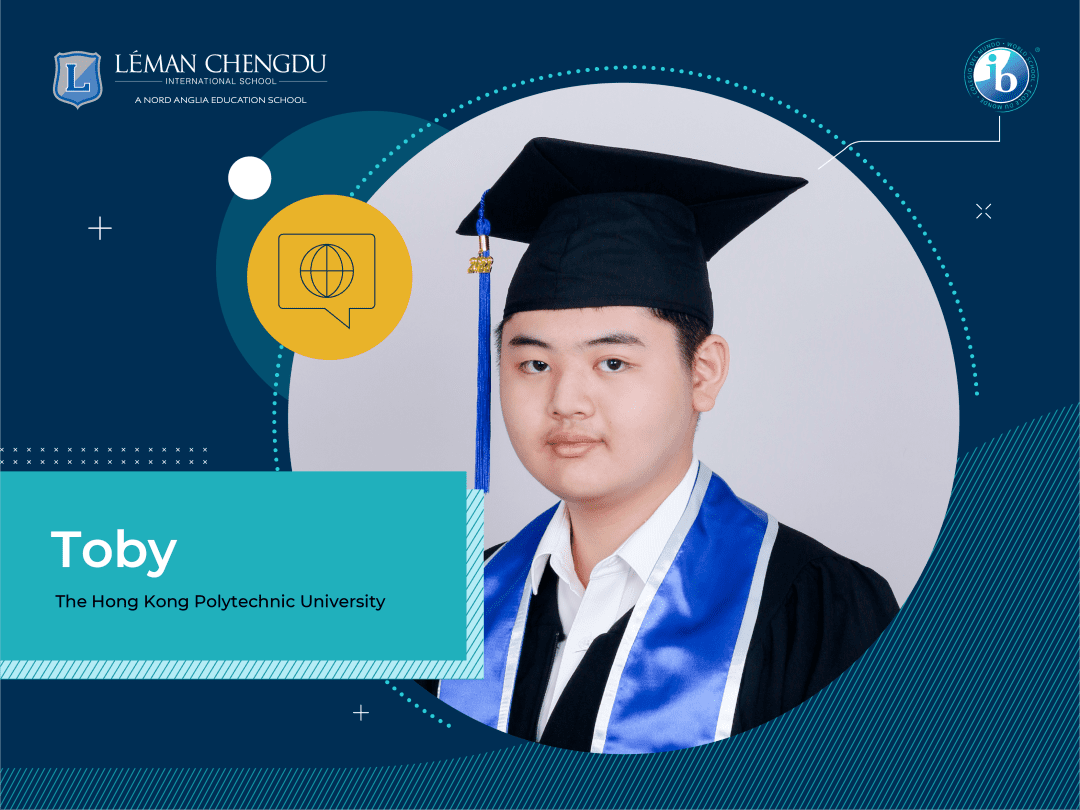 The school is particularly thrilled after it received word that 40% of their students achieved 40 points or higher (out of a possible 45 points).  This is the level of attainment required to gain admission to the world's elite universities, such as Cambridge, Oxford, Harvard and Stanford.
Léman International School Chengdu would like to congratulate all their graduating seniors. These students have put in incredible hard work over the years, and everyone in the school community is excited to see what they do in the future. The 2022 Léman graduates will continue their studies in the top universities around the world, with destinations such as Tilburg University in the Netherlands, the School of Visual Arts in New York City, The Hong Kong Polytechnic University and the University of Hong Kong in Hong Kong, China.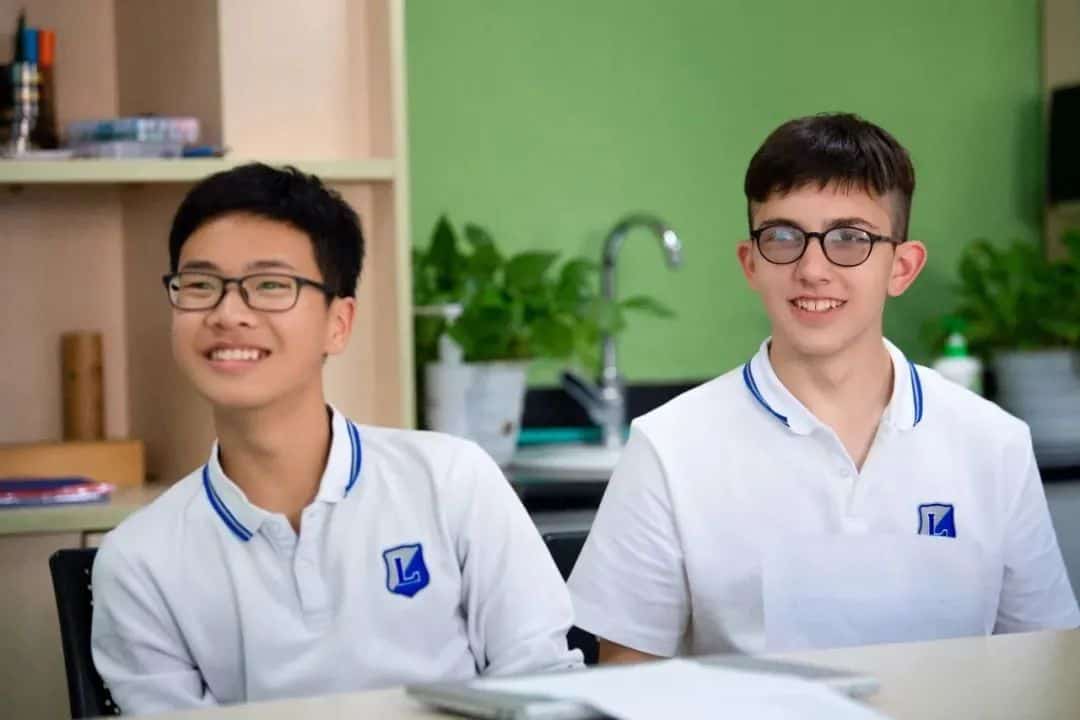 At Léman, three out of four of their graduates have chosen, and been admitted to, the world's top universities, including Oxford, Tsinghua, UCL, Yonsei, UBC, LSE, UAL and NYU. They have graduates attending two of the world's top three Arts and Design Institutes where Calvin Klein and Michael Kors graduated and undertaking internships with globally famous companies such as Porsche and PWC.
Congratulations the 2022 Léman International School Chengdu graduates on their outstanding accomplishments.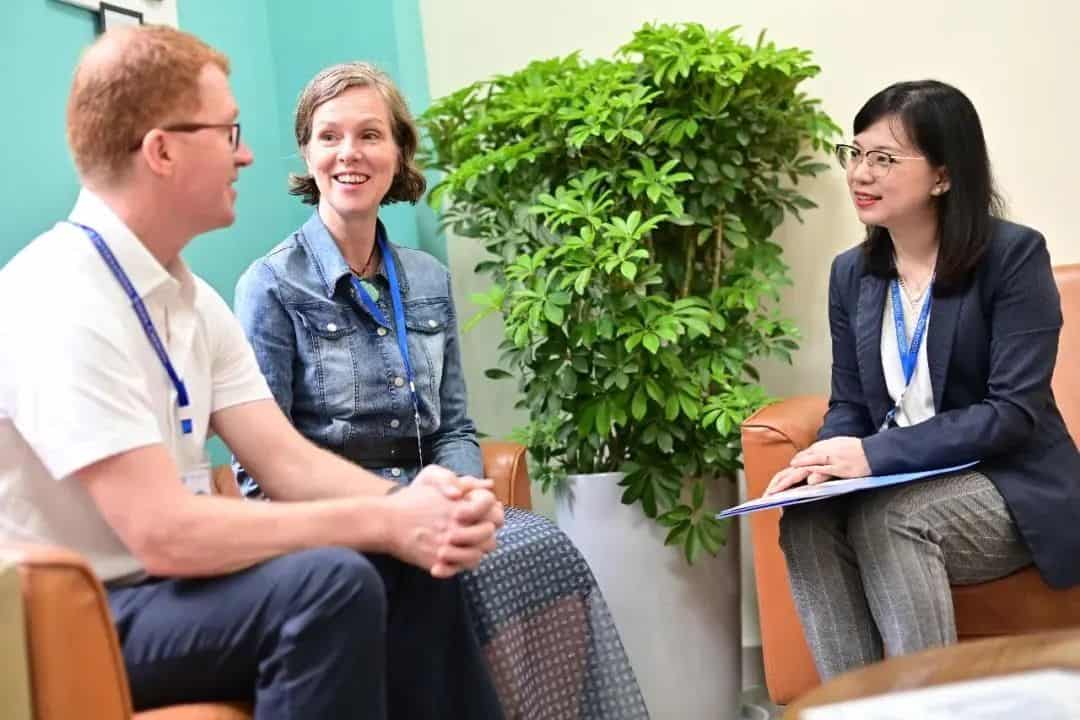 Contact us
Contact us today to learn how our outstanding teachers challenge Léman students to achieve their absolute best.
Visit us online at  www.lis-chengdu.com or simply scan the QR code and someone from our friendly Admissions Team will get right back to you.
☎️ +86 (0)28 6703 8650
💻 www.lis-chengdu.com
📧 admissions@lis-chengdu.com