Léman IB Students Achieved A Pass Rate Of 100%
[July 10th 2020] — Students, teachers, parents and school community members at Léman International School Chengdu, are celebrating today thanks to students achieving exceptional results in the International Baccalaureate Diploma Programme for the 2019/20 academic school year.
Léman achieved a pass rate of 100 per cent this year. The average score of 35 was nearly 20% higher than the IB global average of 29.9 points, widening the gap between the school and other IB schools around the world. 
At Nord Anglia Education — the world's leading premium international school group — all 66 of its schools support students to achieve more than they may have ever thought possible. Every Nord Anglia school, including Léman, believes there is no limit to what students can achieve socially, personally and academically.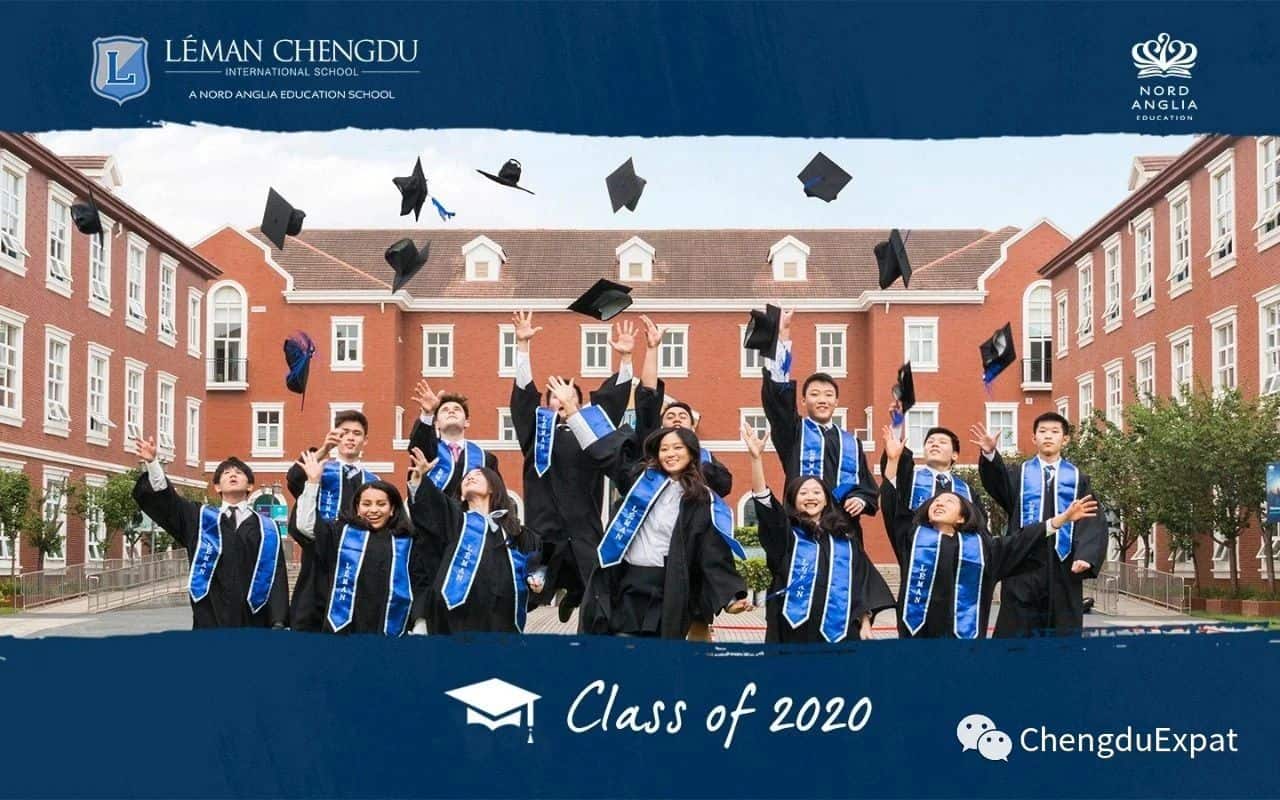 "I am incredibly proud of our students this year, who have coped magnificently with the circumstances caused by Covid-19 to achieve our highest ever average score.  This talented group of individuals have a very bright future awaiting them," Tom Ferguson, Principal of Léman said.
The school was particularly thrilled after it received word that 4 students from our school achieved 40 points and above.  This is the level of attainment required to gain admission to the world's elite universities, such as Cambridge, Oxford, Harvard and Stanford.
"I am so proud of our Nord Anglia students who have, for the seventh year in a row, achieved results that exceed global averages for the IB Diploma," said Elise Ecoff, Group Education Director, Nord Anglia Education.
As a family of schools, Nord Anglia schools recorded an average diploma score of 33 points out of 45, well above the global average score of 29.9 points. Nord Anglia also had a 94% diploma pass rate in its IB schools, which is significantly above the global average of 77.4% last year. This marks seven years of our global family exceeding average scores.
To learn more about the International Baccalaureate you can visit their website: www.ibo.org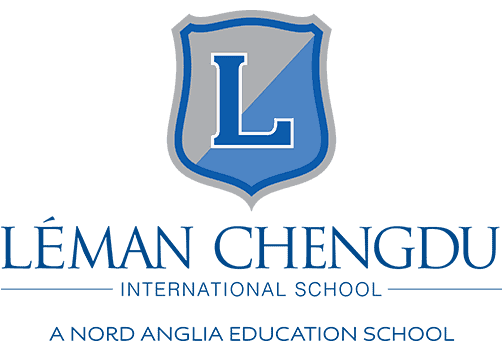 About Léman International School Chengdu
Léman International School Chengdu (LIS) serves the children of expatriate families from the ages of 3 to 18 years, in our Nursery to Year 13 program. Our purpose-built campus occupies 50 acres (20 hectares) in the Tianfu New Area of Chengdu and has capacity for approximately 1,000 students. 
Léman International School is part of the Nord Anglia Education (NAE) group, which is the world's leading premium schools organisation with 66 international schools, boarding schools and private schools around the world. LIS students benefit from the Juilliard Performing Arts Programme and the STEAM programme, which are collaborations between NAE, the Juilliard School and MIT. They may also work with over 64,000 NAE students through in-school, online and worldwide opportunities with Global Campus.  
Our student body represents more than 30 nationalities and the school provides an international curriculum with a commitment to support students when they return to their home country. LIS is an authorised IB World School and offers both the IB Diploma Programme and Middle Years Programme. 
LIS hires fully qualified and experienced international teachers.  The school is fully accredited by the Council of International Schools (CIS) and the New England Association of Schools and Colleges (NEASC). 
About Nord Anglia Education
Nord Anglia Education (NAE) is the world's leading premium schools organisation, with campuses located across dozens of countries in the Americas, Europe, China, Southeast Asia, India and the Middle East. Together, our schools educate tens of thousands of students from kindergarten through to the end of secondary school. We are driven by one unifying philosophy: we are ambitious for our schools, students, teachers, staff and communities, and we inspire every child who attends an NAE school to achieve more than they ever imagined possible.
Every parent wants the best for their child — so do we. NAE schools deliver high quality, transformational education and ensure excellent academic outcomes by going beyond traditional learning. Our global scale enables us to recruit and retain world-leading teachers and to offer unforgettable experiences through global and regional events, while our engaging learning environments ensure all of our students love coming to school.
Founded in 1972 in the United Kingdom, the name Nord Anglia reflects the company's beginnings in the north of England. NAE initially offered learning services such as English-as-a-foreign-language classes and grew during the 1980s by opening full-scale nurseries and kindergartens. In 1992, NAE opened its first international school, the British School of Warsaw. In the 2000s, the company began a strategic focus on premium international schools, with rapid growth in Asia, the Americas, China and across Europe and the Middle East. A truly international organisation, NAE now operates premium international schools worldwide. In July 2019, the company relocated its headquarters from Hong Kong to London, enabling even stronger growth in the future. 
---