Nightshift is a Jazz band based in Chengdu, Sichuan. 四川成都的爵士乐队 
Very experienced professional jazz band, to make your event more exciting and classy.
夜班乐队(和主唱)与东游记 (萨克斯钢琴架子鼓爵士三重奏)是一个经验丰富专业的乐队,为让您的活动更带劲和高大上。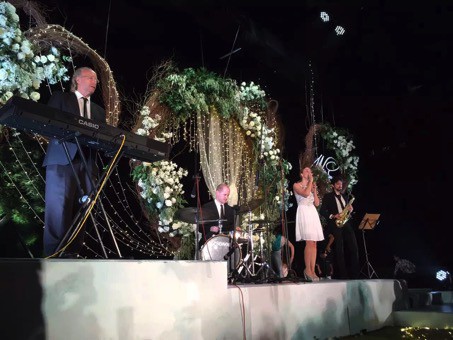 Available in all configurations:

可选各种乐队组合:
*Quartet: Singer, piano, drums, saxophone
四重奏:主唱,钢琴,架子鼓,萨克斯
*Trio: Singer, piano, drums or saxophone, piano, drums 三重奏:主唱,钢琴,架子鼓或者 萨克斯,钢琴,架子鼓
*Duo: Singer + Piano, Sax + Piano,Piano + Drums 二重奏:主唱和钢琴,萨克斯和钢琴,钢琴和架子鼓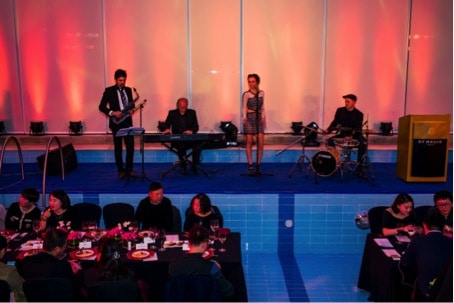 *Special events 特别活动
*Corporate events 商业活动
*Weddings 婚礼
*Entertainment 娱乐
Jodie Cooper 
Lead Singer • Lincolnshire, England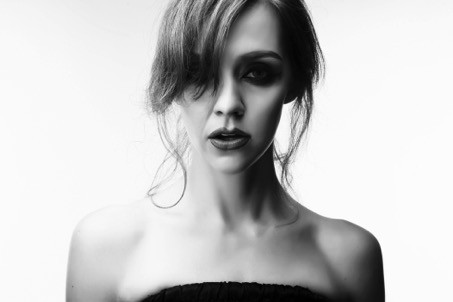 Has been working as a professional vocalist all over the world for the past 13 years. BA Degree in Music and Media Management, London Metropolitan University. Achievements as a singer, songwriter, vocal coach, entertainment manager and DJ.
Has performed in China, Macau, Japan, Spain, Greece, Finland, France, Belgium and UK, with the last 4 years in Mainland China. Whilst in China, Jodie has performed in all major cities as both a singer and DJ for the most exclusive clubs, lounges and large outdoor festivals and events. In 2014 was also the only foreigner to be in the TV Show "Chinese Idol" on the nationwide Chinese talent show.
Elad Sobol
Saxophone • Los Angeles, USA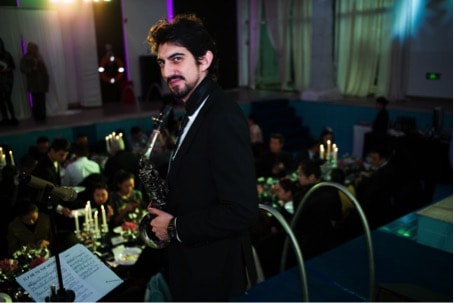 Showed great passion for music since he was little, and started to play drums at age 11, guitar age 17, piano age 17, saxophone age 22. Studied music, majoring in percussion, at University of California, Santa Cruz, B.A. Music 2006.Studied music education at San Jose State University, California Teaching Credential Public School Certification 2010. Studied privately with notable music educators: George Marsh, Bruce Becker, Ray Brown, Dave Wolford, Rick Rossi. Performing in various jazz, rock, pop, blues bands throughout the US and China. He is currently working as a music professor in the Jazz Department of Sichuan Conservatory, Chengdu.
Phil Crimmins
Drums • Philadelphia, USA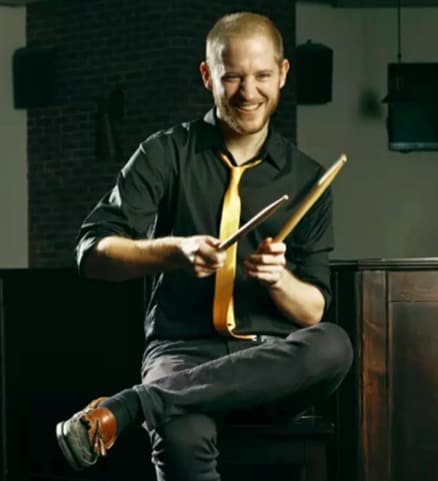 Studied drums starting at age 9, and at age 18, studied at Temple University with a concentration in Jazz. Taught drums for two years at Deluca Music Company in Hatboro, PA. He performed with a number of jazz groups in Philadelphia, including Chris' Jazz Cafe, Ortleibs Jazzhaus, as well as many private venues. Before moving to Chengdu, he was based in Beijing as the drummer in the international original band Music Soulz, as well as in the Alternative Rock band Contraplans, where he also did background vocals. He performed in the largest live music venues throughout Beijing, including Mao Livehouse and Yugong Yishan.
Mark Guttenplan
Piano • New York, USA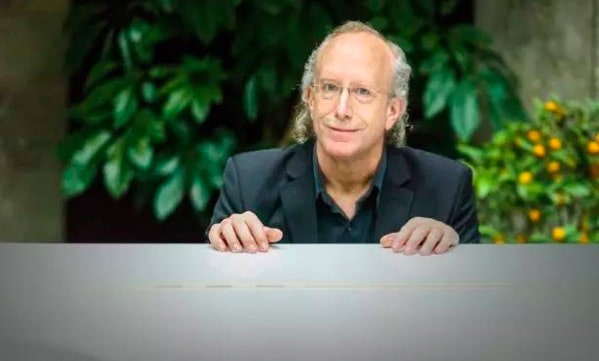 After graduating from university, he attended Berklee College of Music in Boston for 2 years, where he studied Jazz arranging, Music theory, and Performance. Since 1979 Mark has taken to the road and has performed all over the world, first with Top 40 Bands, then Jazz trios, Rhythm and Blues, Beach Music, Reggae, Hard Rock, Classic Rock, FM Rock and almost every variation of Pop Music until in 1985 here turn to his first love – the Acoustic Piano!  Worked as a Cocktail Pianist for Carnival Cruise Lines for almost 14 years. He brought with him upon his return to the Solo Piano a wealth of styles, experiences, approaches, and most important, a Repertoire rarely seen in a solo pianist. He has recently released his first CD, which is a culmination of over 30 years as a working musician.  In the last 3 years, he has played all over Chengdu, including weekly at The Bookworm and Niccolo Hotel, with bands, singers and as a solo pianist.
Contact Elad Sobol or Phil Crimmins

WeChat 微信: MaestroSobol, phil_crimmins
Phone 电话: 13540411629, 15881152031
Email 电邮: MaestroSobol@gmail.com, 2068918344@qq.com
(Speaks Chinese, can book directly 会中文,可以直接预约)