We Tried Epermarket! Here's What We Thought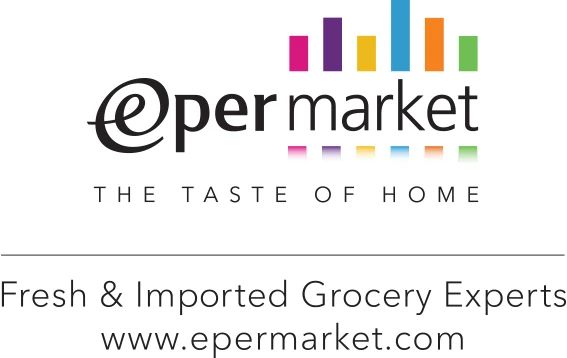 If you're the type of person who loves grocery shopping at a physical store and sifting through all the fresh produce as opposed to buying them online, we get it. Some of us felt this way about online grocery deliveries, until Epermarket, one of Shanghai's favorite online grocery stores, let us know that they were expanding their reach nationwide. And after taking a good look at their website, and seeing what they had to offer – we figured we might as well give them a try! We also heard a lot of good things about their huge fresh and imported product range that we had to find out for ourselves what all the hype was about.
So we downloaded their APP and got to ordering! Into our (virtual shopping cart) went your typical fresh produce, fresh meats, pantry goods, frozen items, etc. We quickly discovered a few things we like about this experience. And here they are
The Perks of Shopping at Epermarket
1. It's super easy.
You don't have to be a frequent online grocery shopper in order to figure this out. We found the process to be simple and stress-free! You just type in what you're looking for and your options come up. You can even shop by category or other quick links to see the organic items they have available.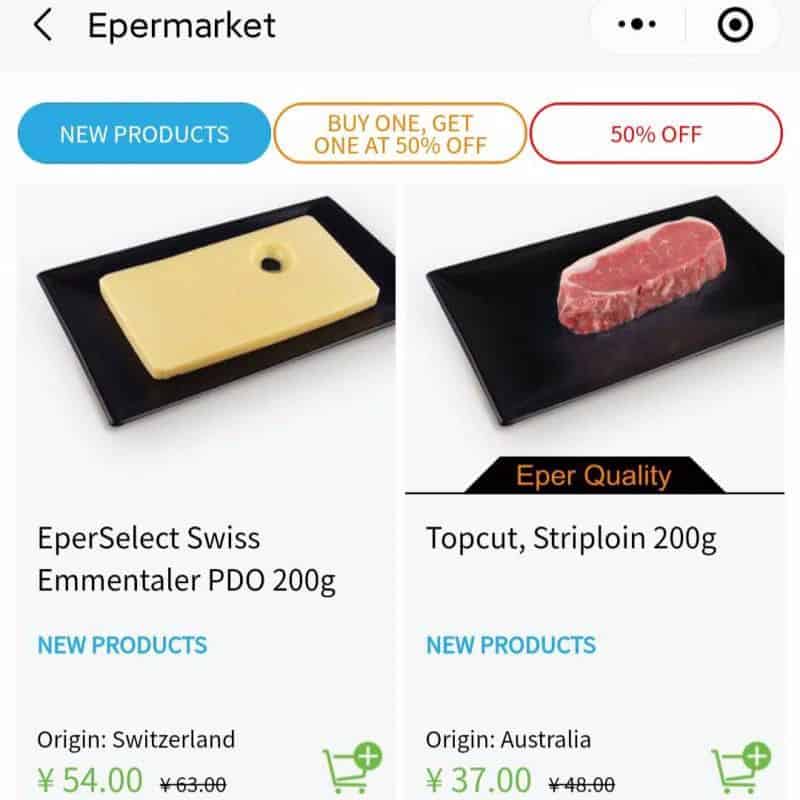 2. It's convenient.
Obviously. Because who doesn't like shopping in their pajamas? You also have the option to shop on their mobile website, APP and mini-program! Plus, if you order before 3 pm, you're most likely to receive your order the day after (like we did)!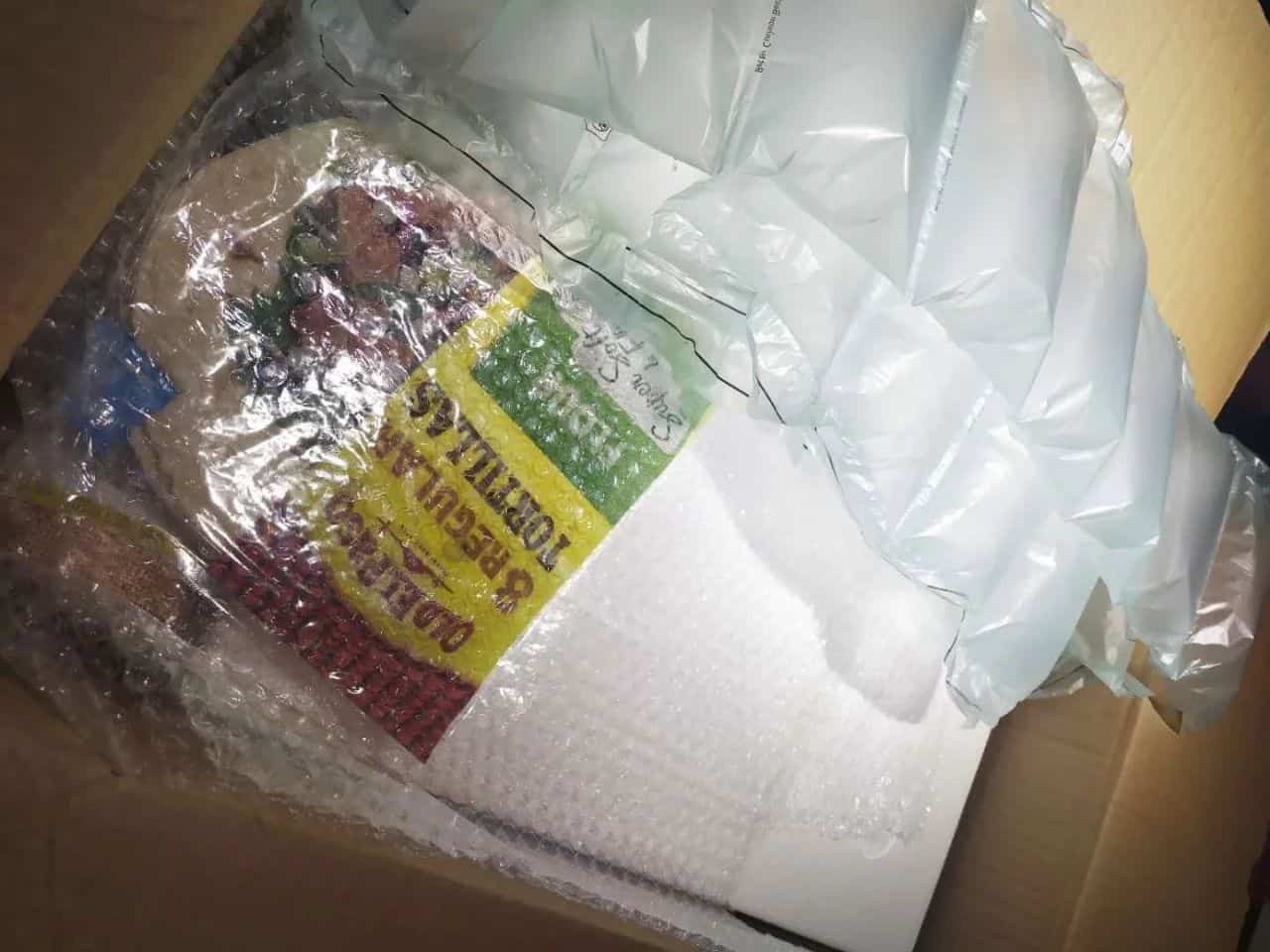 3. It's still affordable.
We initially thought that prices on Epermarket were going to be a little high, especially including the delivery fee. However, through initiatives such their Fair Price Guarantee, Discover Weekly Deals section, as well as Lower Price Policy, we found them to be extremely competitive. Meat and vegetables were especially good value!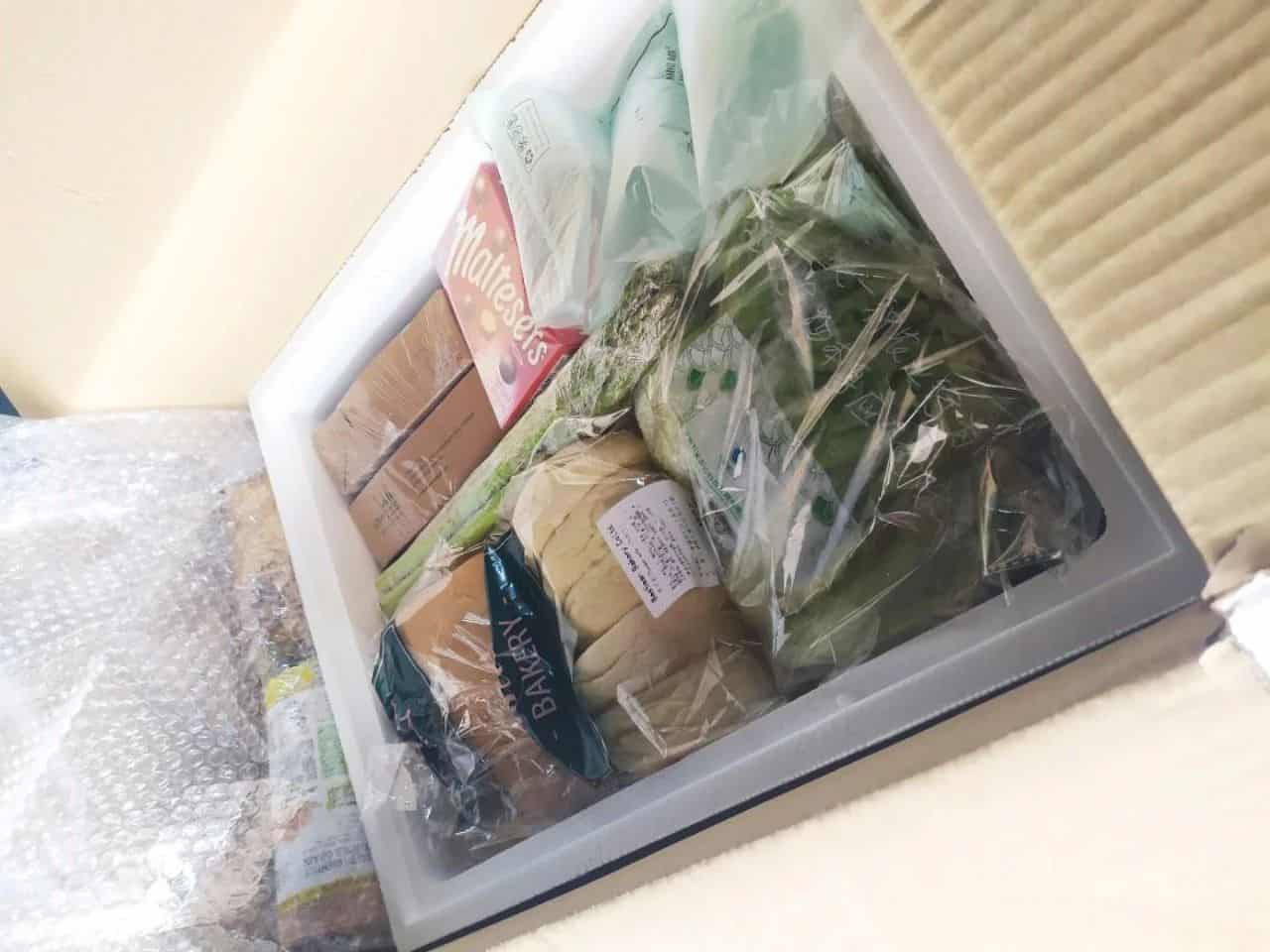 4. My shopper picked out good produce.
We were a little worried about how our fruits and vegetables would arrive, but all of our produce looked great and were comparable on price to what we'd buy from a local vegetable market. But we're convinced that Epermarket's quality is much higher! Plus, upon receiving our delivery, we noticed that everything was professionally packaged.

5. We found almost everything we needed
We found almost everything we were looking for, which is a good sign for shoppers who have a regular shopping list. There were a few things we couldn't order like liquid products, but we've been told this is something they're working on as they know how much we love our wine!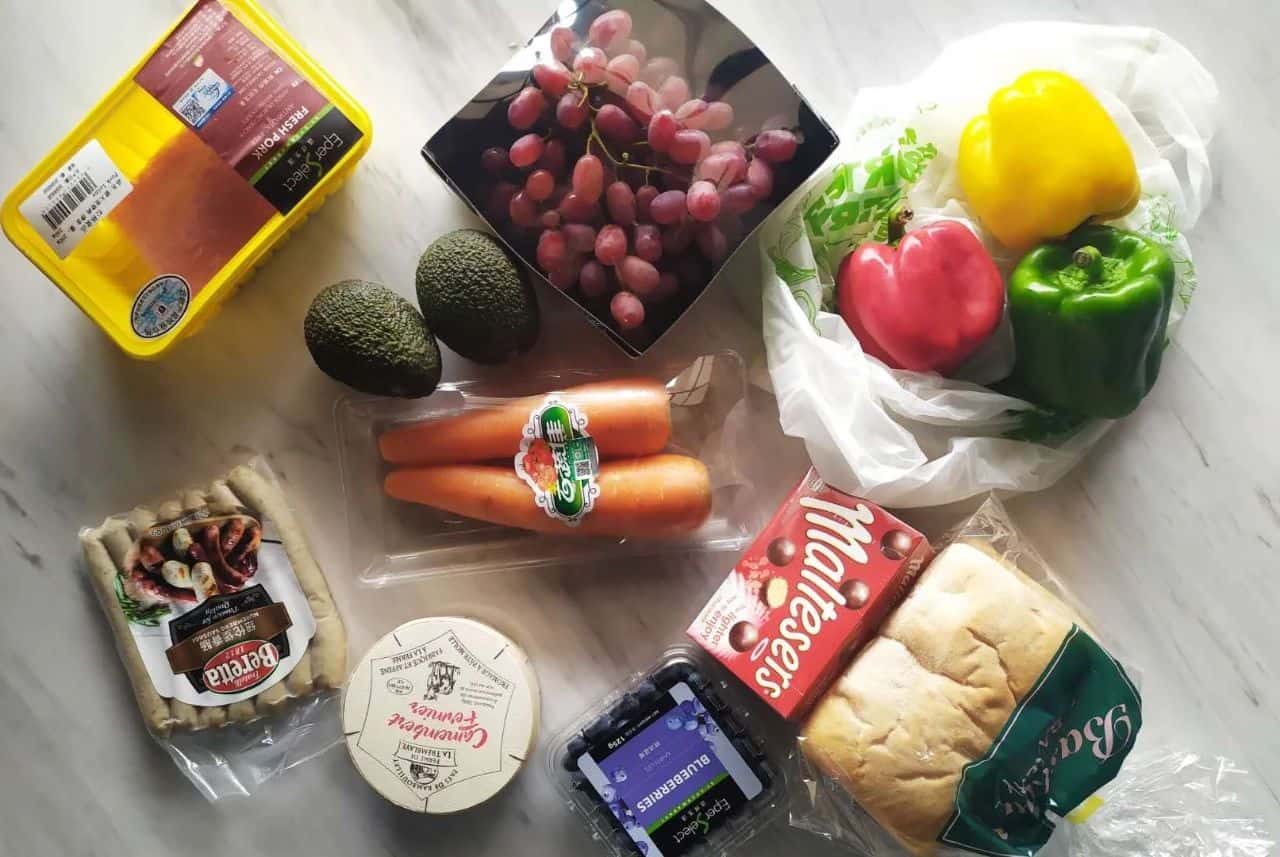 Overall, we'd say our first-time experience with Epermarket was a good one. From browsing on their website to receiving our order – the whole experience was pretty delightful! You can tell that you're shopping with experts who truly care about the quality of their products! Oh, and one last thing – new customers should expect a whole lot of surprises coming their way when they shop at Epermarket:
– Add code EPERNC2020 and get 50 RMB off your first order
Then they promise plenty of other benefits on following orders. We'll definitely be finding out what they are soon!
Start shopping at Epermarket by scanning the QR code below!