5 Ways To Revitalize Your Life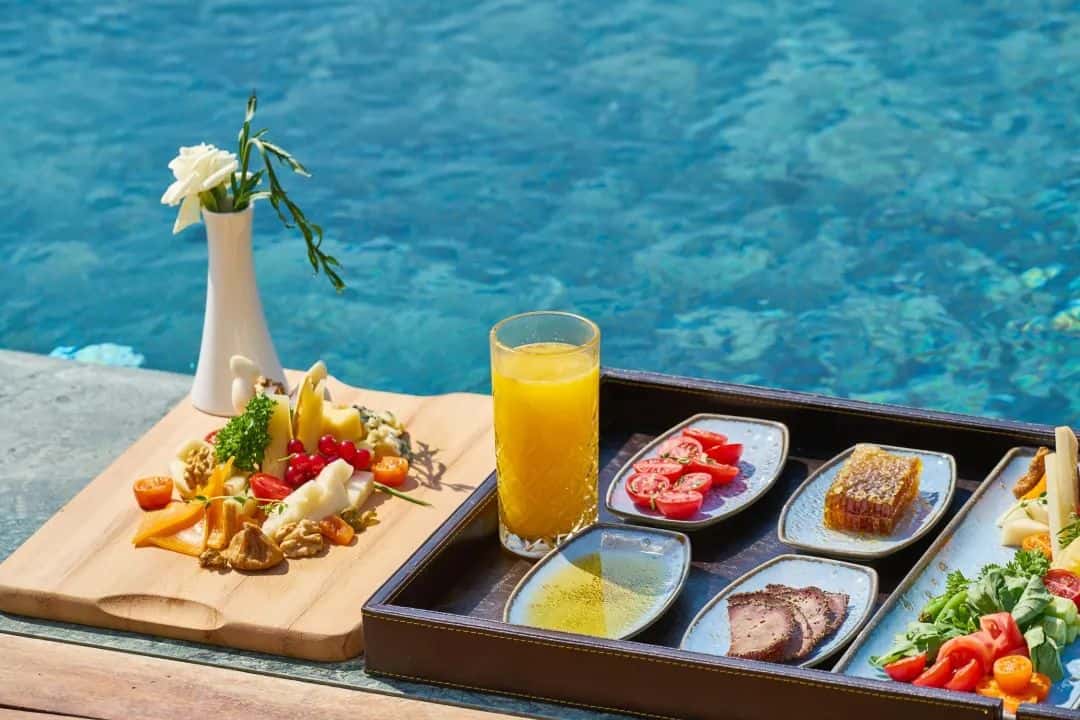 With Covid-19 in the rear view mirror now, let's get back to a better life with 5 ways to revitalize your life! 
Here at Sam's Club, our teams are always looking for ways to get that done, and here's our 5 suggestions.  
#1 Learn something new, could be a musical instrument, language, or sport.
#2 Cook more at home.  It saves you lots of money and it's definitely healthier
#3 Take a digital / phone "holiday" once a week.  Disconnect from your phone and reconnect with yourself and loved ones.
#4 Send positive vibes into the world by smiling at least once a day for no good reason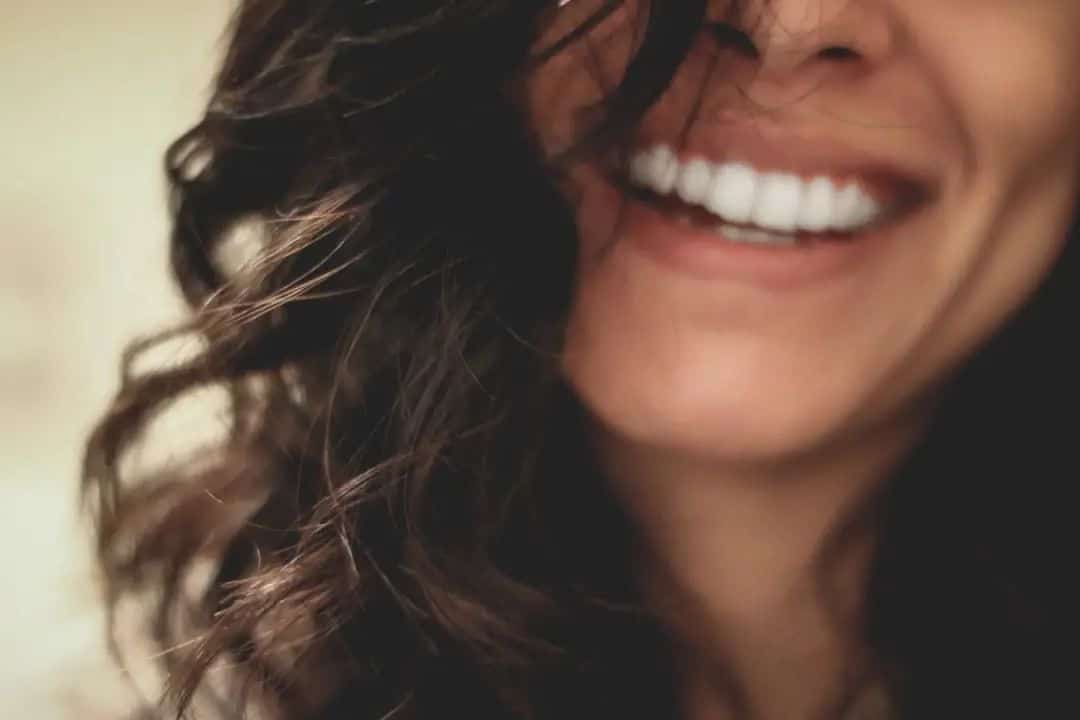 #5 Spoil yourself! You deserve it and here's a few ideas to revitalize your life even more.
Spoil yourself. Turn your living room into a cinema with the Bose Solo 5.
Spoil yourself. Let the Ecovacs robot vacuum cleaner quietly clean your home while you relax with …
… Haagen Dazs Ice Cream and a little Rosé to delight your taste buds. Spoil yourself.
That's our 5 tips to revitalize your life — simple yet powerful ones! 
Best part is Sam's Club has special offers ALL the time, not just on special shopping days like 618 or Black Friday. For our members, everyday is a special day!
Here's a few more "revitalizing" items just for you, and do take a look.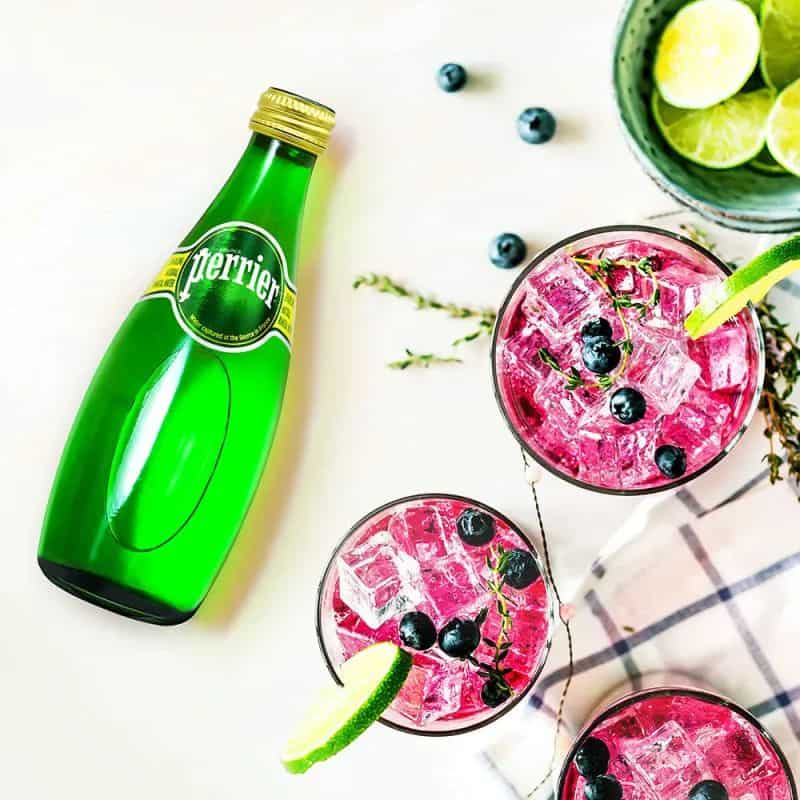 Perrier Lime Soda water 330ml*24 RMB 138
save 24%:
Special Price RMB 105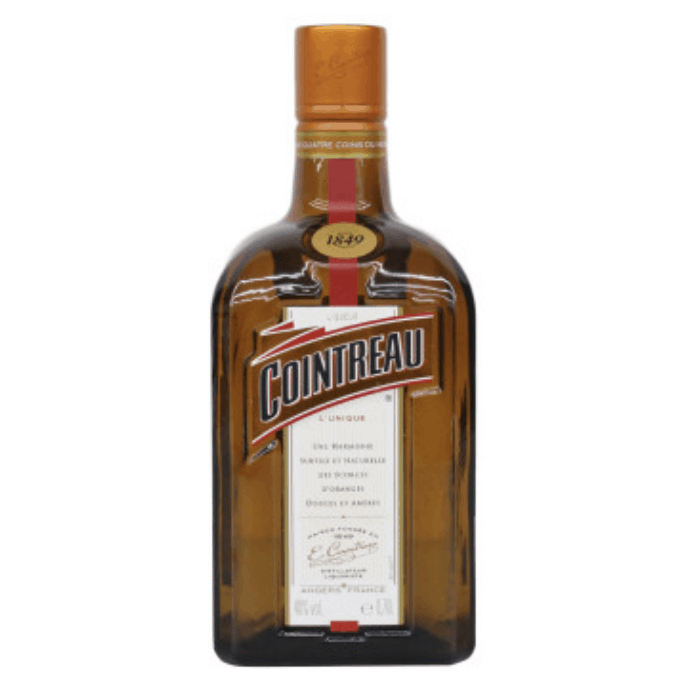 COINTREAU liqueur 700mlRMB 117
save 19%:
Special Price RMB 95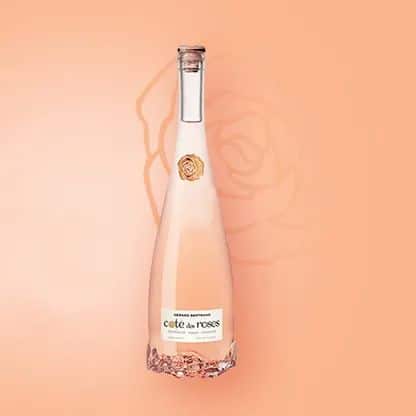 Gerard Bertrand Cote de Roses Syrah 750ml RMB 188
save 50%: 
Buy 2 get 50% off (6.17-18)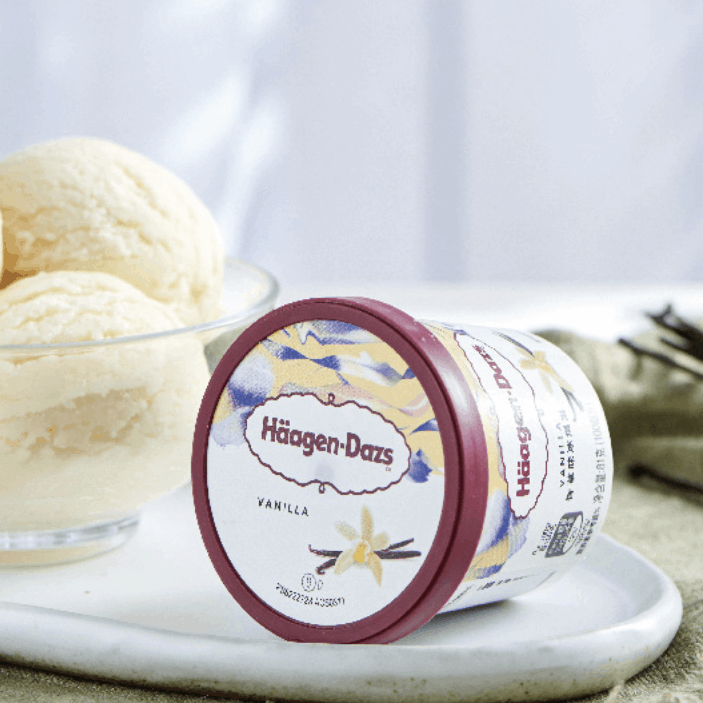 Haagen-Dazs Ice cream 81g*6 RMB 148
save 22%:
Special Price RMB 115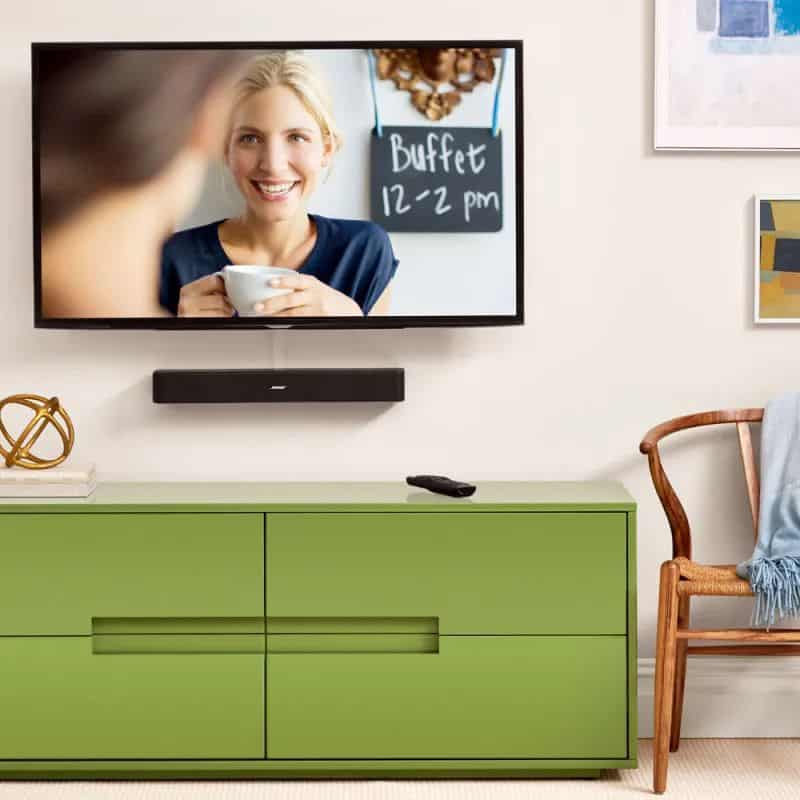 BOSE Solo5 Soundbar RMB 2400
Special Price RMB 1399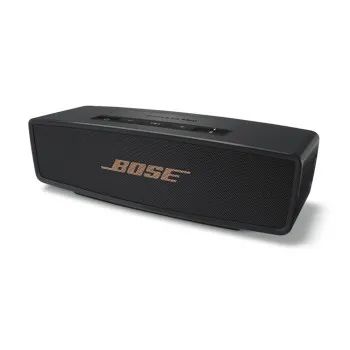 BOSE SoundLink Mini  RMB 1398
save 29%:
Special Price – RMB 998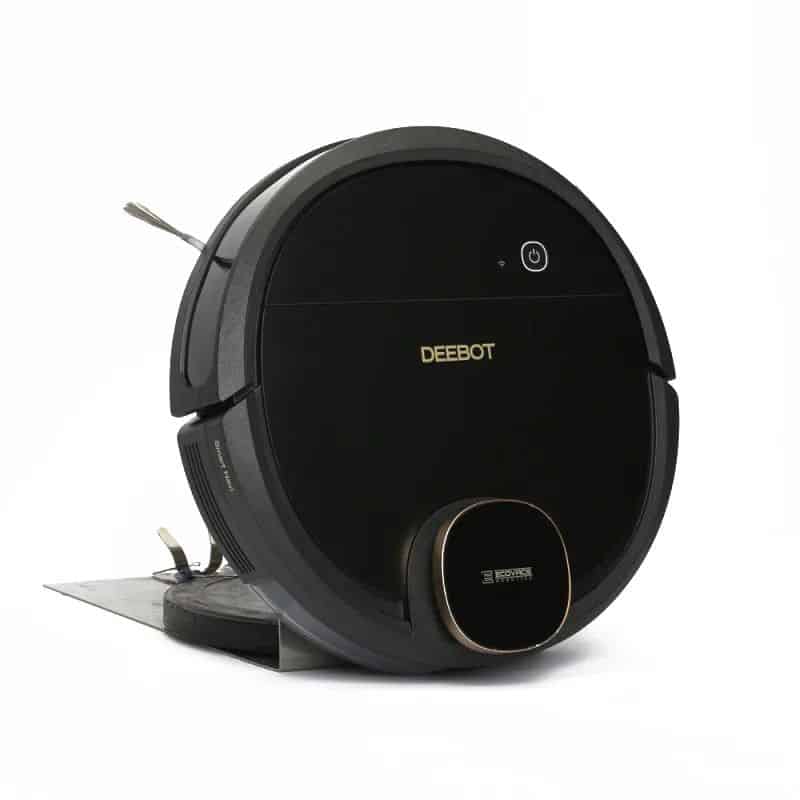 ECOVACS DEEBOT DN520-NK RMB 2299
save 17%:
Special Price – RMB 1899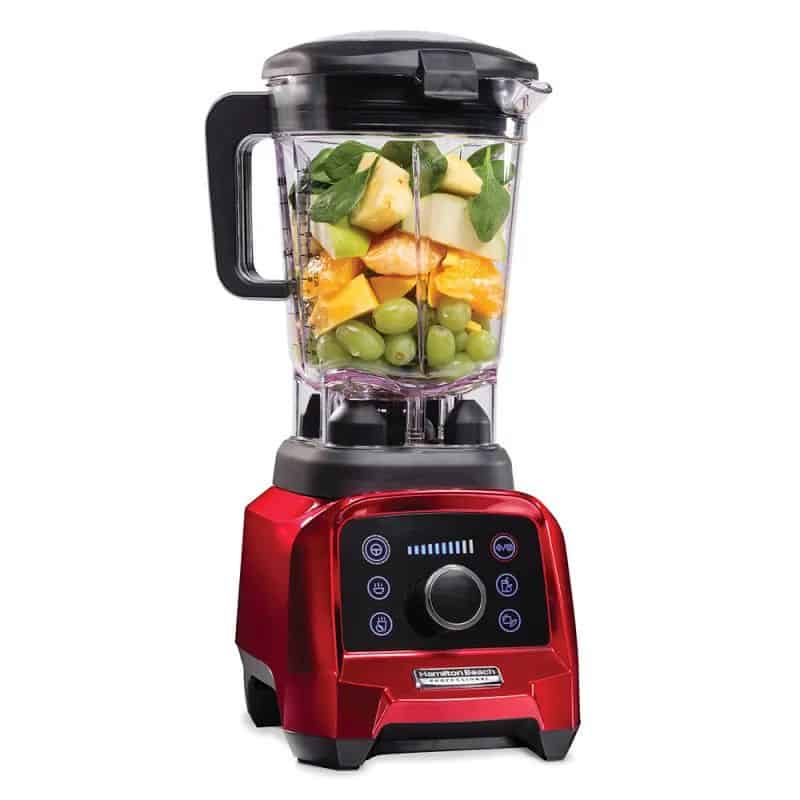 Hamilton Beach professional blender RMB 3599
save 17%:
Special Price – RMB 2999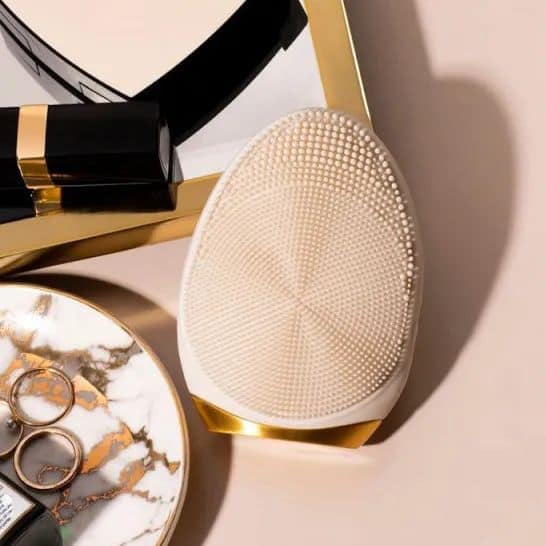 NION BEAUTY OPUS ELITE RMB 399
save 50%:
Special Price – RMB 199 (6.18 only)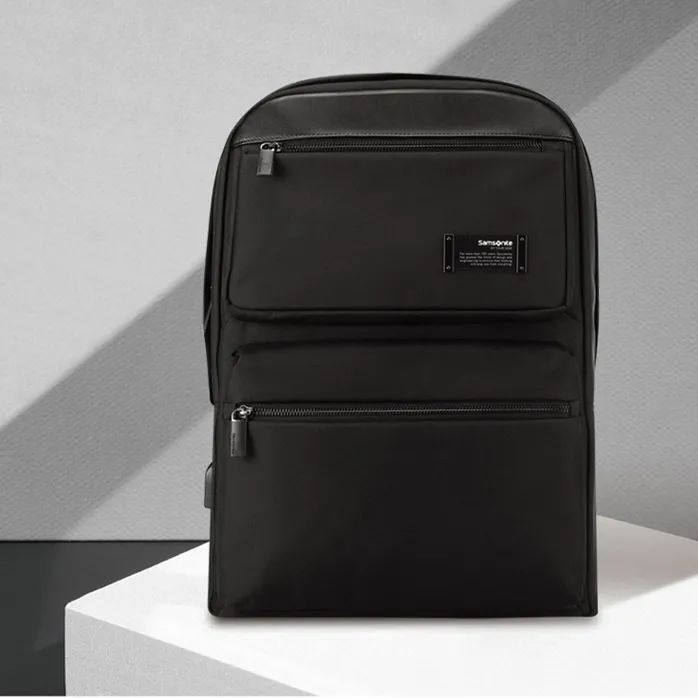 Samsonite Broughton Backpak RMB 398
save 25%:
Special Price – RMB 298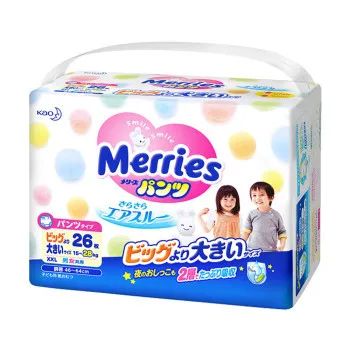 KAO Merries training pants XXL 26 pics RMB 138
save 25%:
Special Price – RMB 96
To make it easier to get everything you need to help you jumpstart your life, Sam's Club will deliver it straight to your doorstep in just one hour!
Exclusively for Chengdu-Expat readers, you can get a special ¥20 Off coupon, and a FREE one-day-pass, limited to the first 50 Sam's Club shoppers. You can shop ONCE at Sam's offline stores with your one-day-pass. Scan the code to get your coupon while limited quantities last!

Get coupon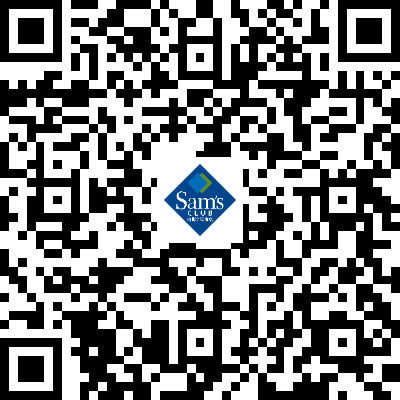 Claim one-day-pass
Send an e-mail to
James.He2@walmart.com
with
Full name + CdExpat
Not a member yet?
Click and long press to: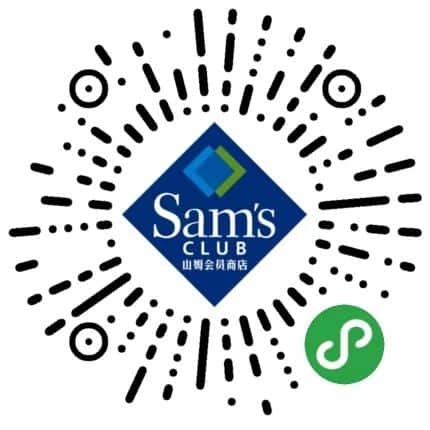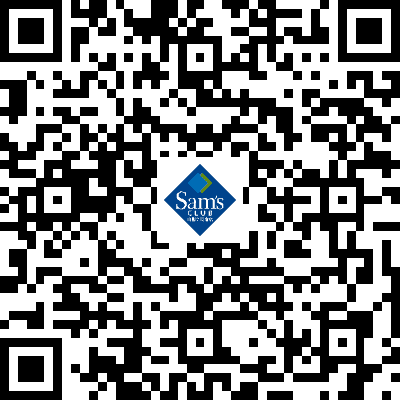 About Sam's Club
Sam's Club is a paid membership store with over 800 clubs and 50 million members worldwide, offering members high-quality and high-value products selected from the top origins in the world.
For more information about Sam's club and latest promotions, scroll down and click "Read More" to join Sam's WeChat Community groups!