Most of us have little doubt in our minds, that Chengdu is a really great place to live – but the lack of blue sky days and places to adventure to – is something that can get you down. GoPara is a company that can quite literally lift you out of the Chengdu basin, and into the sky to get your adrenaline pumping…
For adventure seekers, or people looking for cool days out, paragliding could be your thing!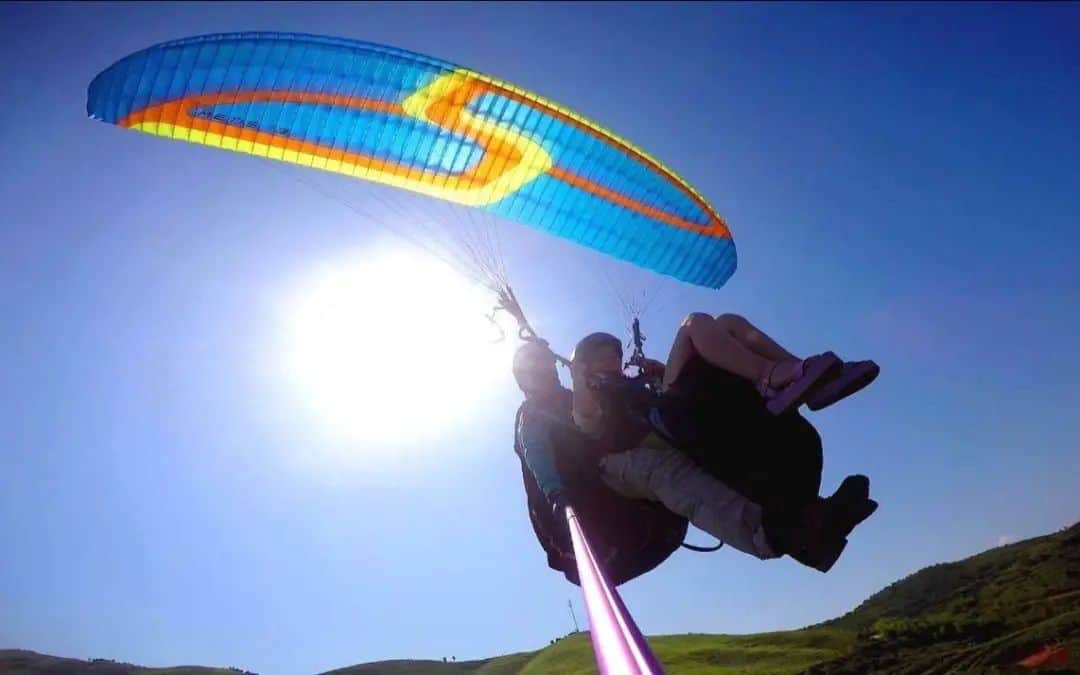 Wait, paragliding? Sounds a bit risky, right? You may think so, but contrary to popular belief, paragliding is a safe, highly regulated sport when done with proper specialized training…
Instructor Cici
…speaking of training, how can you find and trust a paragliding training school if you are just starting to think about paragliding? Meet Cici Teng from Gopara Paragliding School, is someone very passionate about this experience. She started paragliding in New Zealand in 2014 and got certifications from NZ and AFSC (China).
After her extensive training (over 7 years), she founded Gopara, the only professional paragliding school in western China, with all training and equipment meeting  international standards. Its her honor to share her love of paragliding, as well as the fun and laughter of life, with others!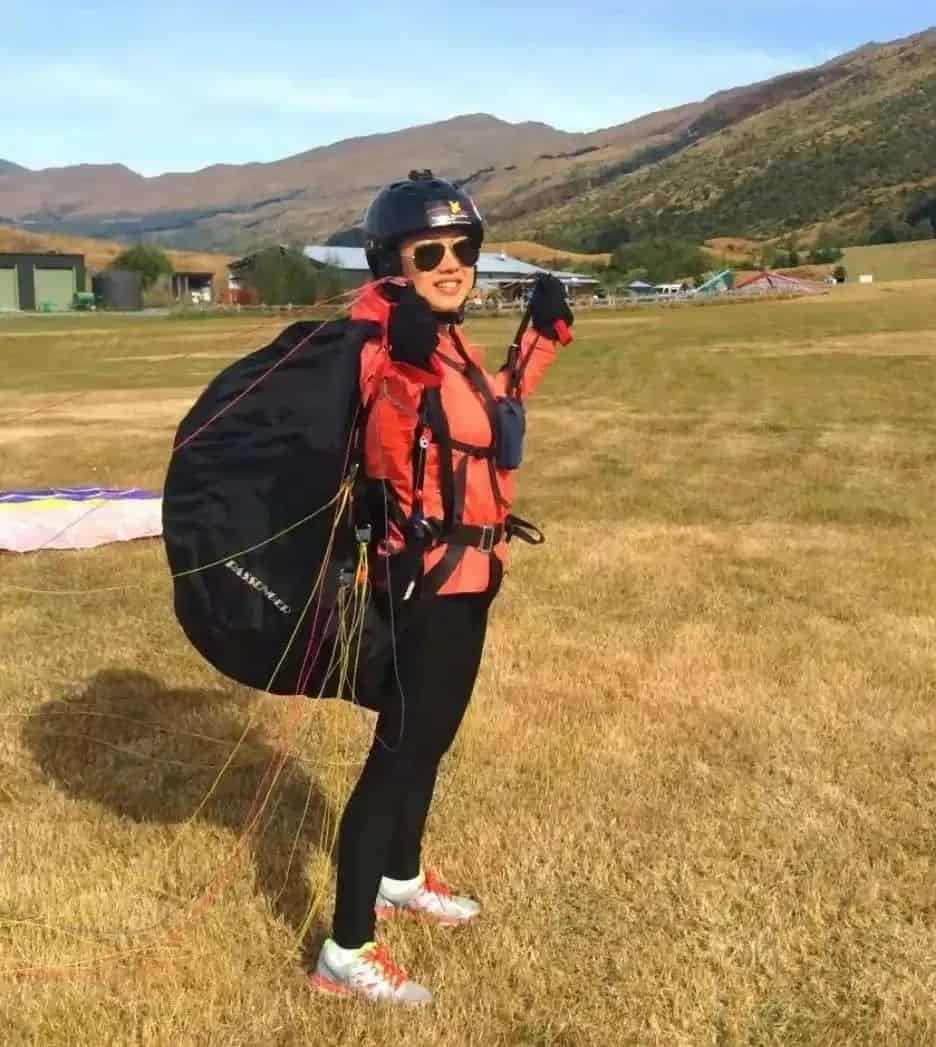 About GoPara School and Courses
Gopara Paragliding School is situated in Jintang, in the east of Chengdu.
It is about a 40 minute drive from downtown.
It is the only paragliding club in China which offers English and Chinese services.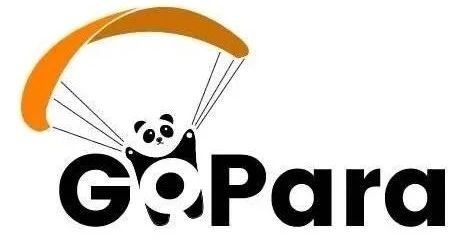 Paragliding Courses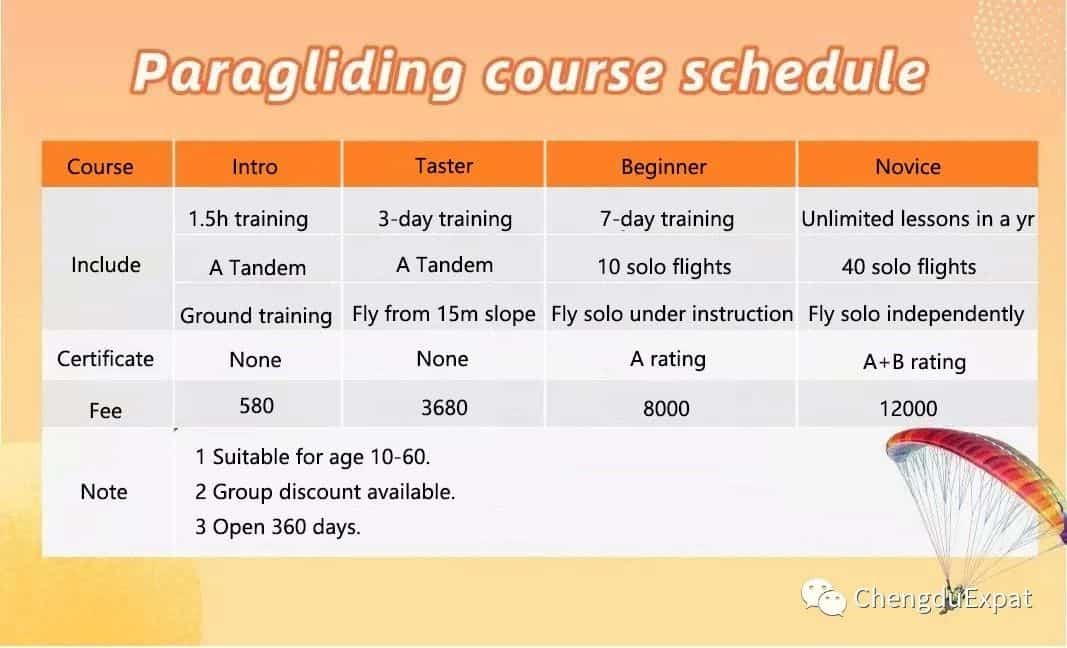 Courses include:
√ Professional instruction
√ Tandem Flight (Duration of flight depends on the weather)
√ Photos and Videos By GoPro
√ Paragliding Insurance
√ Ground training
√ All Gear
Suitable for:
√ Adults, families, team building etc
√ Anyone between 15-55
√ Anyone under 100kg
Demo Course
Geared up and practice some 'simulated launches' to get the launching sequence nailed down. You will be amazed by how quickly you progress after just a few practice runs.
Little theory, then practice. You put on the harness, grab the wing. Try to control it on your own and become a pilot during this 3 hours course.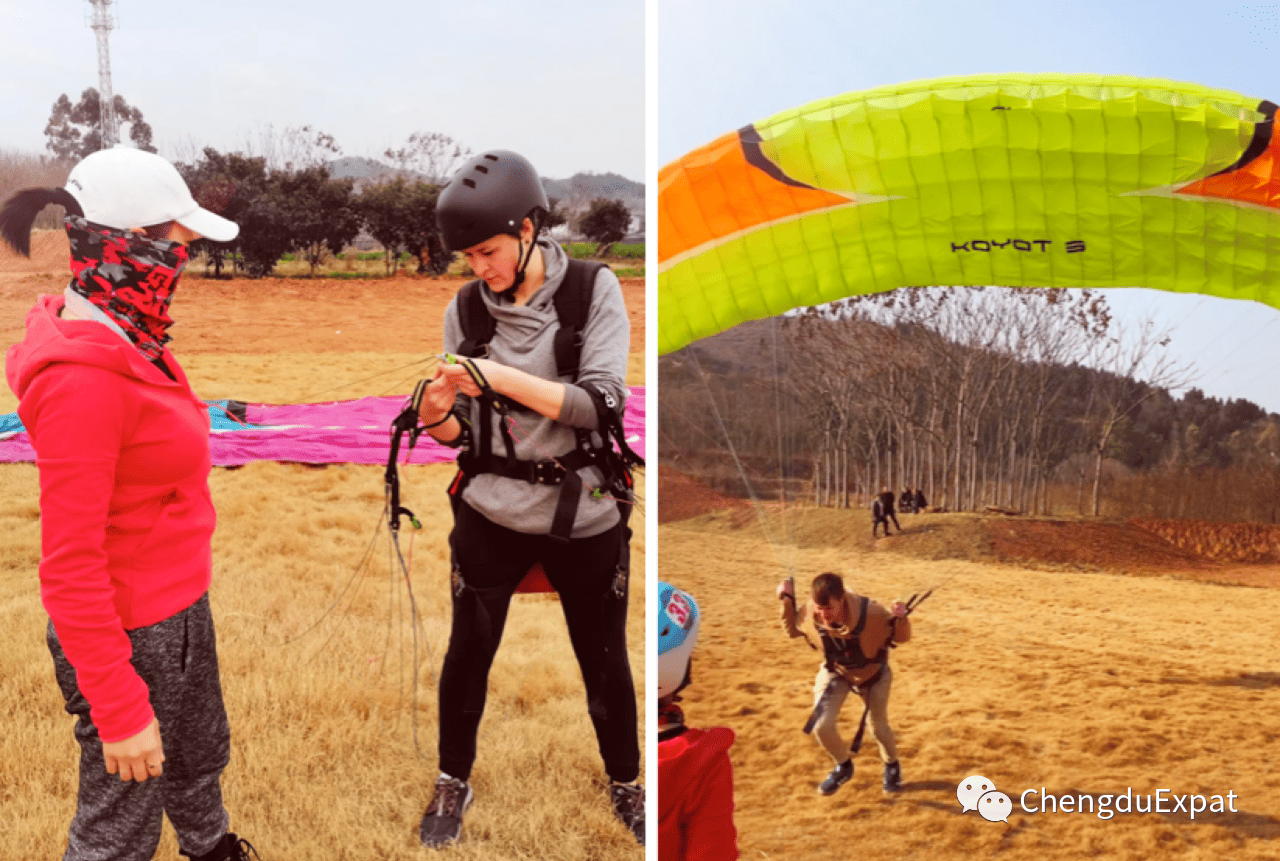 Common Questions
When can you come?
Anytime you want, but no in rainy weather.
Contact us in advance to book your seat.
How to get here?
We can help to arrange transportation for you.
Or you can take a Didi by searching: Tong Wen Ceng Hua Xiang San.
Is accommodation available on the base?
There are hotels just 10min walk from the base.
Our students get 20% discount, around 100RMB/night.
You can also camp here, for sure. We got kitchen and shower room.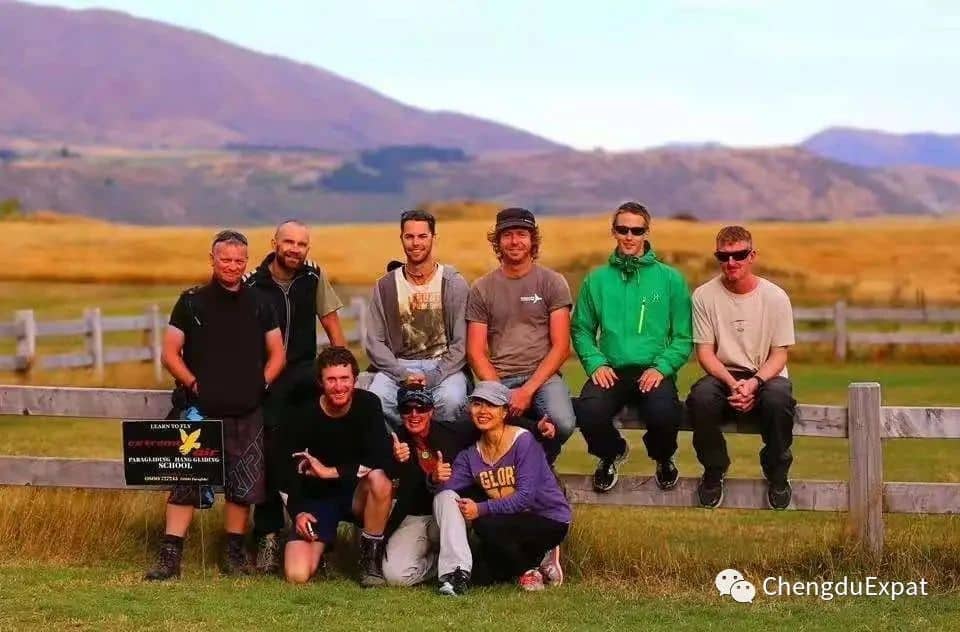 Sign up if you wanna new experience.
Welcome to meet more like-minded people.
WeChat: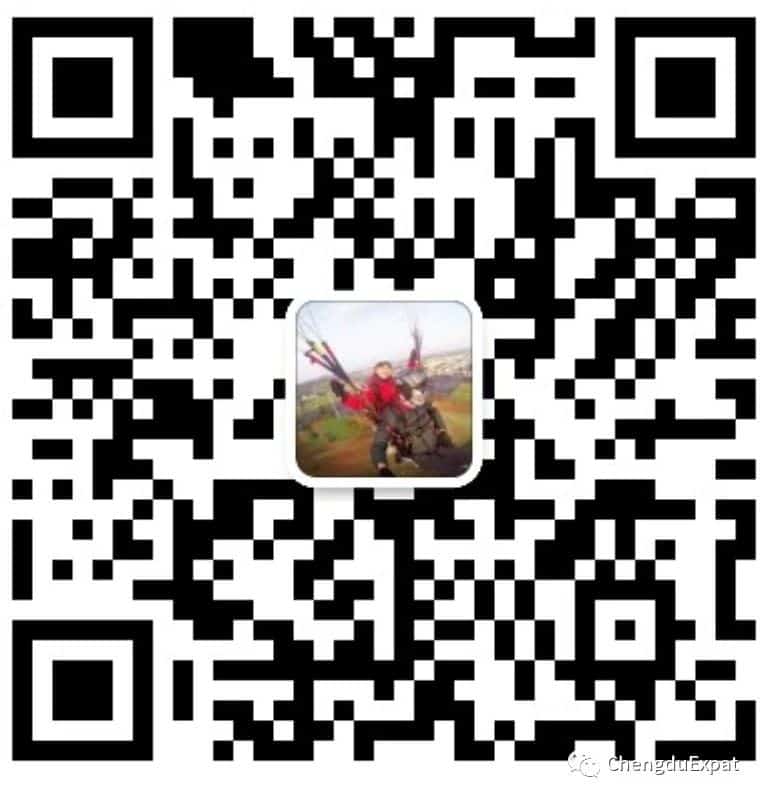 Get in touch with Cici today, to find out more