Profile
Sam's Club is an American chain of membership-only retail warehouse clubs owned and operated by Walmart, with two shops in Chengdu.
Venue:
Sam's Club (South Chengdu)
Address:
Bingjiang Heyue Square, intersection of Lushan road and Hongxin road, Shuangliu District.
Chinese Address:
双流区麓山大道二段199号(和悦广场店)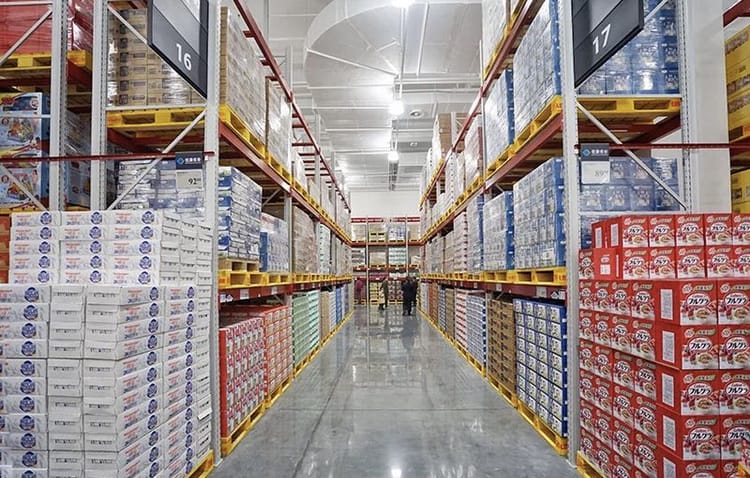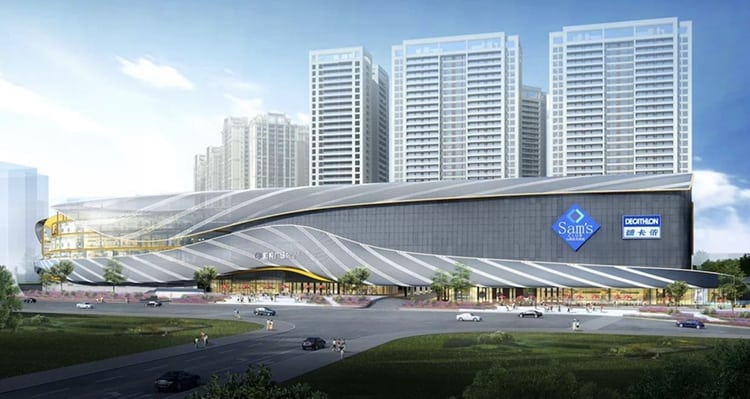 Membership is required to purchase at Sam's Club (except at the cafe, eye exams in optical, and pharmacy where federal law prohibits sales of prescription drugs to members only, as well as liquor and gasoline in some states); however, a one-time 60-day pass may be obtained from many Walmart newspaper ads. A 10% surcharge is added to the prices for non-members, except for pharmacy, cafe, or alcohol items where available. All memberships fees are 100% guaranteed at any point of time in the membership tenure.
Renewal of memberships can be done via the internet, through the mail, in-club at the Membership Services desk, any cash register, and also at new ATM/Membership kiosks (the latter only available in select locations).
For more information about Sam's Club and their online shopping App (with delivery), please click here or scan below.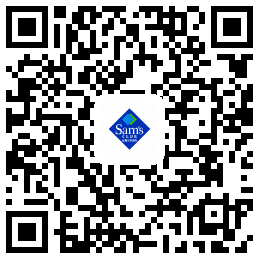 Opening Time: 8am-10pm (Daily, excluding Chinese New Year)
8am-8pm (Chinese New Year Eve)
Reviews