We are delighted to invite you to the SPGS International School Chengdu Senior School launch ceremony online at 8:00pm on 31st March.
Our school is built on a close partnership with St. Paul's Girls' School (SPGS) in the UK. SPGS enjoys an exceptional national and international reputation for scholarship and academic ambition. It has topped the entire national table for combined examination results (A-Level and GCSE) 11 times in the 12 years between 2010 and 2021. Almost all alumnae go on to the best universities in the UK and Ivy League universities in the US. In 2019 to 2021, 43% of its students were accepted by Cambridge and Oxford.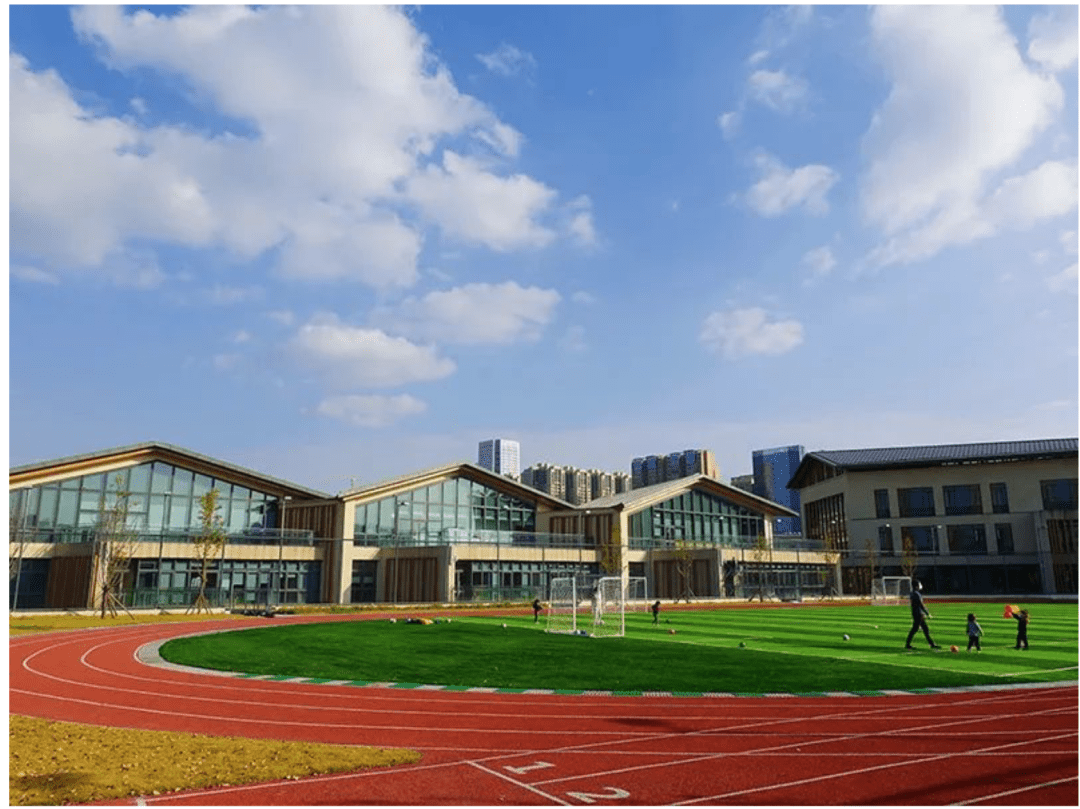 In September 2021, supported by the Chengdu Municipal Government and the Chengdu New Hi-Tech District Government, SPGS International School Chengdu opened its Junior School offering British Key Stage curriculum to students from Nursery to Year 2.The Senior School will open in August 2022 offering IGCSE and A-Level. The Headmaster Mr. Peter Hawksworth will launch the Senior School together with SPGS High Mistress Sarah Fletcher and Senior Deputy Head, Director of Studies Andrew Ellams.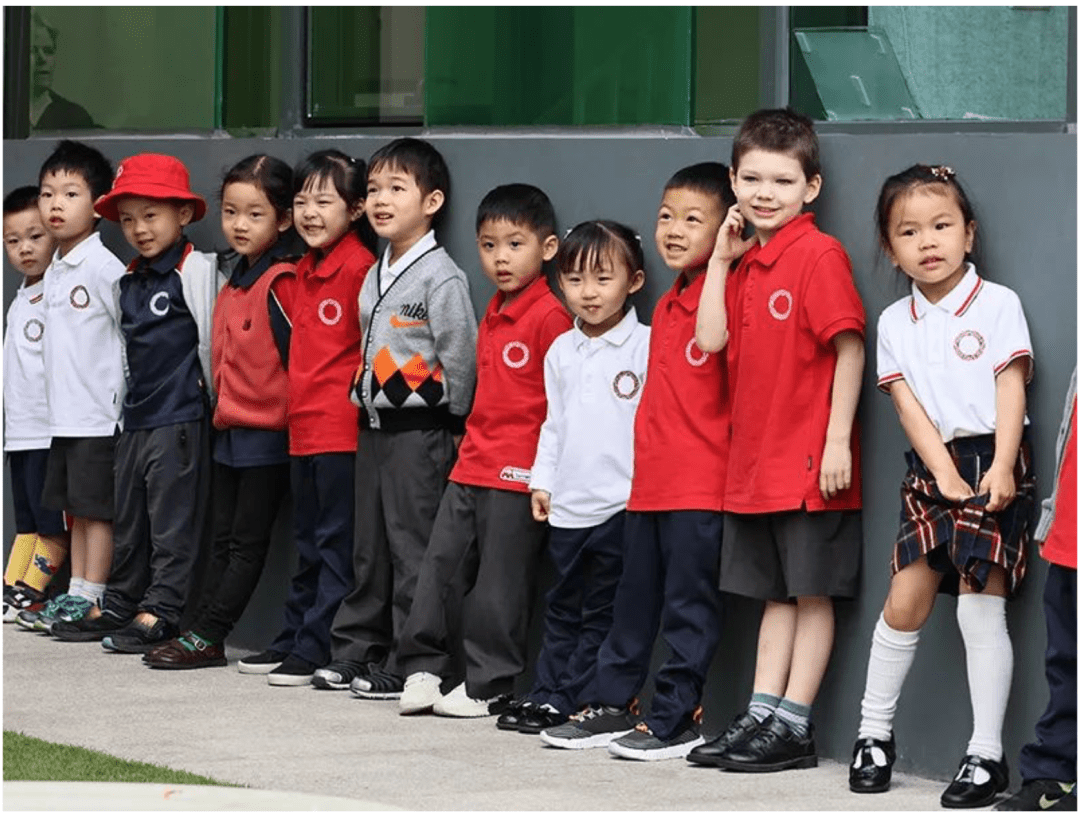 During the launch, Mr. Hawksworth will provide further information about our collaboration with SPGS in London. He will detail the academic provision including curriculum, teachers, pastoral care, co-curricular arrangements, university entry support and joint projects with SPGS.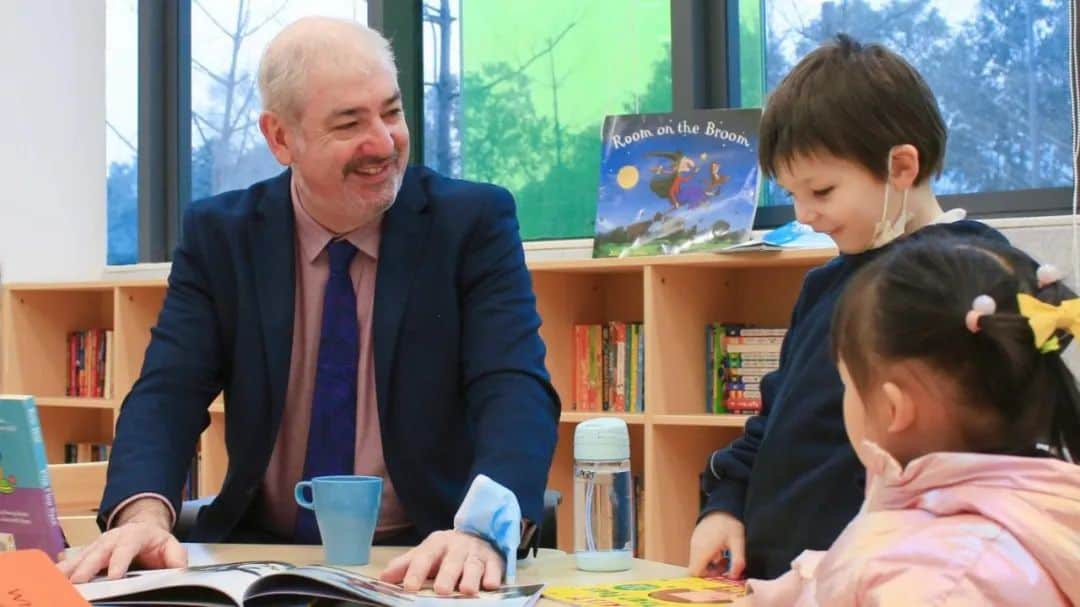 ---
Speakers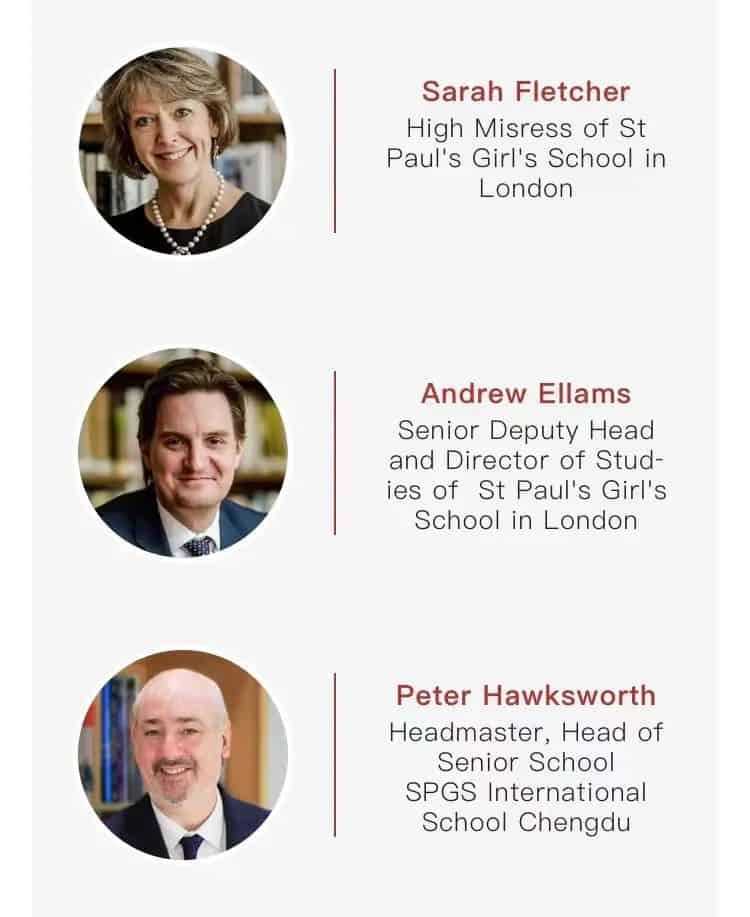 We look forward to meeting you online during the launch. Please scan the QR in the poster below to join us.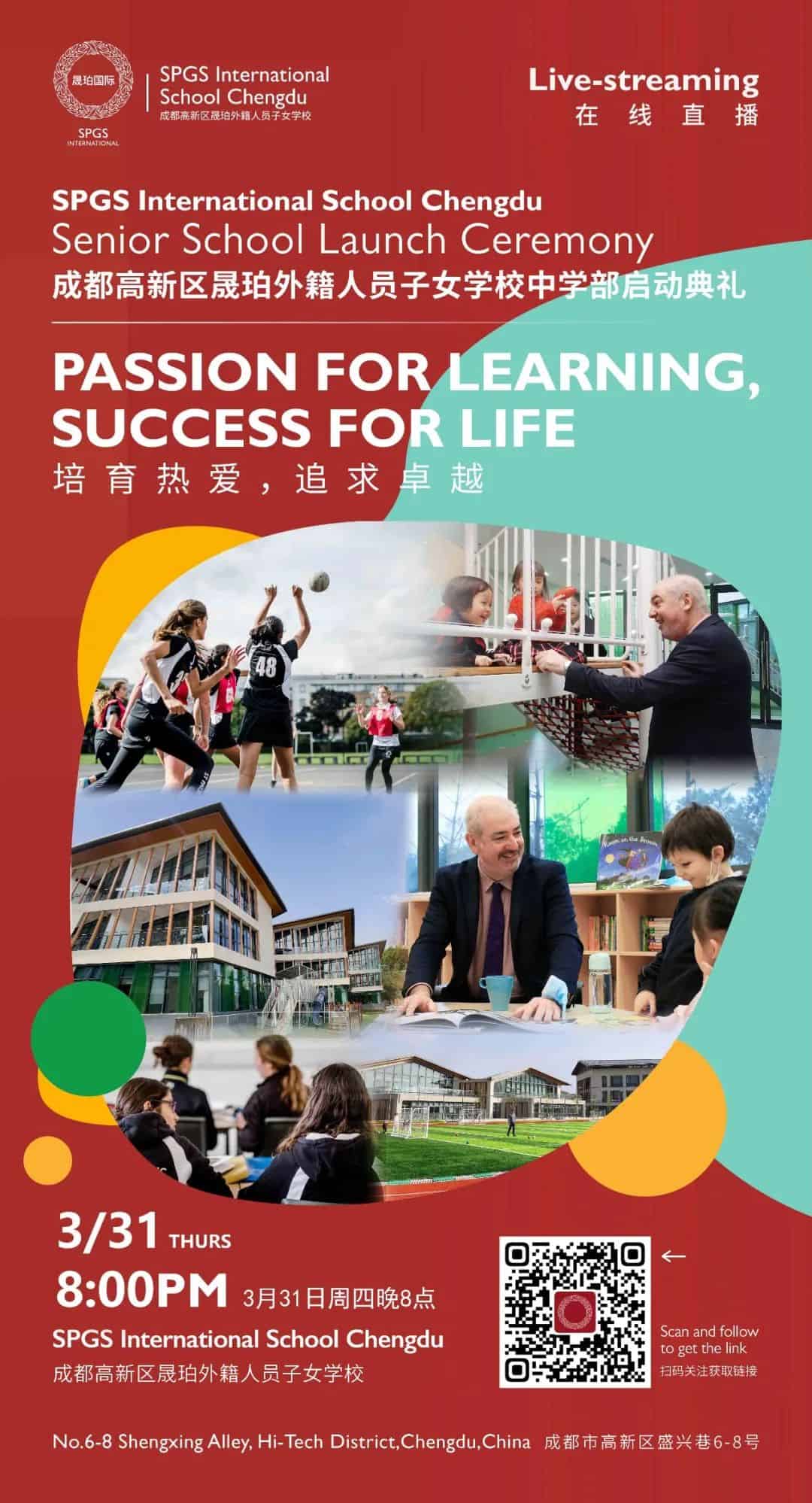 ---
Event Details
Date/ Time:
Thursday, March 31
Starts 8:00pm
Scan and follow to get the link
↓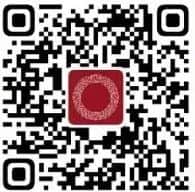 ---
About SPGS
SPGS International schools' operation is built on a close partnership with St Paul's Girls' School (SPGS) to incorporate the best aspects of the St Paul's education and ethos.
SPGS International School Chengdu follows the British National Curriculum and is initially for children aged 3 to 6 years old, expanding to educate students from Year 3 through to Year 10 in August 2022 offering IGCSE, and A Levels over the coming years.
Please scan the QR code to book a visit to our campus and learn more about us.
Thursday – Junior School Info Session
Friday – Senior School Info Session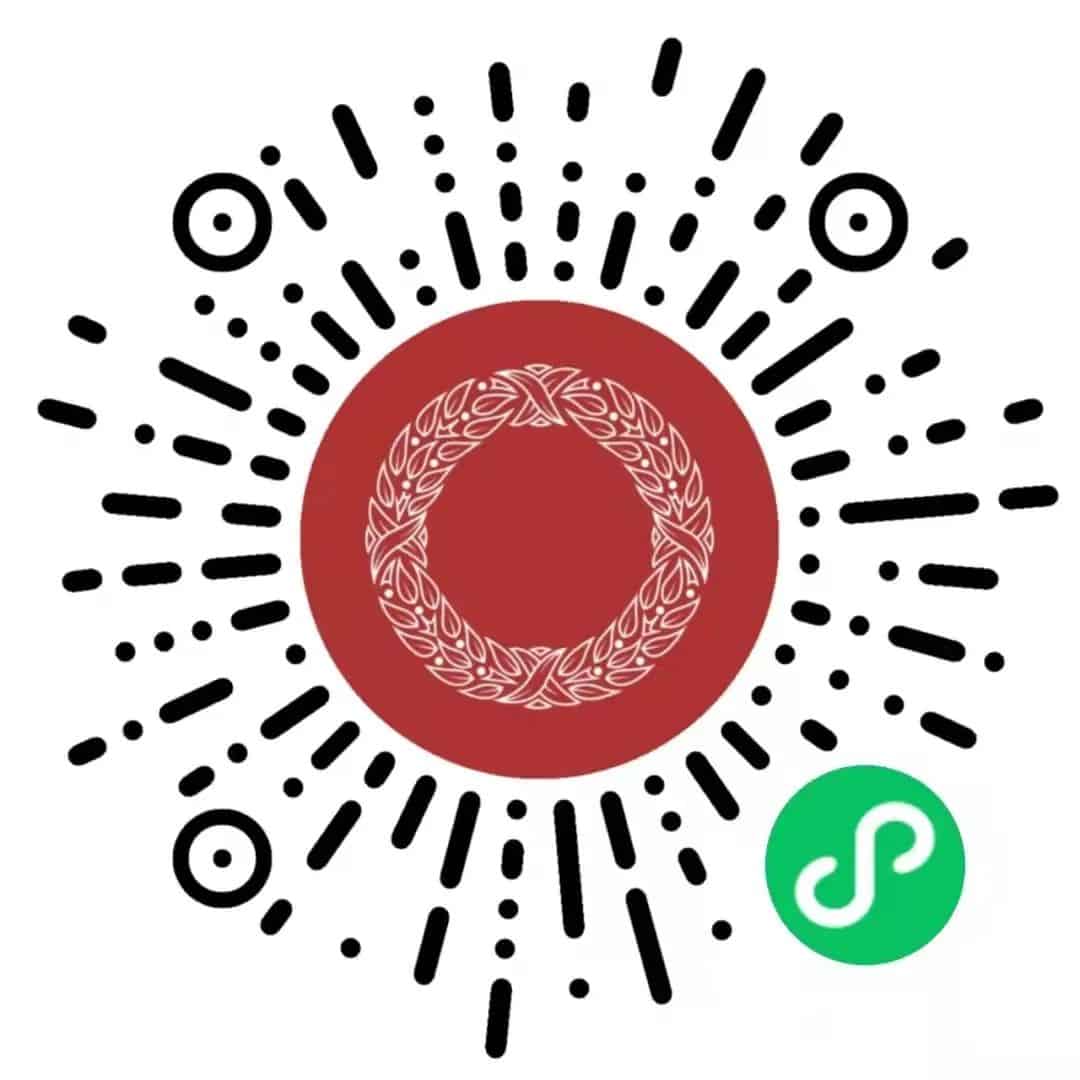 More information on SPGS International School in Chengdu can be found at http://spgs-shengbo.com/sisc
---
Thank You To Our Partners