Stylish And Easy-To-Cook Meals- yes, it's possible!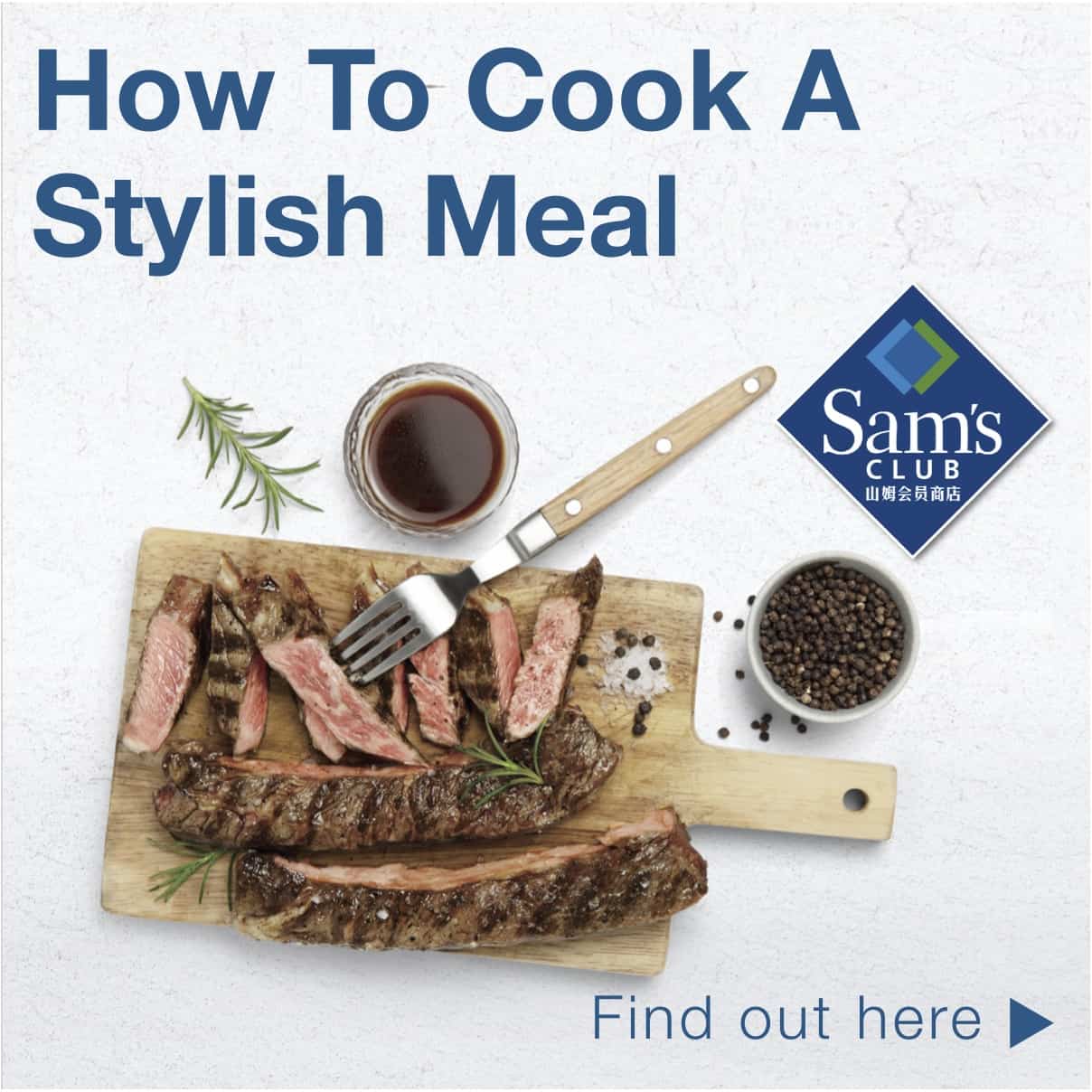 How to create stylish and easy-to-cook meals?
Easy — you only need a handful of quality ingredients from Sam's Club and use recipes from our Master Chefs!
What do we suggest for your stylish meal? 

Steak with cauliflower rice.
Here's how to cook your beef.
What do you need? Sams Club Australian Free-Range Rib Eye or Grain-Fed Short Ribs, avocado oil, salt, pepper. That's it!
And here's an interesting fact – over 80% of the grain-fed beef imported from Australia to China is sold at Sam's Club!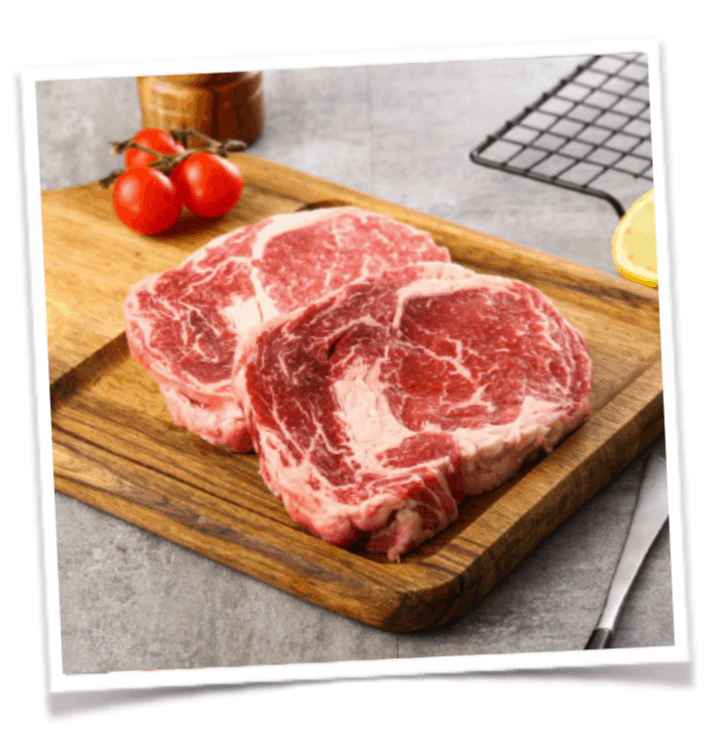 What about cauliflower rice?
1. Use a grater or blender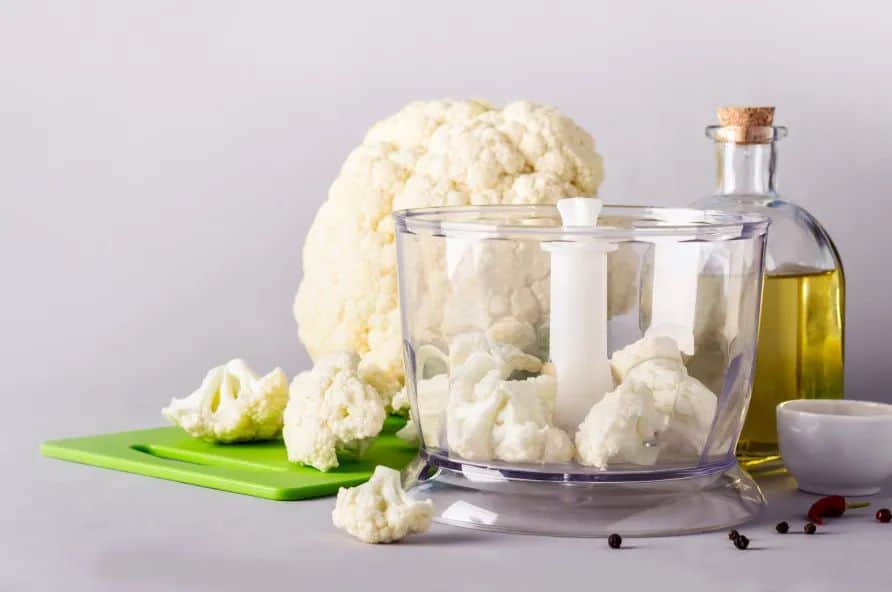 2. Pan fry for 2 mins or until soft. Add a pinch of salt and pepper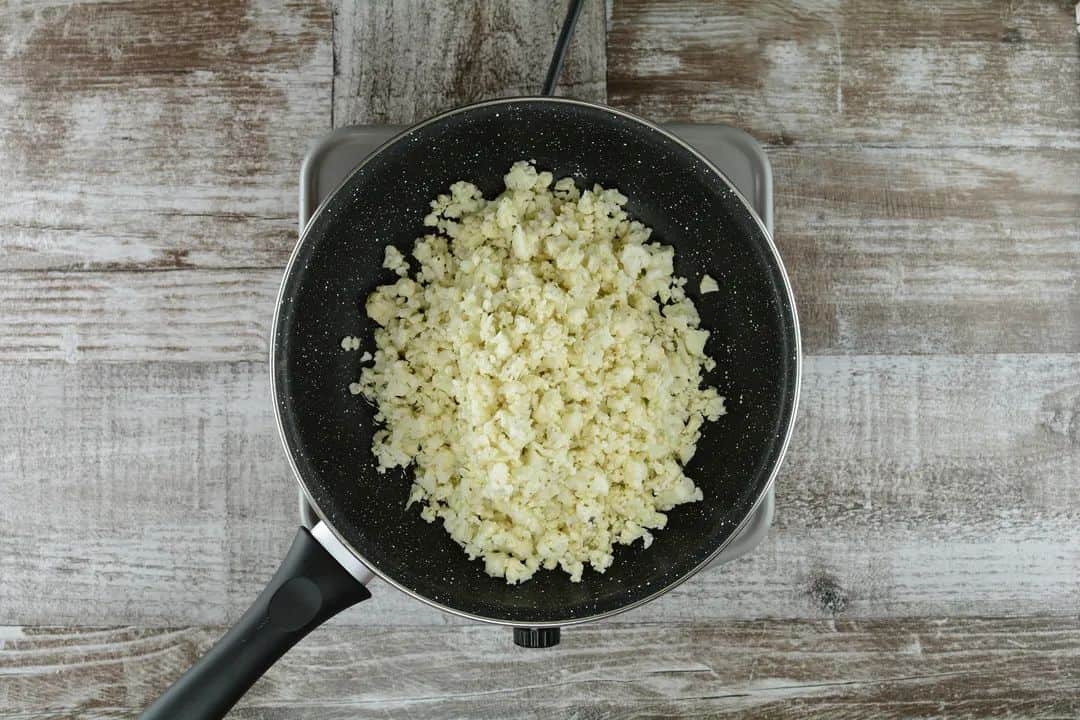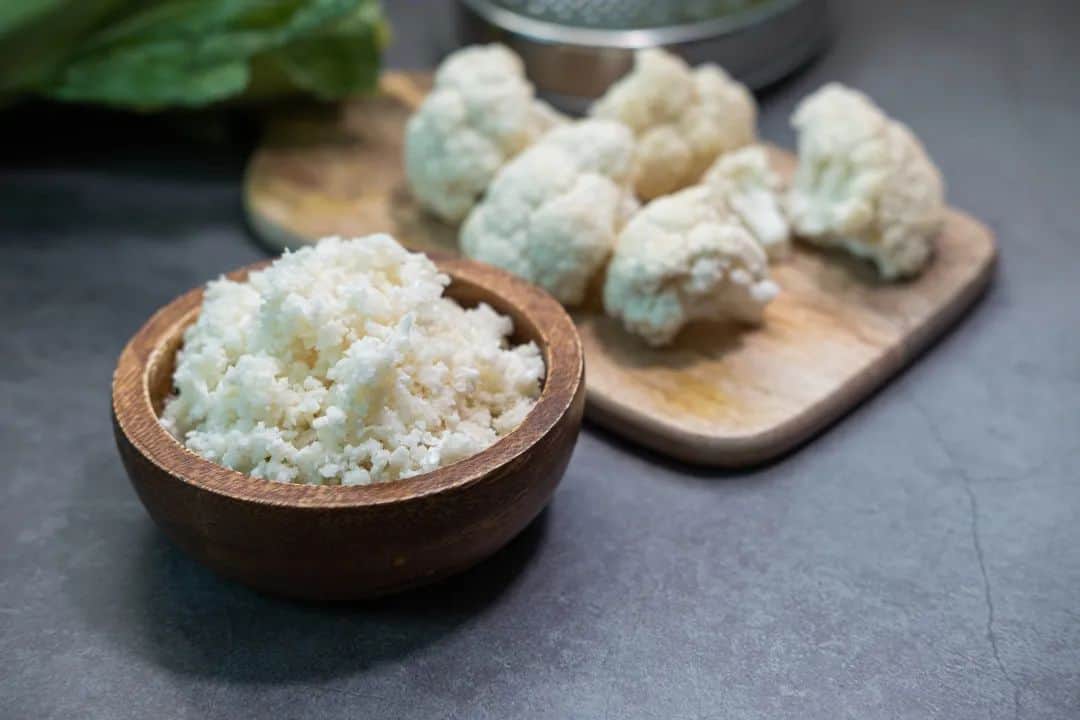 Voila! It's ready.
Why cauliflower rice and not the usual potatoes or some other green veg?
Well, cauliflower is one of the superfoods that we all need to eat more of. And just as importantly, it's so easy to prepare and tastes fantastic!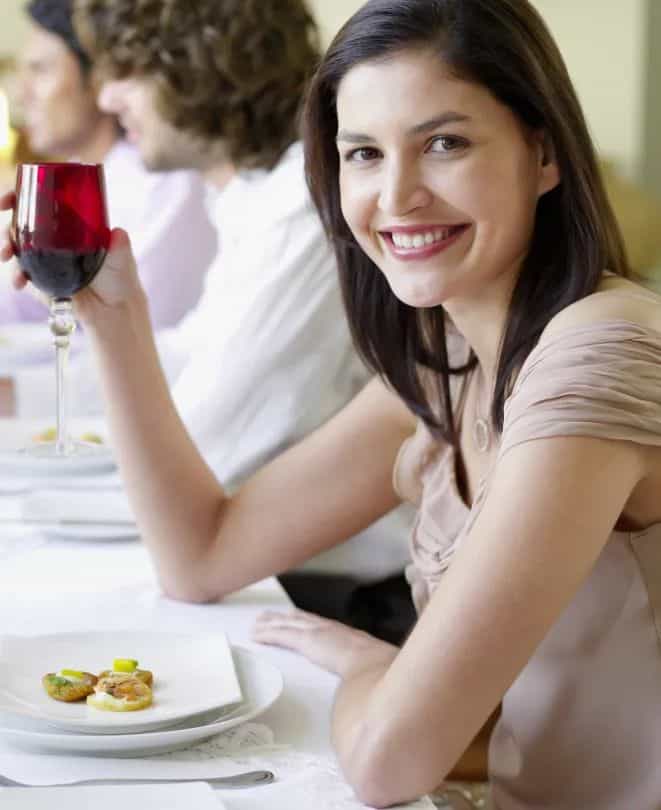 To perk up your cauliflower rice a little, add a touch of your favourite spice, e.g., turmeric, dried garlic, chilly flakes …. Anything that turns you on!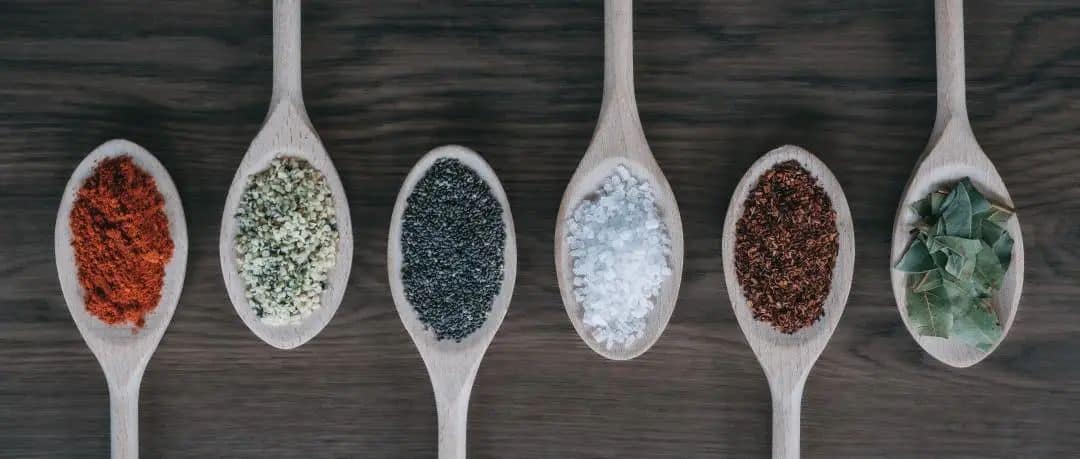 And finish your stylish and easy-to-cook meal with seasonal fresh fruit.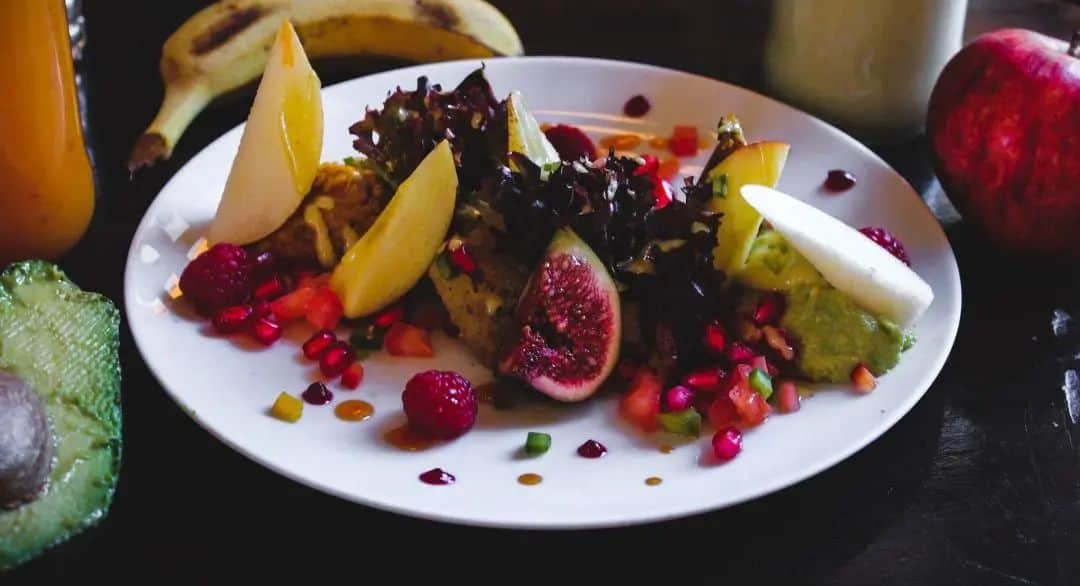 To make it easier to get all the ingredients for your stylish meal, Sam's Club will deliver it straight to your doorstep in just one hour!
Member's Mark Australian Rib Eye 650g
RMB 139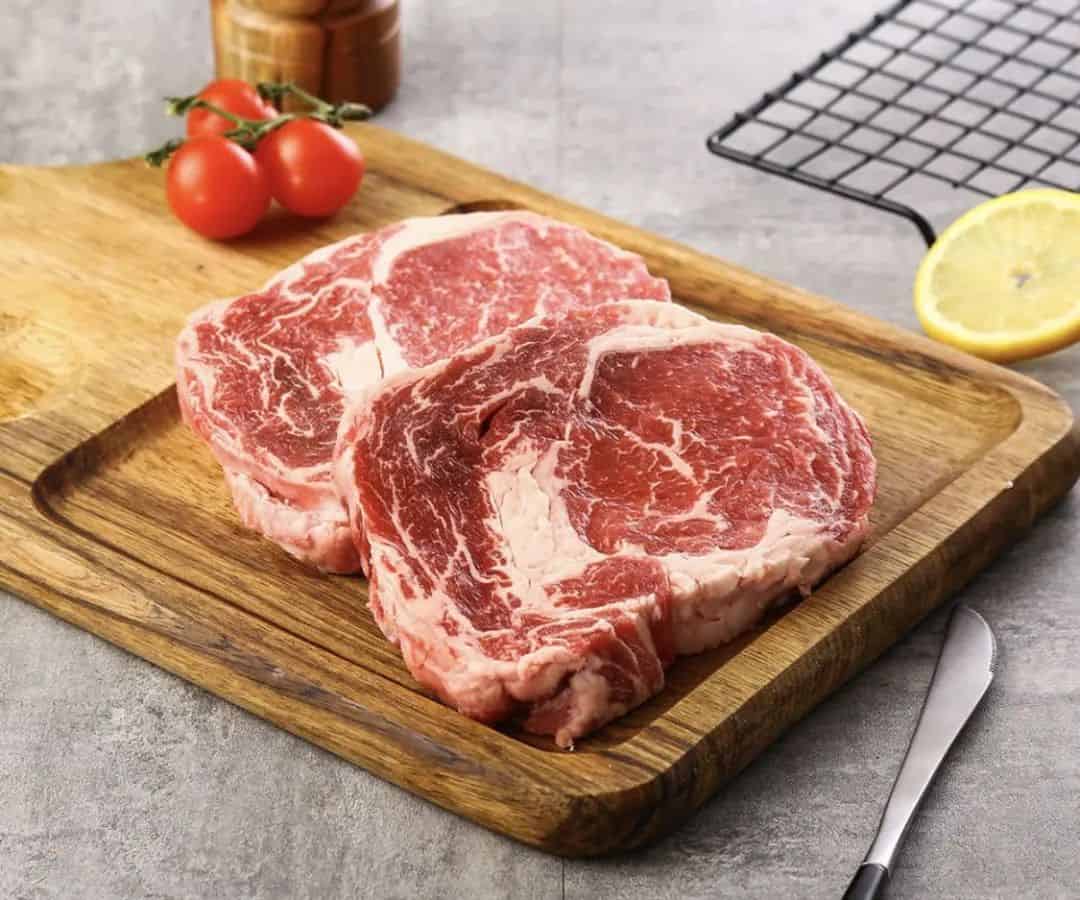 Member's Mark Australian Rib Eye 650g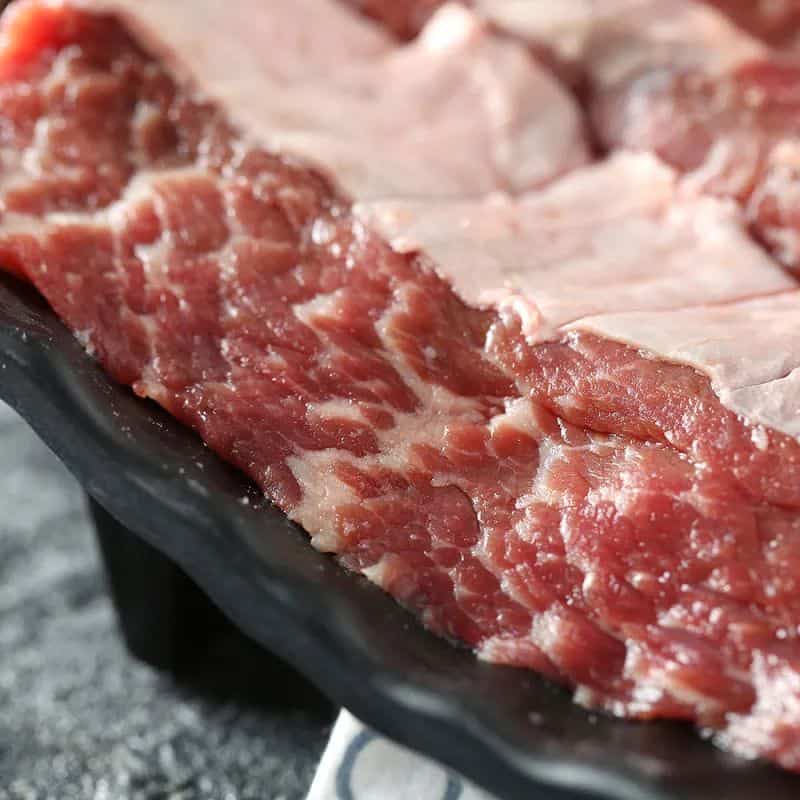 RMB 358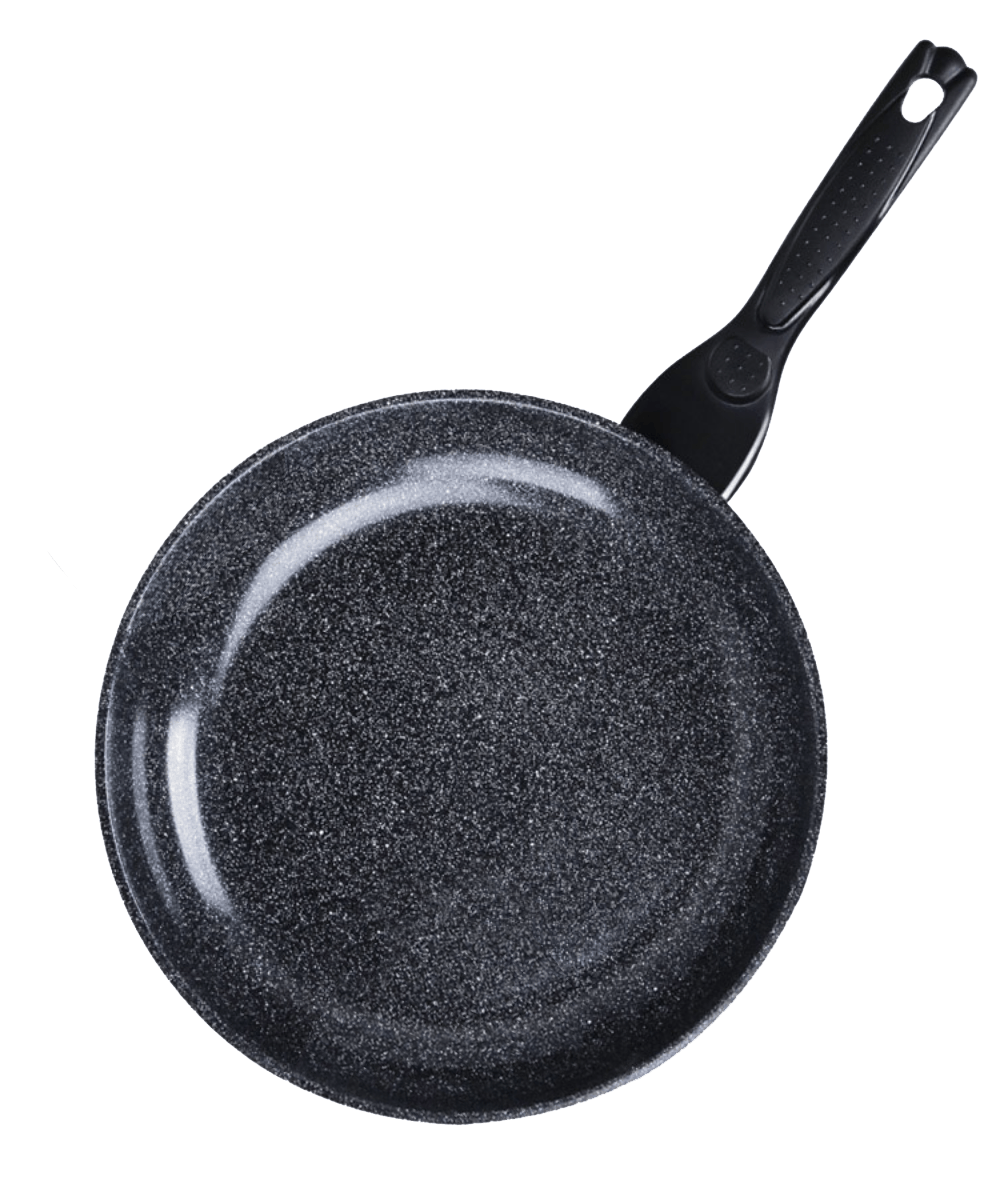 RMB 358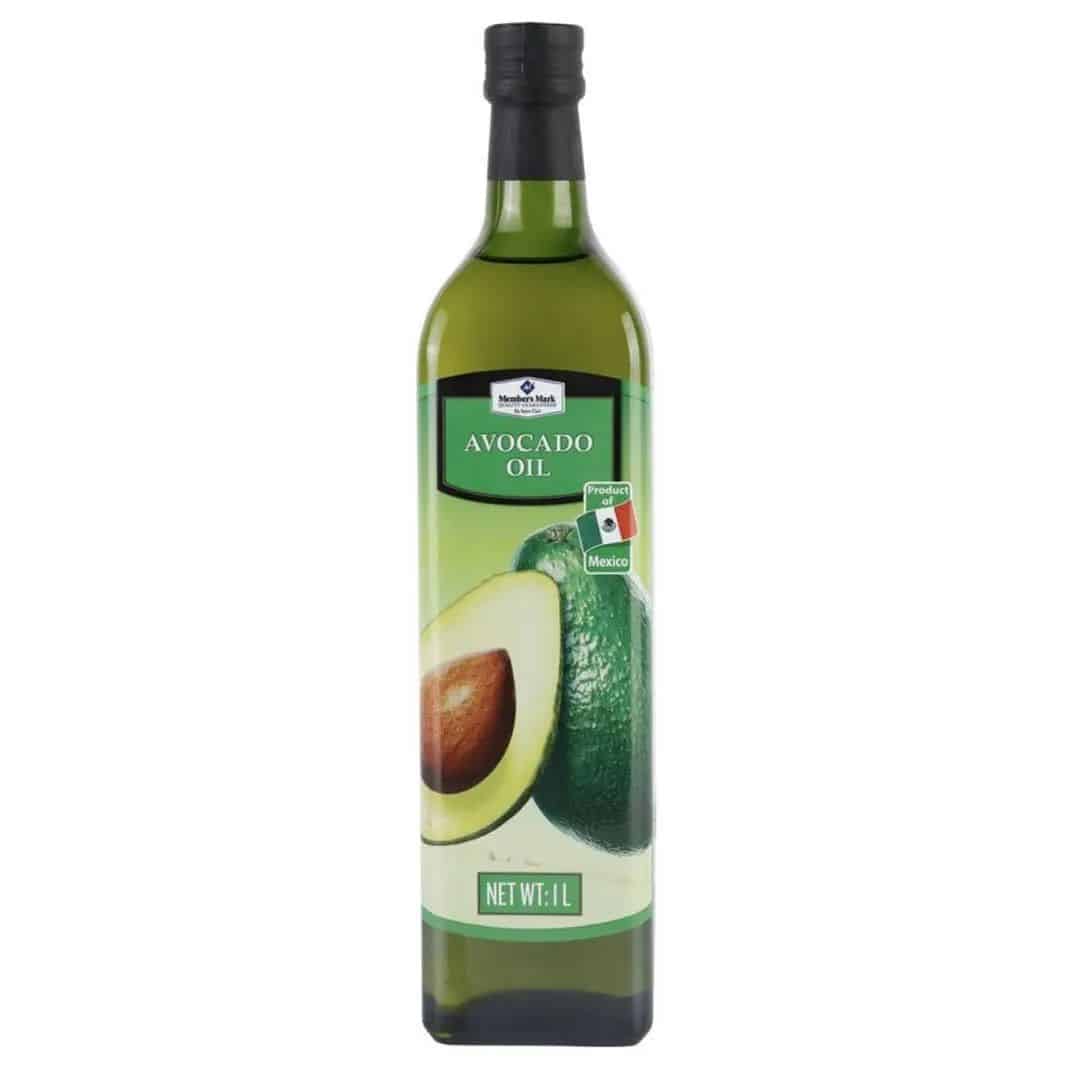 Prymat Black Pepper Crude Salt (grinder) 80g*2
RMB 49.8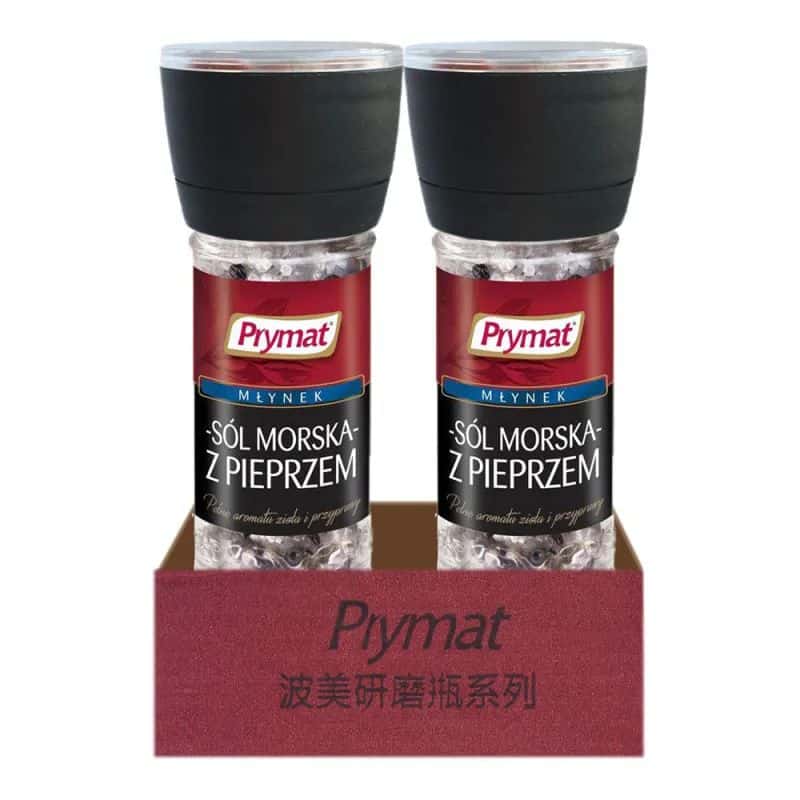 Member's Mark Fay Zee Siu Litchi 3kg
RMB 59.9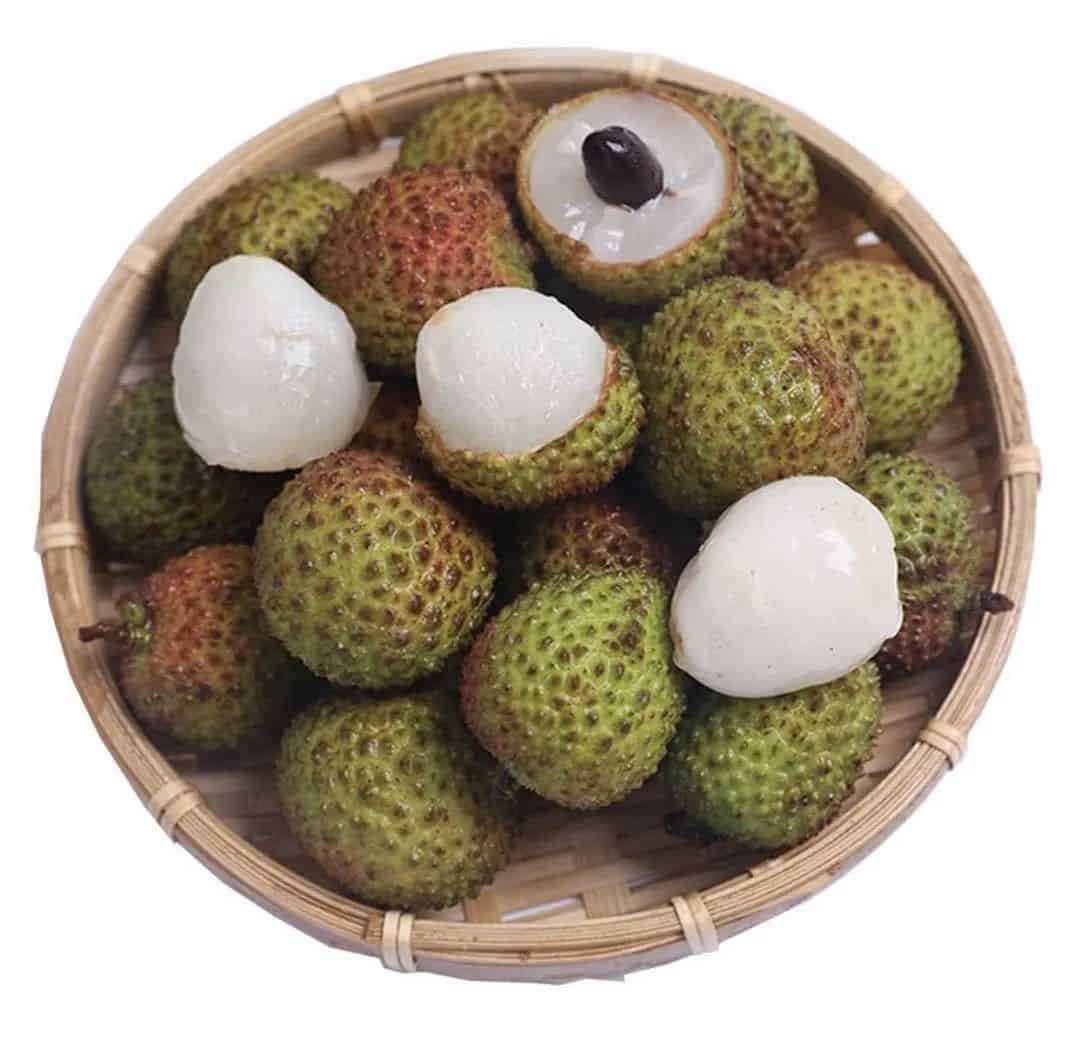 Zespri SUNGOLD Kiwi Fruit 3kg
RMB 199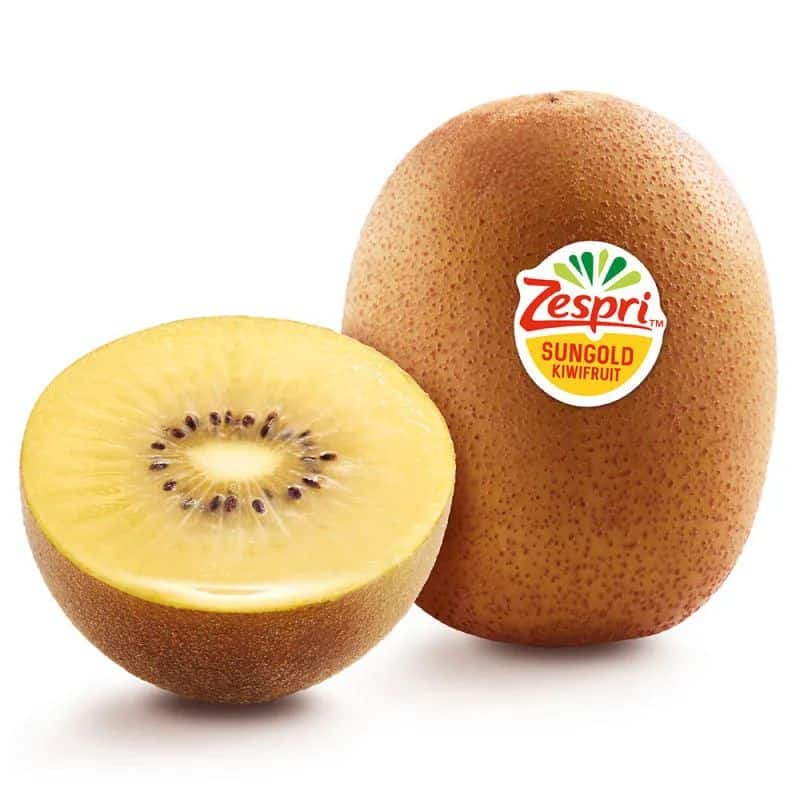 RMB 29.8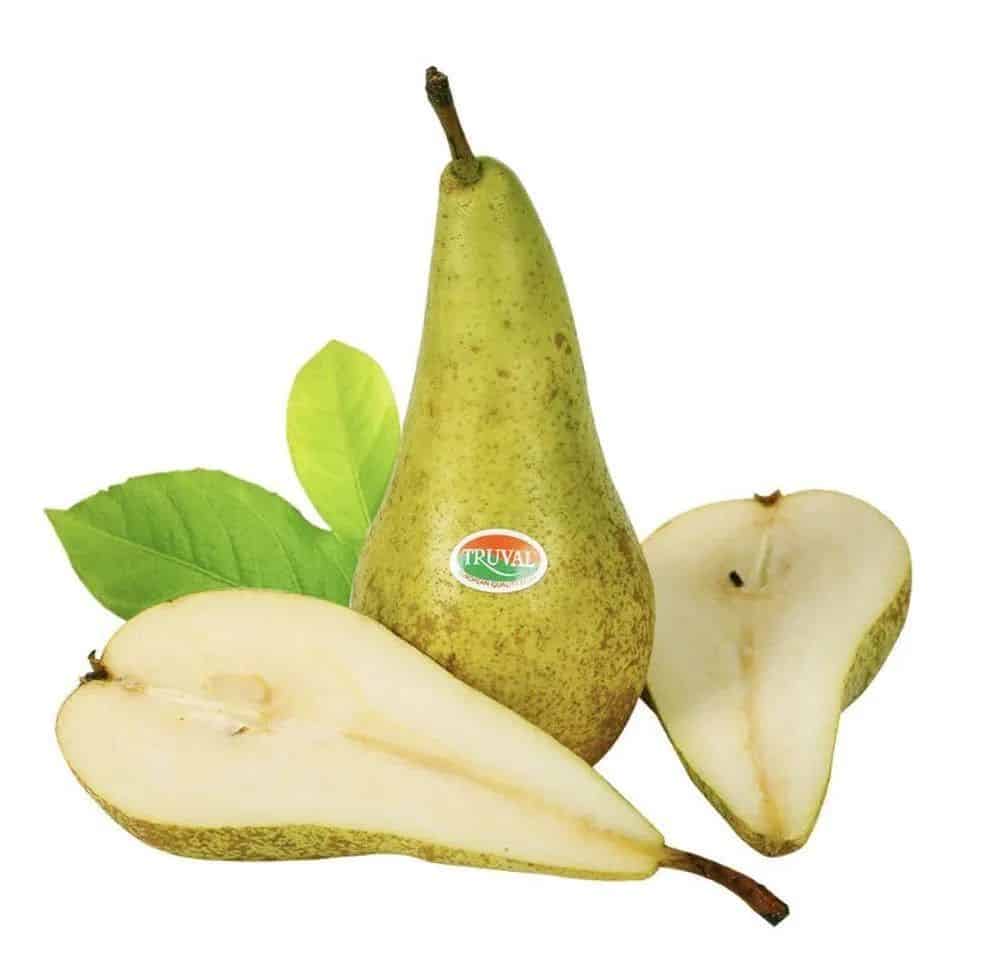 RMB 29.9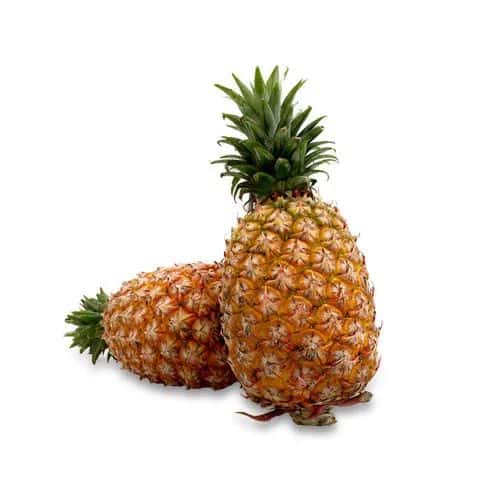 Not a member yet?
Sign up now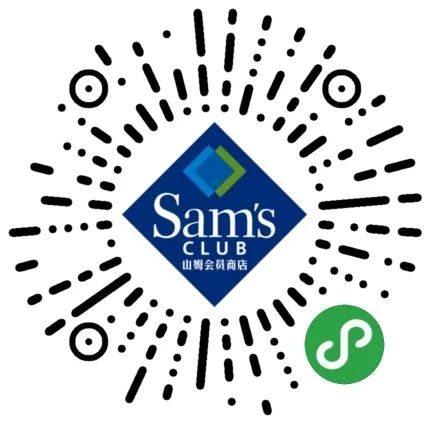 Download the APP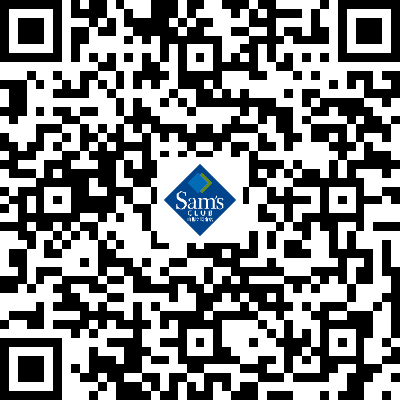 About Sam's Club
Sam's Club is a paid membership store with over 800 clubs and 50 million members worldwide, offering members high-quality and high-value products selected from the top origins in the world.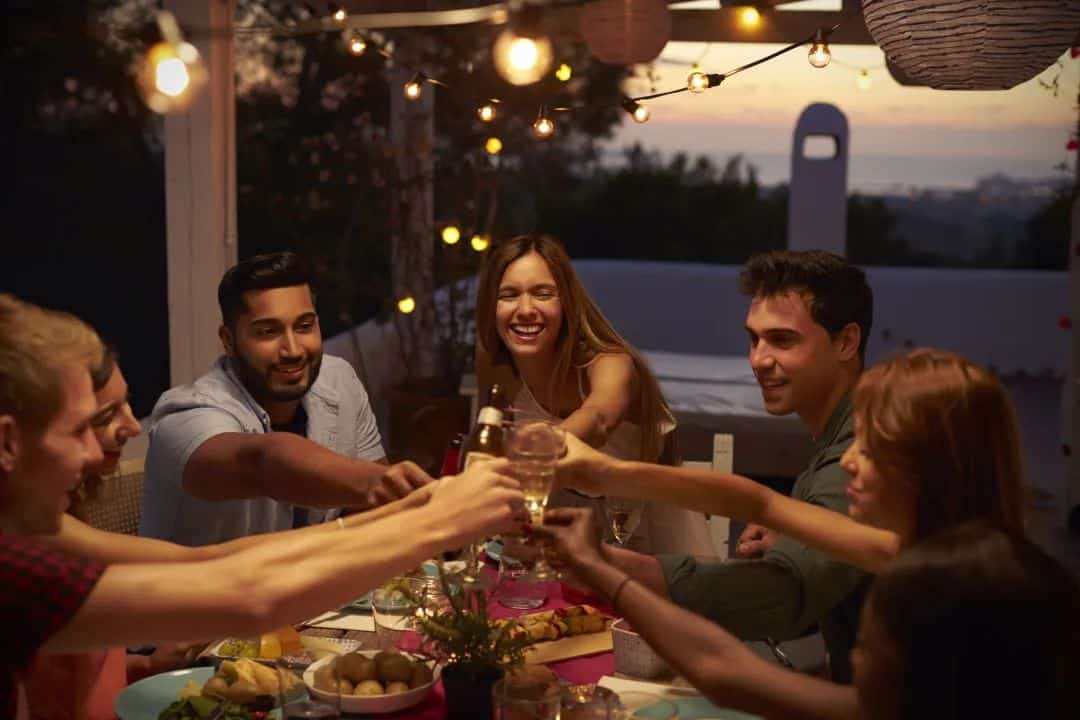 📍Chengdu Sam's Club Addresses:
-No.223 N.3rd Ring Road 1st Section, Jinniu District
(Line 7: Chadianzi 茶店子/ Line 2: Chadianzi Terminal Station 茶店子客运站)
New Club Coming in June 成都二店即将开业:
-No.199 Lushan Avenue 2nd Section, Tianfu New District.
(Line 1: Wugensong  地铁一号线五根松)