As the city swings (almost) back to full pelt, we don't want you to miss long-postponed openings, and new discoveries in the city this month. Here's what's up:
Over 6000 Ancient Tombs Discovered in Chengdu
More than 6,000 ancient tombs dating back between the Warring States Period (475 B.C.-221 B.C.) and the Ming Dynasty (1368-1644) have been discovered in Chengdu's Hi-Tech Zone. The site is located inside the Chengdu Chuanxin Innovative Science and Technology Park and has an area of 10.34 square meters. Precious finds have included pottery, porcelain, copper and jade.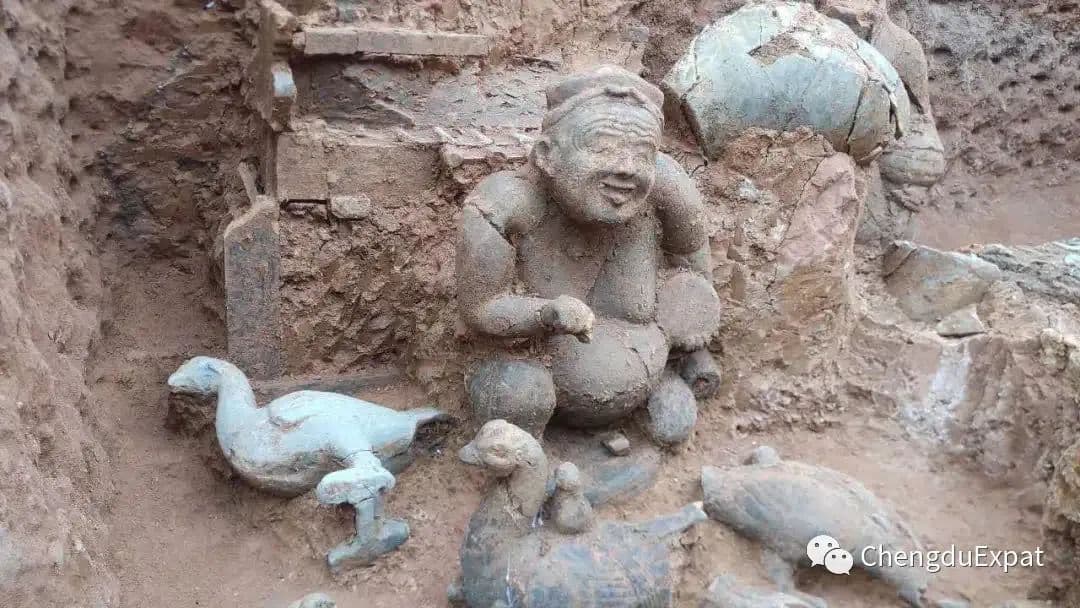 The discovery has got the archaeological community excited, as "it gives us a window to a far off time".  It gives us a unique look at the way people lived, ate, celebrated, and died in ancient Chengdu.
2021 Chengdu Summer Universiade on track
Preparations for the 2021 Summer University Games – an international multi-sports event- in Chengdu are going smoothly and the tournament remains on schedule despite the global COVID-19 pandemic, according to senior officials from the International University Sports Federation (FISU).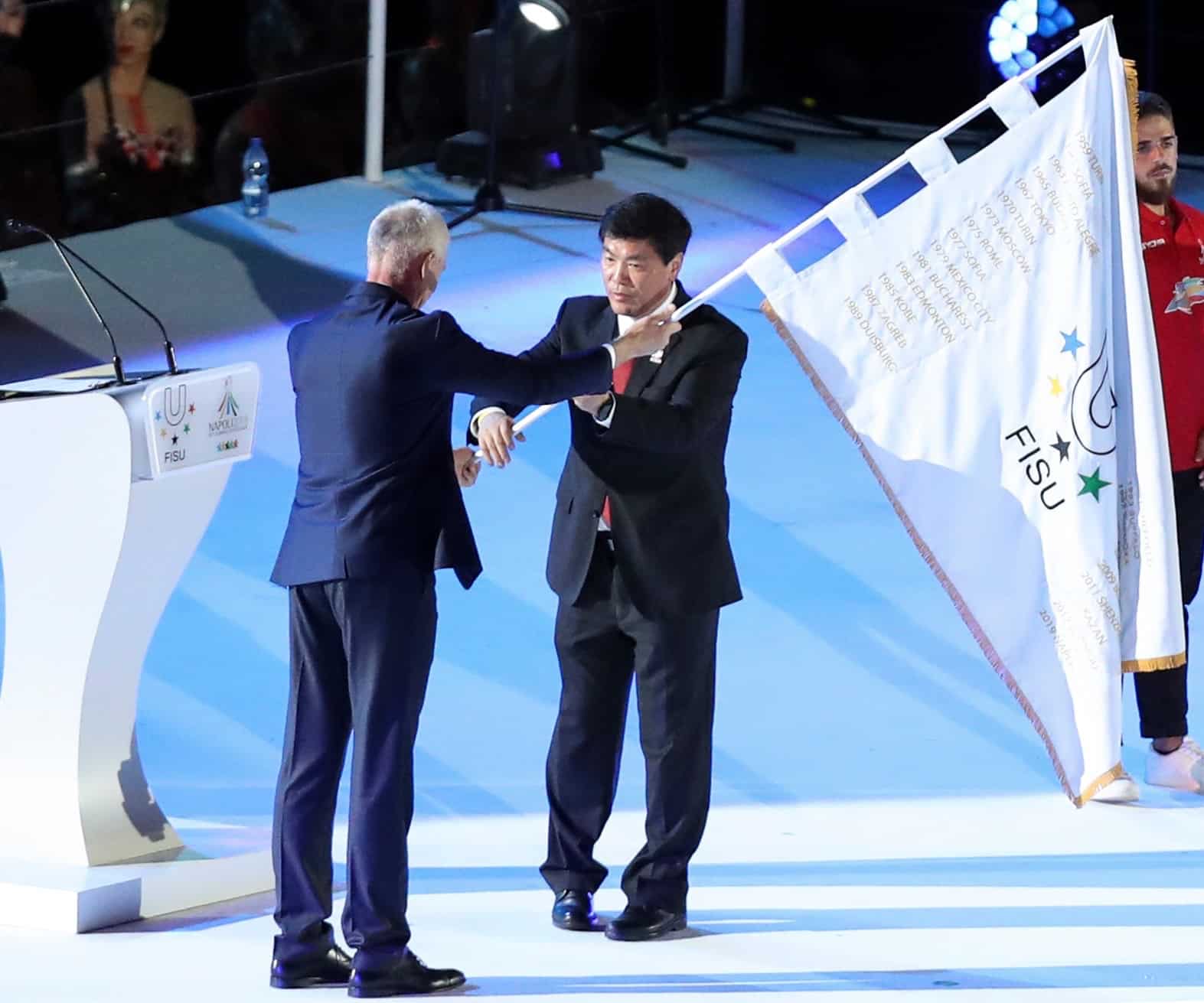 Fifteen sports will be played over 12 days by numerous team from around the world. The Chengdu organizing committee will also choose three optional new sports from the FISU recognised sports list to be entered into the program.
Sunac Cultural Tourism City 
Water and Snow World
The Chengdu Sunac Cultural Tourism City Water and Snow World is a massive new facility located in Dujiangyan. The project is a gigantic indoor water park and artificial ski slopes are expected to open for trial on June 30, 2020. The attached shopping mall is due to open in September 2020.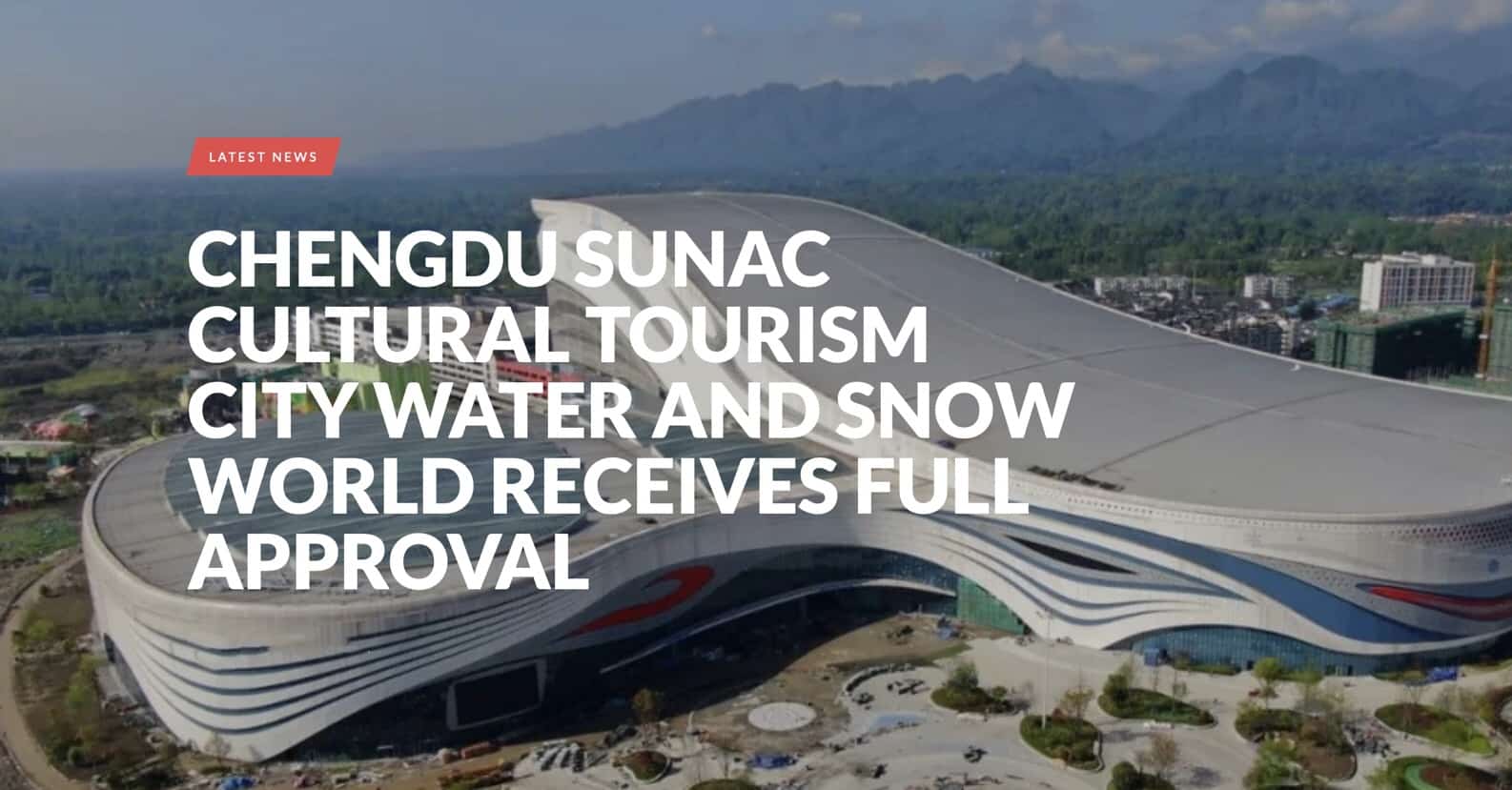 The facility covers 367,600 square metres and is reported to be the largest reinforced concrete structure to hold an indoor ski resort in China. It was halted during the height of the coronavirus, but has now resumed, and the centre is reported to have received final official permission to open. Snowmaking tests are reported to have been successful with the snow currently lying 60cm (two feet) deep. Snow World comprises of seven floors, two of which are underground and five above ground. The 75,000 sq/m ski dome will count 3 slopes and a capacity of 2,000 skiers per day.
It will be China's 32nd indoor snow centre. Only two other countries, India and Japan, have ever operated more than 10 indoor snow centres, although the height of Japan's indoor snow craze was in the 1990s and there are now far fewer still open there… Why the official announcement has been shaped into an message of competitive national honour… is anyone's guess… They even added that most of India's facilities are 'snow experience centres' without skiing or snowboarding.
Sources: LaowaiHere, Ecns, Xinhua, Interpark.co.uk