Following a forum held in the southern Chinese city of Guangzhou on Monday, ten cities at or above the prefectural level have been listed as the happiest cities in China of 2019. These cities were selected by Oriental Outlook magazine and
Happy Hour: 50% OFF all drinks at the city's newest cocktail bar. Full House is a new neighbourhood cocktail bar a stone's throw from Lan Kwai Fong.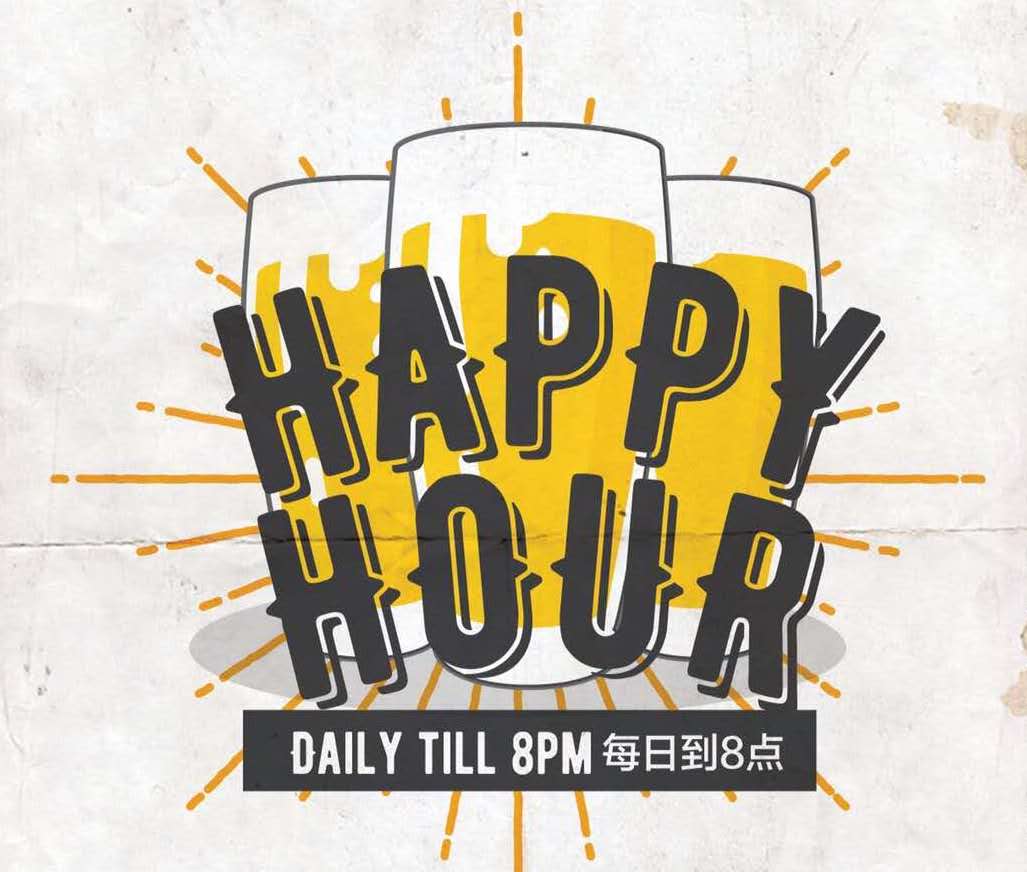 Chengdu brings about a fantastic array of bars with themes ranging from French Winehouses to german beer houses to award winning cocktail bars and everything in-between.