As most of us in China know, it is not recommended to leave at the moment – as you won't be allowed back in. Some of us don't mind waiting it out, until the rest of the world gets better, but many of us have itchy feat – and are dying to explore!
As we're already in China, this is the perfect chance to explore the places you've been talking about. It's also a good chance to improve your Chinese – there's no time like the present.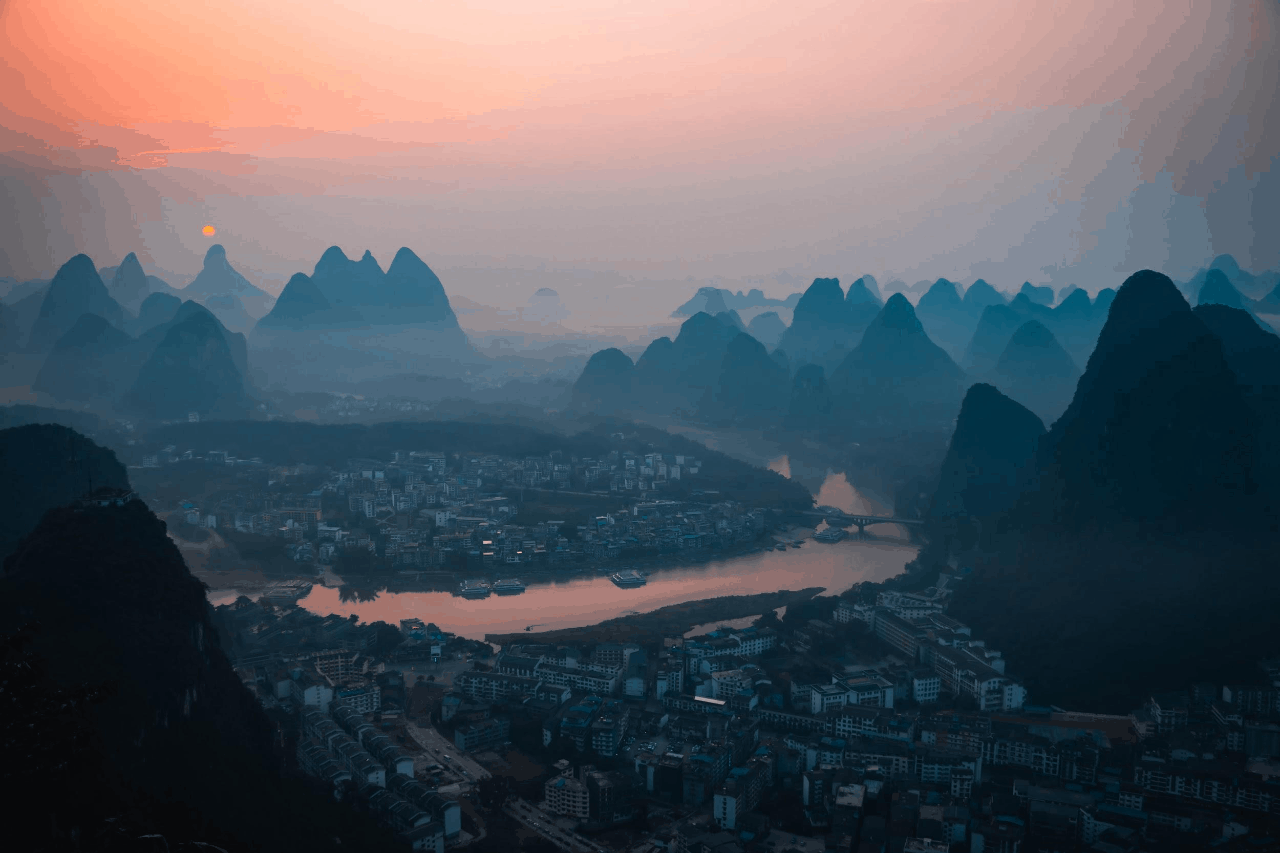 Omeida Chinese Academy is in stunning Yangshuo 阳朔, a popular tourist county and city near Guilin, Guangxi. You'll know it from postcards, or pictures – it's a tiny city surrounded by karst mountains, winding rivers and beautiful scenery. It serves as a fantastic base camp for further exploration.
 Student life in Yangshuo 
"Student life in Yangshuo in 2020 was not what I expected. It was supposed to be only a couple of weeks of learning Chinese at Omeida Chinese Academy. Instead, it turned out to be an amazing year (and still counting) of precious memories, beautiful discoveries and personal achievements. We all come from different parts of the world. And we all decided to come to China for a reason. Perhaps we share the same goal of learning Chinese. Or maybe it was to explore this vast country step by step. 
A student from Yangshuo.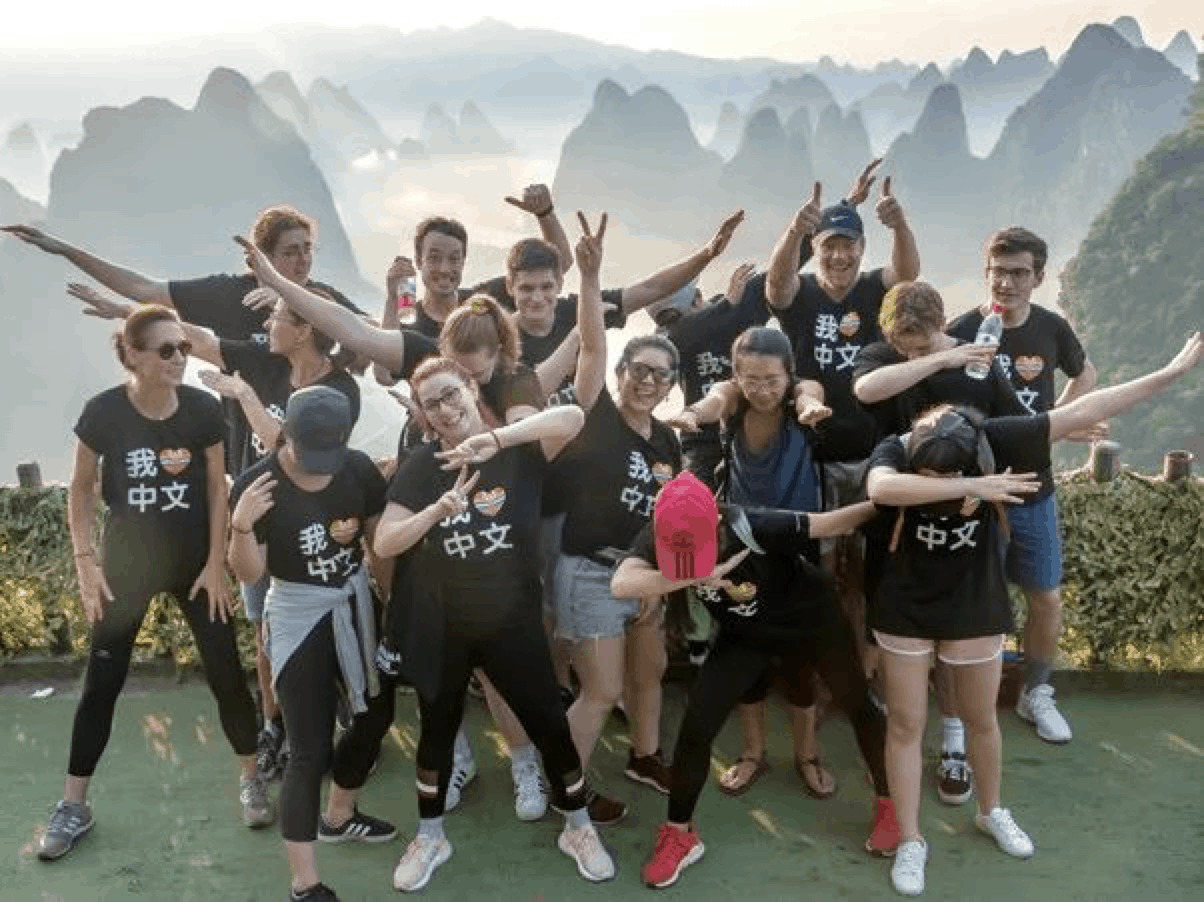 Omeida Chinese Academy in 2021

Omeida Academy prides itself on offering high quality, tailored Chinese courses amidst China's most beautiful scenery. Foreign students at the Chinese language school can learn how to speak Chinese while exploring Yangshuo's breathtaking mountains and rivers. Their Chinese courses have small class sizes, or private classes, and the experienced Mandarin teachers make sure all learners reach their goals.
Early 2021, the Academy relocated to a brand new building! It's taller and more spacious than the previous one. With five floors plus a rooftop with an amazing view, more than a dozen classrooms, a sports room, a lounge area, there's enough space for everyone. During break time, some of us sit in the lounge area to do self-study, read books or chat.

Omeida's Courses
Let's move on to the question you might be wondering about. Their lessons. The courses you can take on-site are Standard, Intensive, Part-Time, HSK Program, and Private. Also, you can choose to take classes Online either in private or in a small group. The details of each course can be found below:
This is the 'recommended' option as most students here are enrolled in and is a balanced half-day of classes and free time. You can hit the gym after class, explore Yangshuo, or take a guilt-free afternoon nap and still have plenty of time to study or socialize.
If you already have a lot on your plate and prefer a much more casual pace of learning, but still would like to keep your Chinese language skills intact, then enrolling in the Part-time Course might be the most suitable option for you.
Whilst we all learn at different paces, the Intensive Course is more geared towards fast-paced learning whatever level you are currently at. Intensive Course will help you learn faster by providing a full day of classes and a variety of learning activities.
An exciting all-inclusive program for children from around the world and a great opportunity to learn Chinese.
The HSK is the main standardized test of Chinese language proficiency used in China for foreigners, and has many advantages.  
– If seeking work opportunities, this certifies your Chinese language skills.  
– If you are seeking entry to a Chinese university, this certification will fulfill admissions requirements.
– Eases applying for a work visa in China.
Can't join us at our language school in China? Learn with us in the comfort of your own home!
If you have a limited budget, you can choose to do volunteering, which is pretty much spending your choice of an hour or two in English conversation with students of the English Academy, or support the marketing department. In exchange you'll receive lessen tuition fees, free accommodations and meals. Besides volunteering you will have plenty of time to discover and travel around Yangshuo, so I highly recommend you consider this option.
Tuition Fees
It depends on your course choice and duration, so chat to Elaine the Course Consultant who will explain the fees. Omeida also offer a Volunteer Exchange opportunity to lessen tuition fees, accommodations, and meals.
This is pretty much spending your choice of an hour or two in English conversation with students of the English Academy.  Different from the Language Partner Program. Simple from your end, but beneficial to your study budget, plus mutually rewarding to you and the English students
Cultural Classes, Activities and Outings 
We've heard quite a few Omeida students describe their stay in Yangshuo as an "enriching and educational holiday". I myself try to attend all the weekly student activities. I believe that is one of the best ways to immerse myself in the Chinese culture. The culture classes that Omeida offers are definitely worth attending. It's an excellent opportunity to learn more about China.
Although I love learning about Chinese culture inside the school, I love to spend time outdoors exploring new parts of Yangshuo. Every Saturday a new activity awaits! I am always excited to join my classmates to do something fun and adventurous. We've visited ancient villages, tea plantations, rice terraces, caves and mountains, and we've gone kayaking and zip lining. Their short but fun-filled trips are definitely worth signing up for.
Whether it's the culture classes, weekend activities or hanging out with my language partner, I think Omeida over time has managed to bring students from all walks of life together in Yangshuo. I've created so many precious memories and lifelong friends during my stay at Omeida.
 Accommodation 
The accommodation types that Omeida offer range from a twin shared dorm room in which you will share with a student from the English school, a private single dorm room, a luxury single room, to a hotel private room. They're basic and minimal with A/C, hot water and the best of all, a very short distance to school.
 Visa Assistance 
Omeida Chinese Academy can help with visa assistance, especially during uncertain times. They were always updated on the latest news, so I could rest assured. Prior to the pandemic, they have years of experience assisting students from all around the world with their visas. They are more than happy to answer your questions.
Apply Now

Spend a summer improving your Chinese, and your employment prospects, in one of China's most beautiful places.
Have we managed to persuade you to pack your bags and leave for Yangshuo? And if packing up is too much of a chore, they also offer Online Classes.
Contact Omeida Chinese Academy
Phone:
(+86) 773 8812233
Email address:
info@omeidachinese.com
WeChat: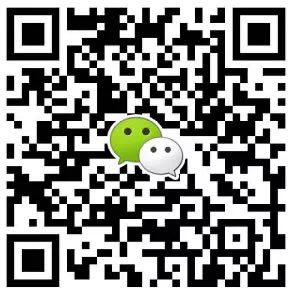 Address:
Omeida Chinese Academy 欧美达中文书院
No.78 Lane 1 of Longyue Road, Yangshuo, Guangxi
阳朔县龙岳路1巷78号