Shop frequently on Taobao?
Then this guide will help you
easily save a few hundred yuan a year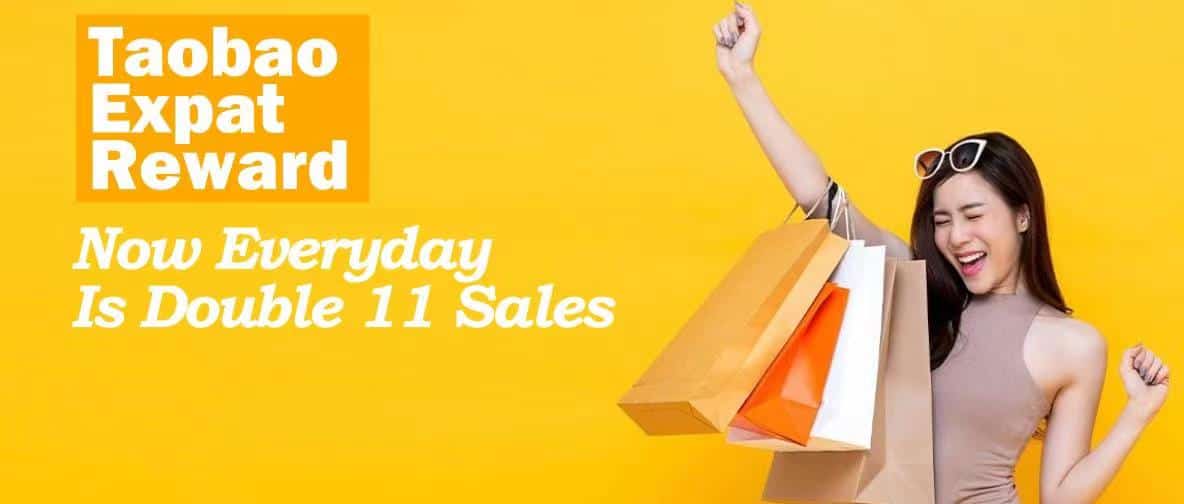 Taobao now partners with SmartLaowai
the biggest English shopping reward platform in China
and gives away Internal Vouchers & Cashback 
It is the easiest way to enjoy the best price on Taobao
Whenever you want to buy something on Taobao
just send the link to the SmartLaowai Bot
and the Bot will send you a Promo Code
to unlock internal discounts of UP T0 80%
How to download SmartLaowai?
You don't have to download anything
just long press & scan the QR code below
then add the Cashback Bot on Wechat
↓↓↓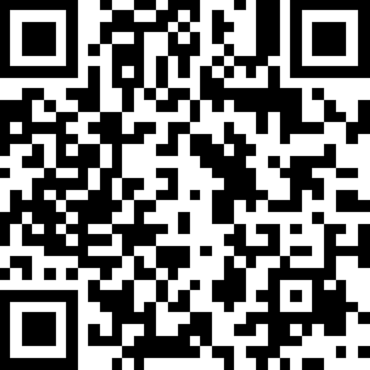 Once you added the Bot
just follow steps shown below
and start to enjoy discounts & cashback
You can enjoy discounts ranging from 10% to 80%
and earn up to 30% off your payment as cashback.
Take Oatly as an example
It costs ¥96 if you buy directly on Taobao
But with the Internal Voucher, you can enjoy a¥60 discount
and pay only ¥36 for 2 pcs of Oatly 1L!
That's not all!
After you've got the package
you'll be paid a cashback reward of ¥3!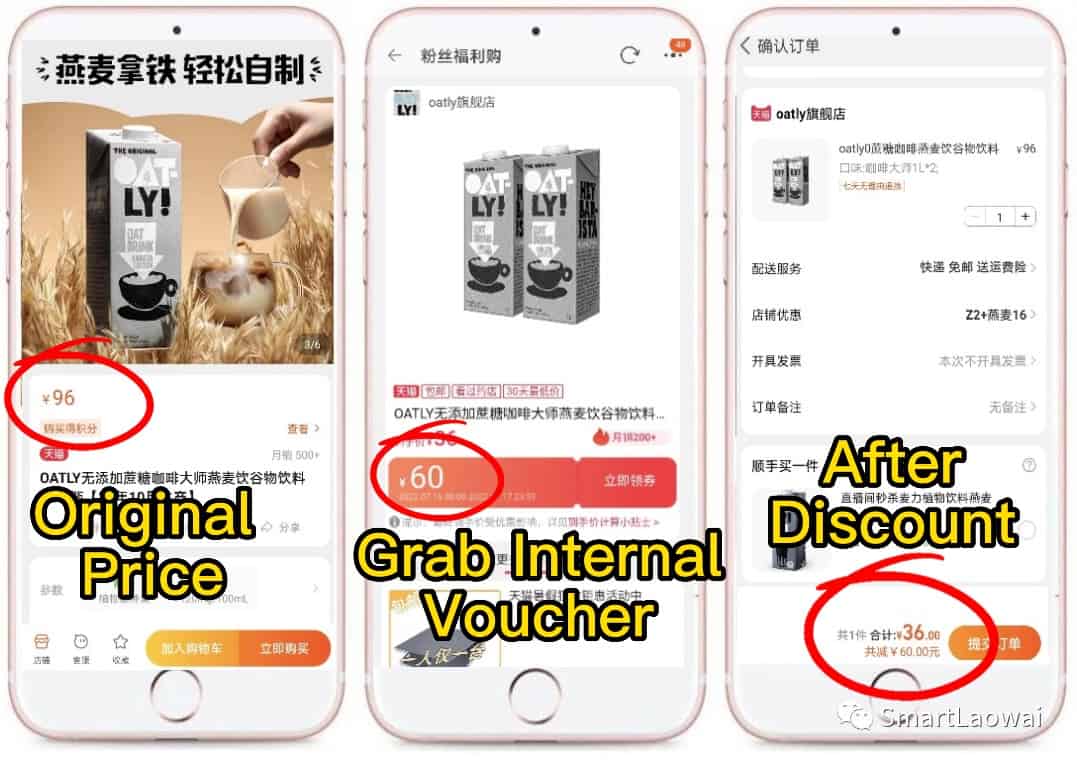 Why SmartLaowai?
SAVE BIG: Buy on Taobao
with extra discount & cashback
SAFE: No sign-up nor deposit needed
All purchase & payment are still done on Taobao
12/7 Support: In English & Chinese
Providing assistance & help
One more thing
Not sure what is the best deals?
No worries!
SmartLaowai cherry picks great vouchers
and share in WeChat groups
Don't miss out the great deals, join the group below
↓↓↓
---
Have you tried SmartLaowai?

Let us know in the comments.
---