Chengdu being a thriving city, means there is always so much going on that it is hard to decide which events to attend. So, we've put together the top events happening this month to make it easier for you to discover the events that are perfect for you. 
1. Nov. 6-10: 2019 UCI Urban Cycling World Championships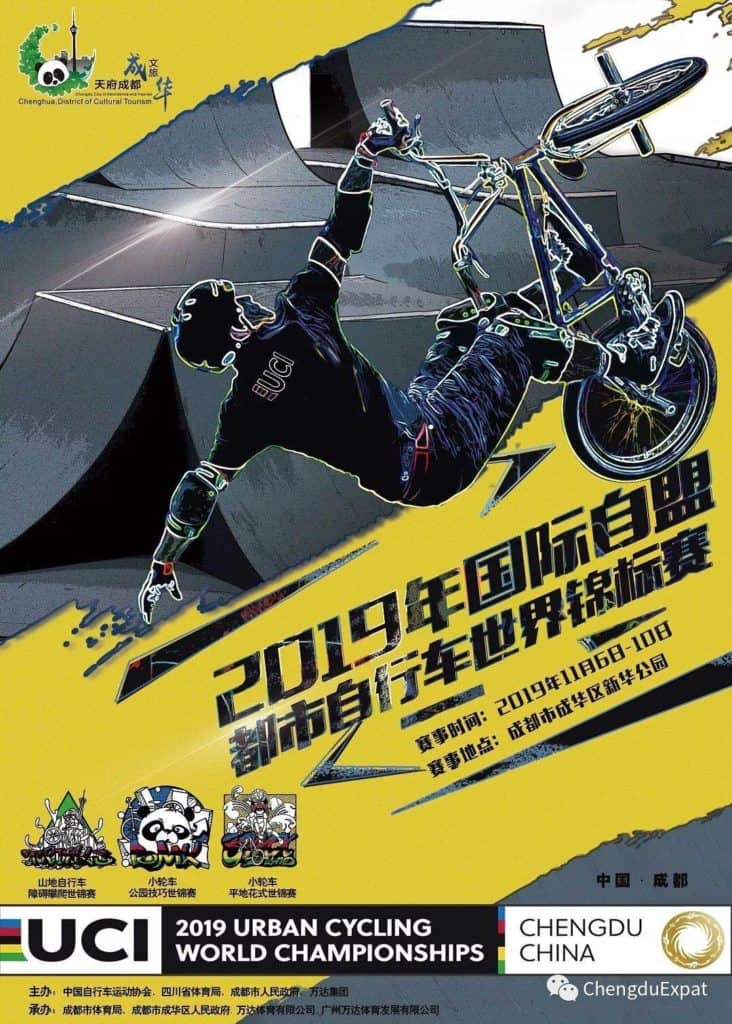 The 2019 #UCI Urban Cycling World Championships is coming to Xinhua Park in Chengdu for the third time. This year will present three disciplines: BMX Freestyle, BMX Flatland and Trials. With competitors battling it out to be crowned the 2019 UCI World Champion in their discipline, this is the biggest and most important event in the trials. 
Date:
6-10 November
Time:
11.6 10:00-17:00
11.7  08:30-17:00
11.8  08:30-17:00
11.9  09:00-18:30
11.10 09:00-14:55
Location:
Xinhua Park 新华公园
No. 87 Shuanglin Road, Chenghua District
成华区双林路87号
2. Nov. 8-10: Startup Weekend #10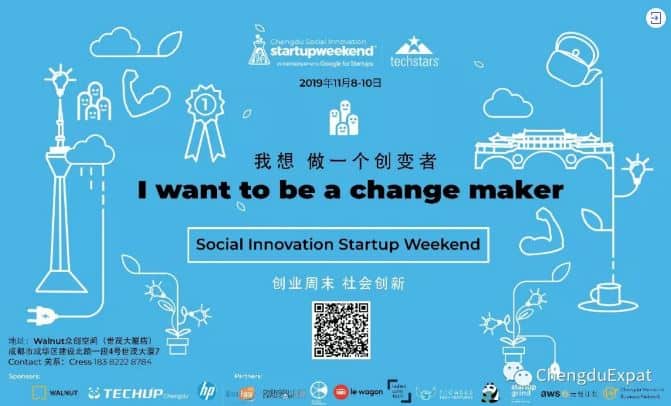 Techstars Startup Weekends are 54-hour events designed to provide experiential education for technical and non-technical entrepreneurs. Beginning with Friday night pitches and continuing through brainstorming, customer discovery, and basic prototype creation, Techstars Startup Weekends culminate in Sunday night demos and presentations.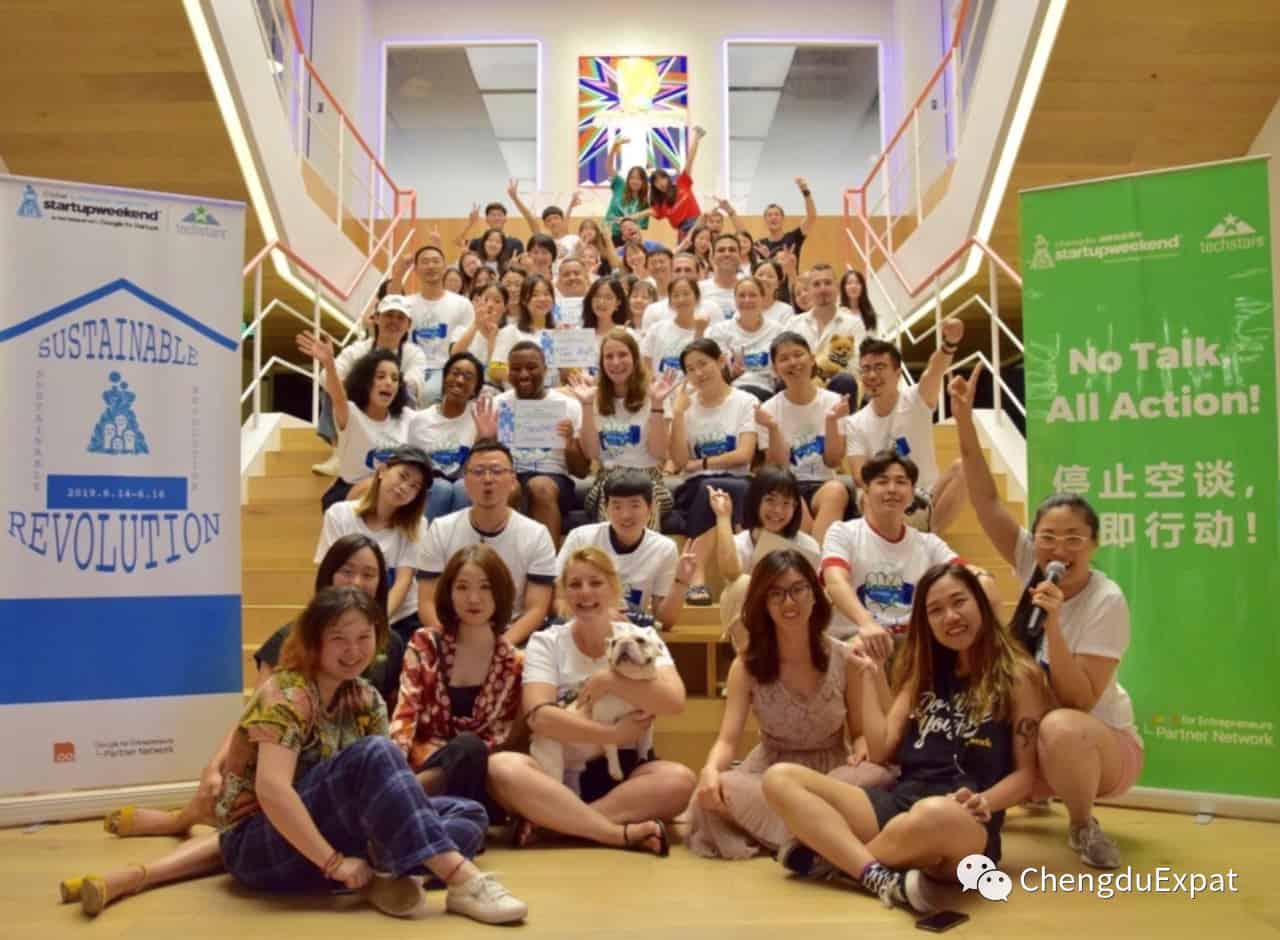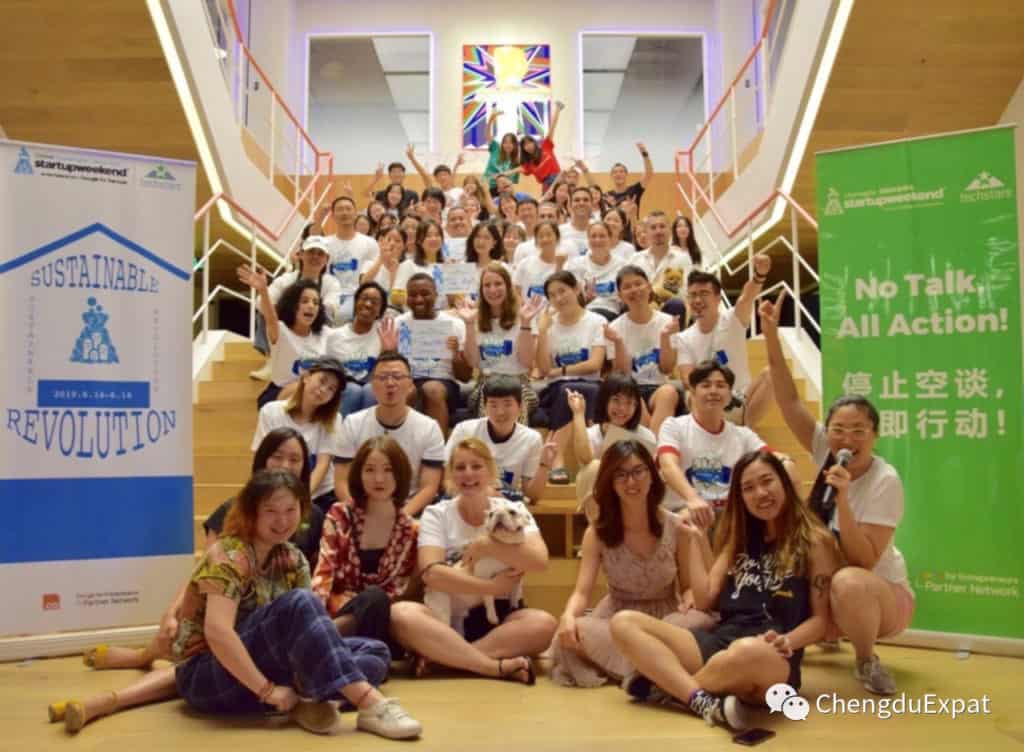 Date:
8-10 November
Location:
Walnut Co-working 众创空间(世茂大厦)
No.4, Jianshe North Rd, Sec 1,Chenghua District
成华区建设北一路一段4号
Ticket :
160-260 RMB
Scan the QR code below for tickets and info: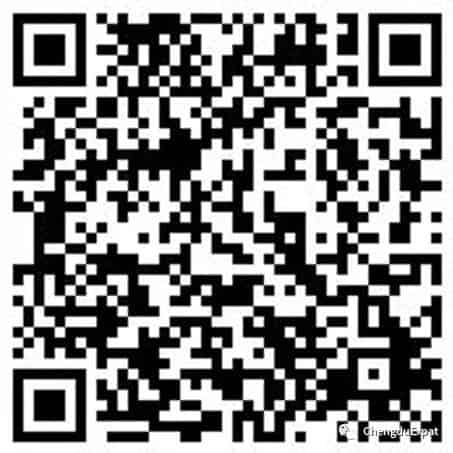 3. Nov. 15: Chengdu Young Professionals #12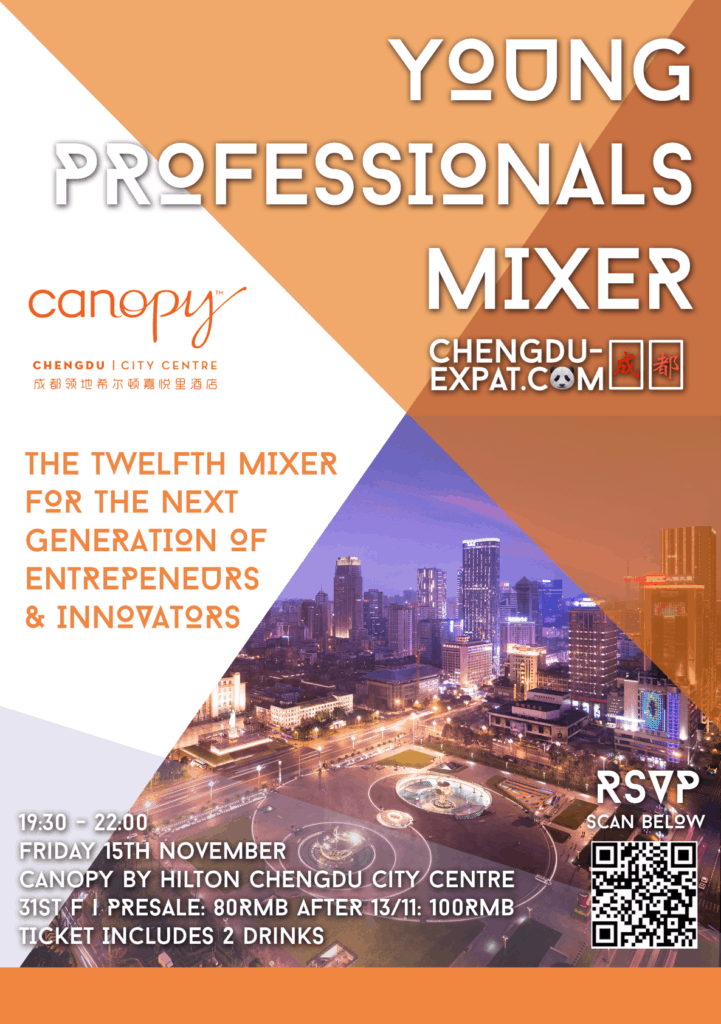 Volume 12 of the Young Professional Mixers will take place at Canopy by Hilton Chengdu City Centre this November. Grow your network, find like minded people and enjoy an evening of drinks and activities downtown Chengdu – the perfect way to kick start your weekend.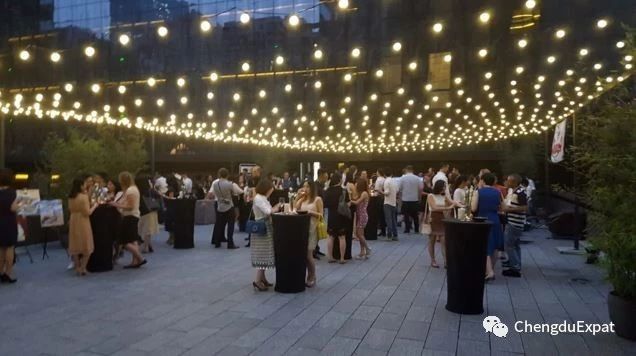 Date:
15 November, 19:30-22:00
Location:
TC cafe plus Canopy Lounge, 31 Floor, Canopy by Hilton Chengdu City Centre
领地希尔顿嘉悦里酒店31楼,御蓉+坊酒廊
5 Xiyu Street, Qingyang District
成都市青羊区西御街5号
Ticket:
Before November 13: 80RMB
After November 13: 100RMB
Scan the QR code below for tickets & info
                                                       4. Nov. 17: Jane Goodall Public Speech
Theme: Sustainable Development of People and Nature. Jane will join us to talk about the environment, animal conservation issues and how to implement positive changes.
Date:
17 November
 Location:
   Chengdu Museum
No.1, Xiaohe Street, Qingyang District
  青羊区小河街1号
   For future details, keep an eye on our Mini Program:
5. Nov. 22 Chengdu Comedy Club Presents: Mike Herd and Gene-George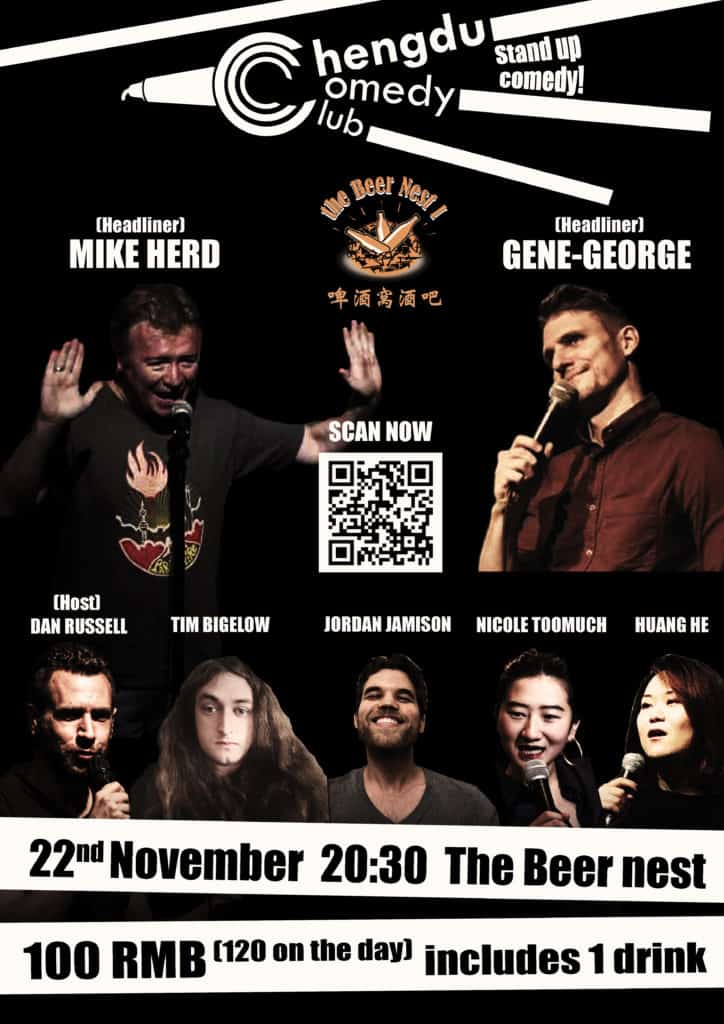 Friday, November 22! First co-headliner show of the year featuring Shanghai-based comedians Mike Herd from Scotland and Gene-George from the UK!  With support from visiting comedian Huang He from Beijing, and local stalwarts Tim, Jordan, Nicole TooMuch!  Dan is hosting! Lai lai lai!
Date:
22 November, 20:30-22:00
Location:
The Beer Nest 啤酒窝酒吧
武侯区锦绣路34号附7号 (棕北国际楼下)
Wuhou District, Jinxiu Road 34-7
Tickets:
Before November 22: 100RMB
On the Day: 120RMB
Scan the QR code below for tickets & info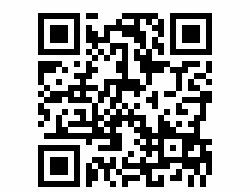 6. Nov. 23: 2019 Holiday Bazaar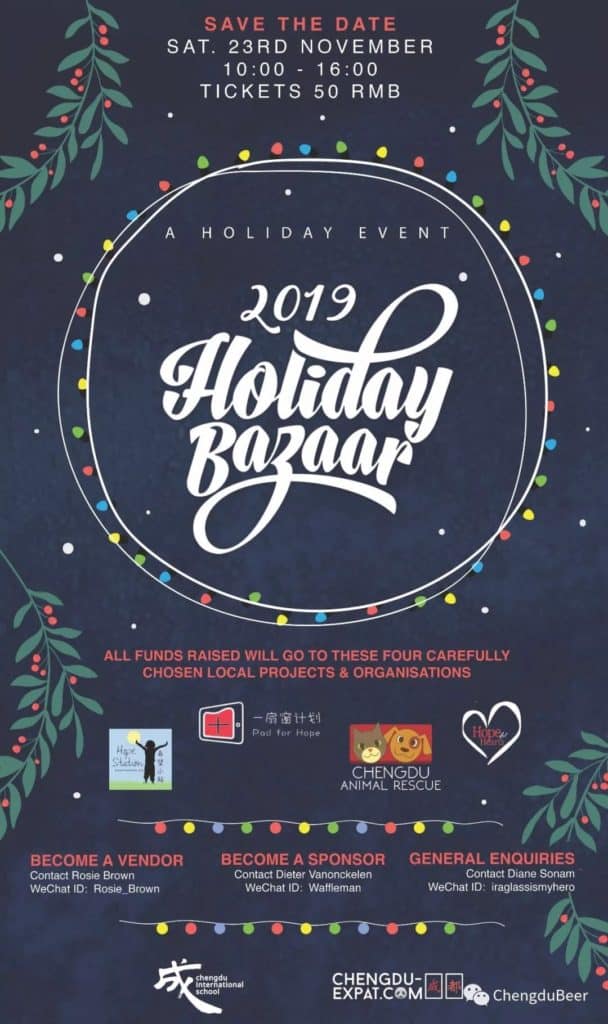 The 13th annual Holiday Bazaar has a dedicated committee of volunteers who are excited to kick off the season of giving and do something for the wonderful province we all call home. This family friendly day with music, silent auctions, kittens, great food and festive performances isn't just a wonderful place to buy Christmas pressies, but also helps support really important causes in Sichuan province.
Date:
Saturday 23rd November, from 10am until 4pm.
Location:
Chengdu International School
成都爱思瑟国际学校
60 Shuinianhe Nanlu, Jinjiang District
成都市锦江区水碾河南路60号
Ticket:
50RMB per person
They are available on the door, or in advance at CDIS on November 13th.
If you buy in advance, you must exchange them on the day for wristbands.
7. Nov. 30: Family Charity Run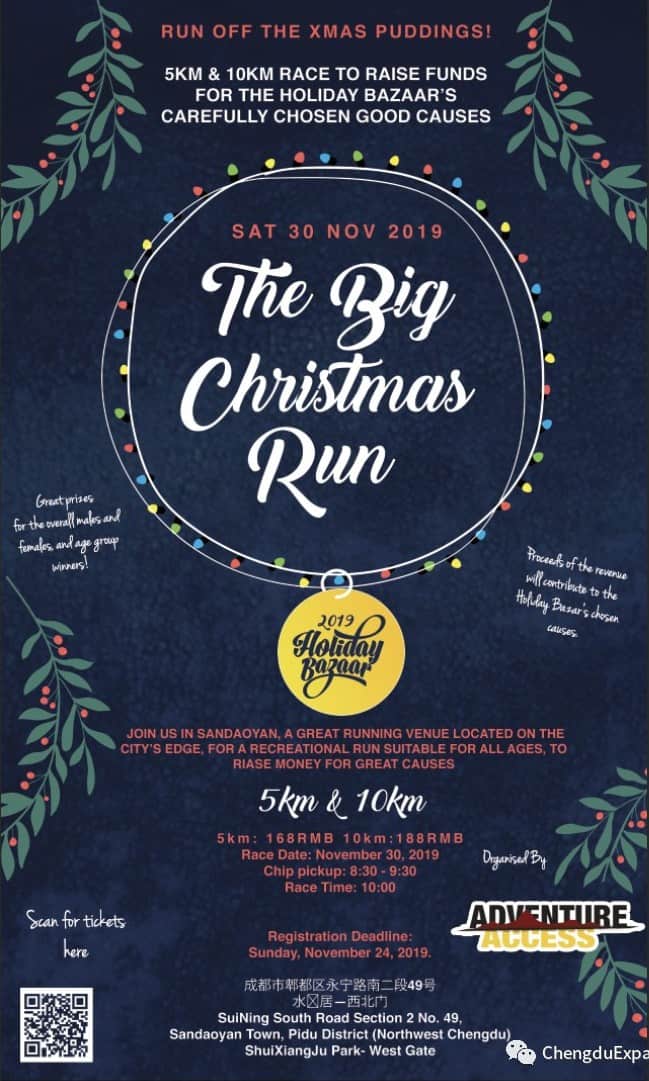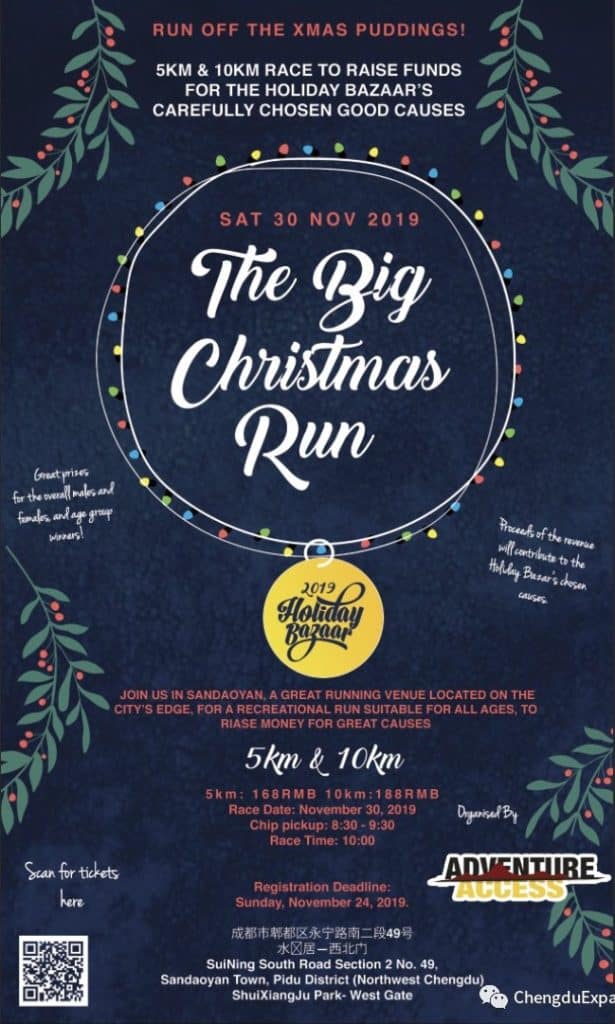 Come run for a reason this holiday season! Gather your family and friends to join the community for a 5k run/walk or the 10k run on Saturday, November 30th. The venue will be Sandaoyan town, a great running venue located on the city's northwest edge. Proceeds from registrations will help out the Holiday Bazaar's selected causes. This is a recreational run suitable for all ages so come join the fun. Sponsors from around the community are joining in so there will be prizes for overall male and female winners as well as the top age group finishers for each category.
Date:
30 November
Chip pickup: 8:30 – 9:30
Race Time: 10:00
(Registration Deadline: Sunday, November 24)
Location: 
成都市郫都区永宁路南二段49号
Yongning South Road Section 2 No. 49, Sandaoyan Town, Pidu District (Northwest Chengdu)
水乡居—西北门
ShuiXiangJu Park- West Gate
Tickets:
5km: 168RMB10km:188RMB
Scan the QR code below for tickets & info