The winners are in! A huge thank you to everyone who voted in this year's Chengdu-Expat Awards. After 3 weeks of nominations, voting and the judging – we can finally reveal who you chose to celebrate this year in the city!
Just like last year, 30% of the vote was decided by judges from Chengdu's international community. The panel had all been in Chengdu for more than 5 years, and run their own projects int he city.
The majority of the vote of course went to you. A big thank you to the 9500+ people who make up the very fabric of Chengdu's complicated weave to take the time to vote. The people that keep the restaurants, hotels, bars and community doors open daily.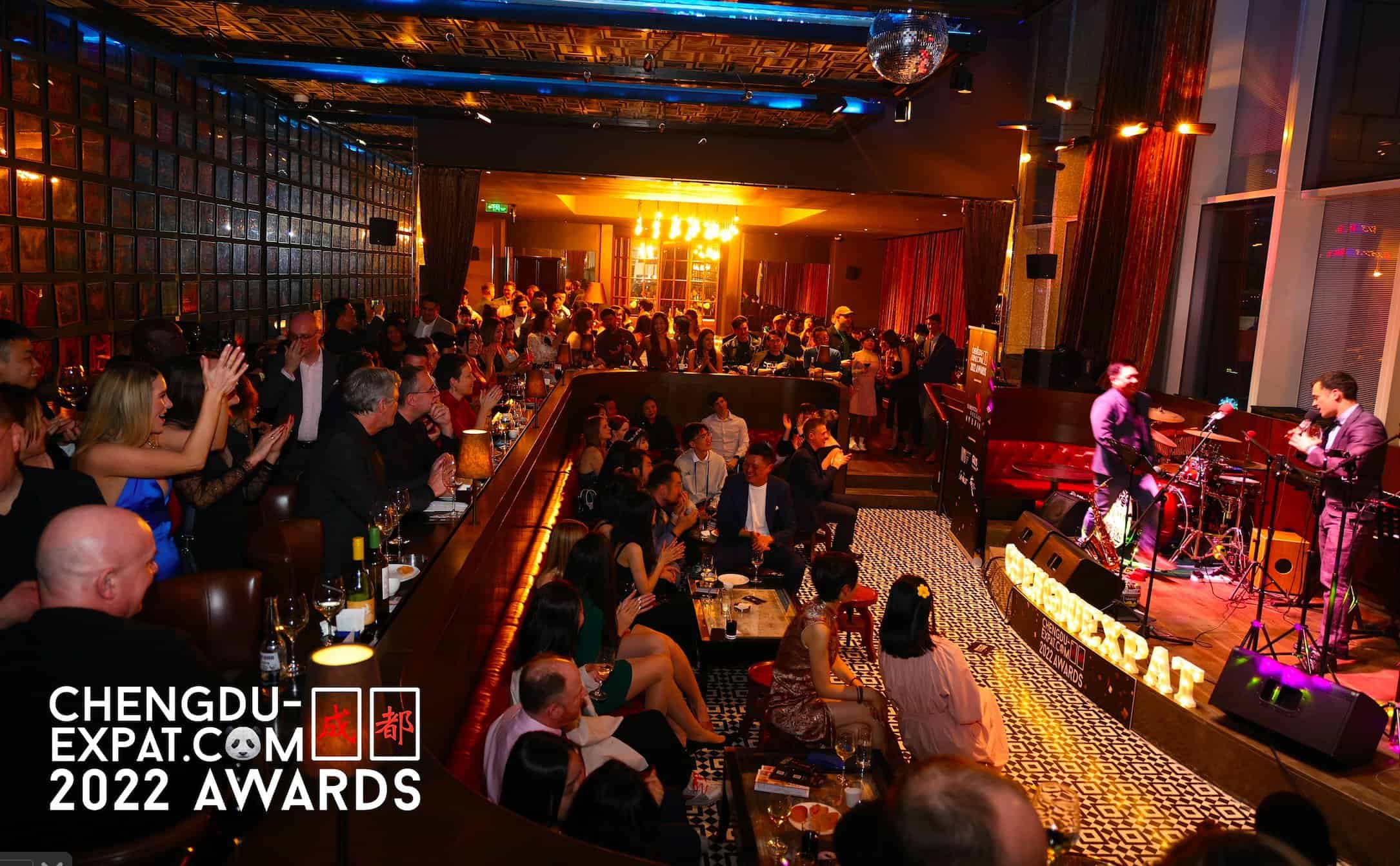 And wow Chengdu, you like to party! Over 160 people came out to celebrate the city's best and brightest on a night of glitz and glamour, at the Grand Hyatt's Xi•Mi. They walked the red carpet, heard the judges announcing the winners, and enjoyed the live band.
So, who did you chose?
---
🏨
Best Hotel
 •
The Temple House
Runners up: Fairmont Chengdu & Niccolo Chengdu
---
🎵
Best Nightclub
 •
Bamboo
Runners up: Canyon Cocktail & Revolucion Cocktail
---
🍷 🍺 🍸
Best Bar
 •
Tease Bar & Brunch
Runners up: HappaHappa & JING | The Temple House
---
🍽️ 🥢
Best Restaurant
 •
Mesos
Runners up: GILI'S & TIVANO | The Temple House
---
🥐
Best Brunch
 •
  Spectrum @ Fairmont Chengdu
Runners up: Crescendo @FIELDS & TIVANO | The Temple House
---
🍕
Best Pizza
 •
Blue Social Cantina
Runners up: Forno dello Zio & Mike's Pizza
---
🍔
Best Burger
 •
Bang Burger
Runners up: Burger Austine & Great Leap Brewery
---
🛵
Best Restaurant for Delivery
 •
GILI'S
Runners up: Peter's Tex Mex & Tim's Bar-B-Q
---
♥️
Hospitality of the Year
•
Sean | Peter's Tex Mex
Runners up: Harry Deng | Harry's Wizard Café & Maggie | Tim's Bar-B-Q
---
🎊
Best Reoccurring Event
•
Road Dog Cocktails
Runners up: Chengdu Comedy Club & Mini World Cup
---
🤸
Best Sporting Community
•
Pitch Please Ladies Football Club
Runners up: CIBA (Chengdu Int'l Badminton Association) & CIFL (Chengdu Int'l Football League)
---
💡
Best Newcomer
 •
Barbemoo
Runners up: PieHole & GILI'S TXT
---
🧘‍♀️
The Wellness Award
 •
GGI Chengdu
Runners up: B Active & Trek n Track
---
 Congratulations to everyone
 & thank you for your support!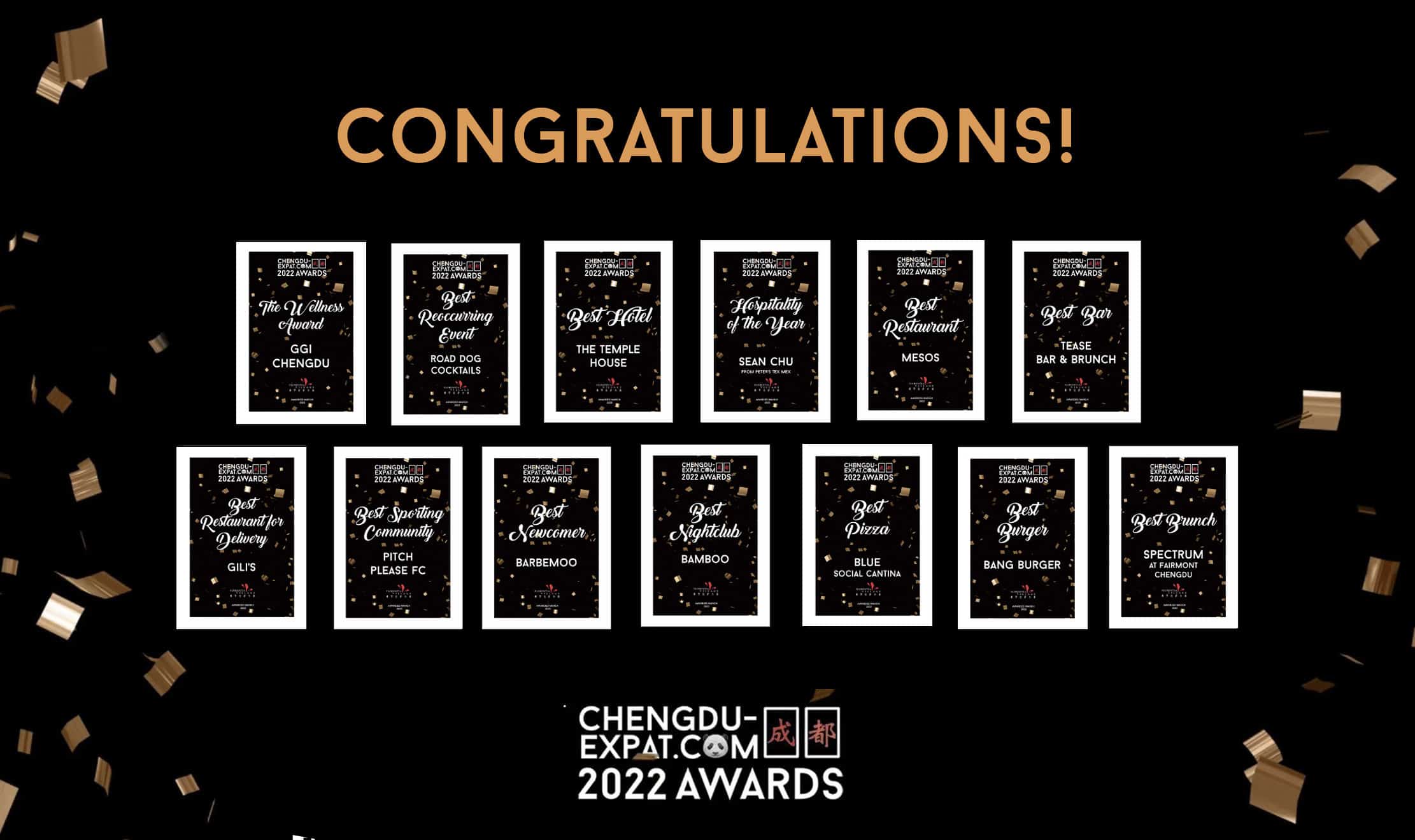 HUGE Thanks To The Sponsors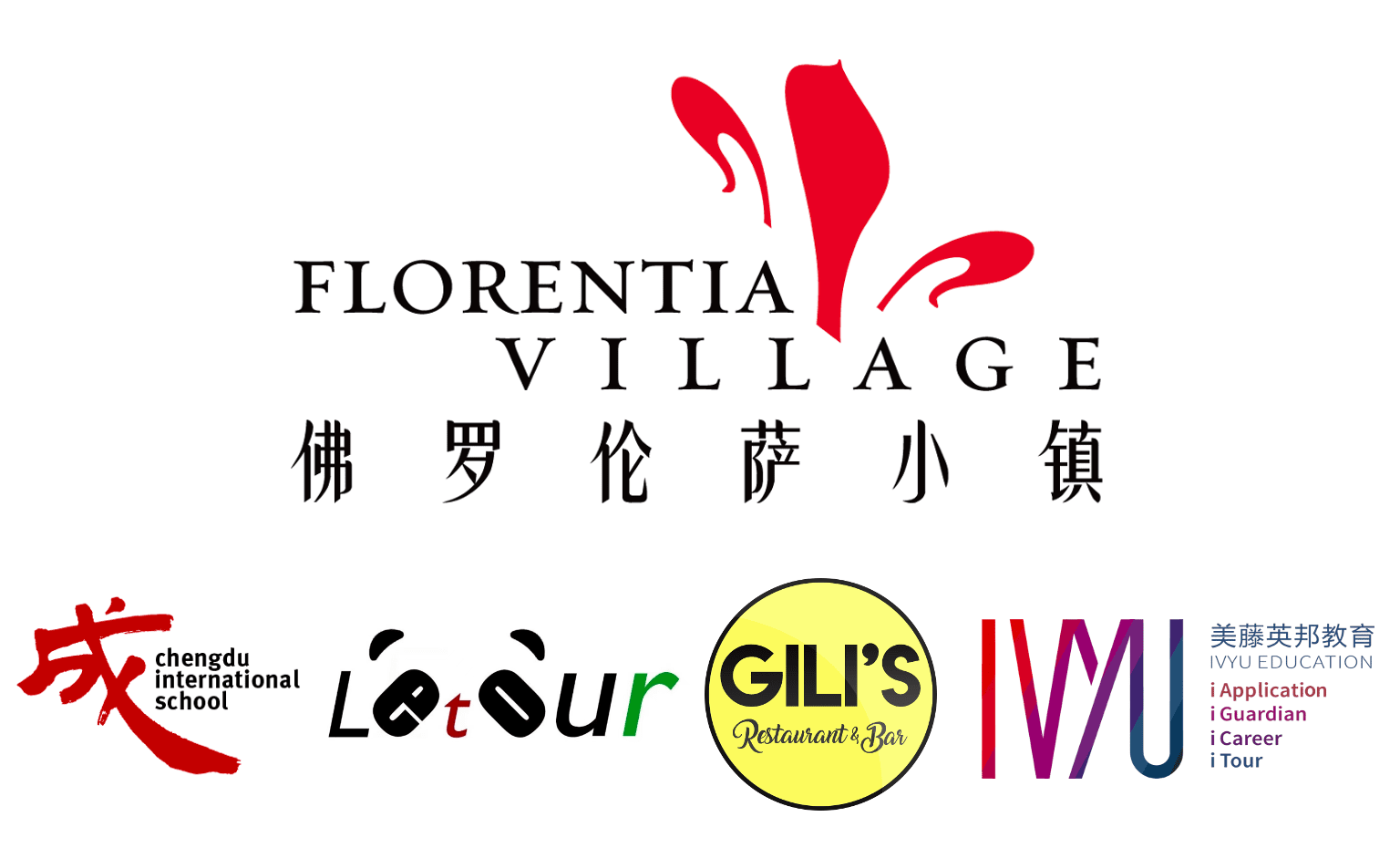 We Love you. See you next time.
Scan to see all the photos from the event.