Transition into Tech: Jobs, Skills, and Tips
The tech sector in China is growing, and China's digital economy is expected to create 415 million jobs in the next 15 years*. Moreover, professionals who switch to jobs within the tech sector could expect a 12-18% rise in salary in 2018.
The high growth, nationwide reach, and global ambitions of technology companies like Alibaba, Tencent, JD.com, and more are creating more technology jobs in China for people of all backgrounds than ever before.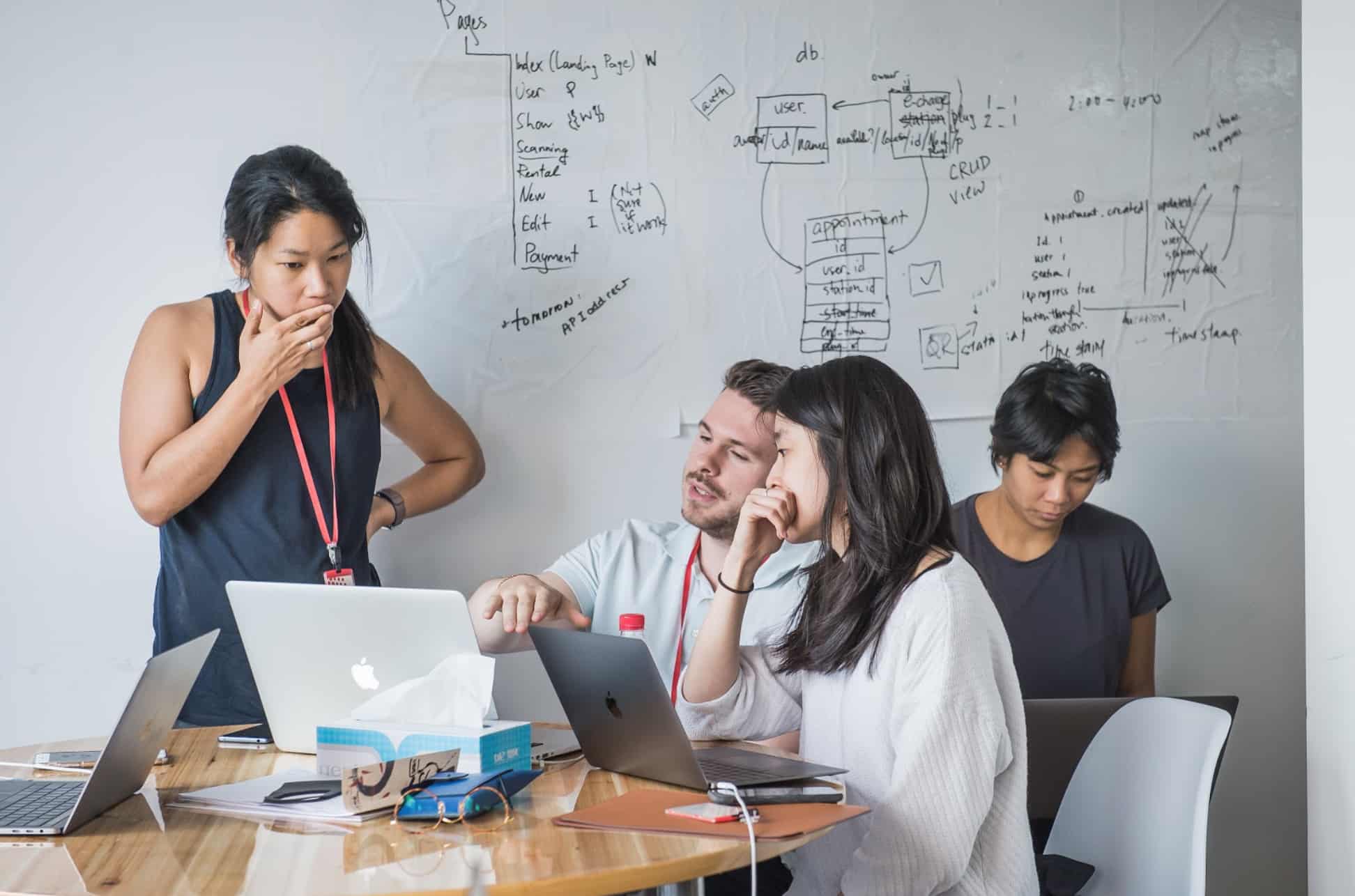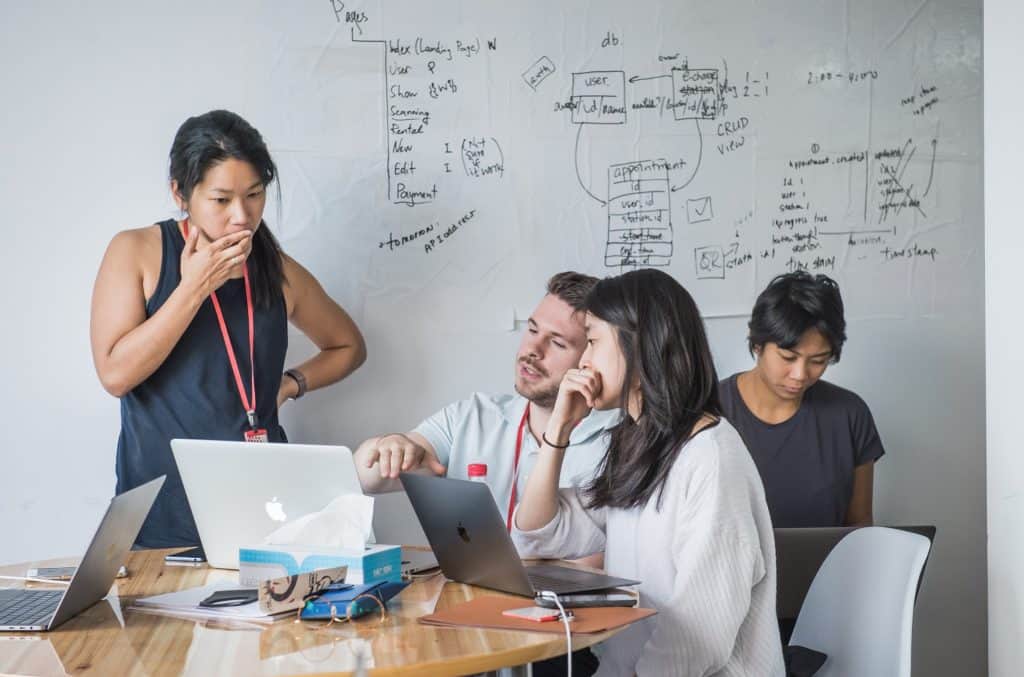 *Boston Consulting Group and AliResearch Institute, January 2017
We can clearly see the effect of this in Chengdu. All you have to do is head south, where the Hi-Tech Zone government has transformed once far off farmland into a Software Park that is flourishing with hundreds of global and local tech companies, ranging from startups to Fortune 100s.
The Software Park alone is home to over 60,000 IT professionals, with some of the highest paying jobs in the city. Yet, there is still a high demand for skilled talent with a global mindset, and luckily for prospective career changers and job seekers, there is not nearly enough qualified talent to fill the need.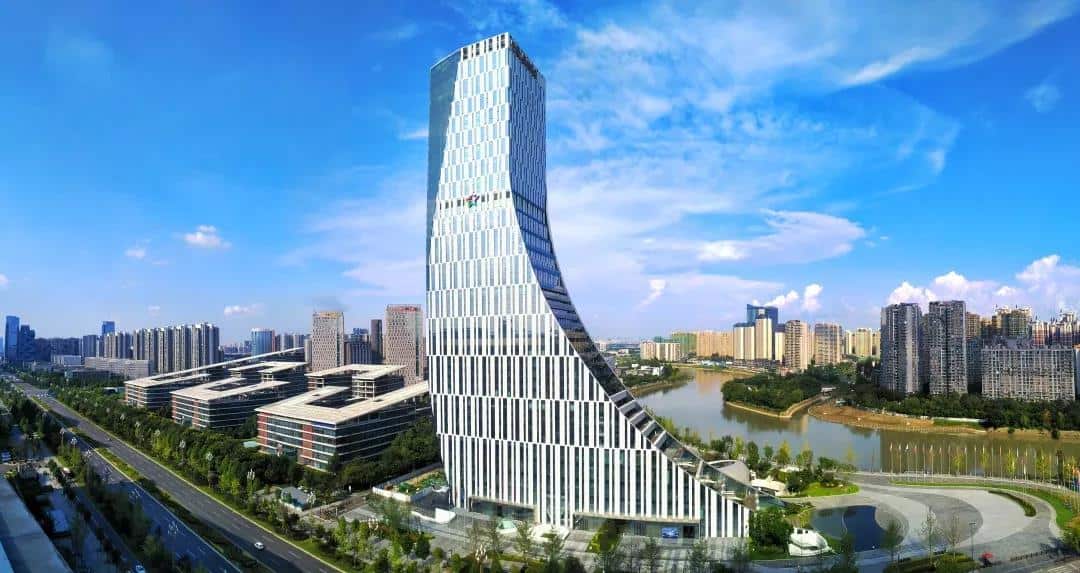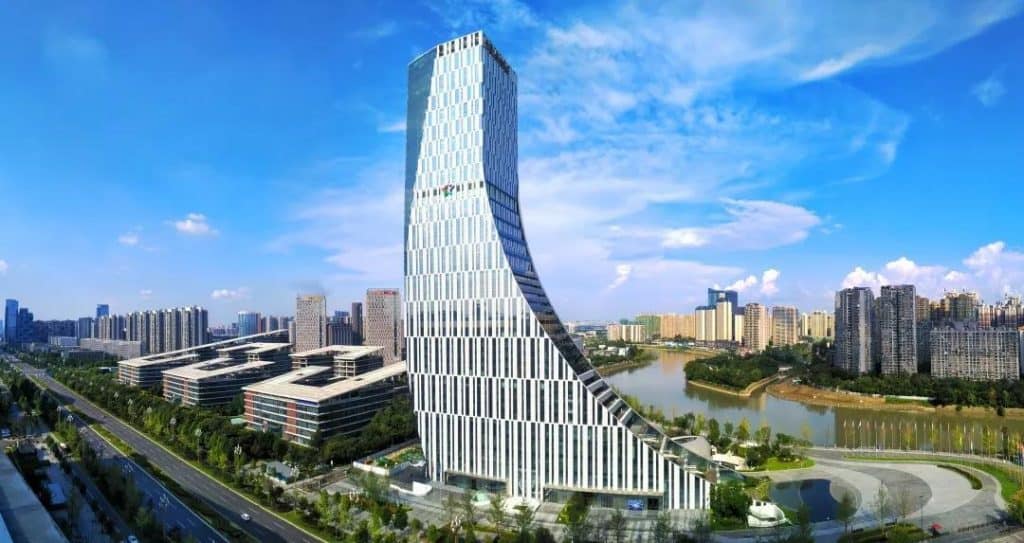 **The data in this article comes from the Michael Page China Salary Report 2019. Michael Page is a global talent agency and their report includes an extensive salary guide, which is available for free on their website →  https://www.michaelpage.com.cn/en/salary-report
But how can a non-tech person get a foothold inside of the tech world?
For those of us sitting on the outside, we may be wondering how to transition into these promising roles and into the future digital world of work. Many of us may have the same questions:
What kind of jobs are available?
What skills are in demand?
What if I don't have an IT degree, is it still possible?
We're going to be addressing these questions and more by taking a look at the types of jobs available and the skills required across various sectors of the tech world. We'll also meet a few people who have transitioned from non-tech careers into technical roles, without having a specific tech degree.

China now has more technology companies looking to commercialize their products, and because there is more investment in the domestic tech sector, more Chinese brands are pushing for overseas growth. As the Chinese domestic market grows and matures there's been a growth in business-to-business professional services, as well as a rise in international brands trying to enter the Chinese market.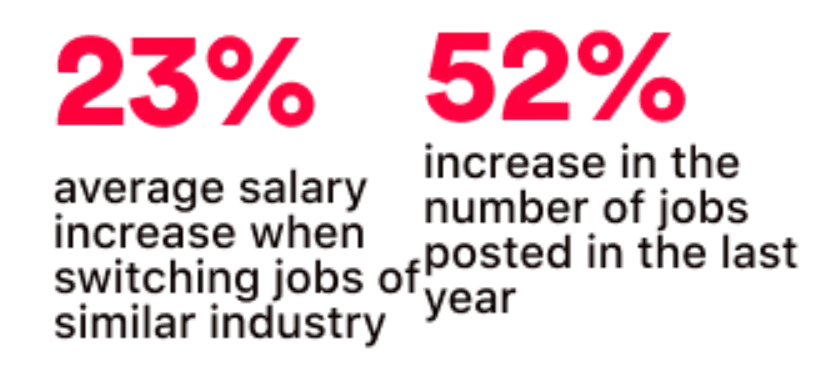 Technical Sales Director

Business Development Manager

Account Manager

Proficiency in English and Chinese

Interpersonal and networking skills

Familiarity with both foreign and domestic company cultures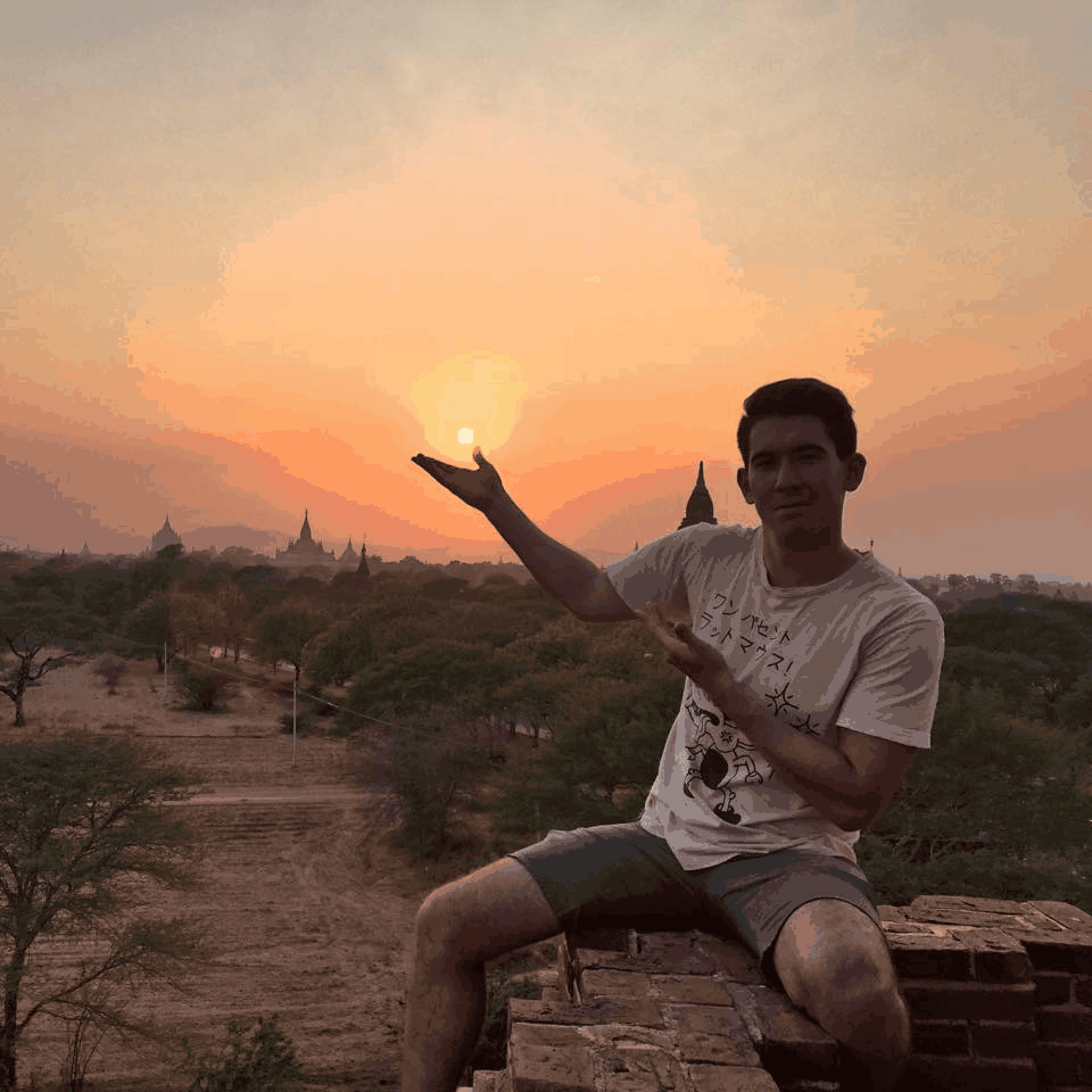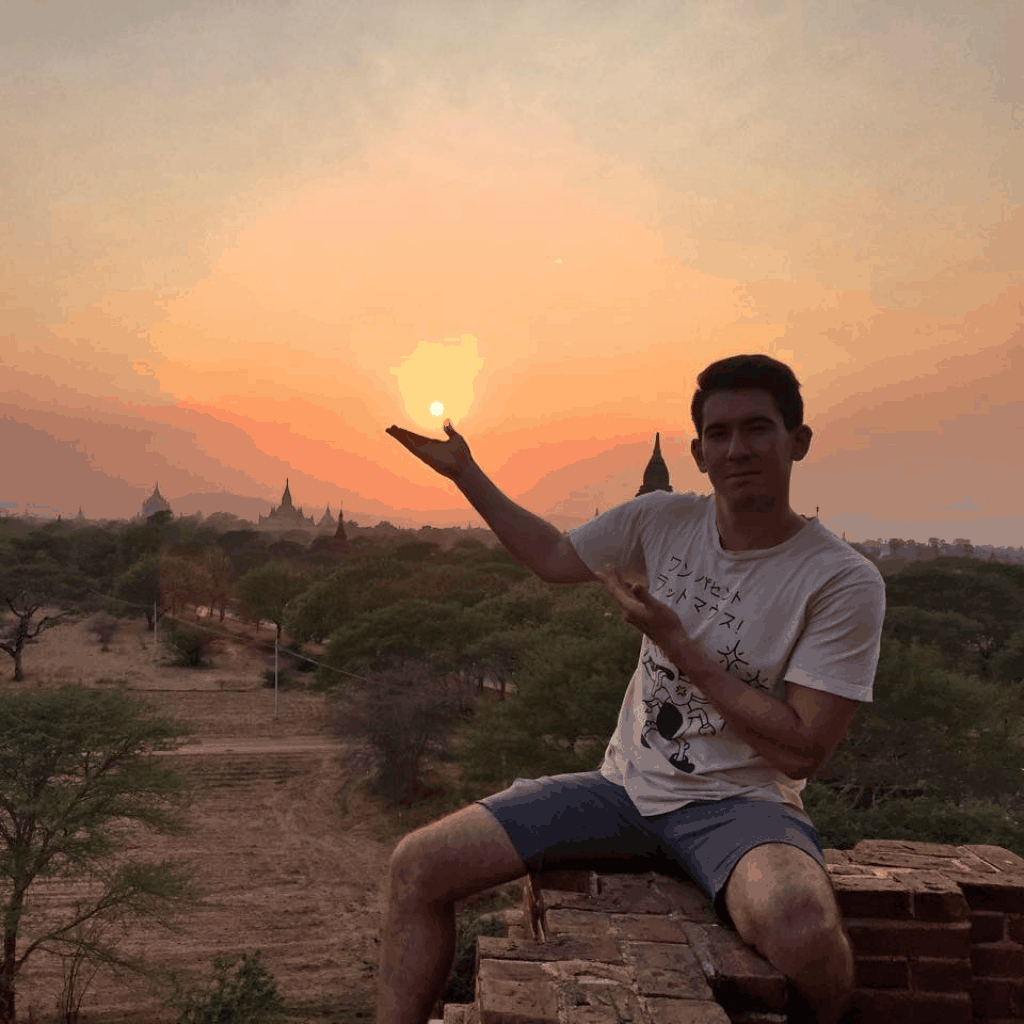 Earlier in his career Mark worked with children in a variety of capacities, from coaching and tutoring, to eventually teaching overseas in Seoul, South Korea and Chengdu, China. After spending a few years abroad, he returned back to his native state of California where he pursued a career in SaaS sales at Oracle. After learning to code and understand tech product development, he eventually transitioned into technology sales at one of Silicon Valley's large tech firms, Pivotal Software.

BA, International Relations

English and Social Studies Teacher

High School Debate Coach

Small and medium business Software-as-a-Service Sales for Digital Marketing Software (Non-Technical)

Enterprise Platform-as-a-Service Sales focusing on the Global 2000 and Fortune 500 (Technical) for a Silicon Valley tech giant

Selling professional services which enable corporates to undergo digital transformation through agile development, lean product management, user-centric design, and a balanced team model


Learned Object-Oriented Programming, lean methodologies, and user-centric design in coding Bootcamp

Used his teaching experience to communicate clear business value while highlighting technical differentiators in a conference setting

Regularly used debate basics to handle objections without being combative

Pursuing a career in technical sales isn't for everyone, however, if this the path you're choosing, your success in this field will be directly tied to your understanding of the products or services your organization is offering. Having a fundamental technical baseline that you can build upon will not only help you accelerate your success, but open doors to new roles and responsibilities you didn't think were even plausible prior.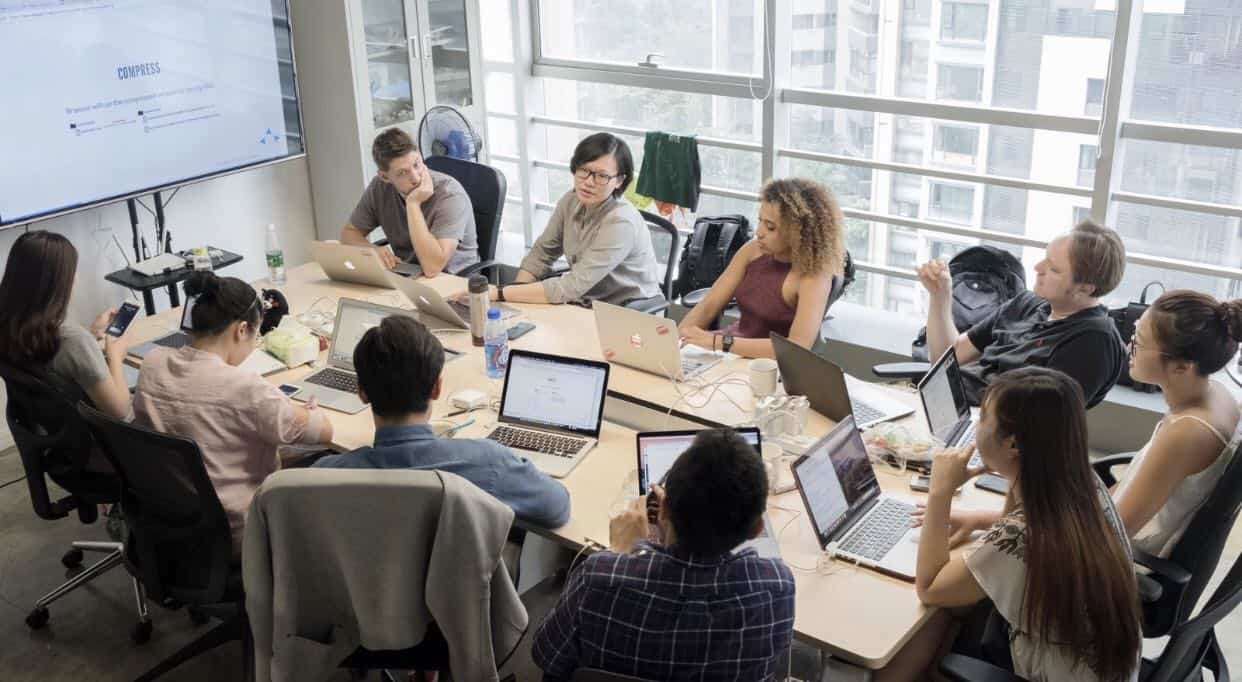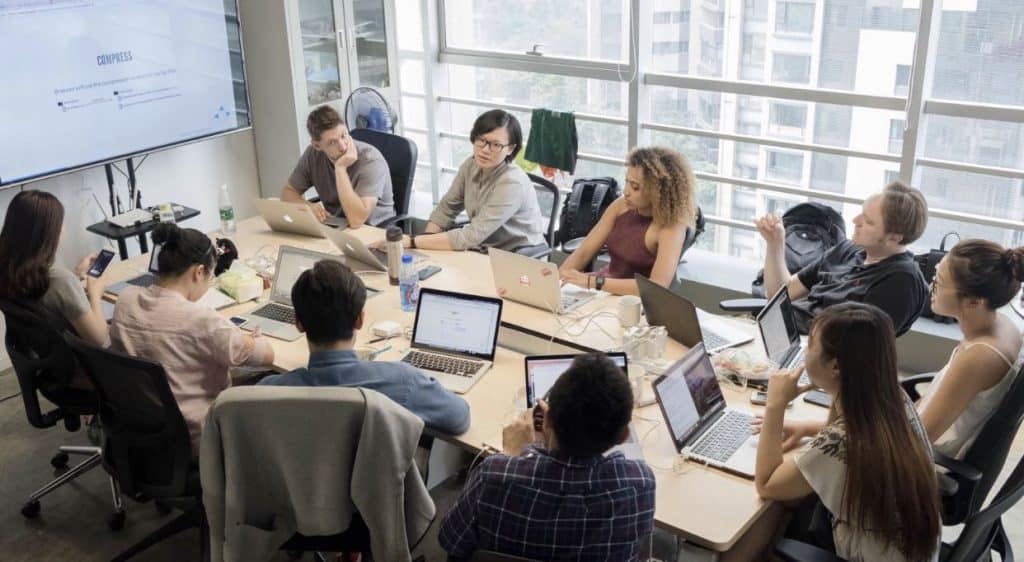 Digital marketing is a leading trend in China and hiring managers are actively seeking out talent with the relevant digital experience to align to changing customer expectations. Moreover, as China turns to cashless payments through new platforms like WeChat and Alipay, a new hiring category around user experience and user journey demands candidates skilled at creating and redefining a new buying ecosystem. And as more data-centric activities within companies are spiking, so is the demand for candidates capable of data interpretation, insight generation and contribution to a wider strategic conversation.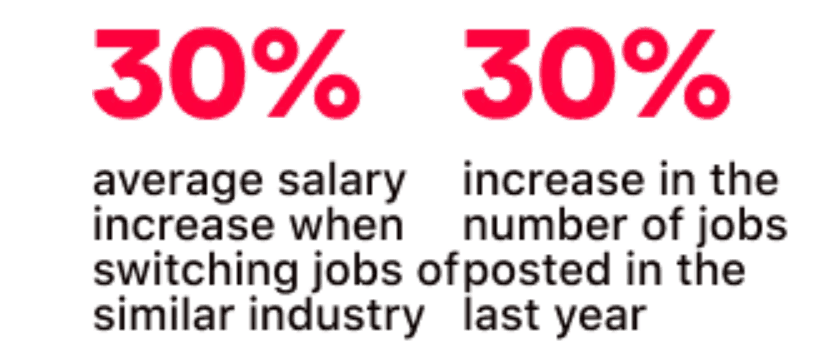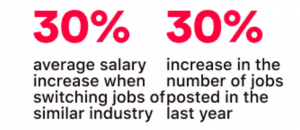 E-commerce Manager

Digital Marketing Manager

New Media/Content Manager

E-commerce user experience

Innovative mindset

Familiarity with both foreign and domestic user habits

Data analytics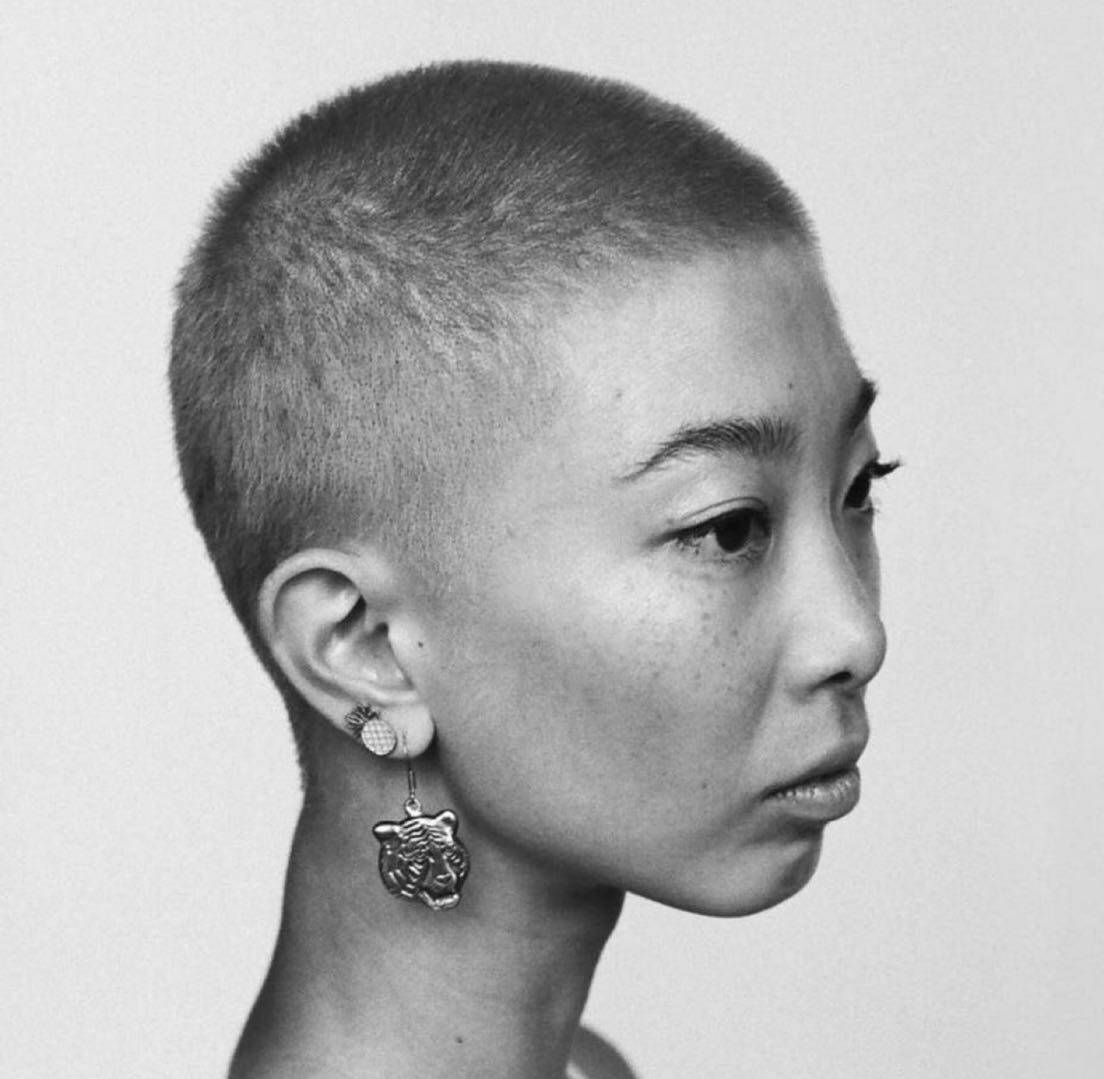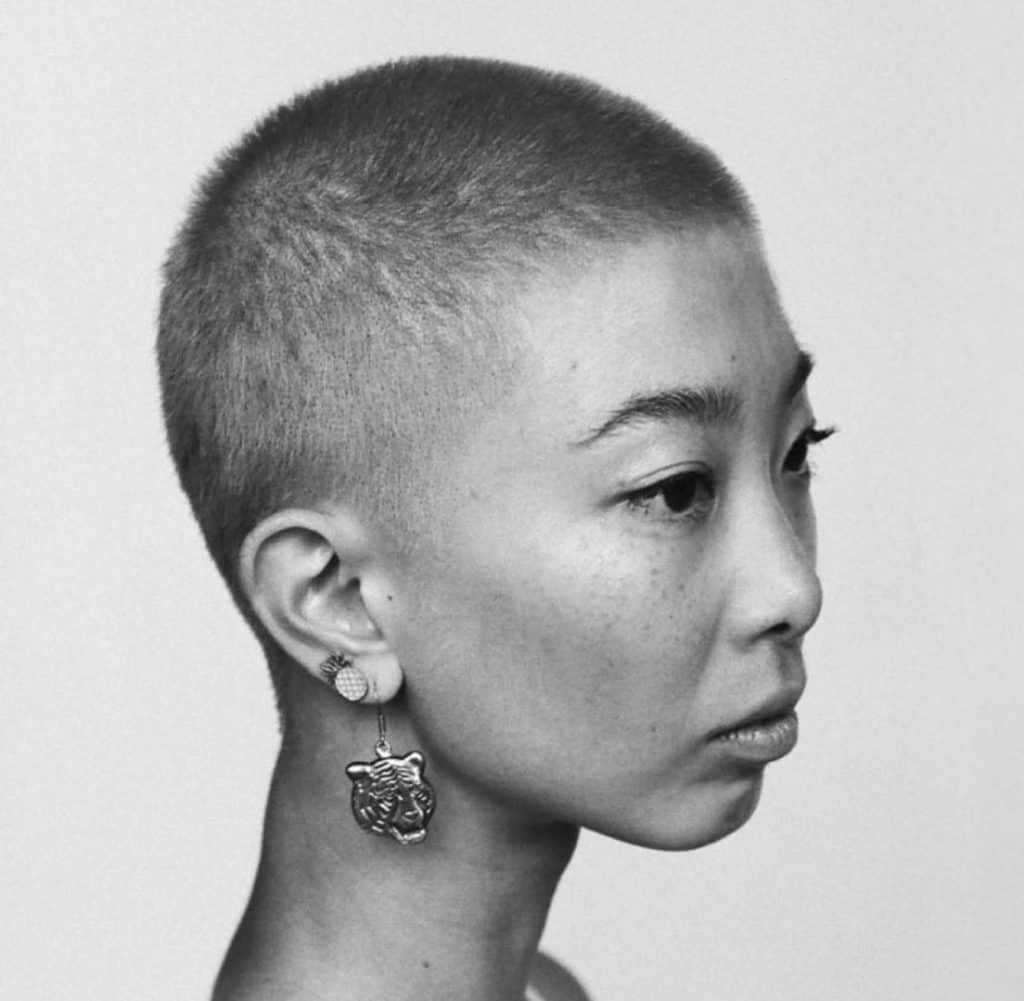 Grace previously worked as a marketing manager and designer, but eventually wanted to quit working for a boss and start working for herself. She knew that having a solid set of coding skills in addition to her design skills would allow her to become a freelance designer and developer who can work from anywhere around the world. She's also an advocate for gender equality in the workplace and knows that women are more than capable to succeed in all aspects of the tech world.

Bachelor of Arts, English and Communications

Art Curator and Coordinator

Marketing Manager

Freelance UX and UI consultant

Front-end developer

Coding and product design teacher


Learned coding and WeChat mini-program development

Took on freelance projects, including designing a WeChat mini-program for Ubisoft China

Built "Sticker Machine" – a WeChat mini-program – for fun with several friends; it recently reached 5,000 users across China


I recommend taking coding classes at a coding school that suits you best. There are coding schools that work directly with HR companies to help students find full-time employment right after graduation, but I wasn't interested in a full-time job. Also, know that coding school is just the beginning – there is so much more to learn afterwards, and for the rest of my life. That's intimidating in some aspects, but that's a part of life.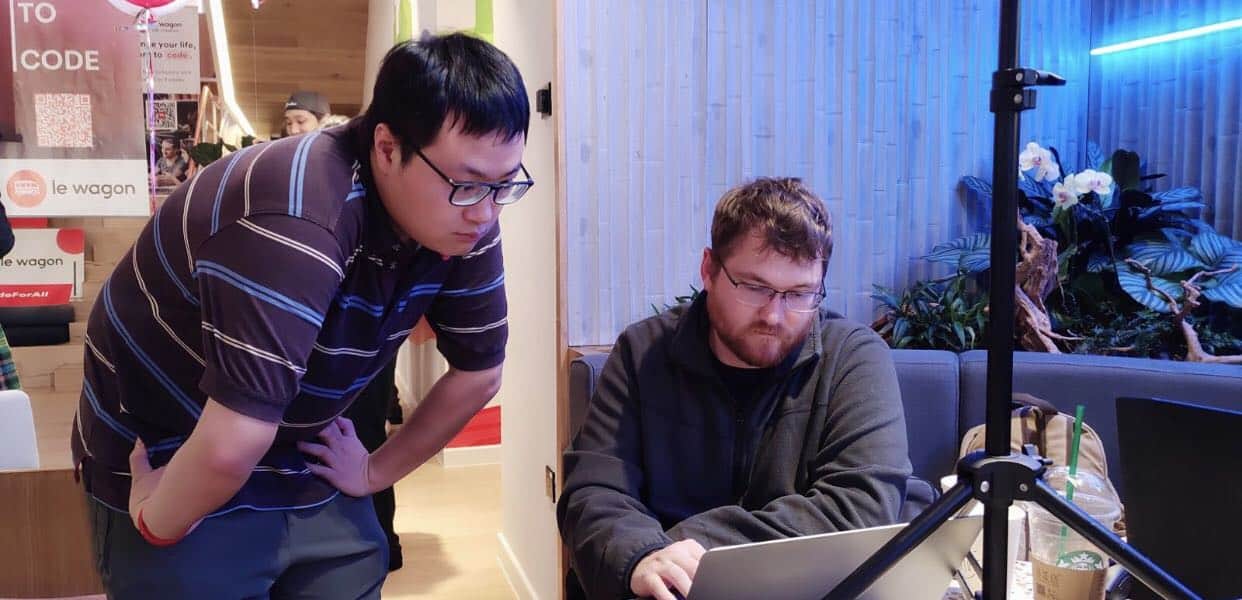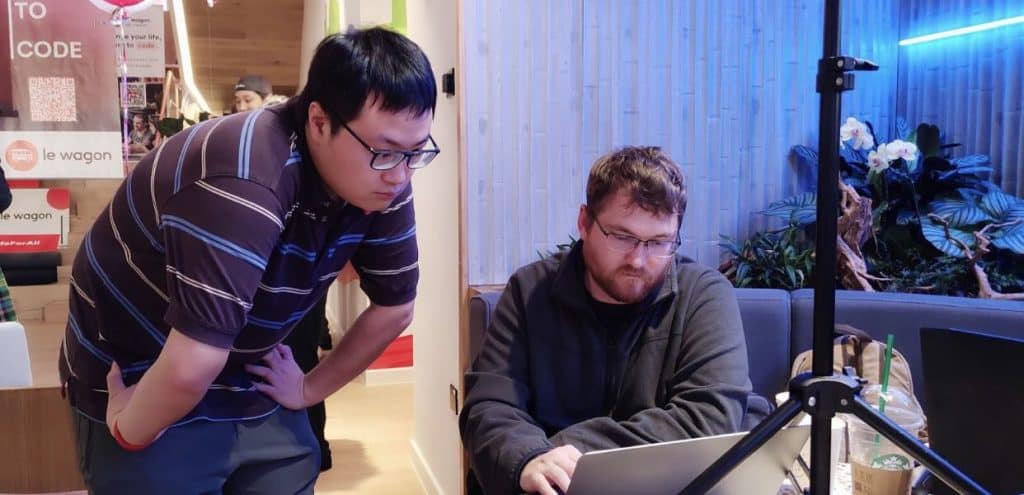 As Chinese tech companies leverage their data, there is a shortage of specialized local talent in technology, especially in the areas of big data, AI, and cloud computing. Moreover, as companies digitize their marketing capabilities, there's a large demand for talent with marketing and technology experience. There is also a surging demand for online payments specialists as companies seek to improve their digital experience and drive more customers to their newly-improved online platforms.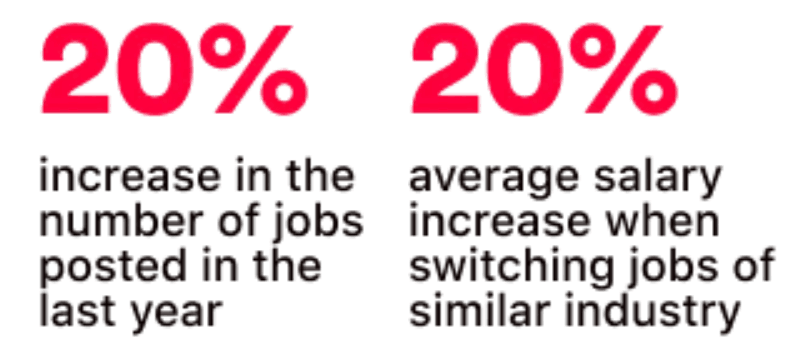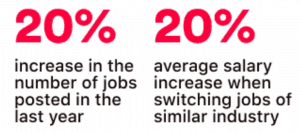 Project Manager

Software Architect

AI engineer

Data science

Artificial intelligence

Digital transformation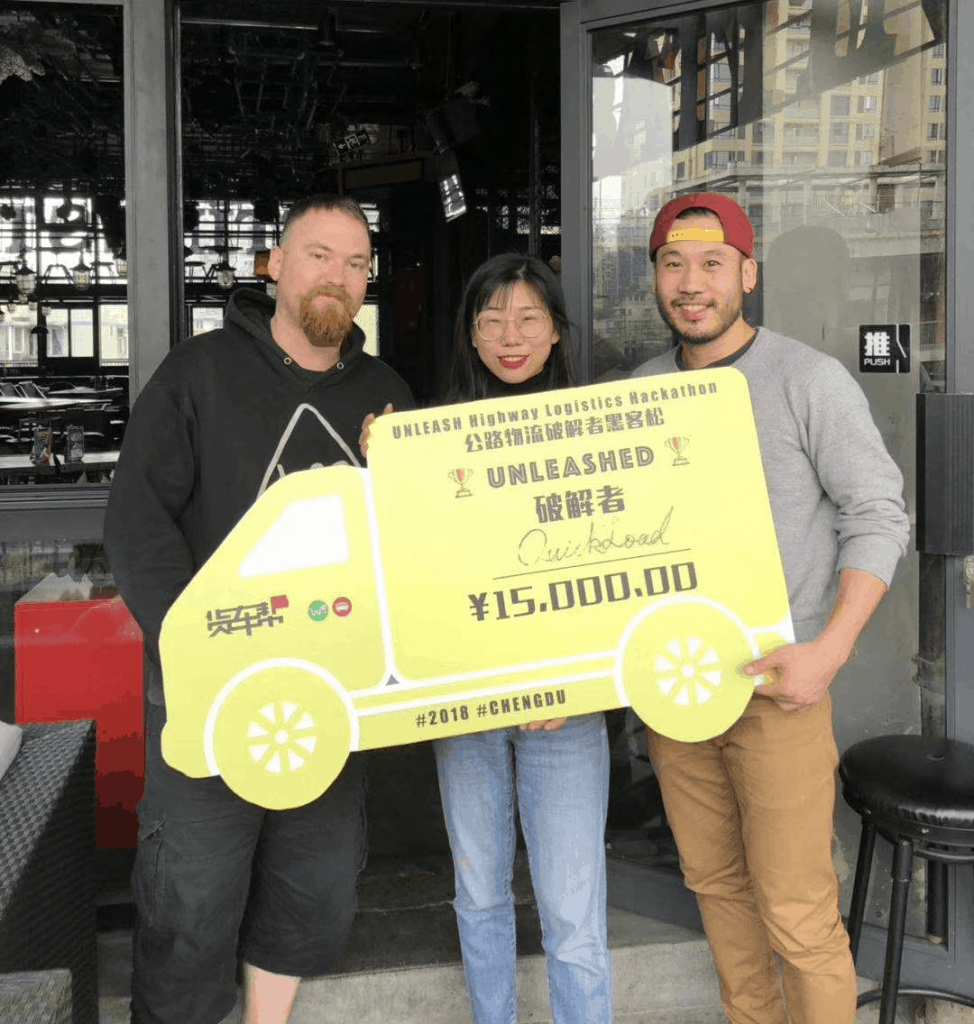 Clivia was a law school graduate who became an LSAT and English teacher.  She was profoundly dissatisfied with her job as an English teacher, both intellectually and financially. She felt like her love of logic would be suitable for programming and she stepped up to the challenge to learn to code with the goal of a more promising career. Even though her parents didn't support her, she took out a loan to fund her coding bootcamp. Now, just a year later she's earning more than before working as a full-stack developer for a Netherlands-based tech company, E-Accent.

Bachelor's in Law

LSAT tutor

English teacher

Failed math class

Picked up several small projects, including WeChat mini-program development

Full-time web developer

Part-time coding teacher at Le Wagon


Learned how to code at Le Wagon

Kept learning and taking on projects, while seeking help from mentors

Relentless, can-do attitude


Coding draws upon the very basic human faculty of understanding patterns and reasoning with rules. Just as few people would fail to learn a language after proper schooling, I believe everyone has the basic capabilities, and the potential, to become a coder. How much one is suited to coding, then, hinges not so much upon one's natural aptitudes as much as upon one's inclinations. Confucius once said, "Those who love it are better than those who know it, and those who delight in it are better than those who love it." Can you delight in coding is the question to ask when deciding whether to become a coder, and of course there's no way to know except actually trying it.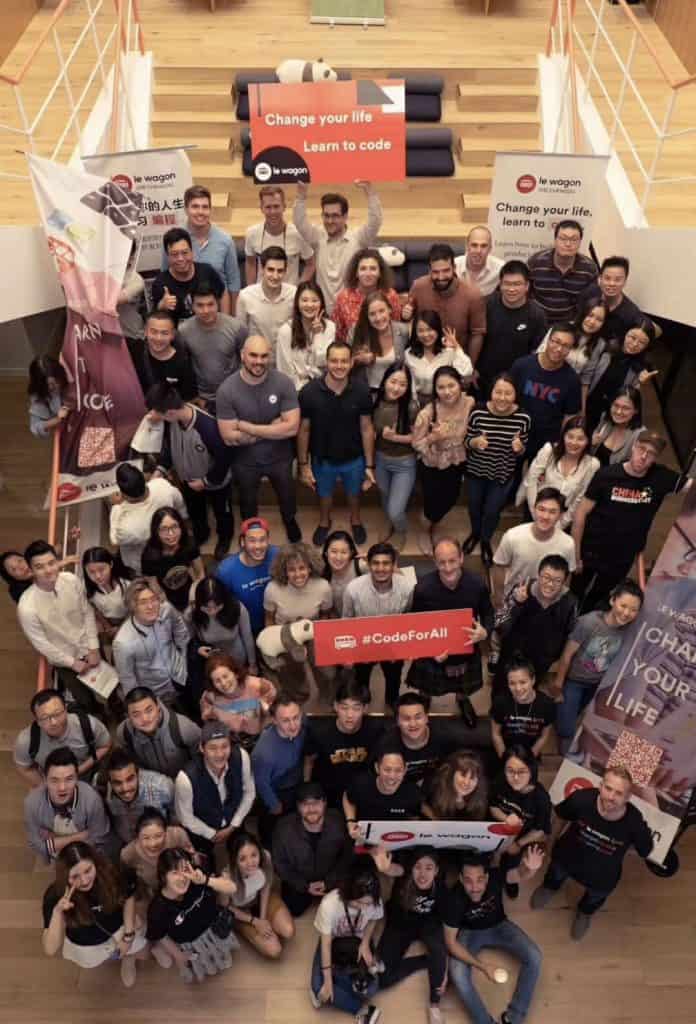 While transitioning careers is totally possible, it's not an easy journey and requires the support of your family, friends, and a community of like-minded people to give advice along the way.
So what can you do now?
There are many free resources online to learn coding, such as Codecademy and the Odin Project. You can also join weekly workshops offered by Le Wagon Chengdu, such as the upcoming introductory ones in website development and JavaScript.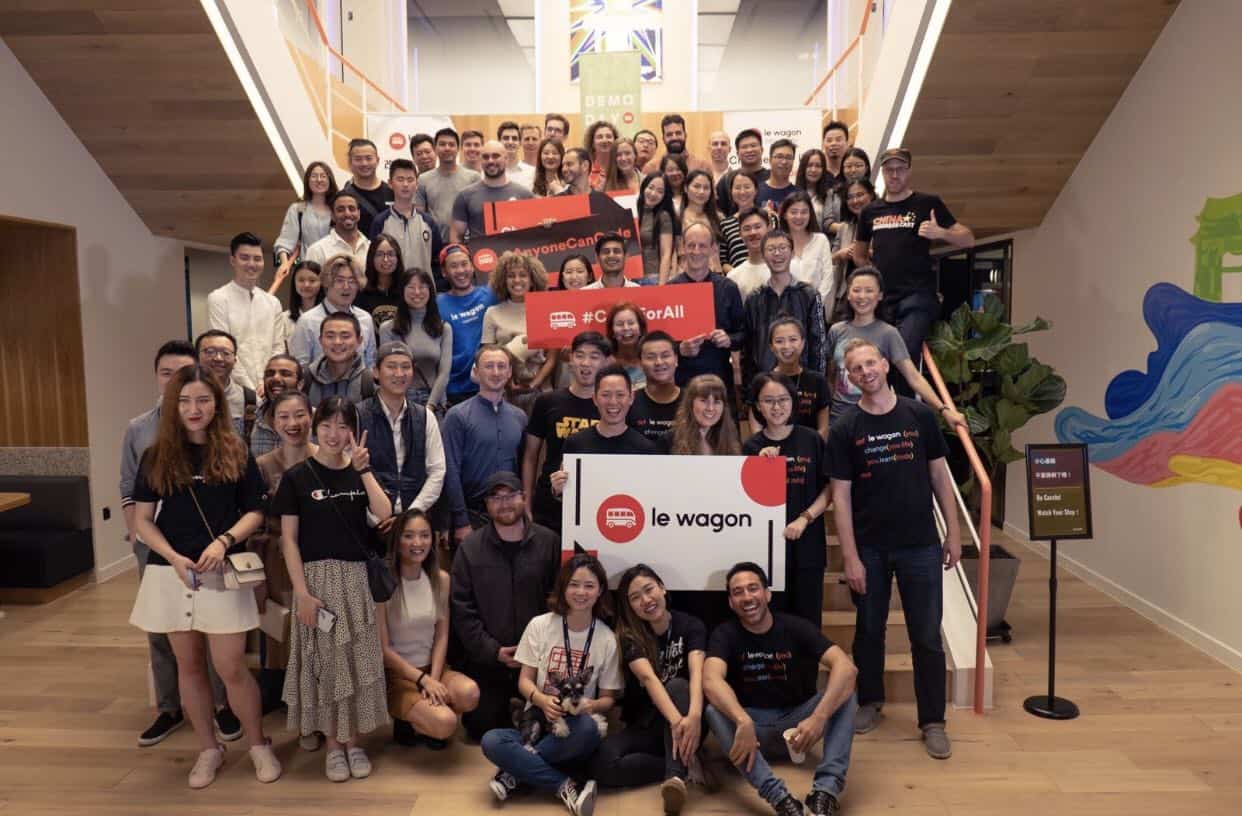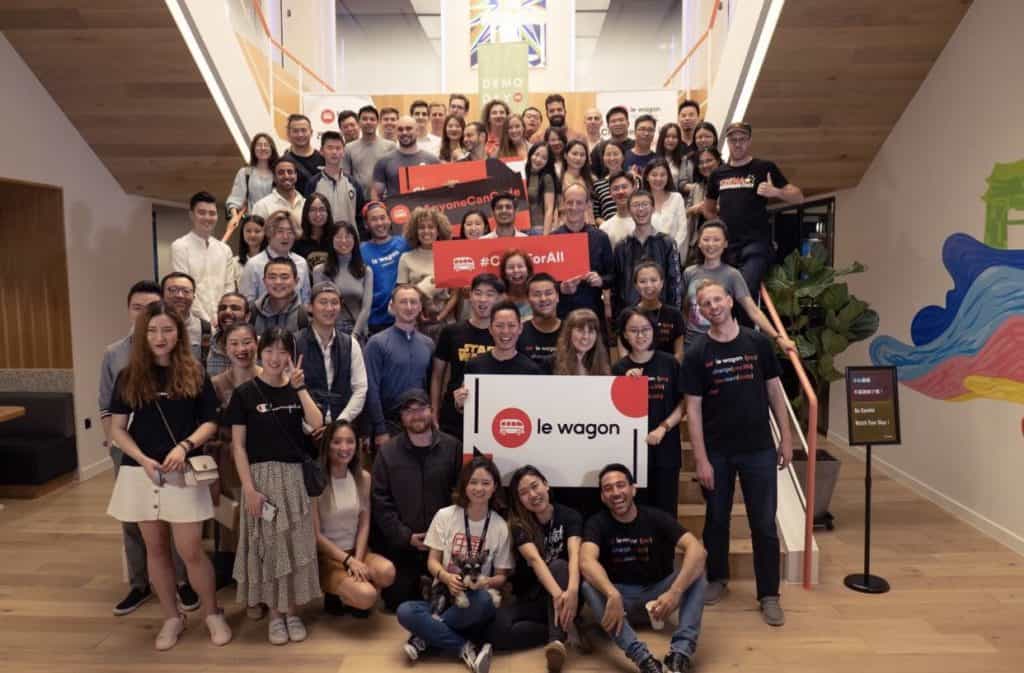 On June 1st Le Wagon coding school will be holding an open house where you'll get to hear from people who made the transition to tech themselves and hear about the path they took to get there. We'll have freelancers, developers, and entrepreneurs who made the switch.
Want to learn more? Check out these events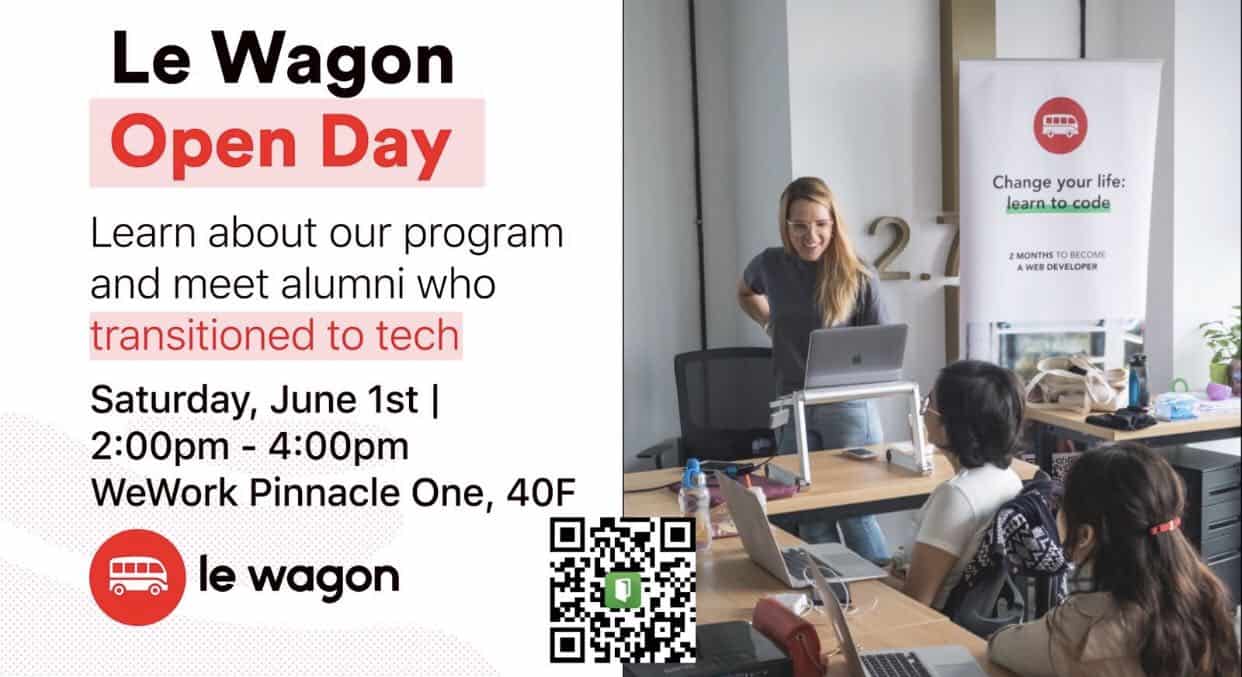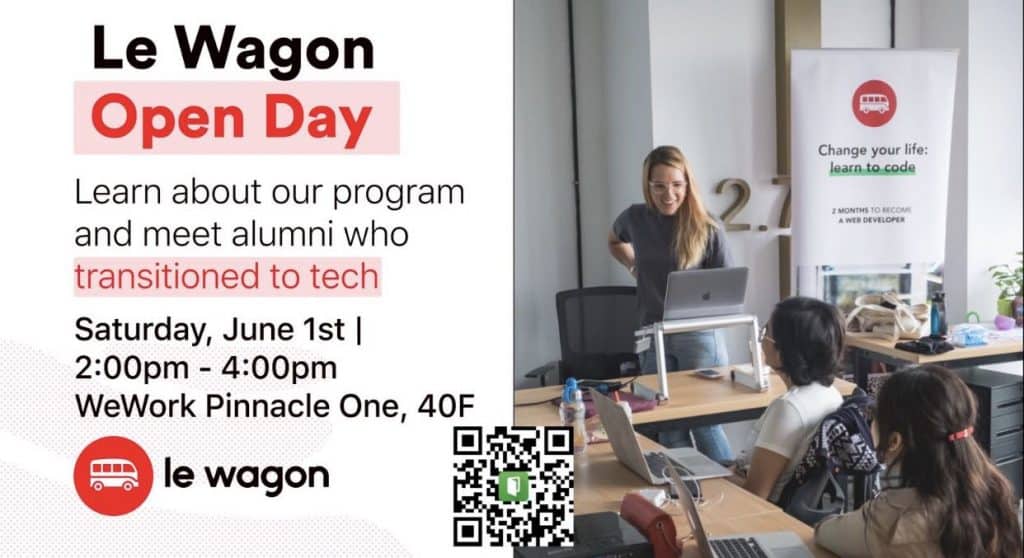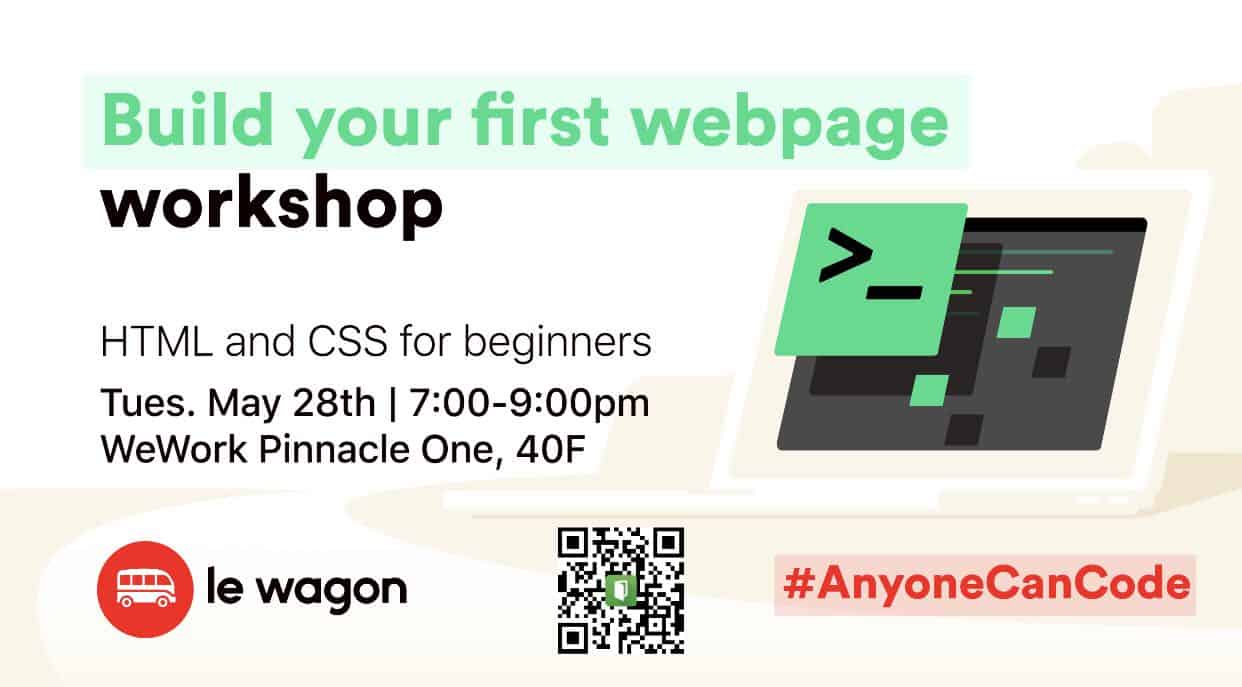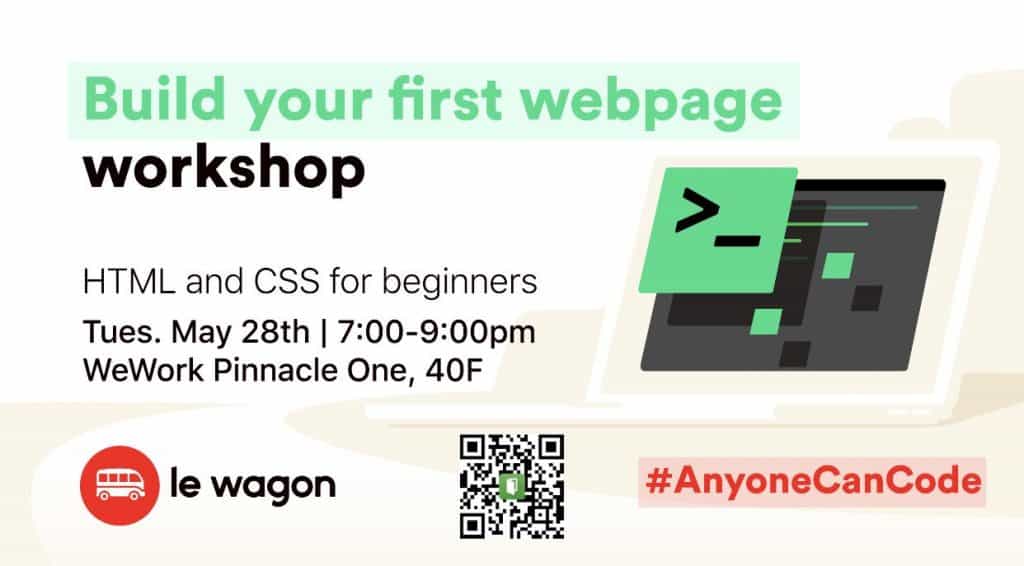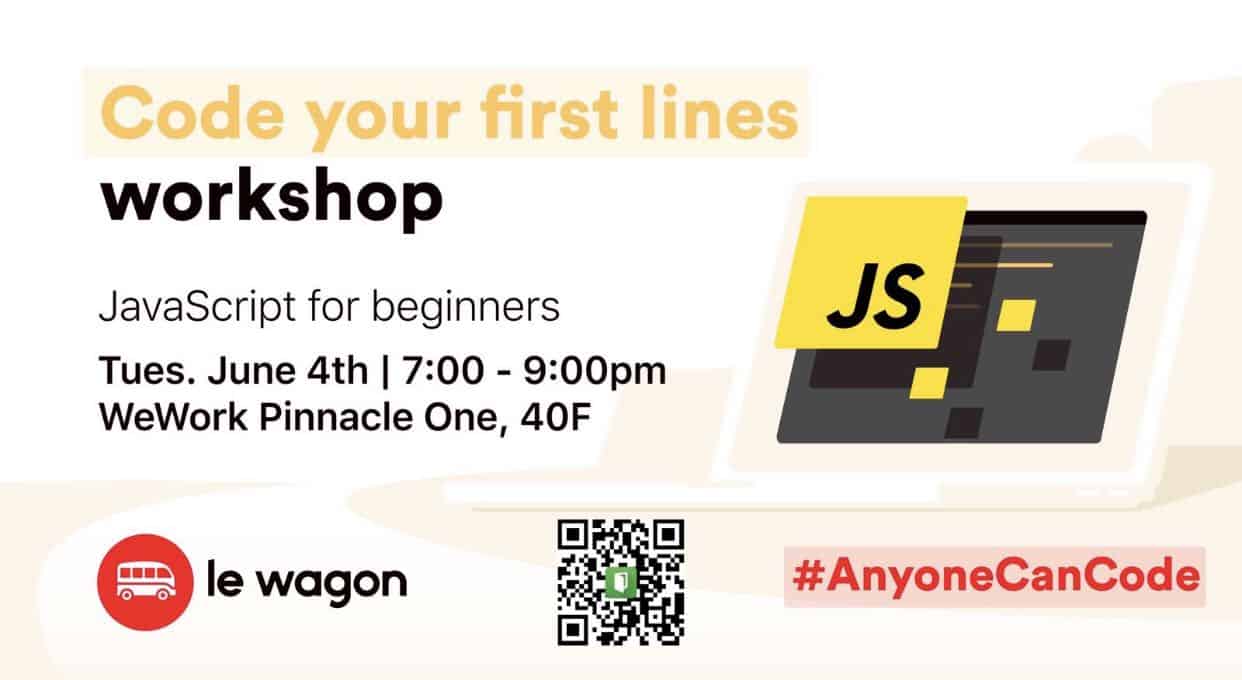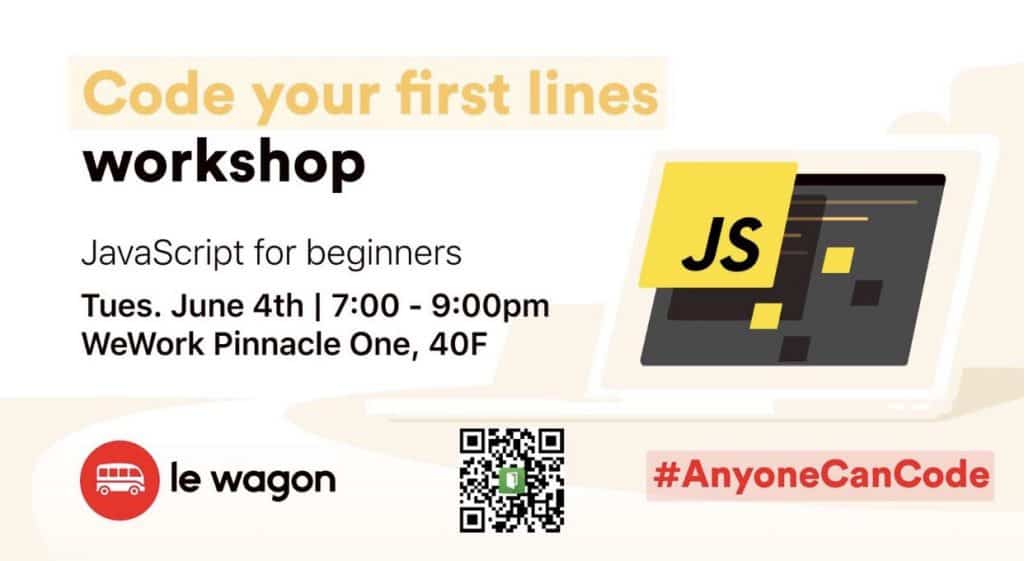 If you're interested in changing careers, the next coding bootcamp starts on June 24th. The deadline to apply is June 10th.
For more information, you can call 18683711050, or scan the QR below for more information.