Is Chengdu on the Brink of Global Recognition?
When you told friends back home you were moving to Chengdu, and they stared back blankly in confusion, you were not alone. But this may be about to change, as the city is attracting global attention, formerly reserved just for our cousins on the east coast.
We reported last month that the World Police and Fire Games are coming to the city this Summer. Now after investing heavily in the province's running ecosystem, Chengdu will bid to become the seventh city of the Abbott World Marathon Majors series, joining London, Tokyo, Berlin Chicago, New York, and Paris as host cities. This is just the beginning…
2021 Summer Universiade in Chengdu
An international multi-sports event, organized for university athletes by the International University Sports Federation, is scheduled to be held in Chengdu in 2021.
Winning the bid for this event means fifteen sports will be played over 12 days by numerous team from around the world. The Chengdu organising committee will also choose three optional new sports from the FISU Recognised Sports list to be entered into the program.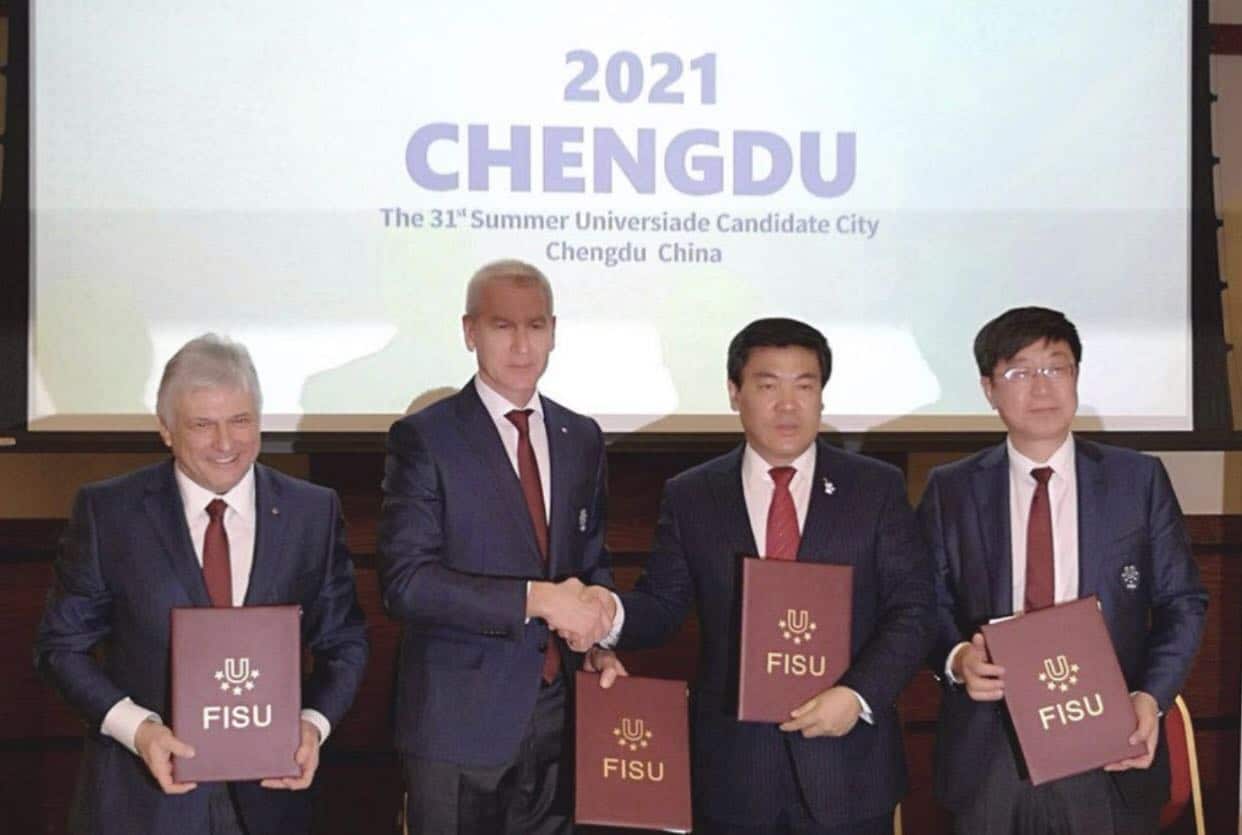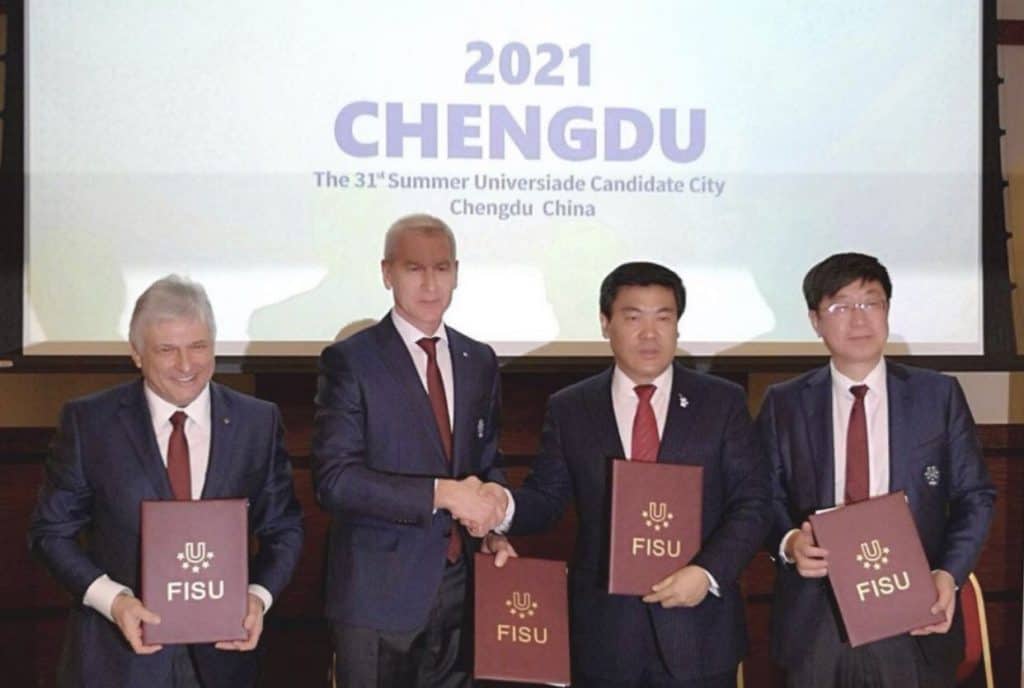 Mayor Luo, the Mayor of Chengdu signs the agreement with FISU
Chengdu World Games 2025
Yet another global sporting event will make its way to the city in 2025. On Thursday 9th May, in Gold Coast, Australia, the Mayor of Chengdu, Mr Luo Qiang, signed the Organiser Agreement for the 12th edition of the multi-sports event. He's been a busy boy.
Chengdu follows the city of Birmingham, Alabama as host. The 11th edition of The World Games will take place there from 15 to 25 July 2021. They feature acrobatic gymnastics, ultimate frisbee, orienteering, karate, powerlifting, finswimming, squash, korfball, billiards, water skiing and dance sports.


New Direct flights to Vienna and Athens
Hainan Airlines announced two new direct flights: Chengdu to Vienna, and Chengdu to Athens. The two new additions will carry both passengers and cargo combined. Both destinations will run twice a week
We announced a few months ago that Hainan Air will now also offer a direct route to Istanbul starting this April, joining new routes to Rome and Helsinki via Copenhagen.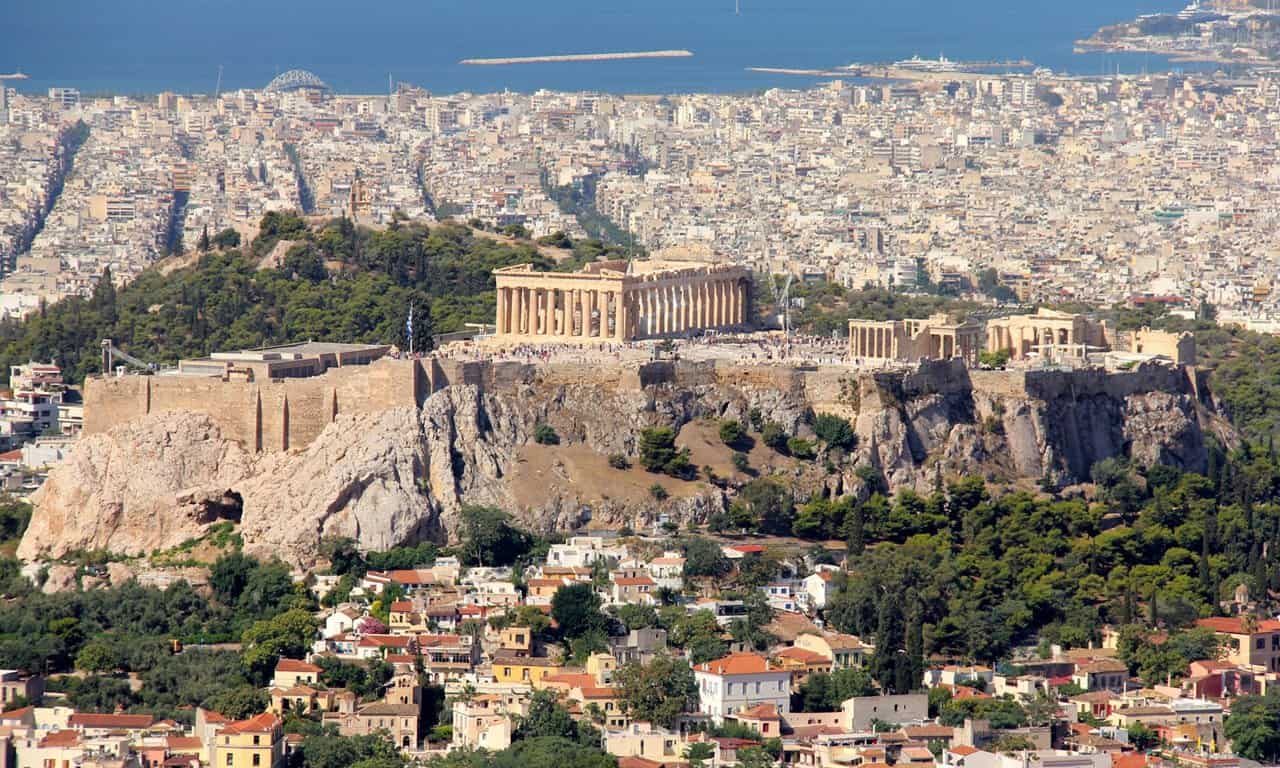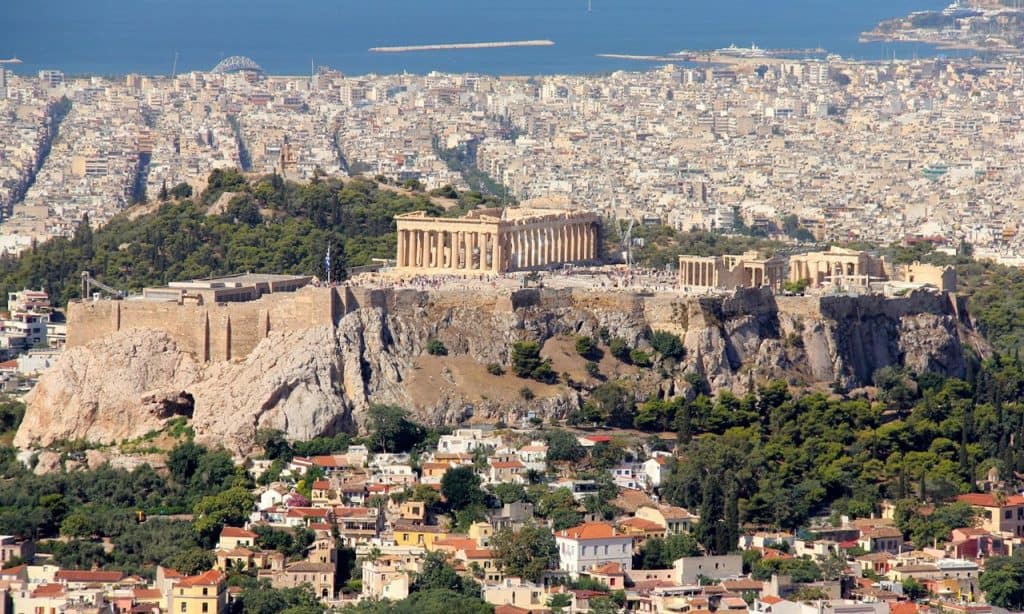 Sichuan-Tibet Railway to see high-speed trains at 200 km/h
The Sichuan-Tibet Railway, the second railway line linking the Tibet autonomous region to other parts of China, will operate high-speed trains with a designed running speed of 200 kilometres per hour, thecover.cn reported.
China Railway Eryuan Engineering Group Co Ltd, which is designing the line, revealed a draft plan this week that trains on the whole Sichuan-Tibet line will travel with a designated speed of 200 km/h, with some segments limited to 160 km/h. When the line is completed, the travel time by rail between Chengdu and Lhasa will shorten from 48 hours to about 13 hours.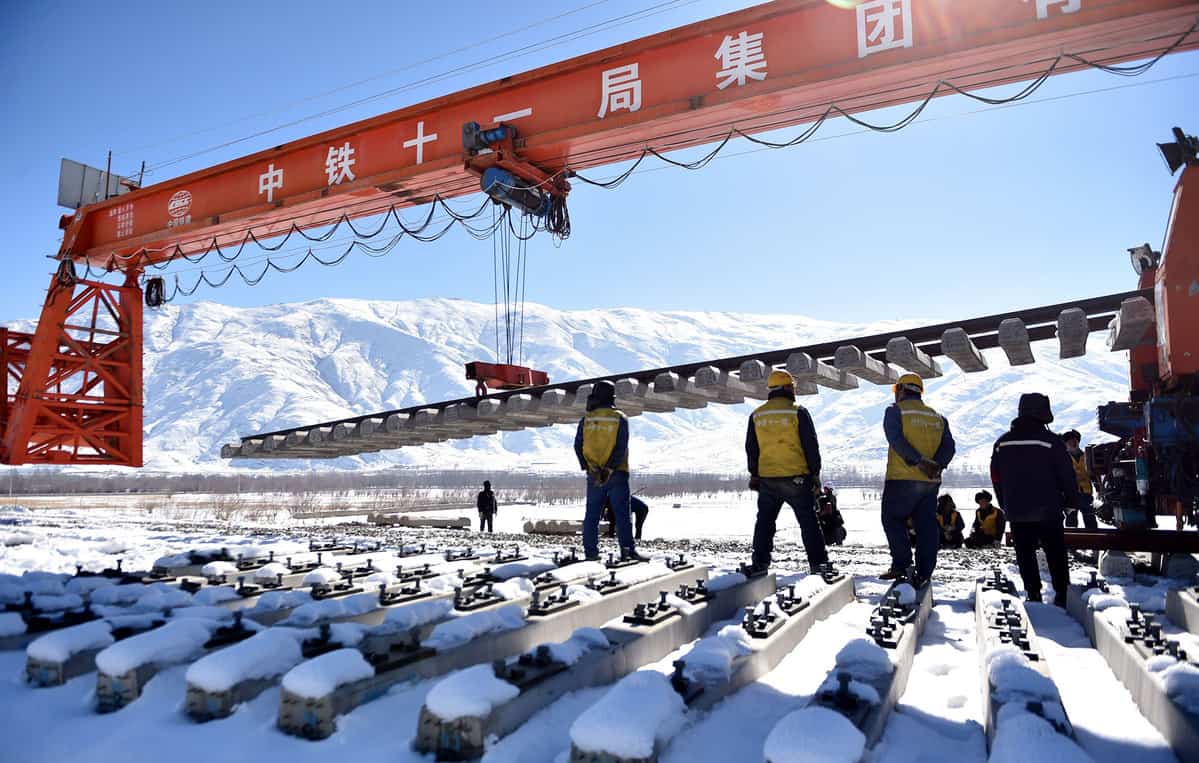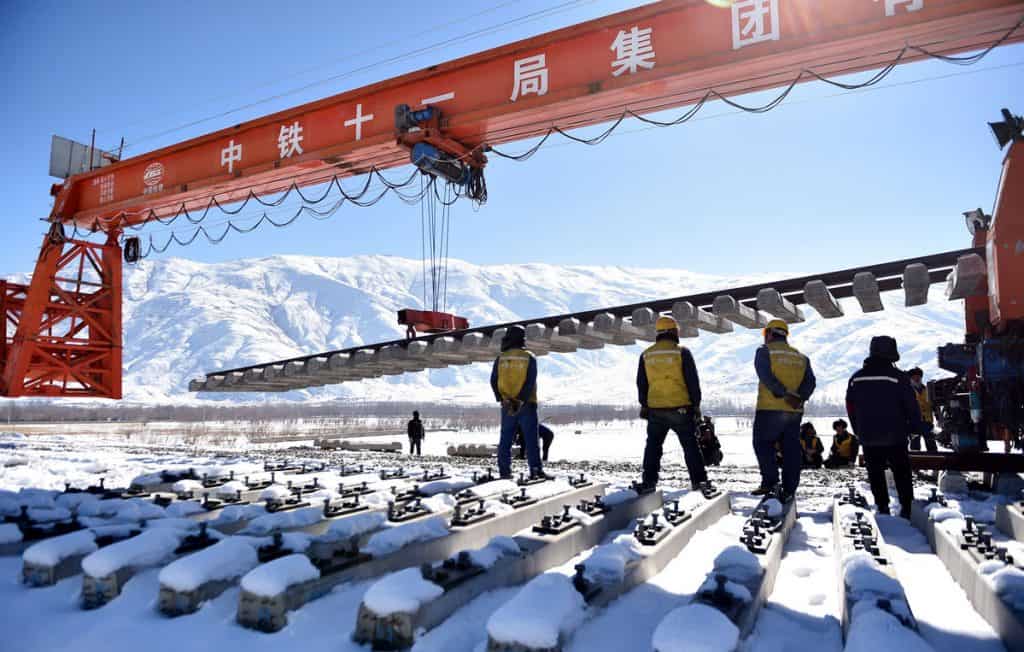 Spring Fair 2019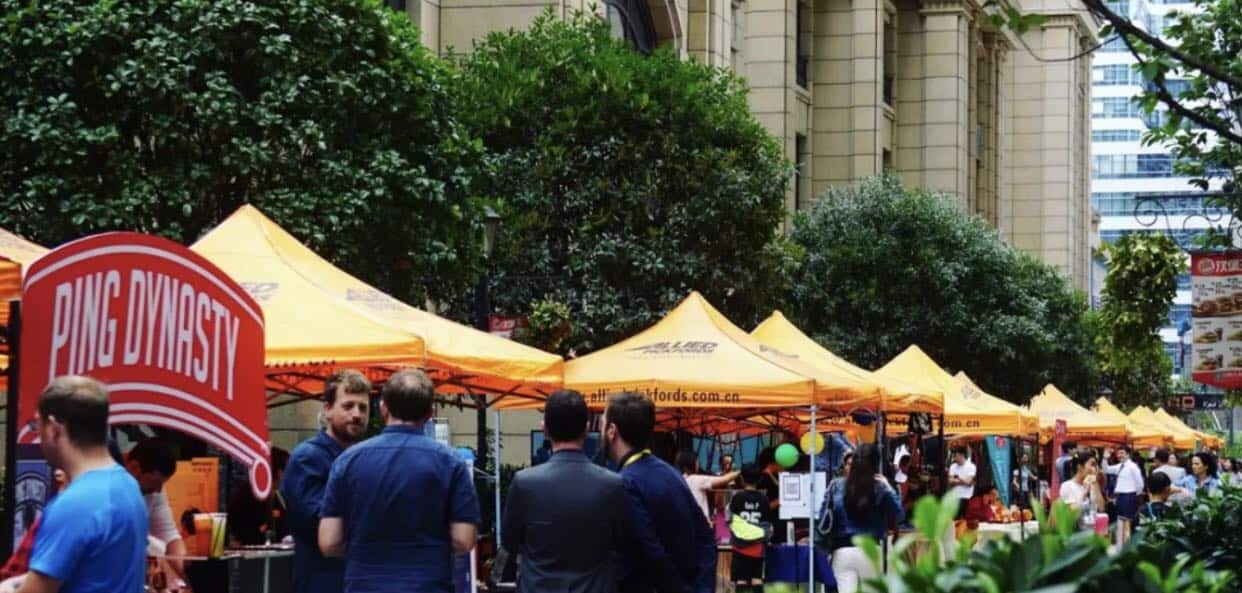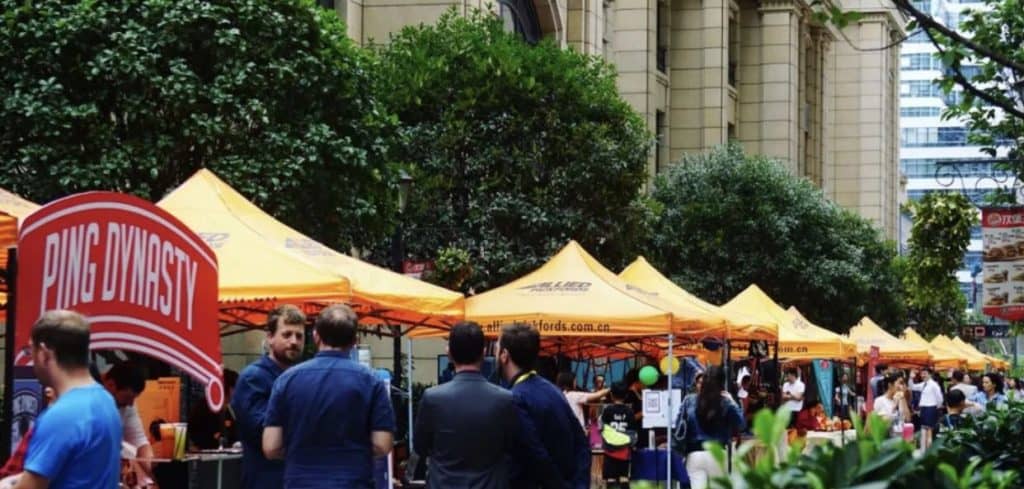 Wonderful food and drink vendors cooked up a treat all day in the grounds of Jade Learning House, alongside lots of locally made handicrafts, flowers, and jewellery. We were lucky enough not to get too much rain, and the event raised money for GFCF who organise sanitation projects for children in underprivileged areas.
Planning will soon be underway for The 2019 Holiday Bazaar, Chengdu's largest international event  – please get in touch if would like to be involved.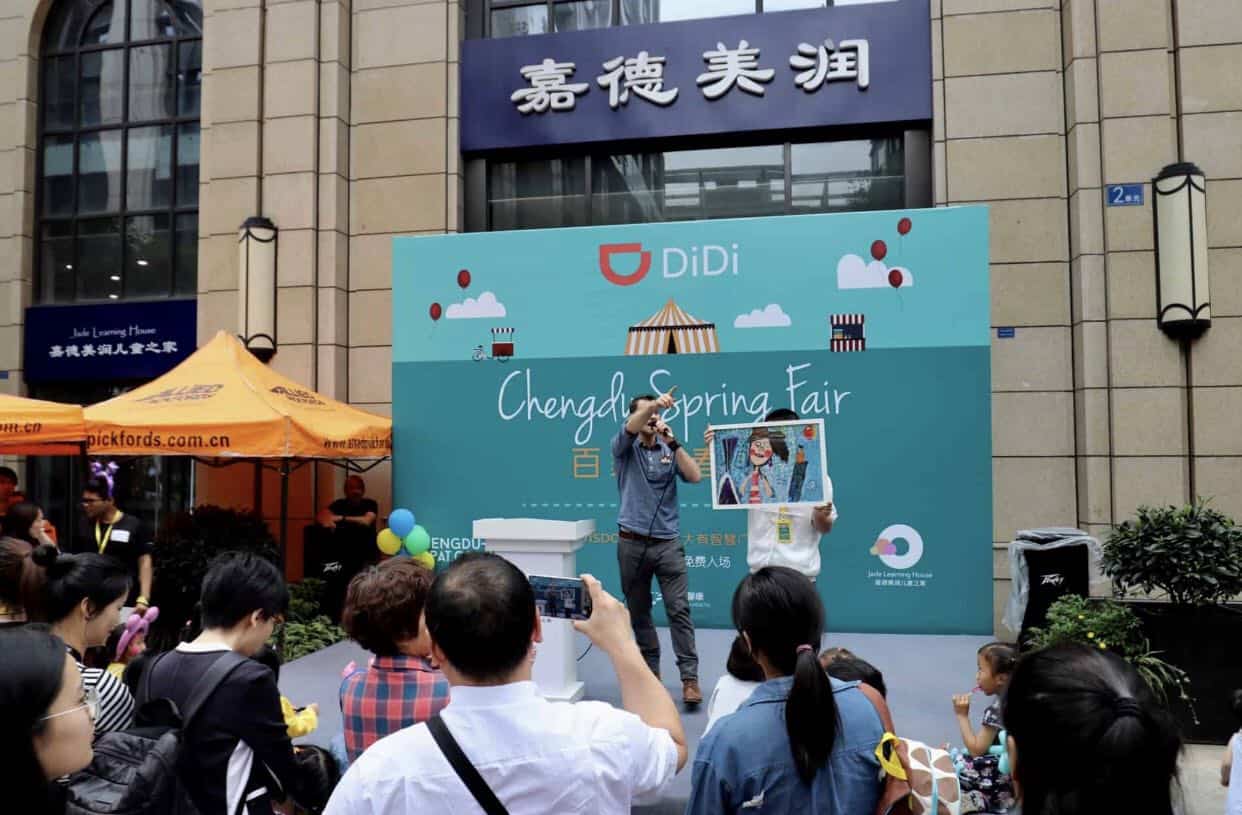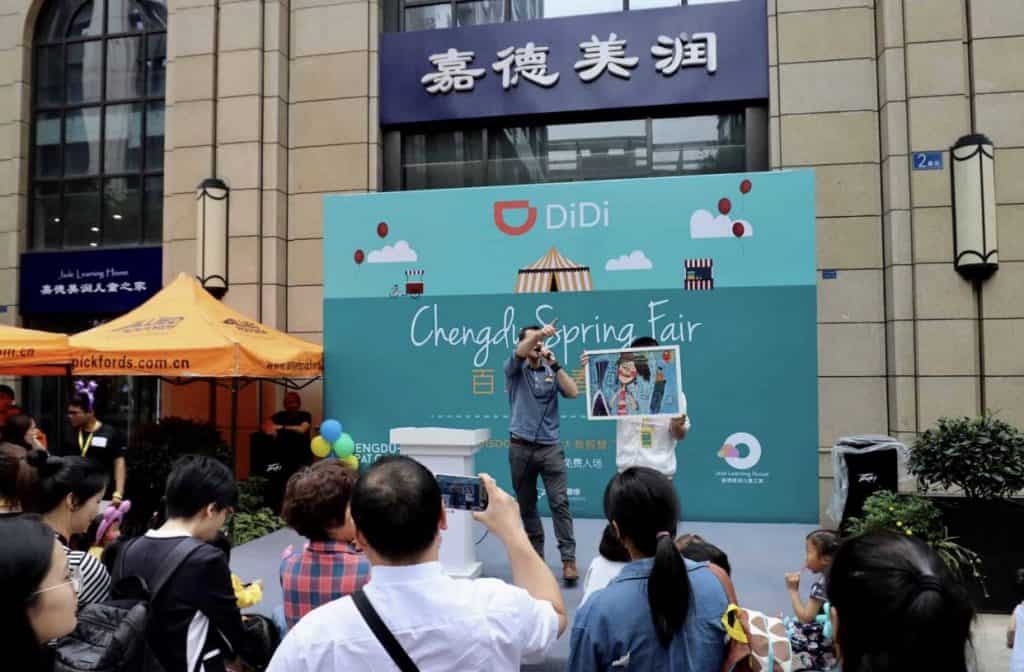 New Renminbi Notes
New more colorful tender will soon be available in Chengdu as the People's Bank of China announced the 5th series of the 2019 edition renminbi notes will be issued on 30th August.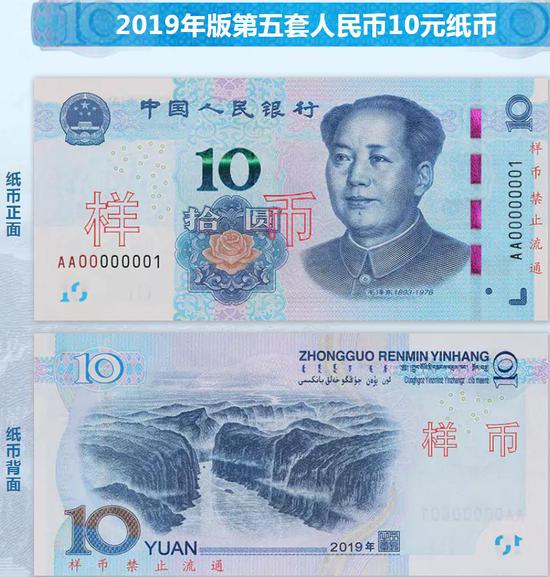 Everything aside from the 5 RMB note will get a brightly hued facelift 
Polish Consulate celebrate The Constitution Day
On May 6th, 2019, Consulate General of the Republic of Poland in Chengdu and their special guests, celebrated The Constitution Day. On 3rd May the Polish Constitution (1791) made the first modern constitution in Europe.
It was also an opportunity to celebrate the 15th anniversary of Poland's accession to the European Union. The guest was taken to the Niccolo where they were Presented with delicious Polish cuisine and local tipple.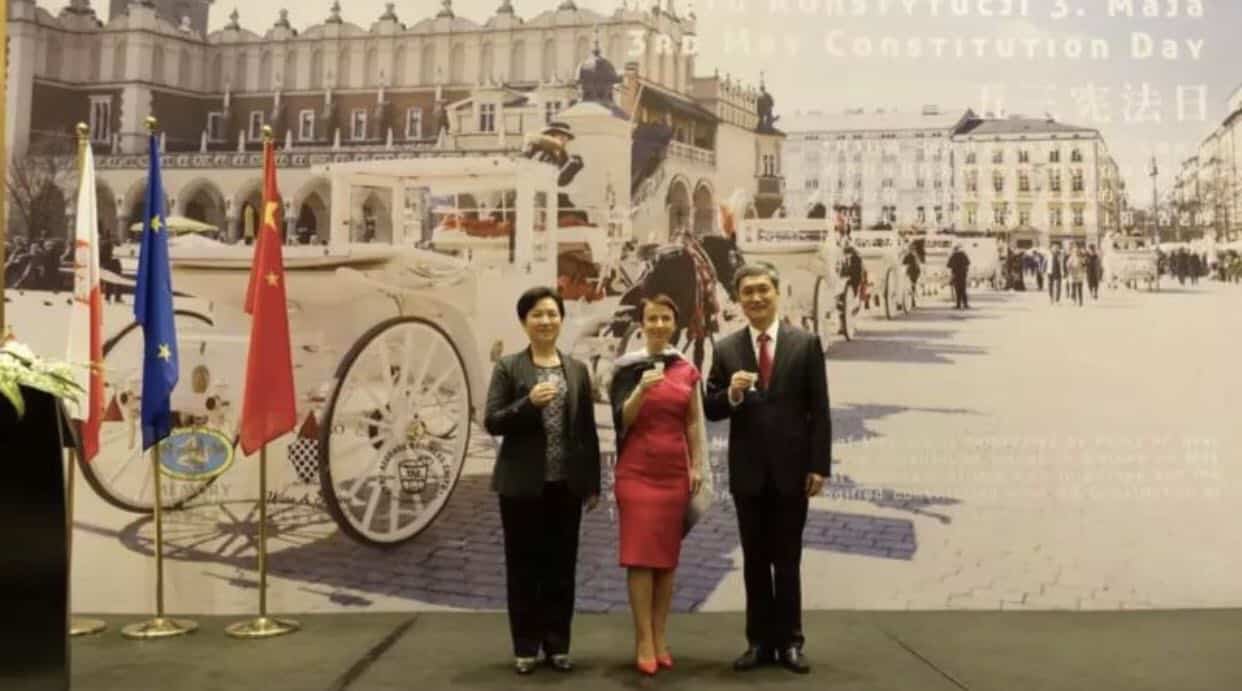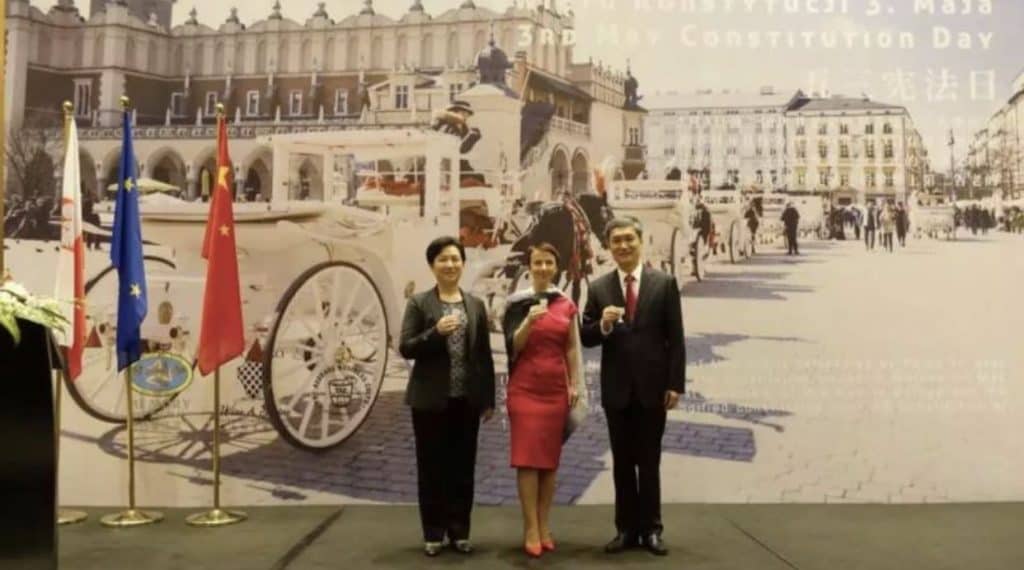 We Remember The Sichuan Earthquake
The Sichuan earthquake devastated southwest China on 12th May 2008,  and this year marks 11 years since the disaster. The quake was a magnitude 8, and completely destroyed towns and villages across a 500,00 sq k disaster zone in Sichuan.
We remember the 87,000 people that lost their lives, making it the second most destructive earthquake in recent history. Sichuan has been rebuilt, but the fallen have not been forgotten.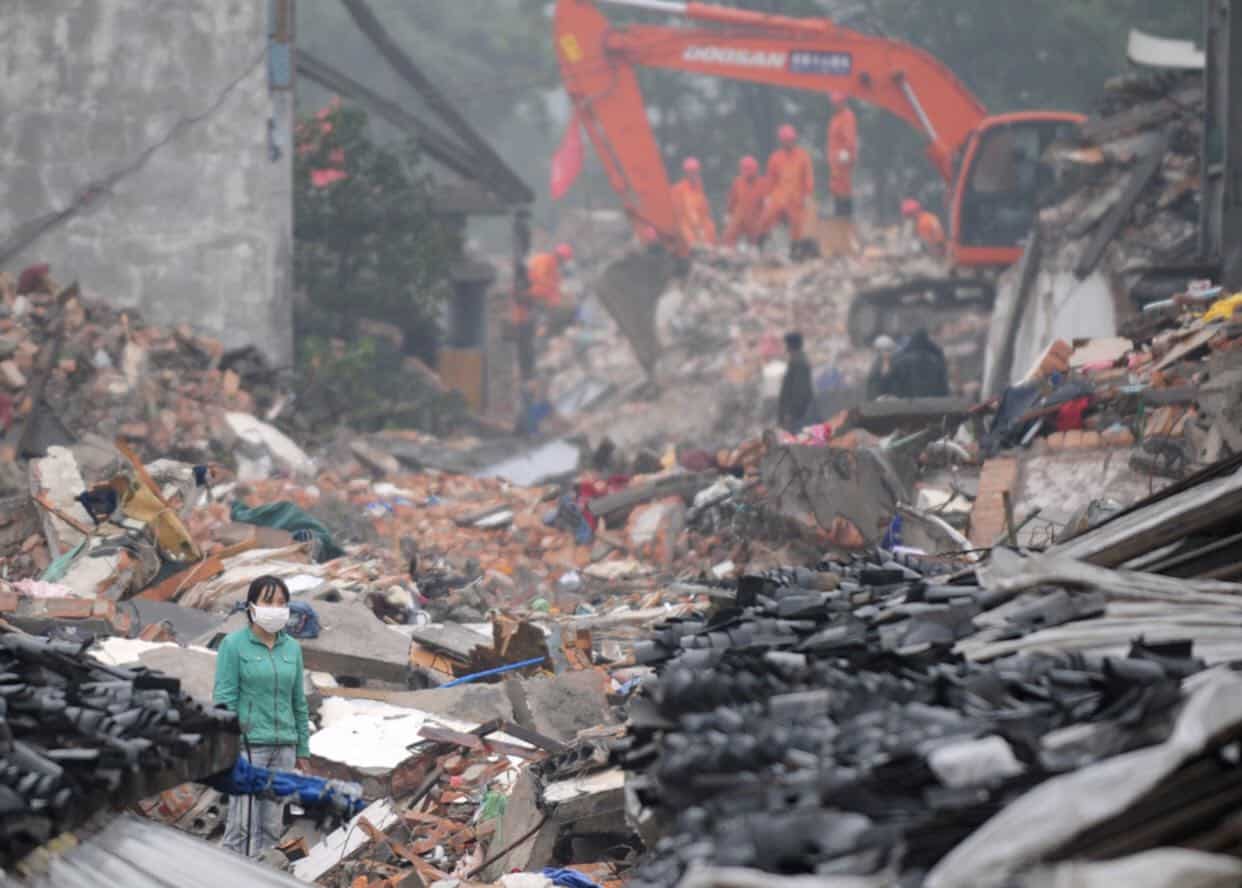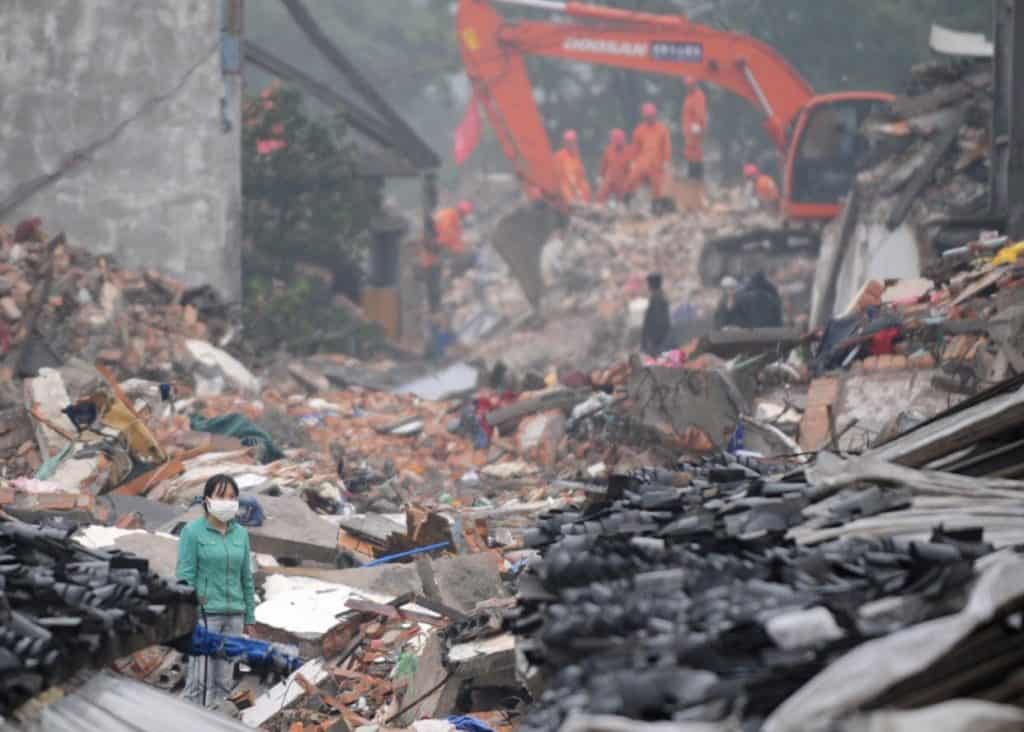 Food and Beverage News
Chengdu Asian Food Festival
Chengdu Asian Food Festival is currently taking place at the Chengdu Museum.  During the festival, Chengdu's thousands of restaurants are demonstrating their specialities – so customers can taste the 11 areas of Sichuanese cuisine.
Chengdu Museum will also hold four special exhibitions, Food First – Cultural Tour on the Dining Table, Chinese Cuisines' Documents Exhibition, China (Chengdu) International Food Photography Exhibition, and food-related film exhibition.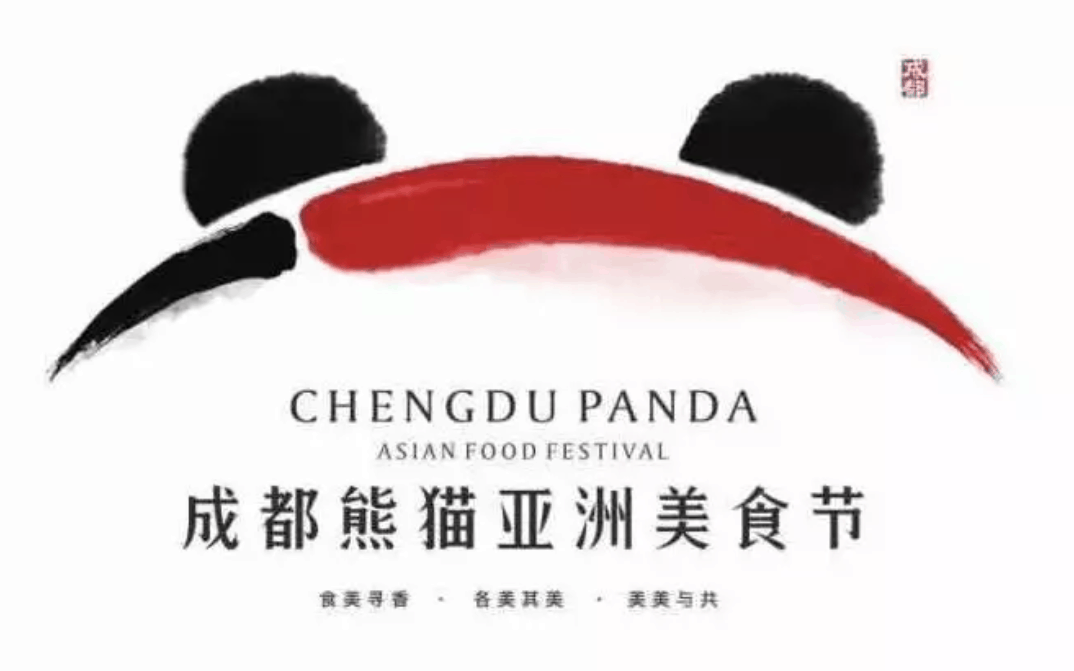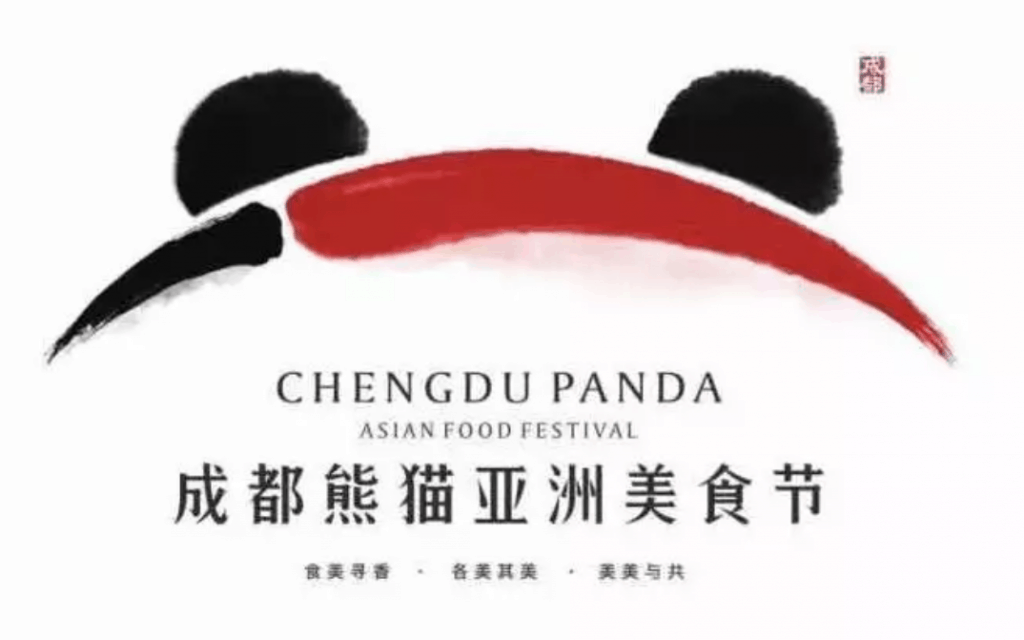 Taste of Thailand Food Festival
As part of the food festival, Chengdu welcomes the taste of Thailand Food Festival in association with the Thai consulate. A selection of delicious authentic Thai food will be served in Fairmont Hotel Chengdu from the 15th May to the 26th May.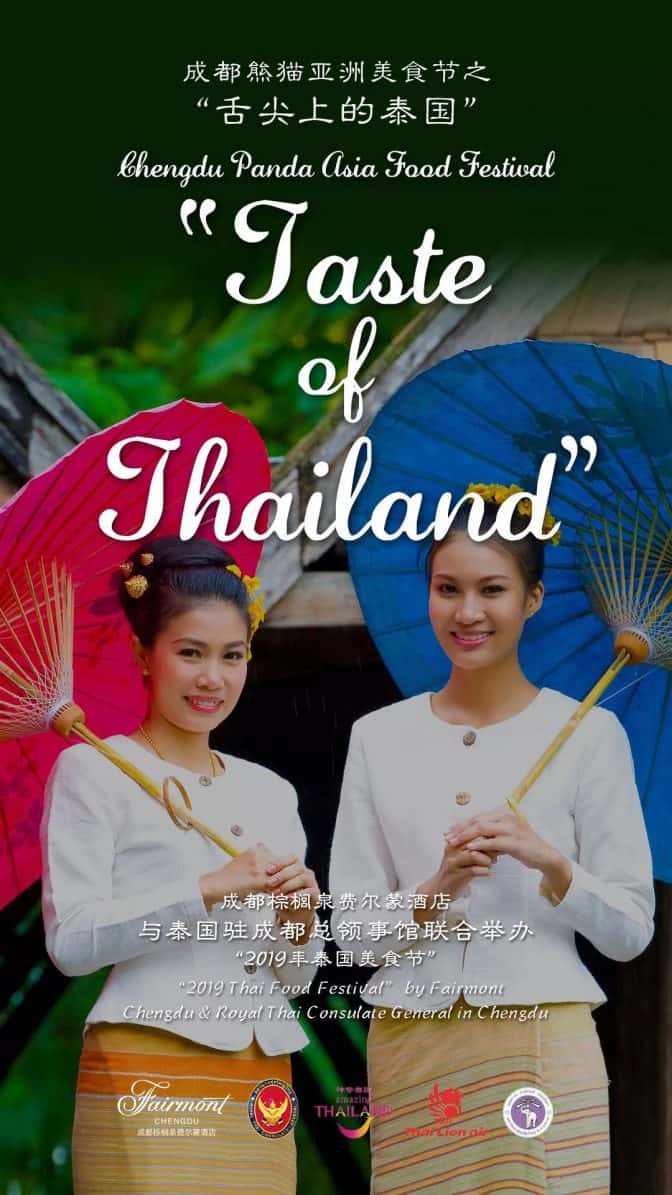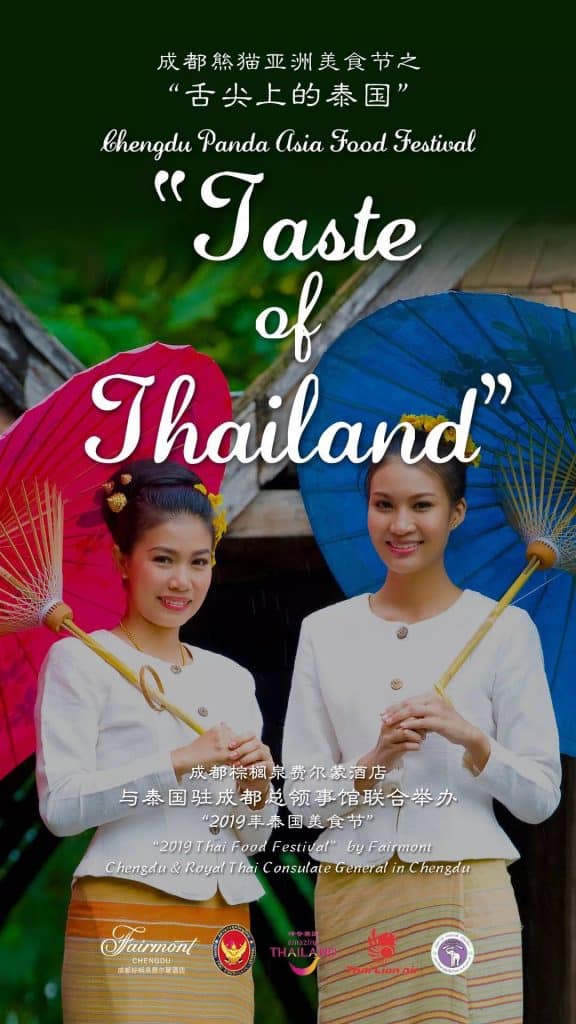 Spectrum | Fairmont Hotel Chengdu
269 Tianfu Middle Avenue, Hi-Tech Zone
高新区天府大道中段269号