Coffee culture in China has come a long way from convenience store or instant coffee, but great single-origin beans or locally roasted blends can be hard to come by. 
Have you ever been at this kind of situation where you have that crave for great morning cup of coffee, but there aren't that many coffee shops around you except for Starbucks? Since you don't know much about coffee culture in China, you end up ordering a cup from convenience shop or maybe treat yourself with a cup of instant coffee (which isn't good and healthy option at all). 
But where do you start? How can you find that coffee which will suit your personal taste? 
You&Coffee is a new roastery in Chongqing, that source, roast, grind and deliver specialty coffee to your door in Chengdu and other cities.   
Roasted weekly, the beans are rested for 48 hours on the shelf in air-tight containers, to produce the sweetest natural flavor. Simply choose the type of coffee beans you would like to try and they will send the beans whole, or grind them to suit your coffee machine, and then deliver it to your door.
All the following beans are roasted weekly to ensure maximum freshness:
YUNNAN CHINA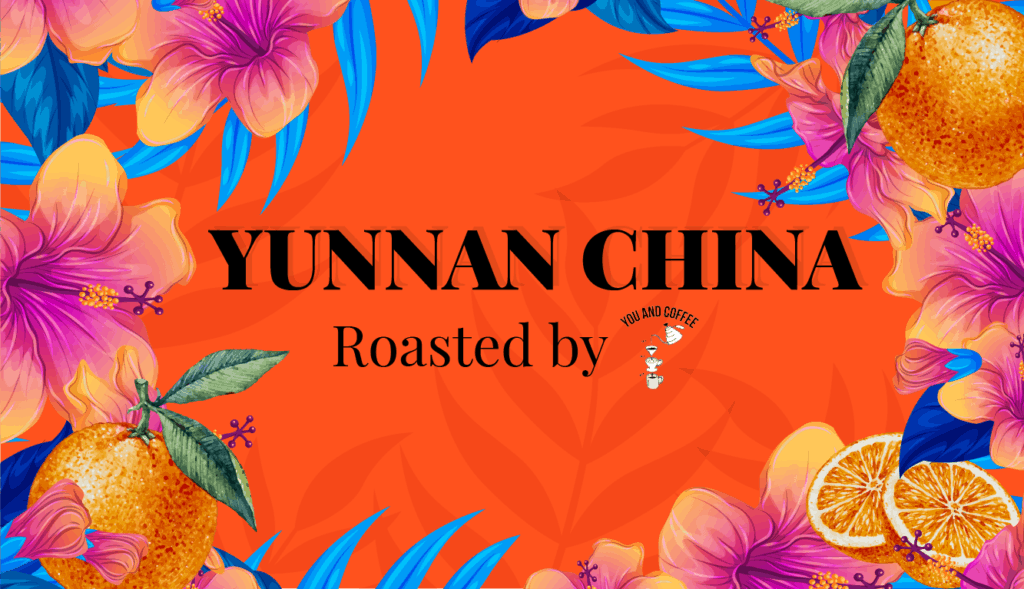 Altitude 1300 – 1700m, dry processed.
Aroma:Citrus
Flavor: smooth and a little bit sweet
ETHIOPIA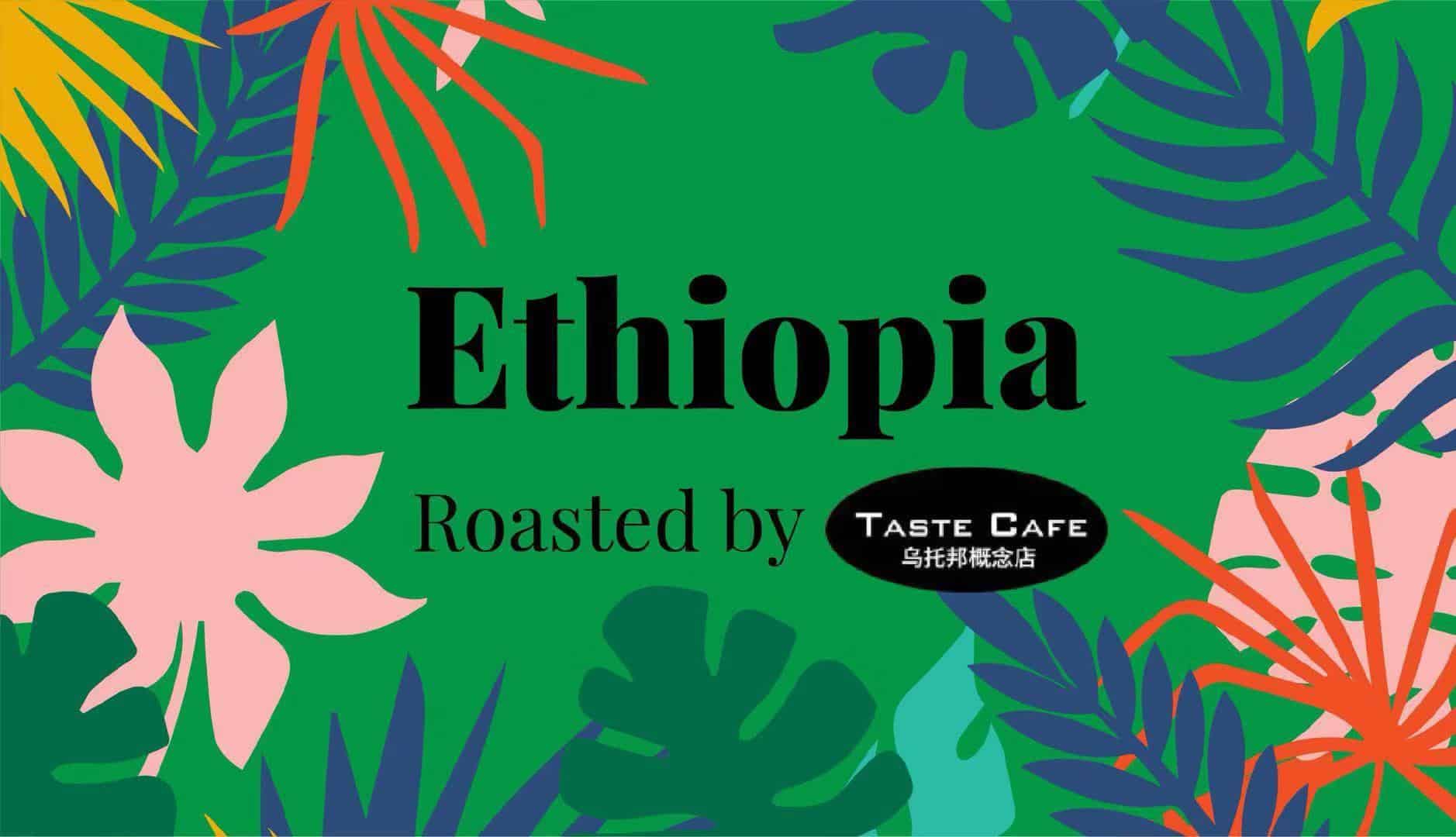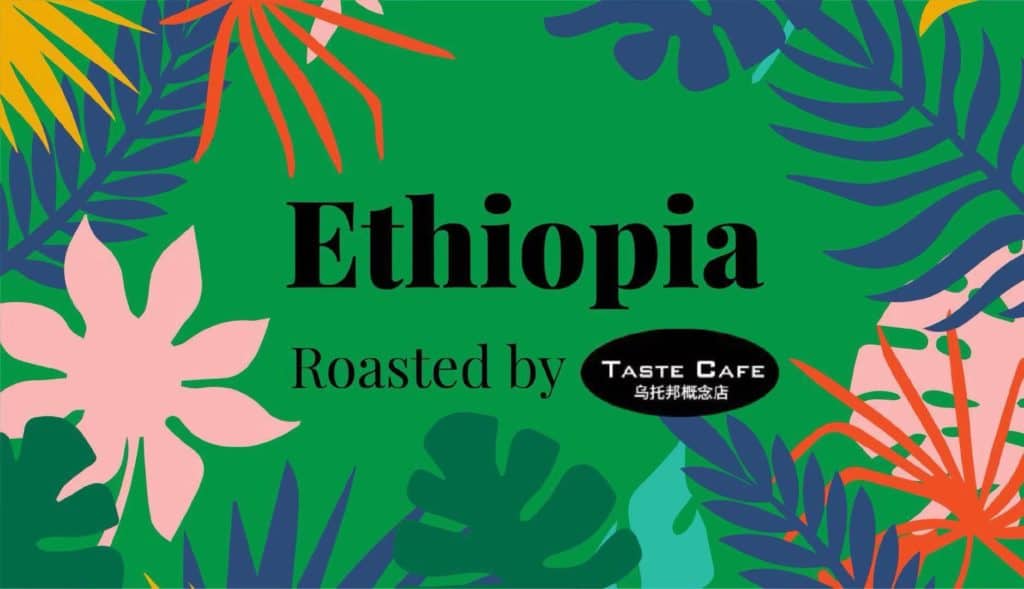 Altitude over 1700m, dry processed.
Aroma:Floral
Flavor: strawberry and blackcurrant
Altitude over 1300m, wet-hulling.
Aroma:Chocolate, cocoa.
Flavor: chocolate, almond, smooth
medium; medium-dark roast
TIGER BLEND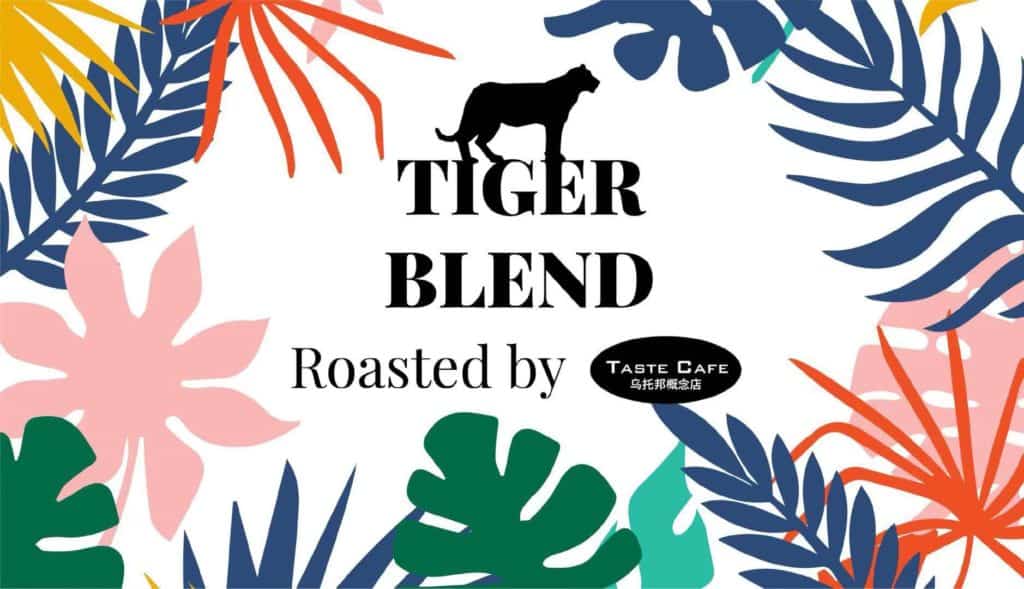 A blend of coffee beans from Yunnan, Columbia, Indonesia
Notes of chocolate, light bitterness.
Price : 1Lb (454g) – ¥76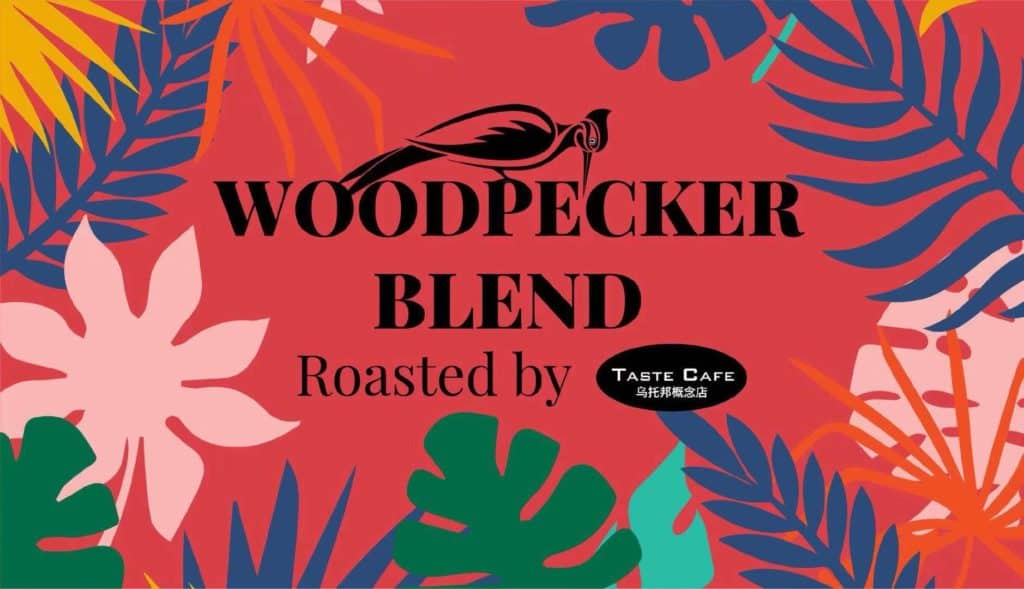 A blend of coffee beans from Guatemala, Columbia, Ethiopia.
Notes of almonds and chocolate.
Price : 1Lb (454g) – ¥90
or add WeChat ID youandcoffee88