2019 Amazing China International Education Job Fair  Beijing Nov. 9th Kicking – Off!
Beijing|Guangzhou|Shanghai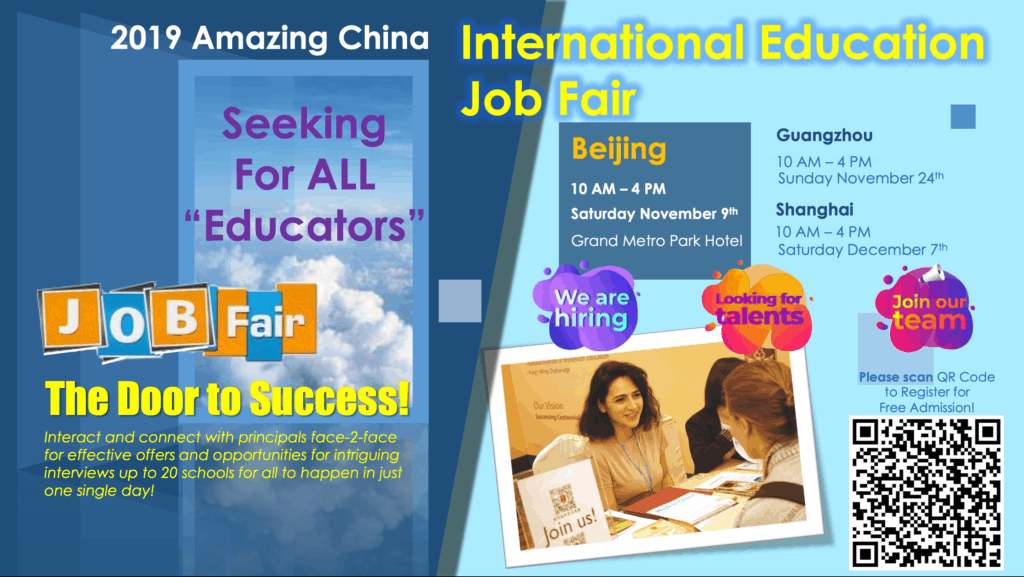 Beijing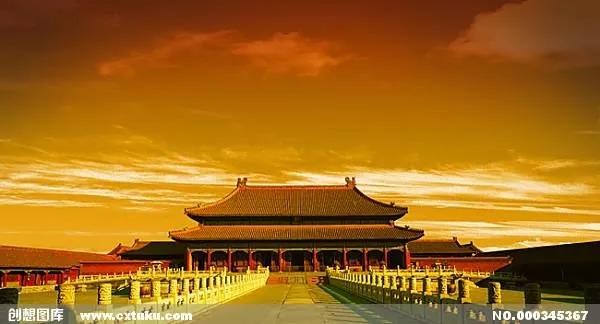 Time: Saturday, November 9th 10am-4pm
Venue:  Grand Metro Park Hotel Beijing
北京维景国际大酒店
No. 2 Beisanhuan East Road,Chaoyang,
Beijing, China
北京市北三环东路2号,地铁三元桥站D出口
For Talents 
Scan to Register for Free Admission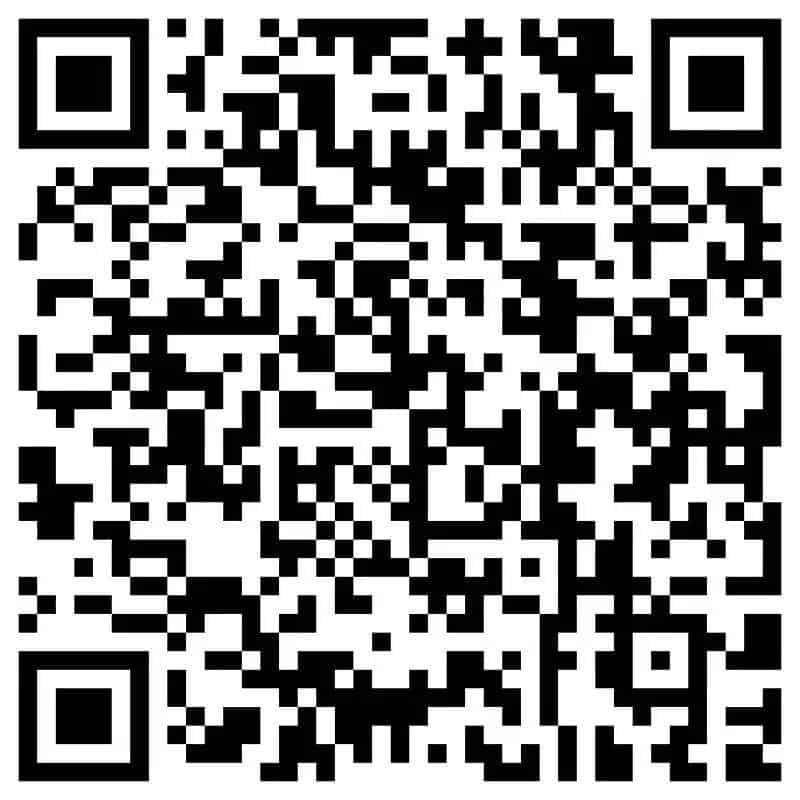 Booth Booking For Schools, please contact:
For Chinese:    +86 – 136 – 8166 – 7051    (Jonathan Zhao)
For English:     +86 – 131 – 2212 – 2986      (Jack Williams)
China's premier International Education Job Fair,
dedicated to educators in China!
The UP-Coming Amazing China Job Fair
Guangzhou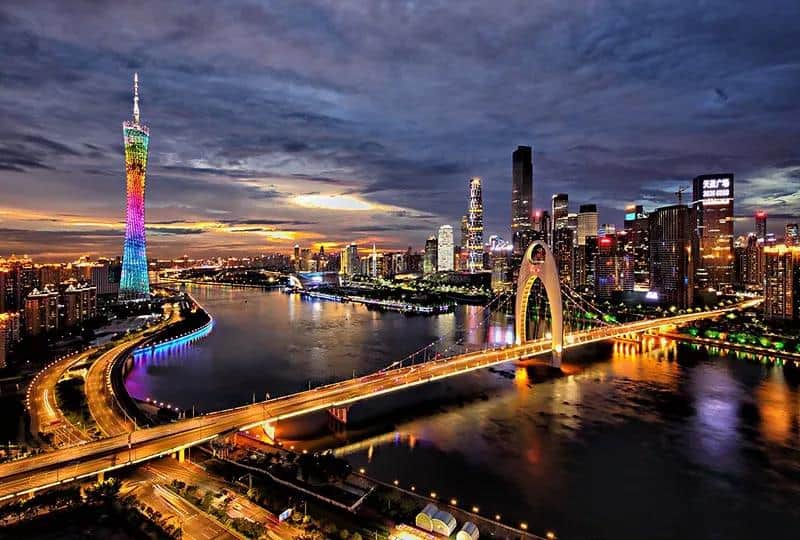 Time:   Sunday, November 24th 10am-4pm
Venue:  LN Garden Hotel Guangzhou
广州花园酒店
No. 368, Huan Shi Dong Road, Yue Xiu, Guangzhou, China
广州市越秀区环市东路368号,地铁5号线淘金站A出口
Shanghai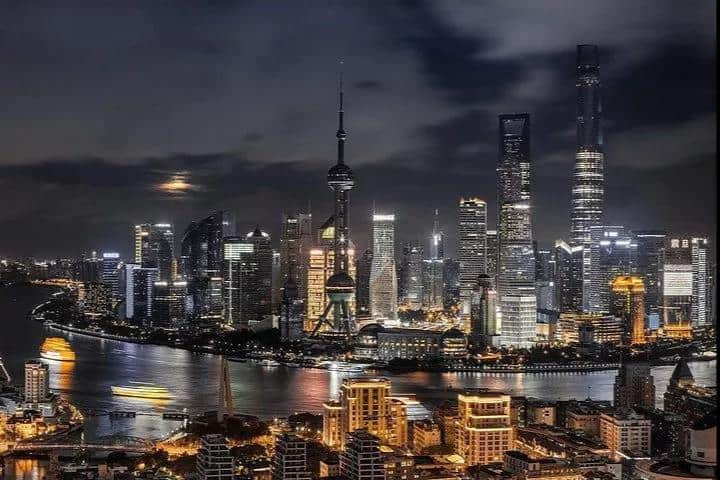 Time:   Saturday, December 7th 10am-4pm
Venue:  Pullman Hotel Shanghai South   
上海中星铂尔曼大酒店
No. 1 Pubei Road, Xuhui, Shanghai, China
上海市徐汇区浦北路1号,地铁1号线上海南站站6出口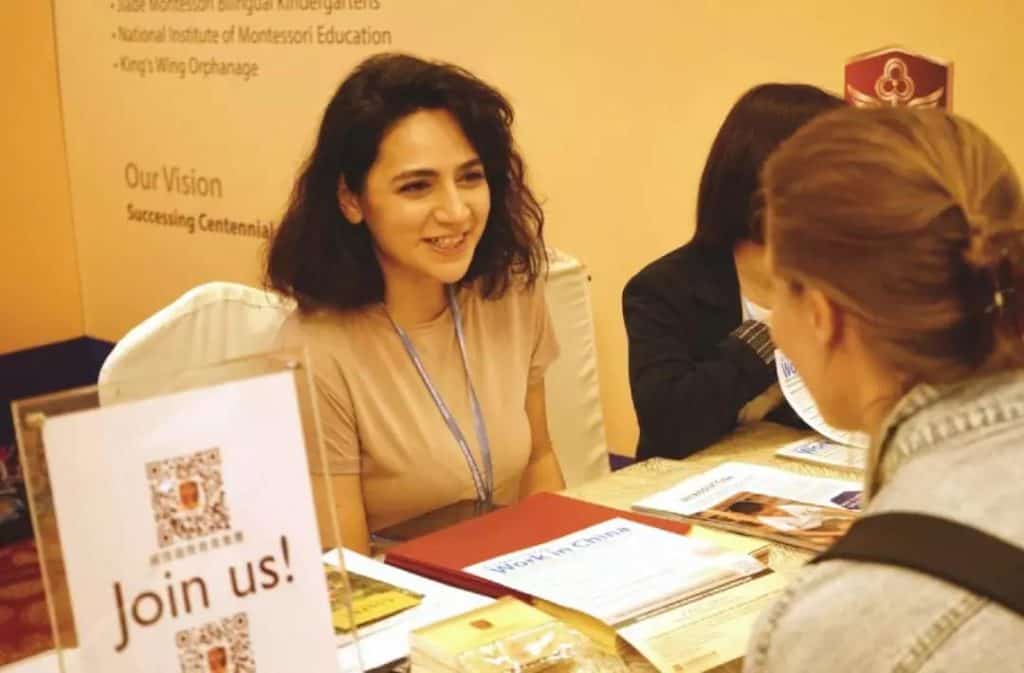 With over 30 international schools, private schools, public schools, and institutions, each job fair event of 2019 Amazing China will offer a variety of job opportunities throughout China.
Massive Candidate Selection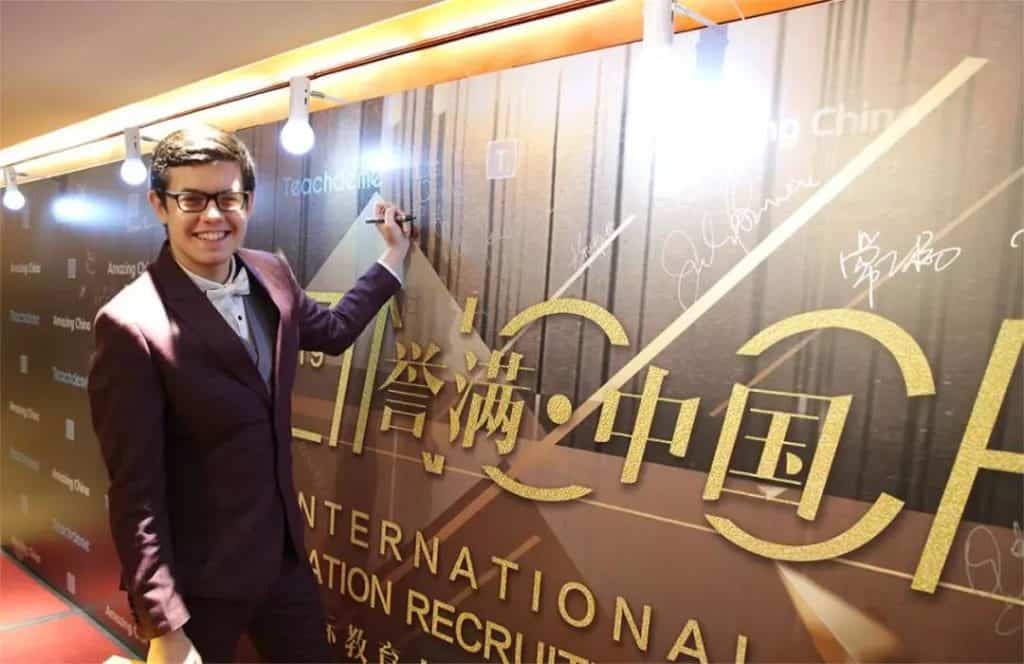 With medias reaching over 300,000 people and actual talents receiving over 400 people, educational and management talents as candidates from worldwide are selected with teaching qualification & subject educators from Kindergarten, Primary, Middle, High School (A-Level, AP, IB, BC, WACE, VCE and ACT), University and Training Institutions.
Principal's Effective Presence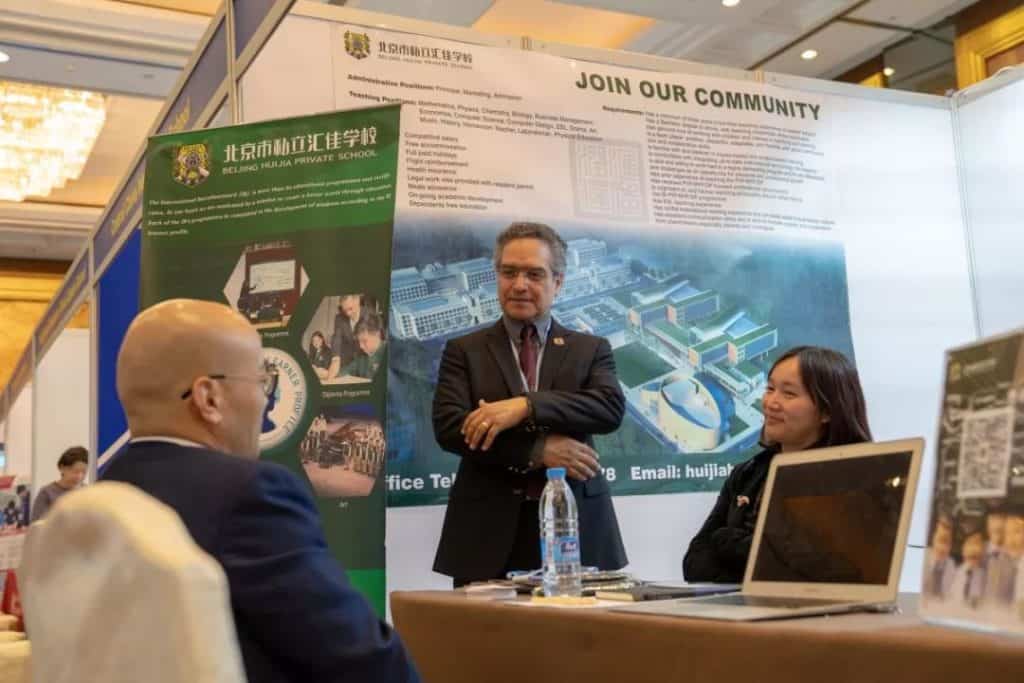 With principals or the person in charge of recruitment and visitation of on-site interviews for ensuring efficiency toward identifying highly-qualifying candidates from successfully being hired.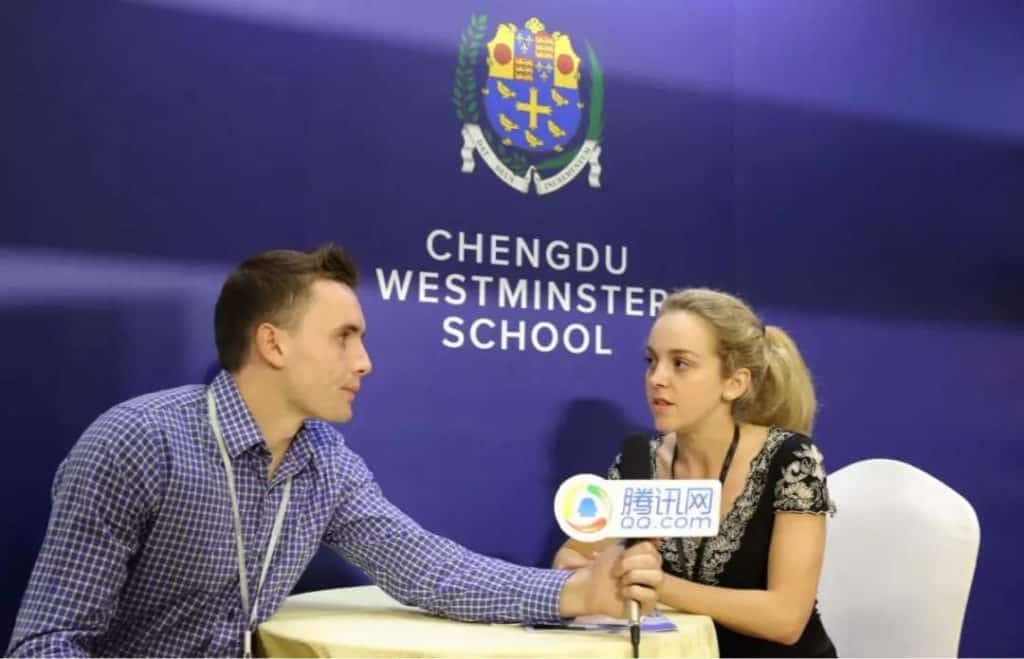 Nearly 100 media coverage to enhance exposure opportunities toward building and sculpting the brand image of schools.
Who are the attendees of the
2019 Amazing China Job Fair?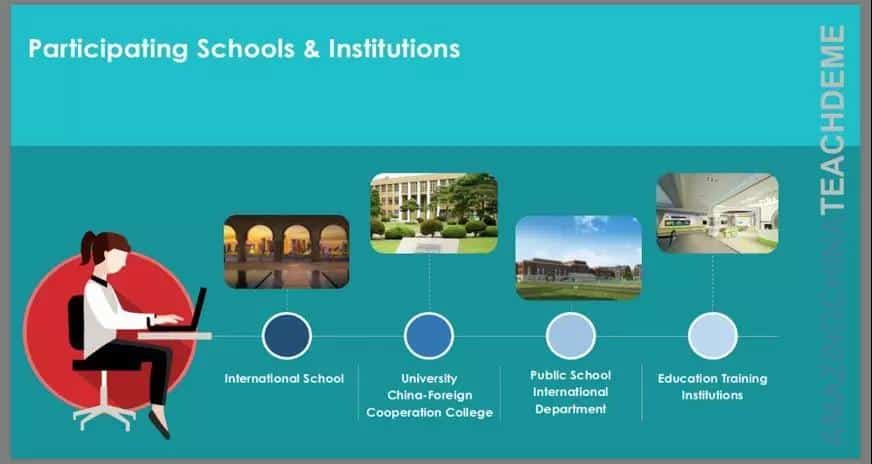 Explore New Possibilities with 2019 Amazing China International Education Recruitment Fair!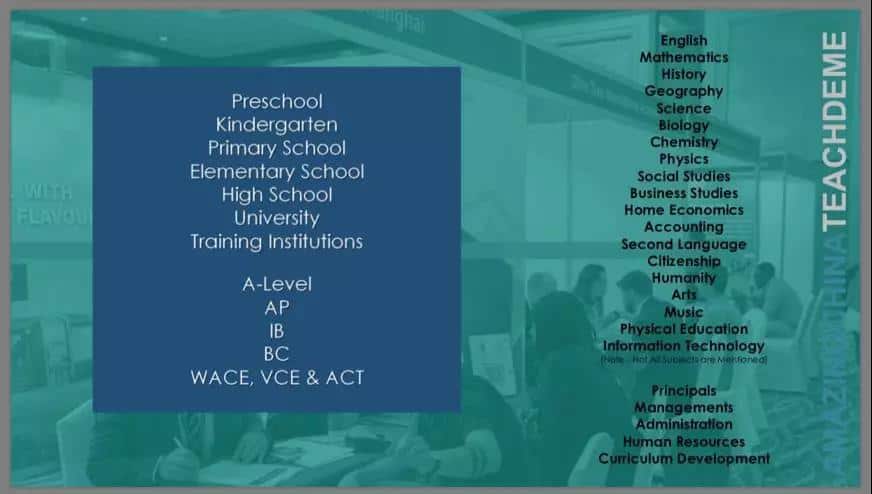 Testimonials
"Teachdeme is a highly-efficient organization and has a streamlined recruitment process.  We found great talents to join our team at Amazing China Job Fair!"
"We are absolutely thrilled and delighted to witness the gathering of numerous schools and institutions attending Amazing China Job Fair, with extremely resourceful job-seeking golden opportunities!"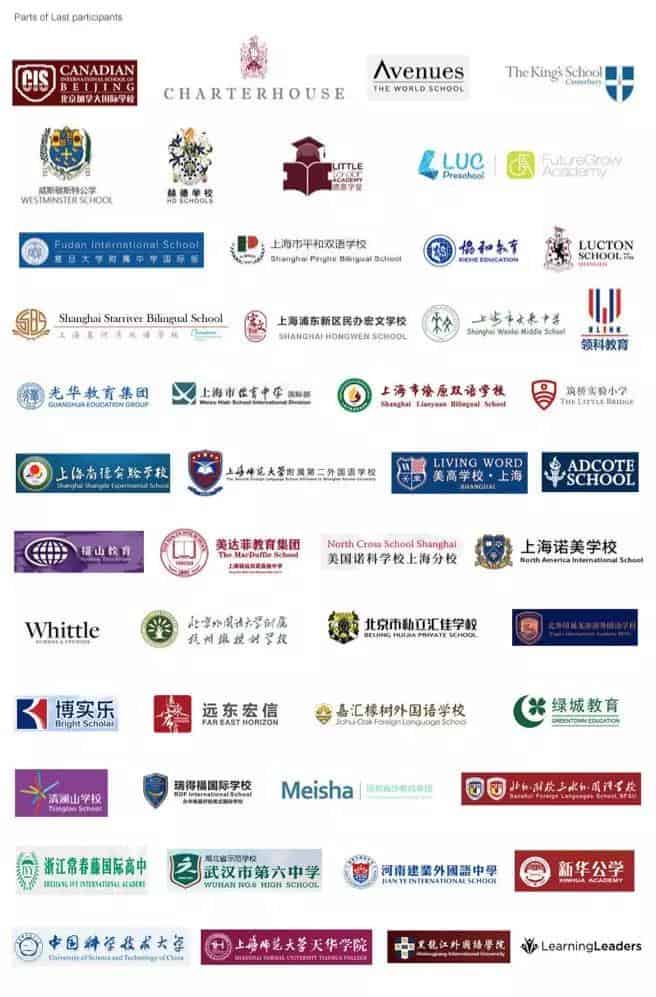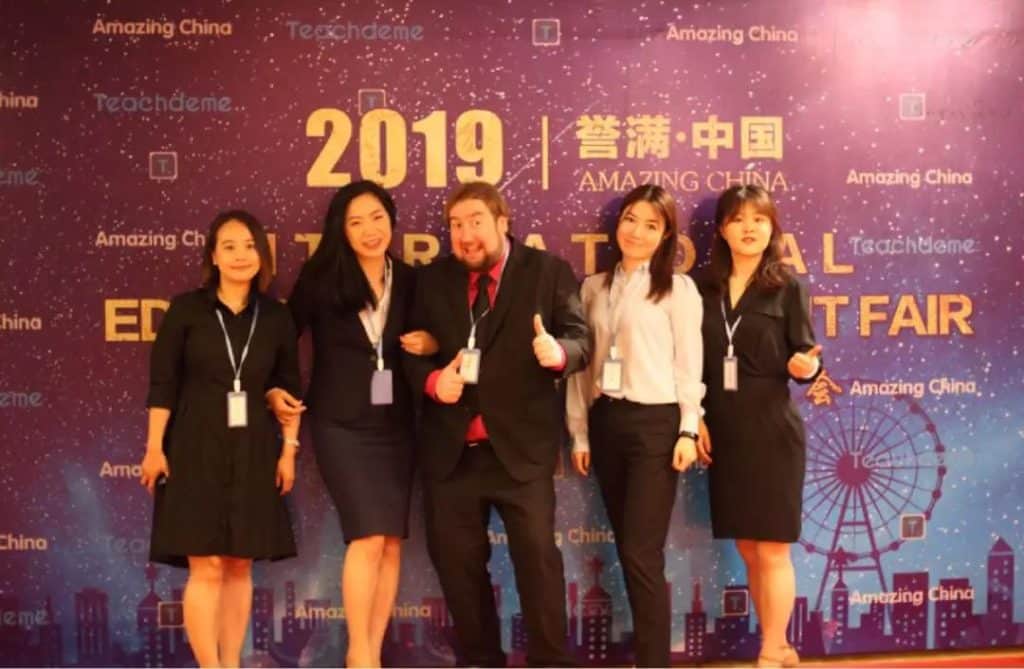 How to Register
2019 Amazing China
International Education Job Fair
Interact and connect with principals face-2-face for effective offers and opportunities for intriguing interviews up to 20 schools for all to happen in just one day !Please act now and reach out to our representatives to reserve and lock-in, or else……you snooze, you lose!

"Sign-Up Now"

If you wish to make it in time for the ball!
For International Talents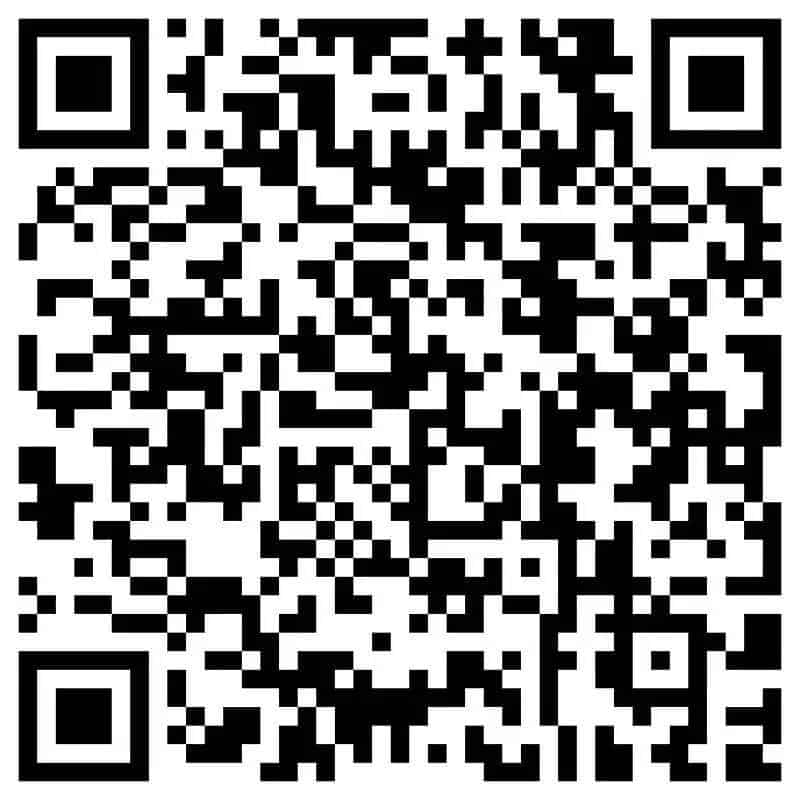 or click https://www.teachdeme.com/index.php?m=jobfair
Booth booking for Schools, please contact:
For Chinese:    +86 – 136 – 8166 – 7051    (Jonathan Zhao)
For English:     +86 – 131 – 2212 – 2986    (Jack Williams)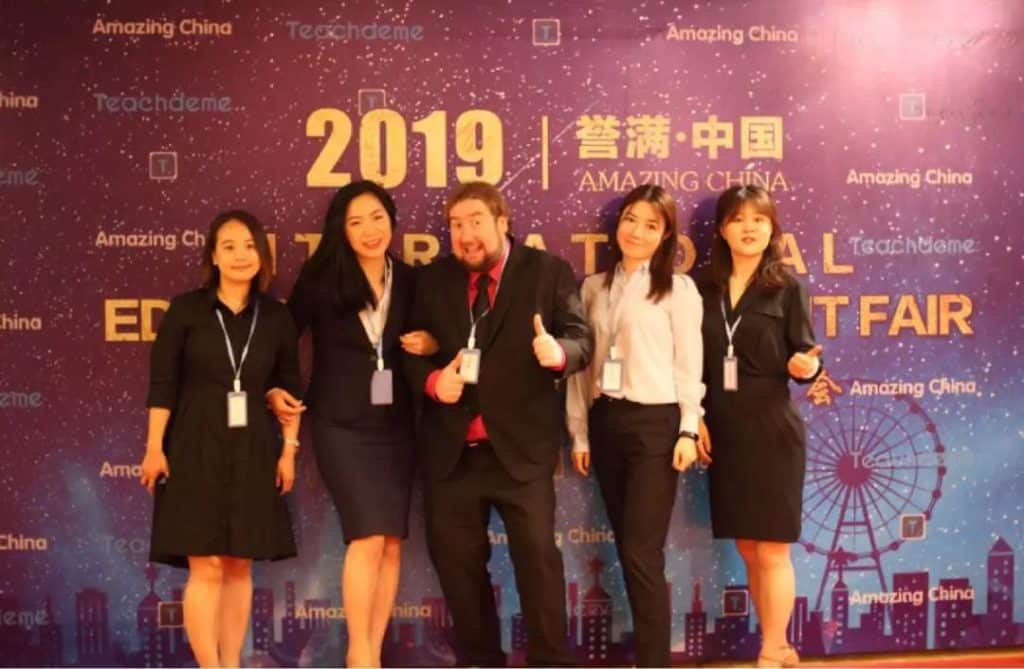 Powered by

Bridging In the Education World

"INSPIRING & CONNECTING Future Education"

By promoting the world of premium educational resources

At Teachdeme, we are expecting to become a premium one-stop total solution consulting service provider within the education industry, offering excessive premium services across platforms and channels with endless possibilities. Teachdeme is the worldwide leader in international educator online and offline recruitment, matching highly-qualifying talents with the widest variety of opportunities from schools and institutions.

www.teachdeme.com

WeChat ID:  Teachdeme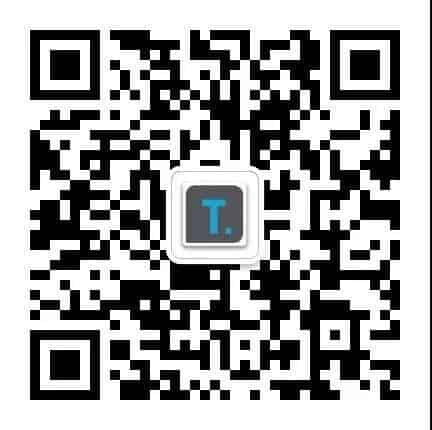 Stay Tuned by Following Teachdeme
on Facebook, LinkedIn & WeChat