That's Chinese Summer Camp
TC's Summer Camp Course combines Chinese language learning with Chinese culture, so that kids can have a more comprehensive understanding of Chinese, Chinese culture and China at all times.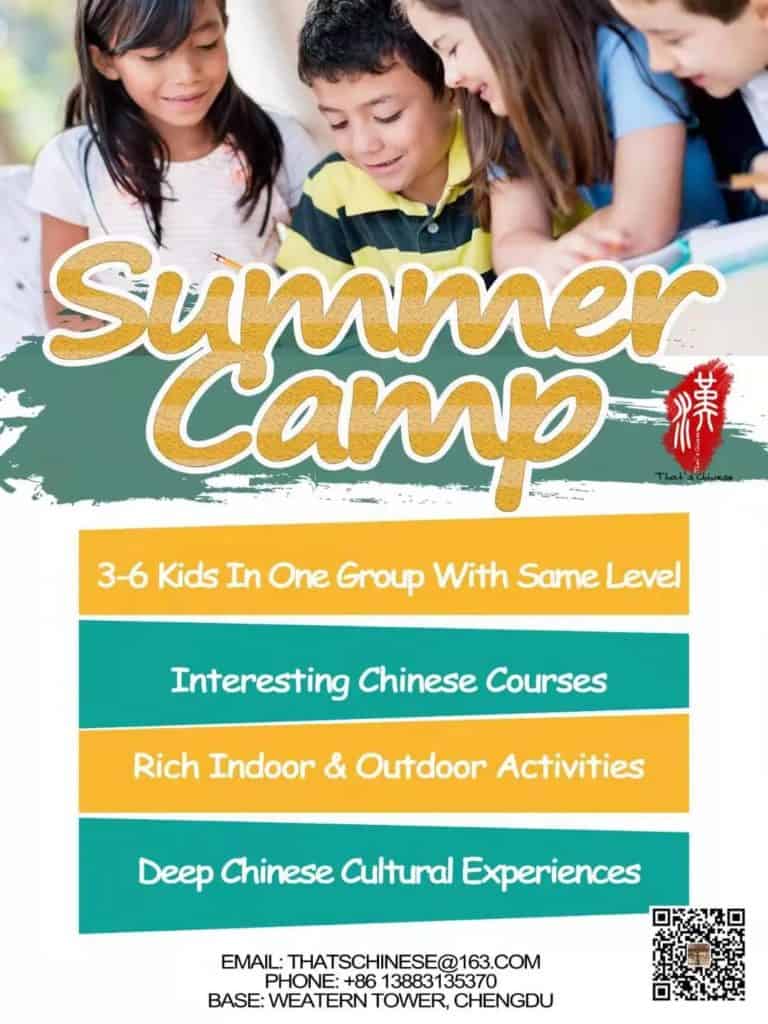 Class Schedule:
TC summer camp for young children in 2021 is divided into two phases, with each phase lasting for 4 weeks. The first phase is from July 5 to July 31, and the second phase is from August 2 to August 28. You can choose to participate in any of them for 1-4 weeks.
Whom the Course is Suitable for?
TC summer camp is suitable for the children of foreigners and ethnic Chinese children who want to learn Chinese, understand Chinese culture and Chengdu characteristics. All participants are aged 5-15. In order to let the children have a better experience, we will divide the children into elementary class and intermediate class according to their Chinese level. There are 3-6 students in each class.
What Can the Kids Achieve?
(1) Language learning and practice, and the acquired language skills will be applied to real life situations.
(2) In depth cultural experience, strengthen the comprehensive understanding of Chinese culture.
(3) Take home the achievements of various activities made by ourselves as a souvenir of their learning development.
(4) Summer camp certificate and souvenir book issued by TC.
About the Venue:
There are two options for the summer camp venue:
1. That's Chinese Classroom: parents send their children to TC school, and the school shall arrange all the study and activity spaces needed. Lunch should be brought by the students. At the end of the afternoon activities, parents will collect their children.
2. We can come to you: If there is a group of you (min. 3 children) then we can join you at the location of your choice (Lunch isn't included).
Price:
¥1200/ a week for a person
¥2200/ two weeks for a person
¥3300/ three weeks for a person
¥4400/ four weeks for a person
Discount: 
If 2 students register together, they will get a discount of 5%.
If 3 students register together, they will get a discount of 10%.
If you'd like to know more about the summer camp or apply, extract the QR code below:


RJ Summer Camp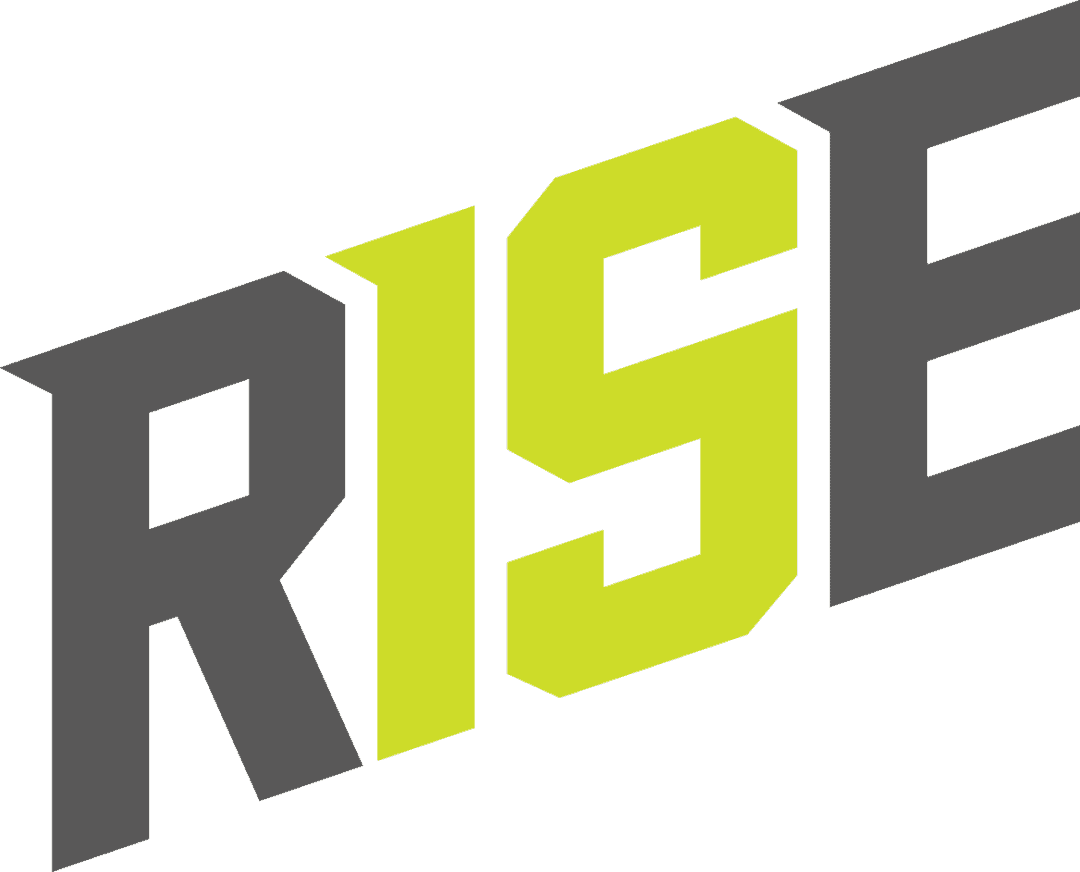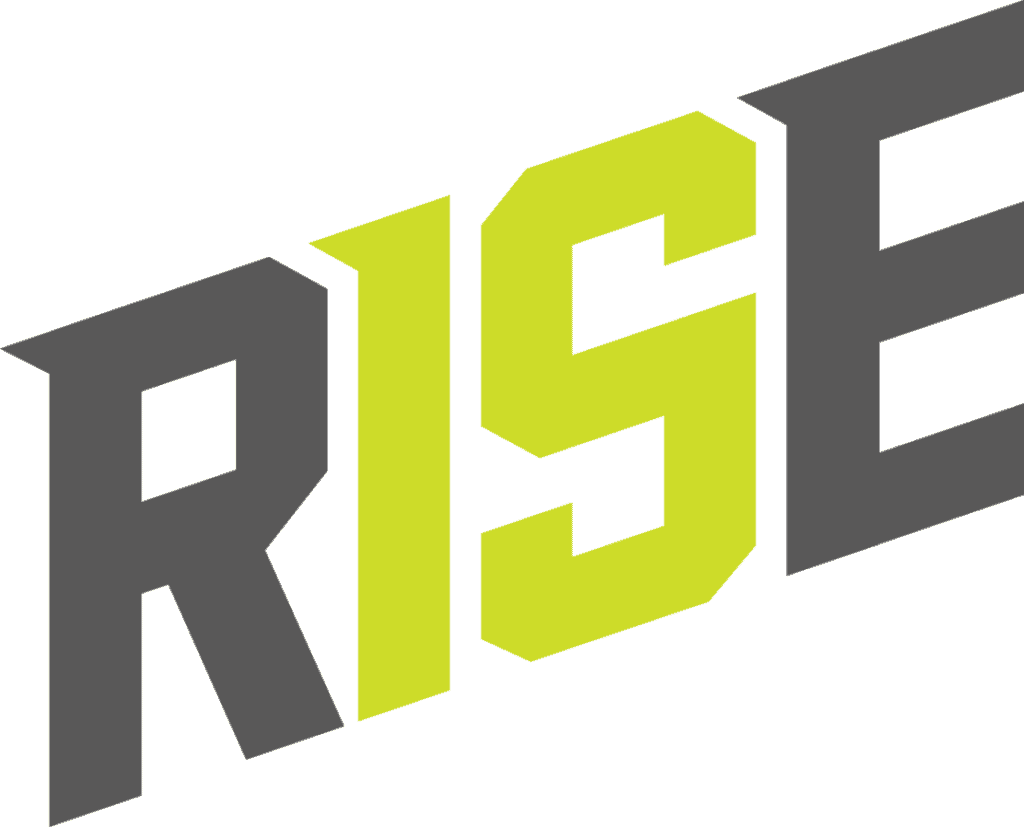 Our kids summer camp is open for registration ages 5-13. Convenient location- super fun 🤩 and experienced staff.
Cost per week:
1580rmb
Includes Camp T-Shirt
Register before June 20: 
1480rmb
Discount for Group Registration
Call for More Information
                                                                                   Coach Joy – 138 8044 7044
                                                                                  Coach Faith -185 0103 5570
Detail arrangement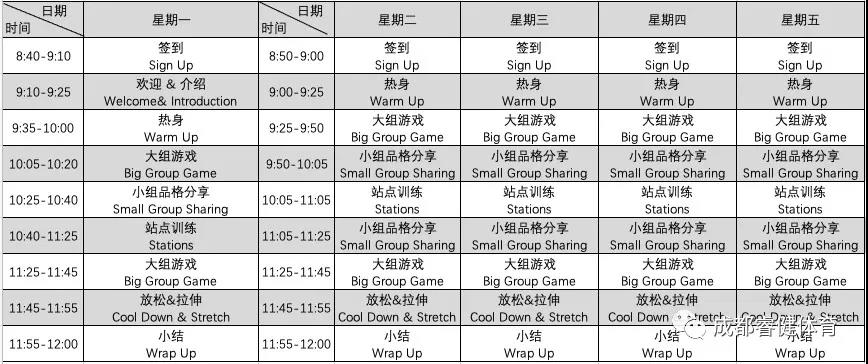 1st Week: July 12-16  9am-12am
2nd Week: July 19-23  9am-12am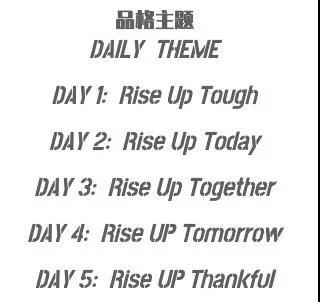 Location: Convenient Location in South Chengdu close to second ring road.
                   Fangcai western 1st Street,  wuhou District. 武侯区芳草西一街
ICON Summer Camp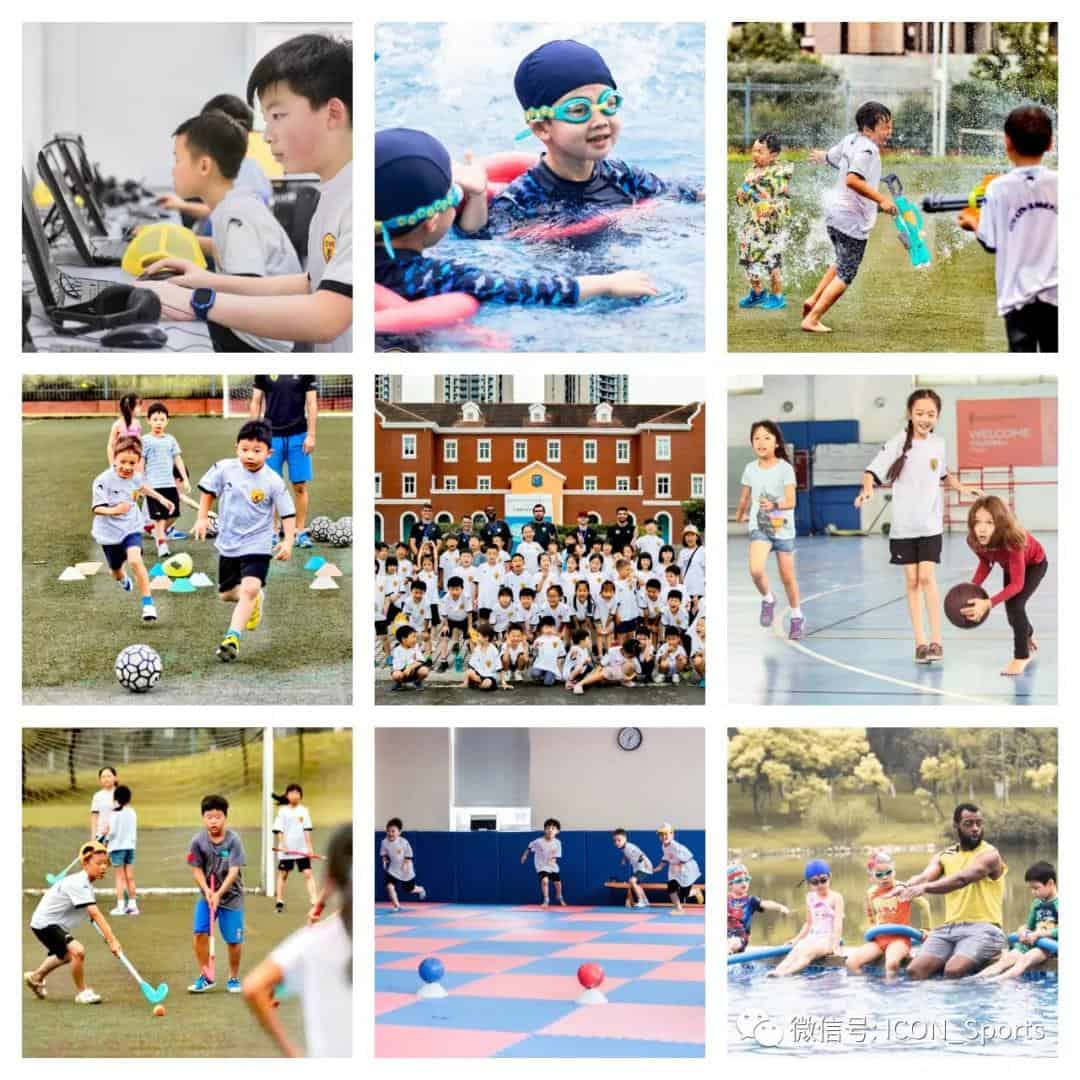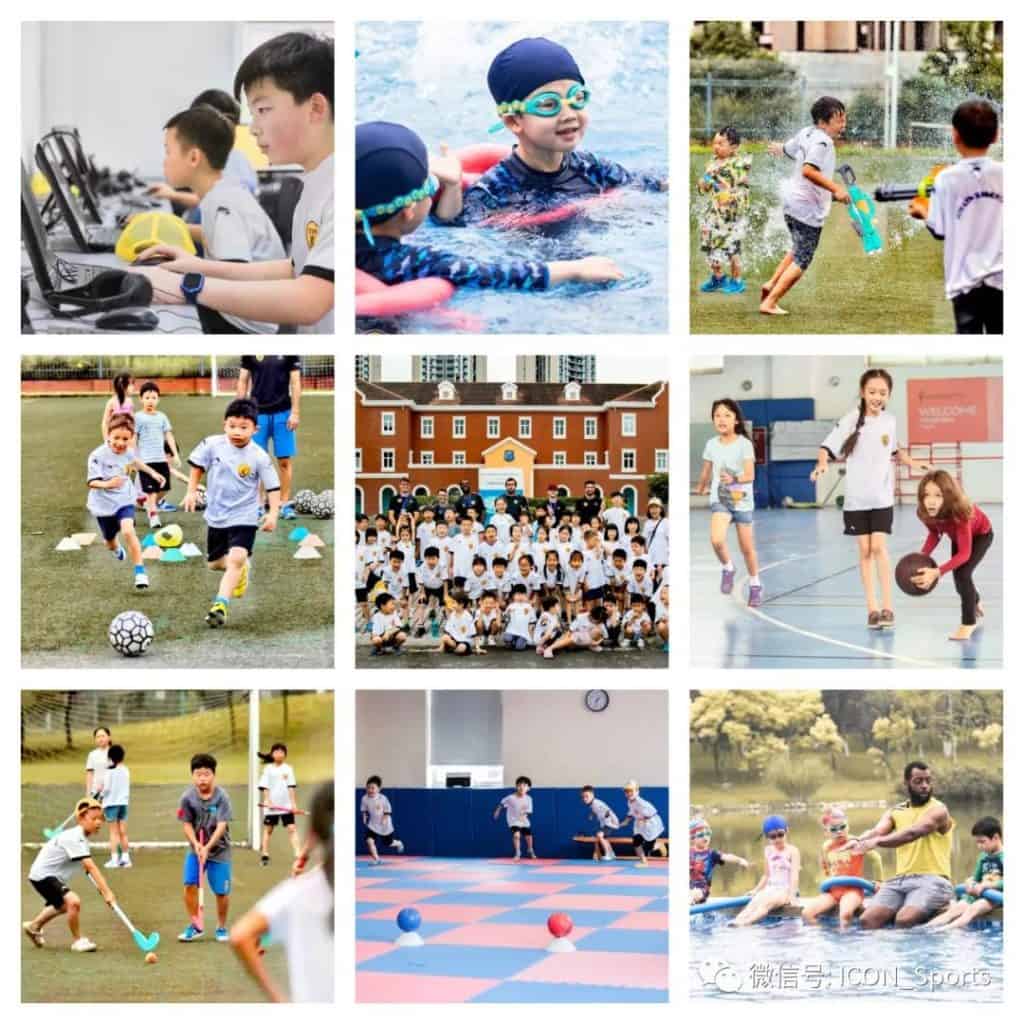 All the camp activities will be held inside the Léman school campus. The school itself has world-class facilities, making it the perfect location for a summer camp. Whether its the swimming, English, drama, sport or the kids favorite waterfight on Friday afternoon, all the classes will be held in a safe controlled environment.
Subjects and Camp Timetable
Our summer camp offers a wide range of subjects taught by expert teachers and coaches. Each week has a different specialist subject to ensure variety for students attending multiple weeks.
Week 1: June 28th – July 2nd
Week 2: July 5th – July 9th
Week 3: July 12th – July 16th
Week 4: July 19th – July 23rd
Week 5: July 26th – July 30th
Week 6: August 2nd – August 6th
Week 7: August 9th – August 13th
Week 8: August 16th – August 20th
(attached course schedule and special theme course schedule)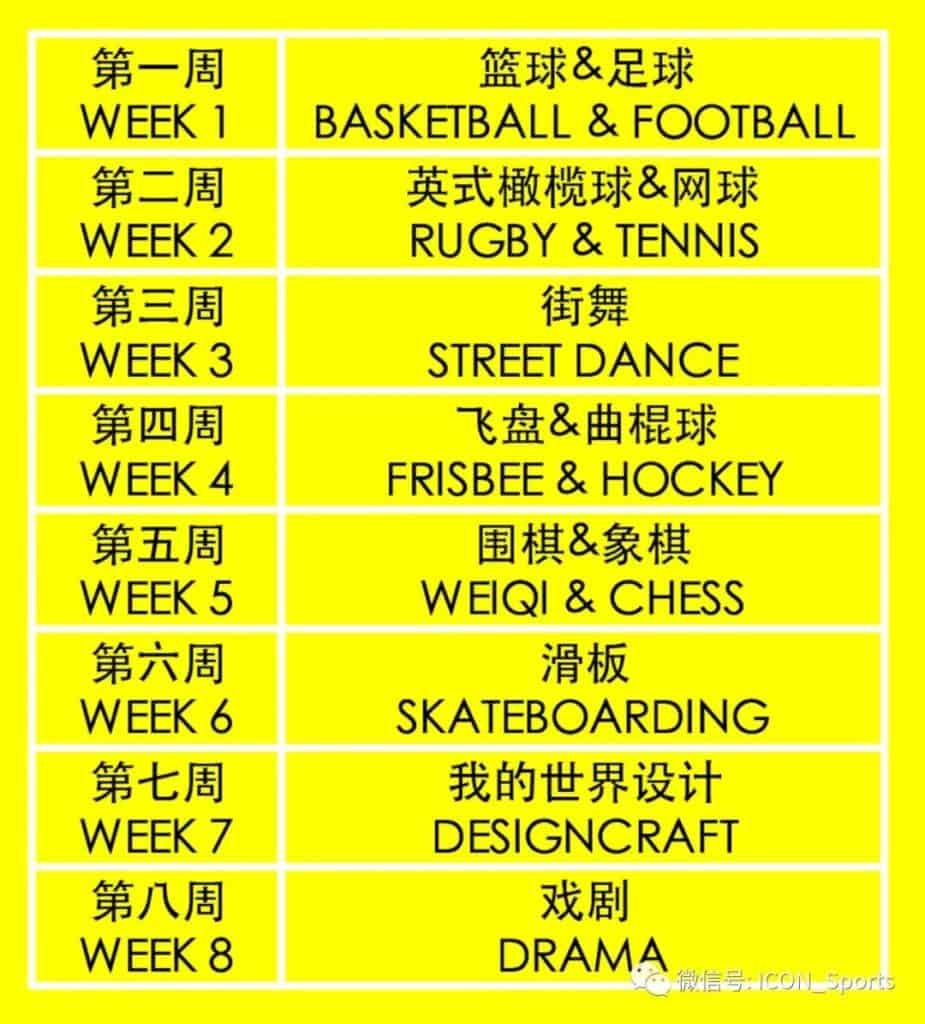 Early Bird price before May 1st = 2499元
Weekly price: 2888 RMB
Sign up 3 weeks for a 5% discount
Sign up 4 weeks for a 10% discount
Sign up 5 weeks for a 15% discount
Sign up 6+ weeks for a 20% discount
Cost includes: lunch, snacks, uniform, water bottle and hat
Bus service: 350RMB/per week
More Information
Chinese: 18111572767 (Rena)
English: 15528032257 (Andy)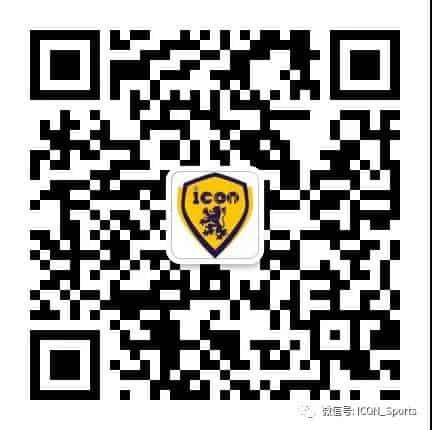 Choclito Summer Camp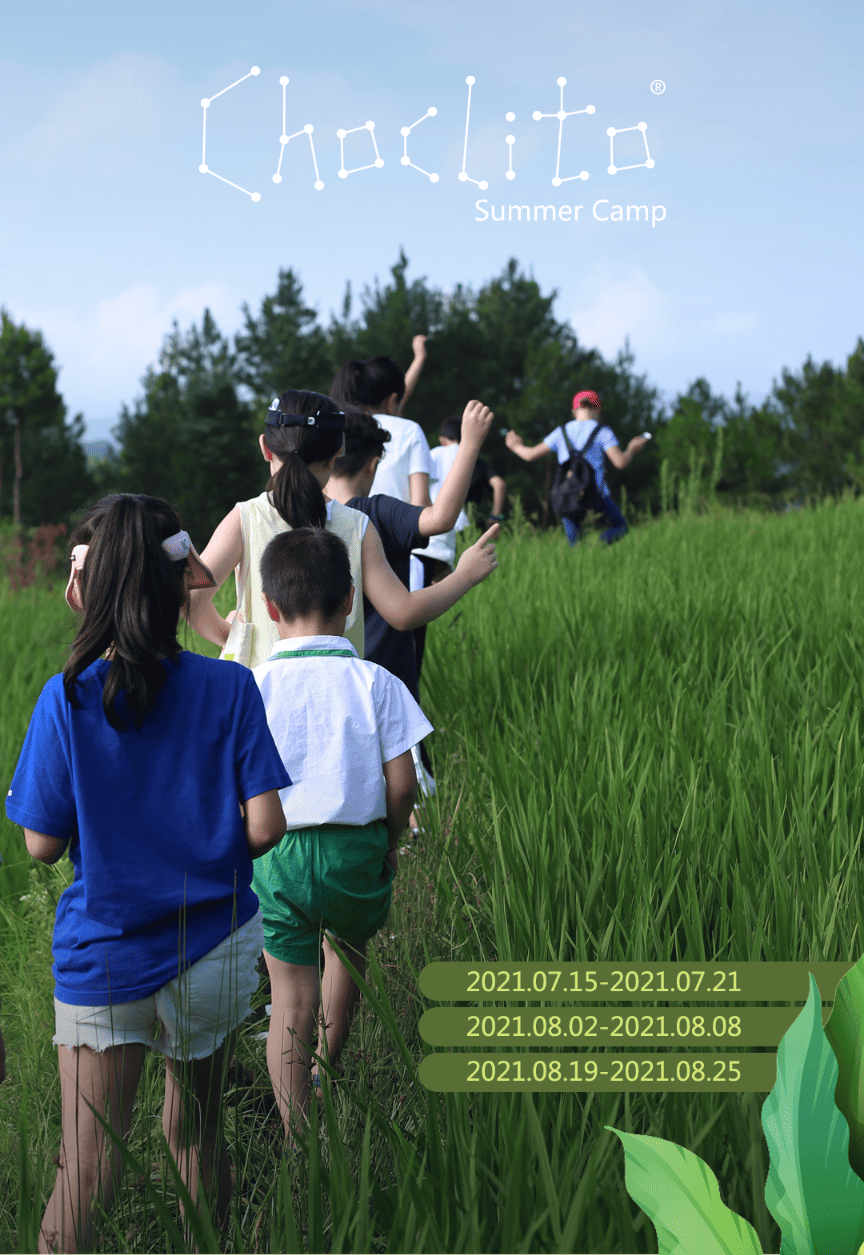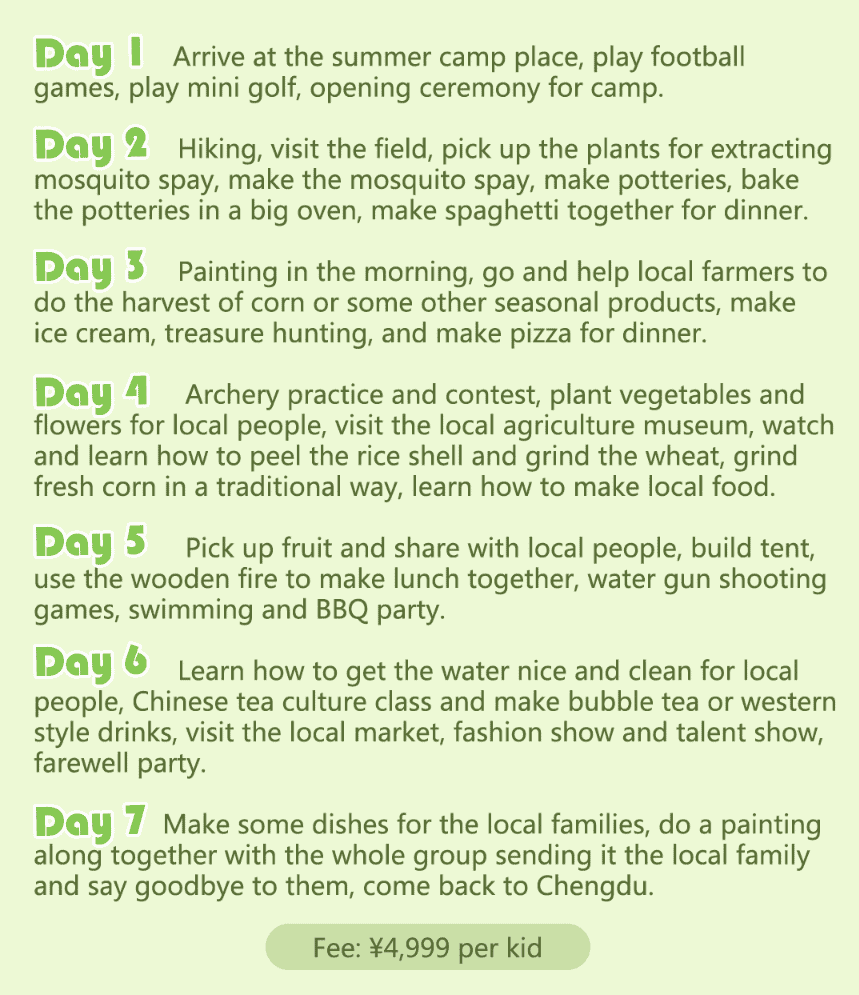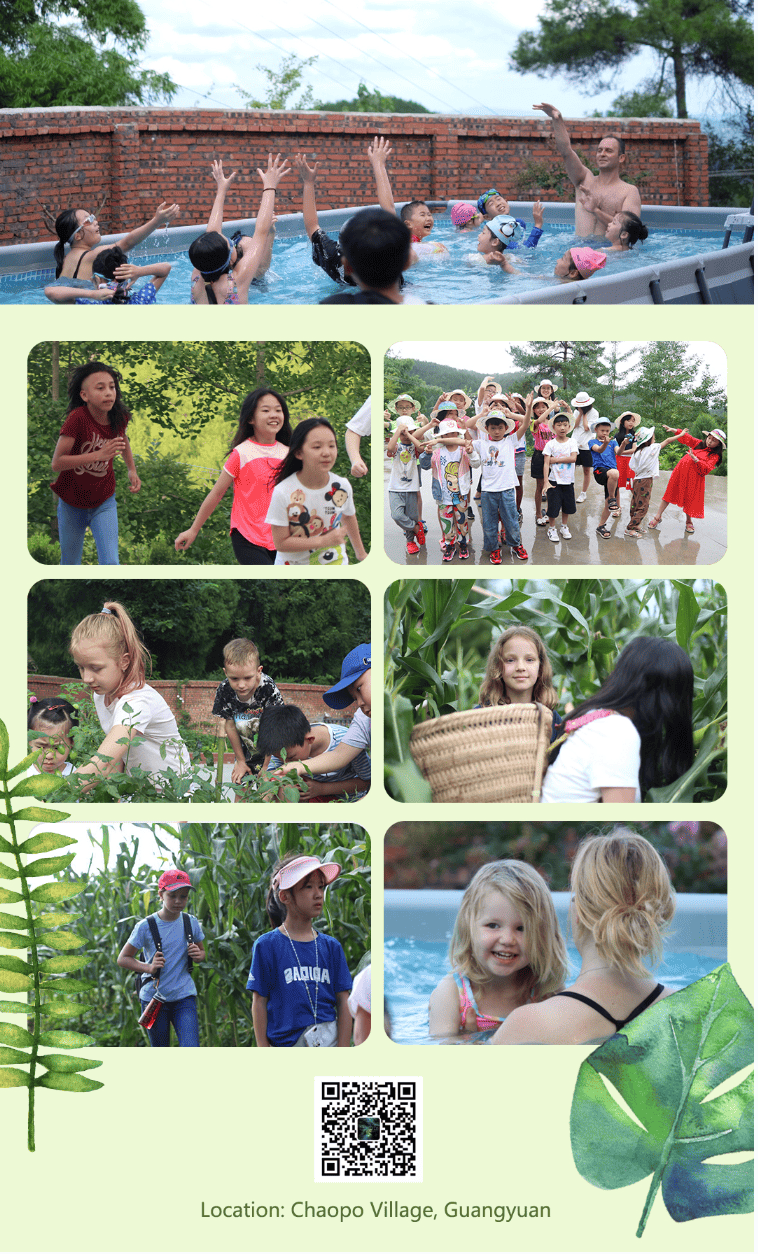 Cloud nine Summer STEAM Academy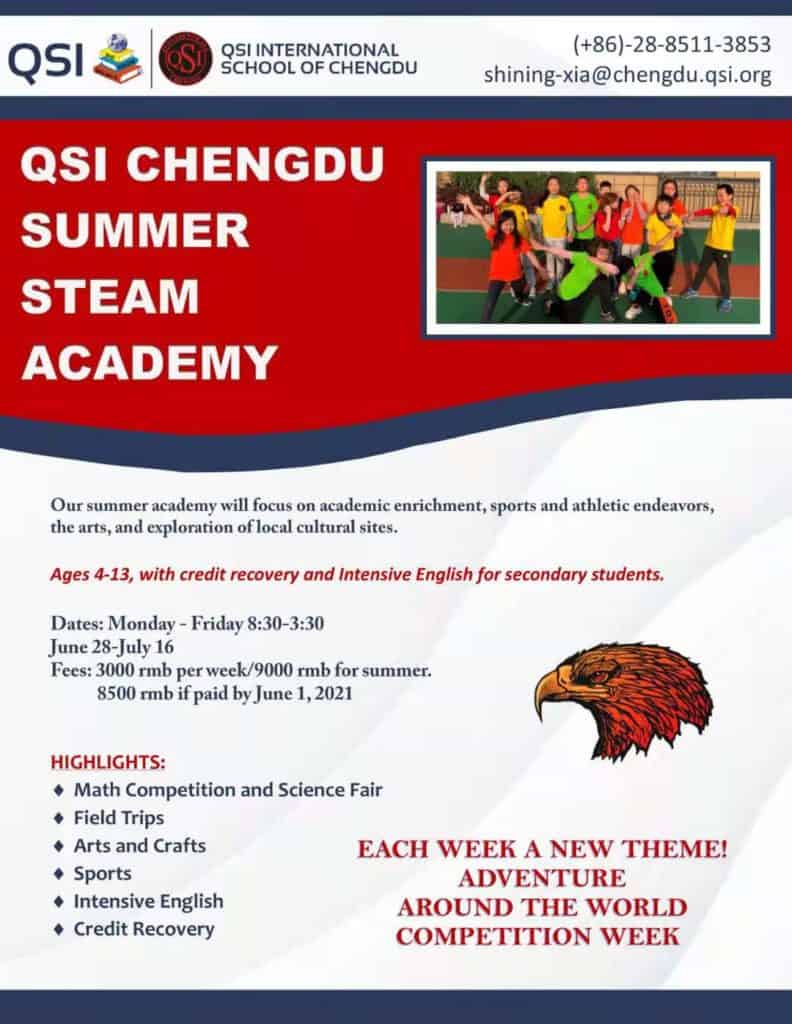 This year we will have a summer school based on enrollment. The dates for Summer schools are 28
June – 23 July 2021. Please confirm if your child will attend by 30 April 2021. We plan to have several field
trips and parents do not have to attend unless they choose.
A reminder that our 2021-2022 tuition fees will take effect at the end of the April. In order to maintain
your current tuition, rate a deposit of ¥10,000 is required by 30 April 2021 otherwise you will be subject to the
new year tuition rates.
Summer School Costs:


Summer School Hours
9am – 4p.m.
Note: Tuition is all inclusive. On field trip days C9 will be responsible for transportation and meals at field trip
locations excluding ticket costs of over ¥40.
Address: Third floor, No. 486, Nanhua Lane, Jinyu Mingdi Community Phase II; High-tech Zone, Chengdu
成都高新区金域名邸二期南华巷486号3楼
TEL: 17380544280