• Are you ready to seize an incredible opportunity? The Chengdu Job Fair for Foreigners is back and better than ever this year, hosted by the Chengdu Science and Technology Bureau (Foreign Experts Affairs Bureau of Chengdu), in collaboration with Chengdu Productivity Promotion Center.
• This is your golden ticket to a world of possibilities! With a multitude of esteemed employers and a myriad of job openings, passing this up would be an opportunity missed. From full-time positions to internships, we've got it all covered.
• Don't miss your chance to engage with top employers and explore new horizons in an inviting and casual setting designed exclusively to connect employers and job seekers seamlessly.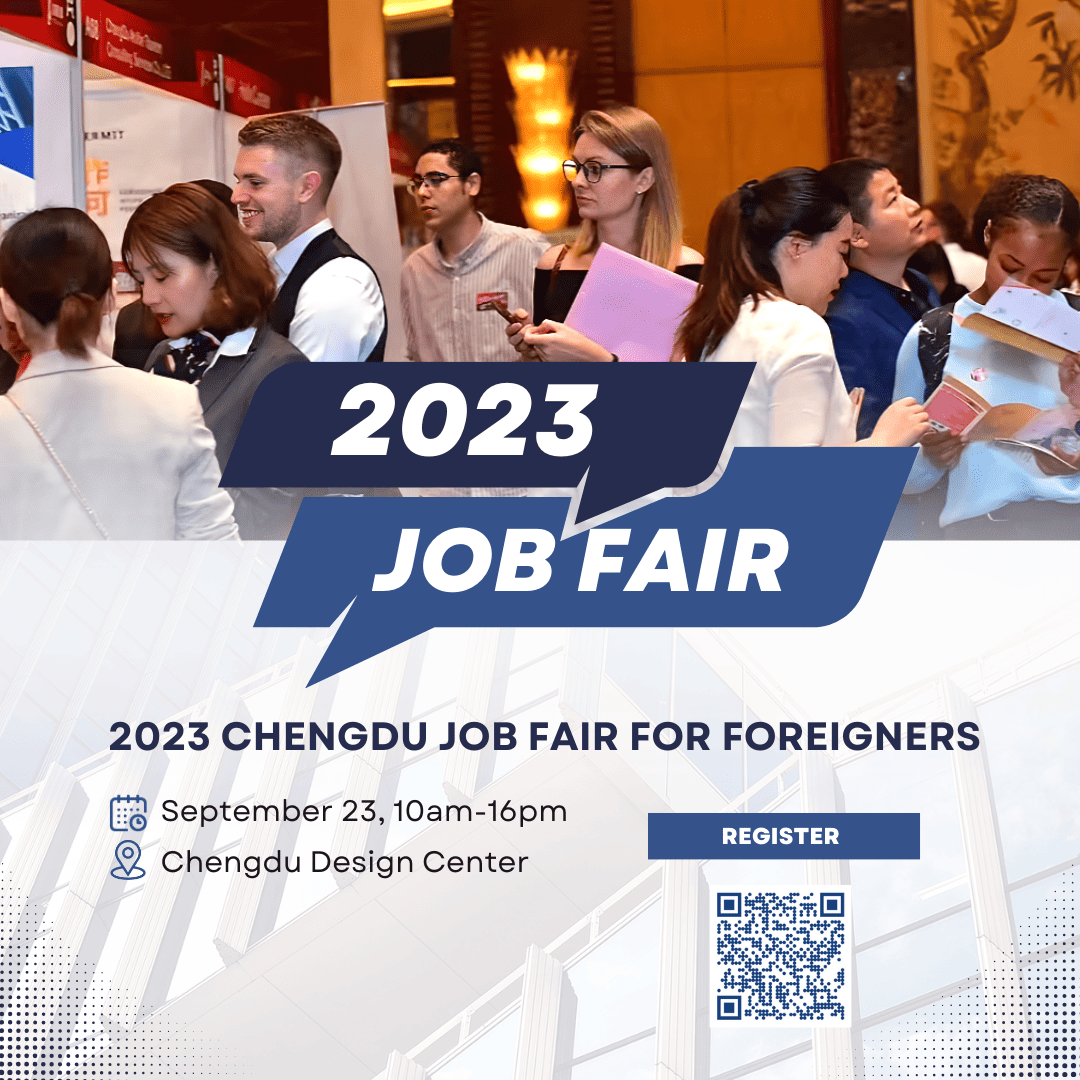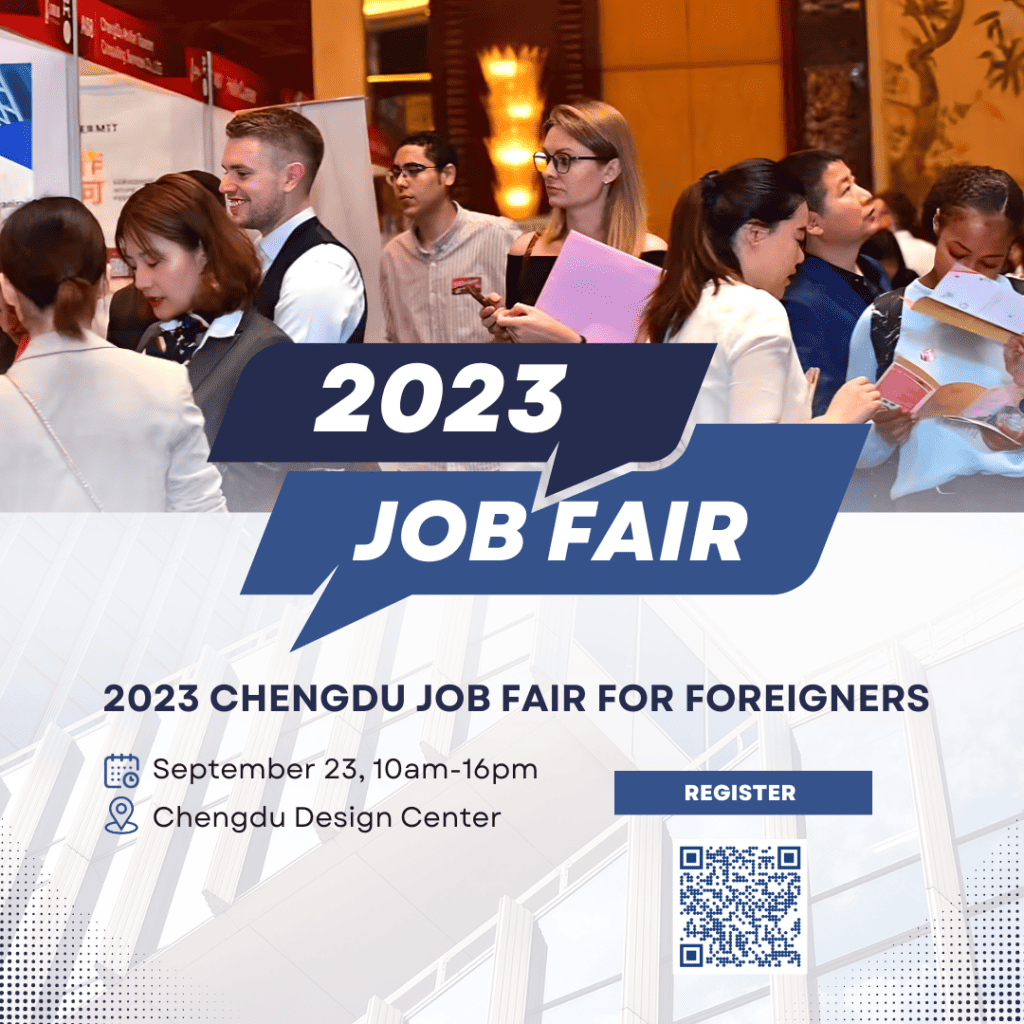 The Job Fair for Foreigners, backed by the Chinese government, dedicated to attracting talents from every corner of the globe. Since its inception in 2016, the fair has consistently delivered remarkable outcomes, providing valuable insights into the preferences of China-based employers in their pursuit of international talents.
Date/ Time:
Saturday, September 23
10am – 4pm
Fee:
FREE

Venue:
Chengdu City Design Center
国际城市设计产业中心
Address:
No 8-16, Gaoshengqiao East Road, Wuhou District
武侯区高升桥东路8-16号
---
The Chengdu Job Fair for Foreigners is free of charge for job seekers!
To register for the 2023 Job Fair for Foreigners please scan the QR code below. After registering please show your QR code at the entrance. If you have any questions please contact cs@echinacareers.com

Long press to scan the QR code below


or click "Read more" left below this article


⇣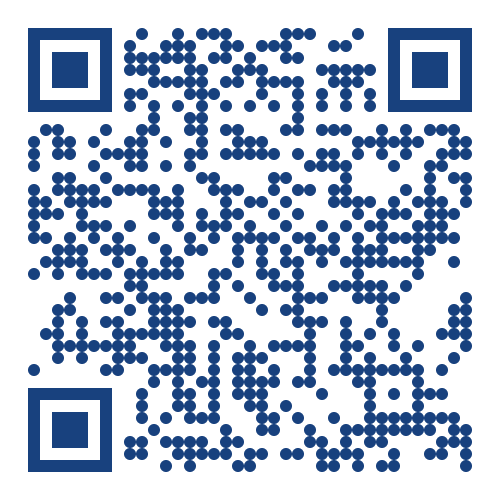 Employers at the Job Fair
The Chengdu Job Fair for Foreigners offers a wide range of job opportunities with more than 40 Chengdu based employers actively seeking enthusiastic job seekers. This bustling economic hub in western China is witnessing a surge in high-value enterprises, attracting ambitious candidates eager to excel in the local job market. The city's focus on high-tech industries, such as software development, biotechnology, and advanced research, has created a strong demand for exceptional talents in these fields.

Additionally, there is a consistent demand for foreign educators, offering numerous teaching positions with competitive salaries. At the Chengdu Job Fair, you'll find an impressive lineup of 40+ companies offering over 200 distinctive job opportunities spanning various sectors, including information technology, e-commerce, hospitality, trade, digital culture creativity, education and languages, corporate services, and advanced manufacturing.

---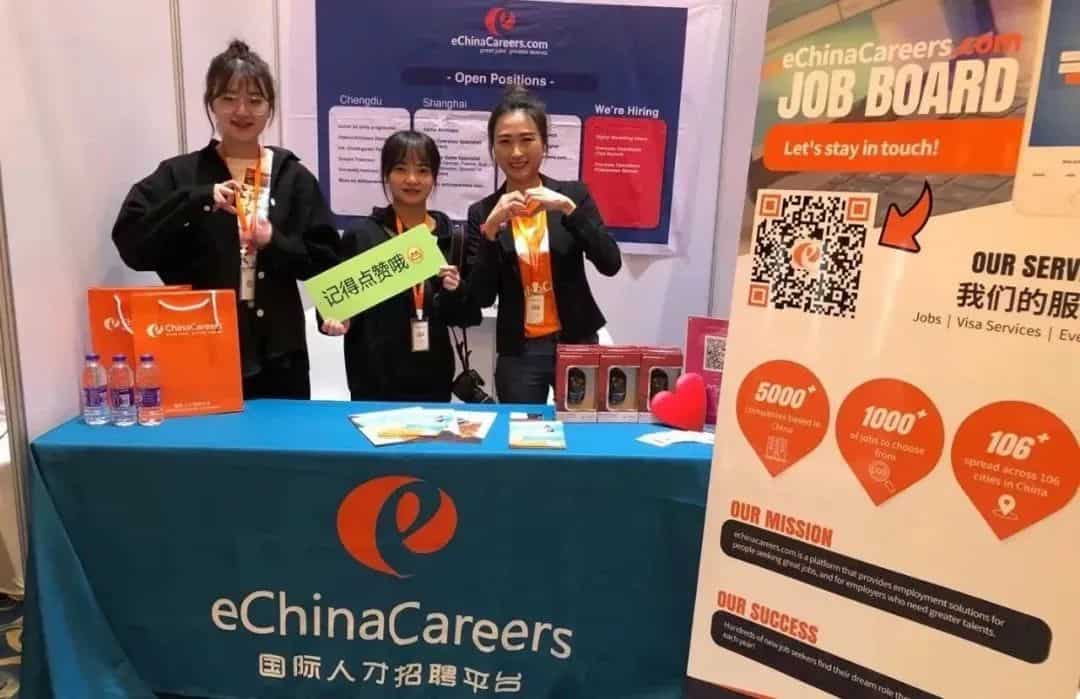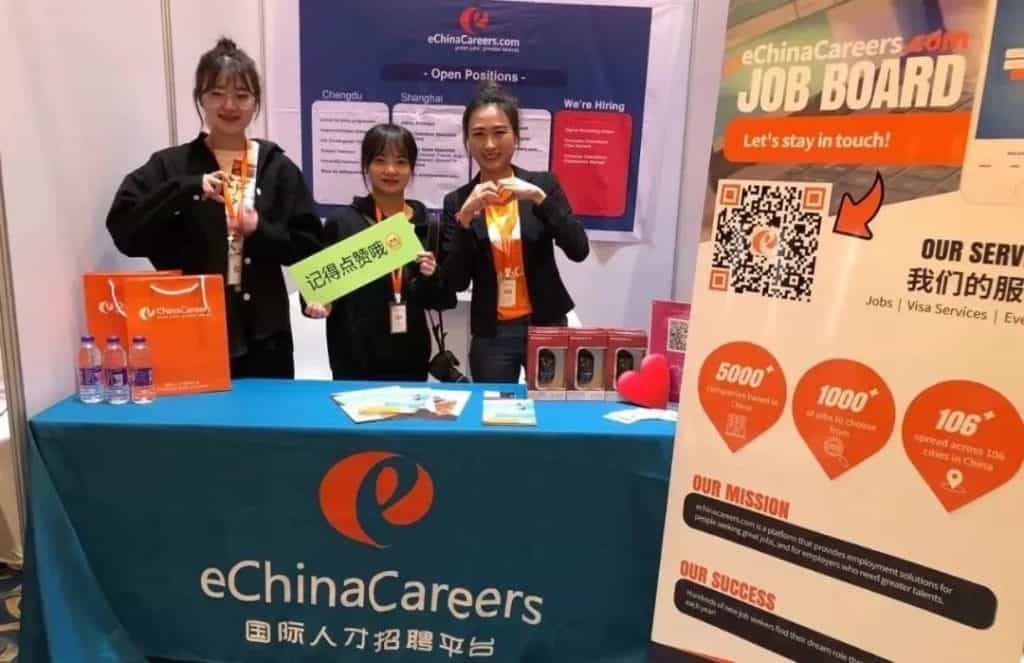 Here are a few tips to make your Job Fair visit more successful.
CV / Resume:
Take some paper copies along with you, and be prepared to provide a digital copy too, perhaps via USB or WeChat. Paper is handy because employers can directly write notes on it, but everyone also wants a digital copy for their records.
Your Pitch:
You may have heard of the 'elevator pitch', a quick sales pitch aimed at defining a product or service and its value in a minimum amount of time. You should consider doing similar for yourself. Think about how best to introduce yourself, your skills, your experience, and what you can bring to a company.
Dress to Impress:
The event is an informal setting, but you should still approach it with some level of sensibility. First impressions count!
Join & Elevate your Career
Are you ready to embark on a transformative journey towards your dream job? The Chengdu Job Fair for Foreigners is your unparalleled gateway to a world of opportunities. Mark your calendar and seize the chance to reshape your career trajectory.


---
Register now!

Long press to scan the QR code
or click "Read more" left below this article

⇣