​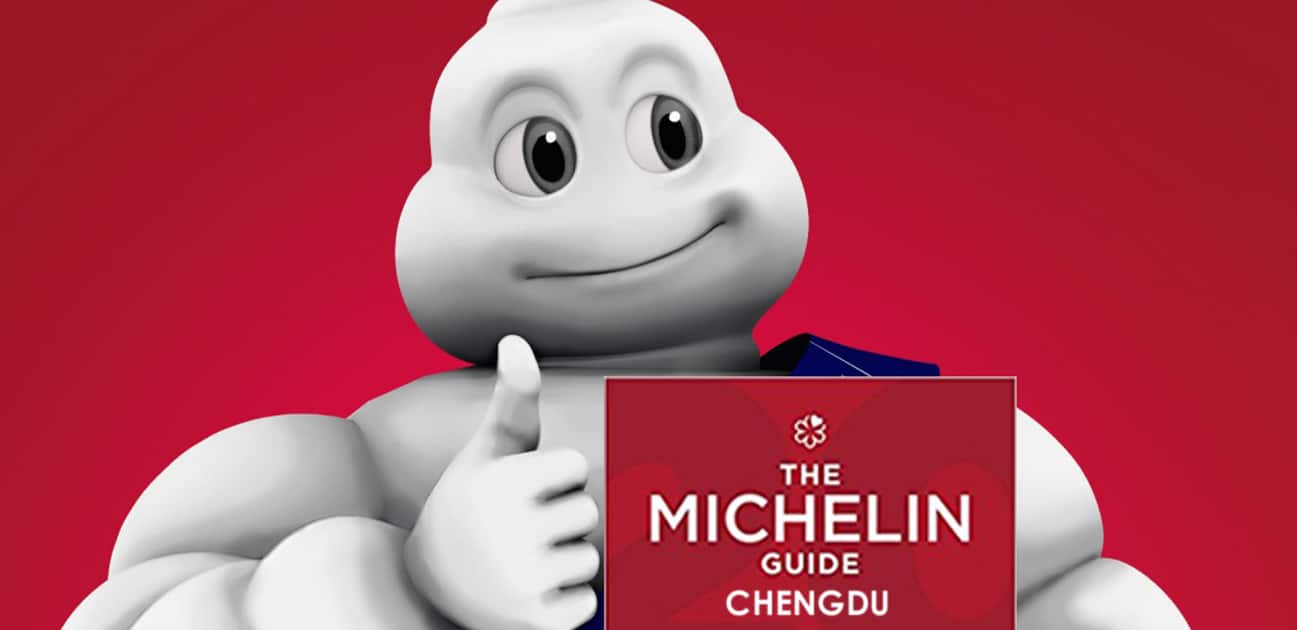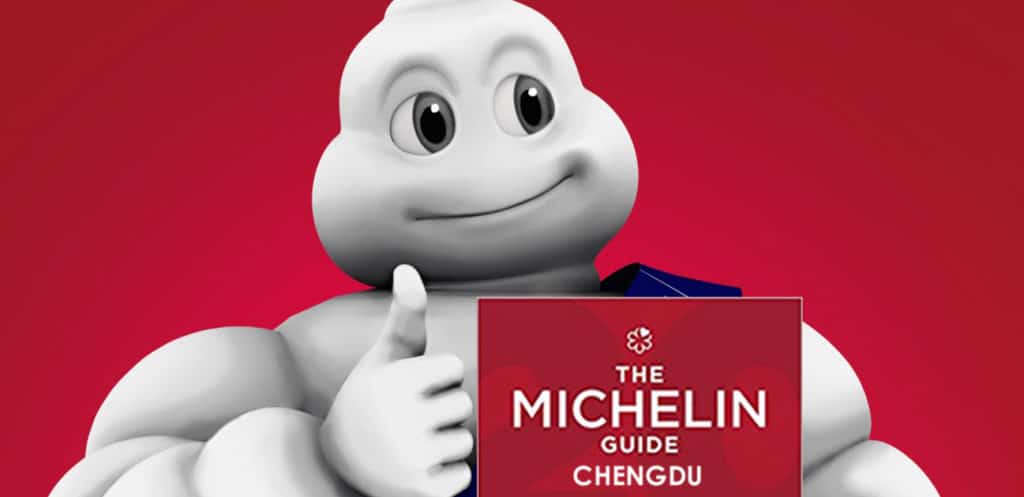 We were more than excited in 2022 when Michelin rocked up at the temple of Chuancai and cast it's decerning eyes on Chengdu's food and beverage scene  – but the 2022 and 2023 recommendations left us a little wanting.
We had wondered how China's fiercest foodies would take to being told where is good, by a French food guide in their beloved city? How could they give out stars, in a passionately anti-fine-dining F&B market where people would fight to the death to defend their local mala tang joint, and declare western food tasteless and boring.
The new guide has just been released for 2024, and we noticed not many changes in the stars (except for the SKP newcomer receiving 2 stars) but more fly restaurants on the selected restaurants and Bib Gourmand listings.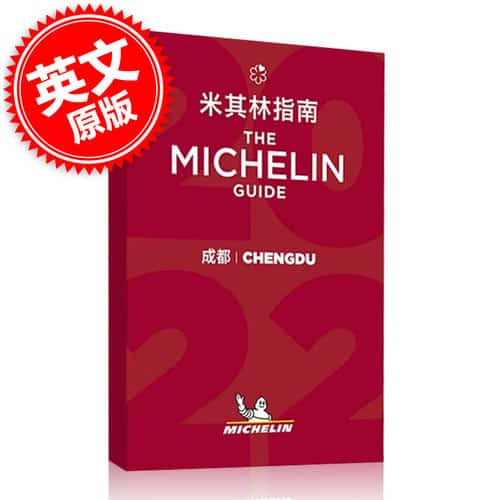 There is of course some extremely impressive culinary talent recognised this year. Congratulations on everyone who was included, and if anyone would like to sign the petition to include Peter's Tex Mex in the Bib Gourmand next year, we will include the link below.
There wasn't too much movement in terms of 'stars' at the 2024 Award Ceremony, with only one new venues achieving two stars and two new venues achieving a star (成都宴 Chengdu Yan lost its star). But there were 5 more places 'recommended'. Chengdu this year awarded 2 Two Michelin Star, 11 One Michelin Stars, 36 Michelin recommended restaurants and 20 Bib Gourmand.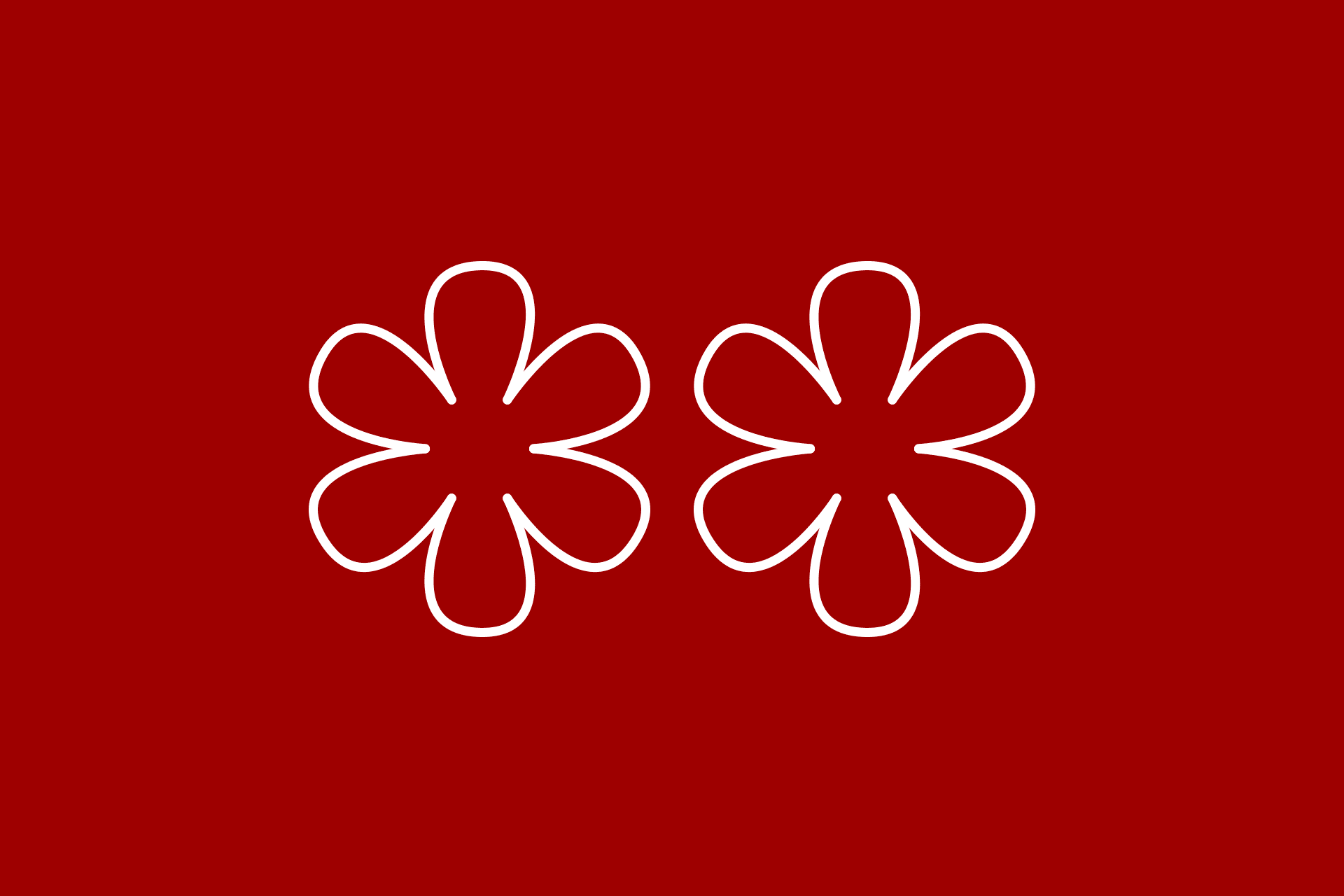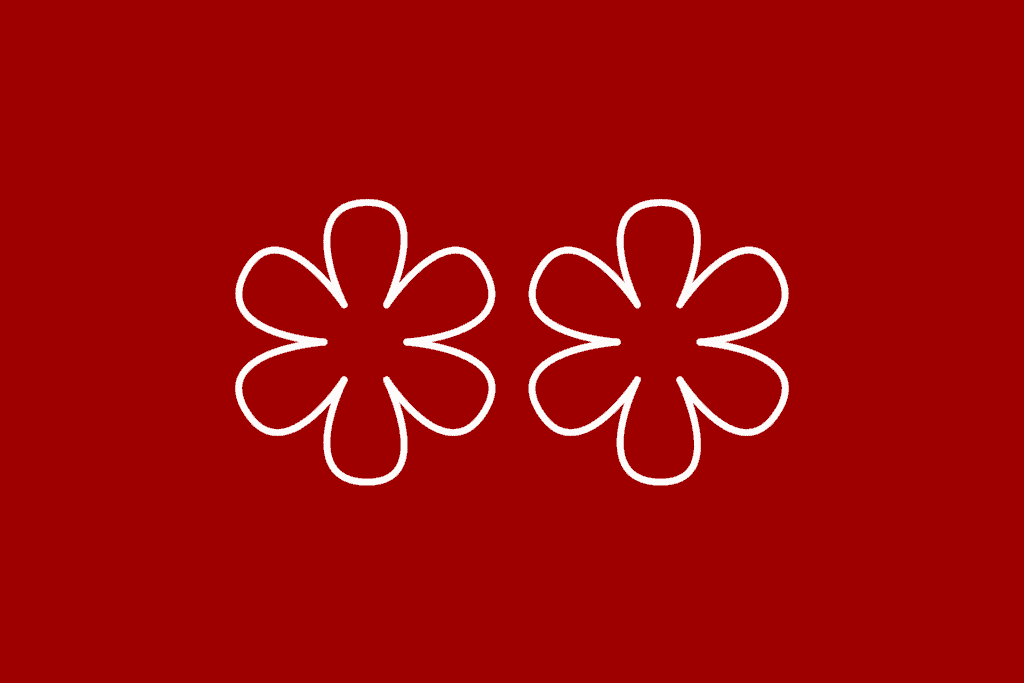 2 Michelin Stars (2)
新荣记 Xin Rong Ji NEW
玉芝兰 Yu Zhilan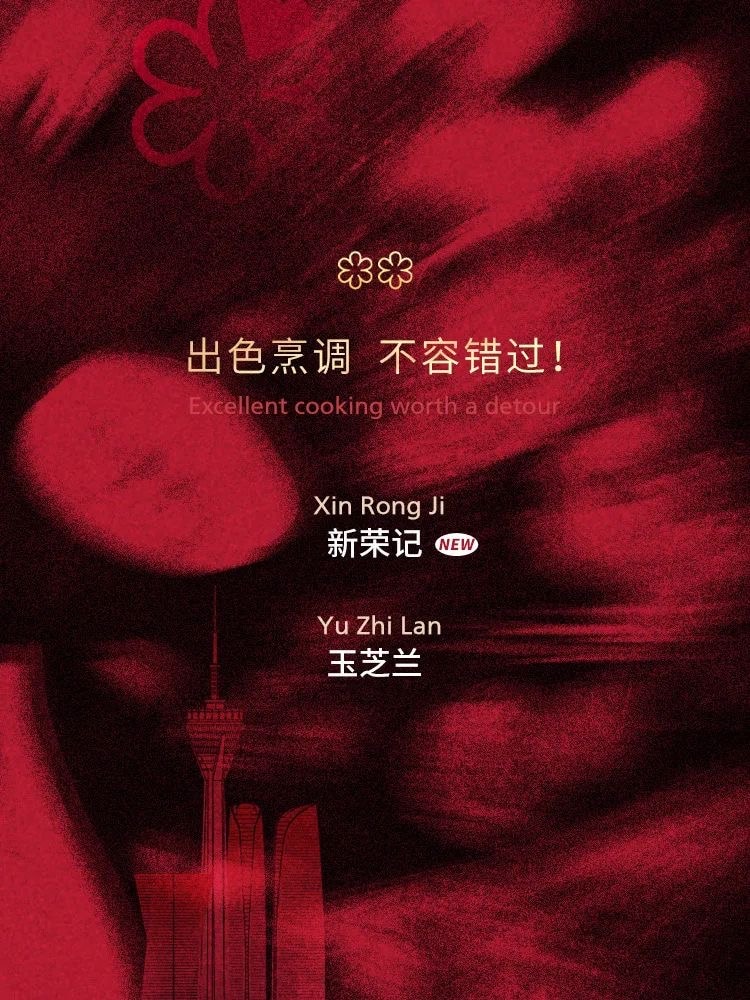 ---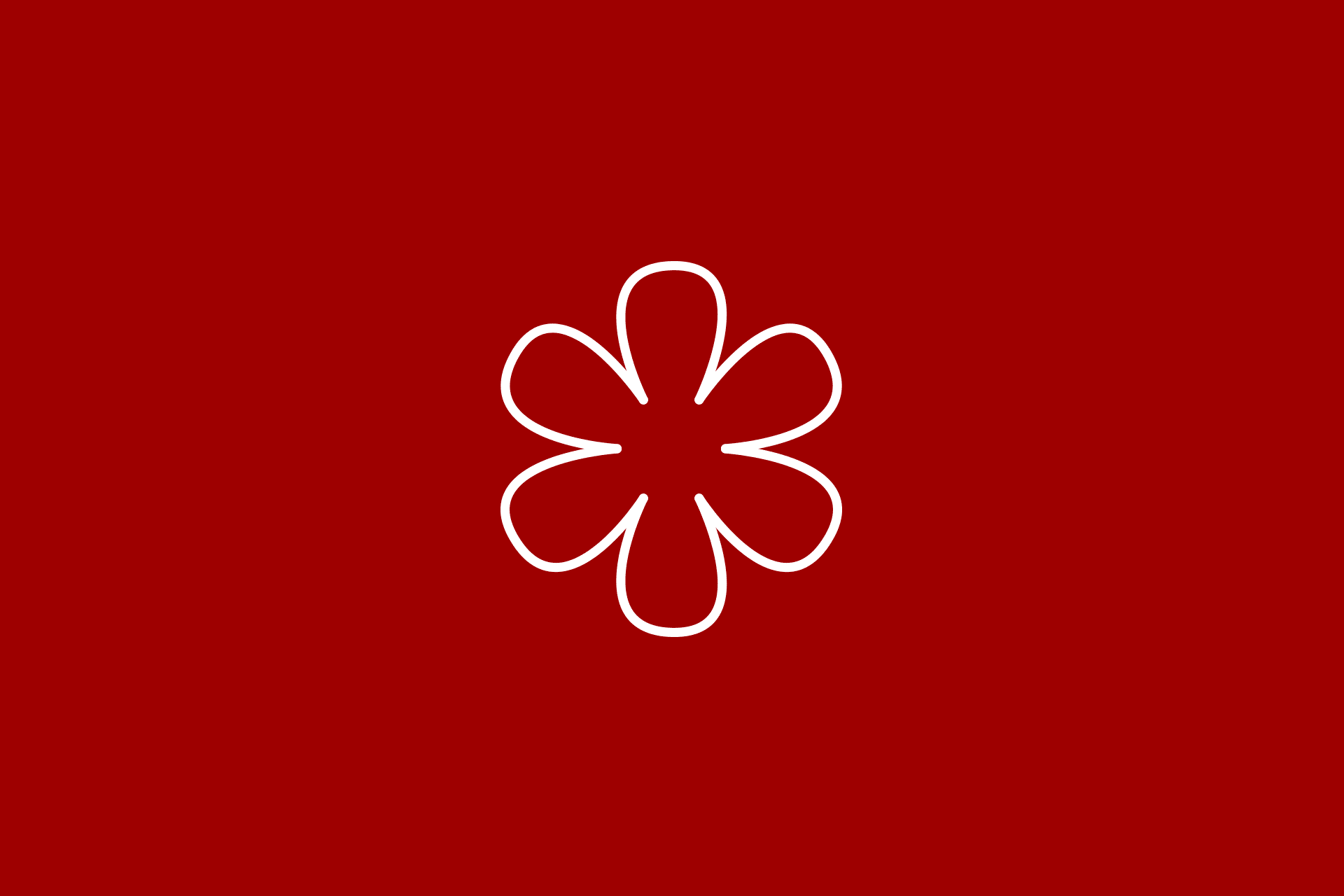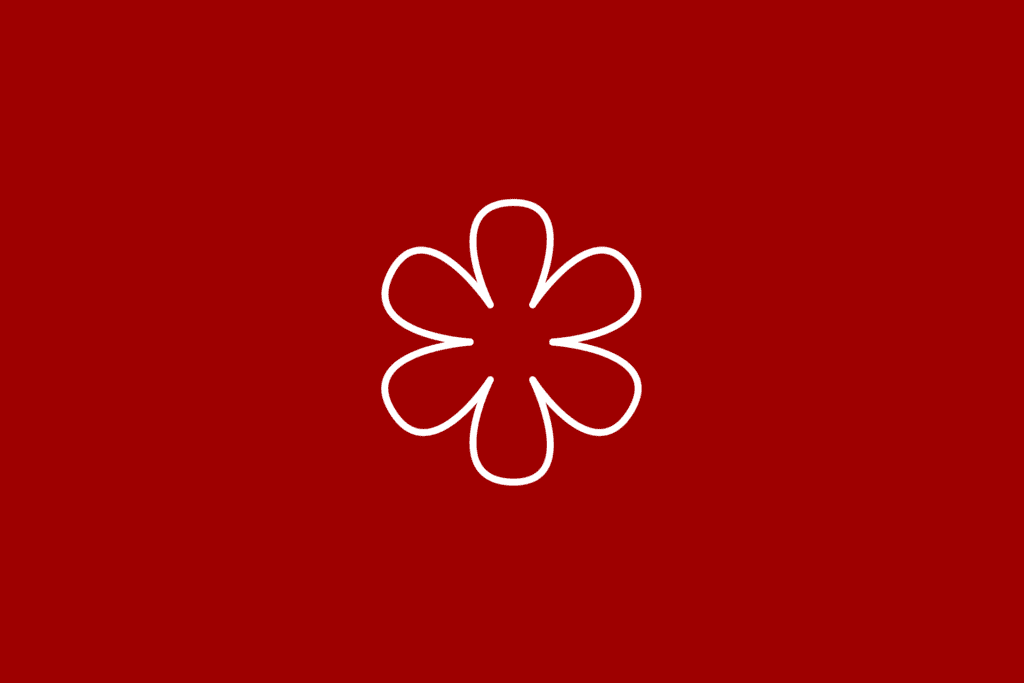 1 Michelin Star (11)
柴门荟 Chai Men Hui
芳香景 Fang Xiang Jing
芙蓉凰 Furong Huang
福满楼 Hokkien Cuisine NEW
马旺子 Ma's Kitchen
谧寻茶室 Mi Xun Teahouse
偲厨 S Kitchen NEW
银锅 Silver Pot
松云泽 Song Yunze
许家菜 Xu's Cuisine
漾亚·雍雅合鲜(桐梓林) Young Art · Yongyahh Xian (Tongzilin)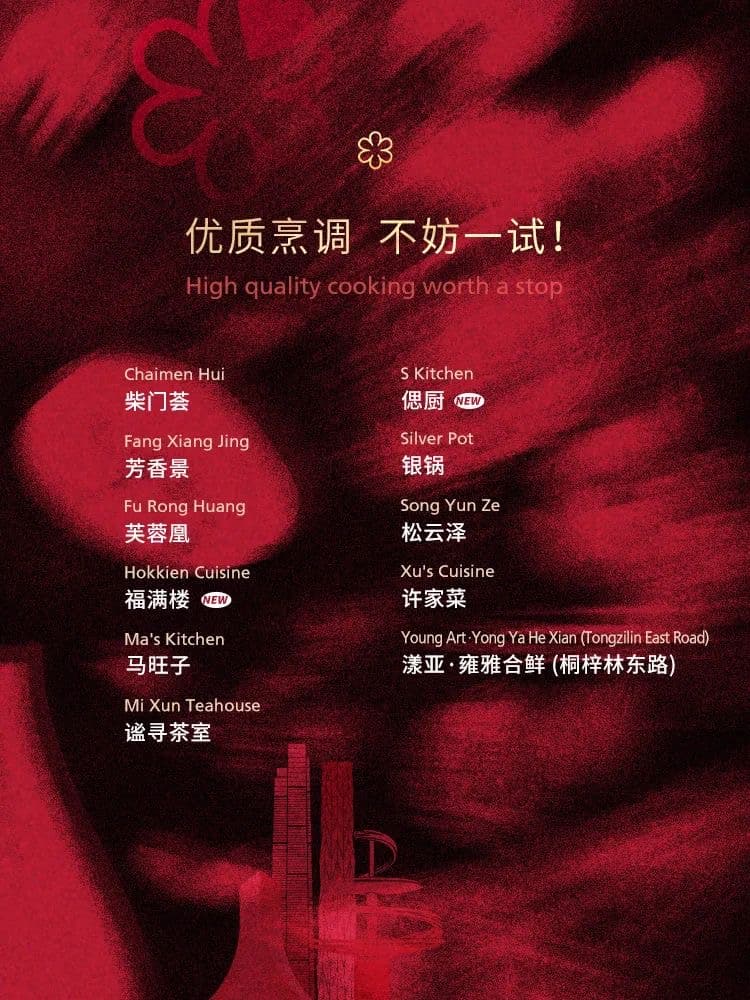 ---
8号 #8
银芭1986 Art Yinba
柴门公馆 Chaimen Gong Guan
禅悦素食 Chanyue Vegetarian
成都宴 Chengdu Yan
锦城印象(武侯祠大街) China Samite-Hot Pot (Wuhouci Street)
食物 Chú
川蒲酒楼 Chuanpu NEW
Co- NEW
数据库 Datenbank
银杏金阁 Gingko
隐庐·古法川菜 Hidden Place
华道生活·钰善阁 Huadao Art of Life – Yu Shan Ge
锦华臻宴 Jinhua Zhenyan NEW
丽轩 Li Xuan
龙森园 Long Sen Yuan
郇厨 Mansion Xun NEW
门板儿 Menbaner
南堂馆(天顺路) Nan Tang (Tianshun Road)
南亭荟月 Nantang Wang NEW
新拾玖 New Peking Cuisine
辛殿房·辛悦 Private Collection • See Joy
前里 Qianli NEW
荣乐园 Rongle Garden
巴国布衣(武侯) Sichuan Folk (Wuhou)
银庐 Silver Cottage
谭家 Tan Jia NEW
廊桥 The Bridge
The River House
Tivano
同福社 Tong Fu She
五月Wu Yue Gong
湘上湘 Xiang Shang Xiang NEW
薛涛·院子里 Xue Tao·In the Yard
宴遇·福建荟馆 Yanyu NEW
云门锦翠 Yumun Emerald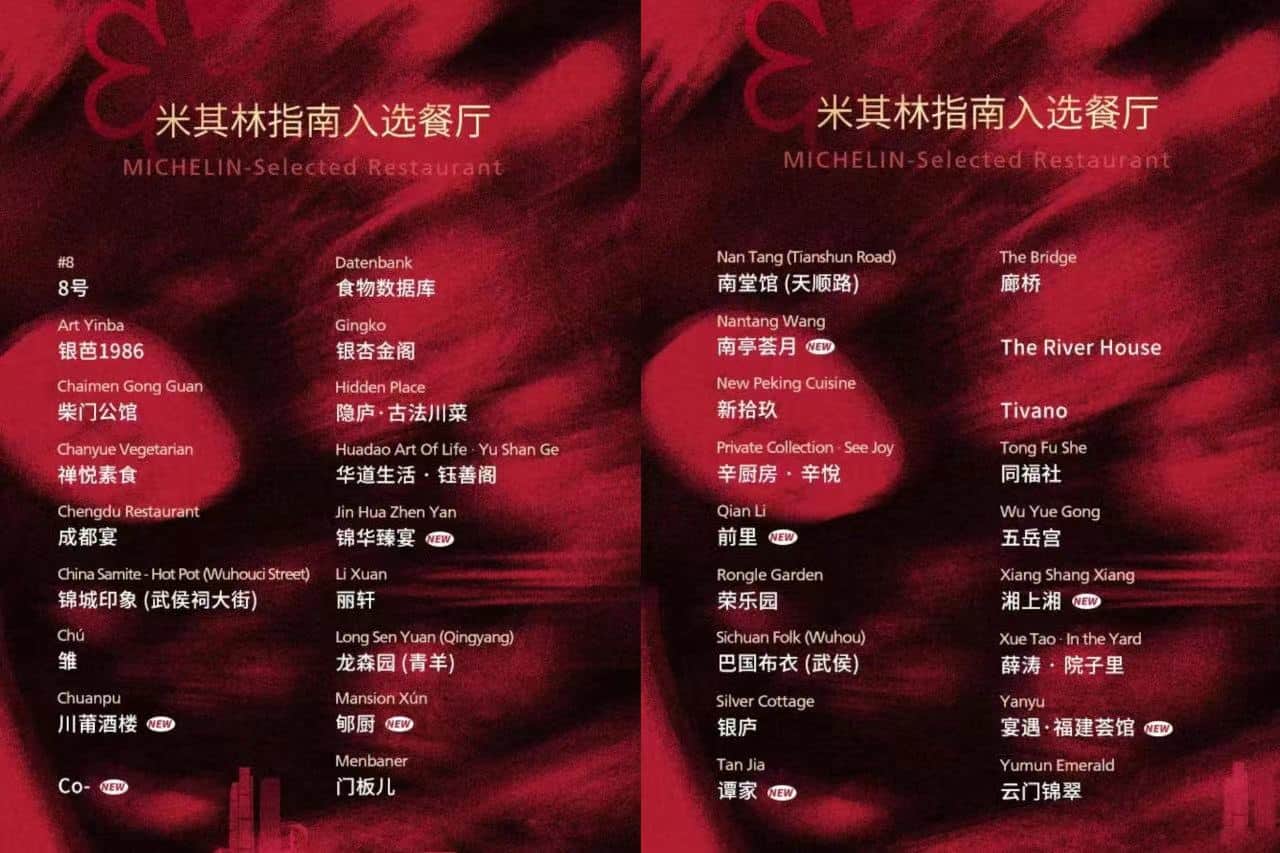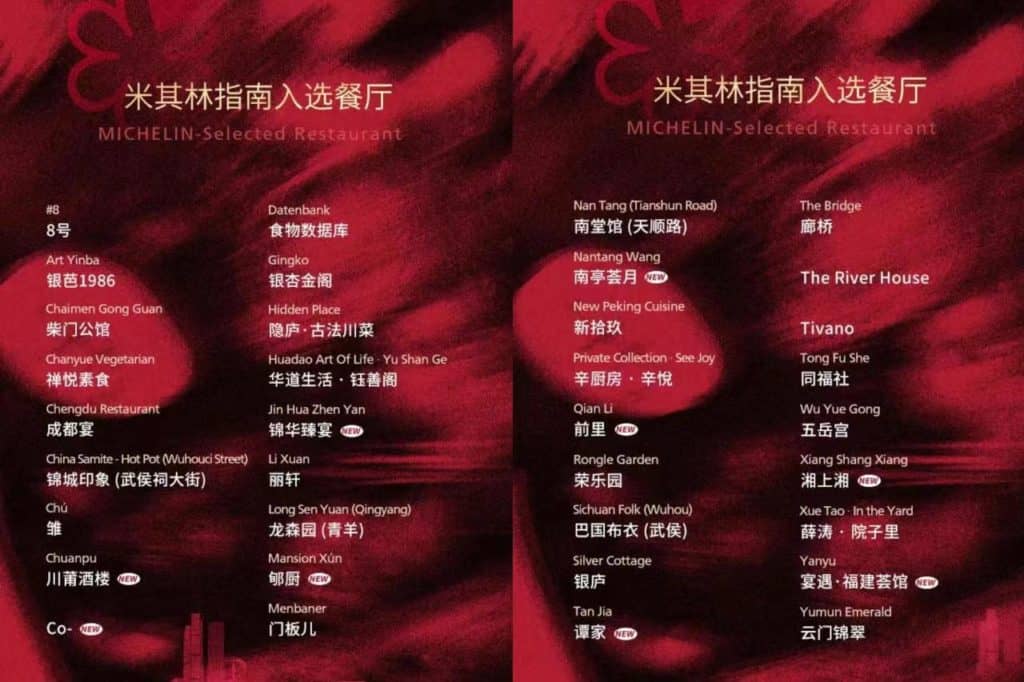 ---
陈麻婆豆腐(青华路) Chen Mapo Tofu (Qinghua Road)
喜玉饺子酒 (蓝草路) Dumpling & Drinks (Lancao Road)
甘记肥肠粉 Ganji Feichangfen NEW
观锦(武侯) Guanjin (Wuhou) NEW
胡二哥药膳蹄花 Hua'er Ge Yaoshan Tihua NEW
老成都三样面 Old Chengdu San Yang Noodles
漫得 Mind
明婷小馆(锦江) Ming Ting Xiao Guan (Jinjiang)
茉筱馆 Mosnack NEW
茉小馆 Mo Xiao Guan Organization South
组织向南蓉荣北大铺盖面 Rongrong Beida Pug Noodles
熟地当归 Shudidanggui
吴氏荟 The Woo's NEW
庭院399 Ting Yuan 399
杨伯英杂酱面 Yangboying Za Jiang Noodles
幺怪面 Yao Guai Mian NEW
永乐饭店(武侯) Yongle Restaurant (Wuhou) NEW
渝九香 Yu Jiu Xiang
竹记制面铺 Zhujizhi Mianpu NEW
转转会(莲花南路) Zhuan Zhuan Hui (Lianhua South Road)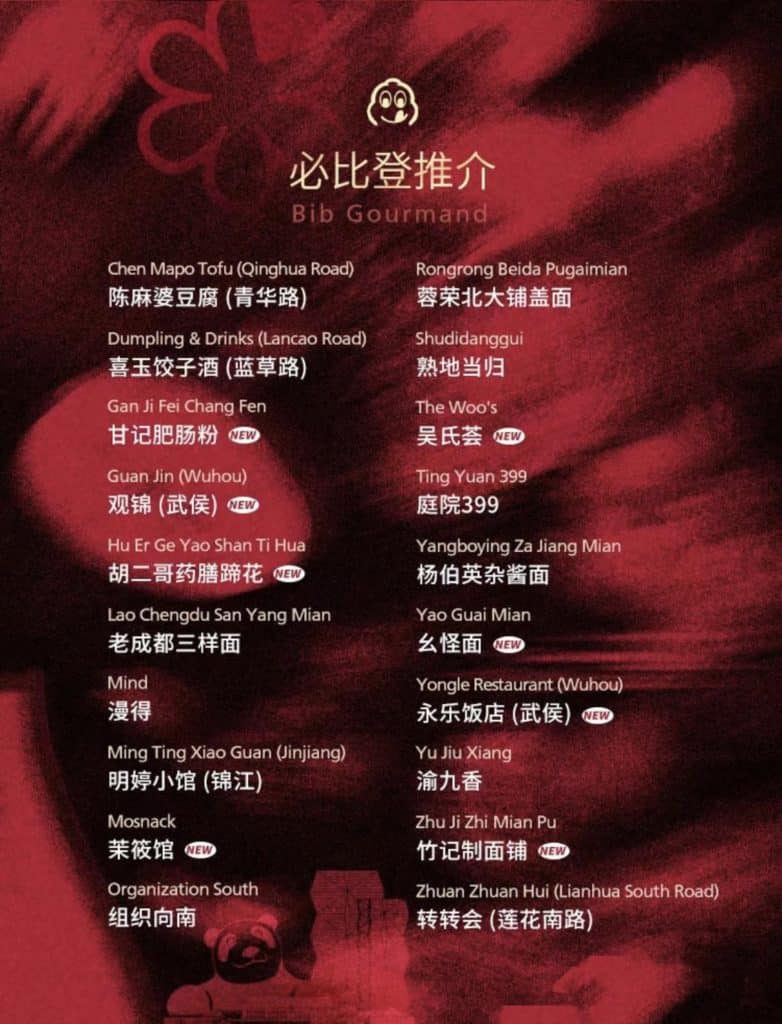 ---
Do you agree with the Michelin inspectors? 
Who missed out?
Let us know in the comments.
---