巴适 Básì means awesome, great, spiffing, far out, dope in Sichuanese, and is Chengdu-Expat's new guide to exploring Chengdu's cracks and crevices. Written by a long-time Chengduer, this monthly column will cover whatever this ardent explorer thinks the city simply must know. 走 zǒu!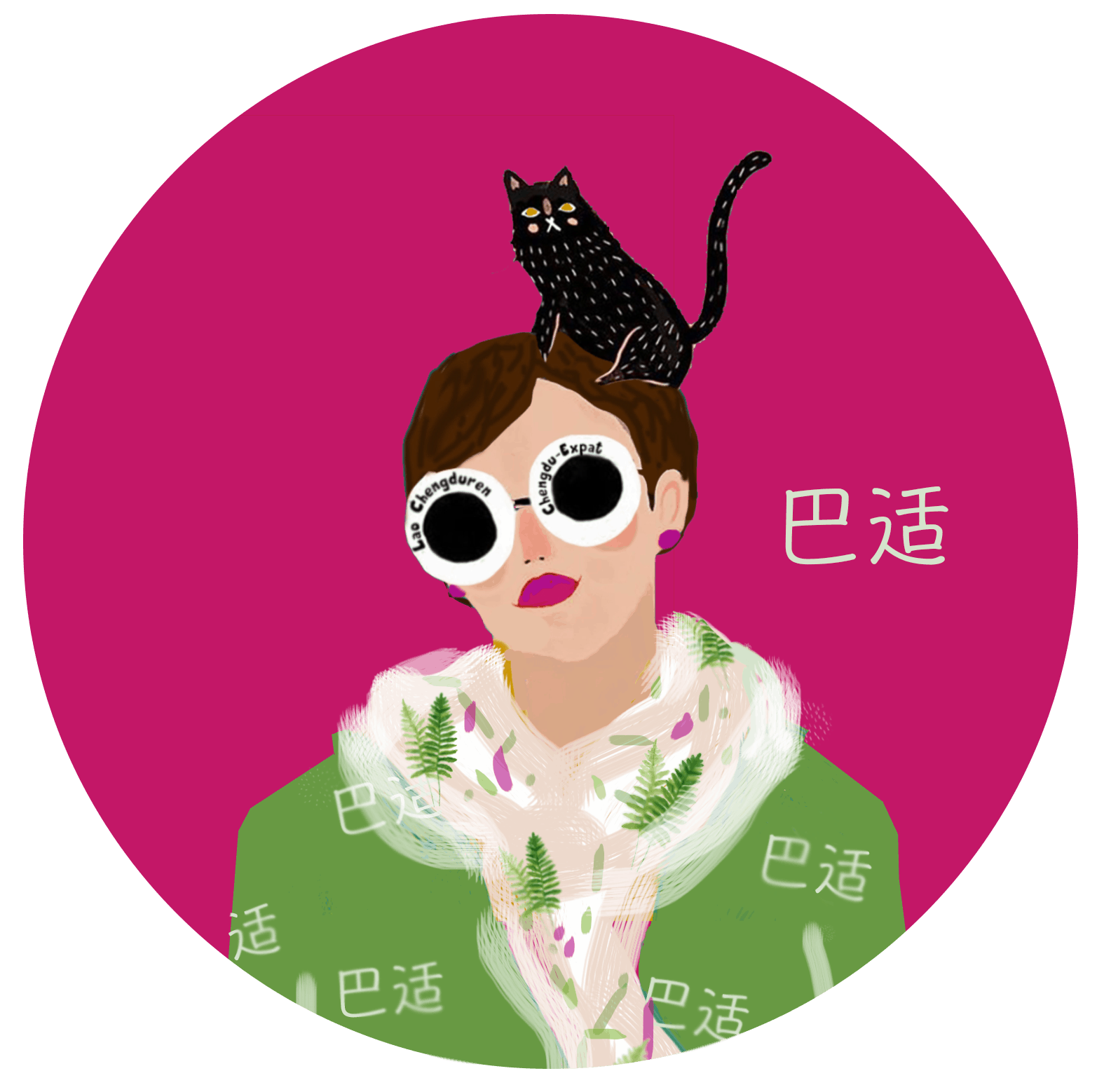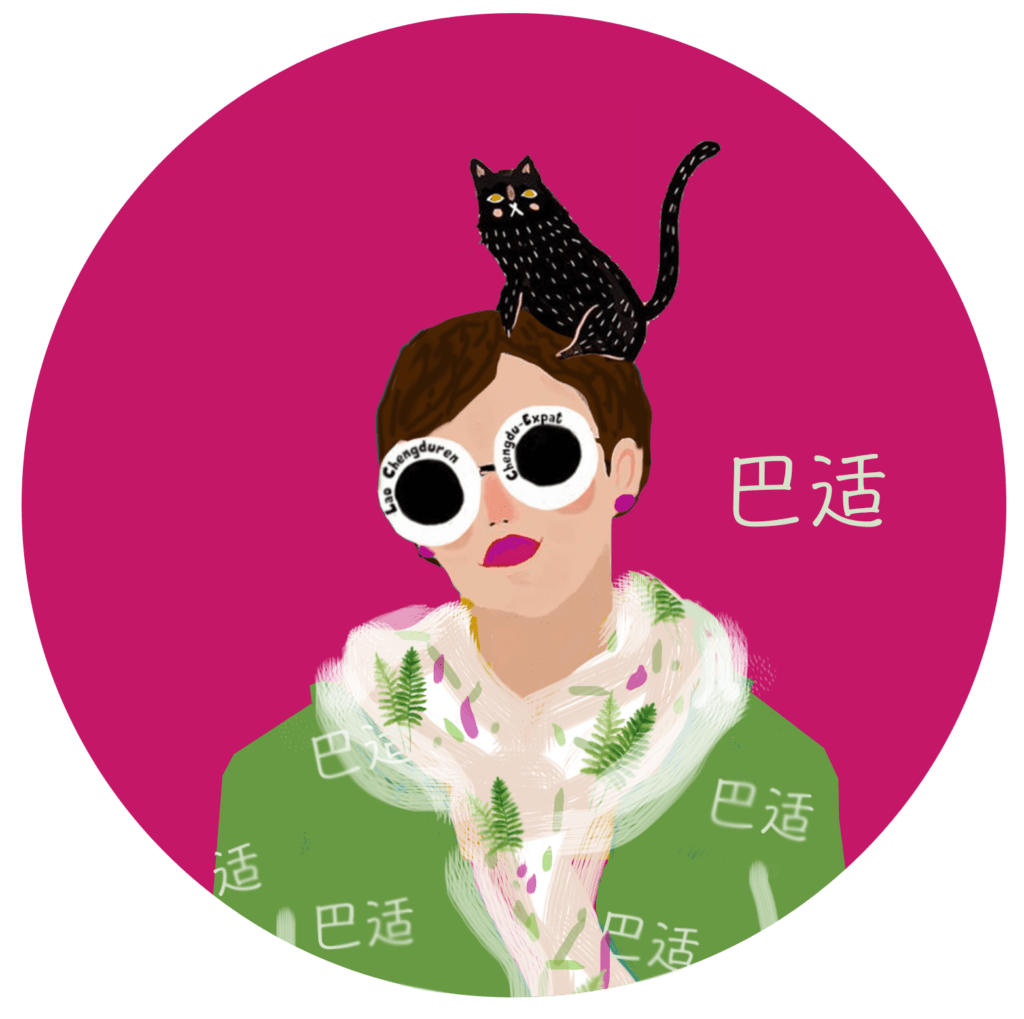 Last Christmas, a coworker unexpectedly gave me a cute little toiletries gift set which included a dainty little shampoo, conditioner, shower gel, and milled soap.  Everything had heavenly old school scents, like bay rum, English rose, or sandalwood.  And they were good quality too, especially the conditioner.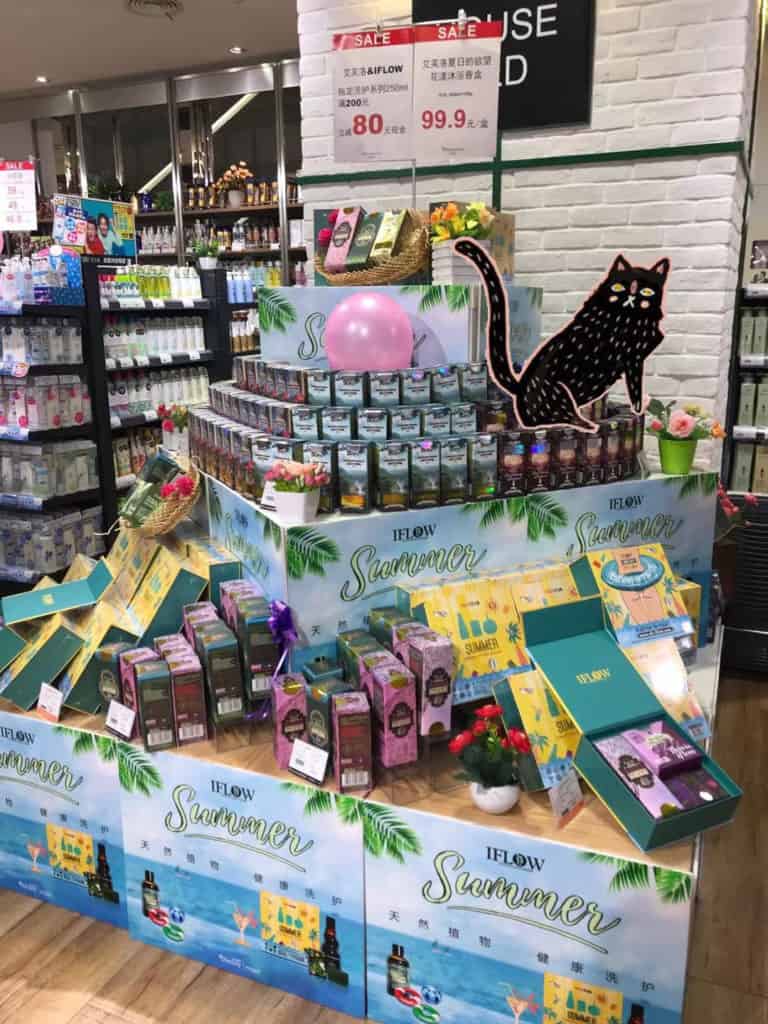 The busy packaging proudly proclaimed these were fine products from England, but they didn't strike me as being particularly English, plus I'd never heard of the brand, iFlow.  Still, they were nice and I wanted to get some more, so I turned to Taobao.  That led me down a rabbit hole of websites with a mess of random English jargon that eventually led to a WeChat conversation with someone in the marketing department, and lo and behold, I discovered that they're actually a Chengdu homegrown brand!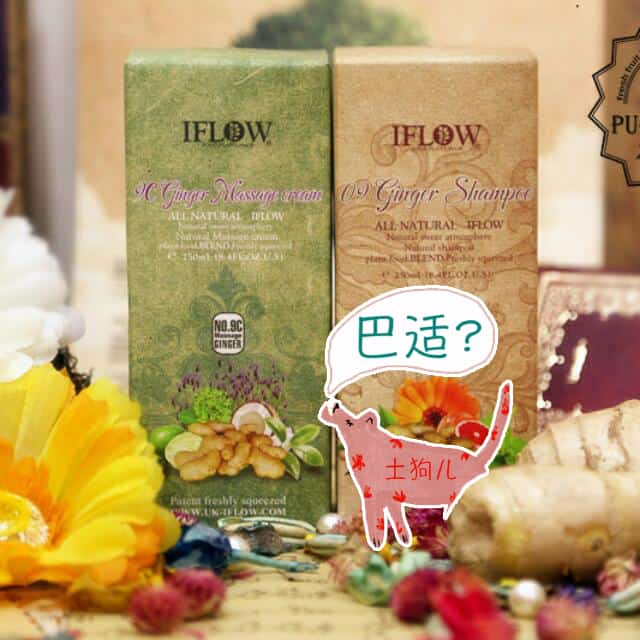 It's funny when marketers decide to give some exotic mystique to a product.  In the US, there's  Estée Lauder, but accent aigu notwithstanding, it's not really French.  While Häagen Dazs, despite its unnecessary umlaut, is not anything close to Danish.  Or is it meant to be Dutch?  I'm pretty sure most Americans have no clue.  But slap some extra symbols on a brand name and people will line up.

I'm really curious to know how a Chengdu brand could end up pretending to be English.  I love me some Body Shop, but England isn't really the first place I think of when it comes to fine toiletries.  I'm more likely to think of something French first.  Anyone who's spent any time in the UK would recognize instantly that there's nothing particularly English about any of iFlow's products, but somehow, they must translate to that je ne sais quoi in the mind of the average Chinese consumer.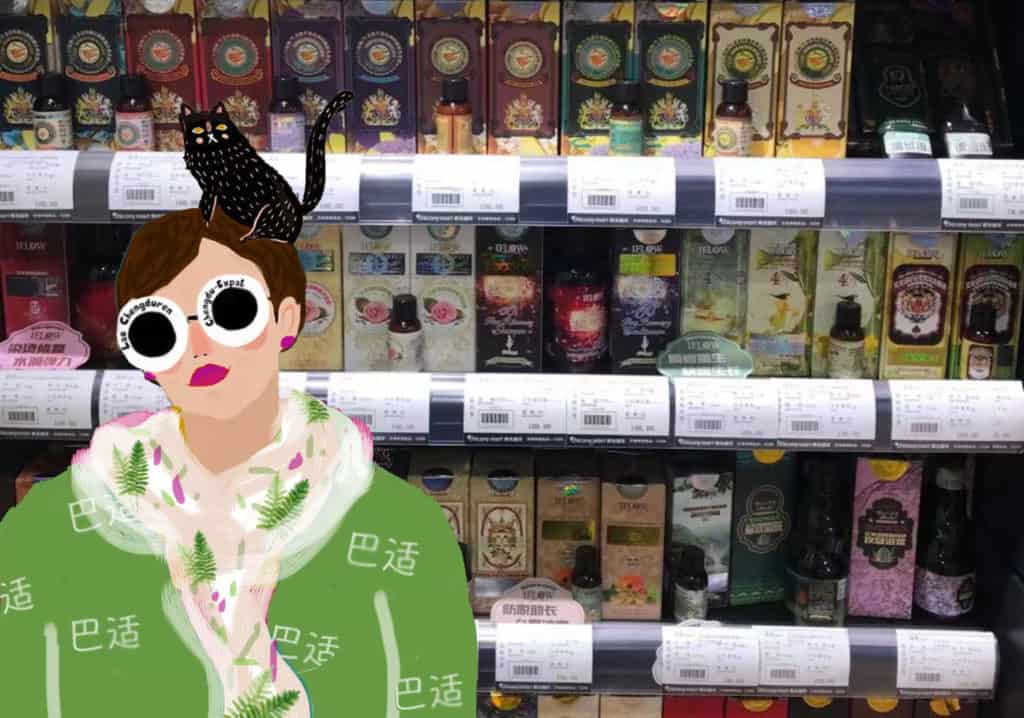 In any case, whoever's buying it is getting something nice and pretty and maybe thinking it hails from afar improves the experience.  I look forward to the day something like this can stand up on its own, as a symbol of the burgeoning quality and innovation this city is trying to offer.
Here's some homegrown Sichuan products we would buy…
In the meantime, iFlow gift boxes perversely make excellent gifts for us laowai to take home!  It's fun to have a giggle over giving your American friends a Chinese gift that's pretending to be English.  Just try not to let your head explode working out why.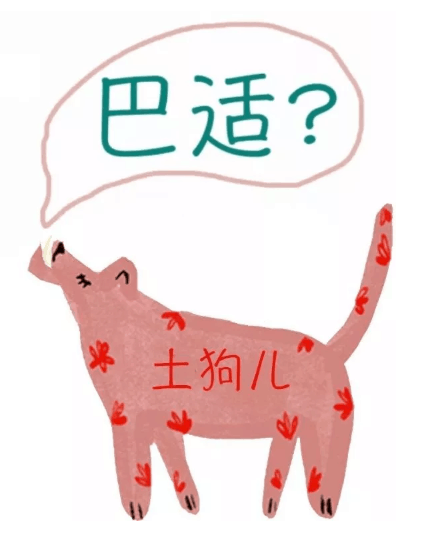 To get your innovative imposters, you can look in the toiletries sections of the following purveyors of fine imported—and local!—goods:
Wenjiang Ito Yokado
Gaoxin Ito Yokado
Jinhua Ito Yokado
Shuangnan Ito Yokado
Chicony Supermarket
Tianhong Department Store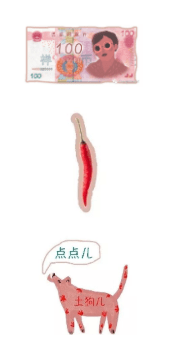 ---
– key –
Price


 Pianyi (under 100 kuai) __ Haikoyi = 100-300 kuai  __ Hao gui = 300+
Comfort zone


China Newbie __ Know how eat hotpot without help __ Make your own hotpot at home __ Lao Chengduren
Level of Chinese


Ting bu dong __ di dianr __ lihai __ bixu shuo Chengduhua
---
Look out for 巴适 #4 in October 2019