The weather transitioned from hot and dry to cold and wet. Whilst the sun took a little breather, Chengdu's active group of street photographers got busy.
Here is Chengdu this September through their lens…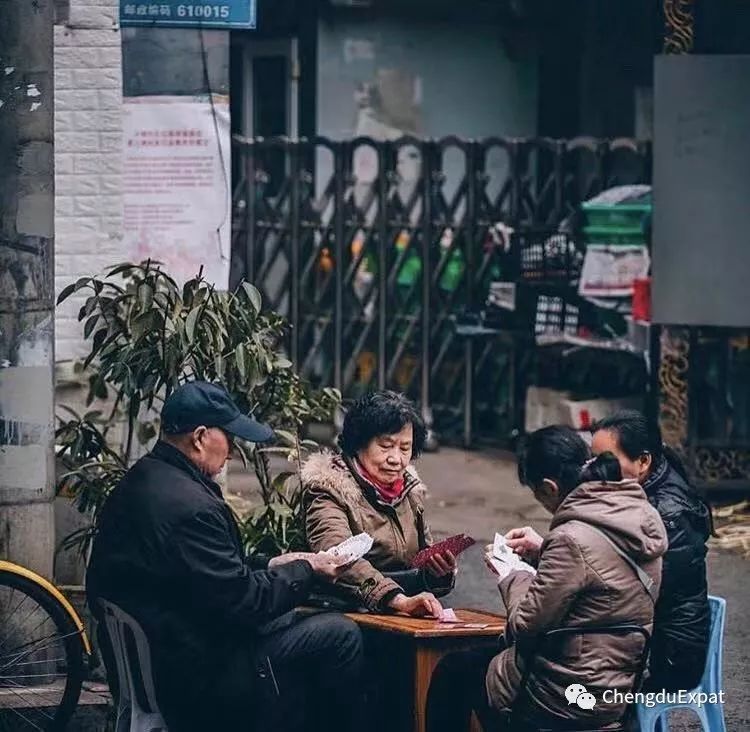 Is it Time to Dig out your Jacket?
@jethoon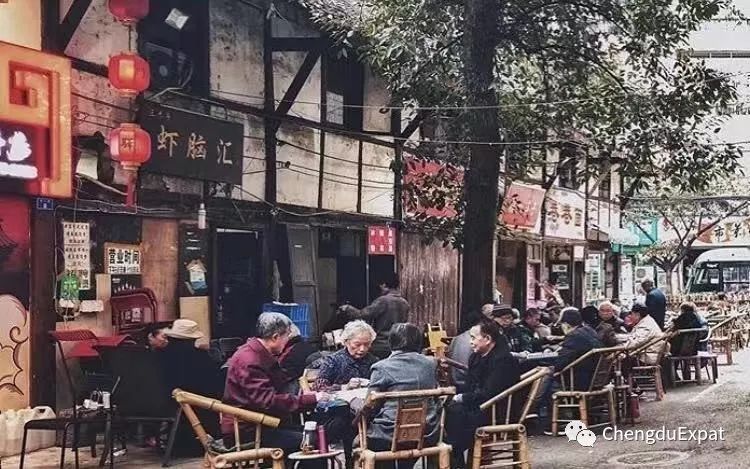 The Streets are always Lively
@top_thinkofthepossibilities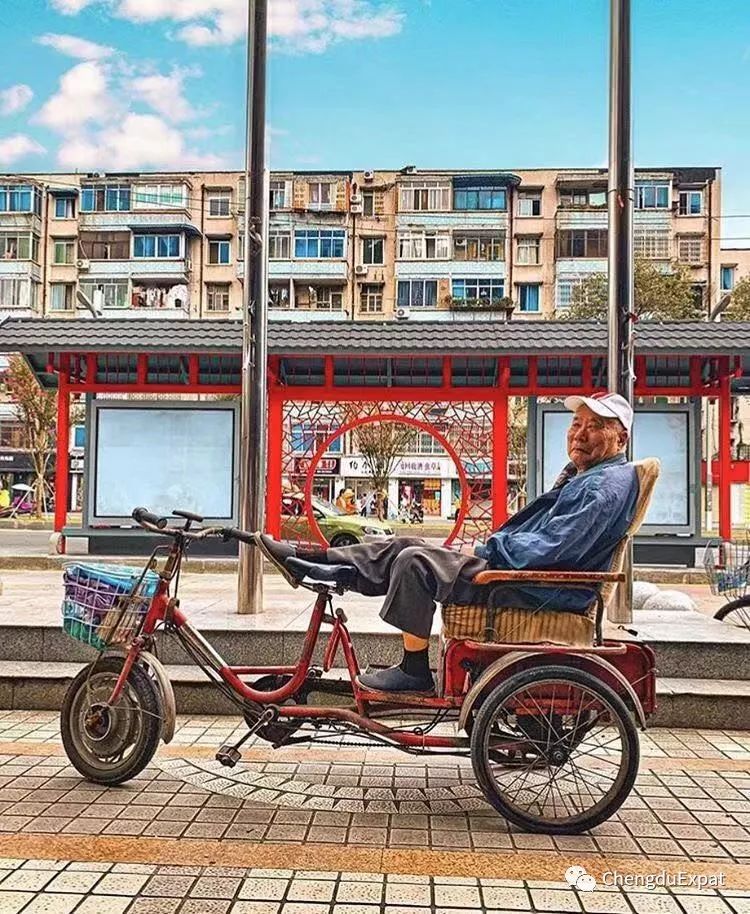 Taking it Easy
@i_am_firozkhan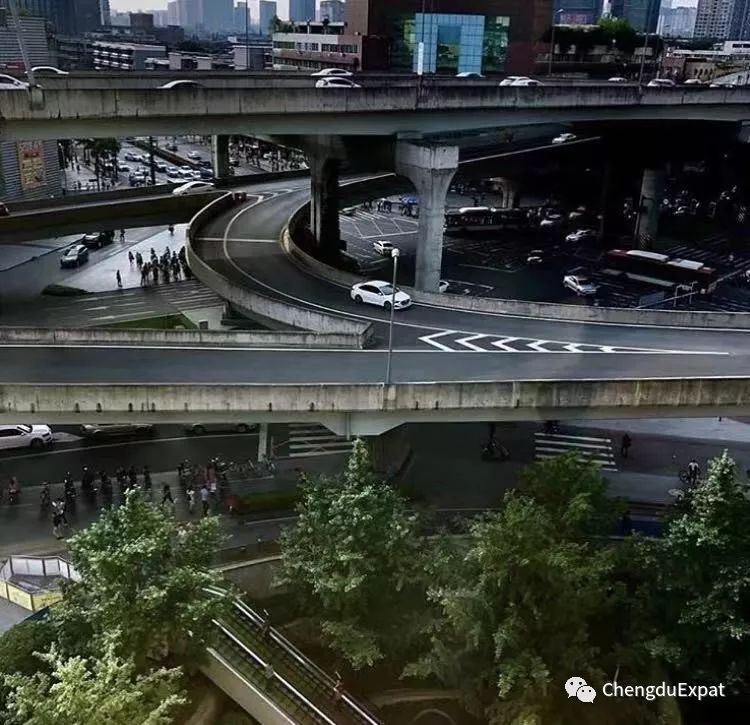 Chengdu Street Jungle
@toreclaesson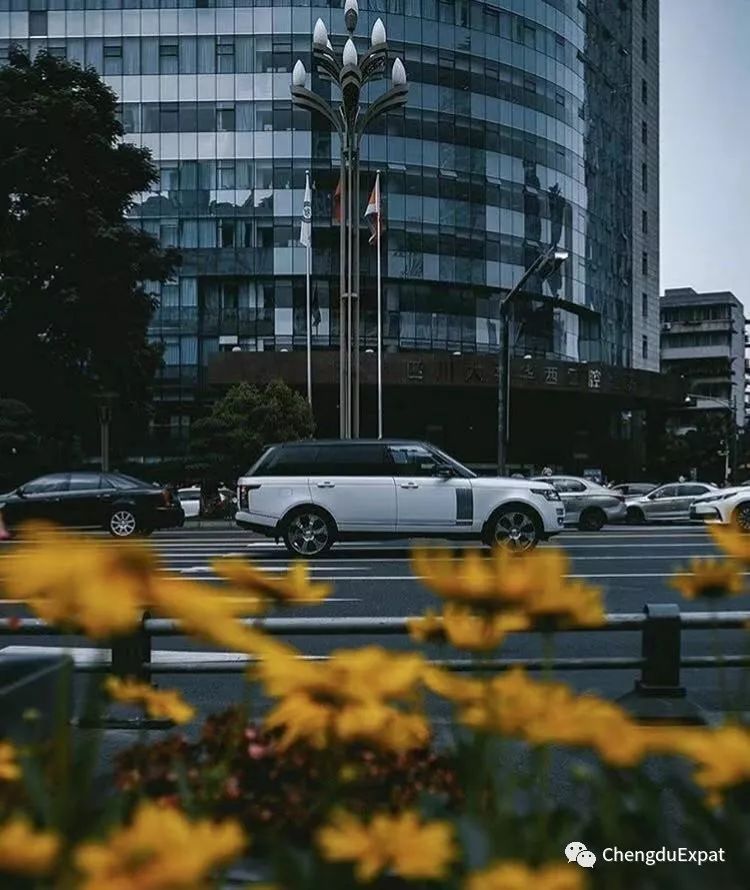 The Fast Pace of Chengdu
@Duba831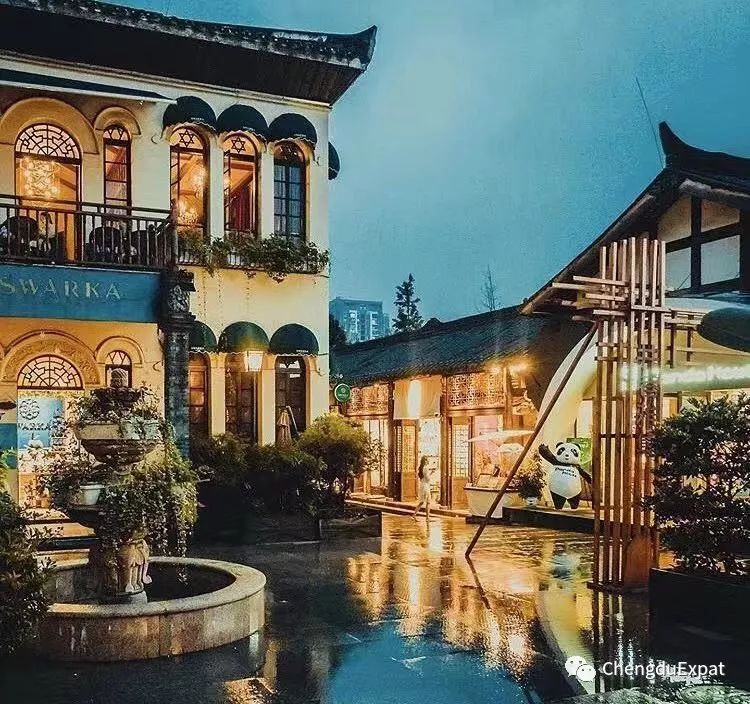 Are You Ready For the Rain?
@zhangyan803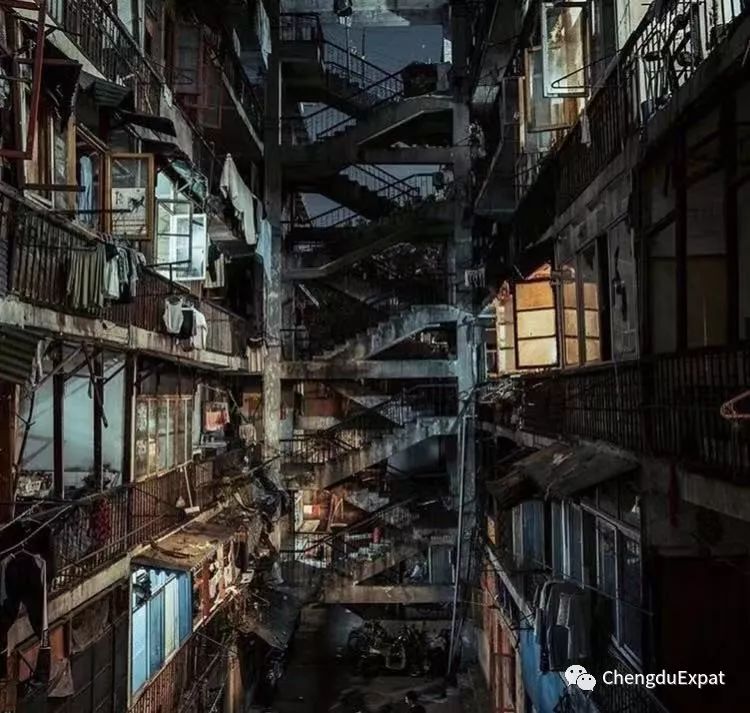 Chengdu's Old Industrial Buildings
@by.harper.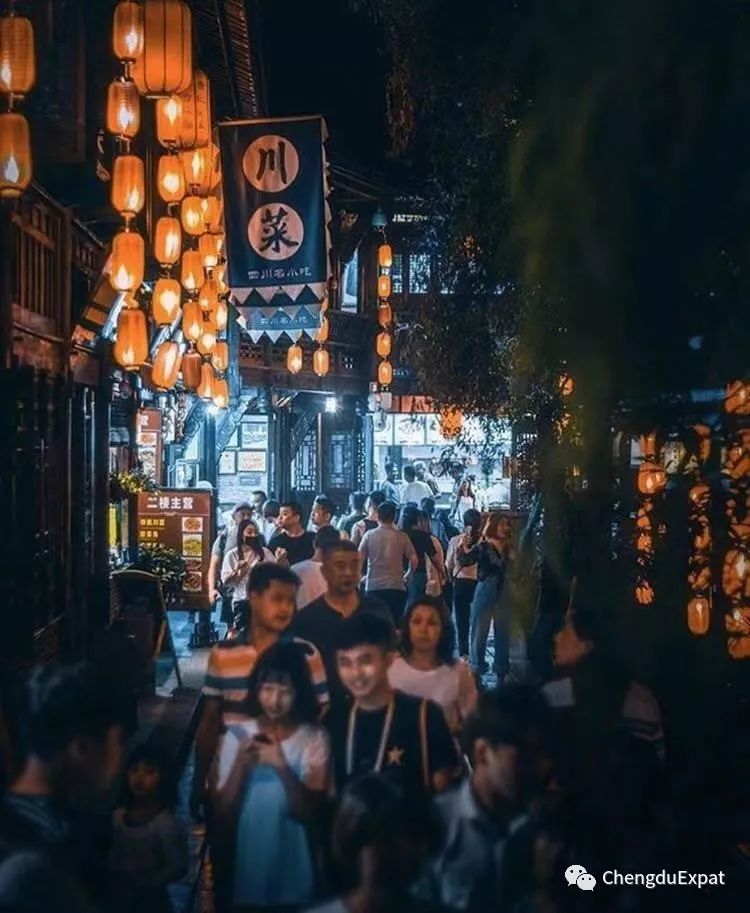 As Night Falls…
@Lazyape_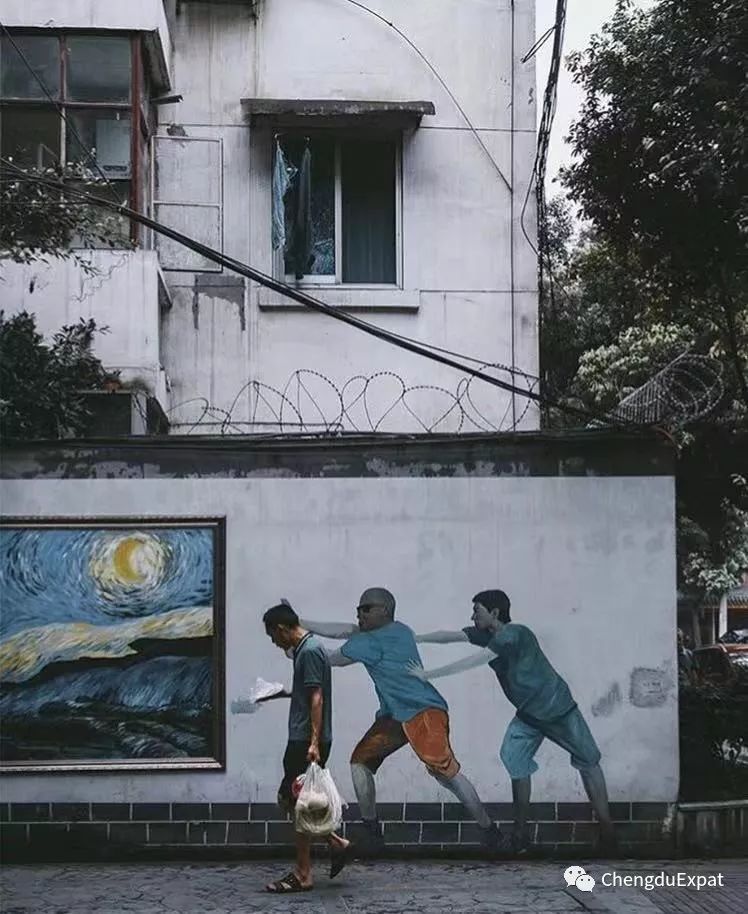 The Starry Night
@duba831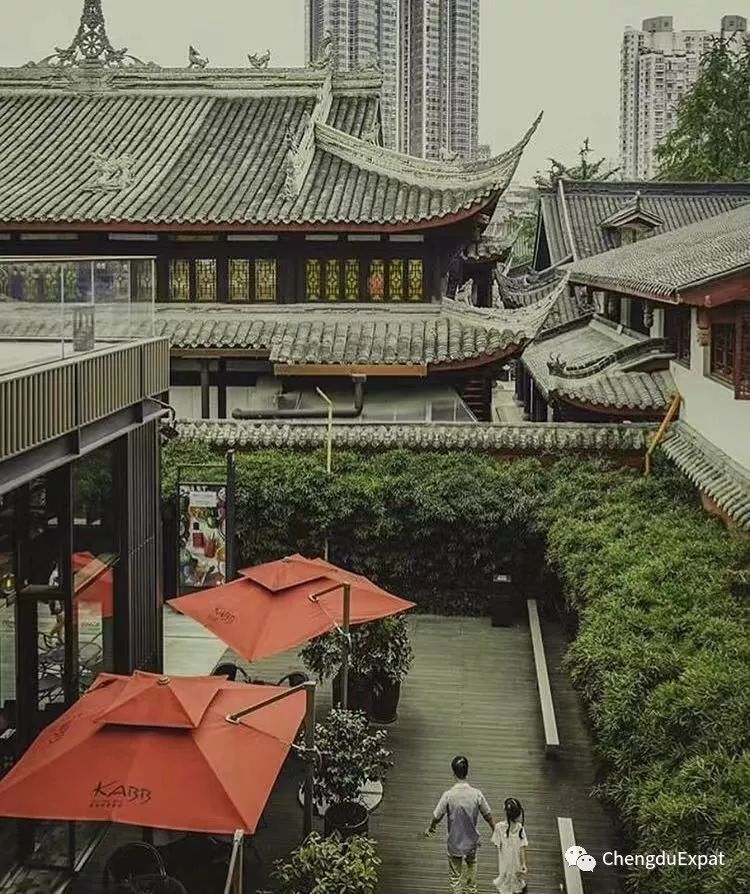 Is this the End of the Summer Sun?
@Zhangyan803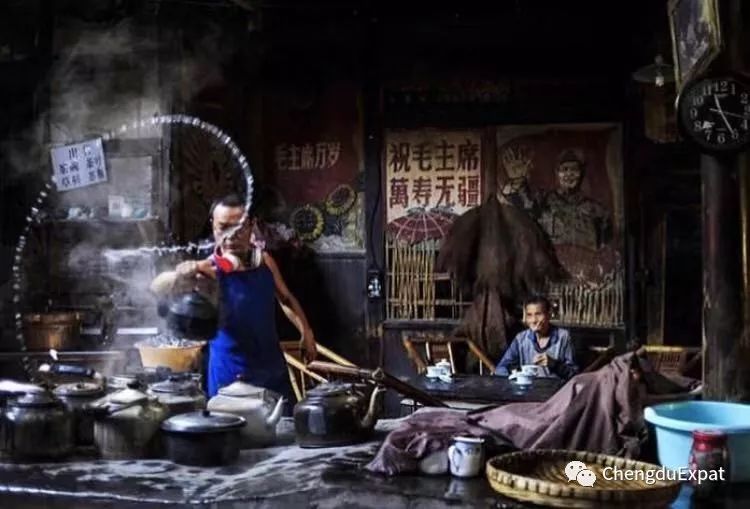 Work Hard, Play Hard
@amieecai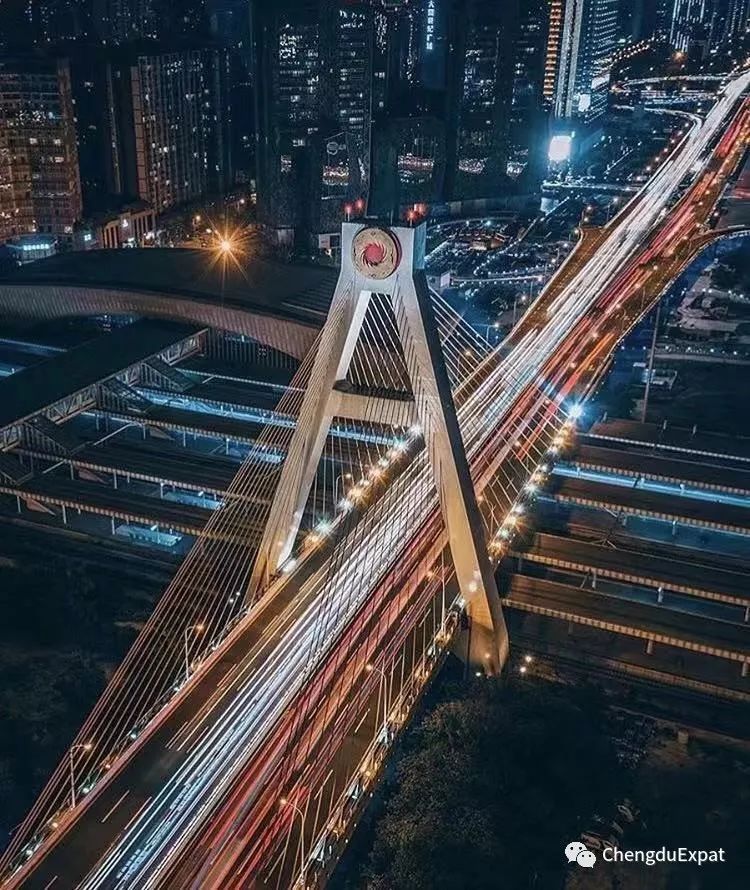 The city comes to Life at Night
@St_ella
---
@nickkuratnik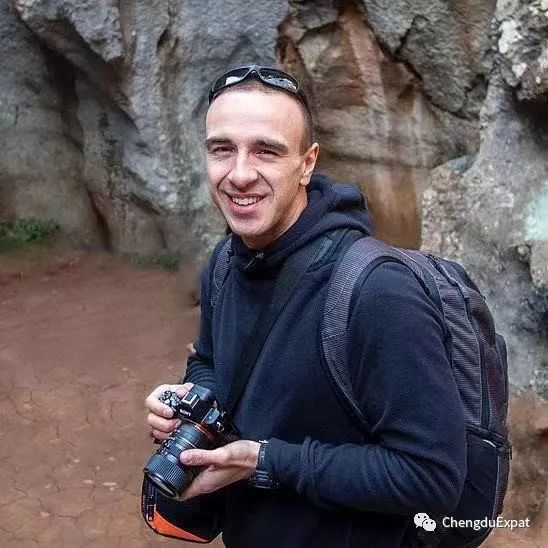 Nick is a photographer based in China, currently living in Chengdu. Photography is his hobby and he enjoys capturing the beauty of the city. He is fascinated by urban landscapes and the interesting architectural structures throughout Chengdu.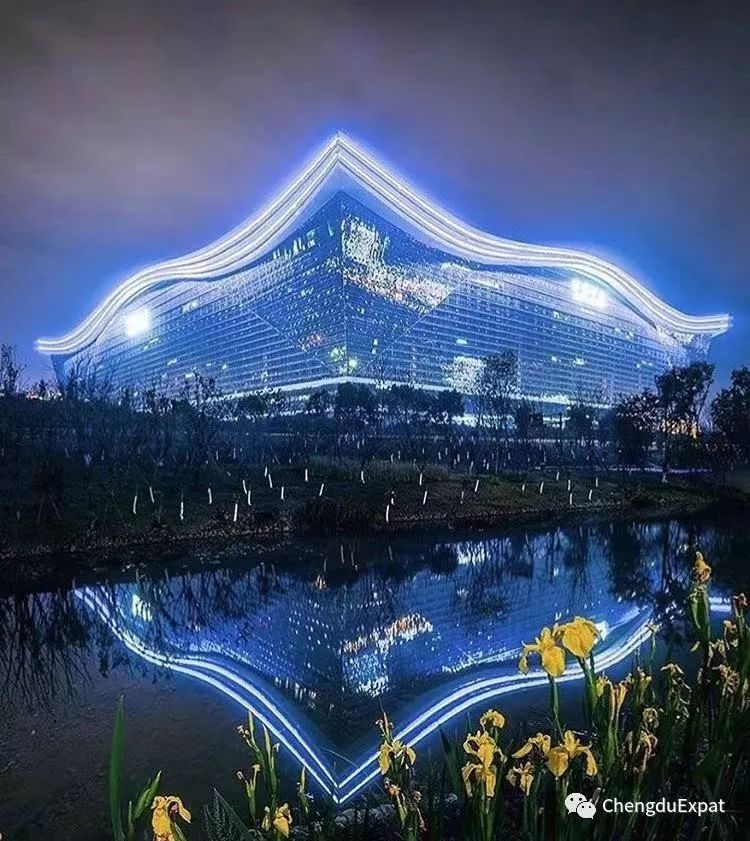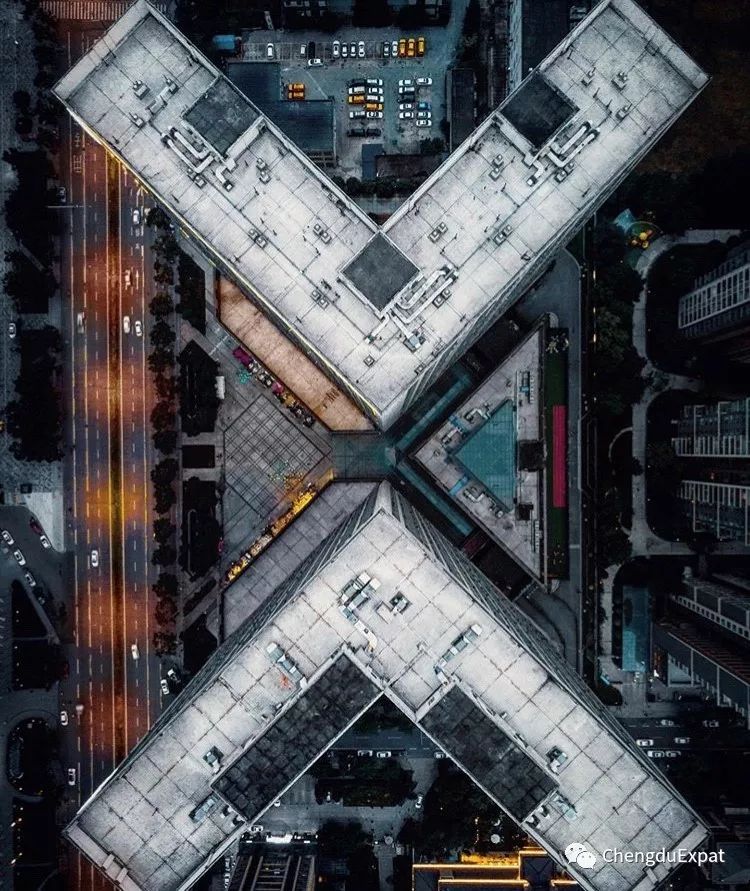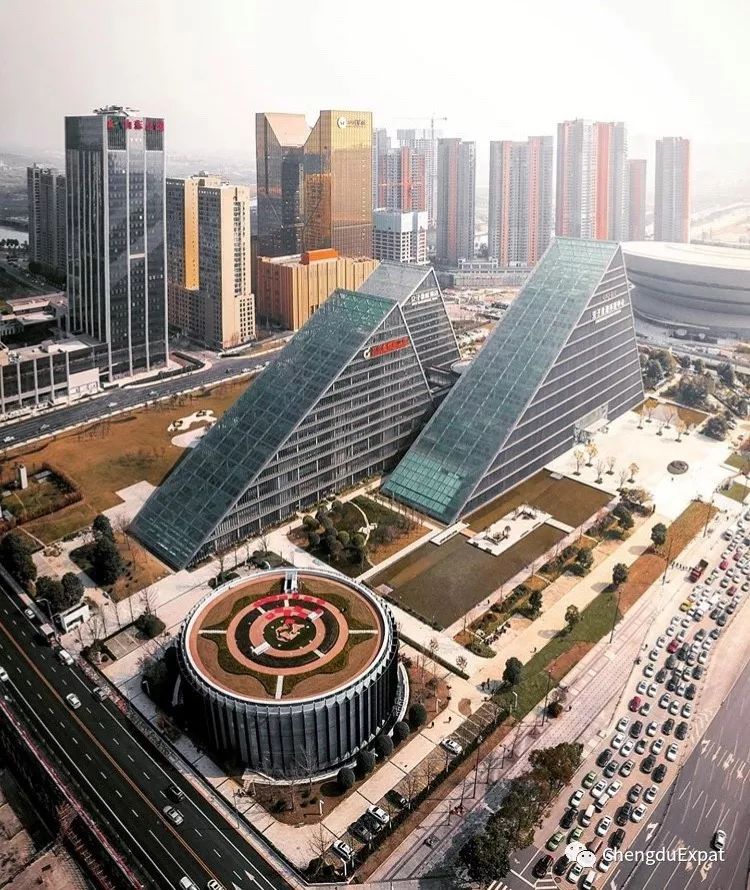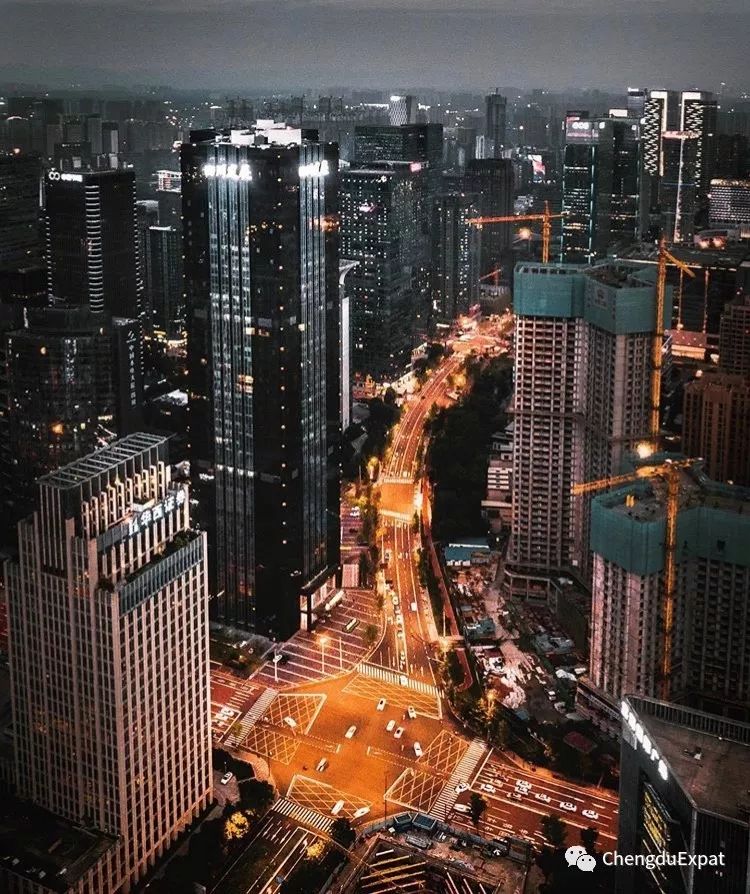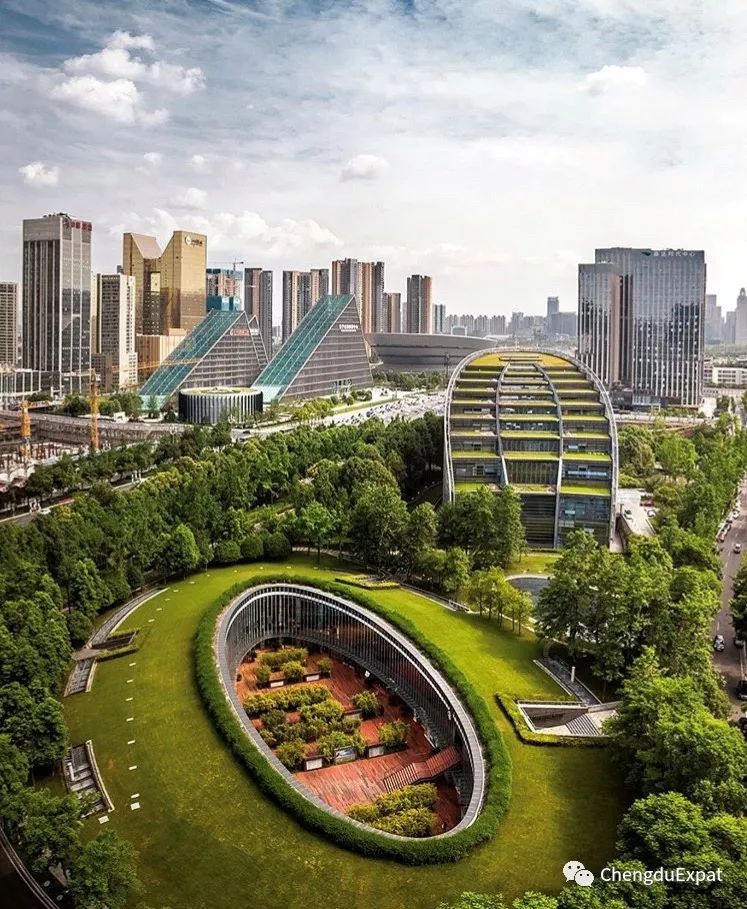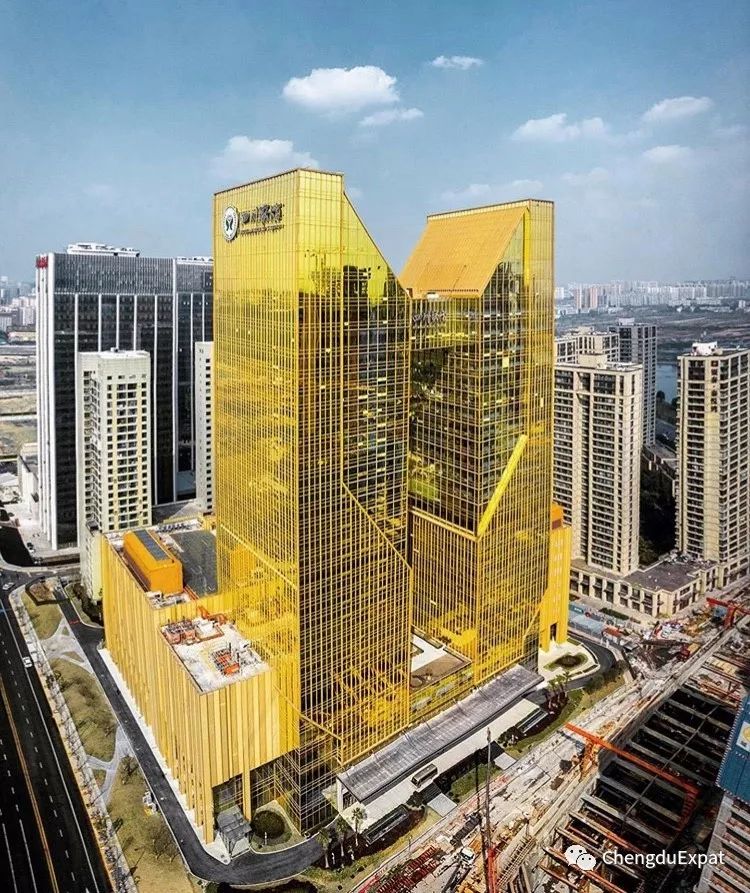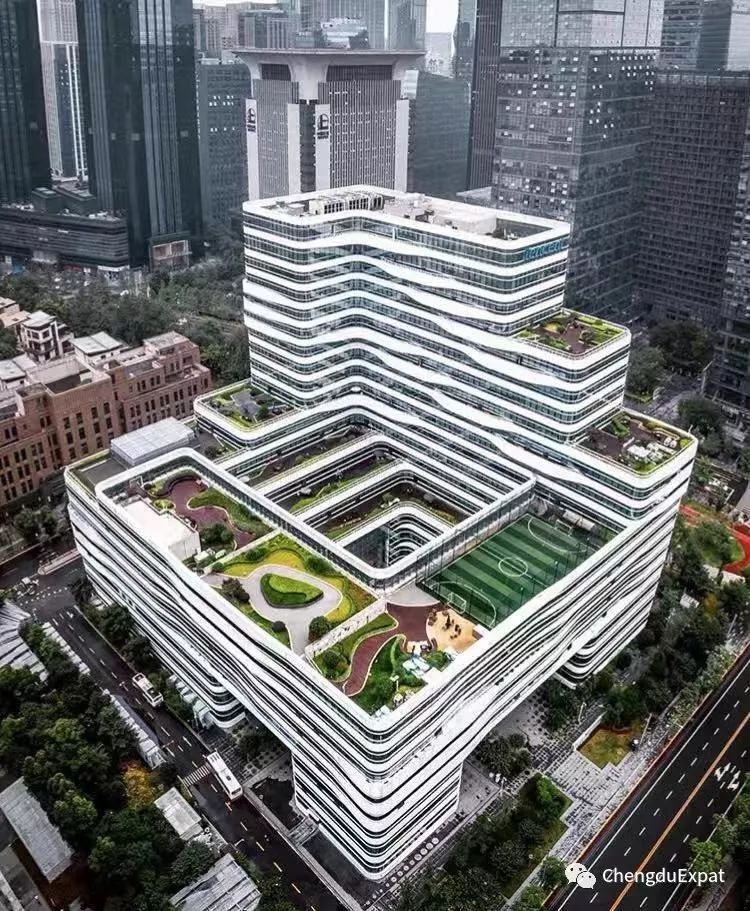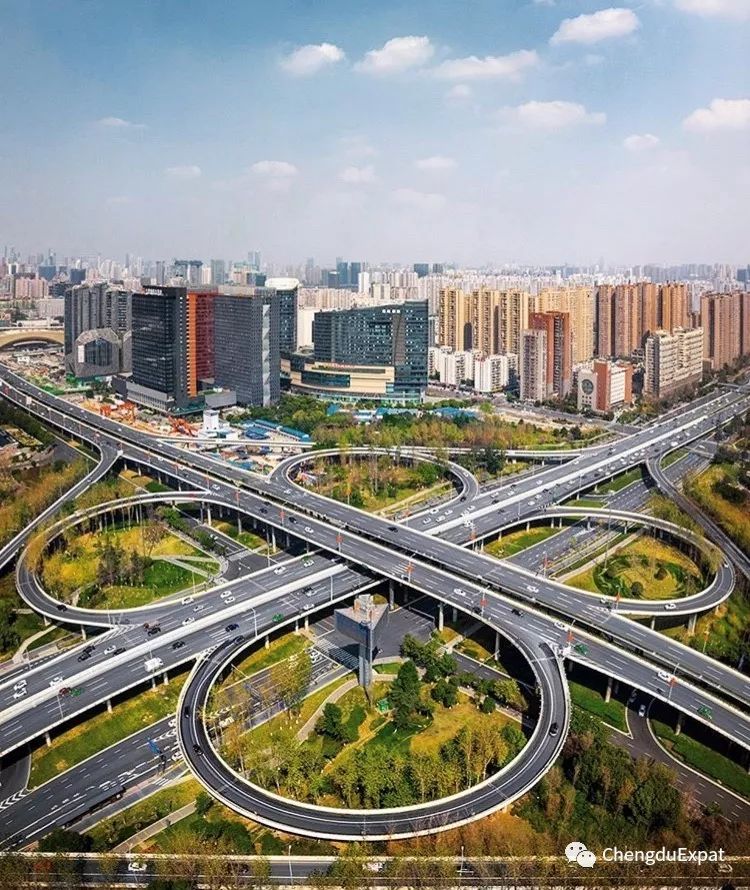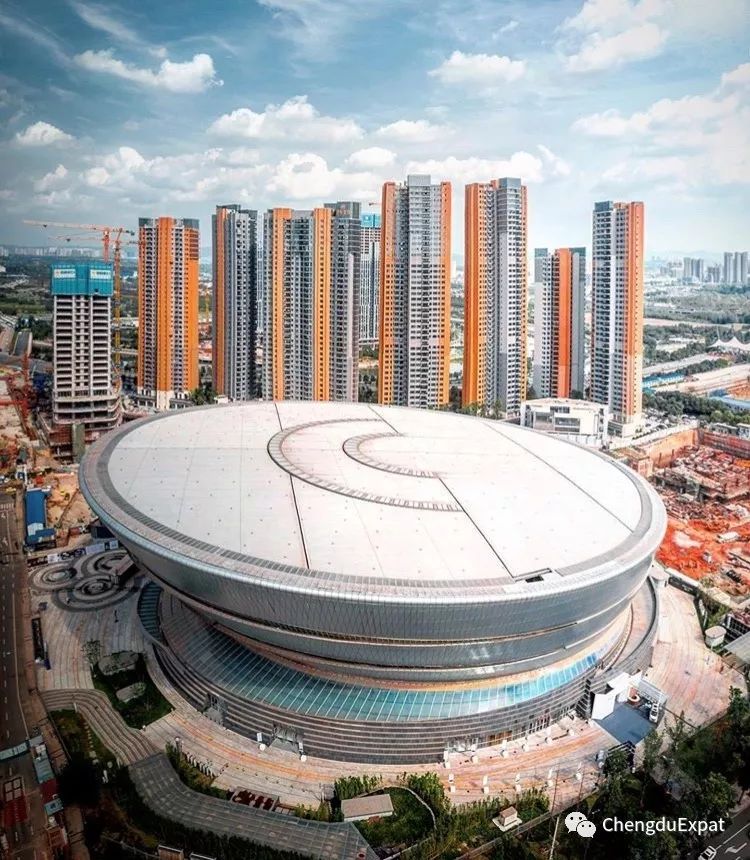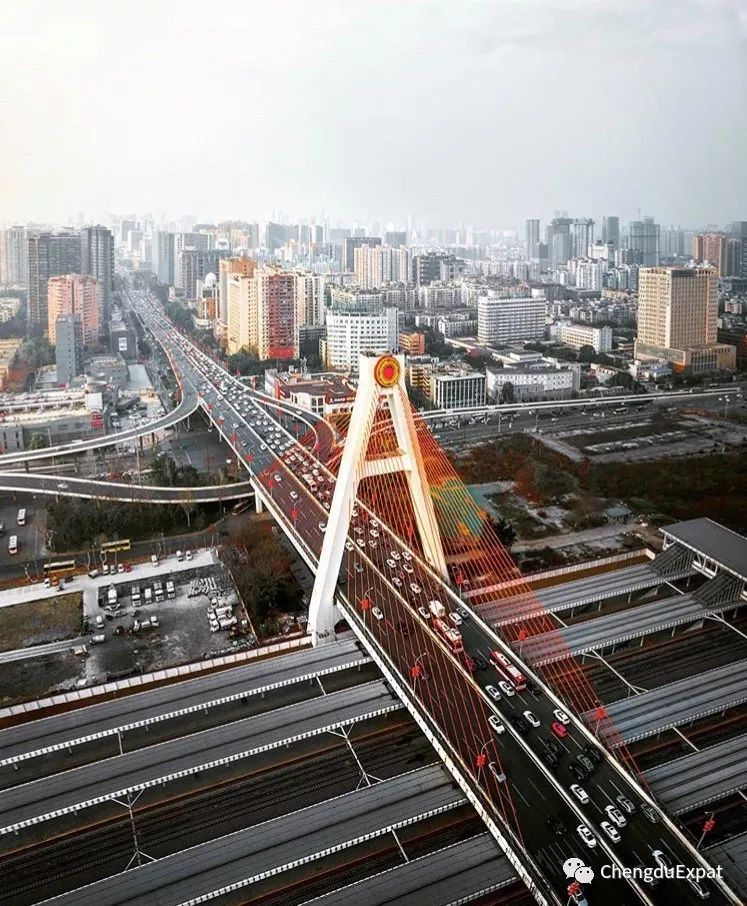 Are you a budding Chengdu photographer?
Tag us at @ChengduExpat