As the East coast fears a second wave, the West of China seems to be booming – especially Chengdu. The city seems to be dominating China's 'good news' headlines, and here is what they're saying: 
Chengdu Airport Became World's Busiest Last Month
Chengdu Shuangliu International Airport became the busiest airport in the world in May, according to the latest data released by Chinese flight information service platform VariFlight.
The aviation hub in Southwest China recorded 24,032 takeoffs and landings for the month, 70 percent of the same period last year and 20 percent higher than April's tally.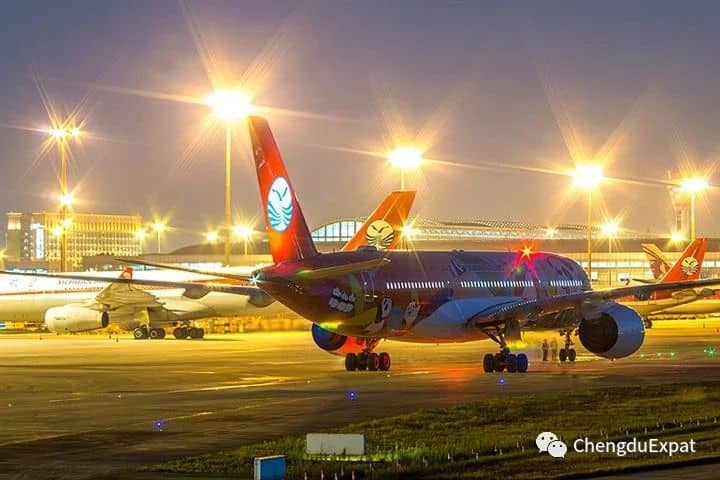 Jinqiang International Competition Center Wenjiang
According to Sichuan Jinqiang Blue Whale Basketball Club, next season's CBA All-Star game will be held in Wenjiang, Chengdu. The CBA All Star Weekend began in 1996 and is held annually – both the 2000 and 2008 events were held in Chengdu. The stadium will be able to host 14,000 people;. It is the first NBA level professional basketball arena in Sichuan. The construction is expected to be completed by the end of 2020.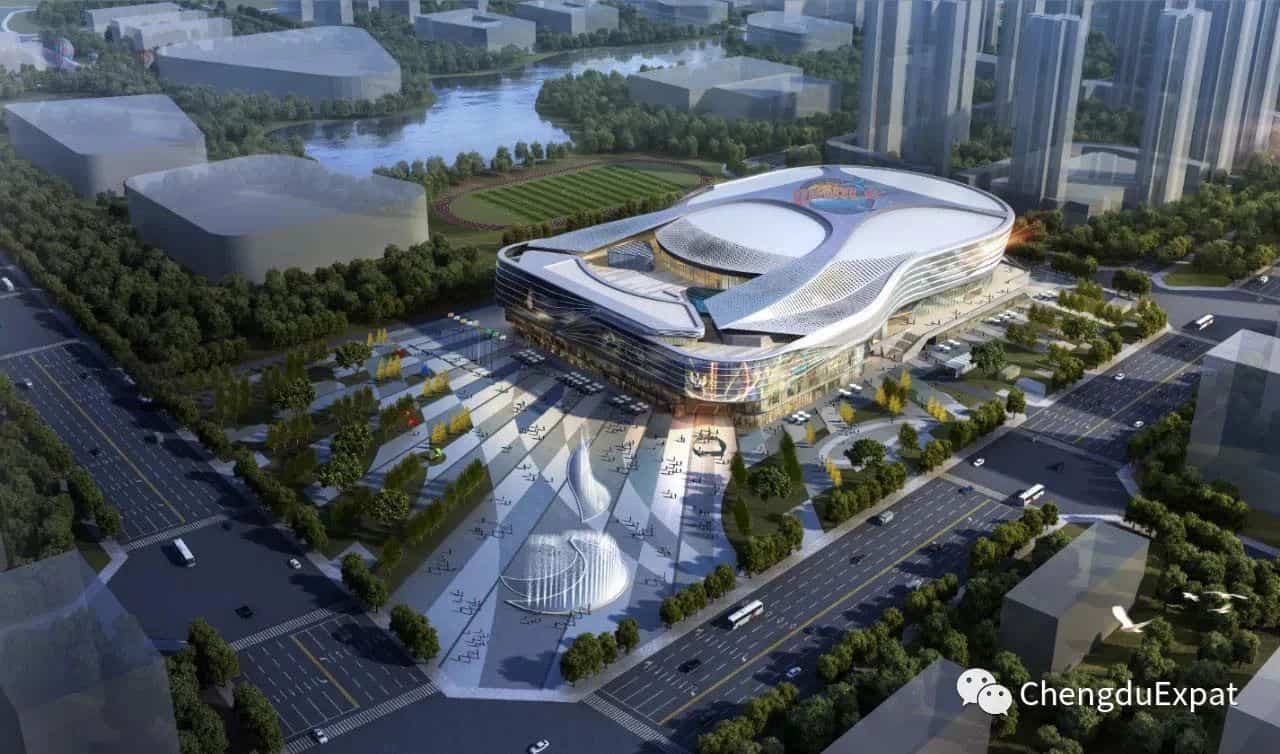 Chengdu ranked No. 1 "Business Attractiveness "
The 2020 Ranking of Cities' Business Attractiveness (who knew eh?!) that analyses Chinese cities by the concentration of commercial resources, connectivity, urban residents' activity, diversity of lifestyle, and future potential has been published. Chengdu ranked as the No. 1 emerging new first-tier city, followed by Chongqing, and Hangzhou. 
Chengdu Praised Vendor Stalls
China is encouraging small business owners to set up street vending stalls to address issues of unemployment and the economic downturn in the wake of COVID-19. During a press conference, Chinese Premier Li Keqiang praised the example of Chengdu, which generated 100,000 jobs overnight by setting up 36,000 street vending units.
Online Accomodation Service Upgraded Across Sichuan
With the overall arrangement of Exit-Entry Administration Department of Sichuan Provincial Public Bureau, the online accommodation registration system for overseas personnel has been launched (both in Chengdu, and all other areas of Sichuan). 
Or Scan QR code down below to follow "成都出入境" official WeChat account