• The can-do-everything APP WeChat has just launched some cool new features, trying to keep it ever competitive with other apps in the ecosystem (like the every-growing XiaoHongShu aka RED). Just like Instagram or RED, you can now pin your favourite posts to the top of your Moments!
• Before proceeding, please ensure that you have updated WeChat to the latest version (iOS: 8.0.40).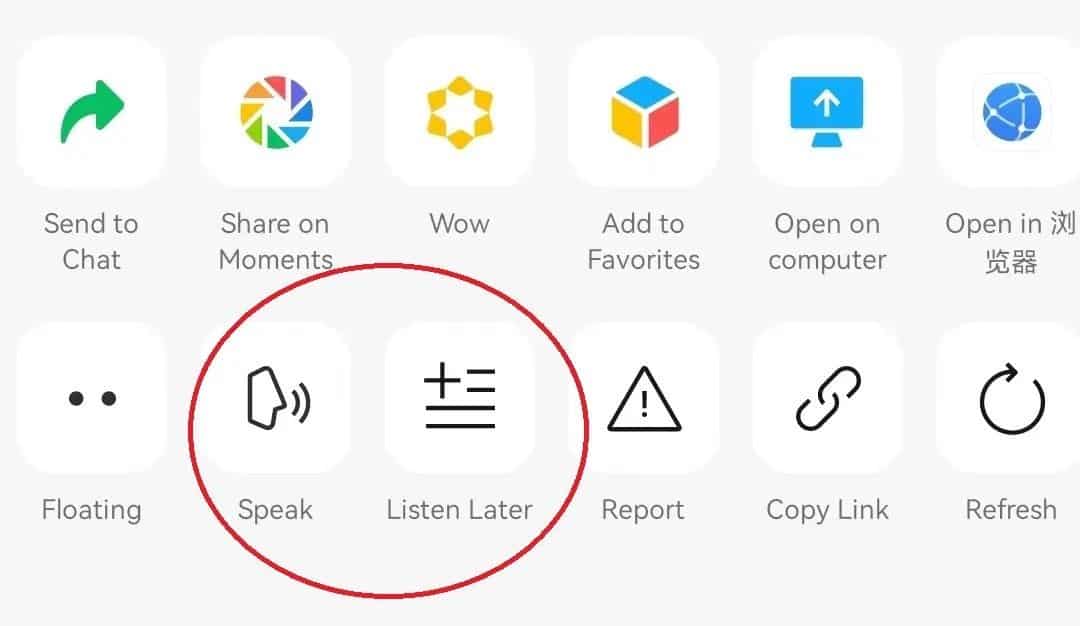 As the name suggests, this feature allows official account articles to be converted into audio, enabling users to listen instead of having to read. We tested this and found that the Chinese text-to-Speech works pretty well, though the English version isn't quite on point yet.
Simply open an article, click on the three dots (···) in the upper right corner. If the options "Speak" and "Listen Later" appear in the pop-up menu.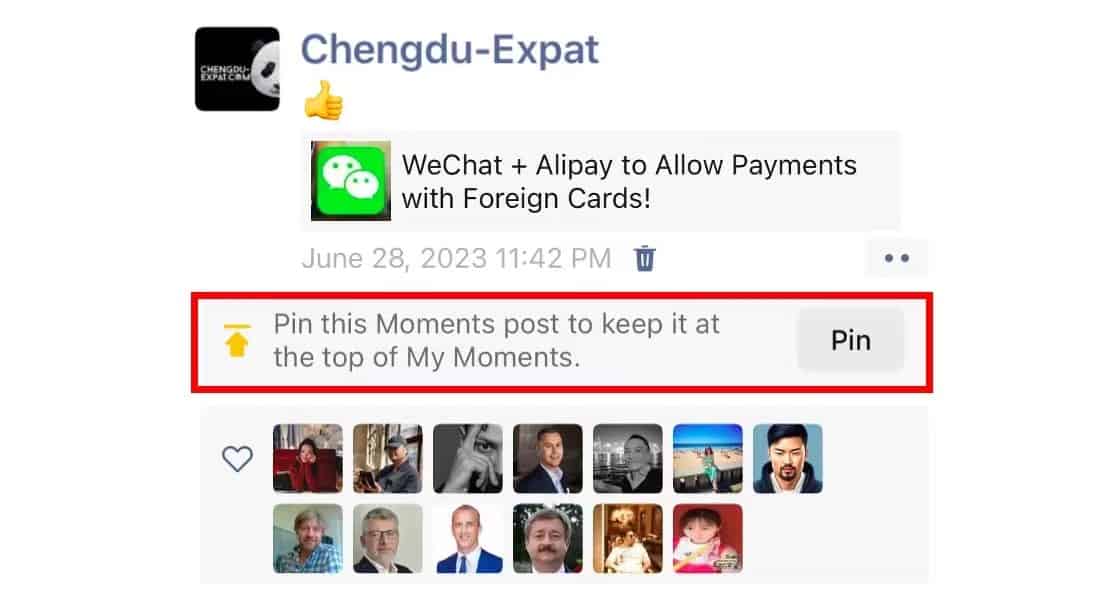 Users can now 'Pin-to-Top' 1 or 2 of their Moments posts, so they will be displayed at the top of your "My Moments" section for an extended period.
Even if you set a restriction of 3 days for visibility, you can still make your favorite Moments posts visible to others. It must be said that this feature seems to have limitations, cause only certain post can be Pinned-to-Top. It seems you can also do this when someone likes your Moment.
3. Display of Recipient's WeChat ID in Transfers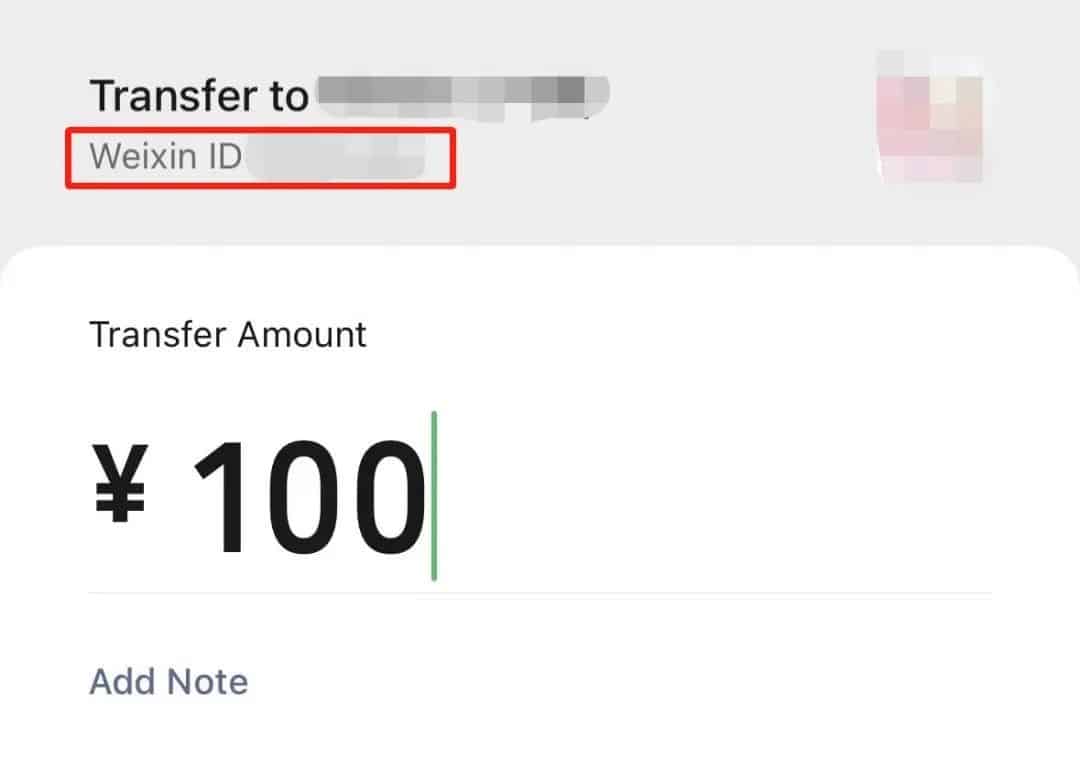 When wiring money, the recipient's WeChat ID is now be displayed below their nickname. This is to prevent wiring money to the wrong person with the same WeChat name.
4. Turn off Moments "Like" Notifications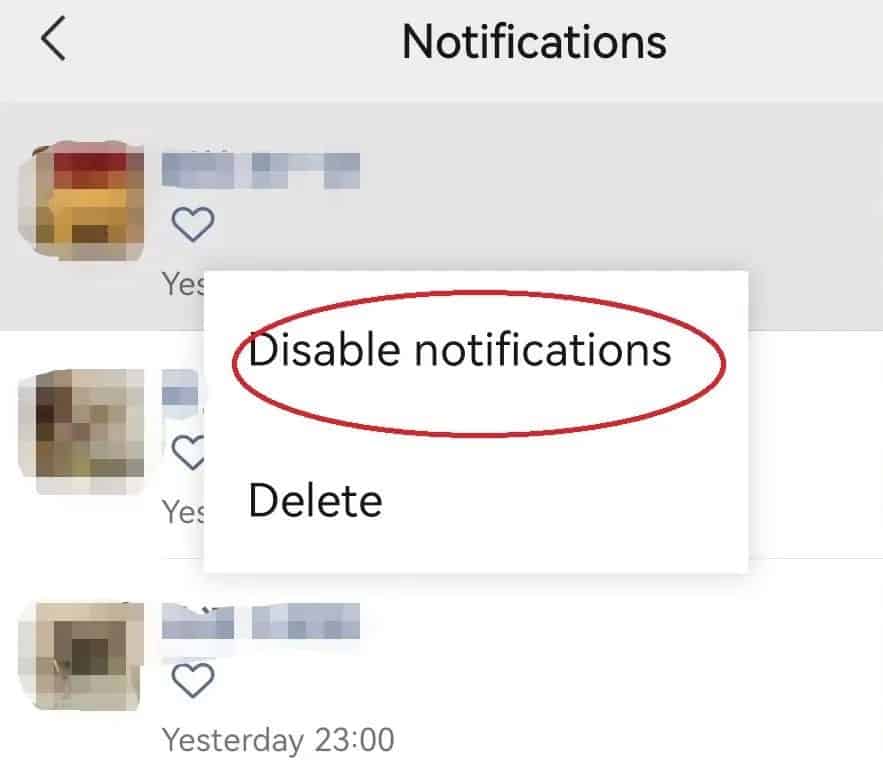 Receiving notifications (likes and comments) from previous posts can be distracting. To manage this, click on the upper-right corner of the notification list, long-press on a specific comment or like notification, and select "Disable Notifications."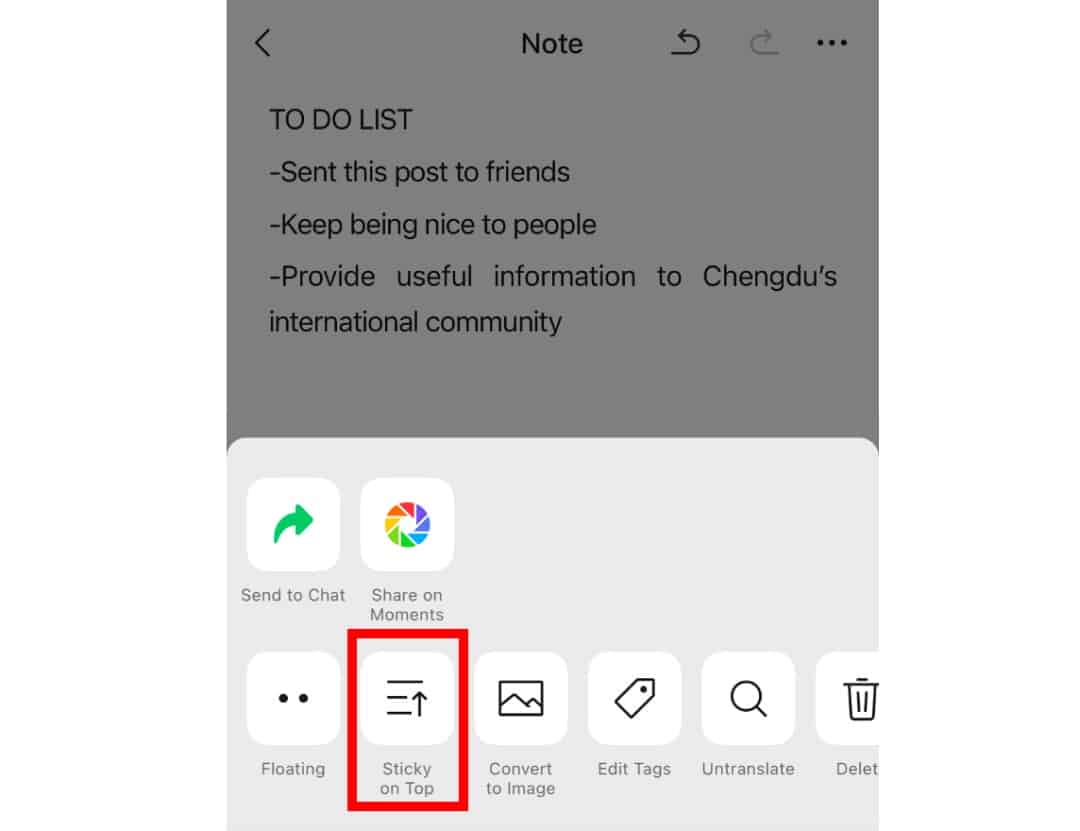 WeChat has a useful built-in memo feature called "WeChat Notes." To access it, go to the "Me" page and open the "Favorites" section.  Click on the "+" icon in the top right corner to add a note as a memo.
After recording your memo, click on "…" in the top right corner, and select the "Stick to Top in Chat" option.  Once set up, your memo will be visible on top of your WeChat conversations.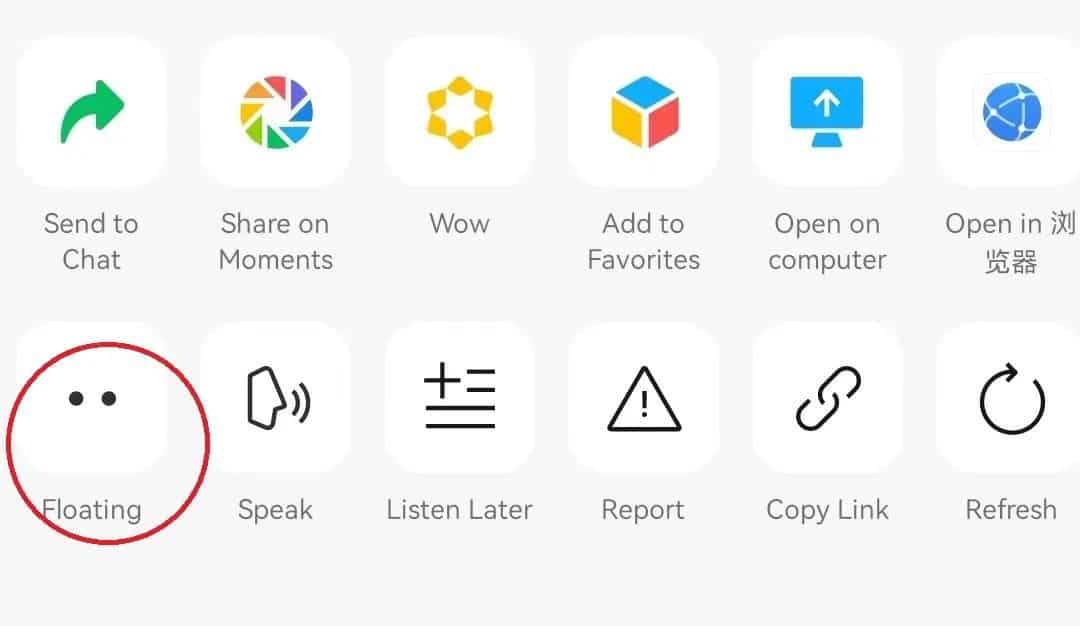 When you're reading articles or documents on WeChat, you might get distracted by messages. If this happens and you you'd like to go back to reading the content, you can add the article to the "Floating" for later reading.
Click on the "…" option in the top right corner, choose "Floating", and then swipe right on the WeChat interface to see the floating window content.  This method is also applicable to various documents.
---
Which new feature do you prefer?
Let us know your remarks in the comments.
---