If you're looking for professional development opportunities and to give your resume a boost, USAD & USAP are offering the chance to take part in a globally recognised program.
United States Academic Decathlon (USAD) and United States Academic Pentathlon (USAP) are two of the most prestigious national and comprehensive academic competition platforms for high school students in the U.S, which provide opportunities for students to excel academically and assess collaborative and interdisciplinary capabilities through a variety of well-designed sections.

They have gained wide recognition from all walks of life in US. Harvard University has listed USAD as a separate category of extracurricular academic activities for high school students and the winning teams of USAD National Finals may even have the chance to meet the president of the US.
The competition in action 
Every year, Speech and Interview is the most challenging and anticipated section of USAD and USAP. A variety of capacities such as presentation skills, listening and speaking skills, instant responses, and critical thinking will be assessed through the performances of participants.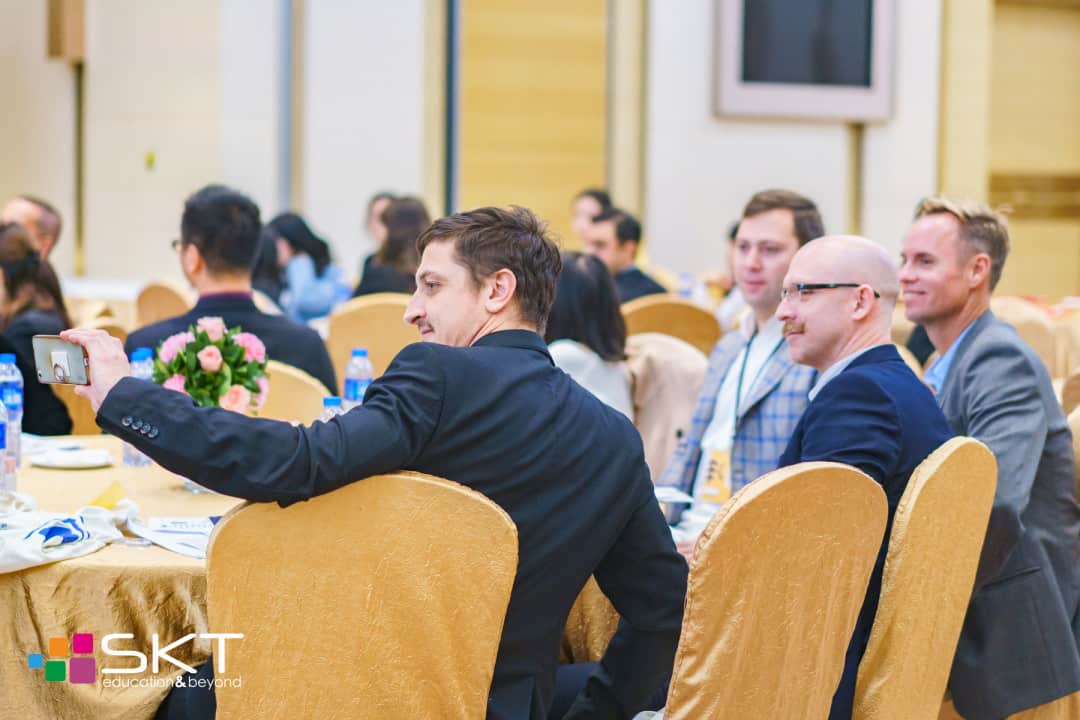 Innovative Values of the Event
✔️ Well-rounded Academic Promotion
Assessments on both objective knowledge and subjective presentation
✔️ Multi-subject Learning Challenge
Interdisciplinary study on 10 subjects of one annual theme
✔️ Collaborative Group Competition
Considerate work distribution and conquering challenge as a team
✔️ Diverse Cultural Experience
Eye-opening experience in multi-dimensional learning and critical reflection on culture
✔️ Cultivation of Leadership
Practice in time management, team construction and demonstration of individual strength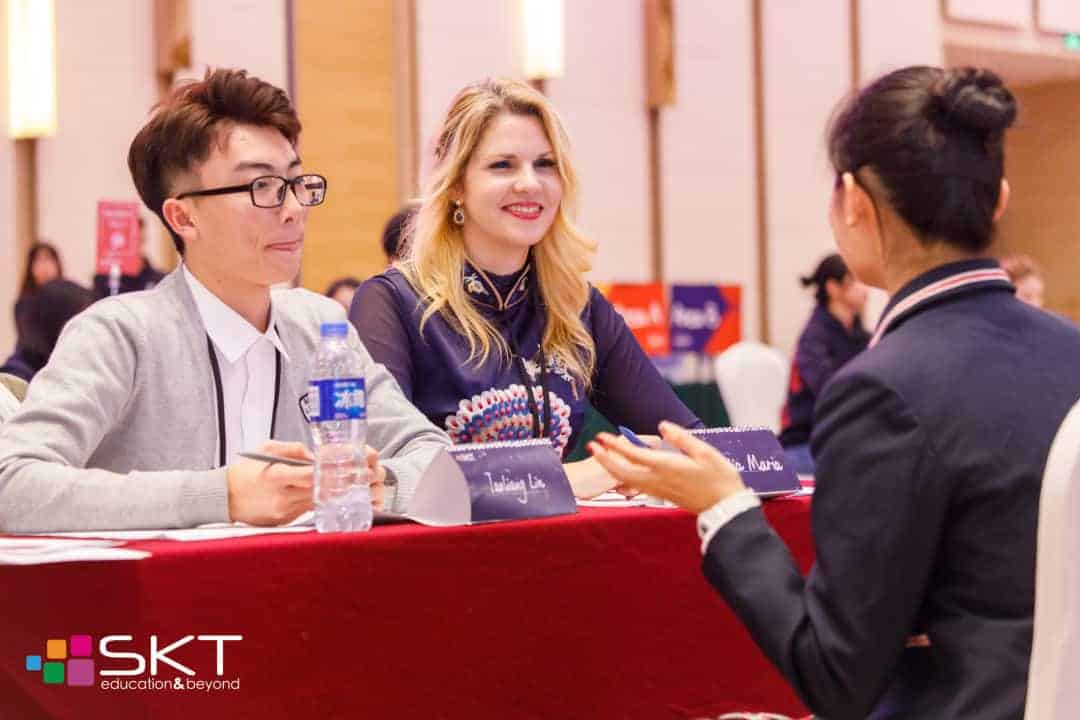 ✔️ Chance to acquire a high-quality and diverse social network with people from different fields.✔️ Build a strong connection with other judges, participants, USAD&USAP Committee and honored guests.✔️ Professional trainings in judging and attendance in workshops.✔️ Experience high-standard and large-scale international academic event and witness the bloom of our promising young generation.

✔️ Sign and sealed USAD&USAP certificate

✔️ RMB 150 travel allowance each day

✔️ Five-star hotel buffets and afternoon tea on competition days

✔️ A great opportunity to arrange your personal workshop with the assistance from USAD&USAP committee to share your perspectives.

✔️ Join USAD&USAP professional think tank to explore more challenging and inspiring events.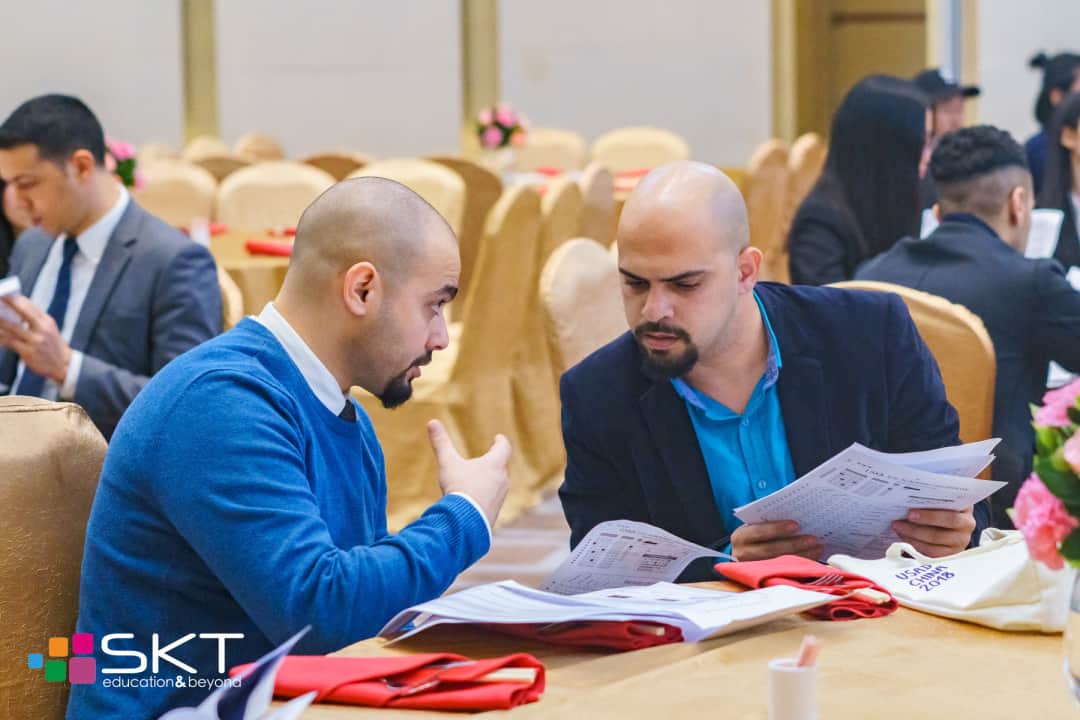 Serve as a judge of the speech and interview section of USAD&USAP, your role will be:✔️ An Assessor providing professional and impartial evaluationTo assess demonstration of subjective ideas, language skills, instant reaction and logical development✔️ A Facilitator to promote academic capacities

To provide inspiring feedback and share professional knowledge

✔️ An Academic role model for young generation

To encourage participants with a reference to your personal experience

✔️ An Advocator of educational innovation

To share your perceptions on education and promote dynamic and diverse modules

✔️ A devoted participant in professional trainings

To study the official rubrics and standards, additional materials and readings on judging, public speech and interview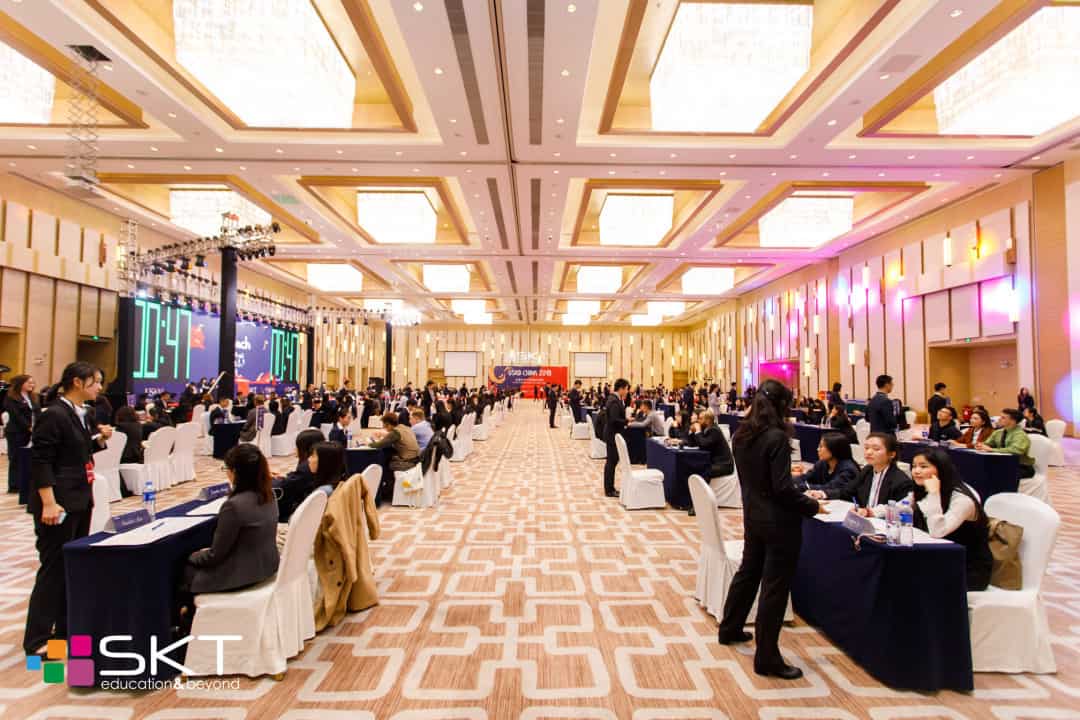 Native English speakers, or high-advanced non-native English speakers
Passionate about all-rounded youth education development
Specific interest and experience in public speech and interview
Relevant experience as a judge in but not limited to academic and language-related events
Adequate time to distribute to the academic events and important trainings
Strong desire to communicate with people, share ideas and acquire new knowledge.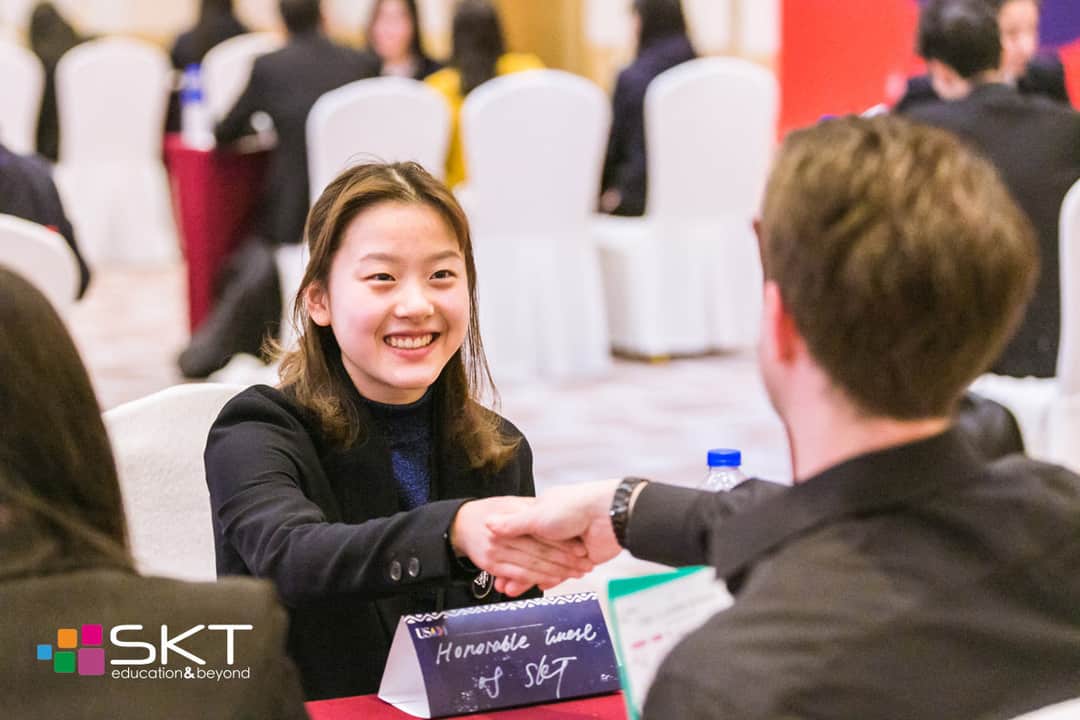 Century City International Convention Center, Wuhou district, Chengdu
世纪城新国际会展中心
2 Full days:
Wednesday, February 13th (USAP)
Saturday, February 16th (USAD)
(A full-day work includes onsite trainings in the morning, the speech & interview section starts from noon, lunch break, tea break and dinner buffet, you can choose either of the dates or both).
1. Complete the application through the link https://www.wjx.top/jq/33546011.aspx or scan the QR code below. You need to choose your interview time and upload a resume with your application.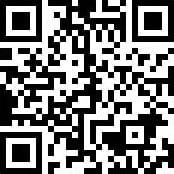 2.  The interviewer will add your Wechat/ Skype account as soon as the interview was booked. If you prefer to have a phone interview, feel free to let us know.
3.  An online interview will be conducted through a Wechat/ Skype video call on the time slot that you chose.
4.  A confirm letter will be delivered within 2 days after your the interview and you will be invited into a Wechat group.
Online Application Deadline: January 25, 2019
Please feel free to contact us at usad.hr@sktedu.com if you have any questions. Or you can contact the judge recruitment team:
Heather Qin
Wechat ID: HeatherQin2009
Tel:+86 138 789 82995
Lily Chiu
Wechat ID: lily-littlemonster
Founded in April, 2013 on the mission to "Make Education Alive! Inspire Lives!", SKT Education Technology Group is an innovative education service company dedicated to enable young people to acquire Skill, Knowledge and Transformation needed in the 21st century by building a global ecology of educational innovation.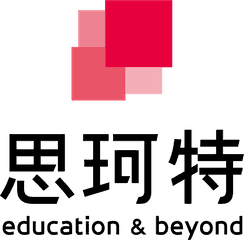 SKT Education will build a global consensus , inspire life, fully respect everyone's uniqueness, unlock their potential and help them embrace a life of continuous improvement. Furthermore, SKT operates at the highest level of integrity to create a global ecology of education innovation in the 21st century, and achieve the our mission to make global education alive and inspire life for people all over the world.