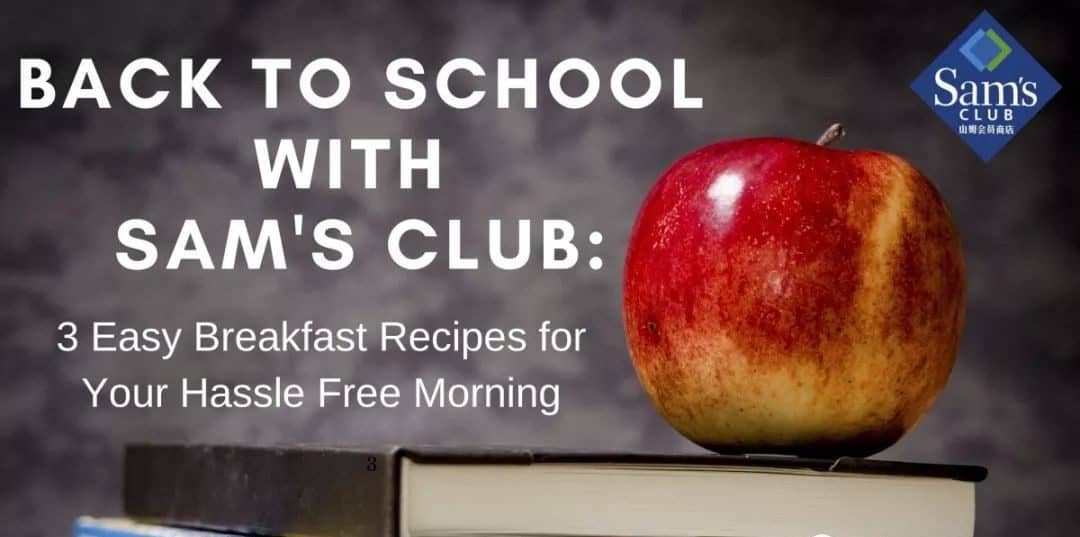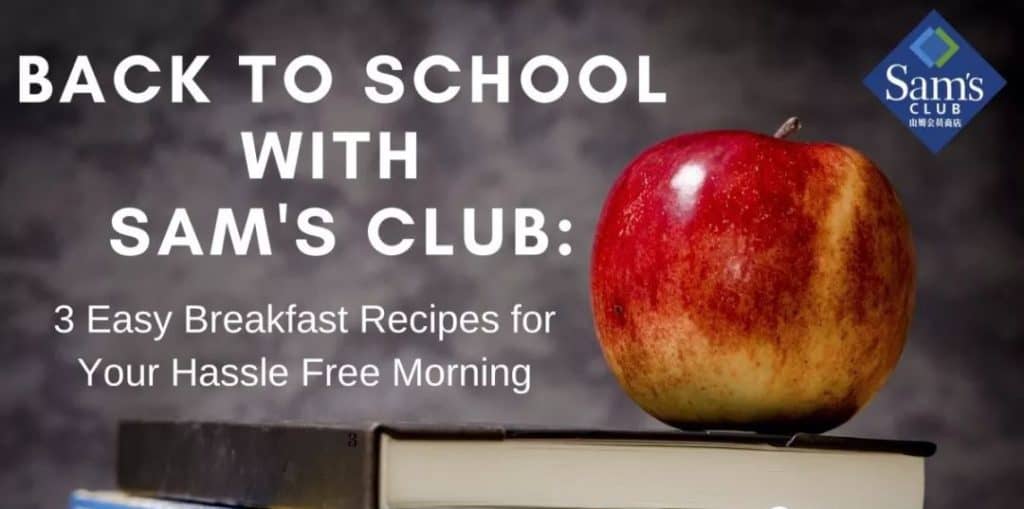 Dreading the morning traffic? Always in a rush dropping your kids off to school before work? No Worries! We have you covered. 
Here are some quick and hassle-free breakfast recipes using Sam's Club high quality and great value products for your everyday energy.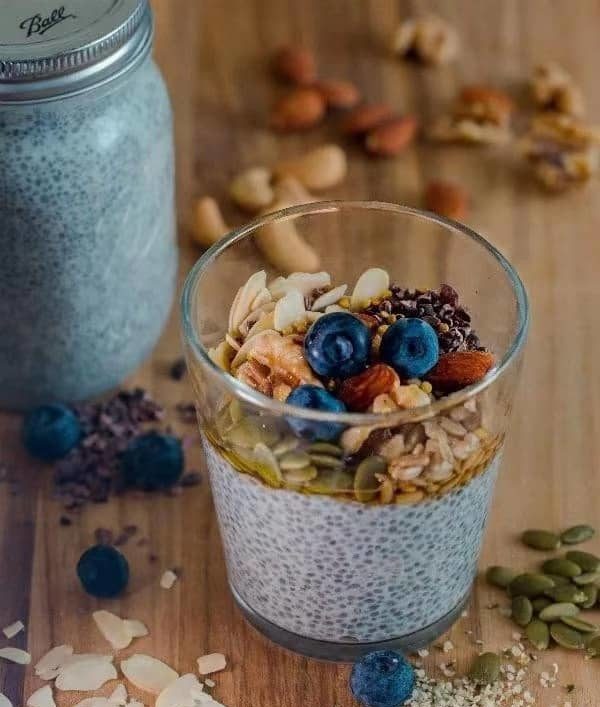 Overnight Chia Pudding
The following recipe serves two people
Ingredients
– 1/4 cup Member's Mark Chia Seeds
– 1 cup Member's Mark Yogurt
– 1 cup Member's Mark Whole Milk
– A pinch of salt
Optional Toppings
– Member's Mark Daily Nuts
– Member's Mark Granola Cereals
– Honey
– Sliced Dole Banana
Recipe
Combine chia seeds, whole milk, yogurt and salt in a large bowl and stir until fully mixed
Transfer into a jar, leaving some space
Add optional toppings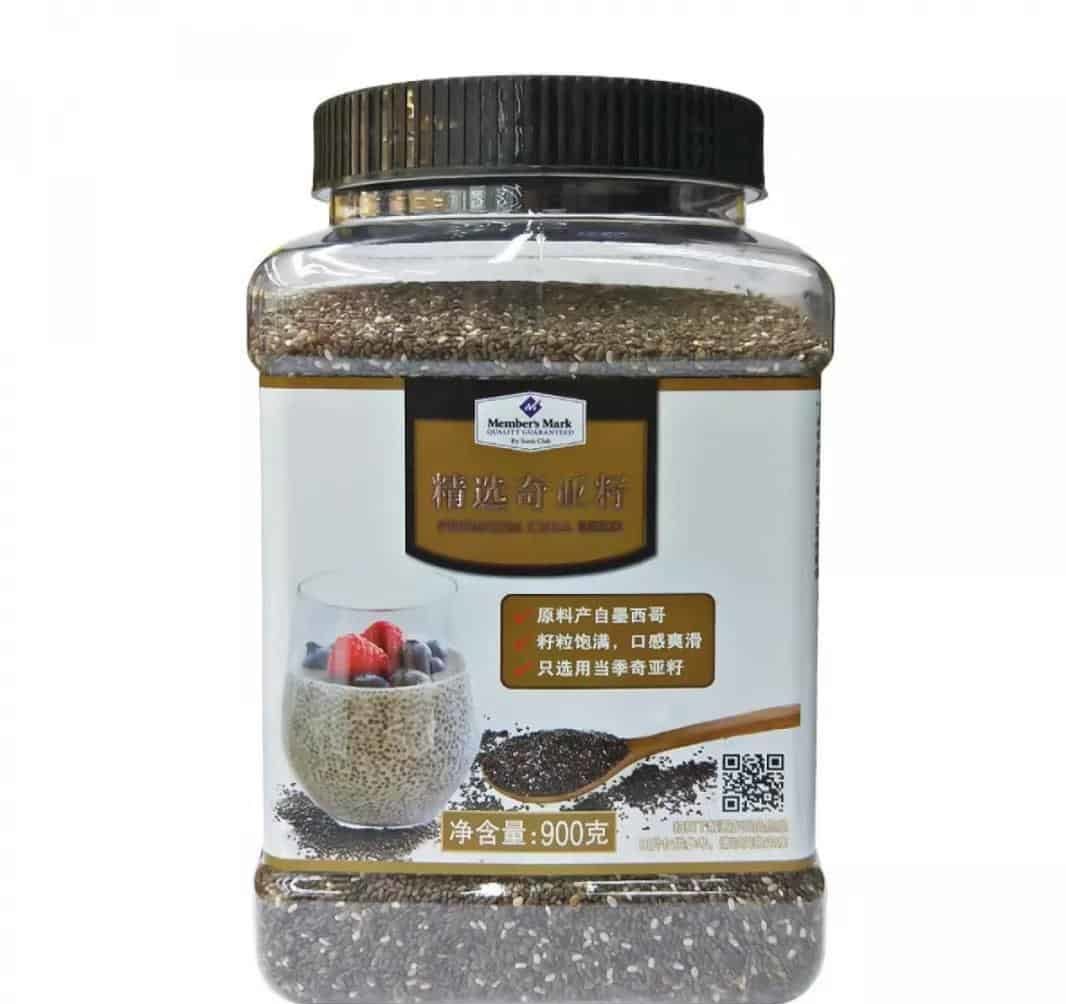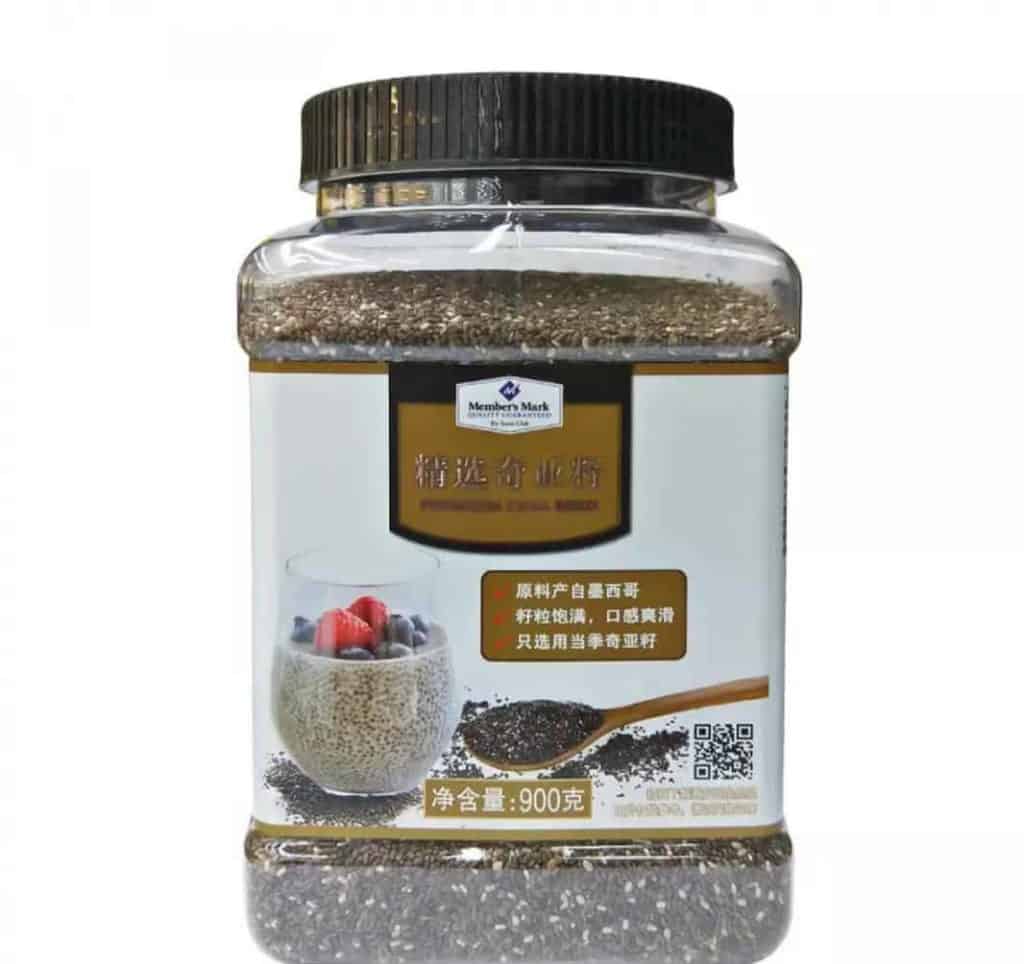 Member's Mark
Premium Chia Seed
Selected from Mexico; 
contains a high level of dietary fiber.
¥118 / 990g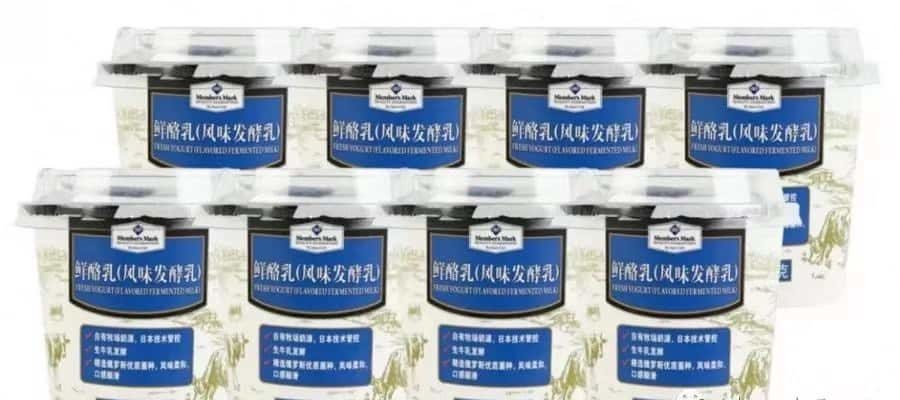 Member's Mark
Yogurt
Using milk selected from Sam's farm 
managed by Japanese technology.
¥39.8/120 x 8 packs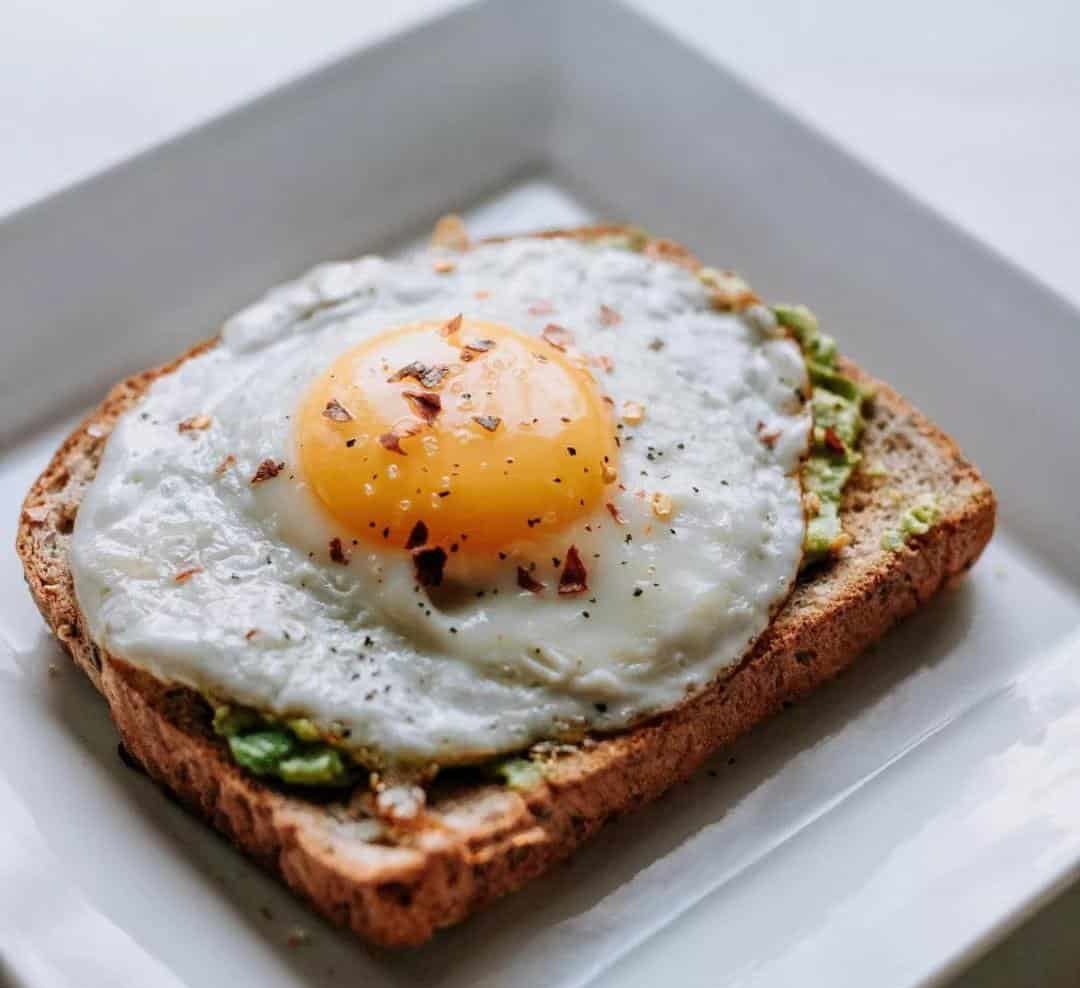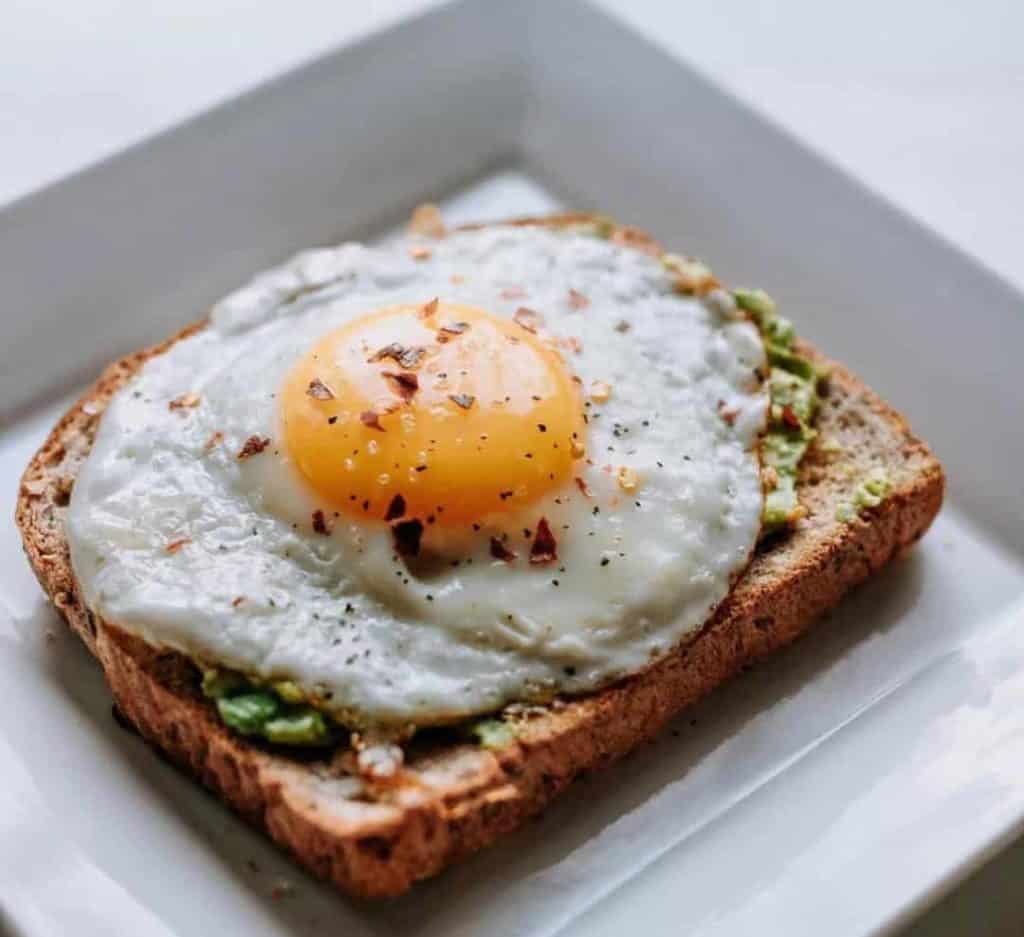 Avocado Egg Toast
The following recipe serves
Ingredients
– 1 slice of Member's Mark black wheat toast
– 1/2 Dole avocado
– 1 Member's Mark egg
– A pinch of salt and pepper
Recipes
Mash the avocado into a smooth paste and season with salt and pepper
Slightly toast the slice of black wheat bread in a toaster
Heat up a nonstick skillet and spray with cooking oil. Gently crack in an egg and cook to your liking.
Spread the avocado
Optional
– Add grilled bacon or tomatoes for a more savory flavor
– Use Member's Mark croissant instead of the toast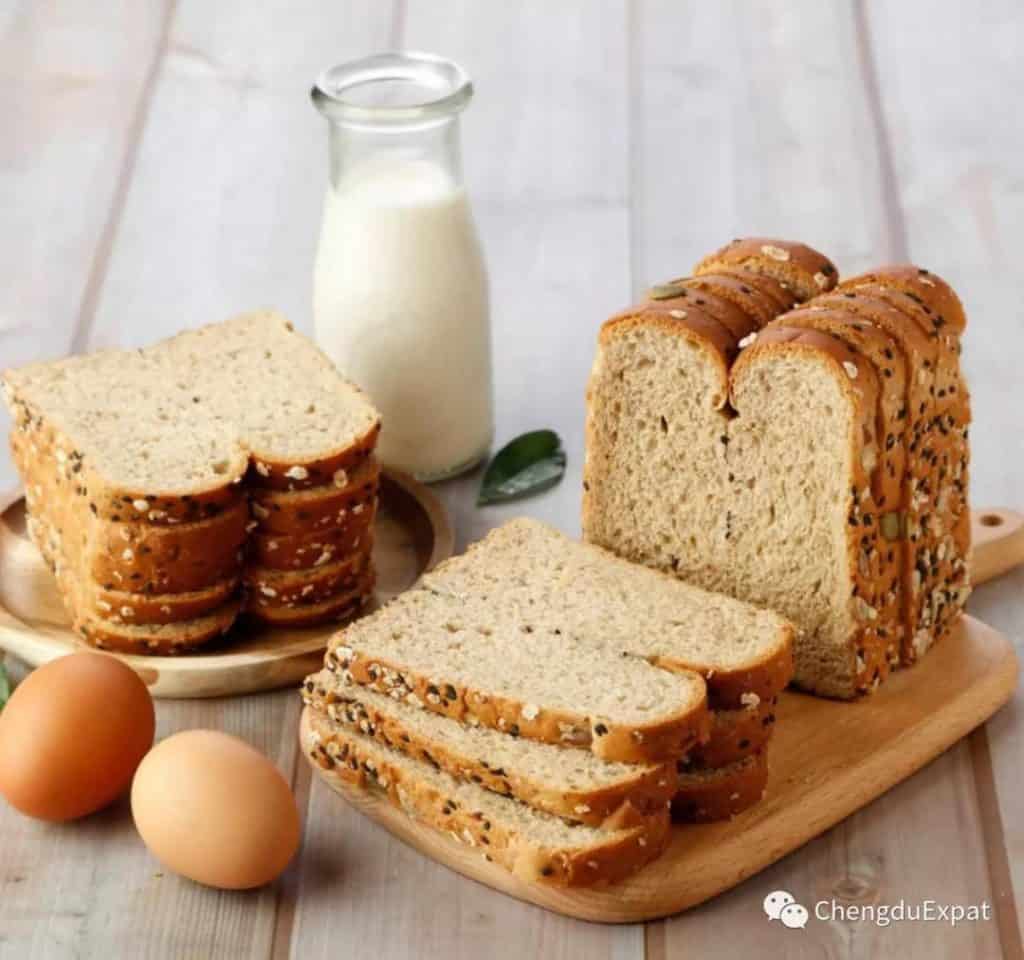 Member's Mark 
Black Wheat Toast
¥24.8 / 460g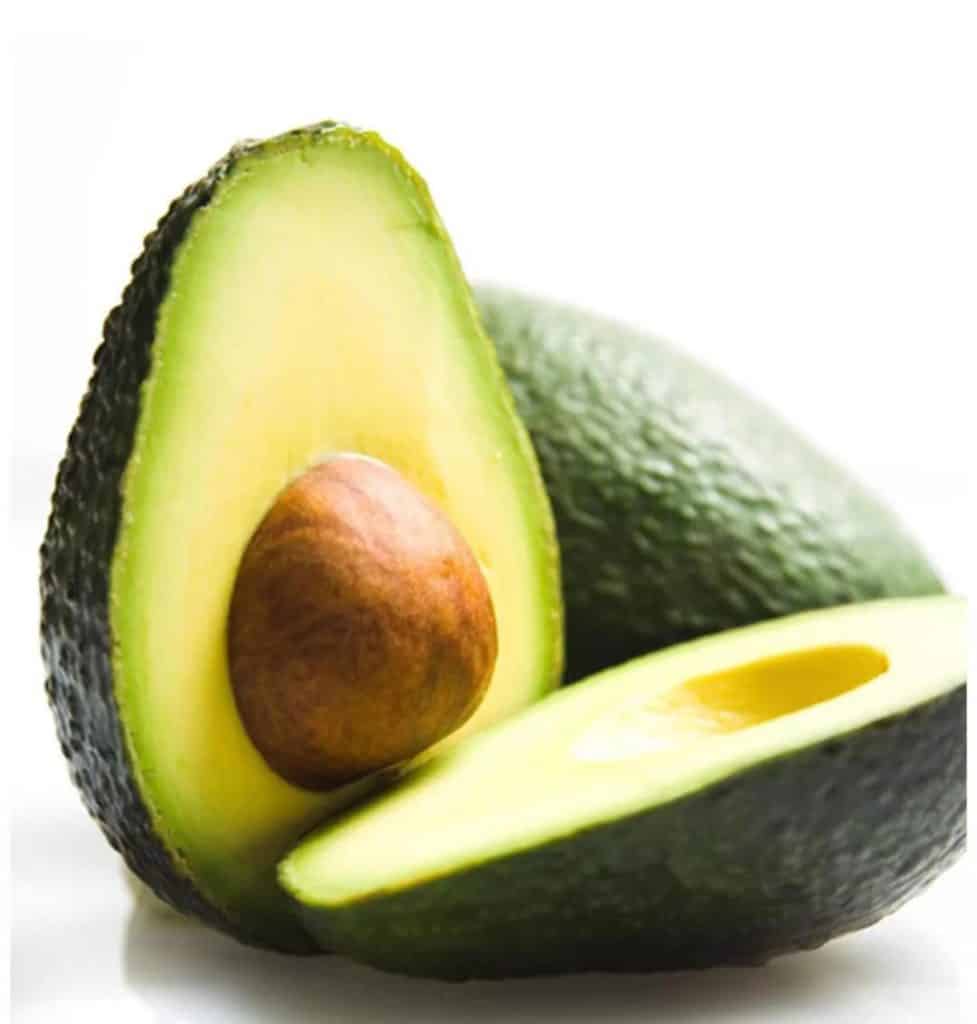 Dole 
Avocado
¥39.8 / 1.5kg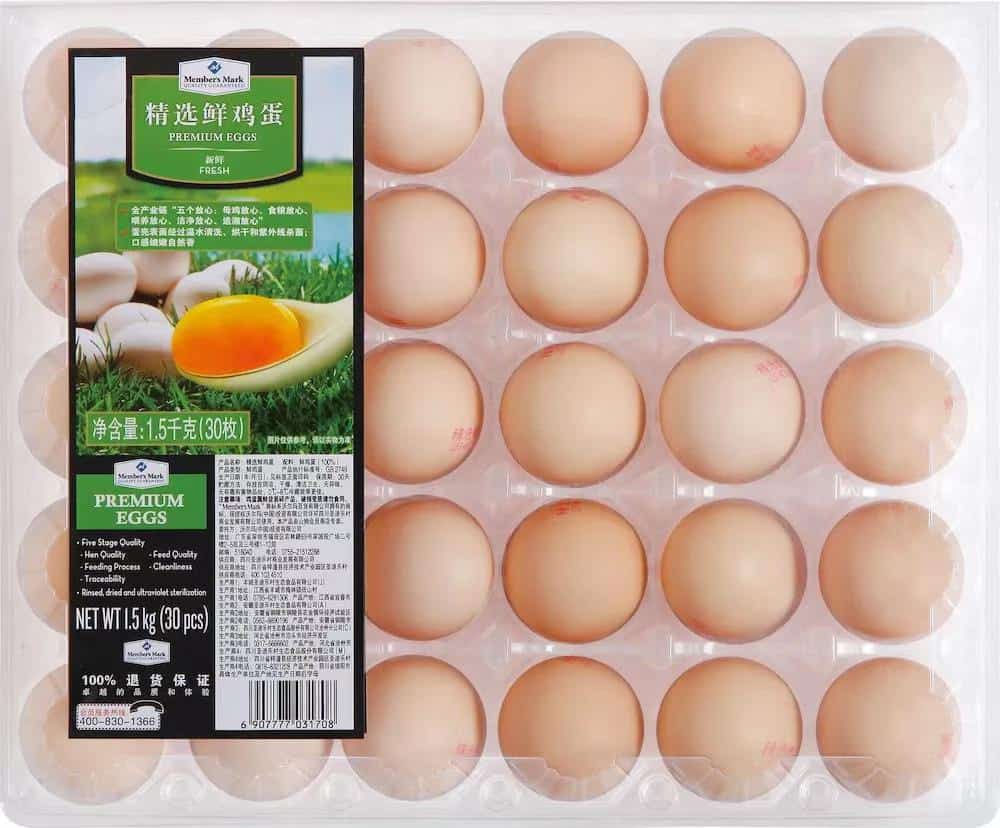 Member's Mark 
Eggs
All the eggs are sterilized and source traceable. 
¥19.9 / 1.85kg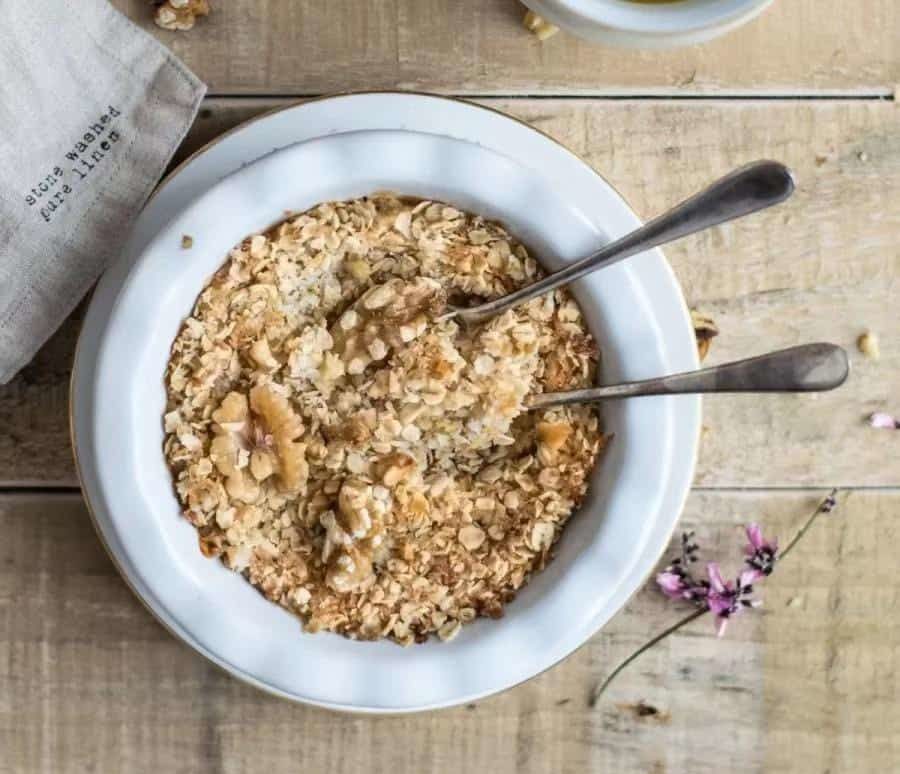 Baked Cinnamon Banana Oatmeal
Ingredients
– 1/2 cup Member's Mark oatmeal
– 1 Member's Mark egg
– 1/2 cup Member's Mark whole milk
– 1/3 Dole banana
– 1/4 tsp cinnamon powder
– 2 tsp honey
Recipes
Add oats, milk, and egg together into a bowl and stir well.
Mash the banana and add it to the bowl along with honey and cinnamon powder.
Stir well
Cook in a microwave at high heat for 2-3 minutes
Enjoy!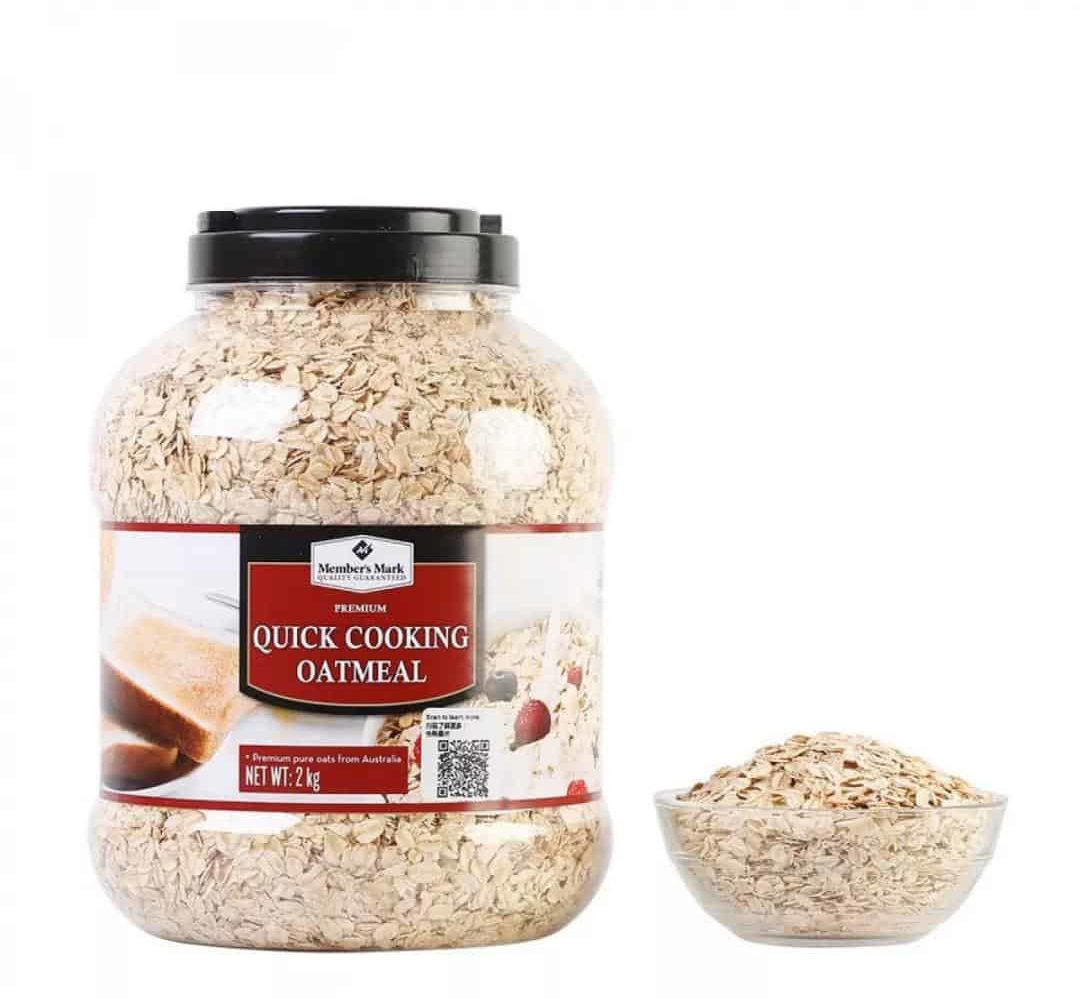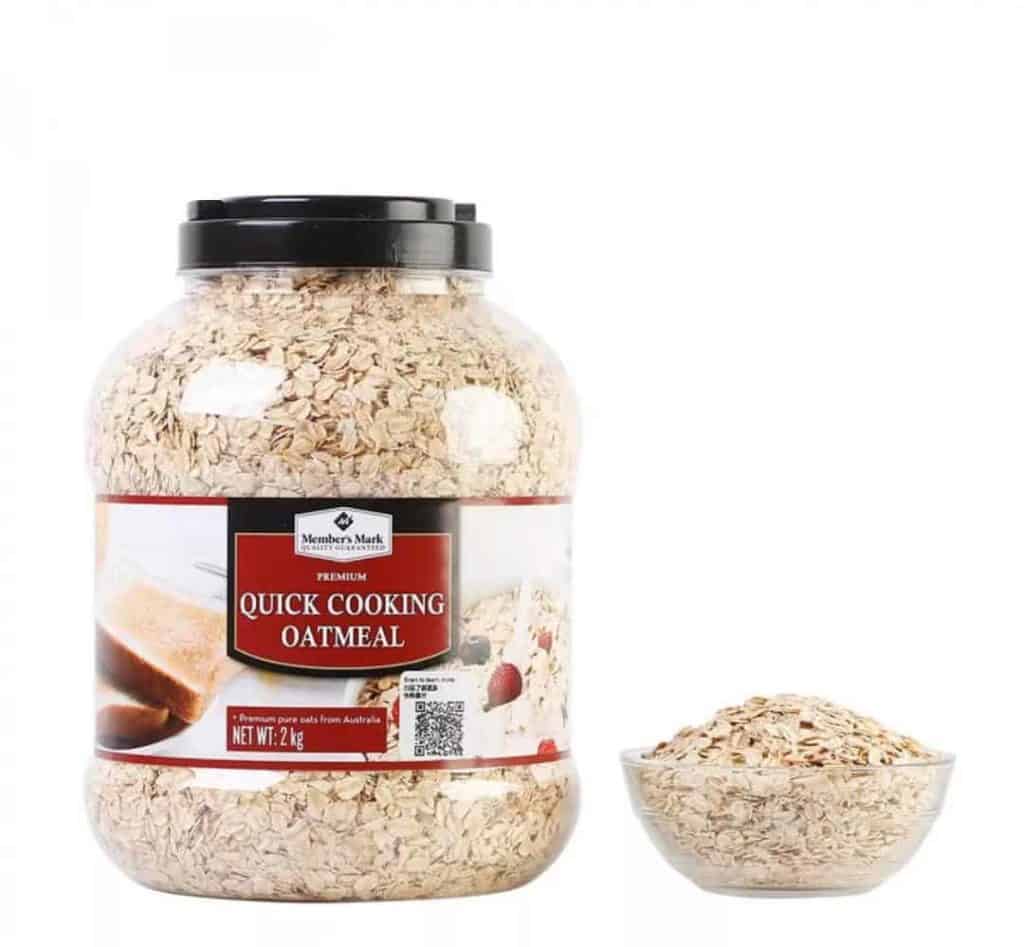 Member's Mark 
Quick Cooking Oatmeal
¥29.8 / 2kg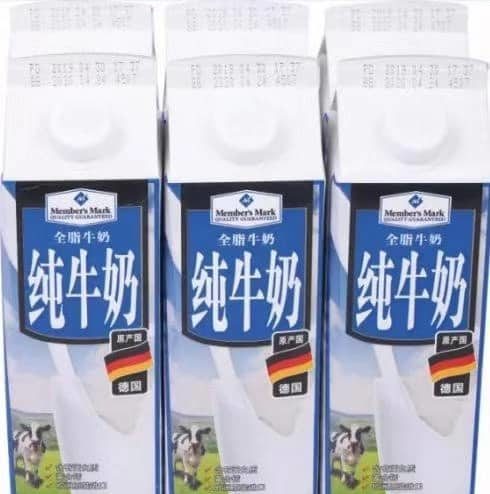 Member's Mark 
Whole Milk
Directly imported from Germany.
¥42.8 / 1L  x 6 cartons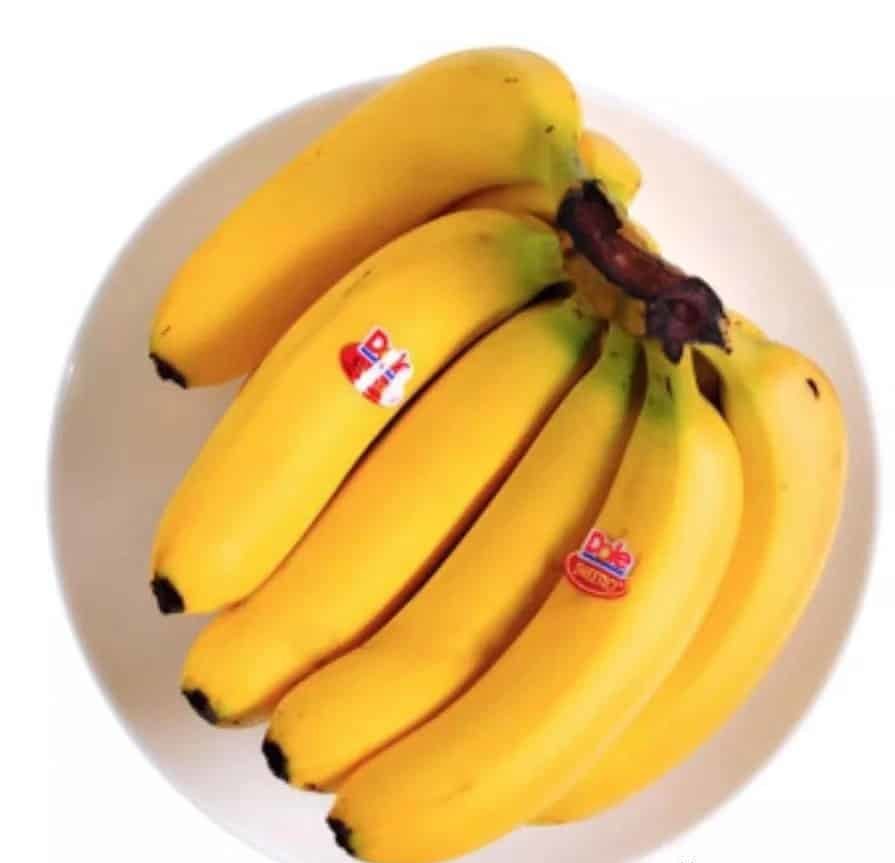 Dole 
Dole Banana
Only the top 3.9‰ are chosen by Sam's Club 
and imported from Philippine.  
¥19.9 / 1.4kg
GRAB & GO!
Sometimes we are just in such a hurry and need to Grab and Go! 
Don't worry. We've got you covered!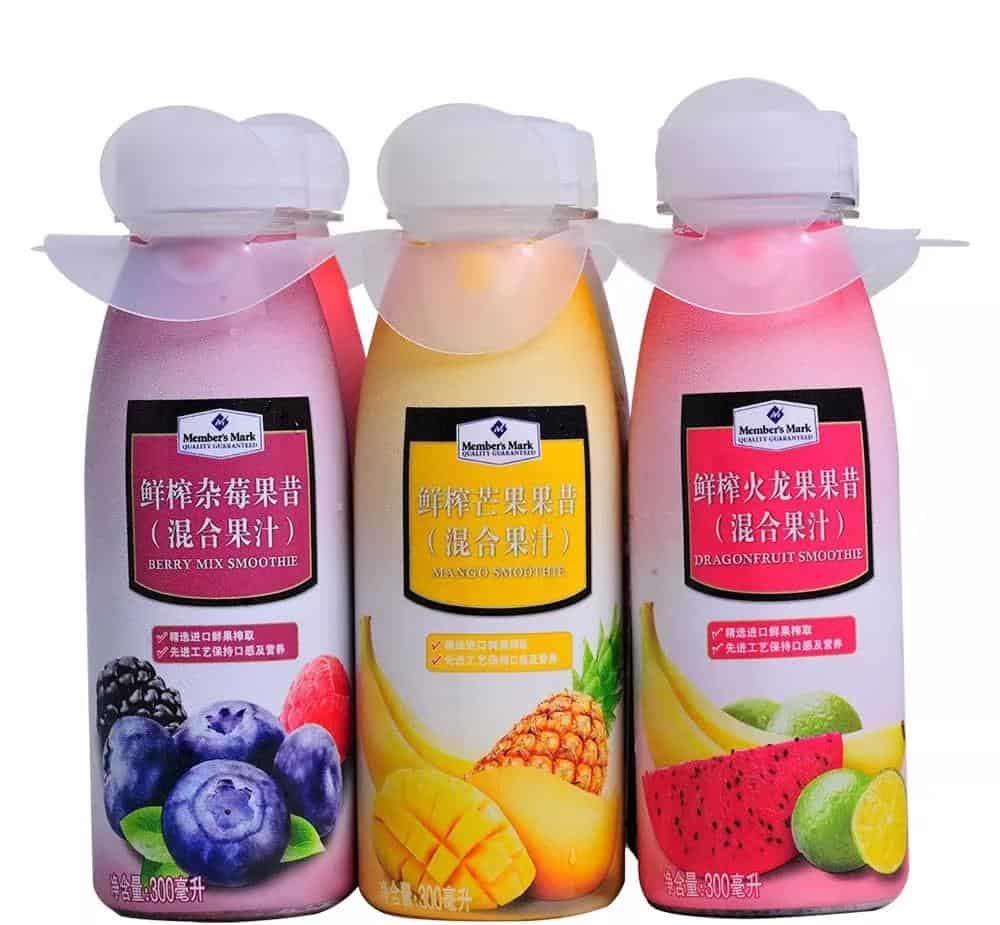 Member's Mark 
Multi-flavor Smoothie
¥59 / 6 x 300ml bottles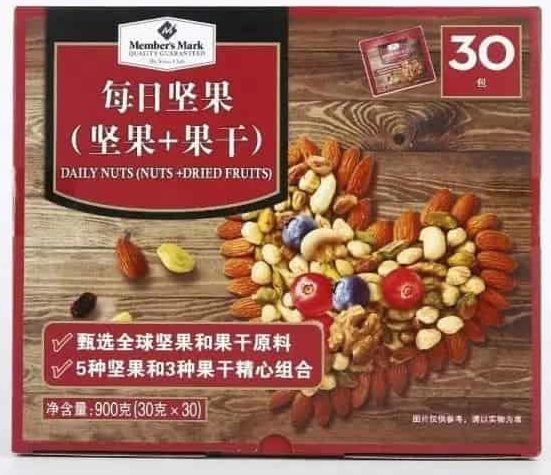 Member's Mark 
Daily Nuts 
5 kinds of nuts + 3 different dry fruits
give you nutrients for the entire day!
¥138 / 30bags x 30g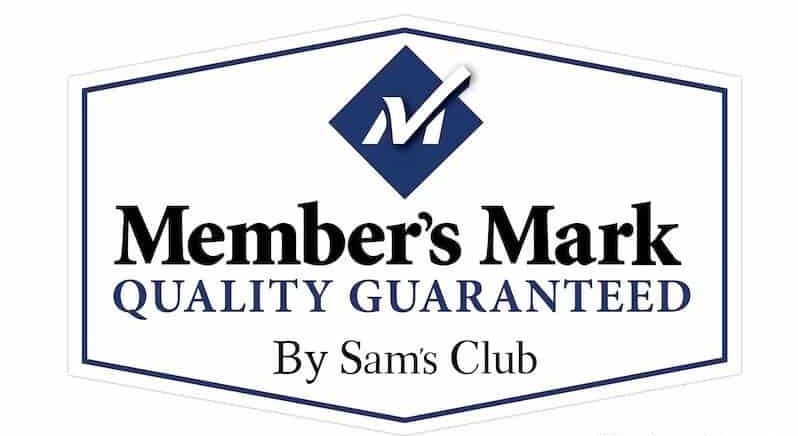 Sam's Club Selection:
All of Sam's Club products are selected with integrity based. We set a high standard for our selection process and what we offer, and we make sure each of our products meets it. From our dairy products to fruits, vegetables, and meat, our customers can be assured that they are getting a quality product at a fair and reasonable price.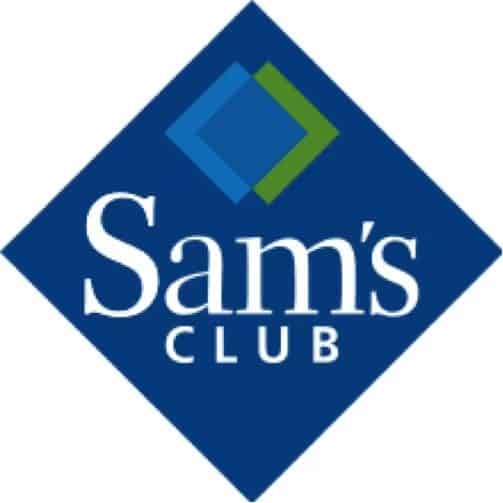 What is Member's Mark?
Sam's Club offers over 600 types of high-quality products at competitive prices through its private brand Member's Mark. Sam's suppliers are some of the highest calibers and they strictly follow product specifications during production to maintain product quality and integrity.
Life is Better in the Club.
Scan the QR code below to know more!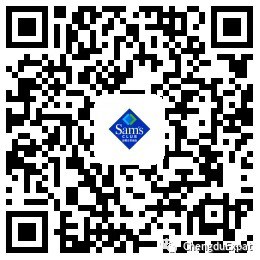 Sam's Club Chengdu
Address: 
成都市金牛区北三环路一段223号
No.223 N.3rd Ring Road 1st Section, Jinniu District, Chengdu City
Hours:
08:00 – 22:00 (every day, excluding Chinese New Year)
08:00 – 20:00 (Chinese New Year Eve)